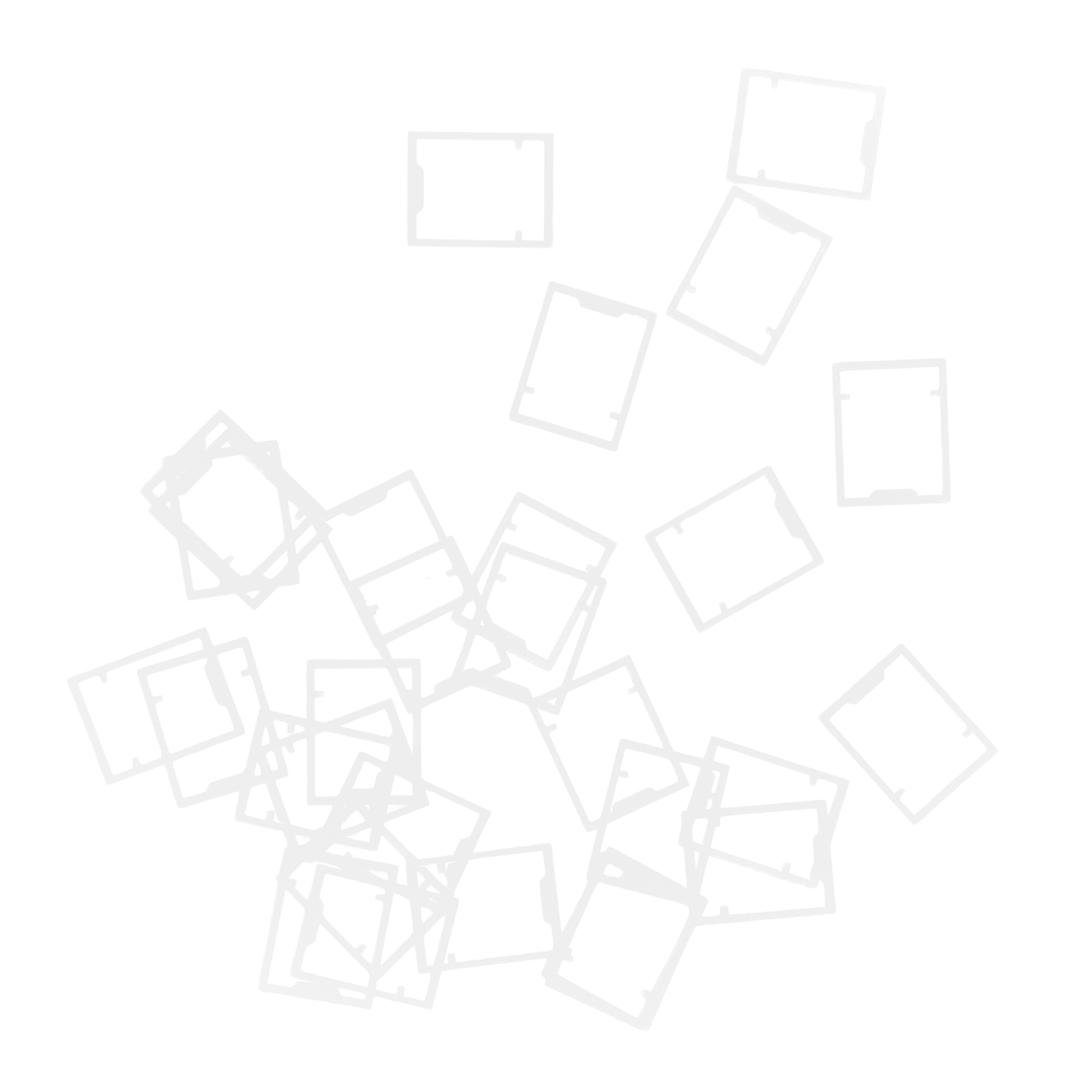 TX Switch Films
TX Switch Films

Films meant to put in your switch to reduce wobble and provide a deeper switch tone.


Made of polycarbonate
Available in Clear, White, Pink, Black
Pack of 110
0.125mm films are recommended for Holy Pandas and NK Creams
0.15mm films are generally recommended for normal Cherry MX switches, Zealios, Gateron Inks, etc.

Note: This product does not qualify for free shipping.