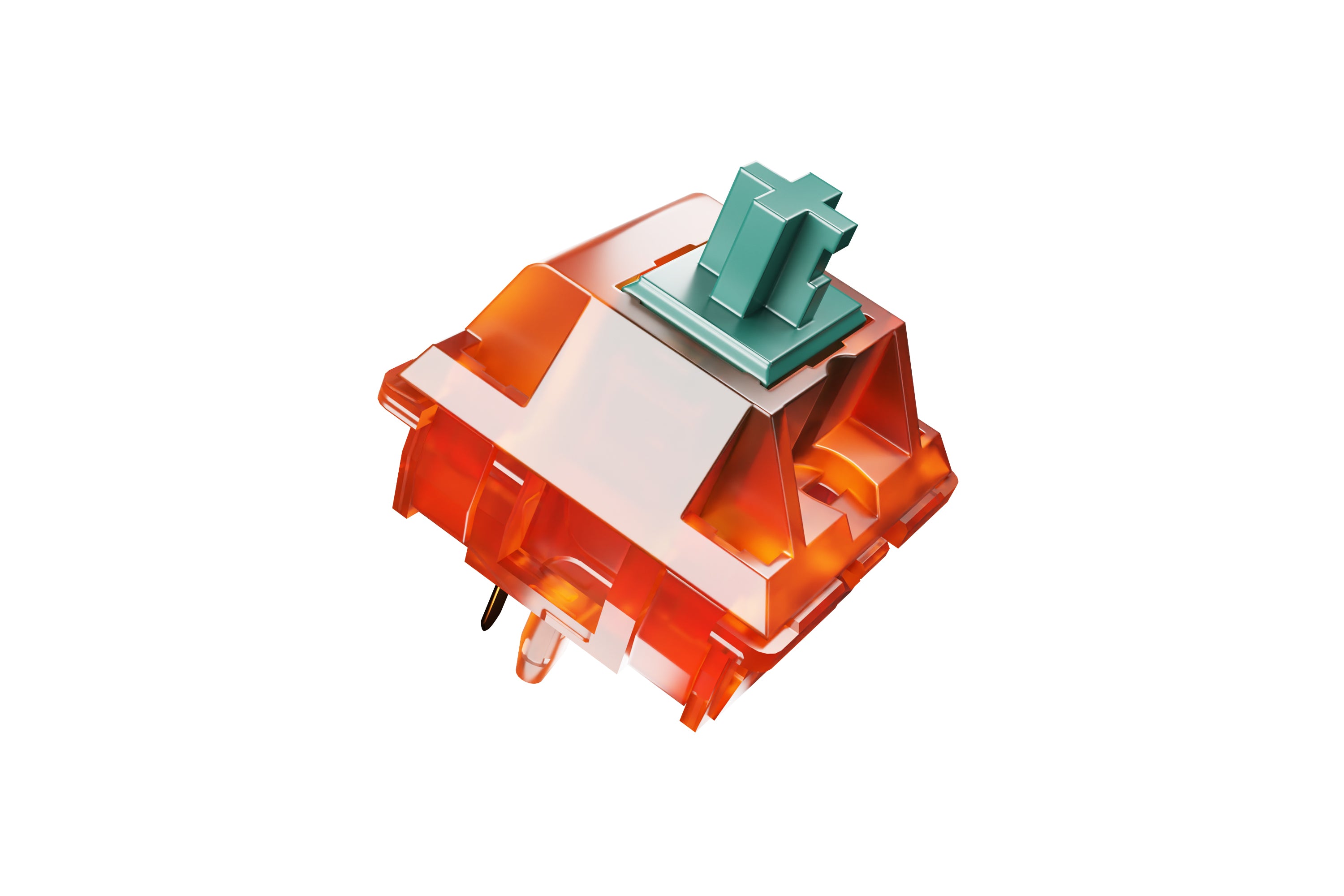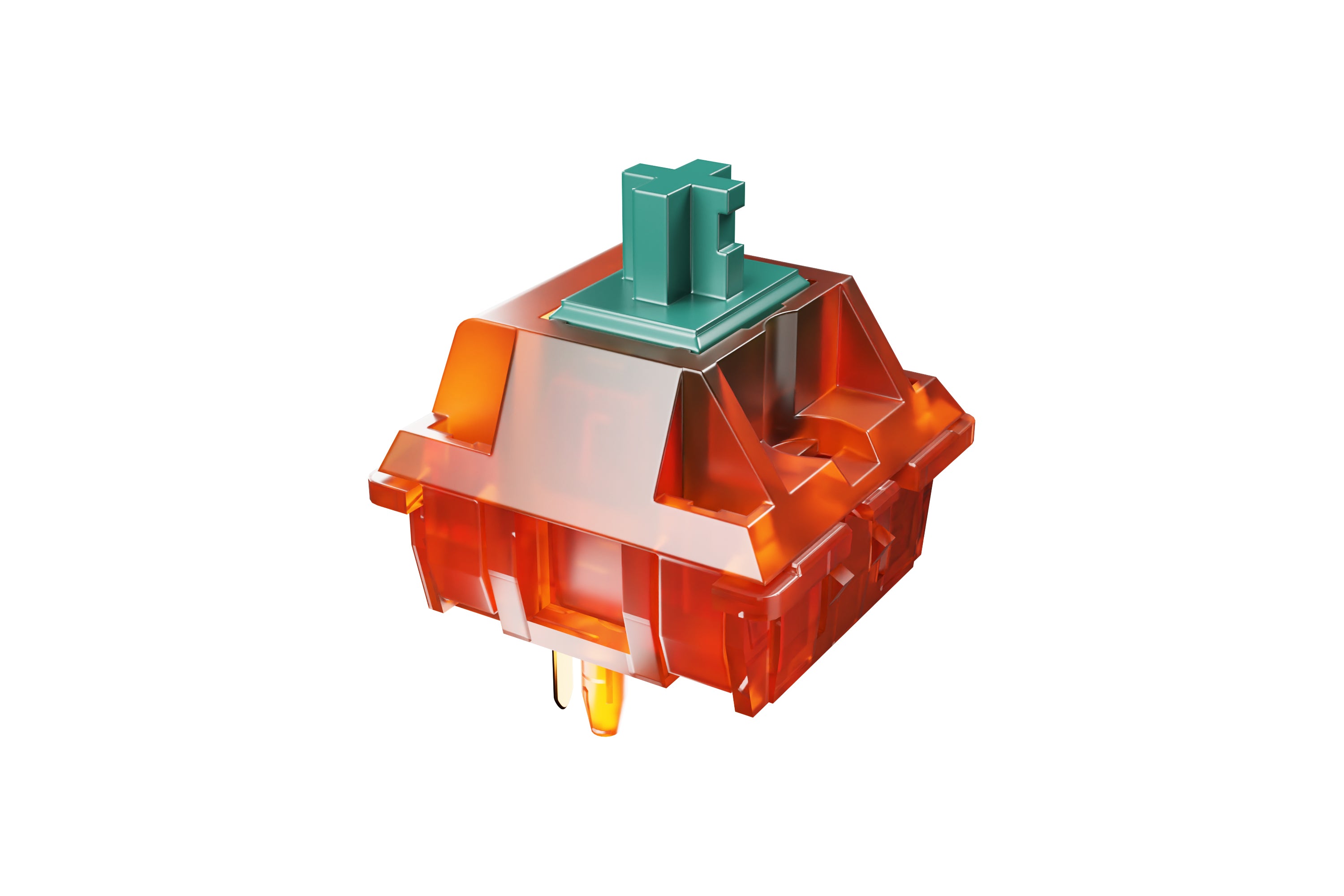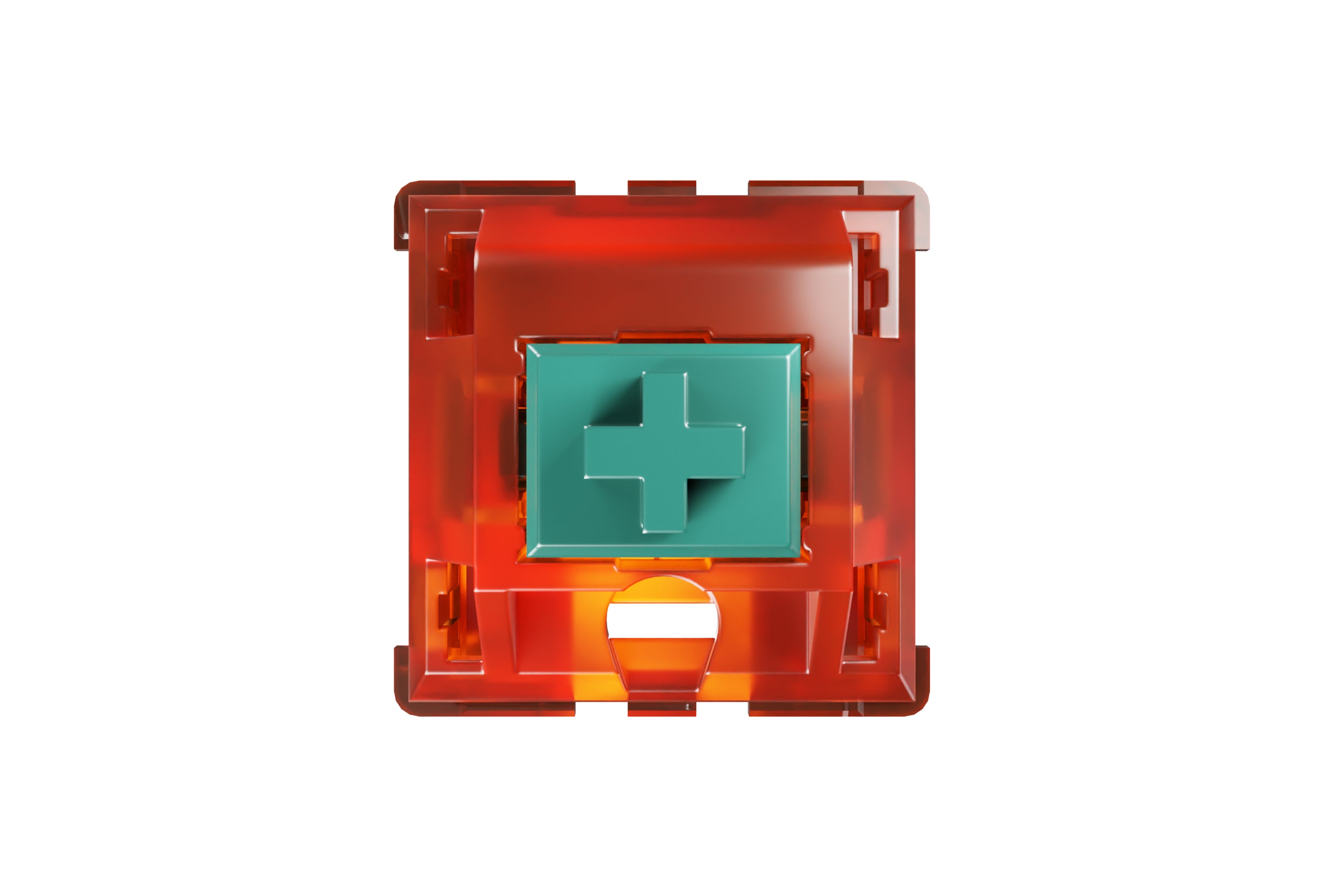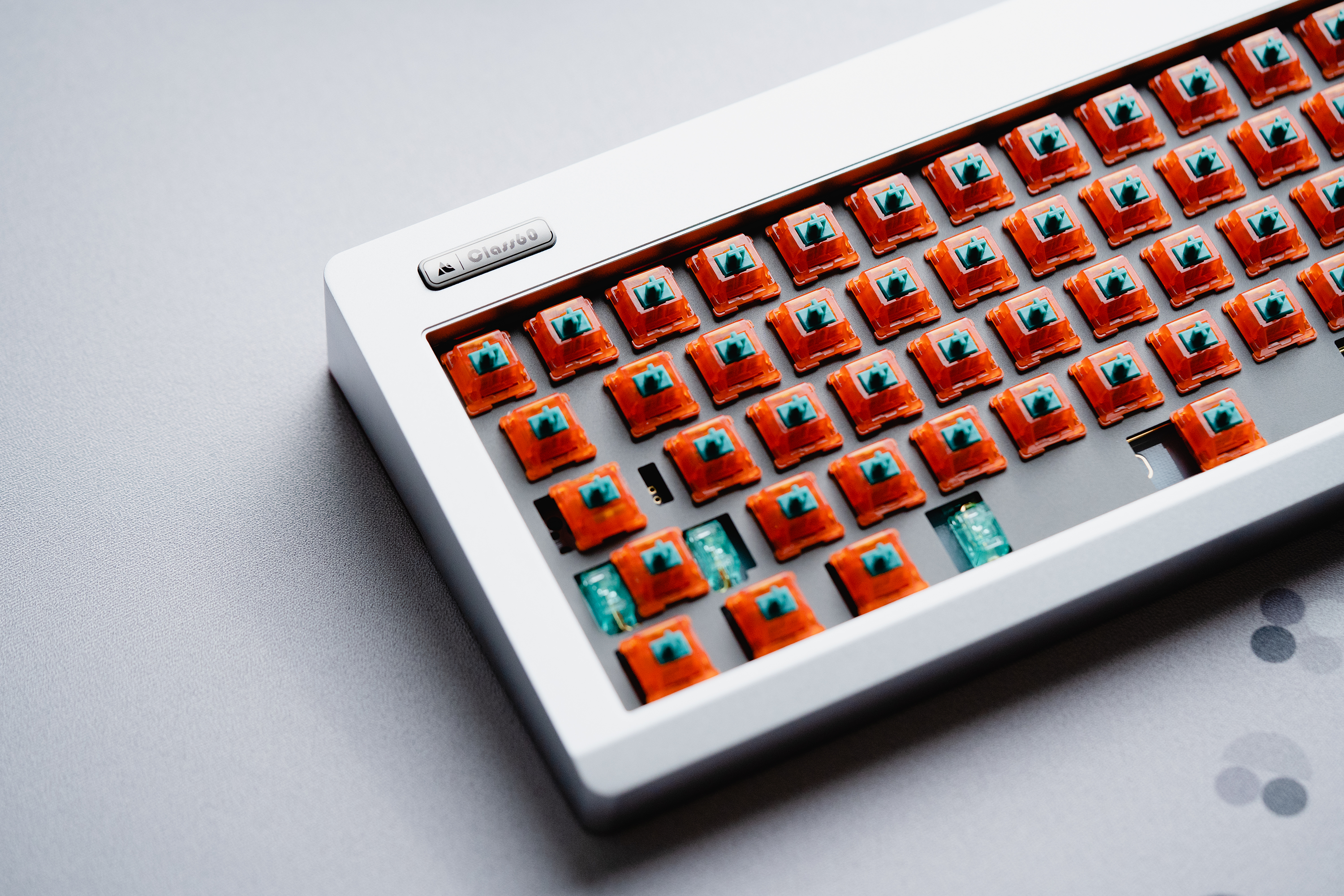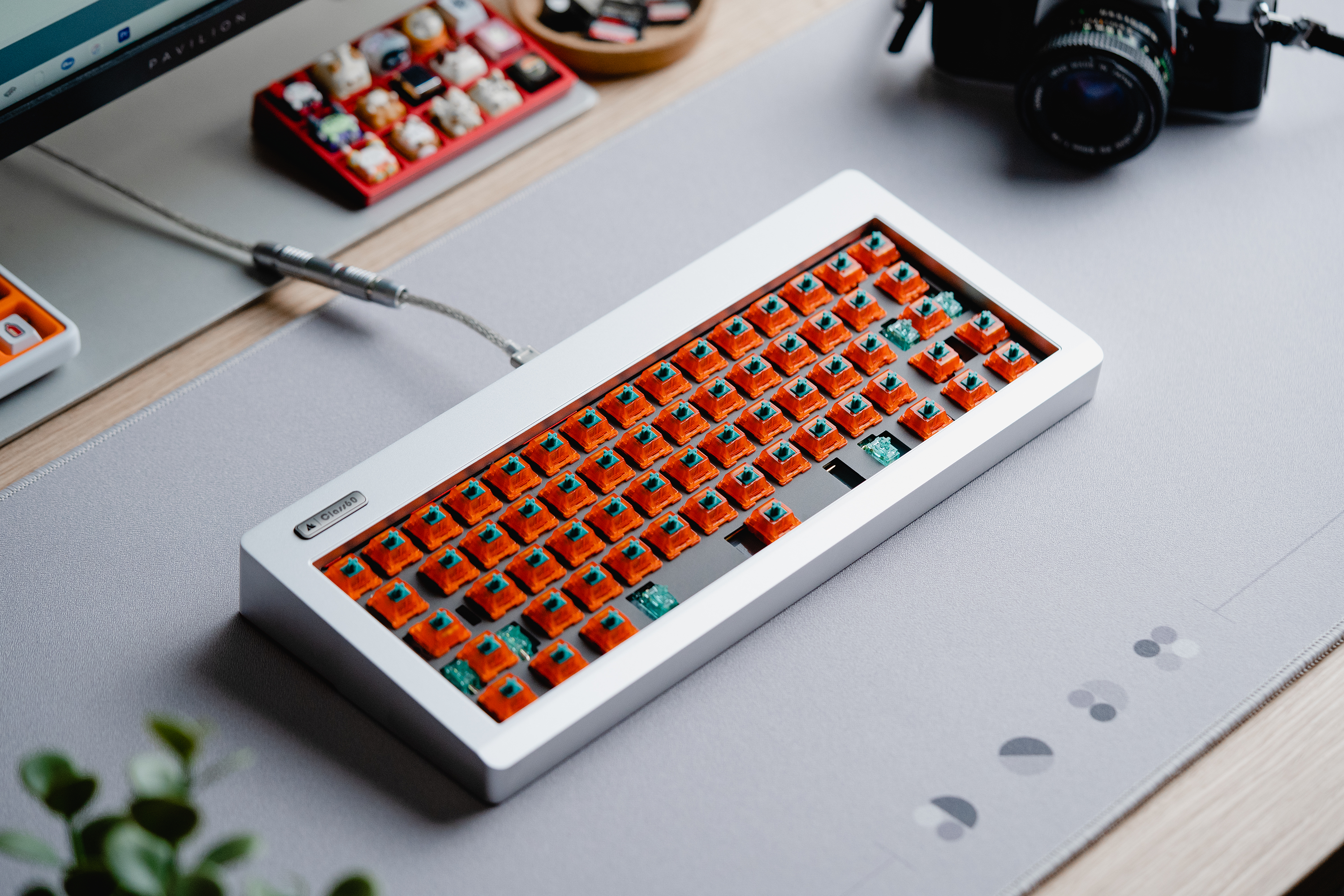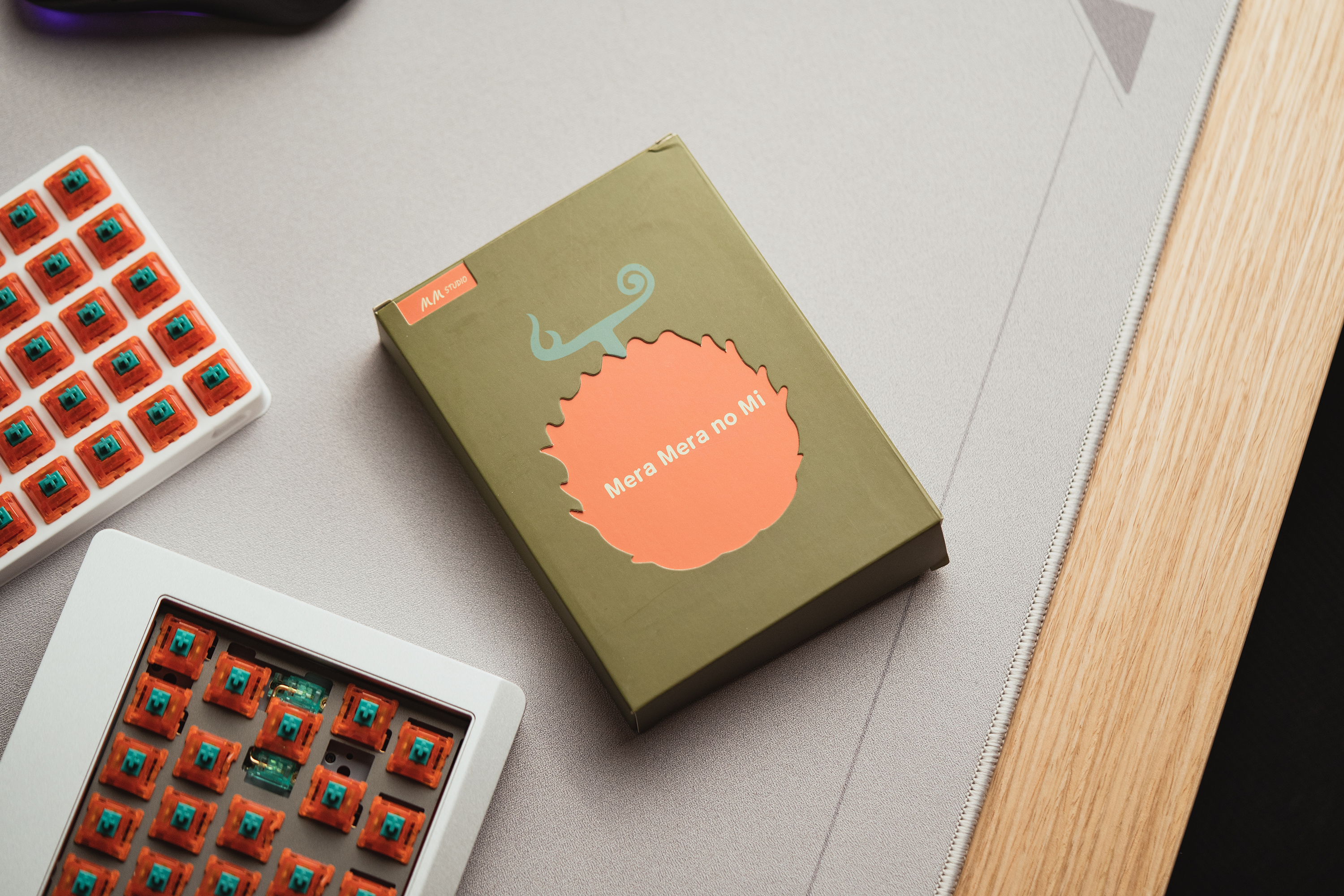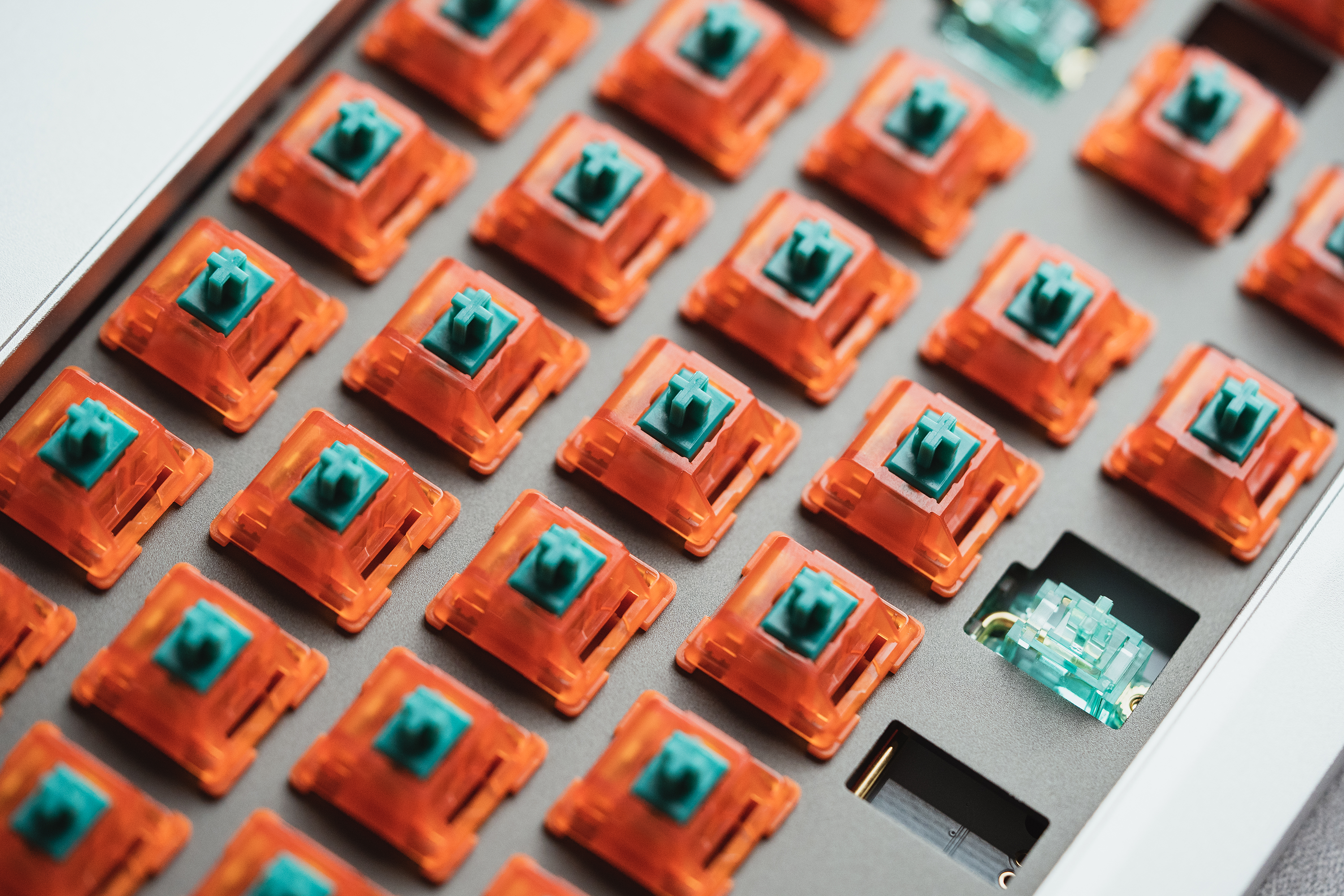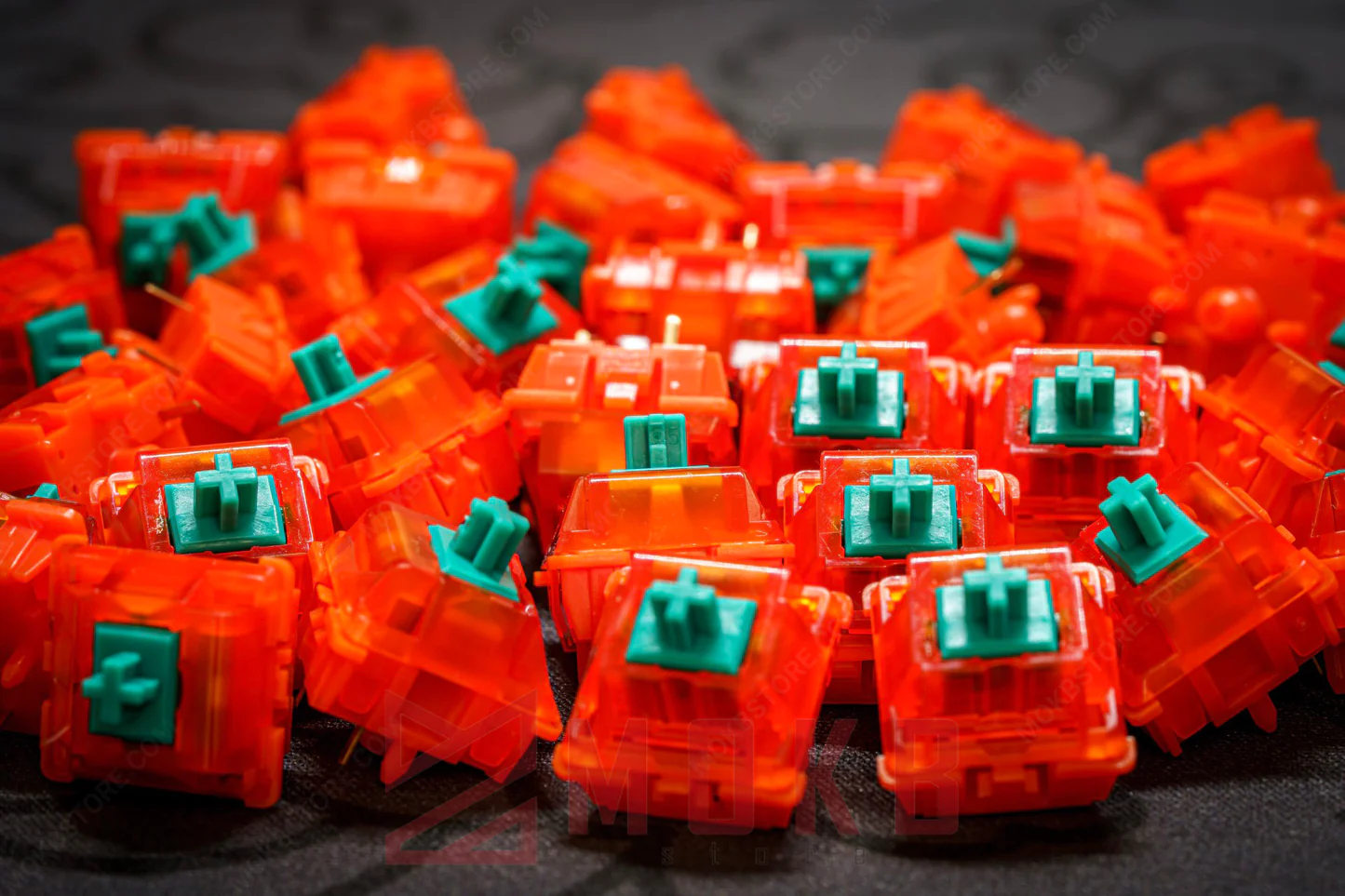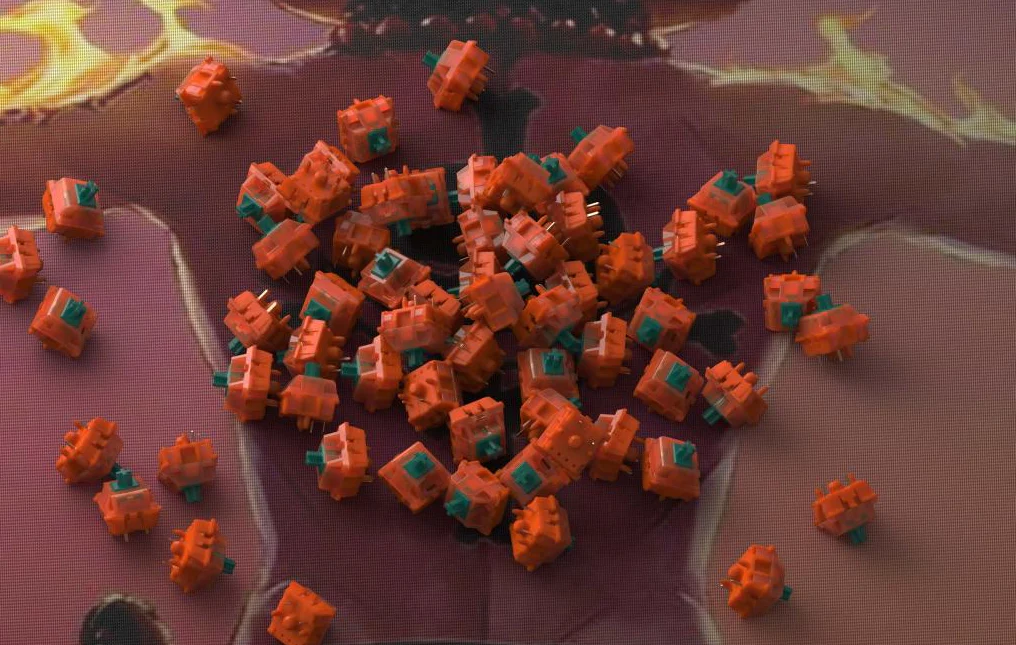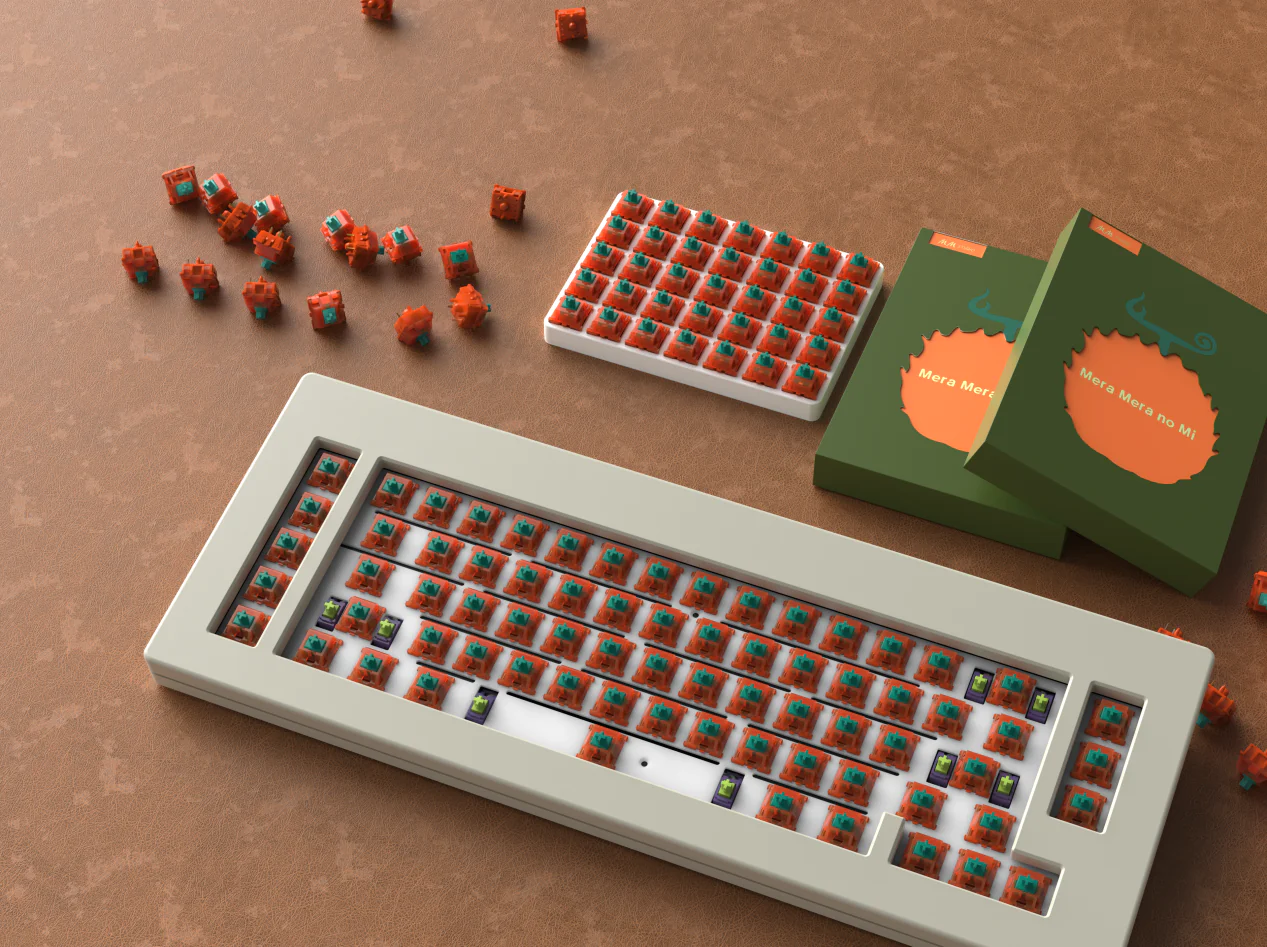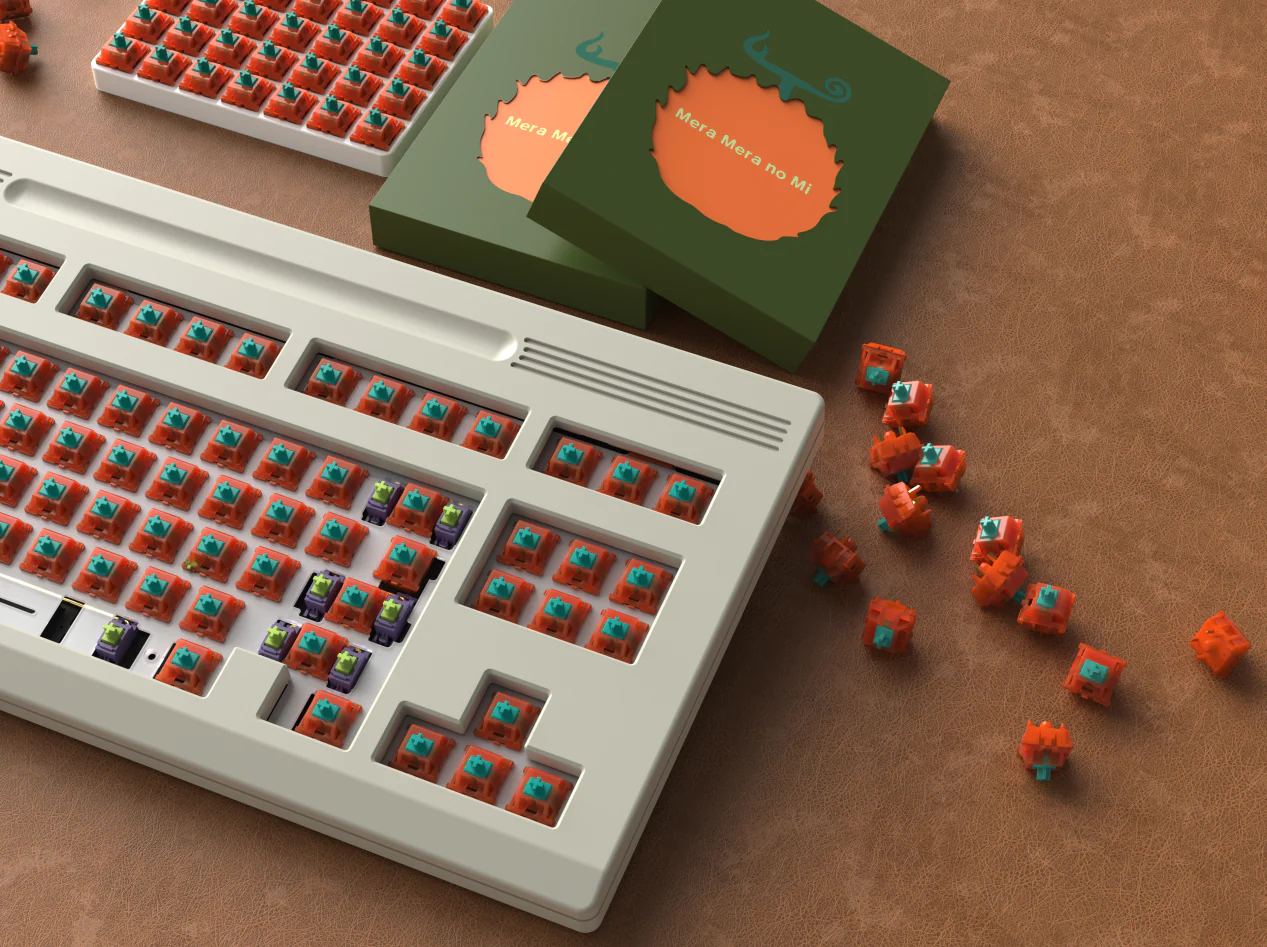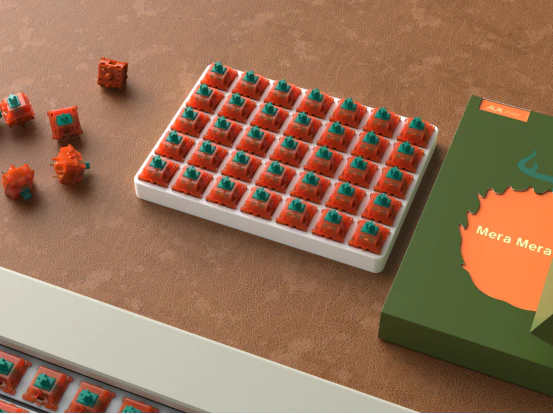 Mera Mera No Mi Linear Switches - MM Studio
Mera Mera No Mi Switches - MM Studio

This time, MM Studio is introducing the Mera Mera no Mi Linear switches, which is adopting the blend of his ability so as to create a vivid atmosphere --Mera Mera no Mi. In honor of the gentle freckled boy -- Ace, Conveying his unpretentious and ordinary strength and kindness.

Mera Mera No Mi Switches Features:


Switch type: Linear
Upper housing: Mixed PC Material (Color: RGB:220 84 27)
Bottom housing: Polymer Composite Material (Color: RGB:220 84 27)
Stem: Low Temperature LY Material, 13.1mm LY Stem (Color: #3D8E82)
Spring type: Extended Gold-Plated Spring
Operating force: 48±20gf.
Total travel force: 55 ± 20 gf
Total travel: 3.7 ± 0.3 mm
OEM: JWK


Mera Mera No Mi Additional Information:


Switching voltage: 12 V AC/DC max.
Switching current: 10 mA AC/DC max.
Dielectric strength: 500 V / 50Hz
Durability: more than 50,000,000 actuations
Contact configuration: Single-pole contact
Initial force: 16gf min.
Bounce time: < 5ms (during actuation with 0,4 m/s)
Contacts: High-quality gold alloy
Storage Temperature: 5°C to 40°C
Operating Temperature: -40°C to 70°C


Sold as set of 35 pcs. only.