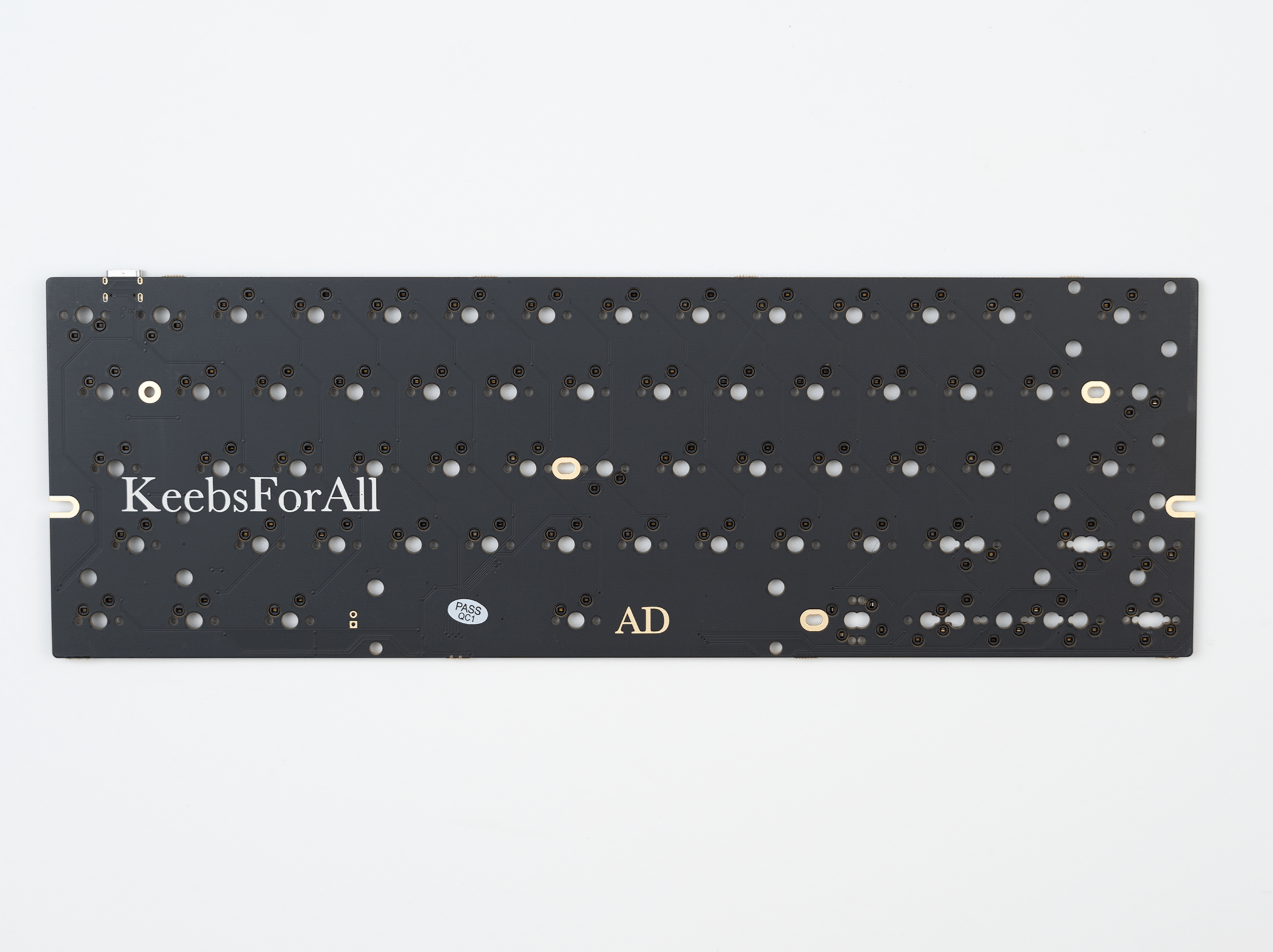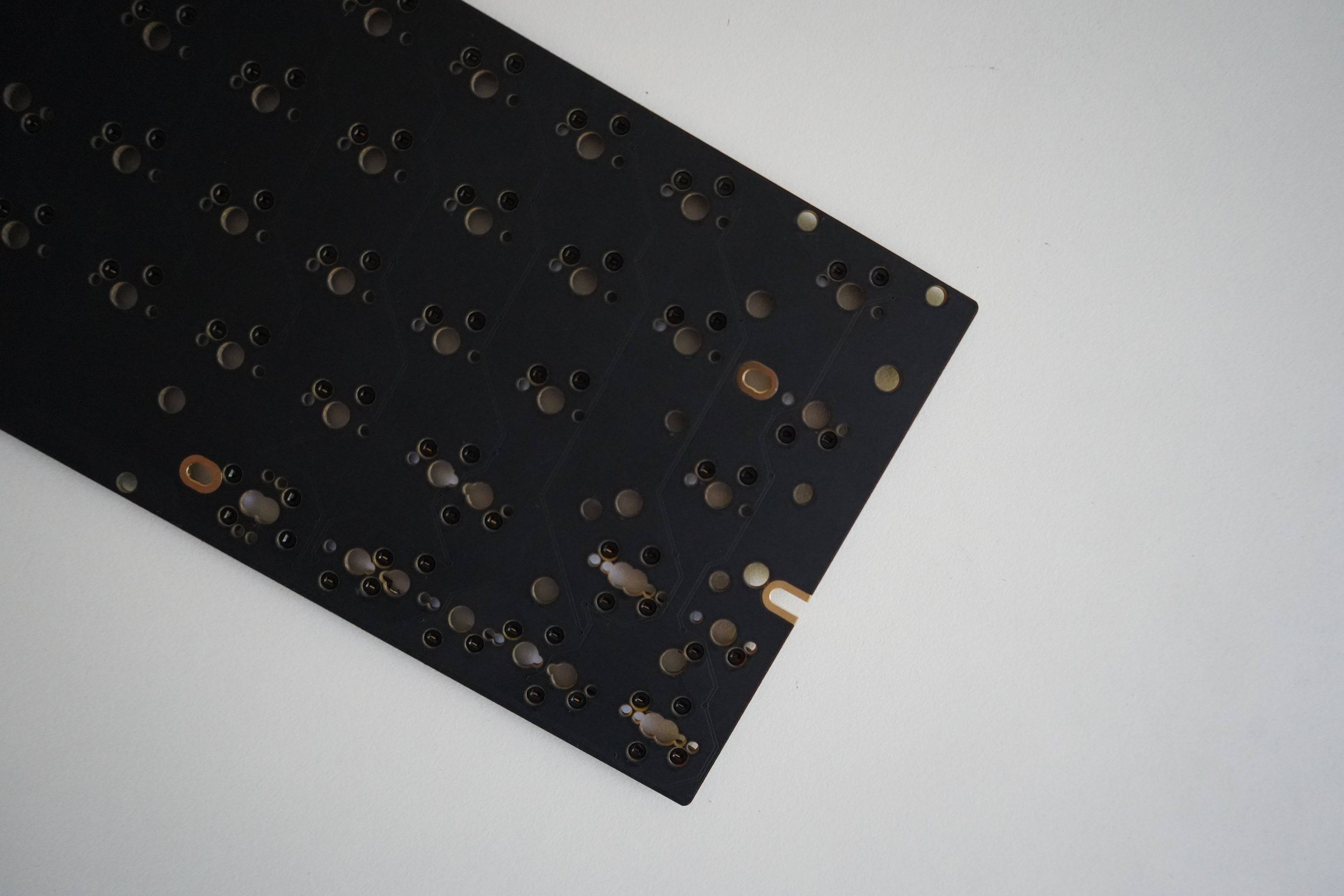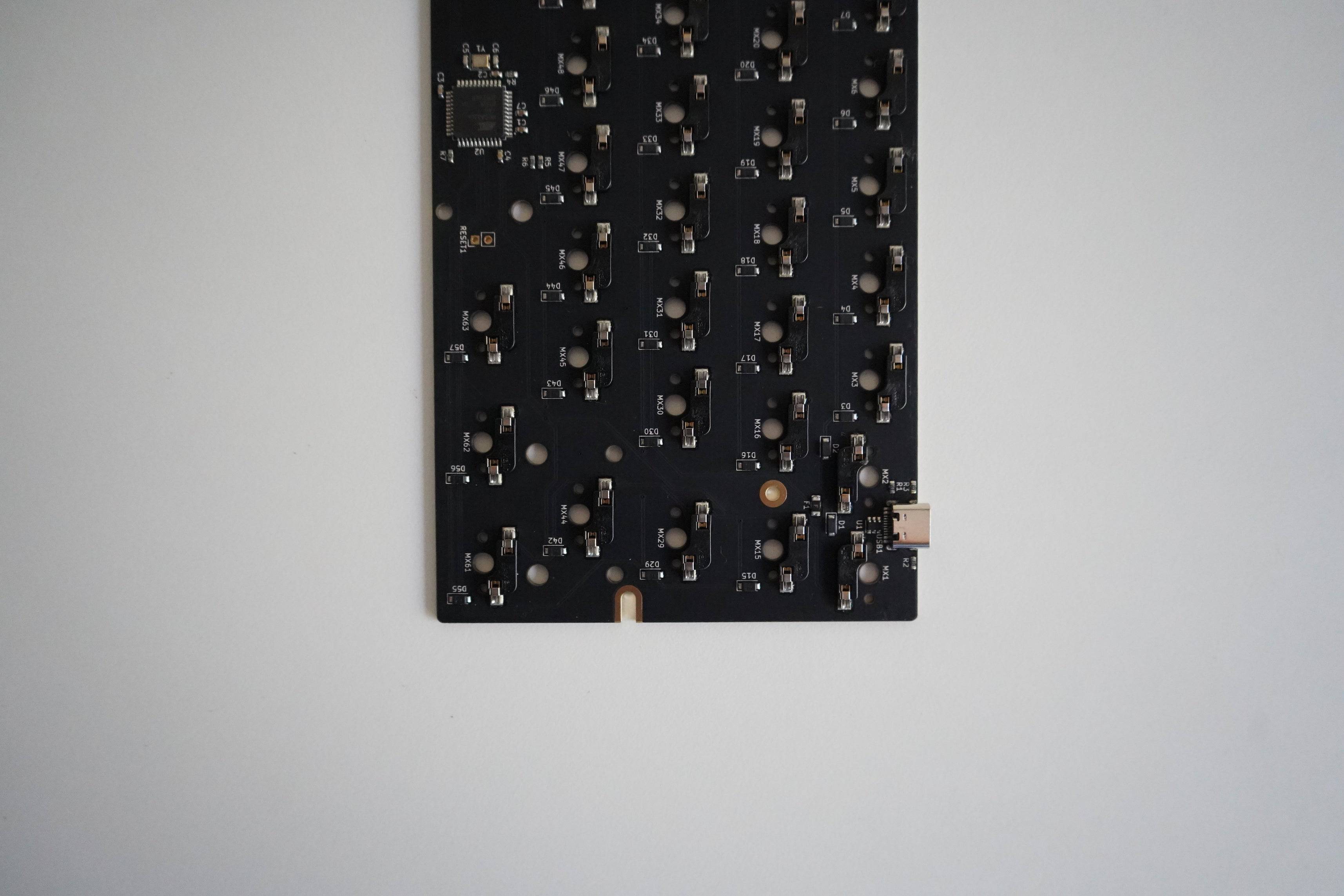 Freebird 60% Hot-Swap PCB (Rev2)
Modular Hot Swap 60% PCB.

Layouts include standard 60% and/or with arrow keys. 

Arrow Keys layout; on the bottom row, it will be 5 x 1U. Right Shift will be 1.75U. 

Features:

Hot swap sockets for two layouts

QMK Compatibility

VIA Compatibility

PCB mount stabilizer support

USB-C Connection

Instructions:

Your PCB should already be flashed with a VIA-compatible firmware. However, if you ever need to reflash your PCB, you can take a look at the instructions in our tutorial here - https://keebsforall.com/blogs/tutorials-for-beginners/how-to-flash-pcb-keyboard-with-qmk - on how to do it with QMK. If you need a copy of the VIA-compatible HEX file (firmware), you can join our discord server and find the firmware in a dedicated firmware channel there.