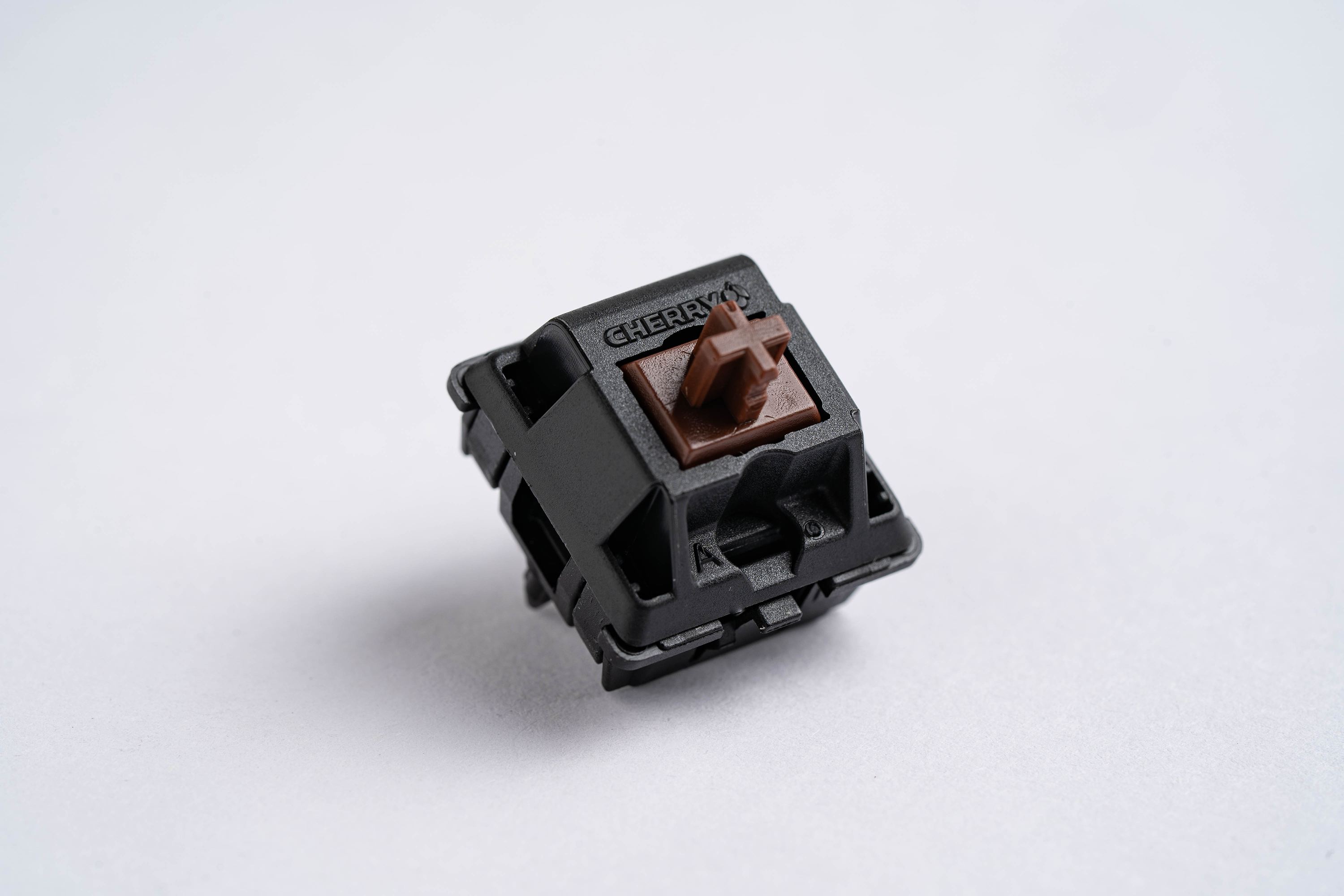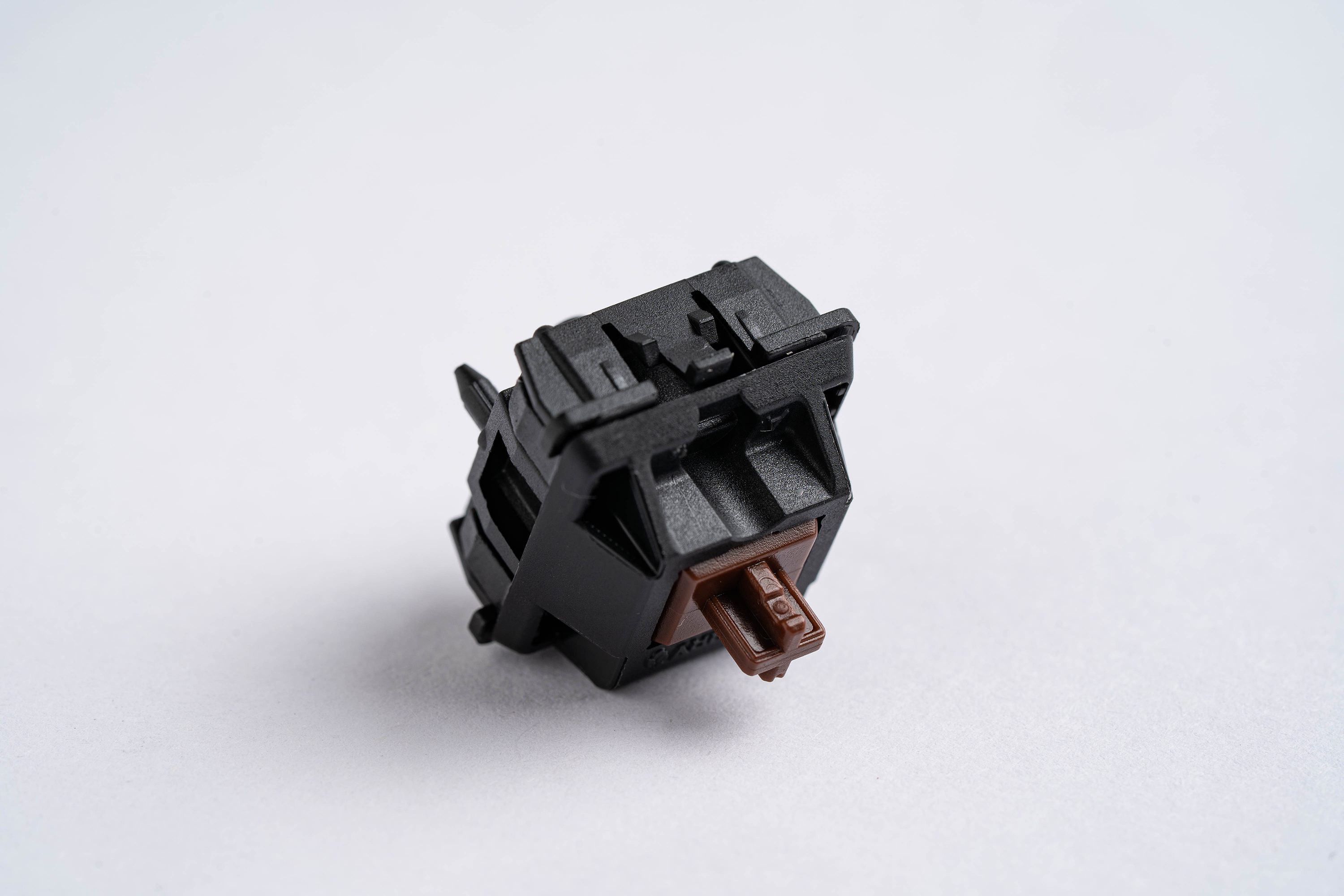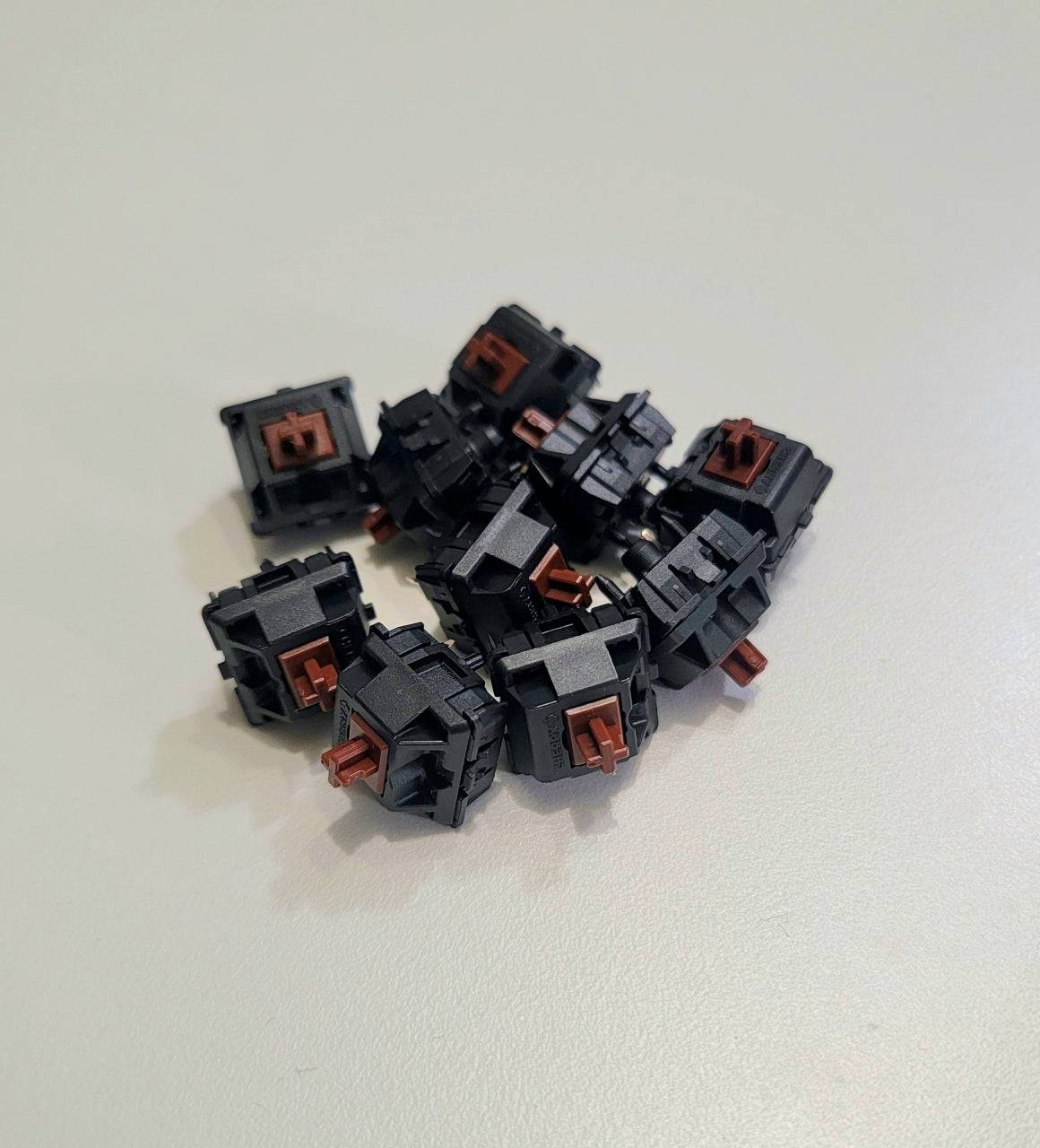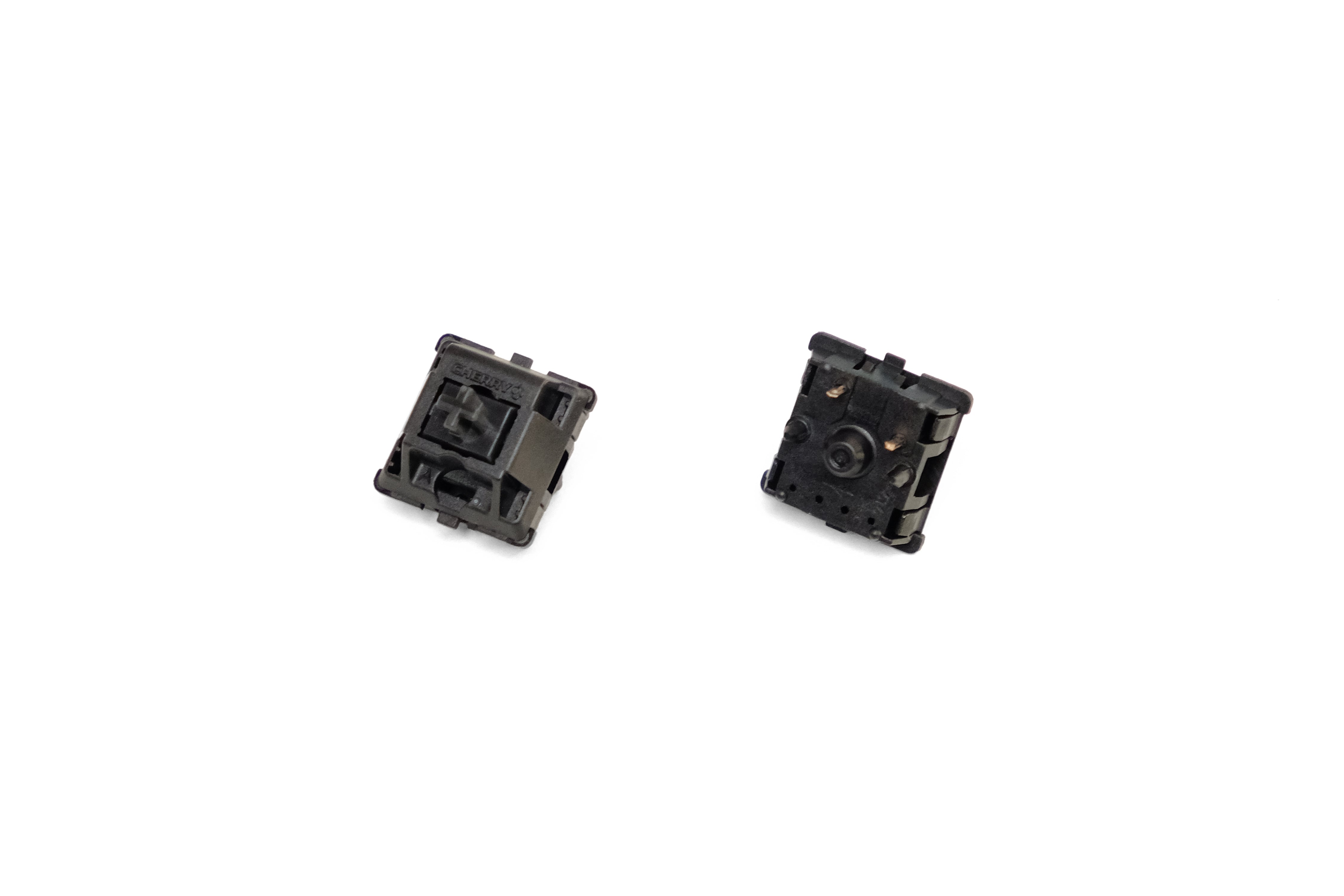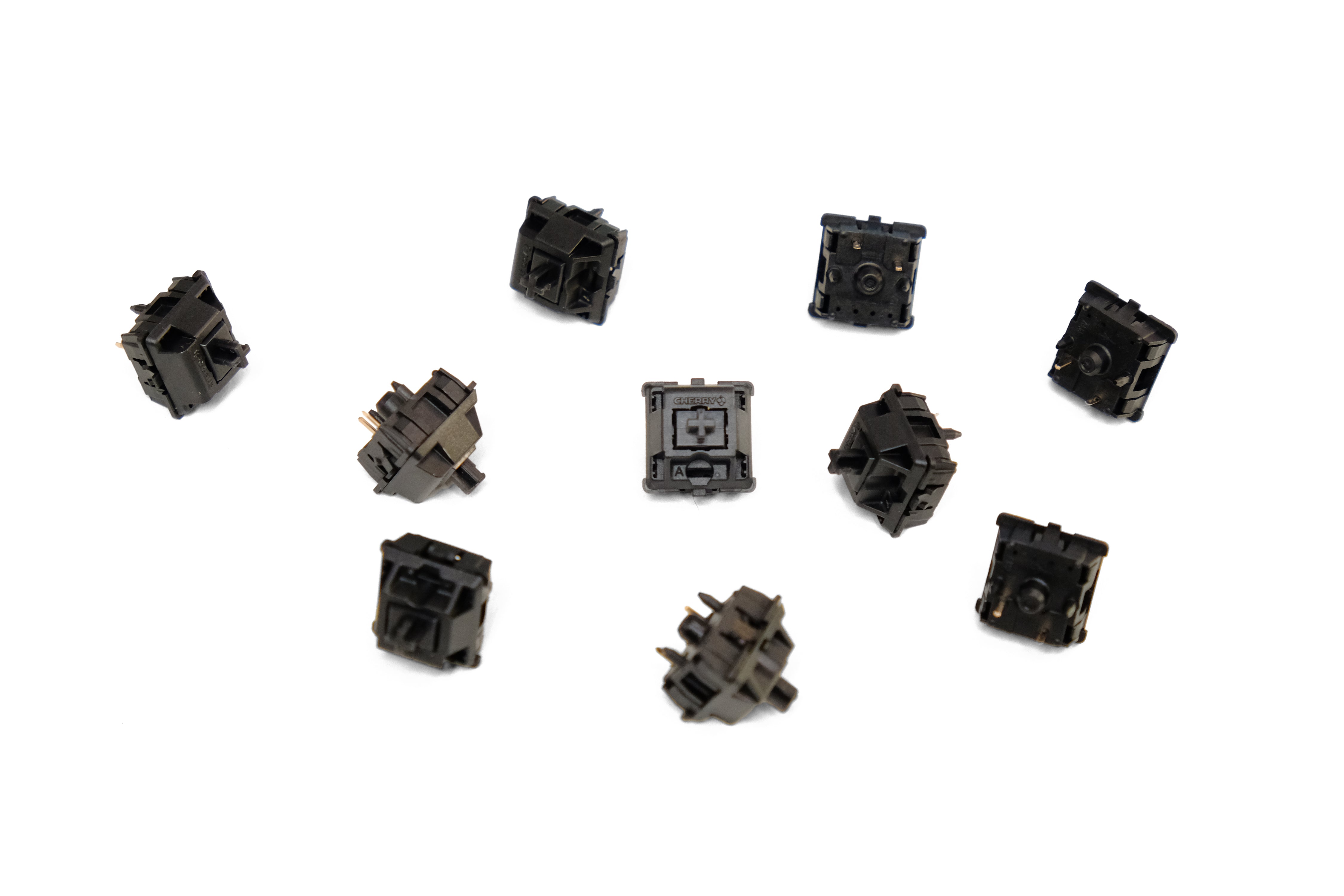 Cherry MX Hyperglide Switches
One of the top keyboard manufacturers in the world, Cherry Corporation! You may see their switches in many pre-built keyboards from Corsair and/or Cooler Master. And now, better than ever, the hyperglides!

Hyperglide tooling improved the stem wobble, smoothness, and actuation life. These are the OG switches (red/brown/black), but with a new mold. Instead of 50 million actuations, it upgraded to 100 million, DOUBLE THE LIFE SPAN, basically. 

Offering in Black & Brown variant for now!

Hyperglide Brown Switch Specifications:

4mm Distance Travel
45g Actuation
5-pins
Tactile

Hyperglide Black Switch Specifications:

4mm Distance Travel
60g Actuation
5-pins
Linear

Sound Test by Sviz (Browns)

Our Sound Test (Blacks)

 

Here is a guide on how many switches you'll need for different keyboard sizes (The guide is a reference, but some keyboards market a certain layout even though they require a few more or fewer switches. Always order a few more if you're unsure):

120 - full size
92 - TKL
80 - 75%
70 - 65%
65 - 60%
45 - 40%

Selling in quantities of 1.