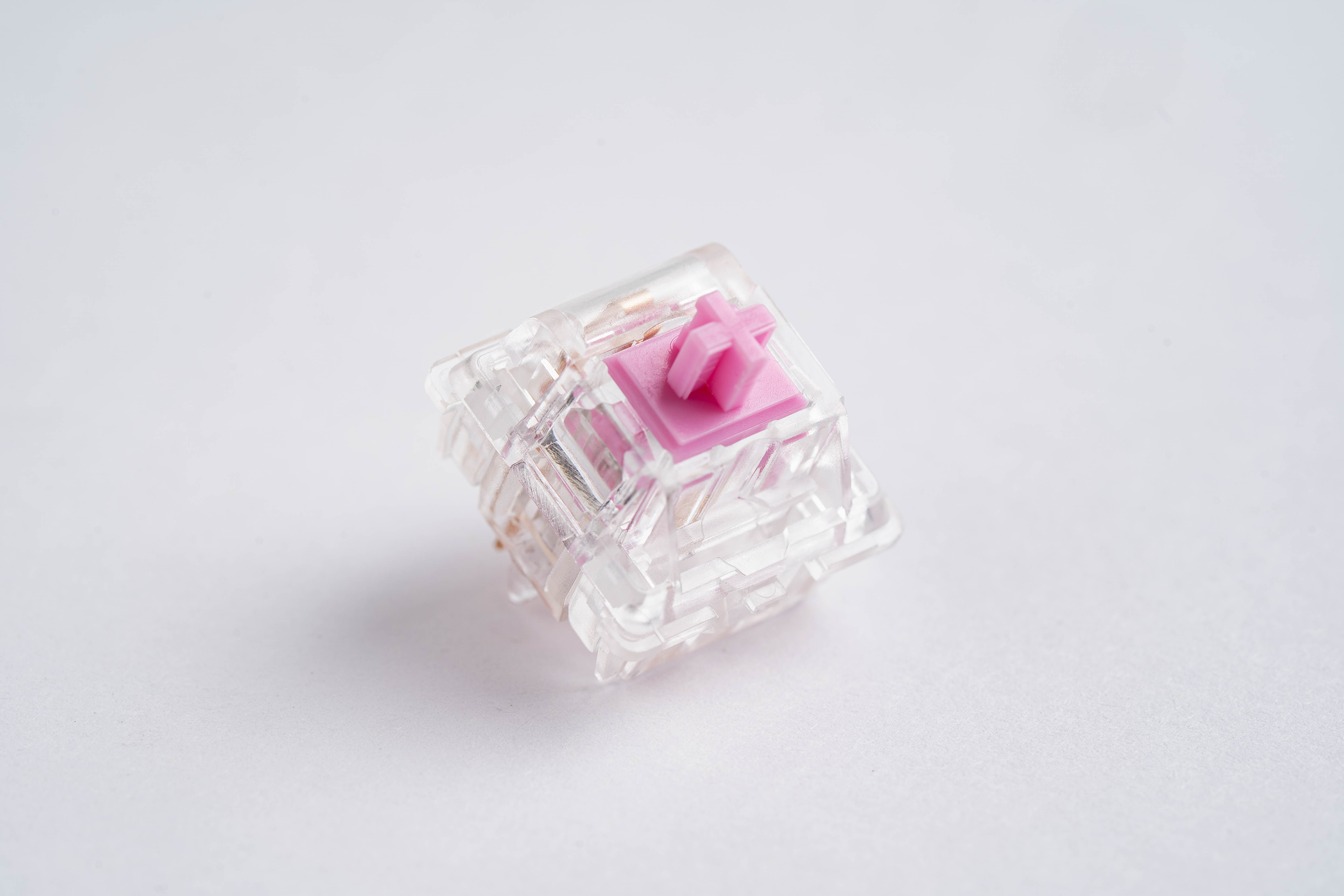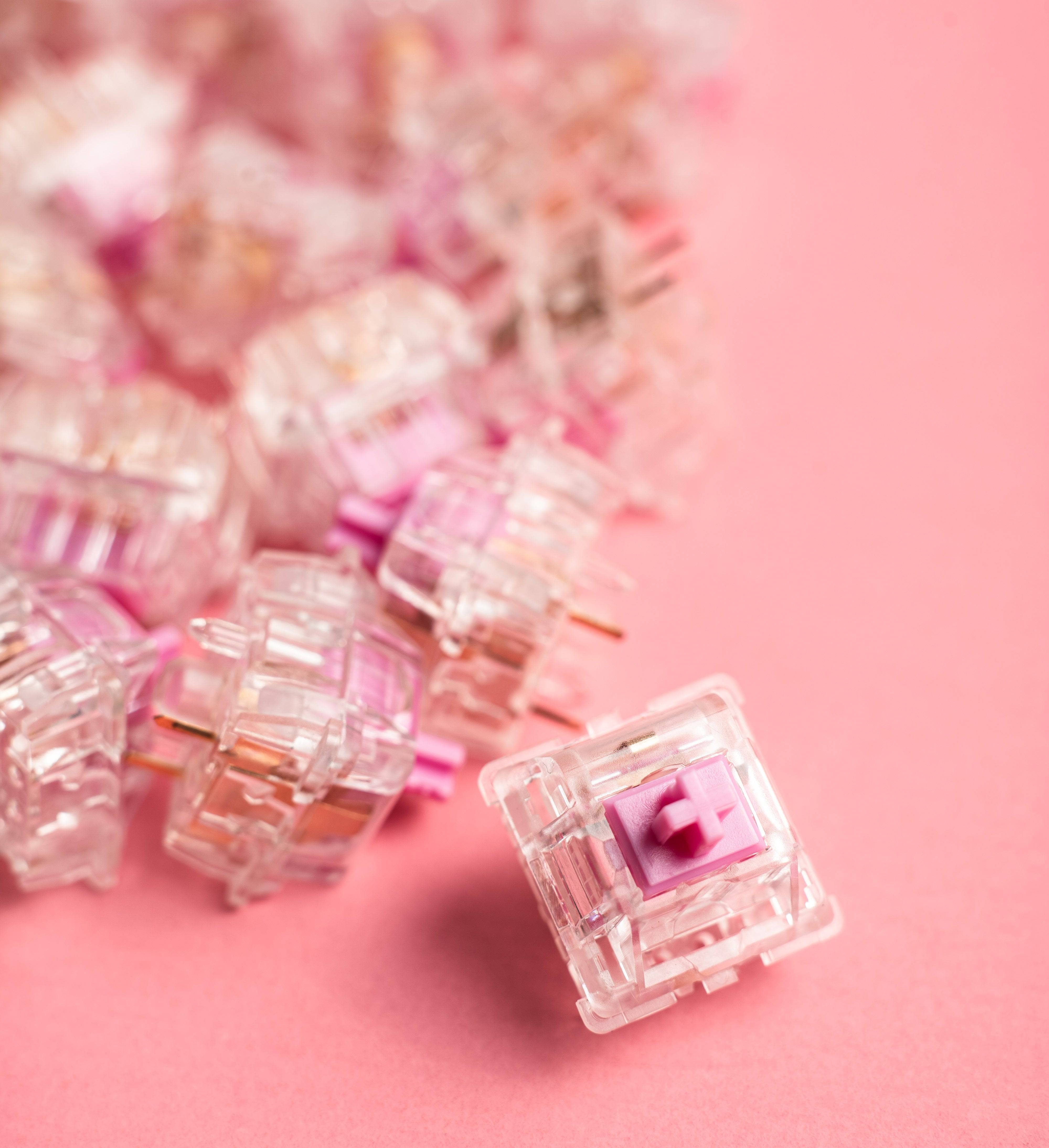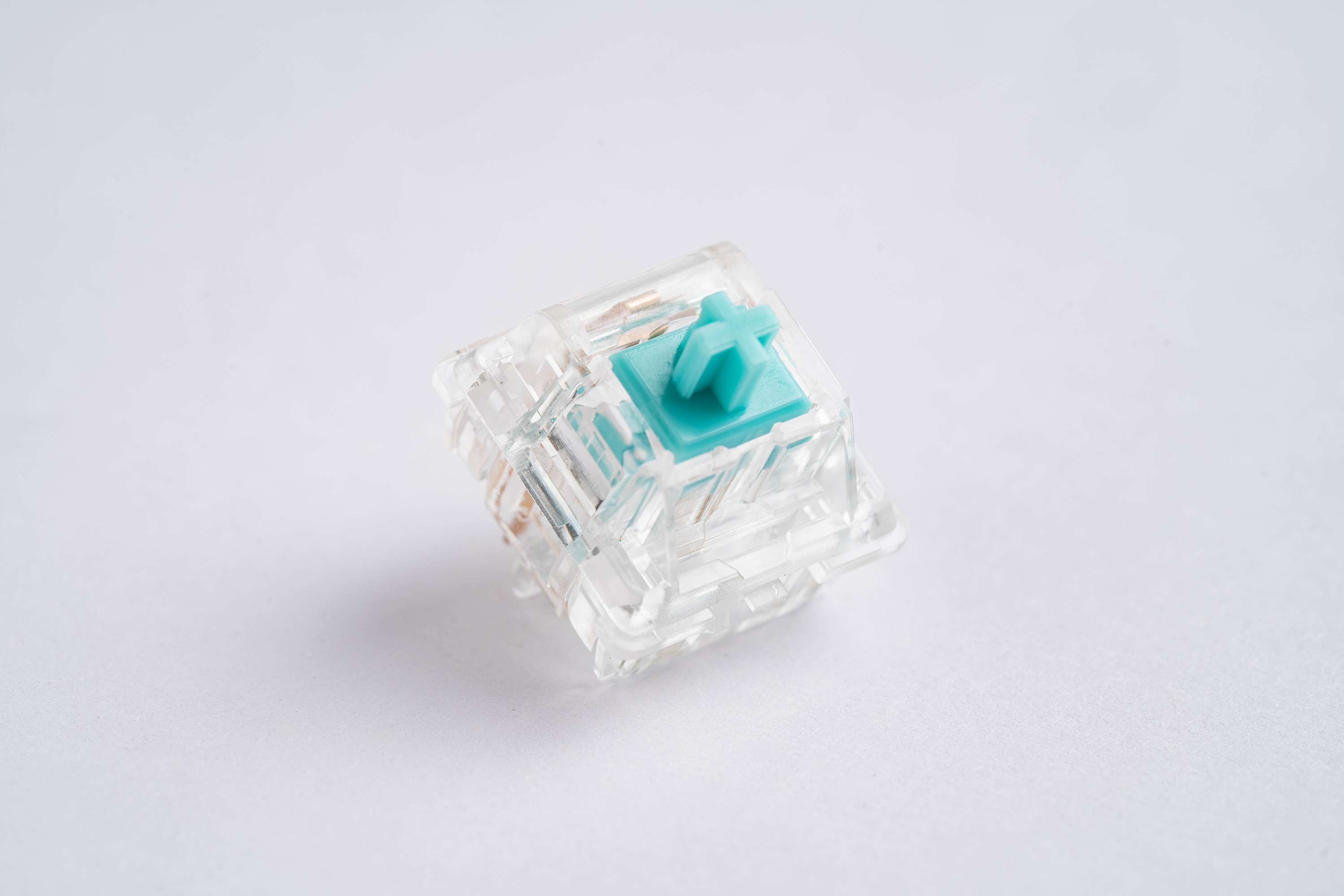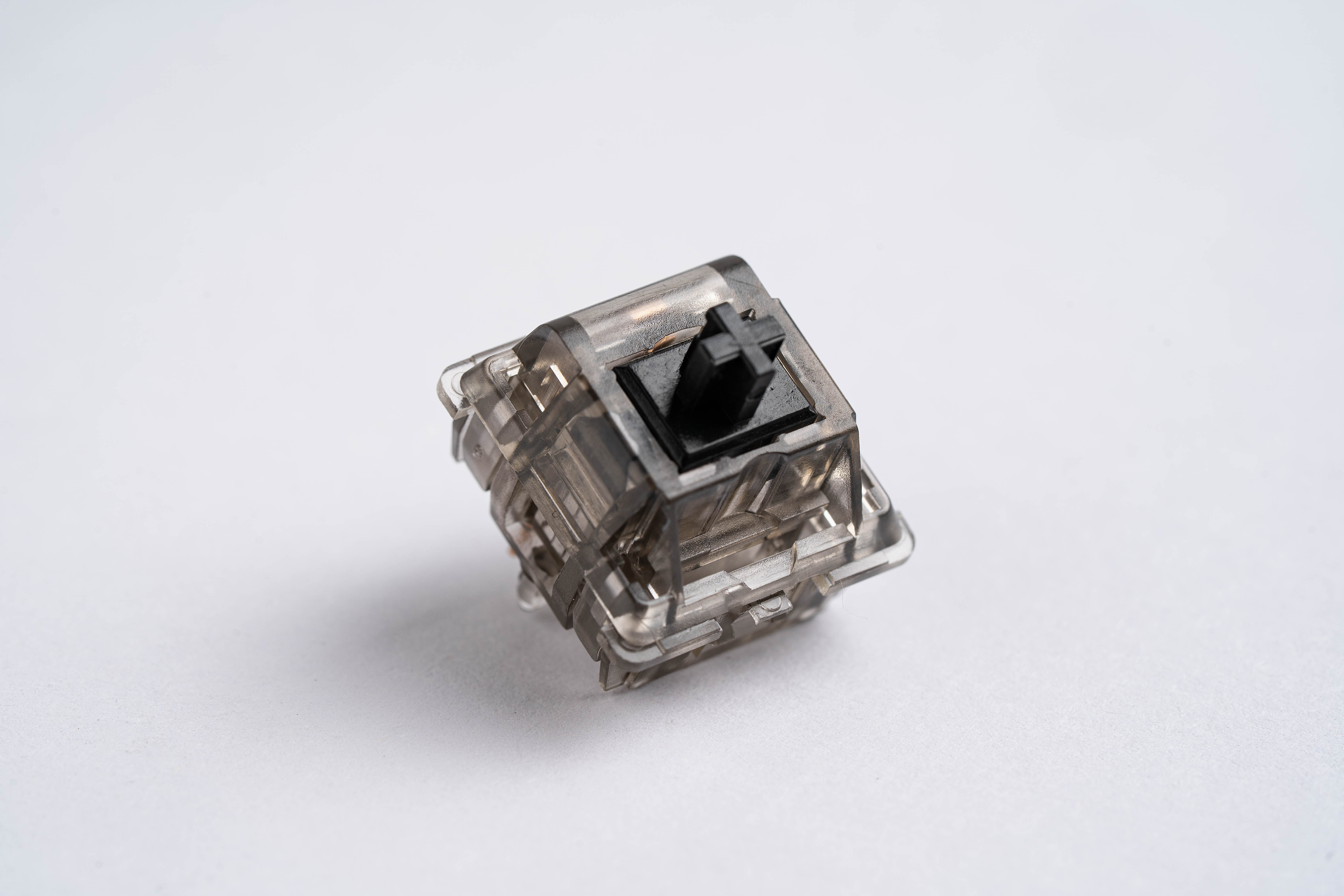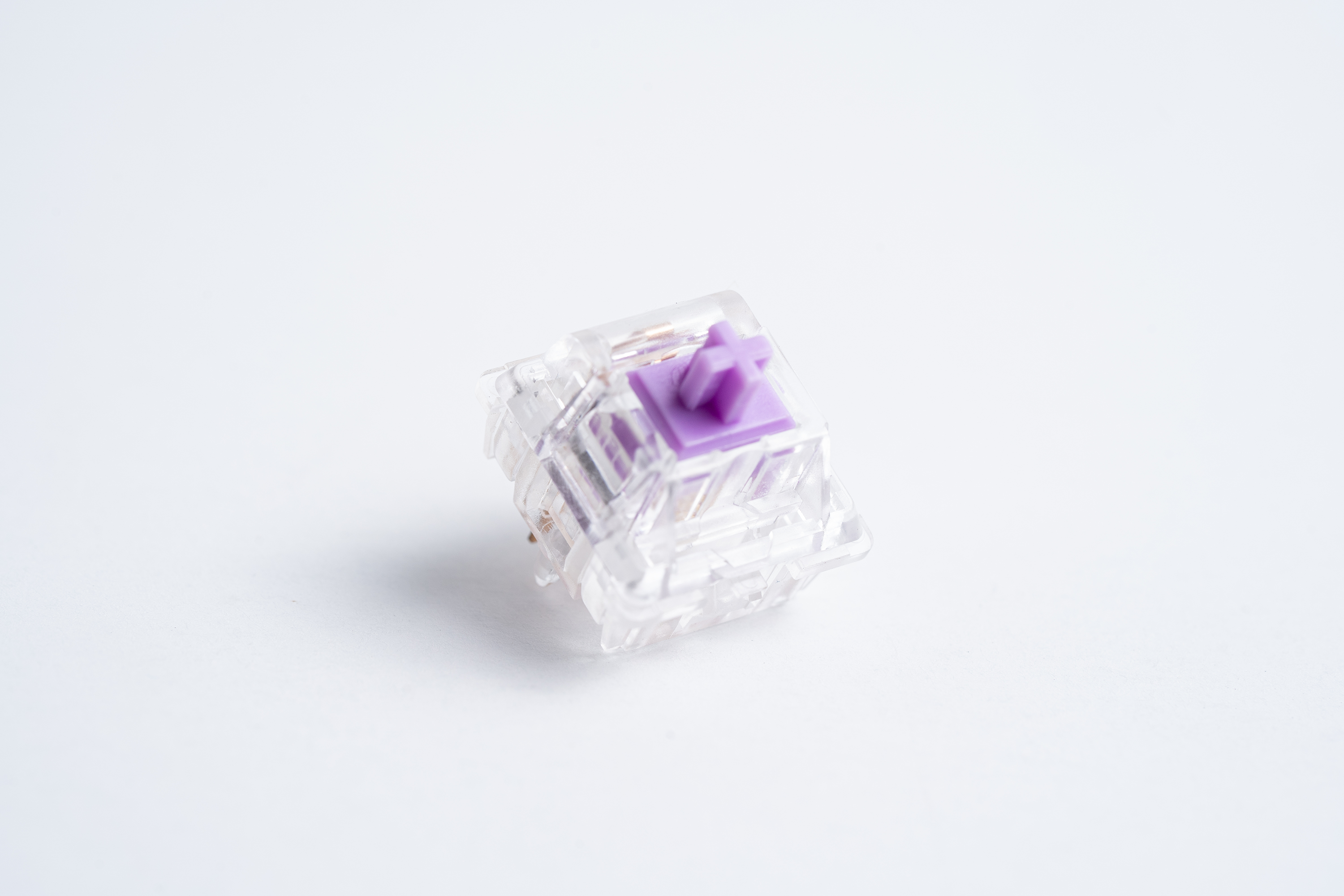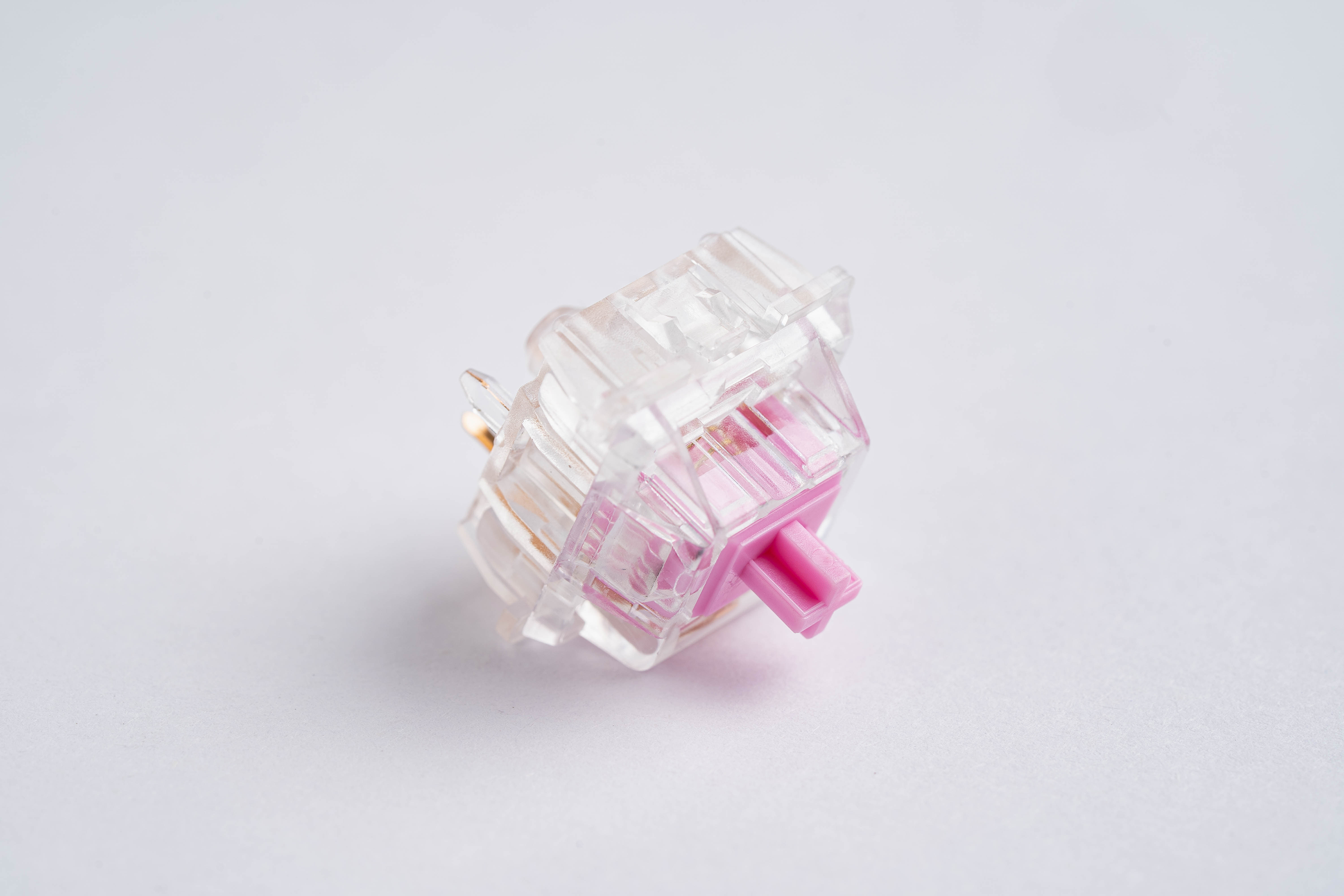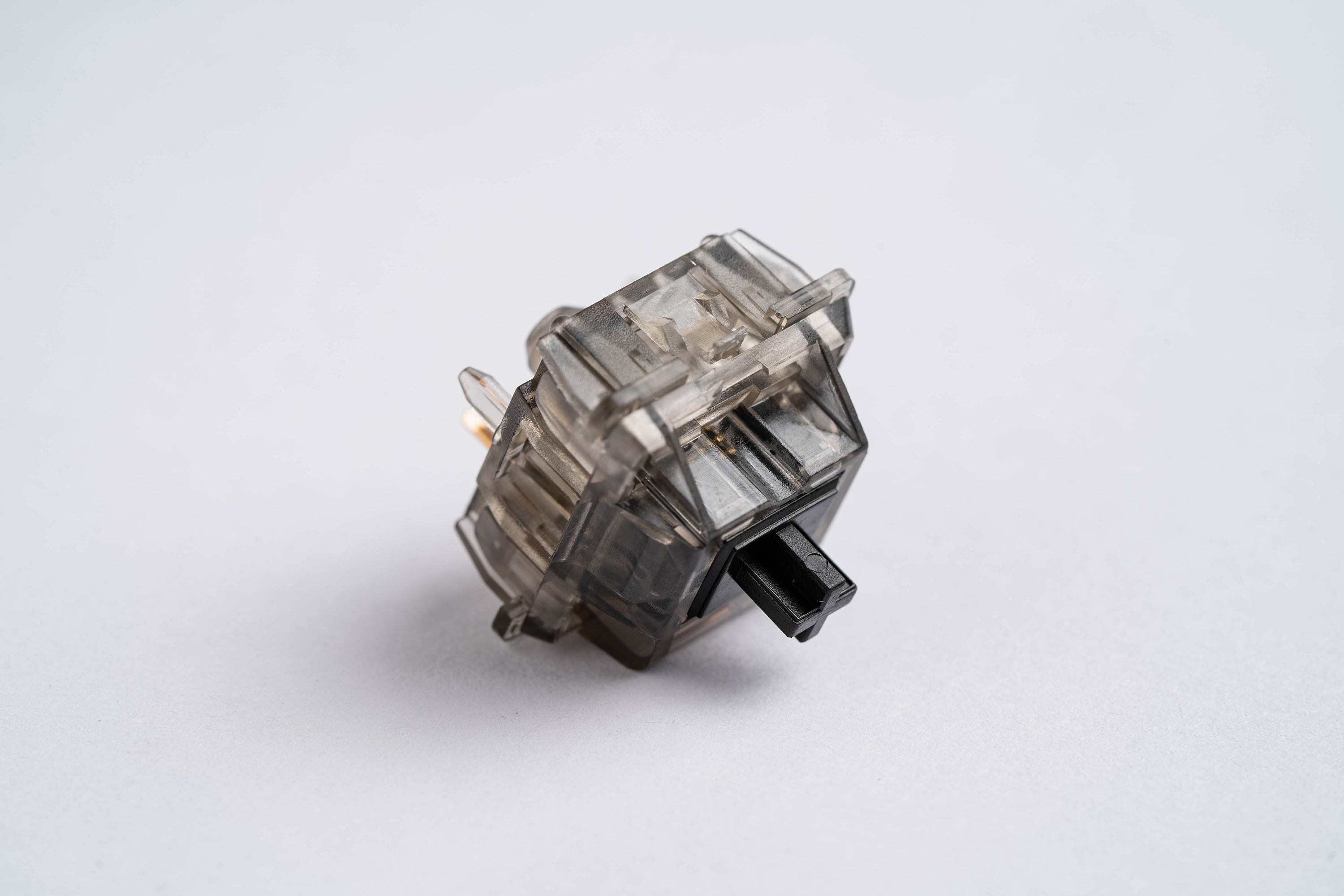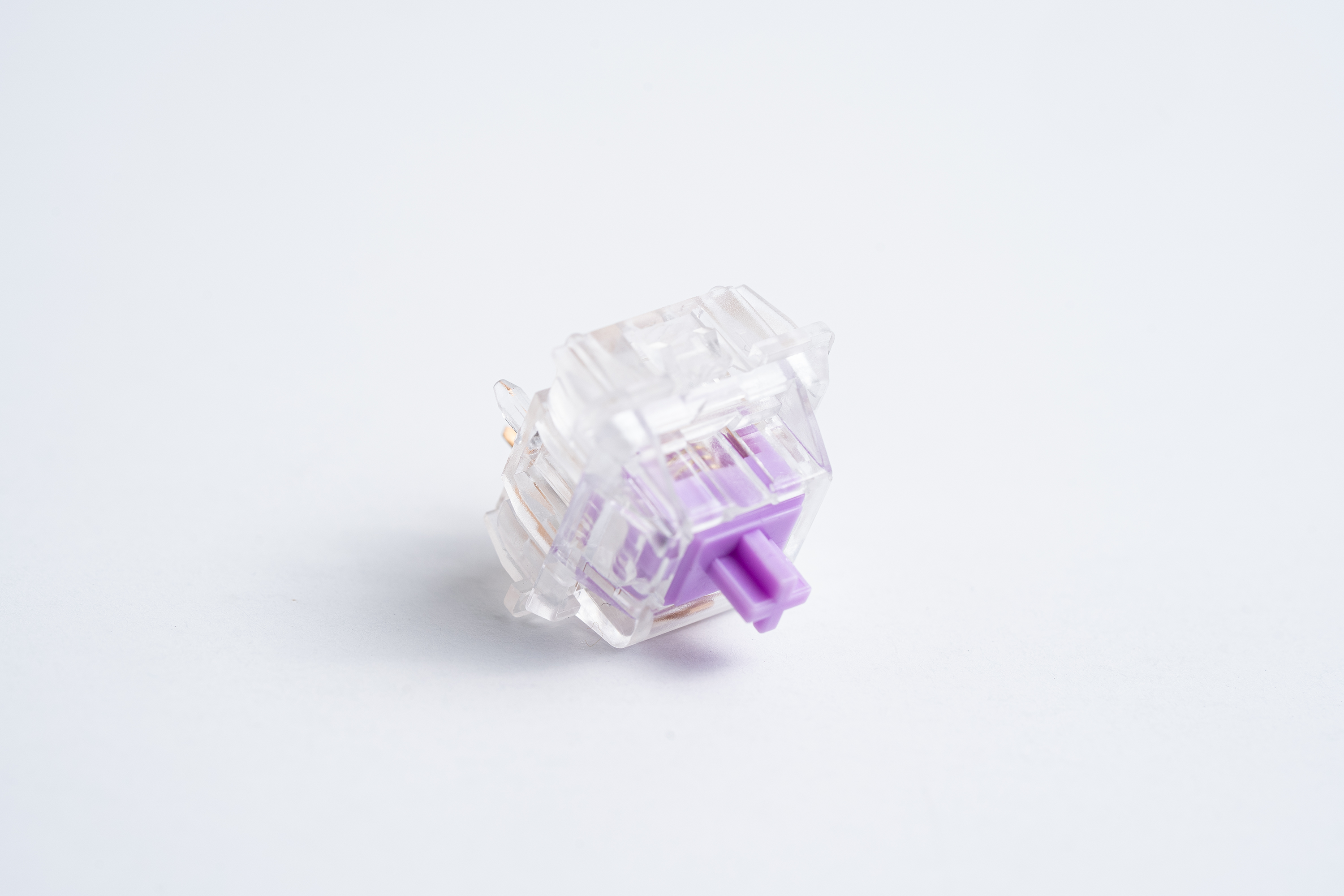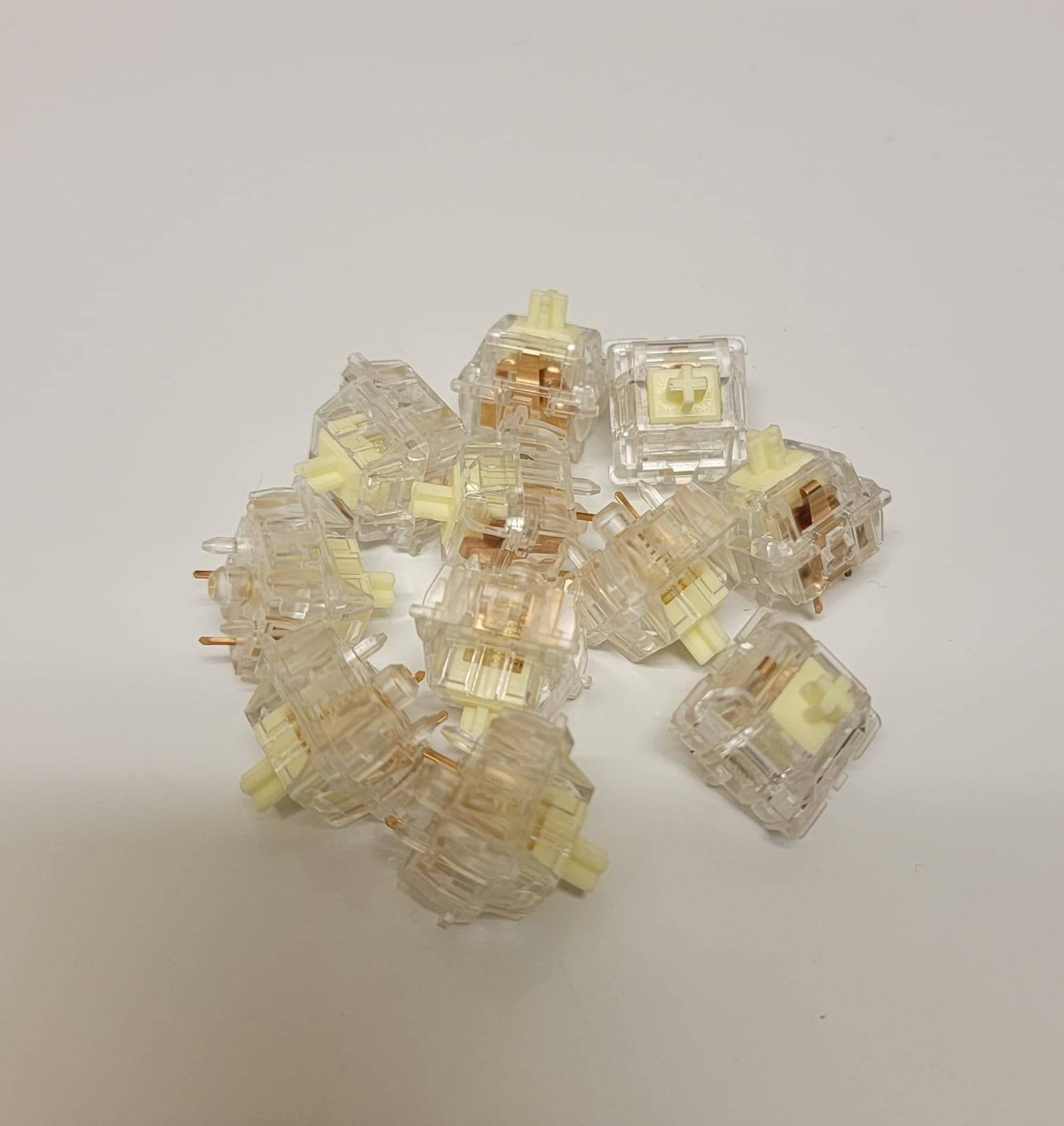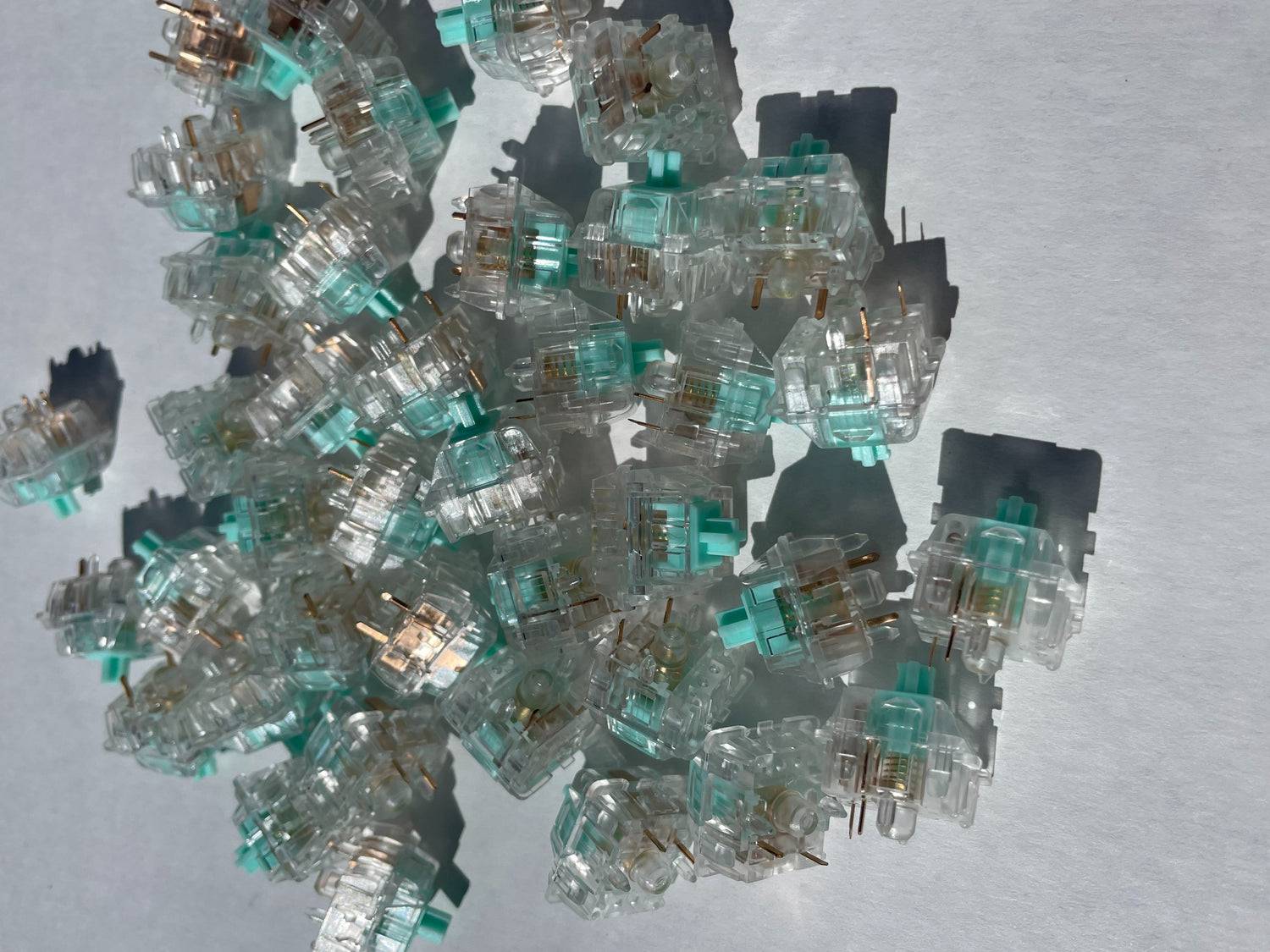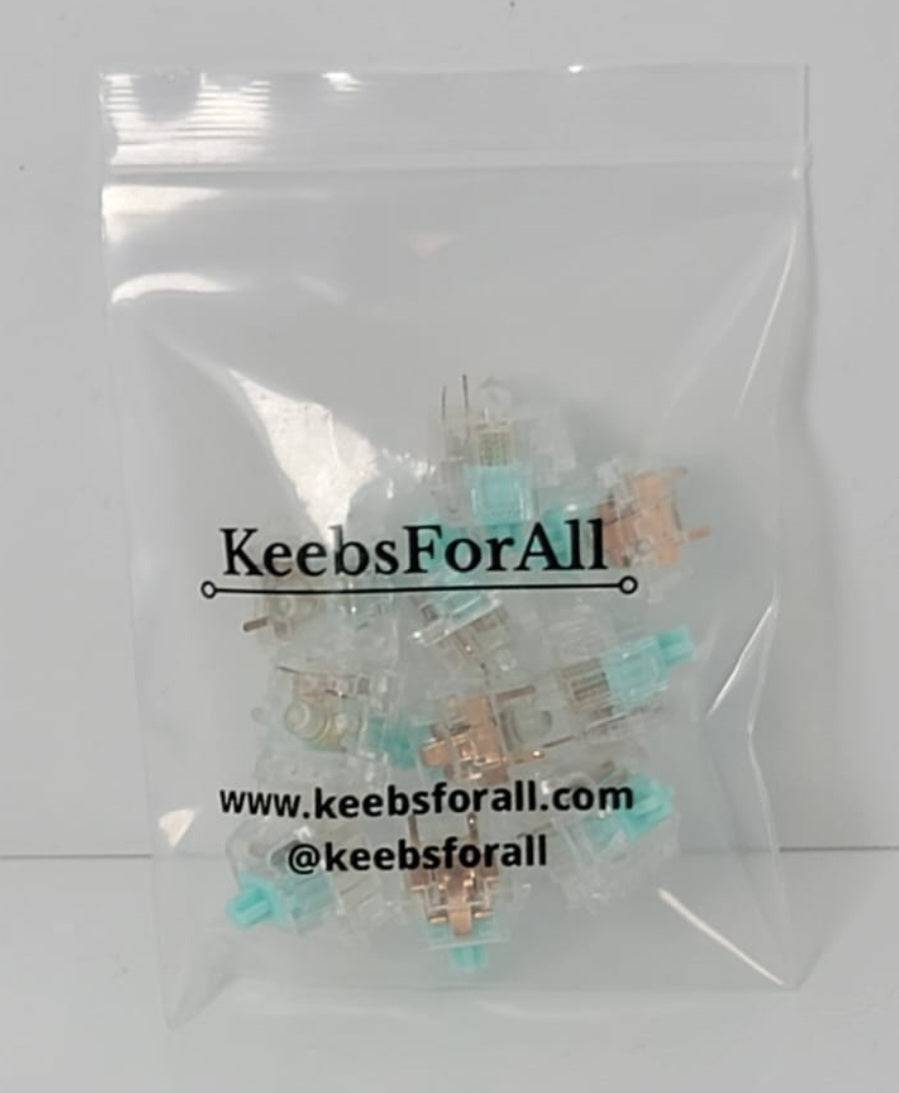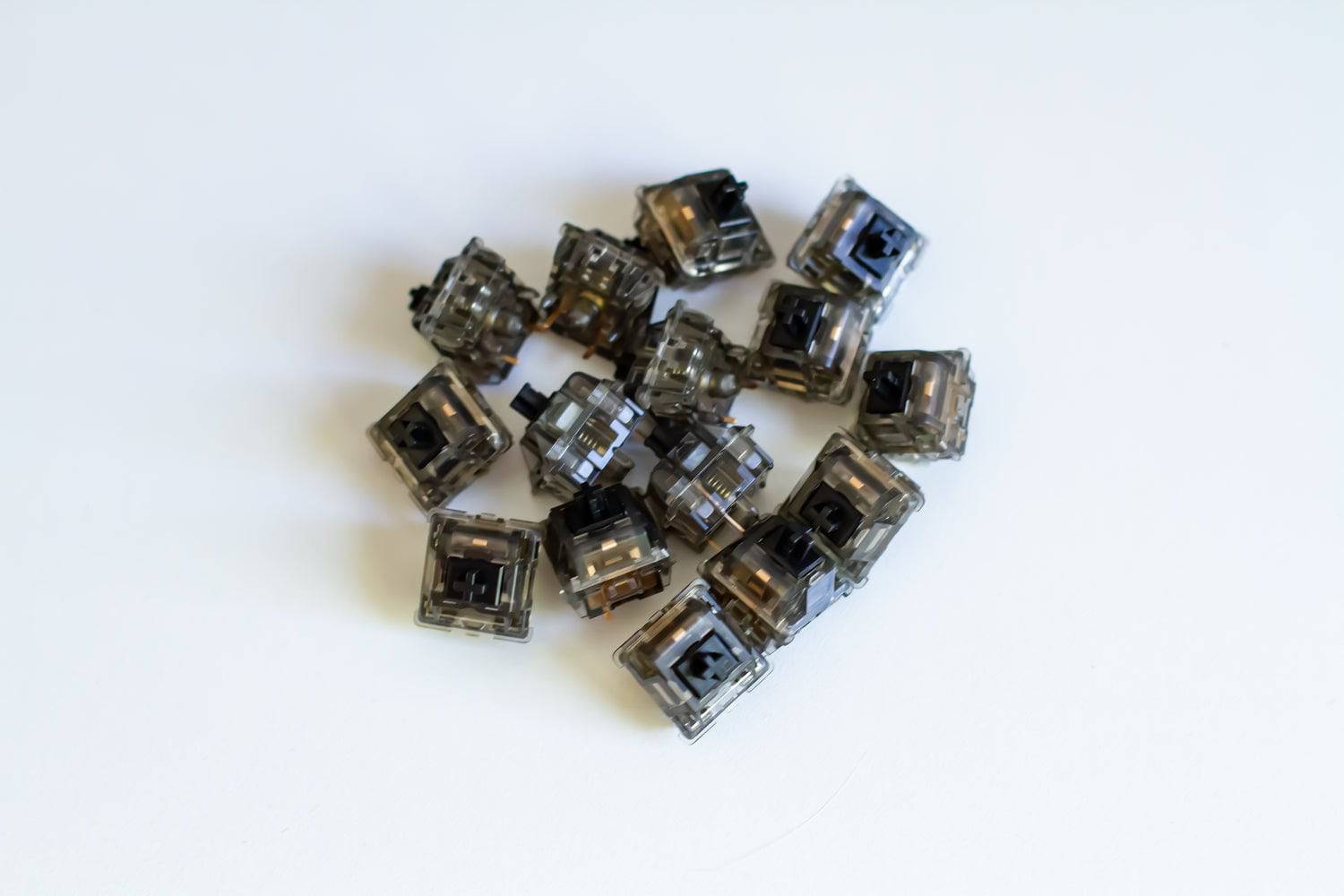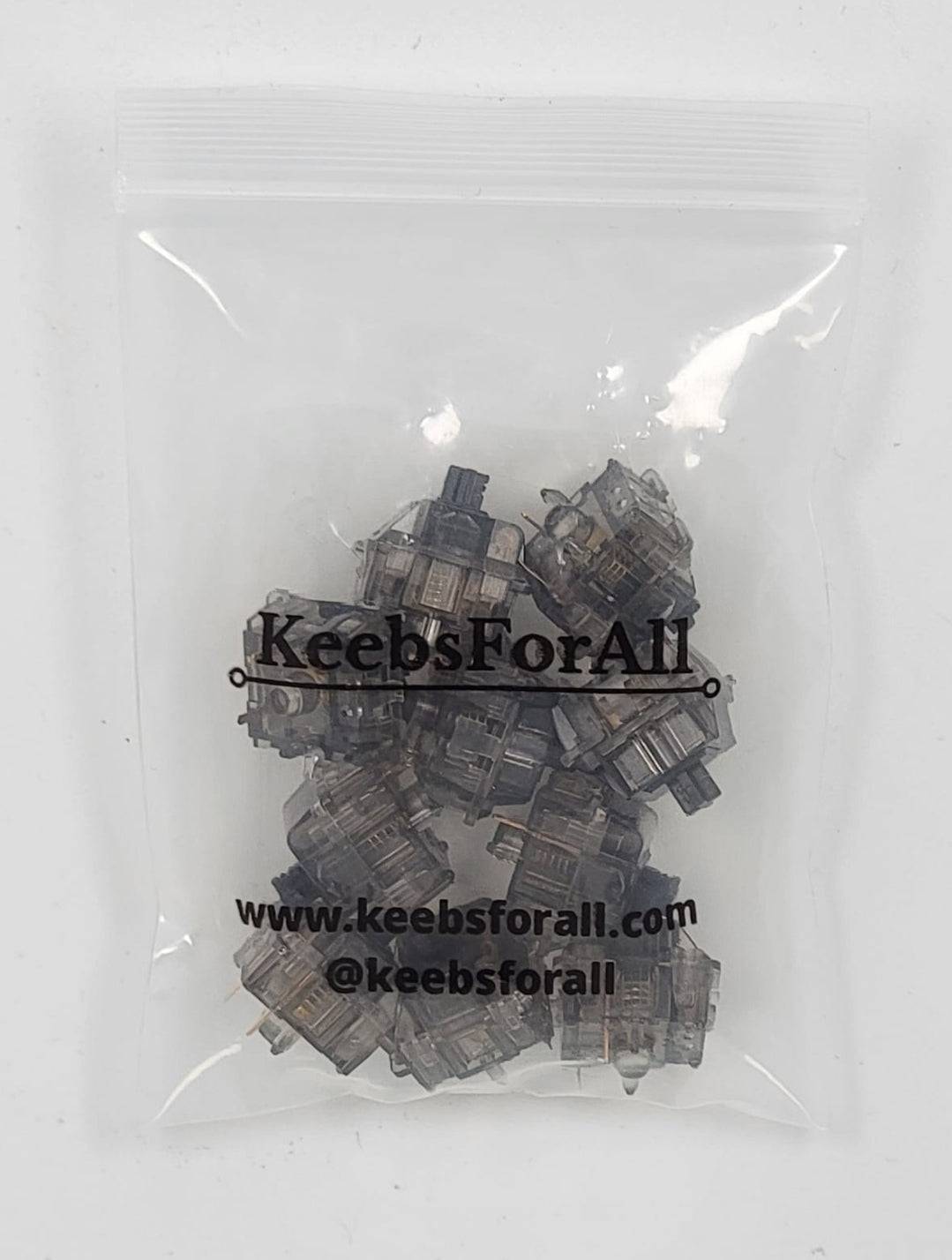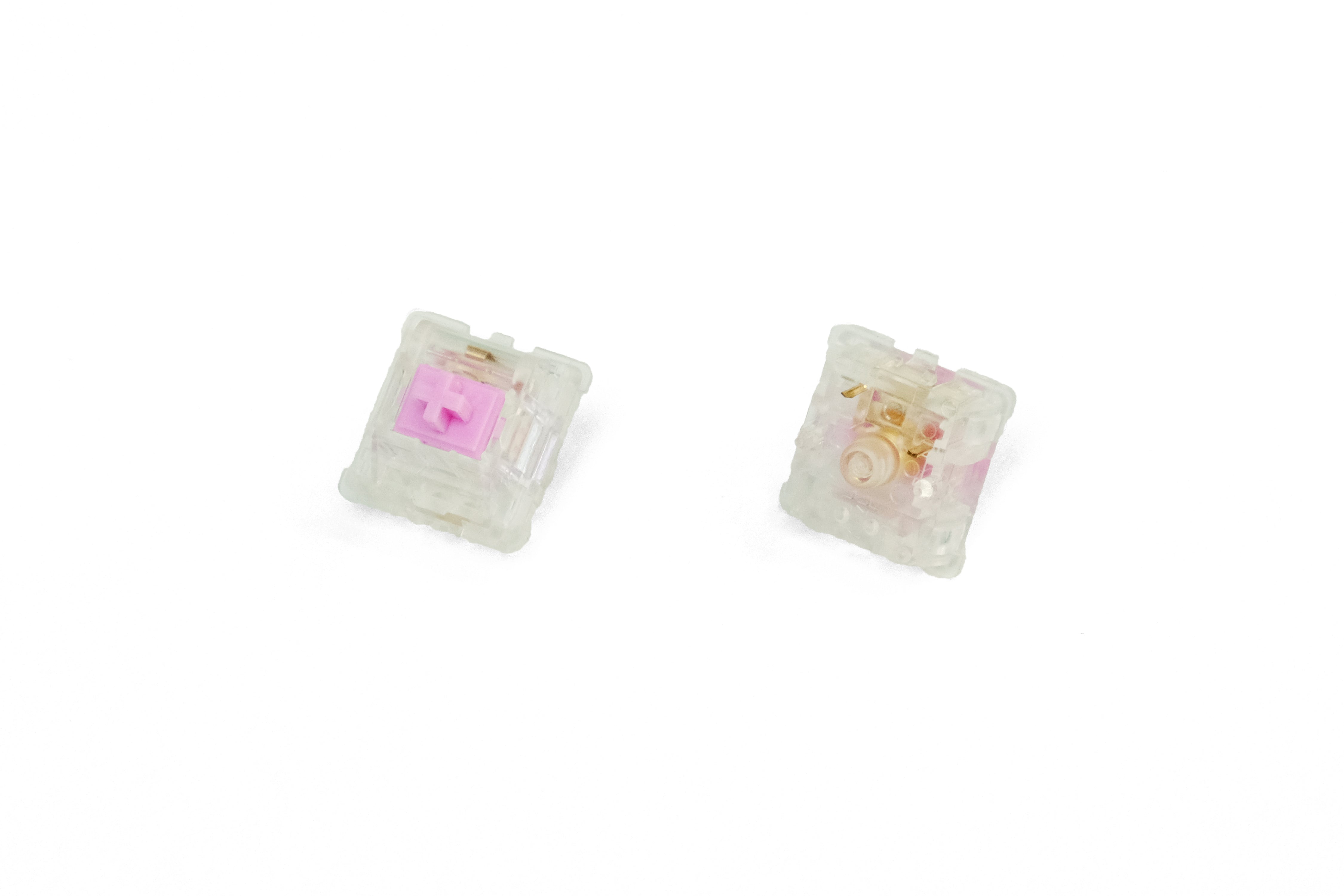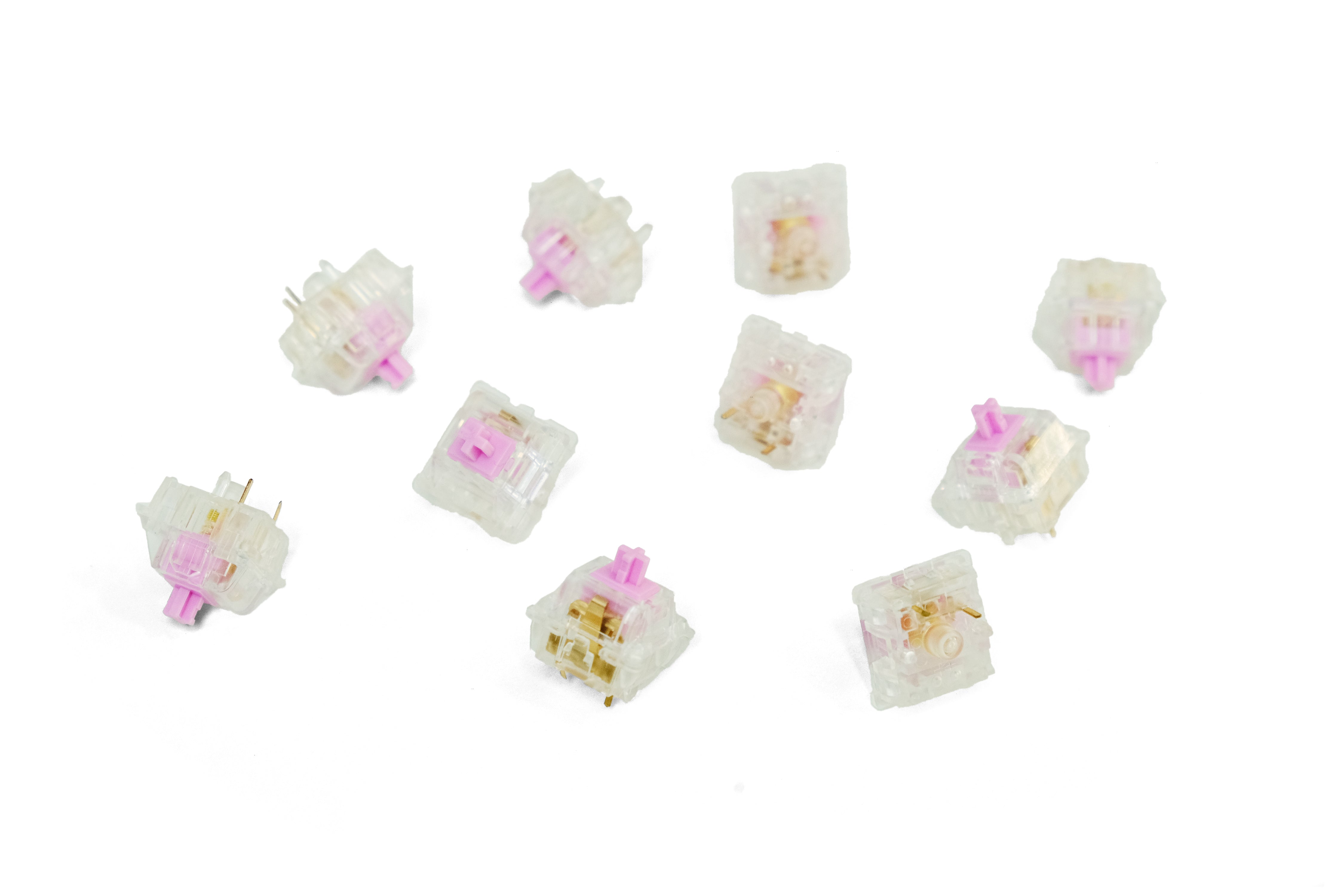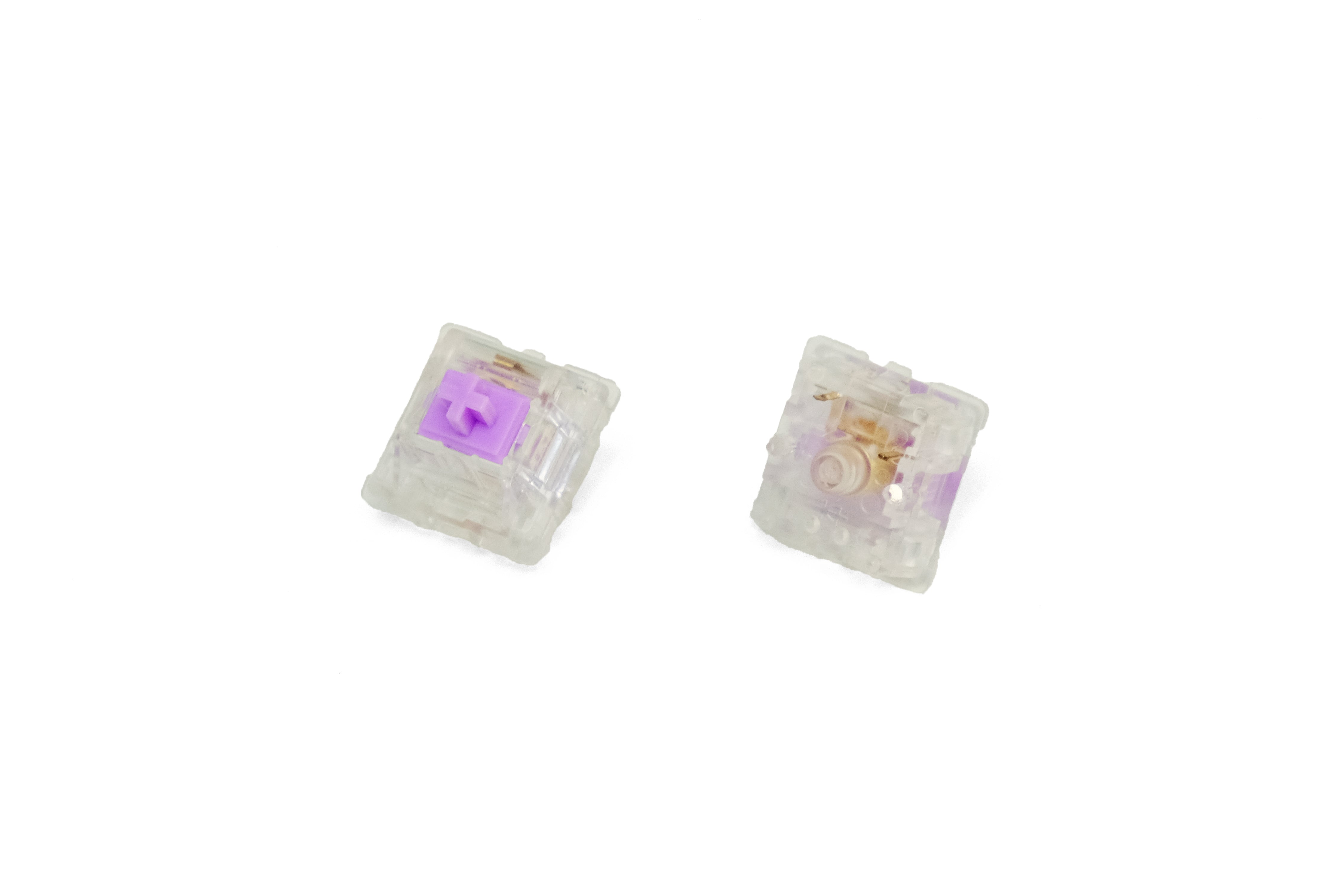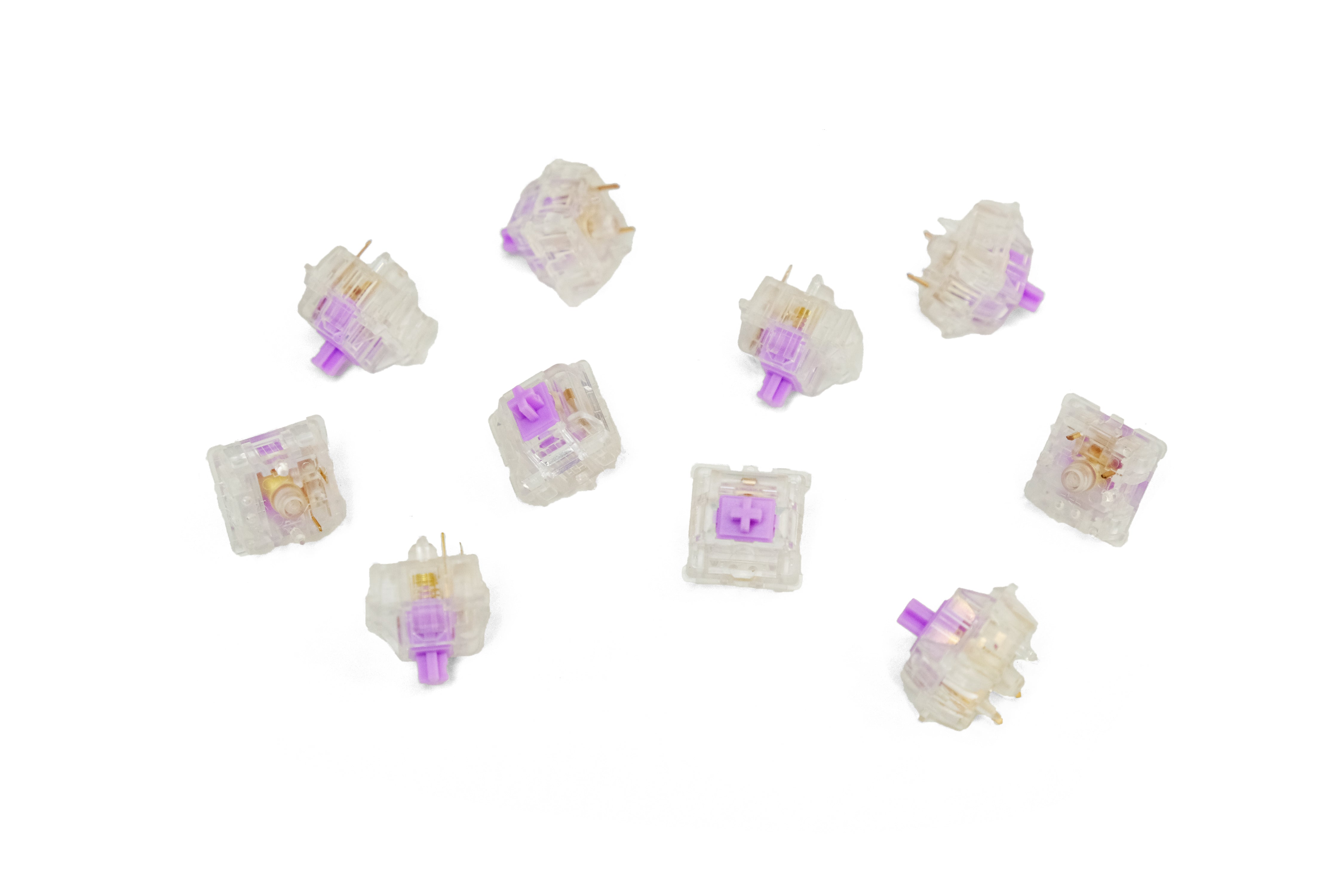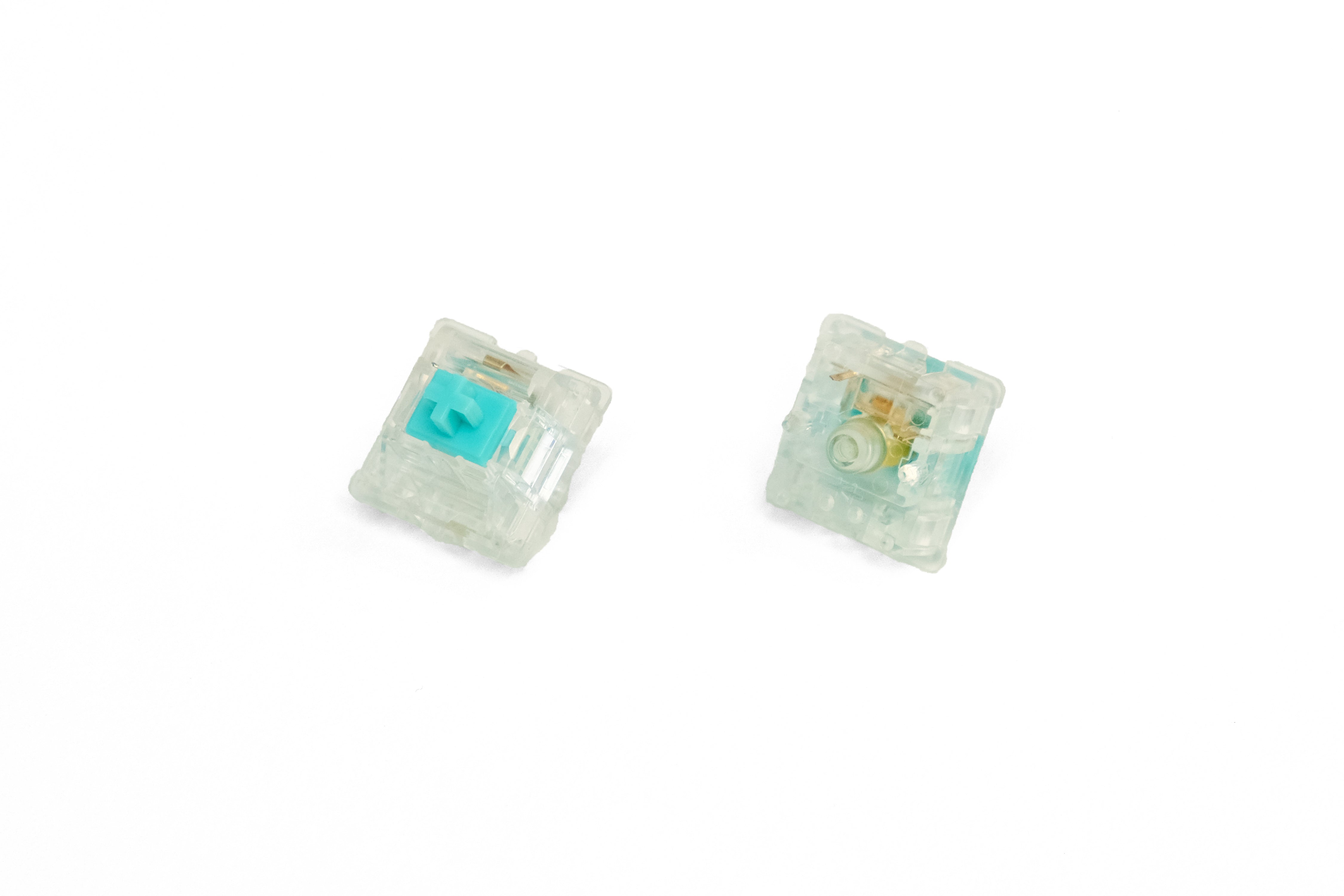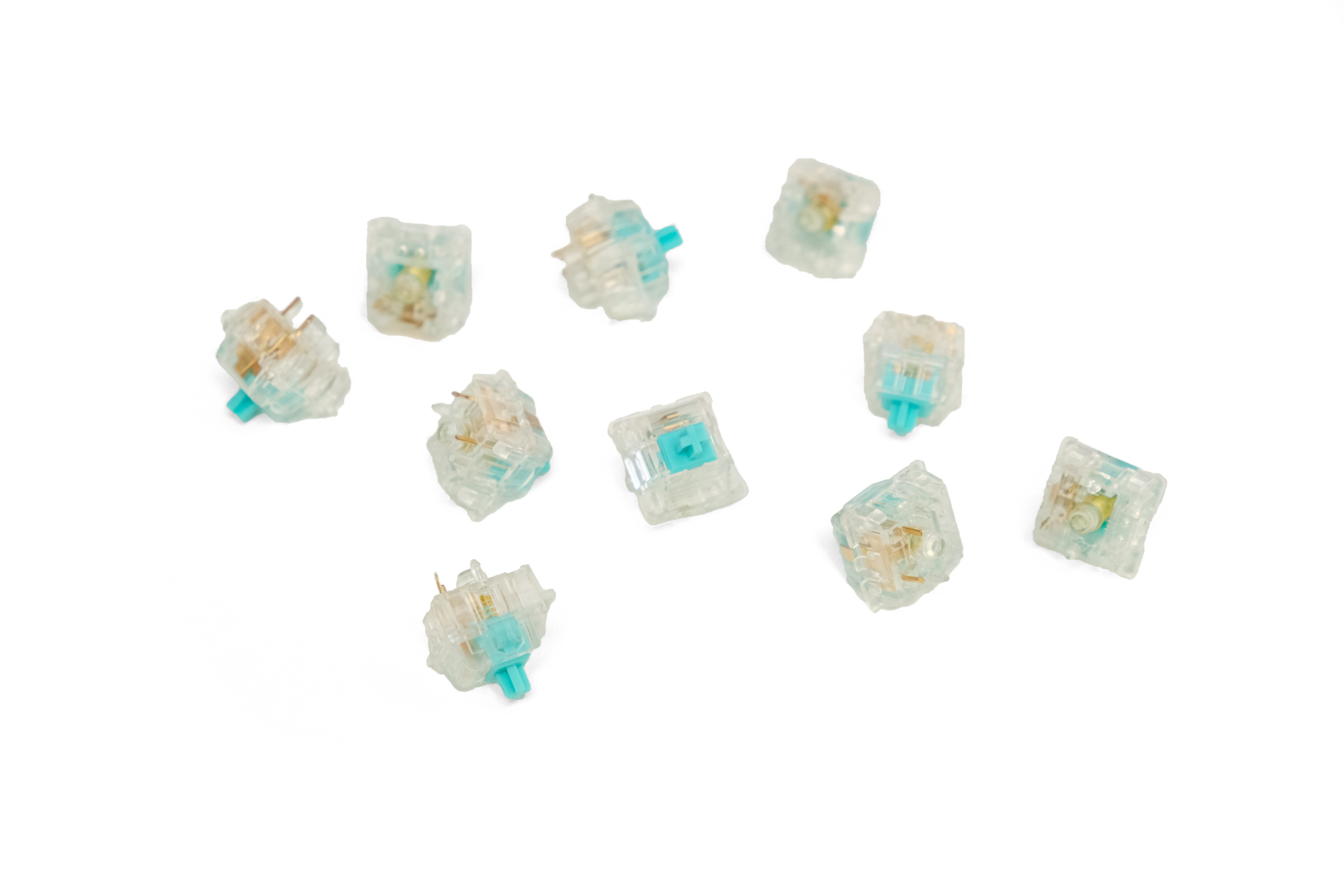 Durock L-series Switches
Produced by JWK Durock. We've decided to give as much option, so here's the list of different L-series switches! All of them are linears and have translucent/smokey housing, so it's perfect for those looking to build with RGB/Backlit. 

"So, what's the huge difference between these linears...? According to Durock, it's stem mold is made differently from each other, but as an user, I felt a little to none difference between each switch. So why did we in-stock such switches? We just wanted a variety of switches to match your next custom build!" 

- Konata

All of the switches are 5-pins and come lightly pre-lubed, you can lube over it. 

Top housing as polycarbonate, bottom housing as Nylon, stem as POM, gold-plated springs.

Durock L1 Creamy Yellow

4mm Distance Travel
55g Bottom-out

Durock L2 Creamy Green

4mm Distance Travel
62g Bottom-out

Durock L3 Pink

4mm Distance Travel
65g Bottom-out

Durock L4 Creamy Purple

4mm Distance Travel
67g Bottom-out

Durock L5 Blue

4mm Distance Travel
67g Bottom-out

Durock L7 Smokey

4mm Distance Travel
62g or 67g Bottom-out

 

L2 Creamy Green Sound Test by Jaeyou

 Other switches' sound test in progress

Here is a guide on how many switches you'll need for different keyboard sizes (The guide is a reference, but some keyboards market a certain layout even though they require a few more or fewer switches. Always order a few more if you're unsure):

120 - full size
92 - TKL
80 - 75%
70 - 65%
65 - 60%
45 - 40%

 

Selling in quantities of 1 & 10 per pack.