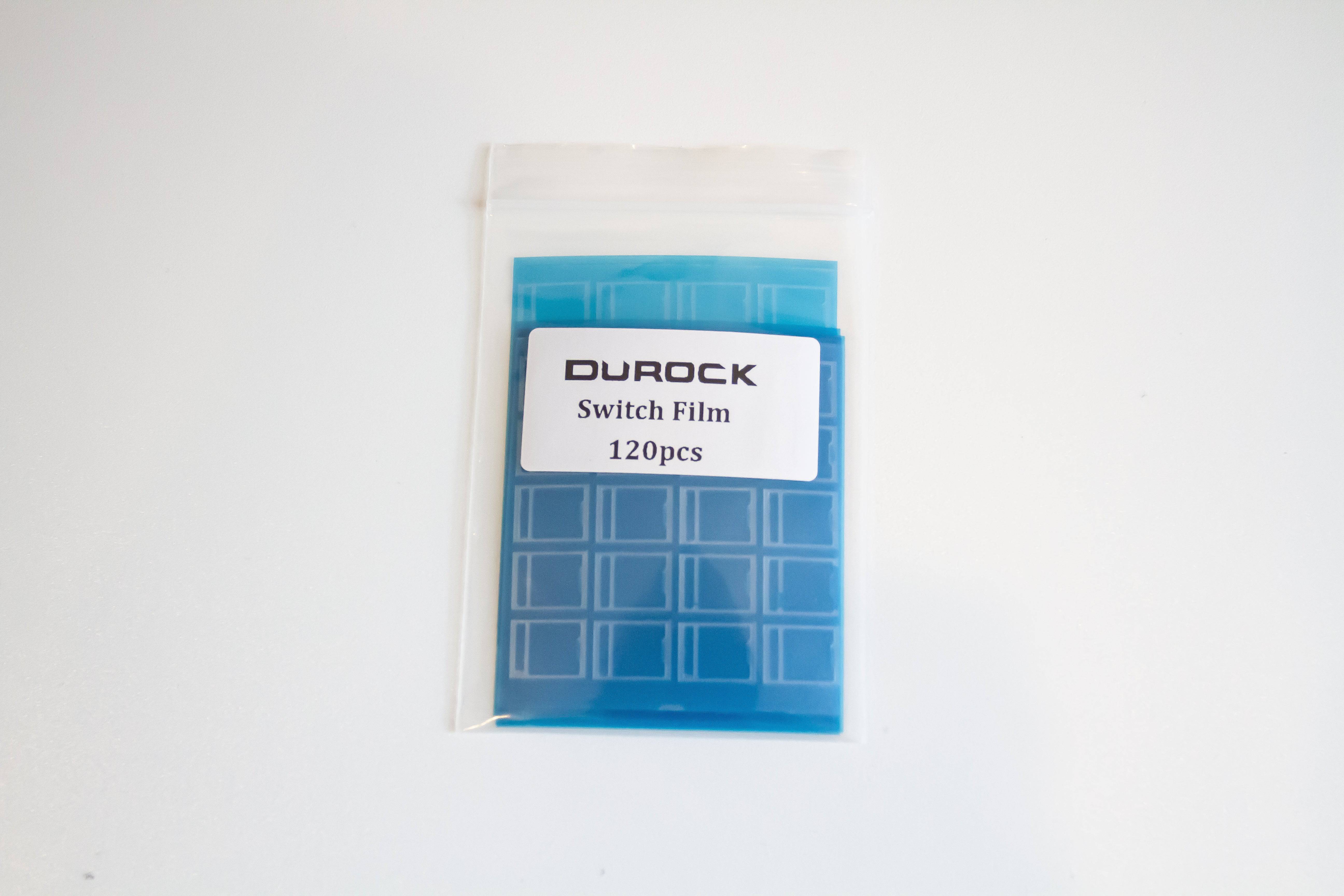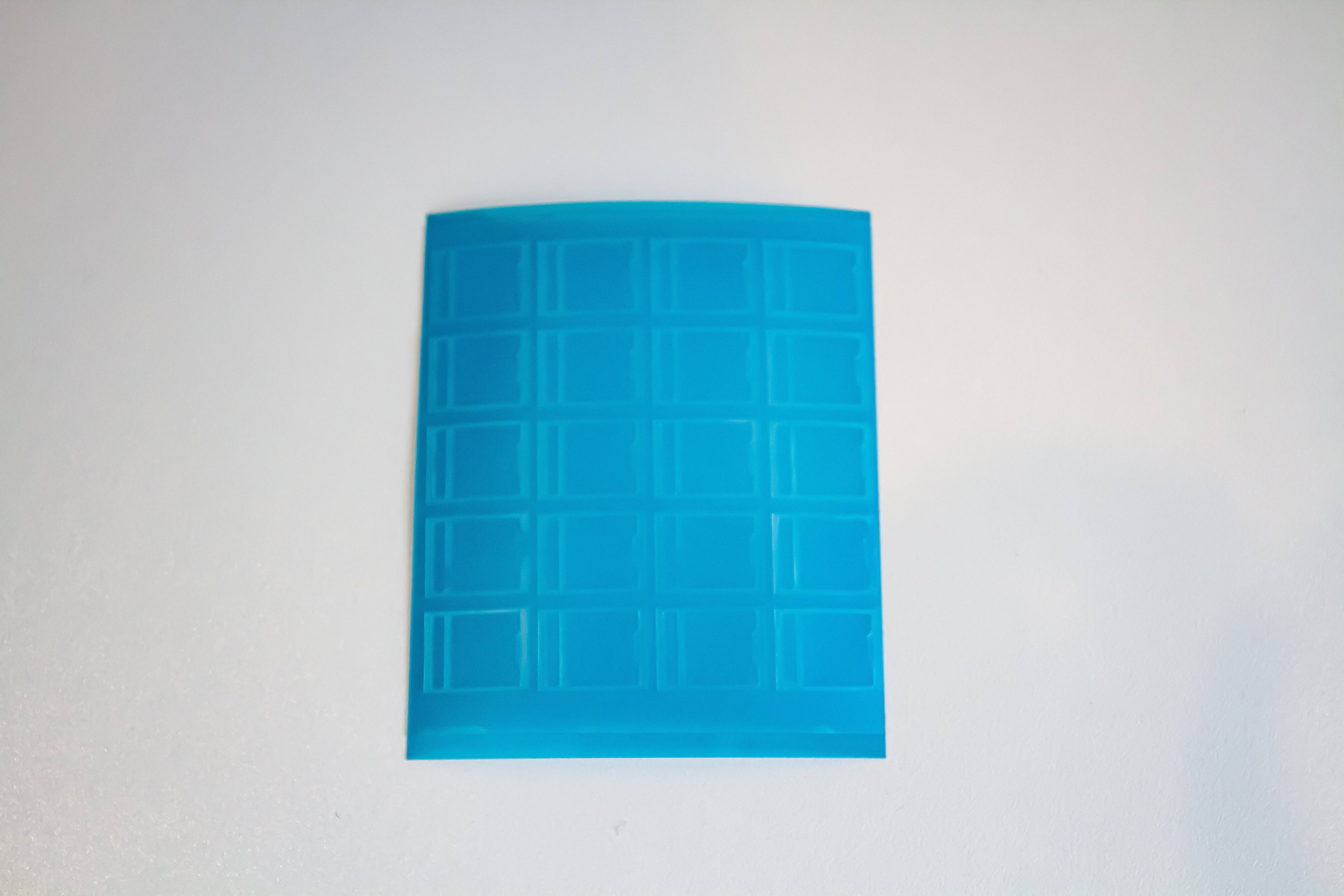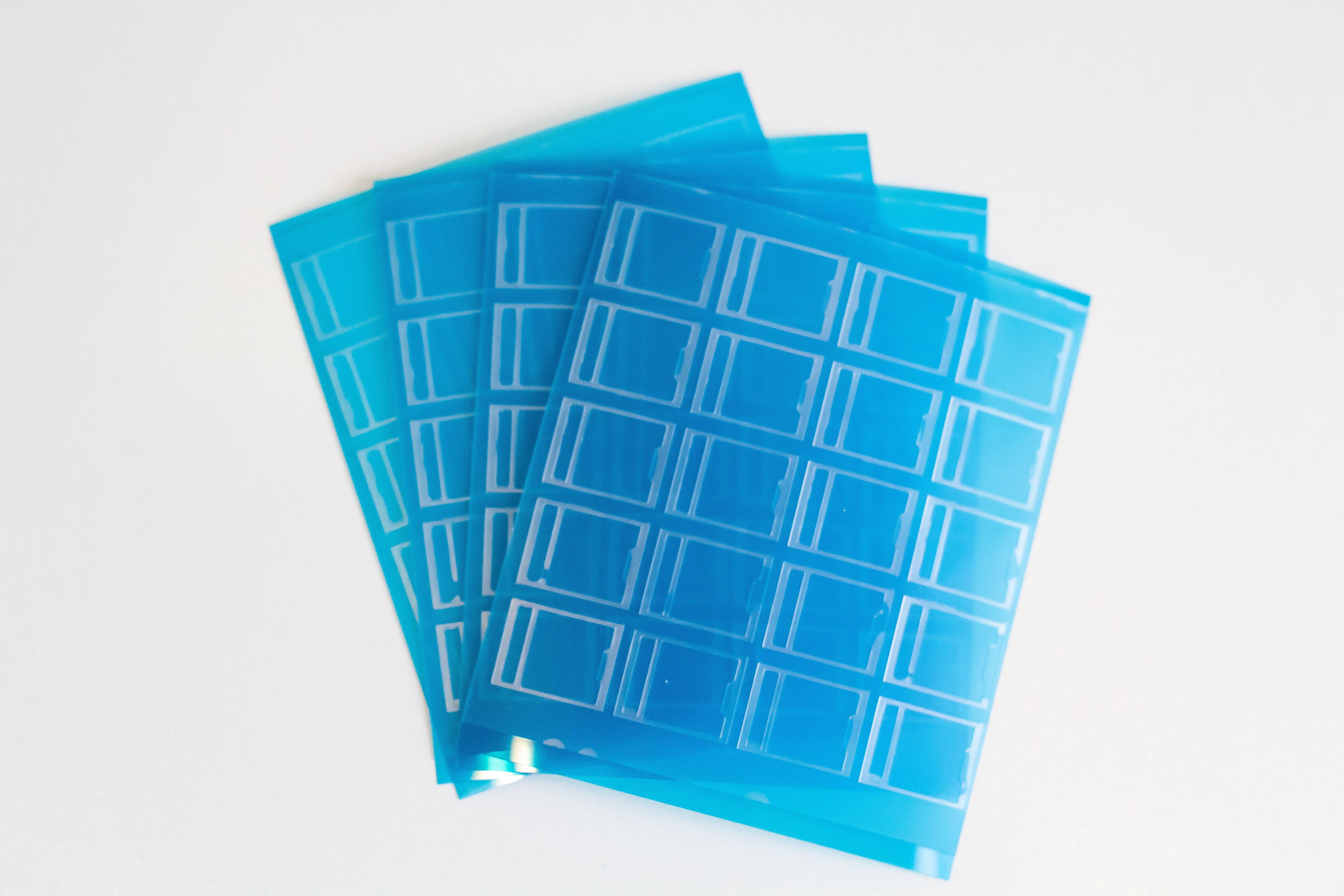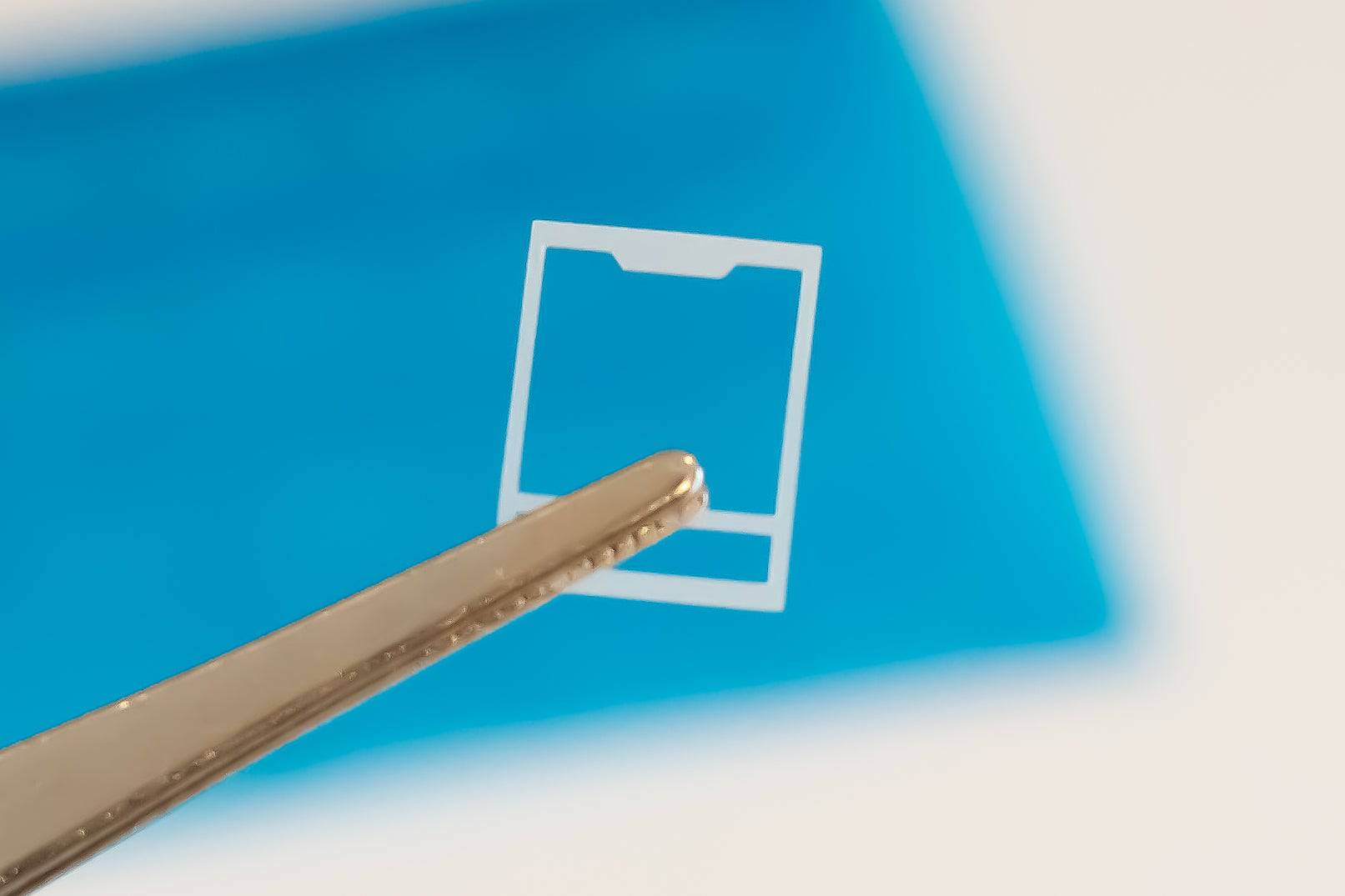 Durock Mechanical Key Switch Films
Durock has released its own version of switch films.
The purpose of switch films is to reduce the housing wobble that some switches are prone to having. The Cherry Mx line of switches in particular benefits greatly when switch films are applied.
Adding switch films to your switches can also lead to improved acoustics.

Each packet order is one packet, which comes with 120 individual films.
Specifications:
- Combination of HTV and Polycarbonate material
- 0.15mm thickness
- Compatible with MX style switches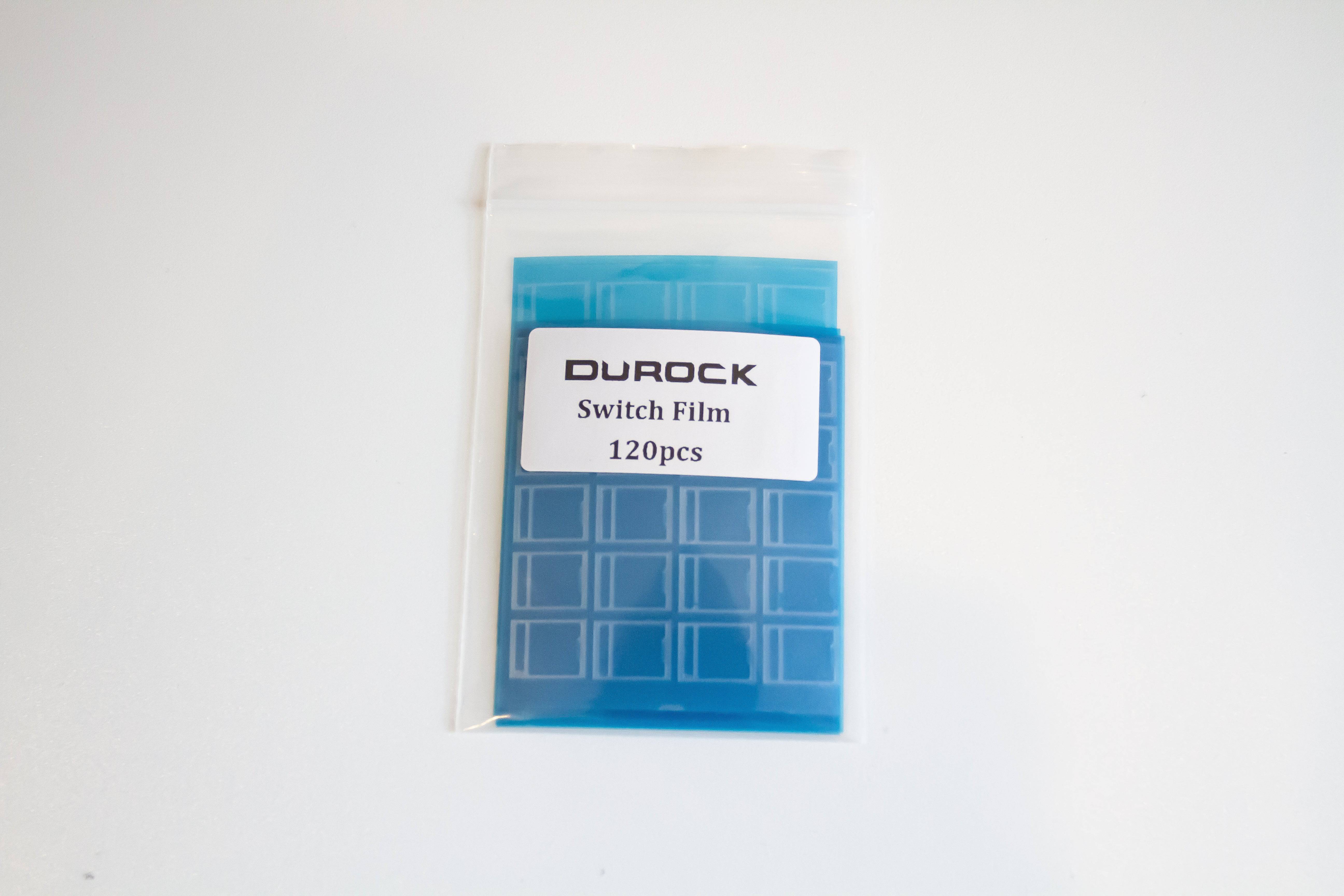 This product has no reviews yet.