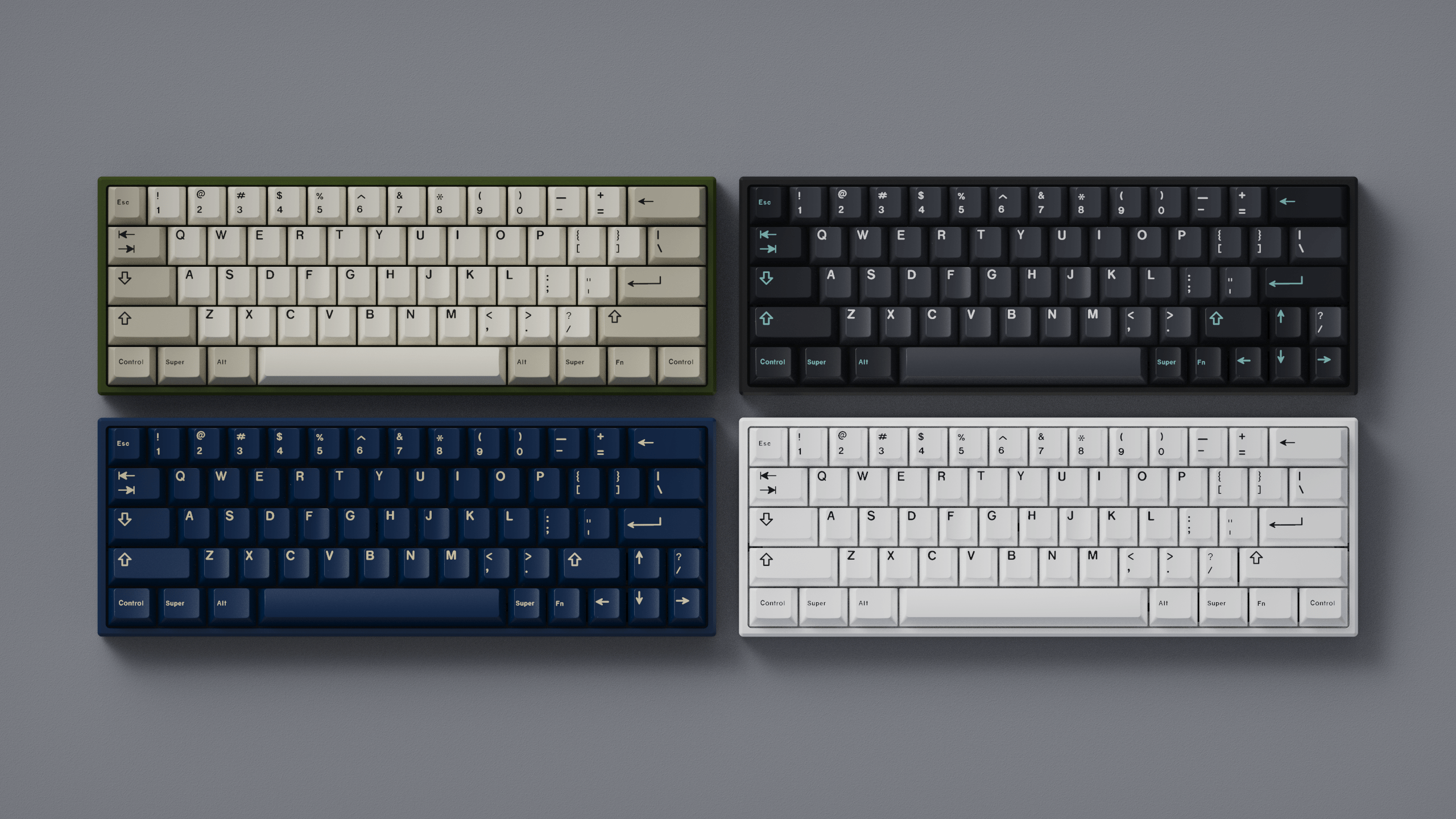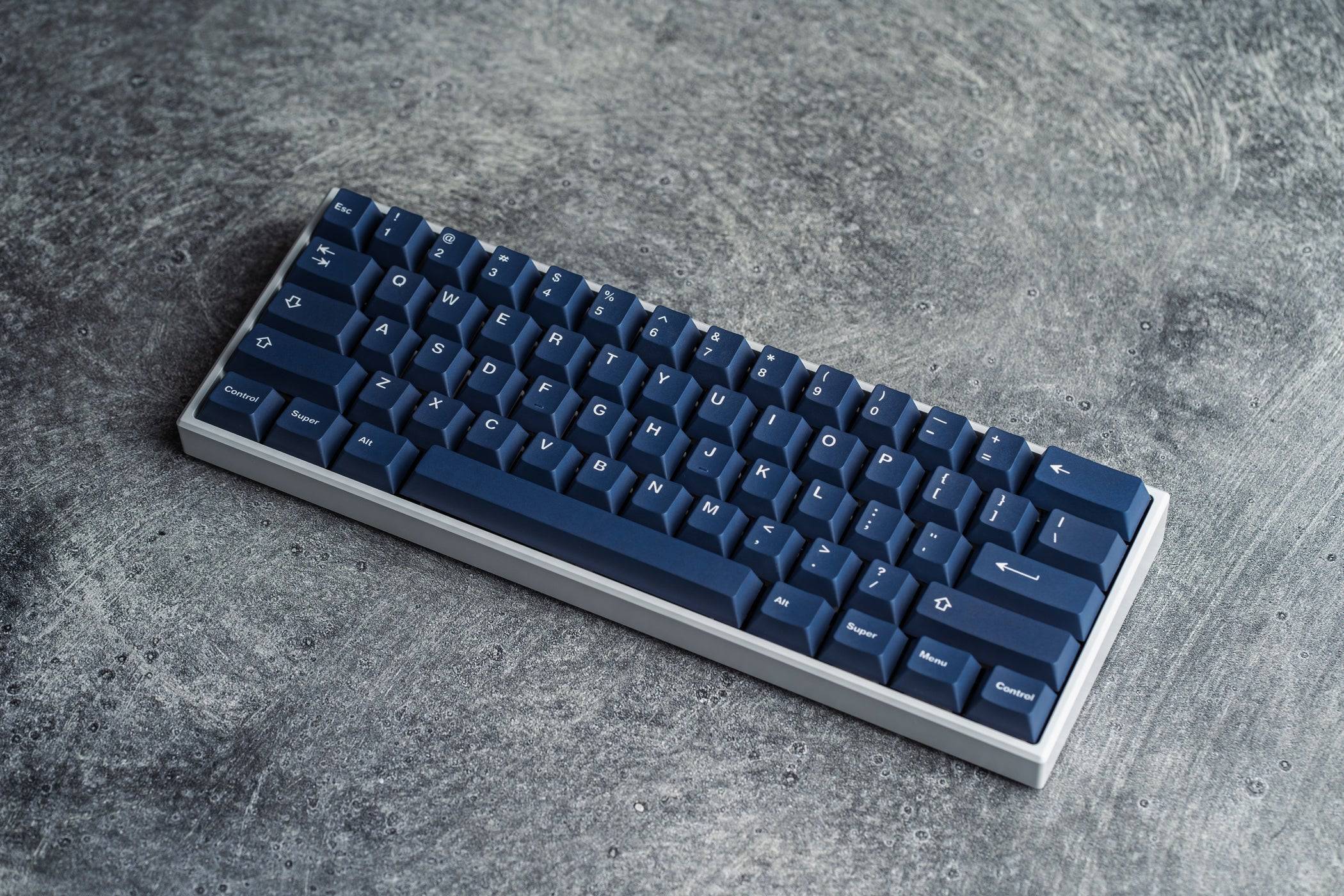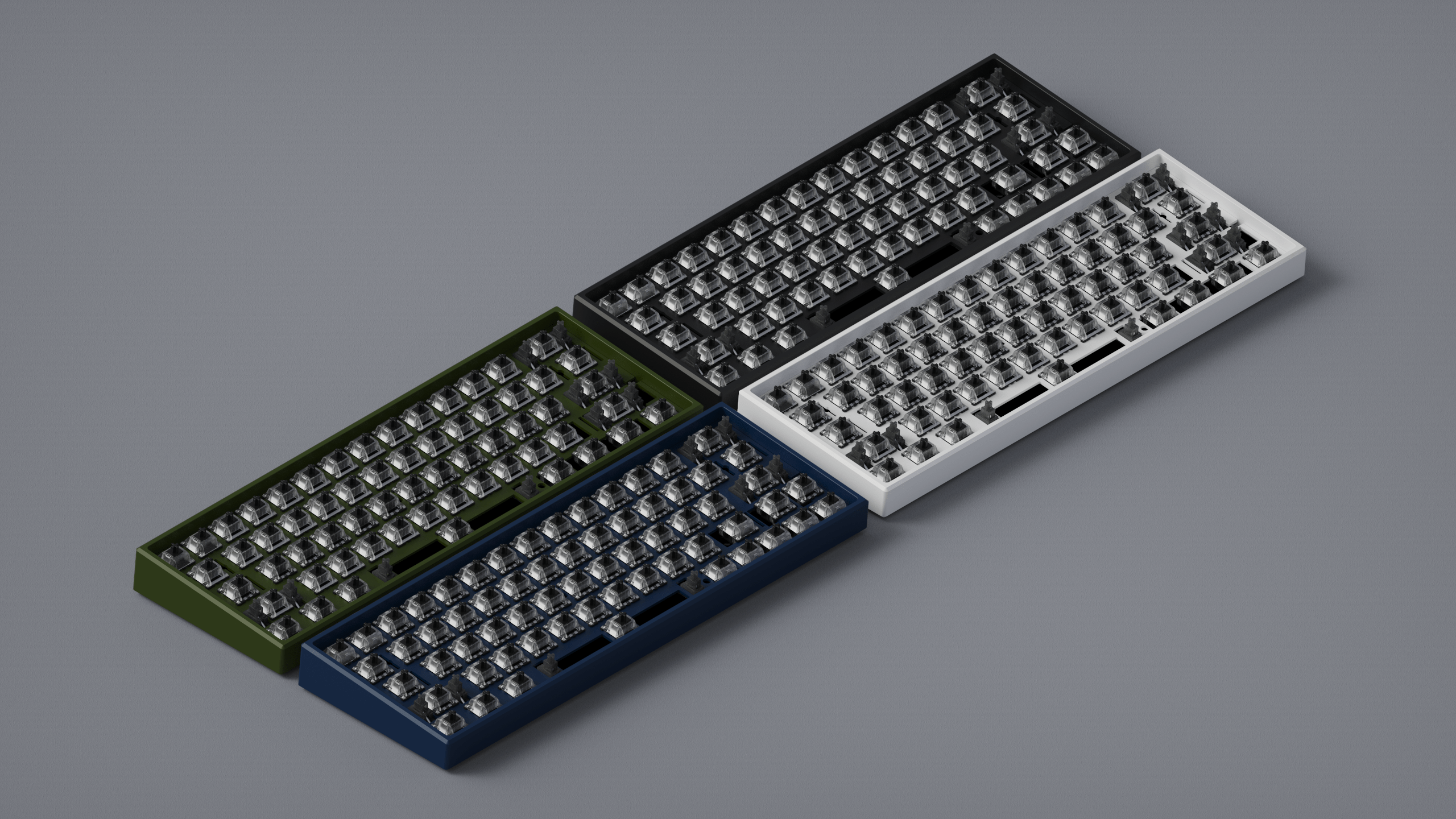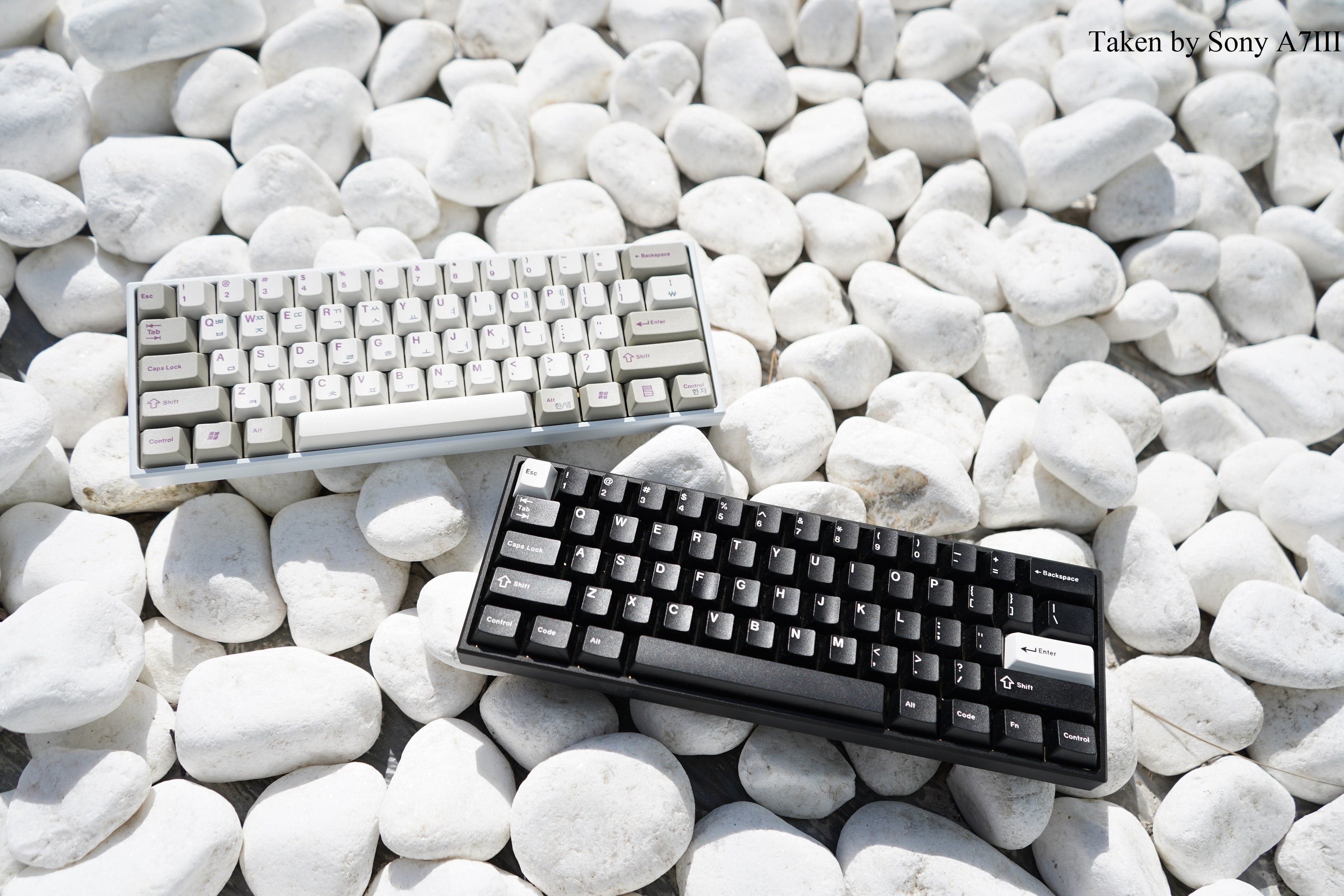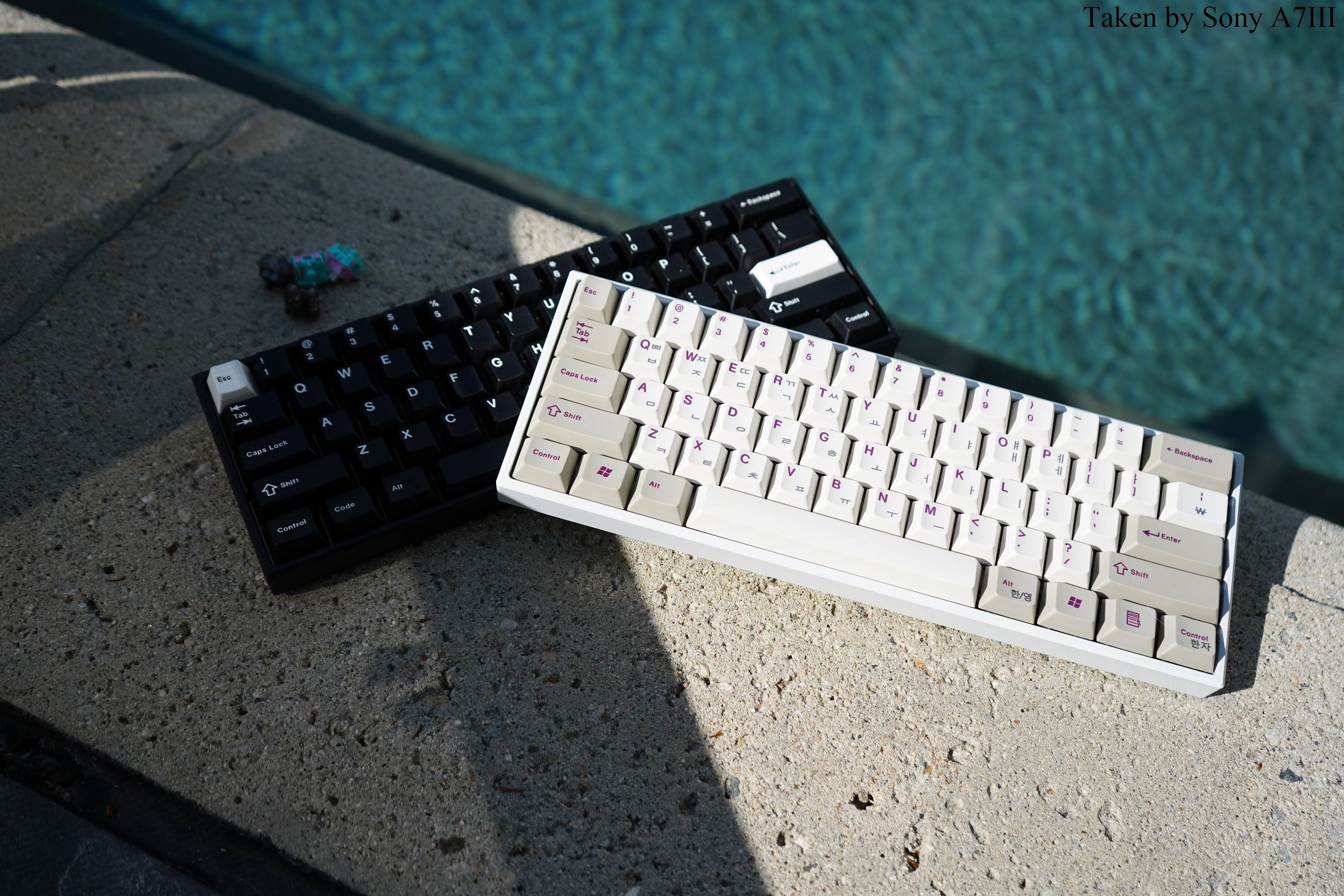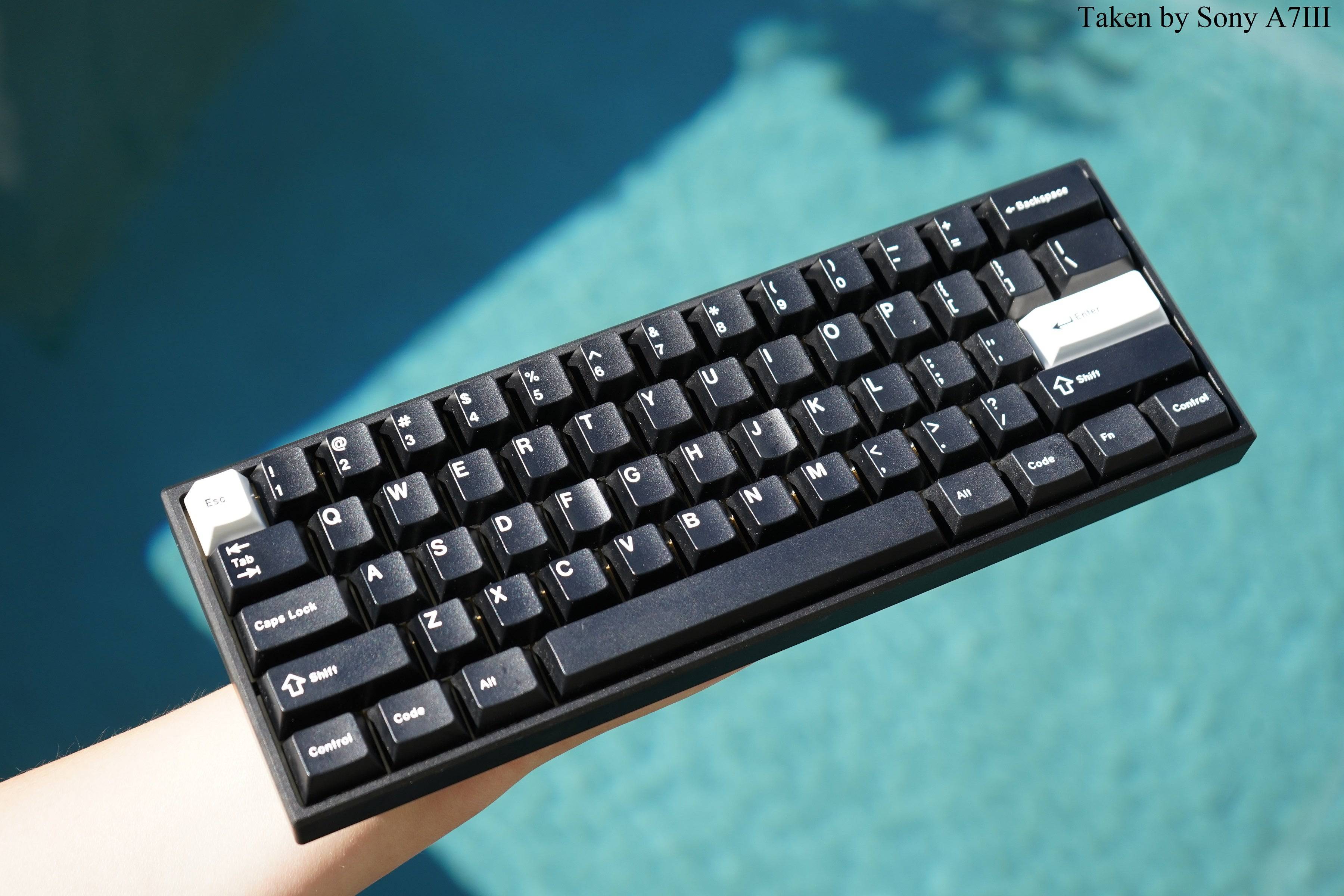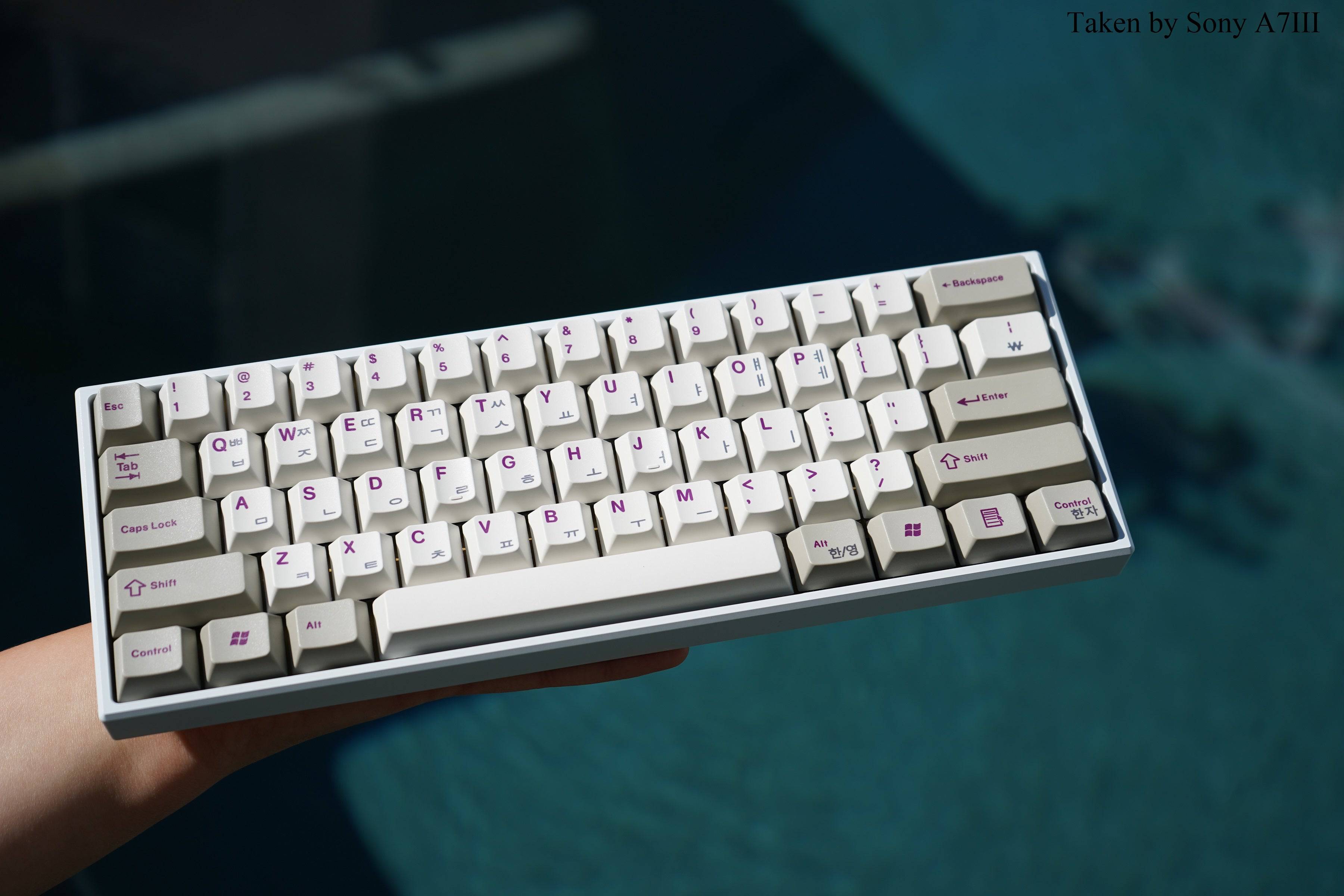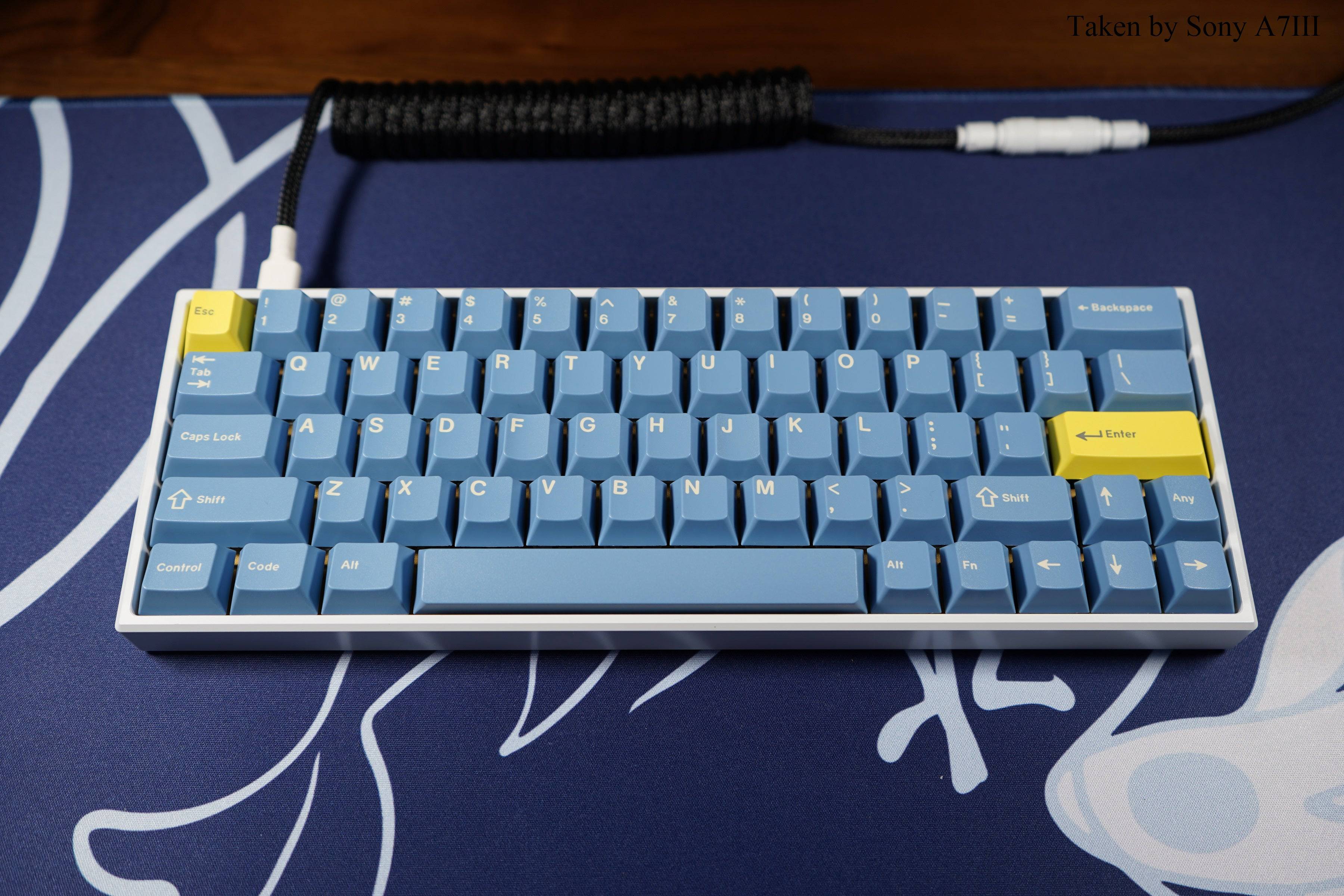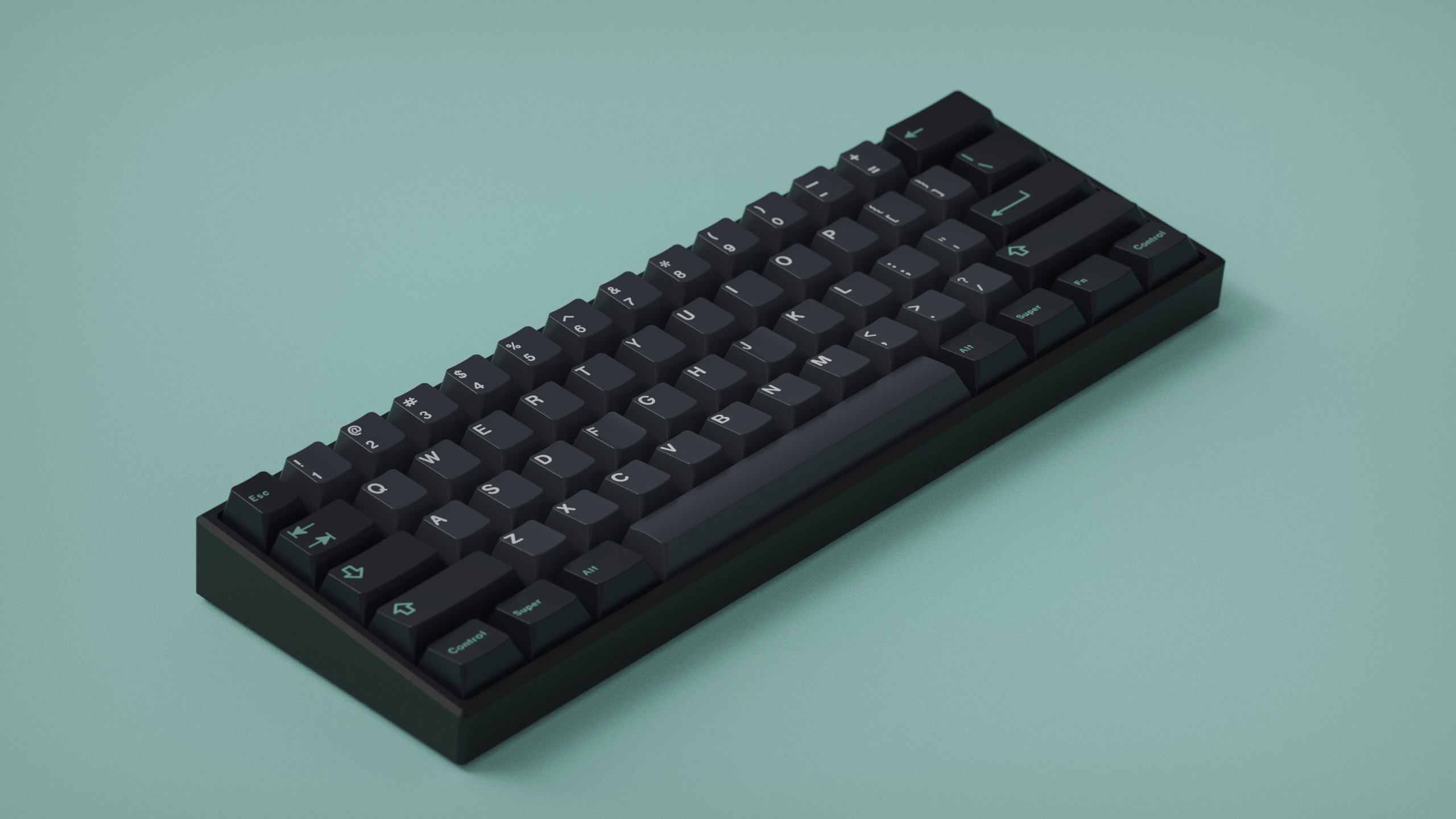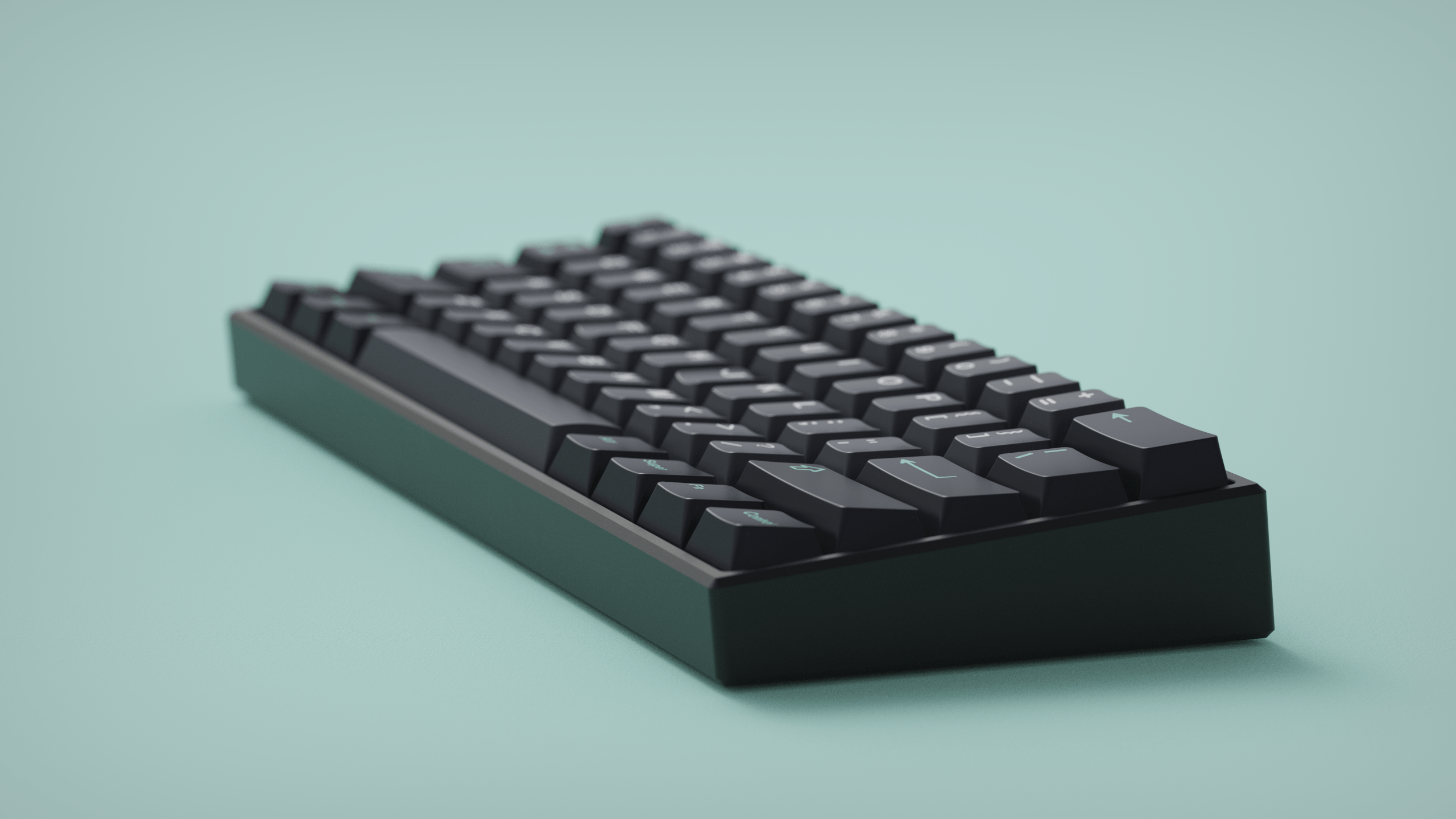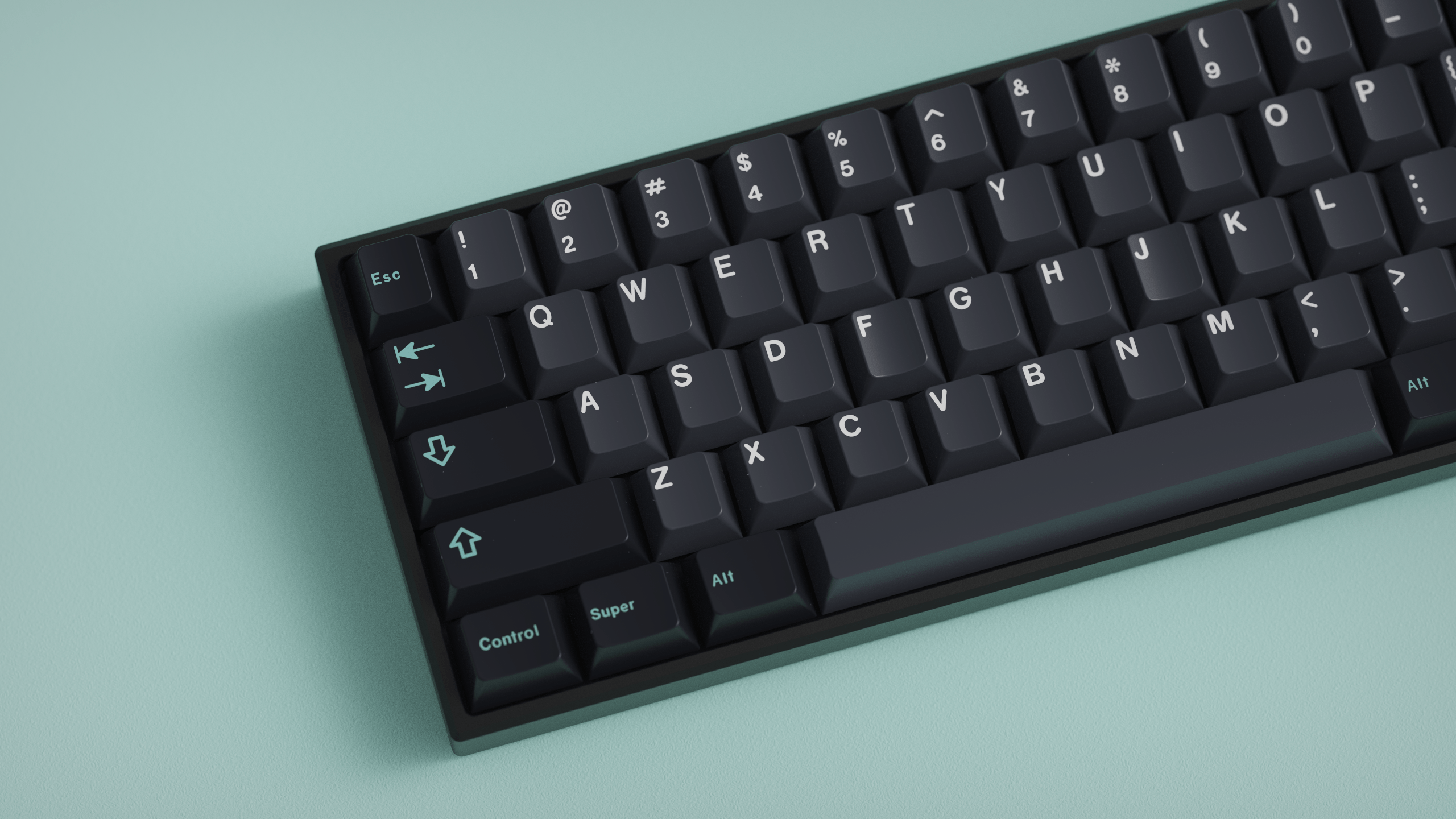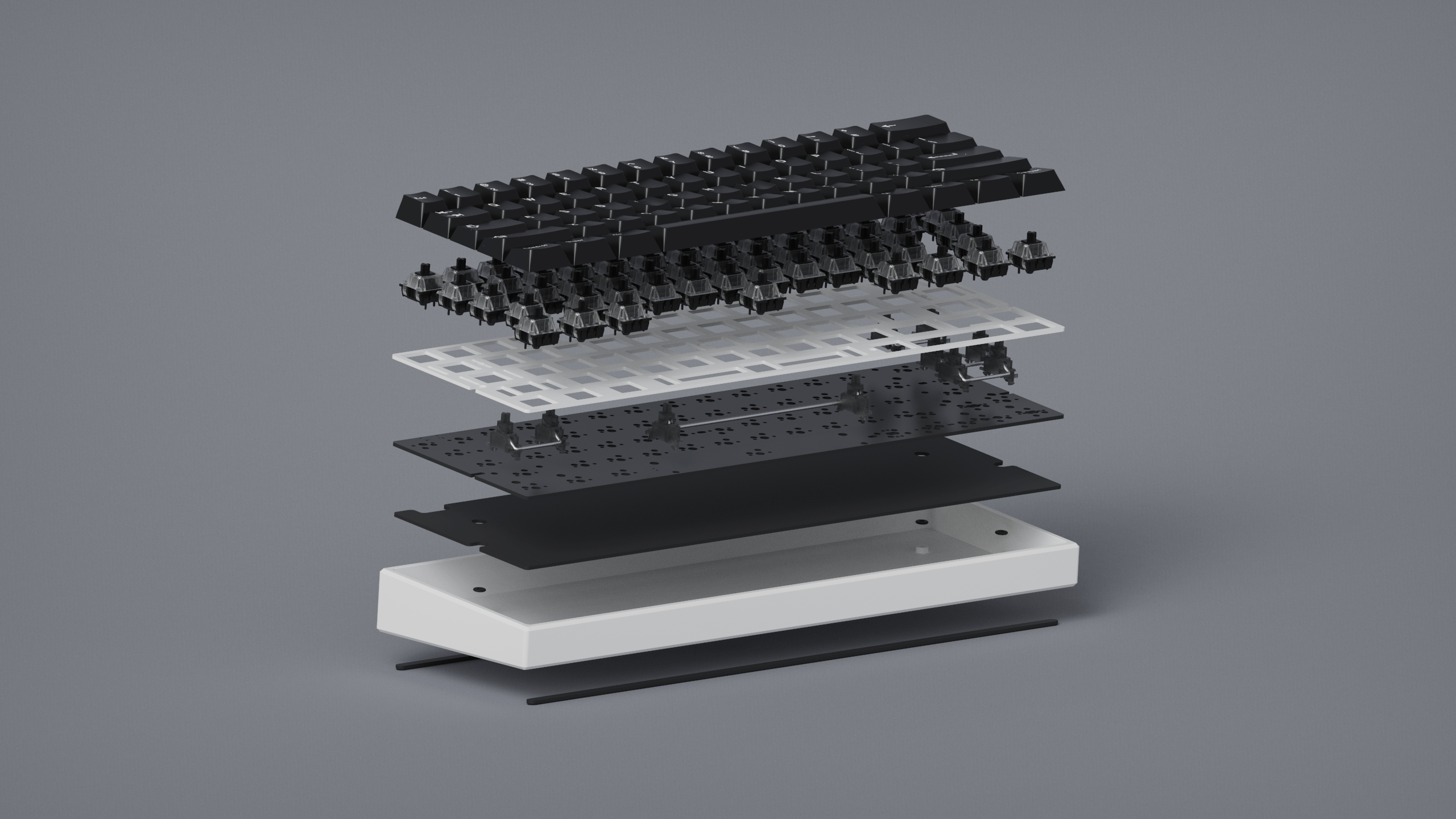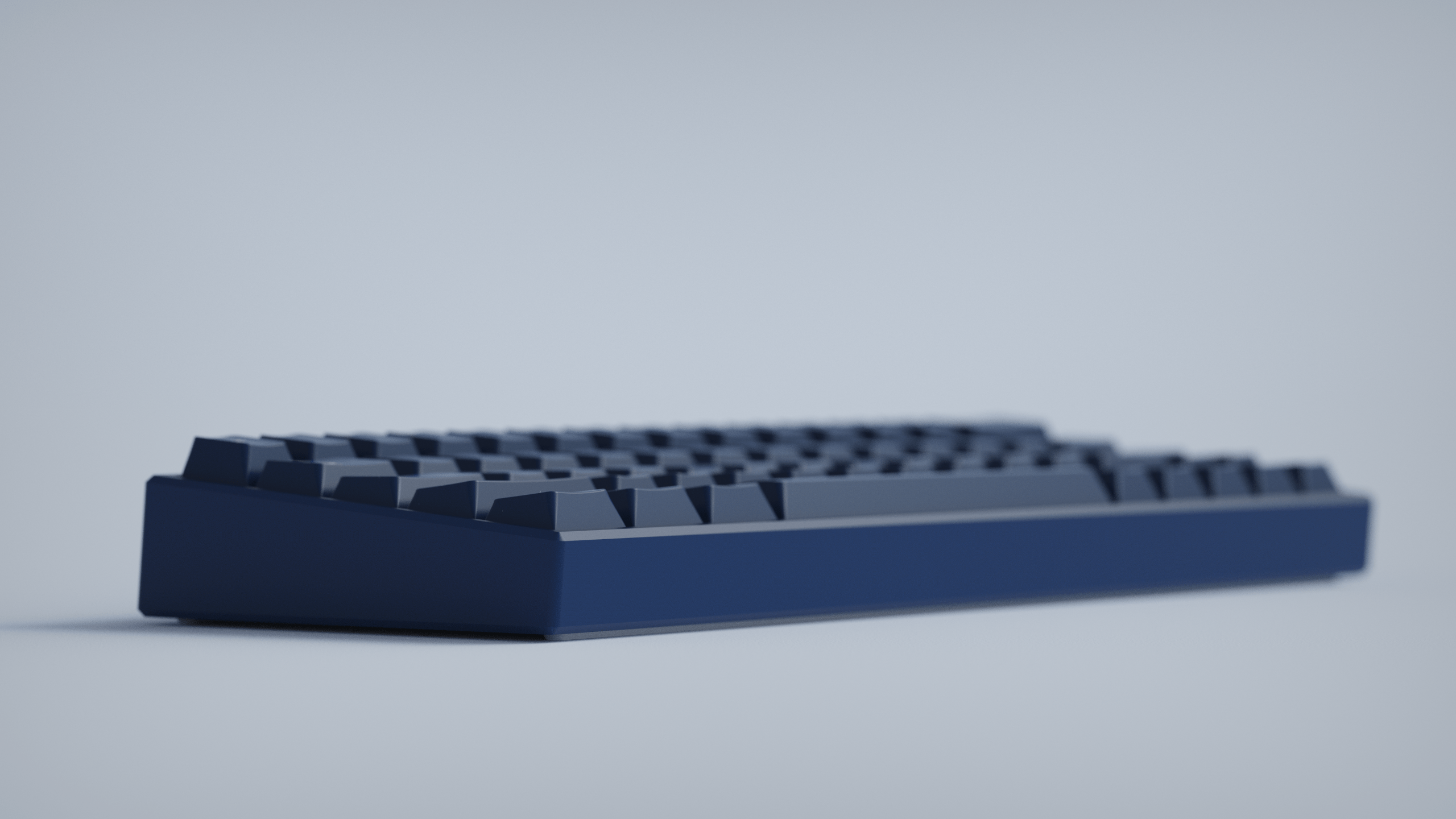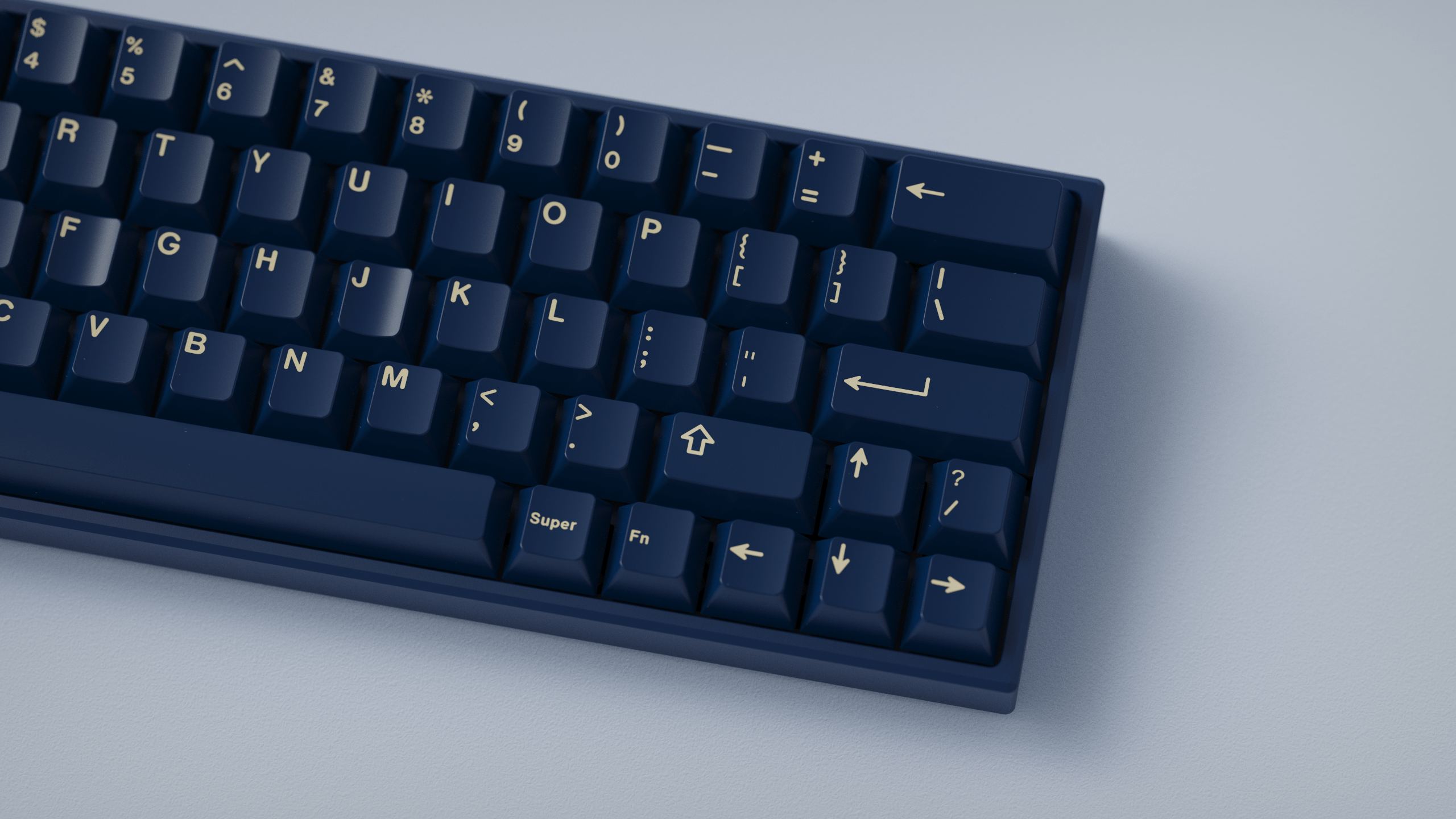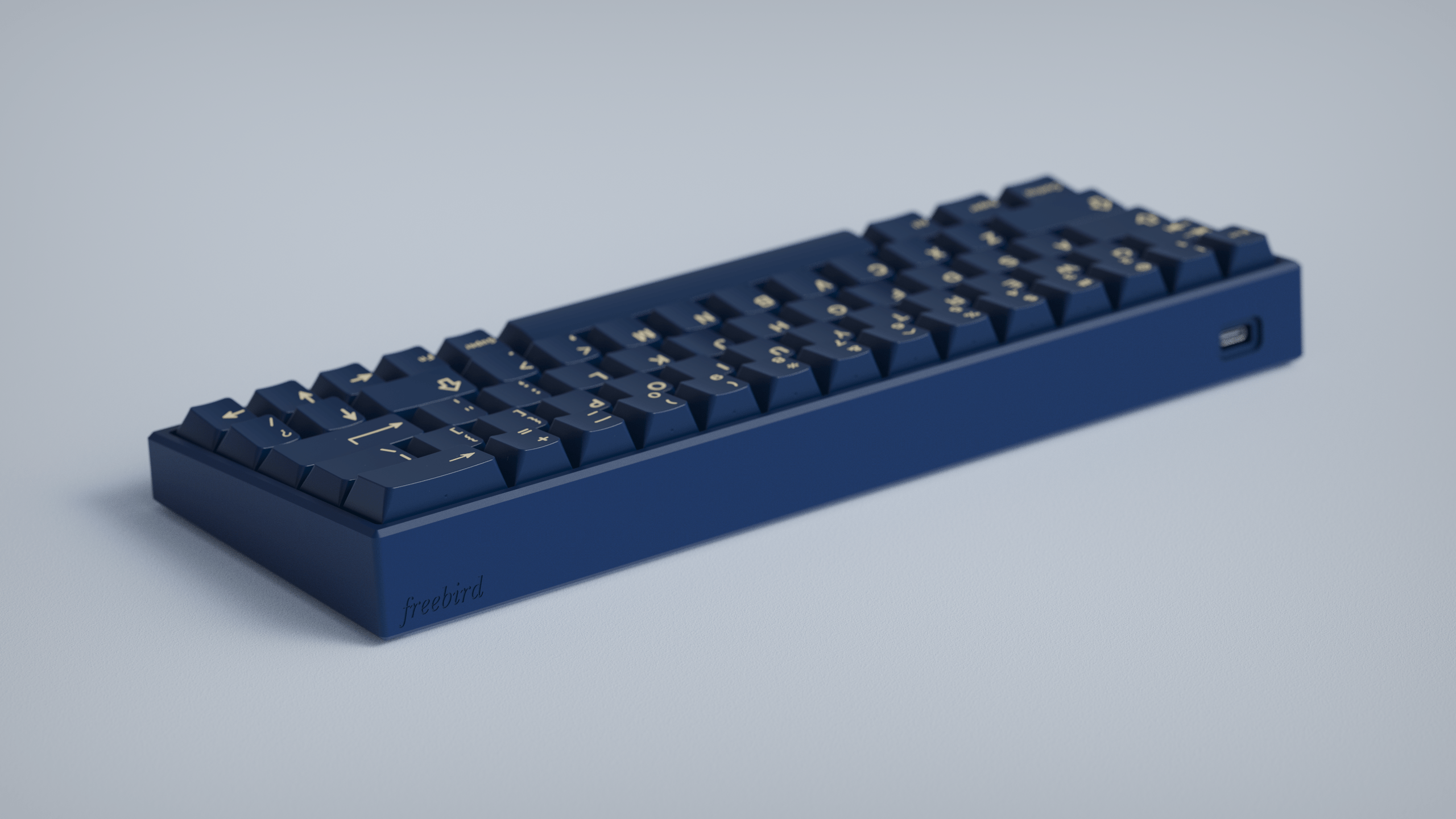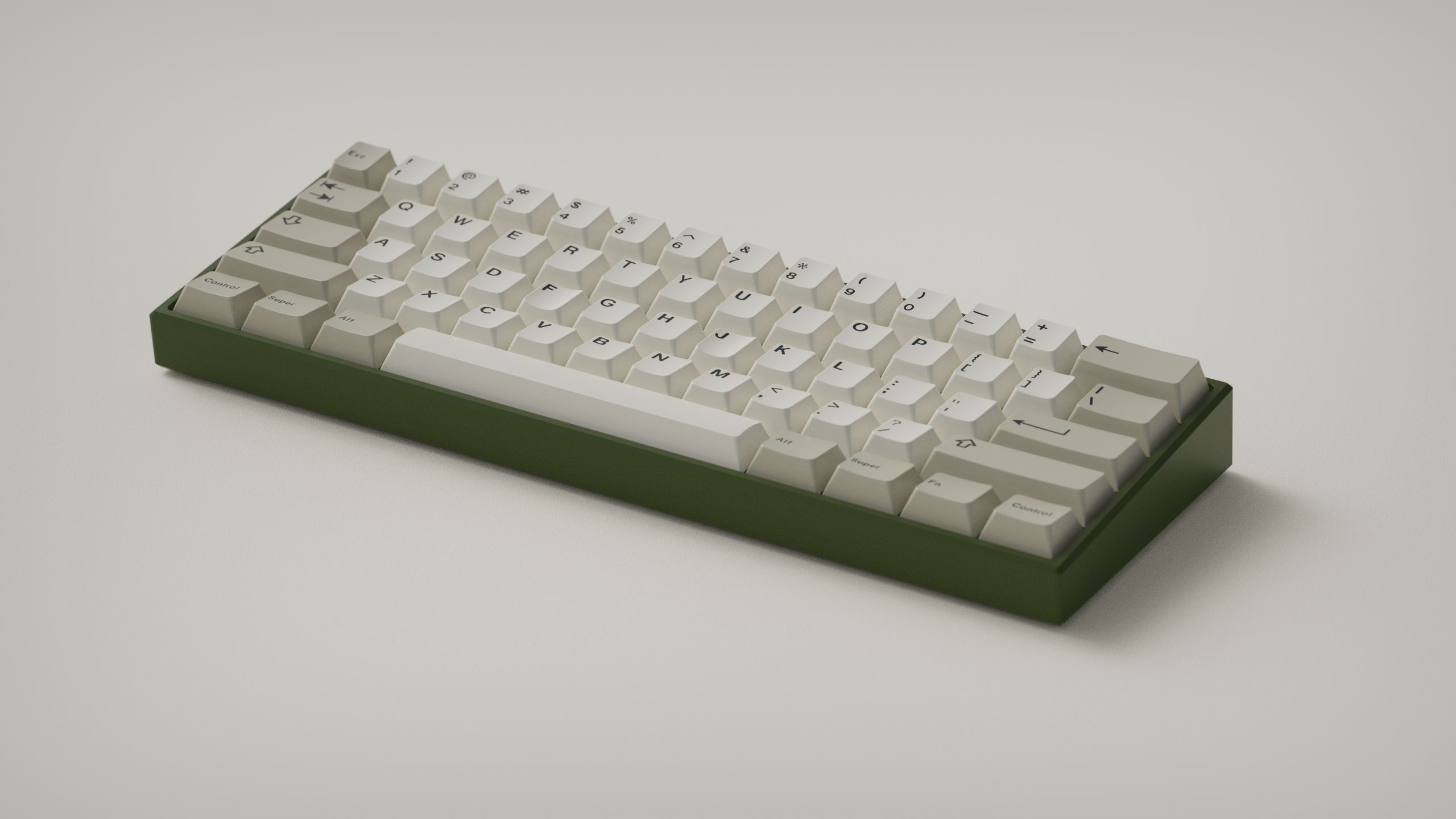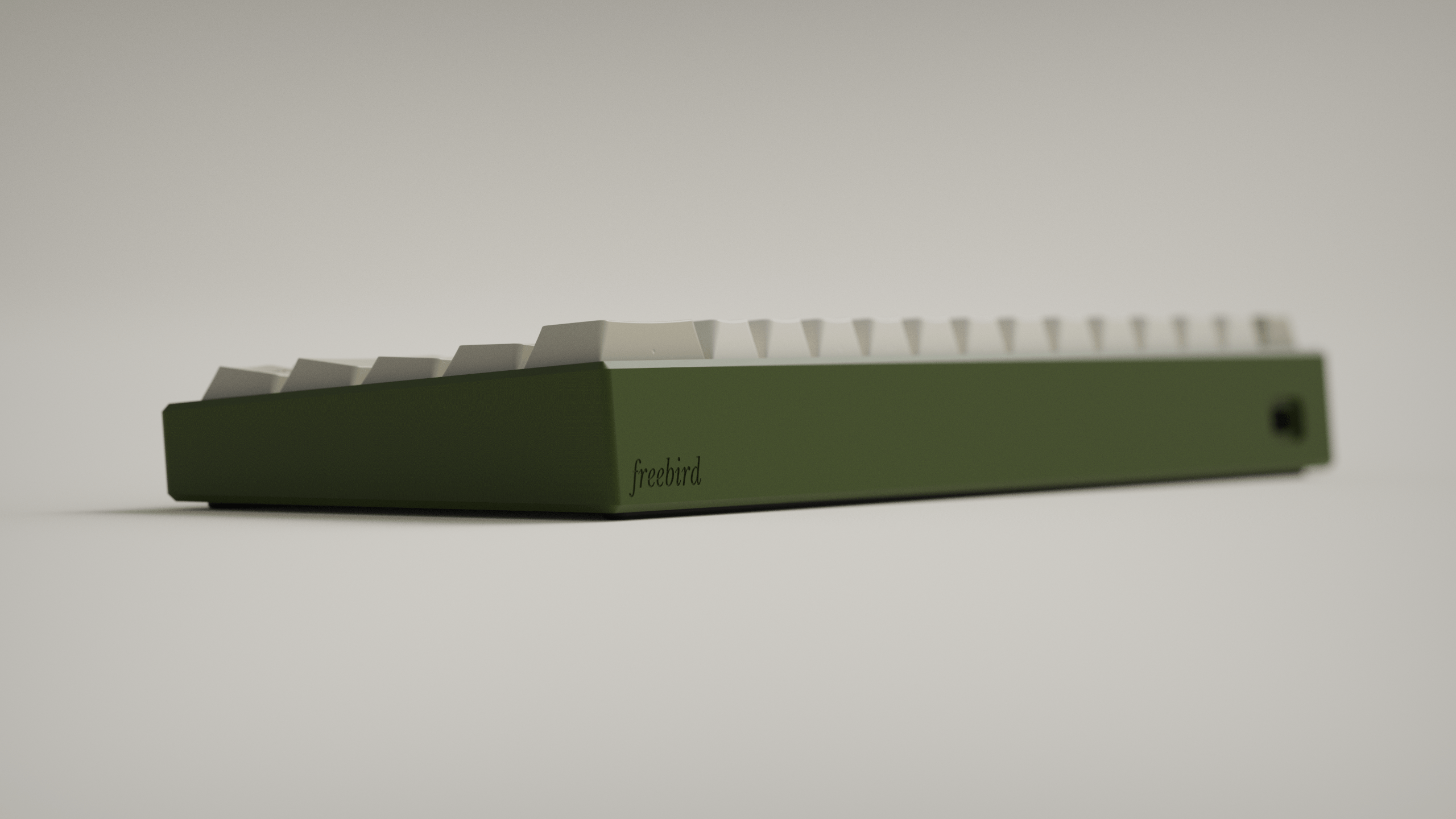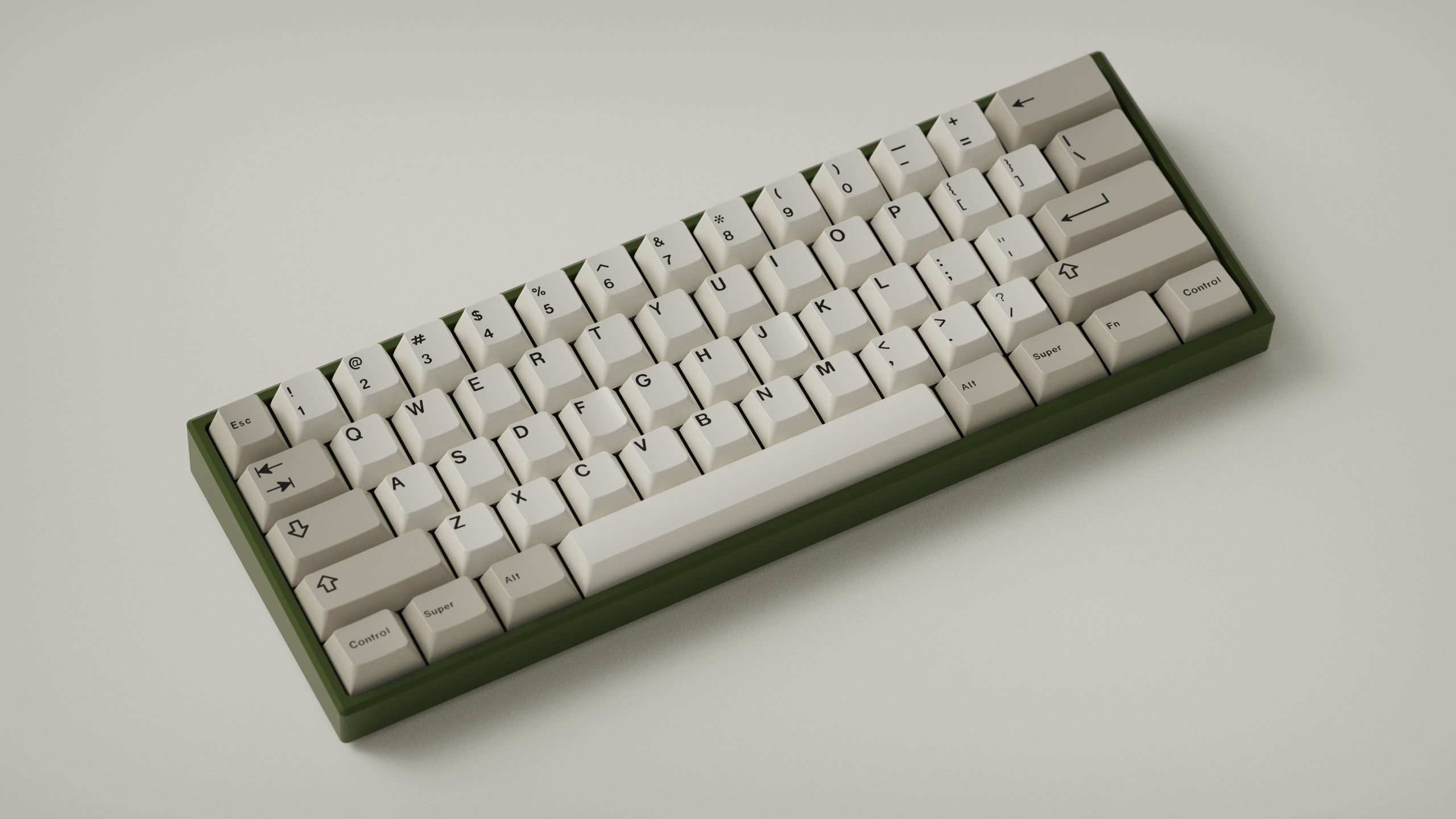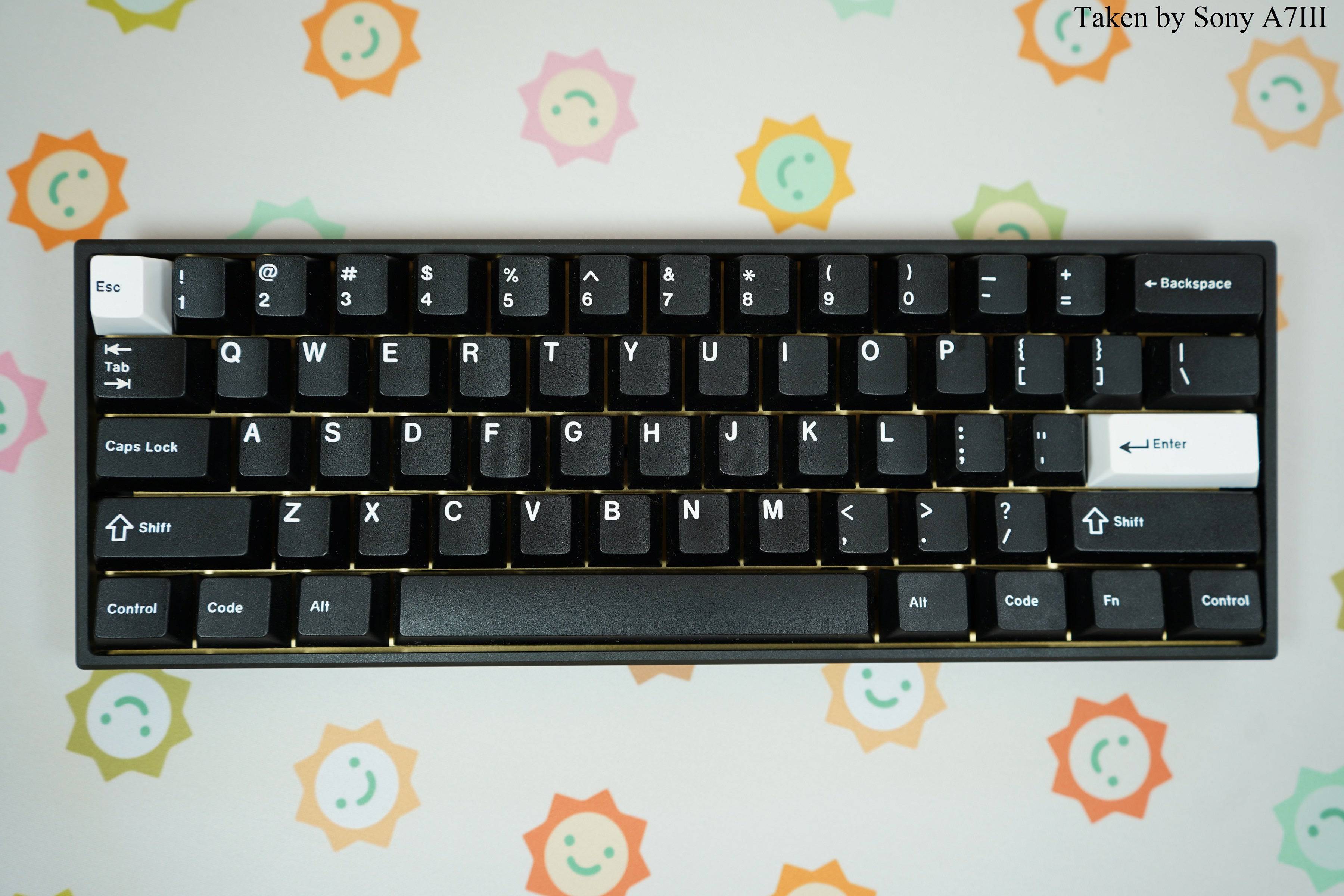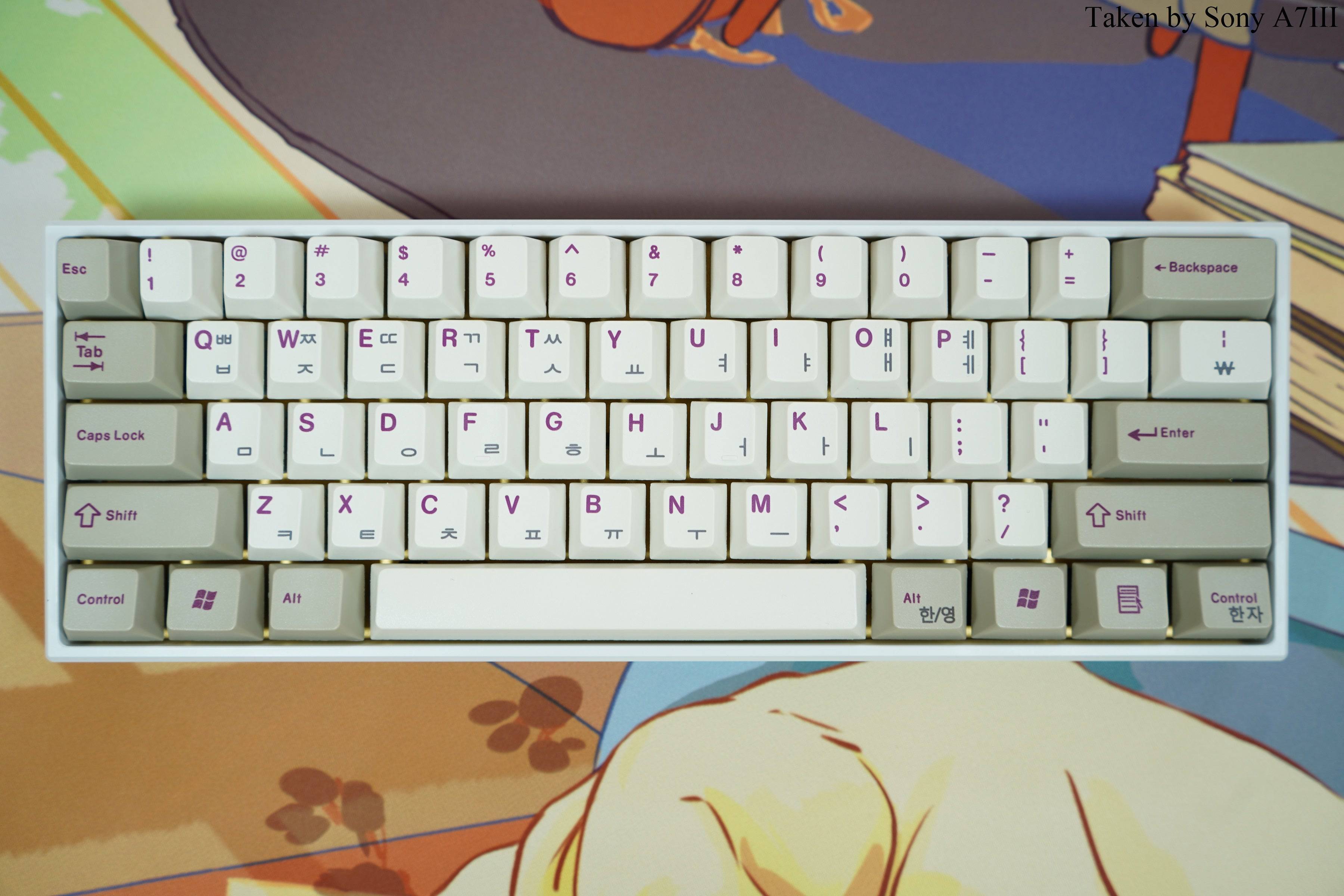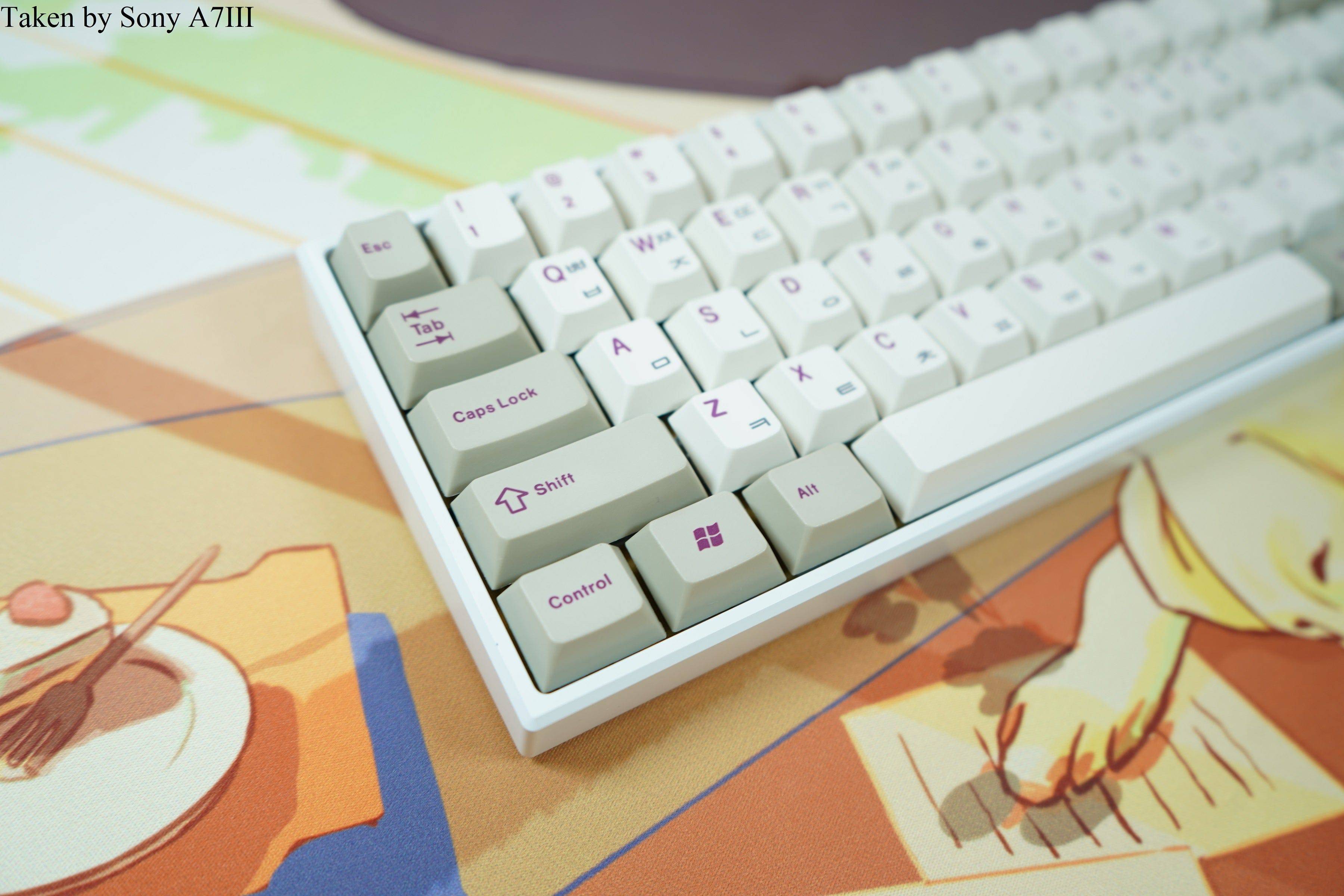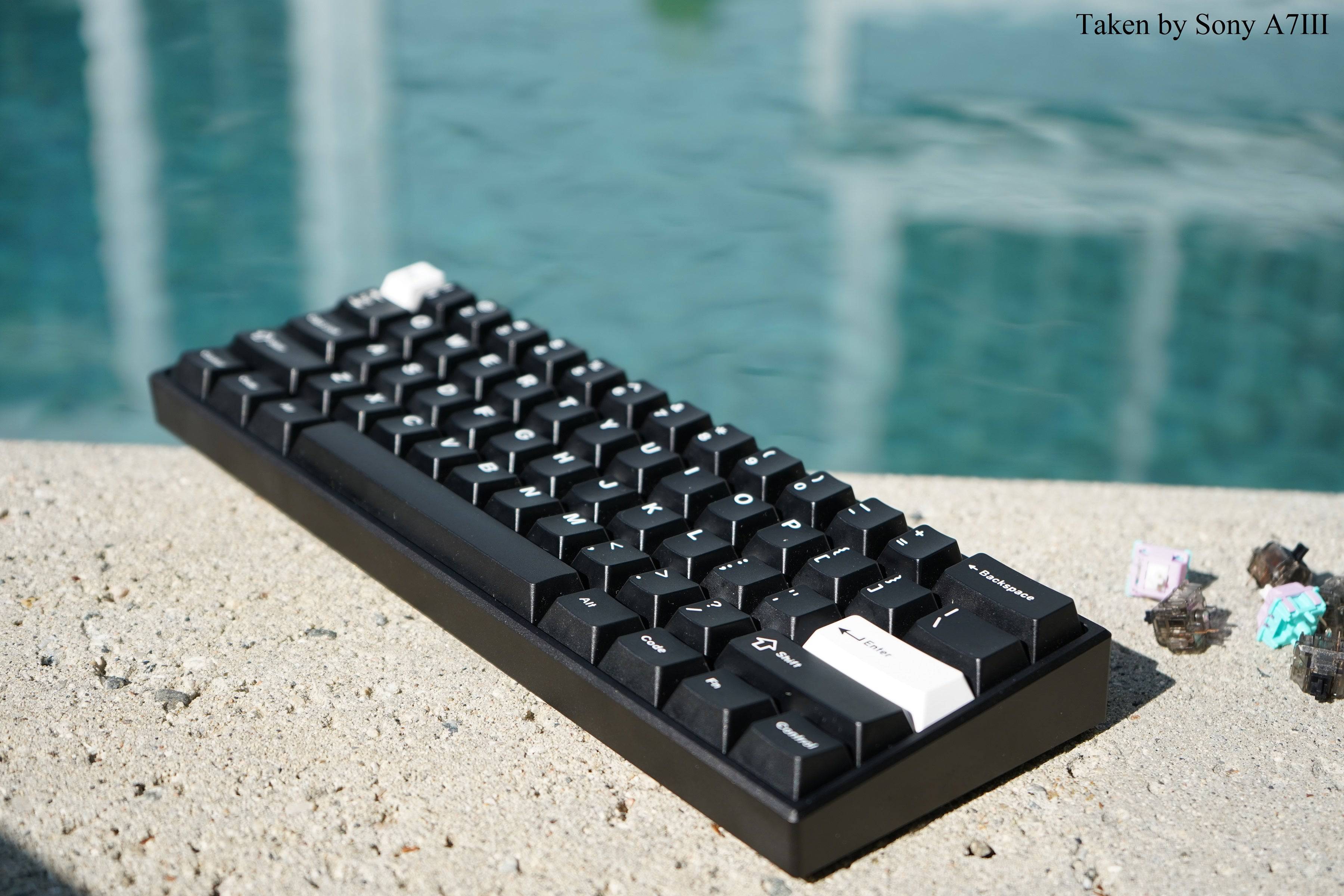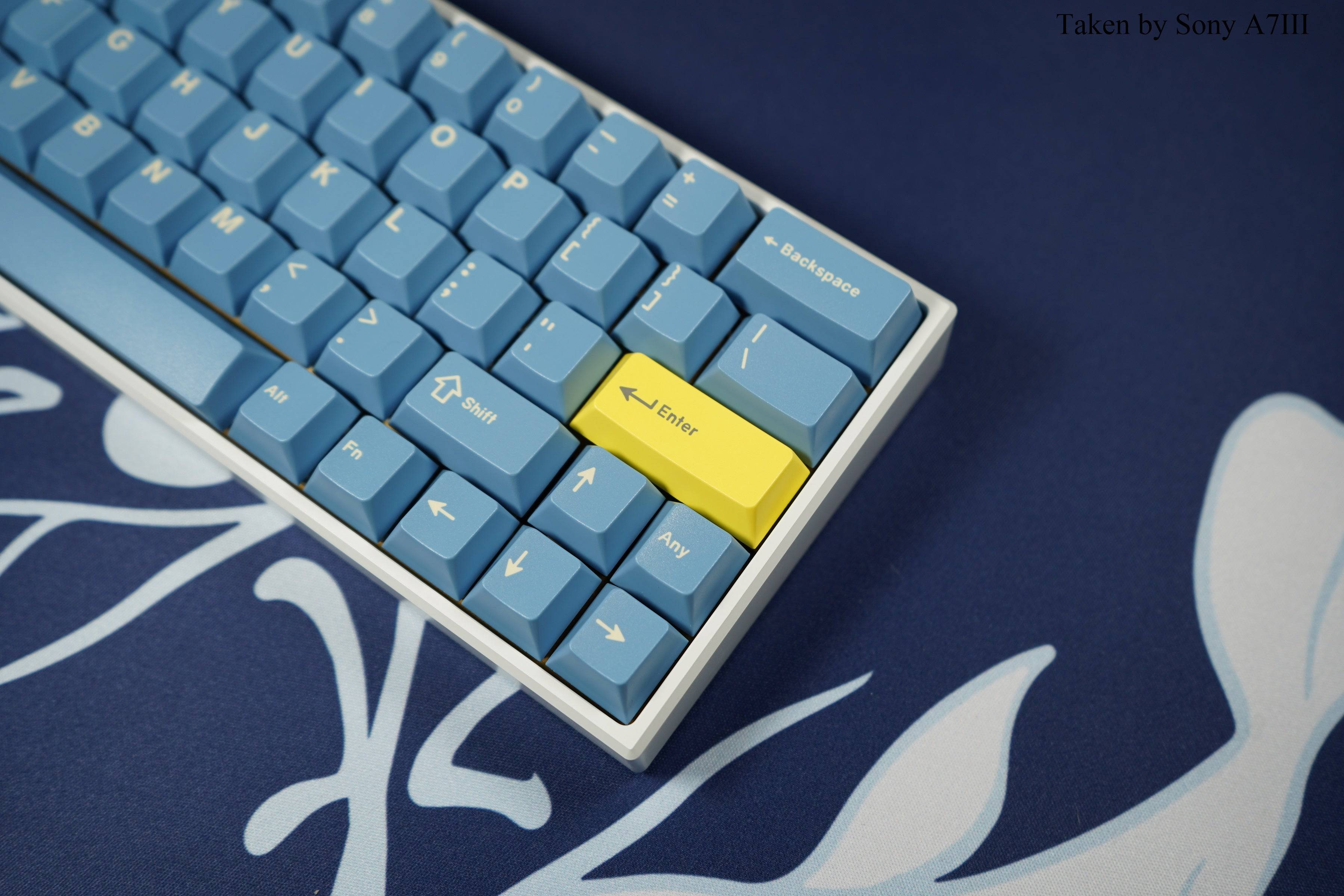 [IN-STOCK] Freebird60 Full Kit
In-Stock

Welcome to the board that started it all, the Freebird60 is sitting on the precedent of what we've always wanted, something that's easily affordable, accessible, and ready to go for anyone new to this hobby, this is the whole kit, just grab some switches and keycaps and you'll be ready to go! 

World's first keyboard to include Durock v2 screw-in stabilizers!

(If you're looking for the case only, click HERE!)

Freebird60 (FB60) Full Kit Includes:

E-Coated Machined Aluminum 60% Case (Available in Black, Navy (Pantone: 2188CP), Olive (Pantone: 5757C), and White)
Switch Plate Available in White POM, Black FR4, or Aluminum. (Brass plate can be purchased separately on our website.) 
FB60 Hot-Swappable PCB (Both QMK & Via Compatible) [MX Only]
Durock V2 Screw-in Stabilizers

Silicone Dampener and Feet

         
Rubber O-rings and 2M Screws

Extra Plates & PCBs:

- Aluminum

- Brass

Case Specs:

- Weight: 922 Grams or 2.03 Pounds Fully Built with Switches and Stabilizers
- Typing Angle: 5 degrees
- Electrophoresis Coating for a soft, smooth finish
- O-ring Tray Mount
- USB-C Connection

FB60 Review Videos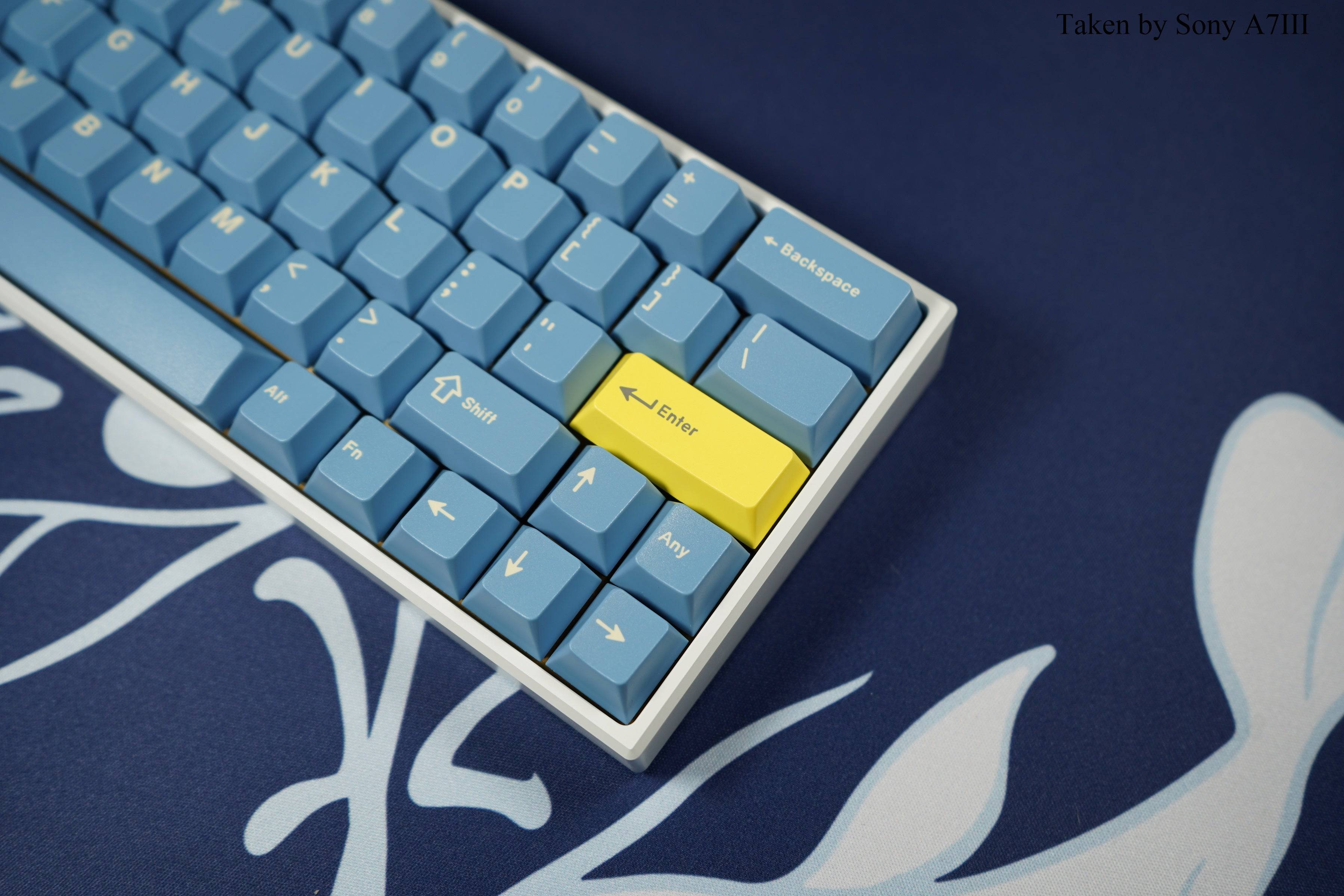 This product is rated 5.0 of 5.0 stars.
It has received 4 reviews.
The keyboard that kickstarted the FreeBird series. This keyboard is the ultimate addition to your minimalist setup.
Case Material
E-Coated Machined Aluminum
E-Coated Machined Aluminum 60% Case (Available in Black, Navy (Pantone: 2188CP), Olive (Pantone: 5757C), and White)
Switch Plate Available in White POM, Black FR4, or Aluminum. (Brass plate can be purchased separately on our website.) 
FB60 Hot-Swappable PCB (Both QMK & Via Compatible) [MX Only]
Durock V2 Screw-in Stabilizers
Silicone Dampener and Feet         
Rubber O-rings and 2M Screws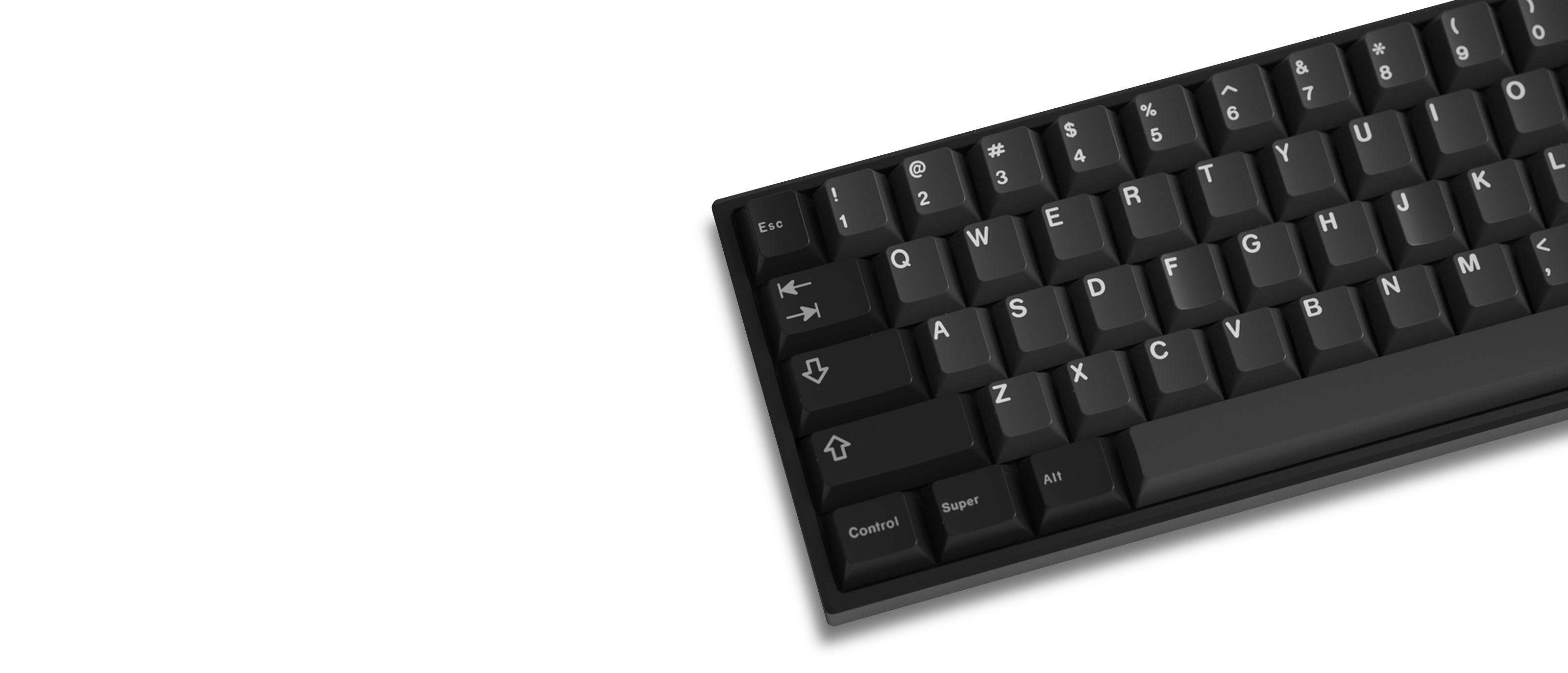 World's first keyboard to include Durock v2 screw-in stabilizers!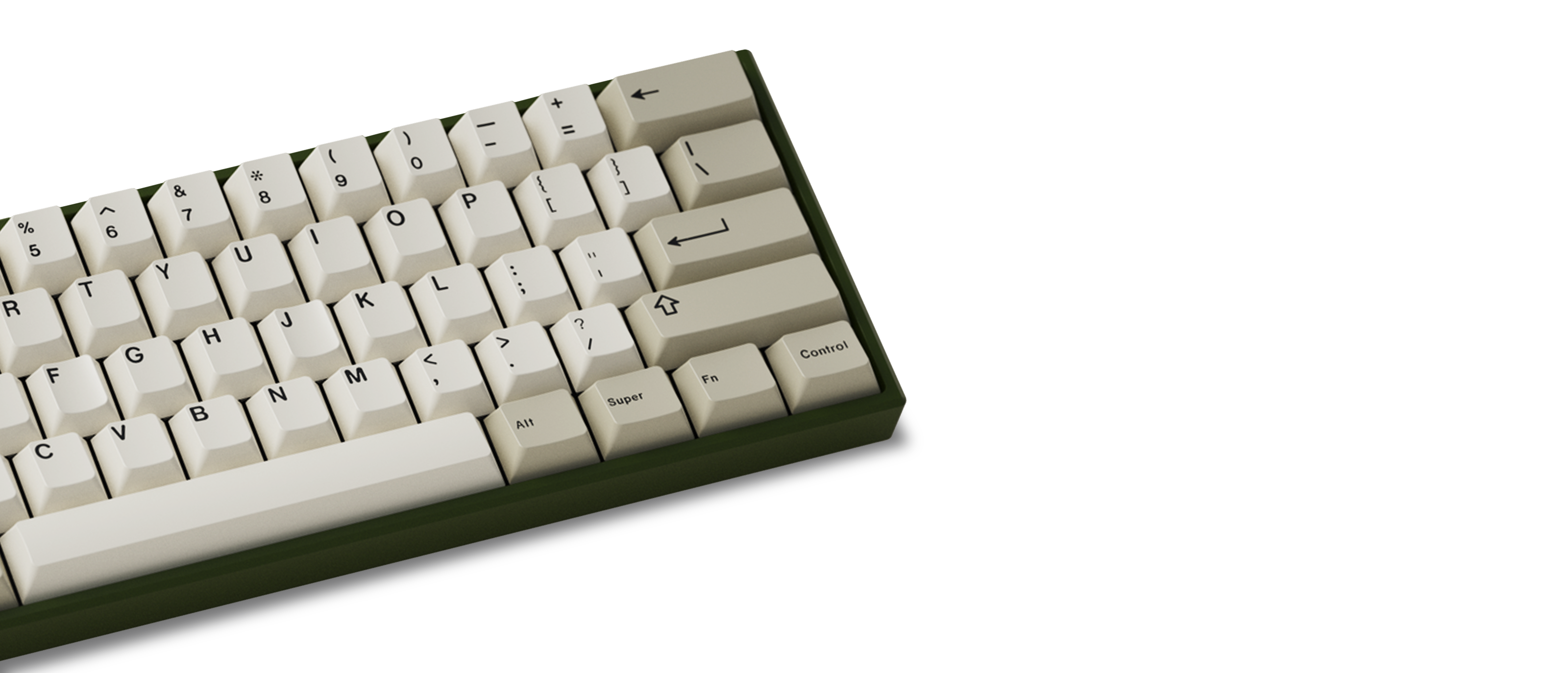 Hot-Swappable PCB
Both QMK & Via Compatible | MX Only
Watch the FB60 Review Videos & Build Guides