Gateron CAP V2 switches utilize a new mold, and they have significantly less stem wobble compared to V1. Also, Cap V2 switches are slightly factory lubed. These will not come in the small PC cases like the V1s did! 
"Main difference in Milkys' and CAP v2 switches would be the sound. CAP switches tend to give off a more THOCKY sound than the regular switches, which are more CLACKY. Also, since it is factory-lubed, the scratchiness of stock browns are gone."
- Konata
These switches are factory-lubed, and its lube is on the oilier side, so if you are going to lube, please wipe a bit off before lubing. Or else.... that's going to be one wet switch.... 
 CAP V2 Milky Yellow/Golden Yellow
4mm Distance Travel
50g Actuation
5-pins
Linear
Factory-lubed
CAP V2 Milky Brown/Golden Brown
4mm Distance Travel
55g Actuation
5-pins
Tactile
Factory-lubed
Sound Tests by Jaeyou
Here is a guide on how many switches you'll need for different keyboard sizes (The guide is a reference, but some keyboards market a certain layout even though they require a few more or fewer switches. Always order a few more if you're unsure):
120 - full size
92 - TKL
80 - 75%
70 - 65%
65 - 60%
45 - 40%
Selling in quantities of 1 & 10 per pack
Customer Reviews
Write a Review
Ask a Question
04/18/2022
Nathan R.

United States
Worth it!
Gmmk pro with tape and pe foam mods. These are a welcome upgrade to the holy pandas and zealios I've been running. Buttery smooth with a nice thok in the main keys. The outter keys on the board sound a little lighter.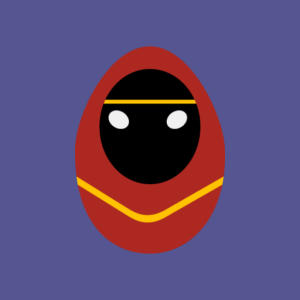 RL
12/09/2021
Richard L.

United States
Fantastic value
Great value switches, factory lube is good for anyone who doesn't want to put in the time to self lube. Switches feel and sound just the way I want in my glorious gmmk pro.