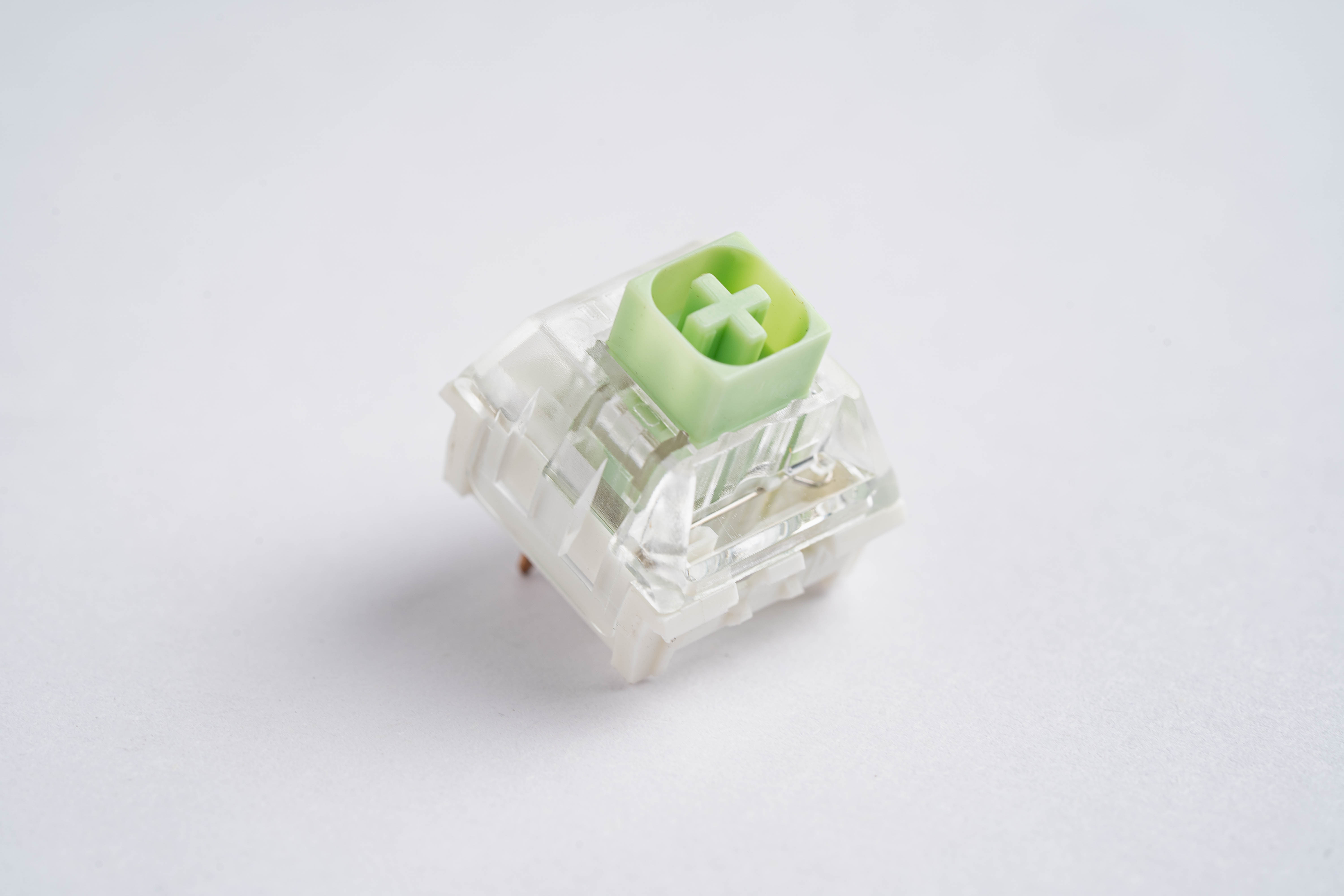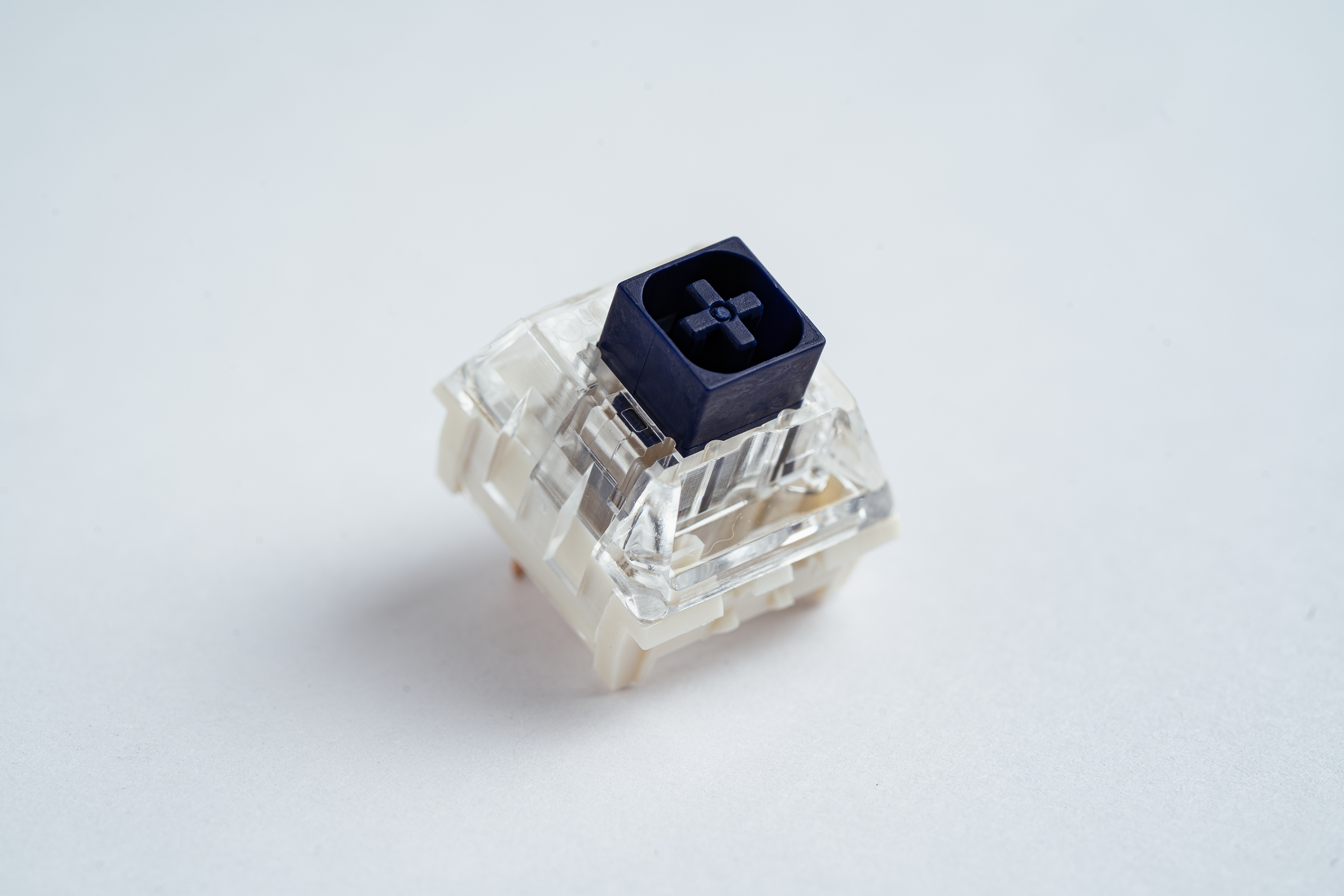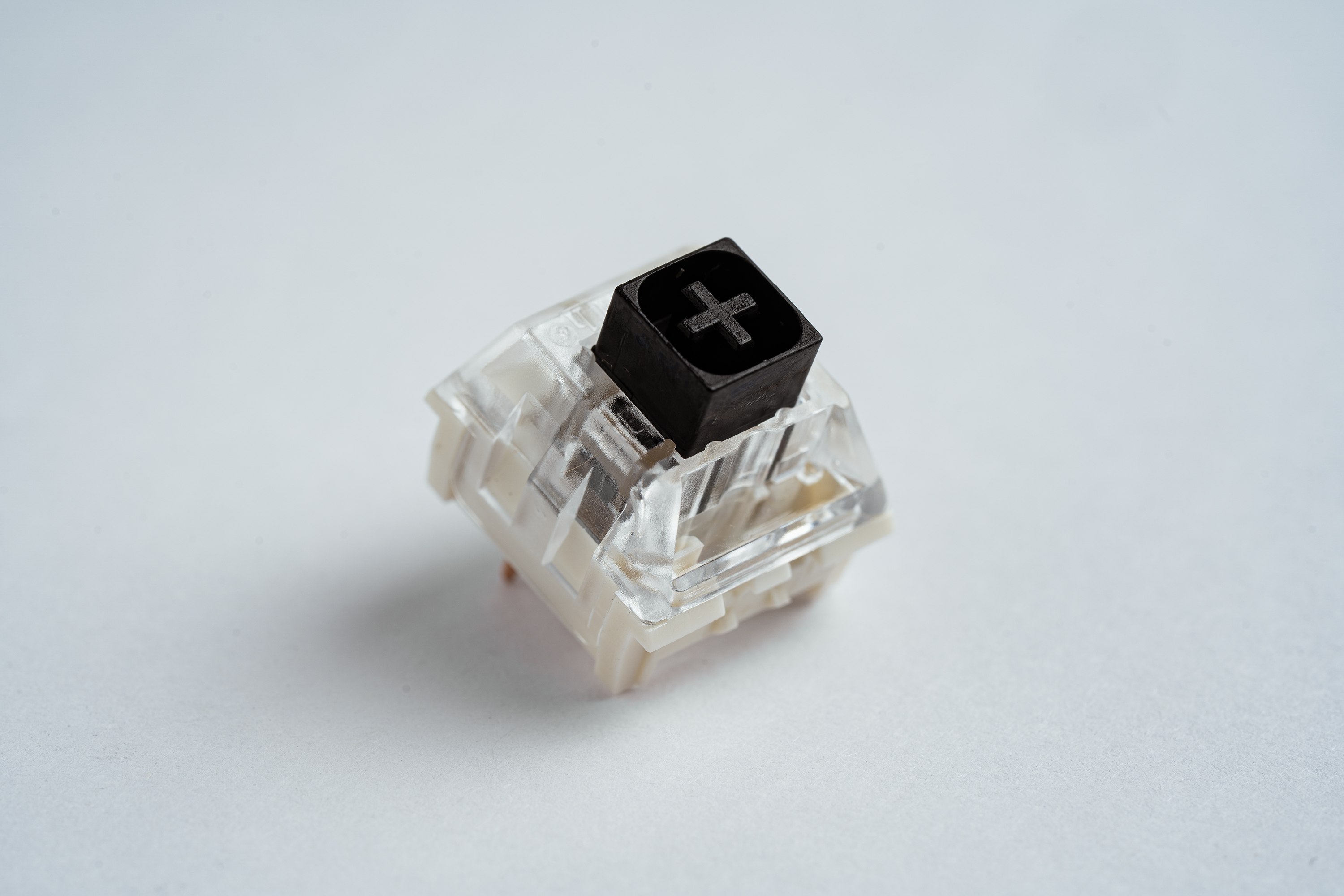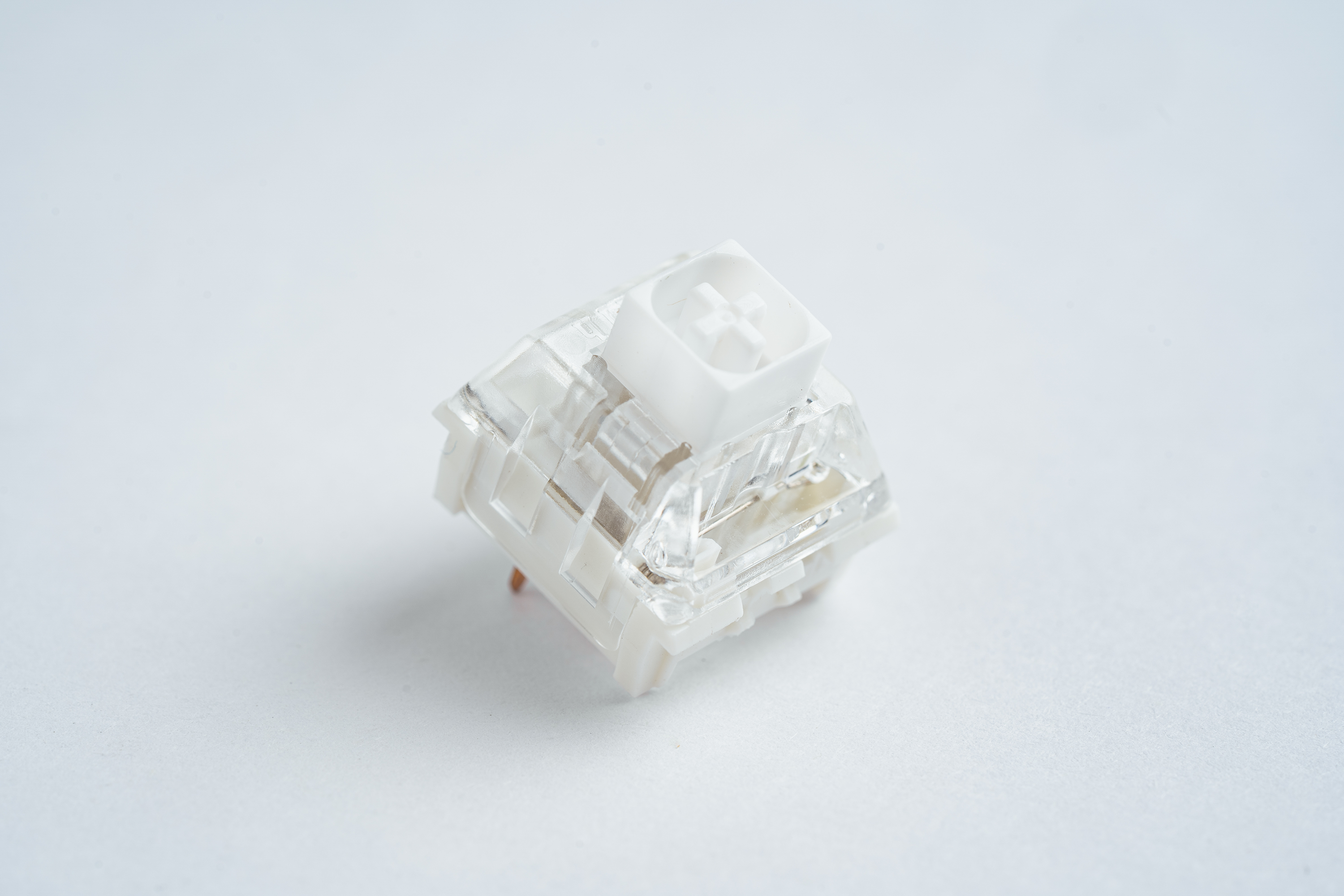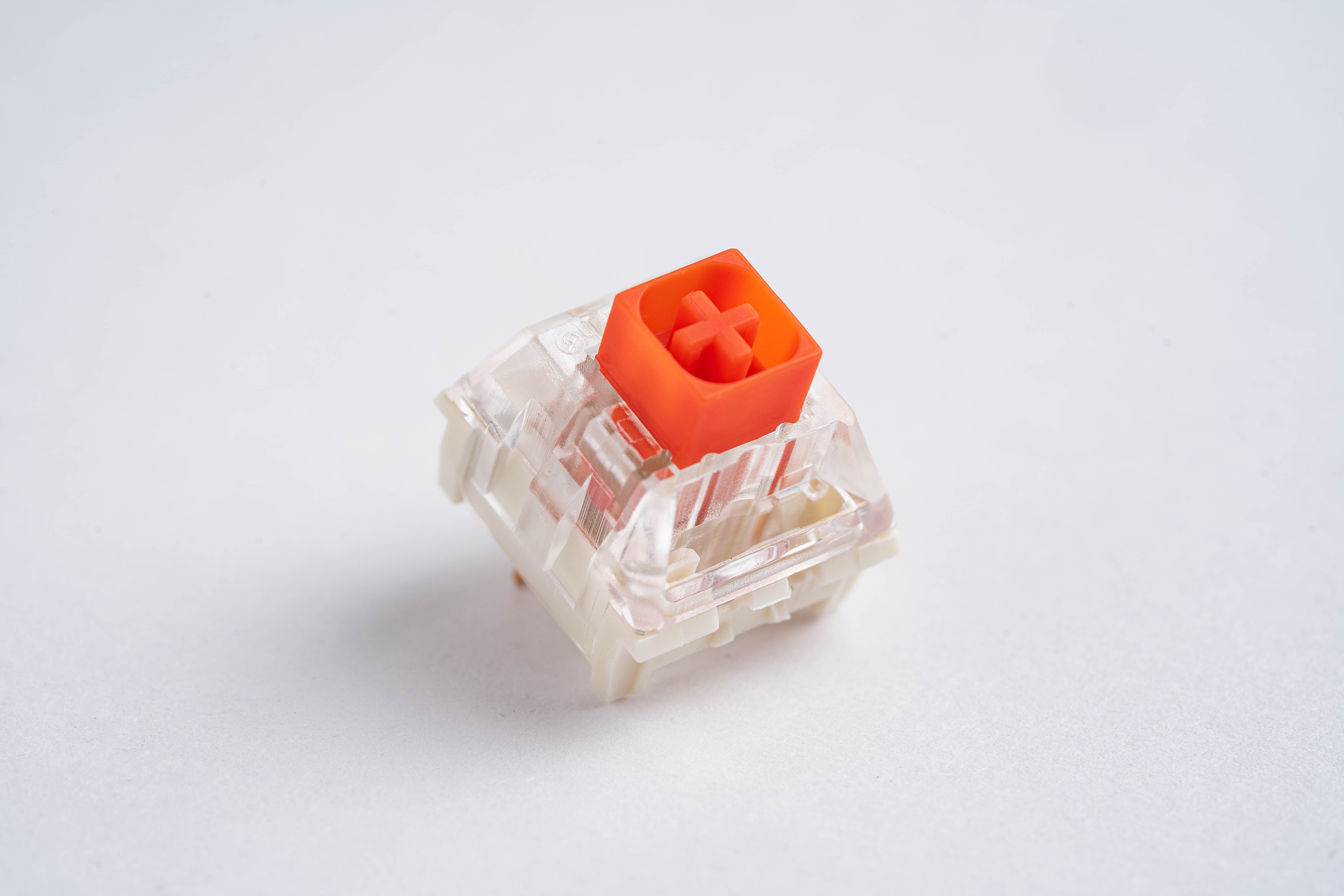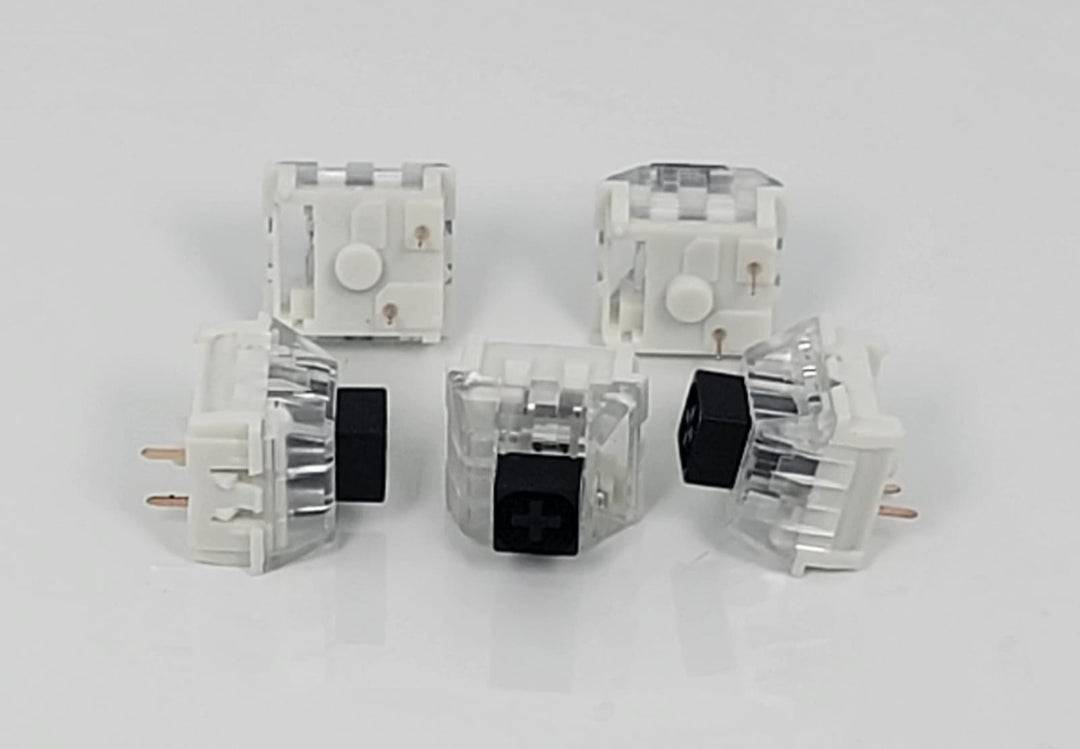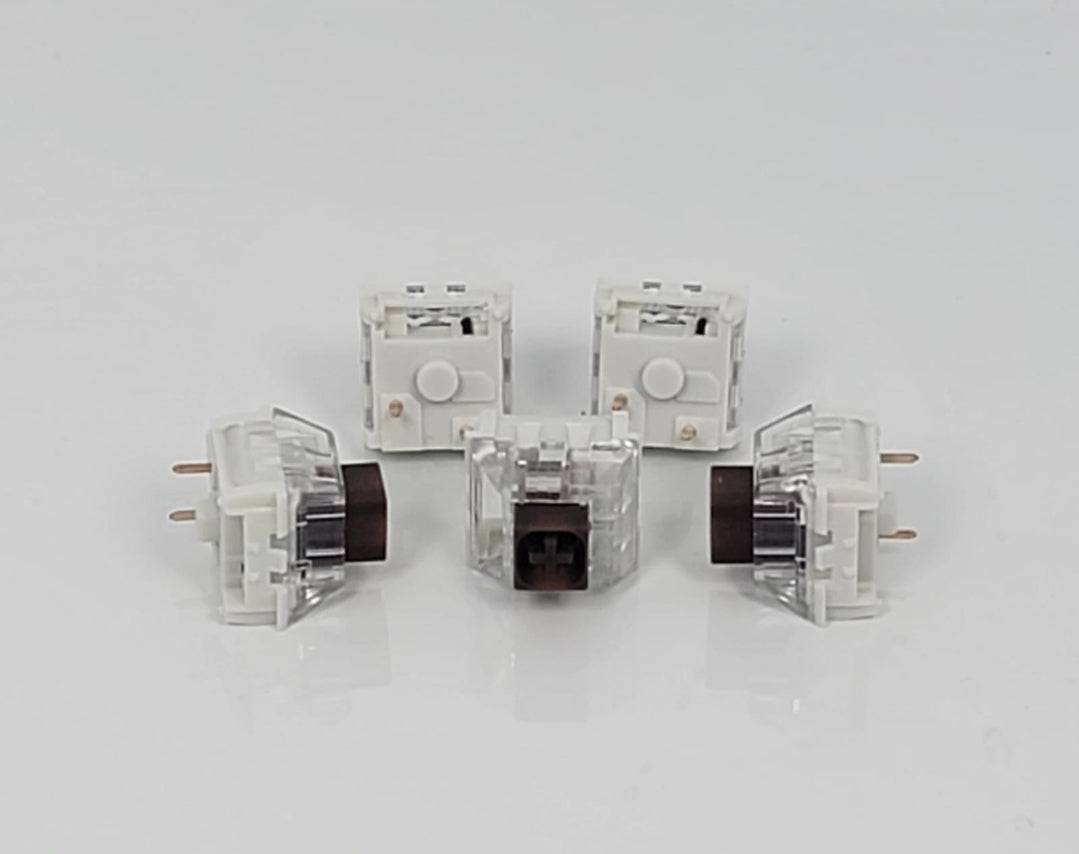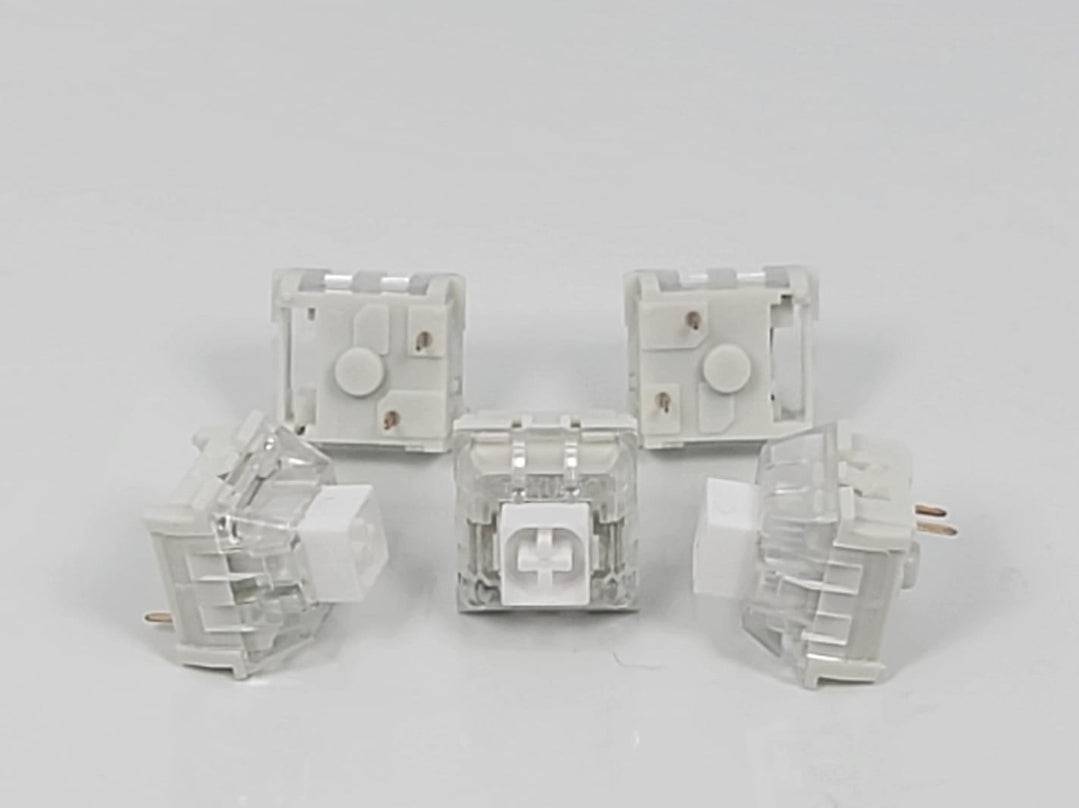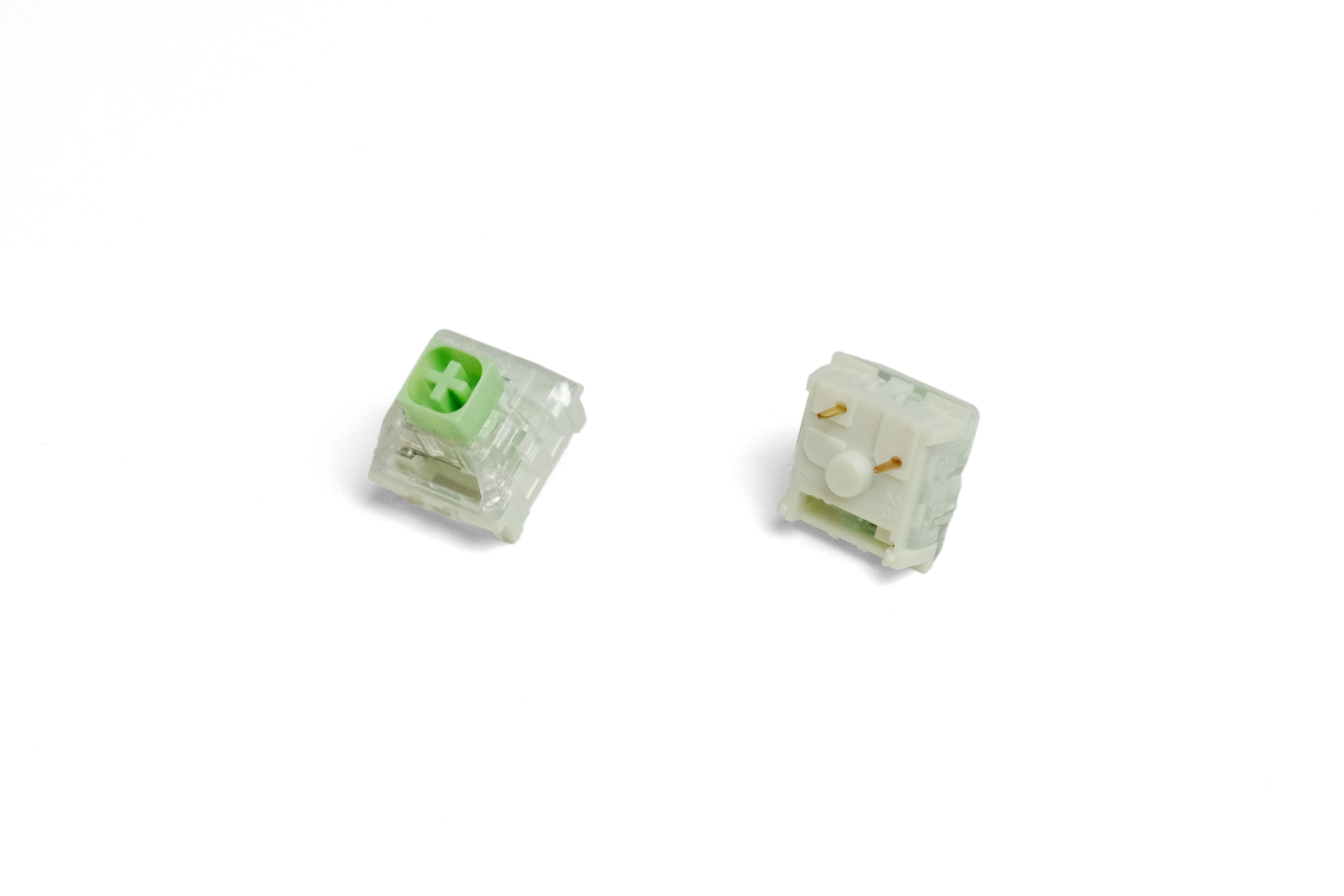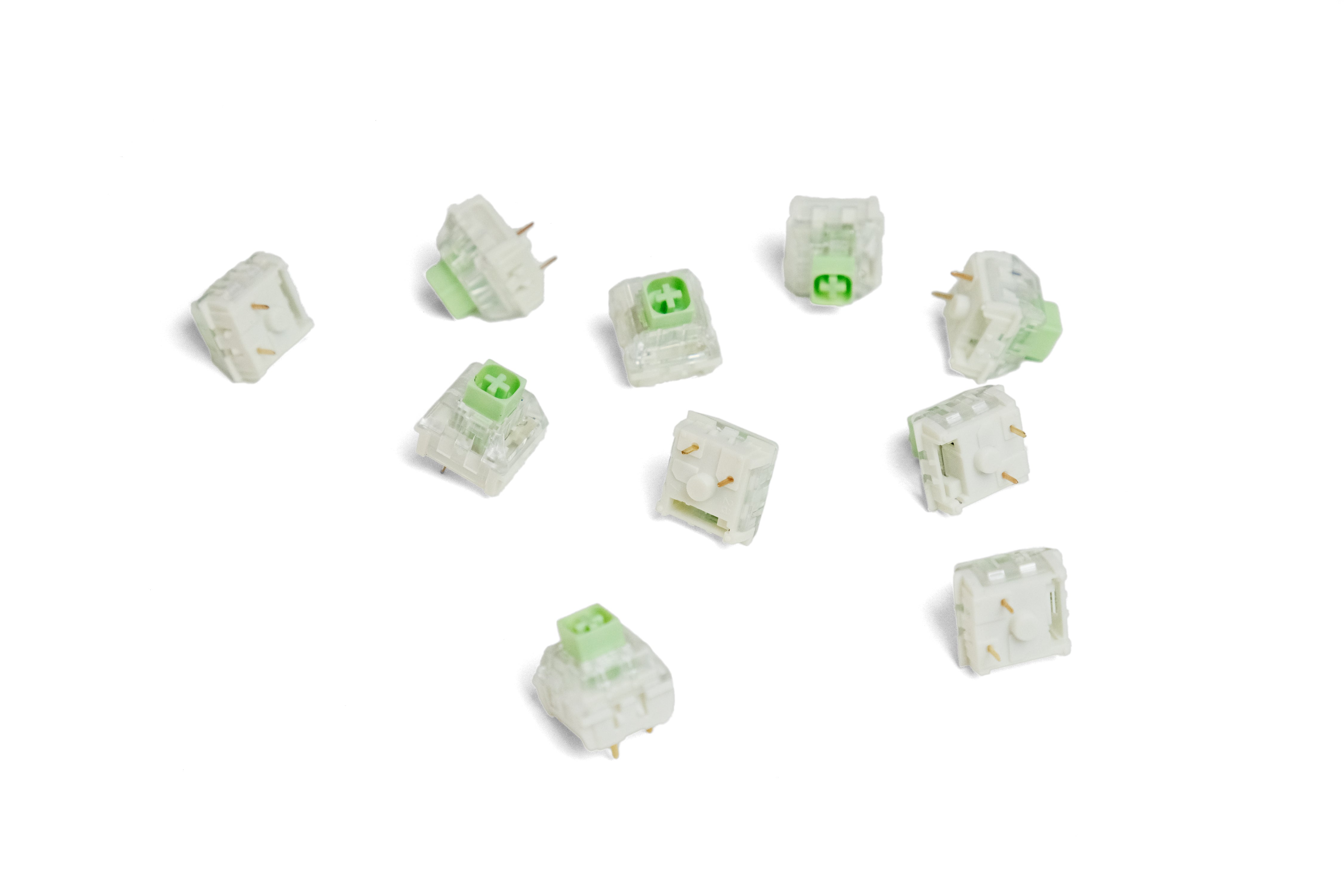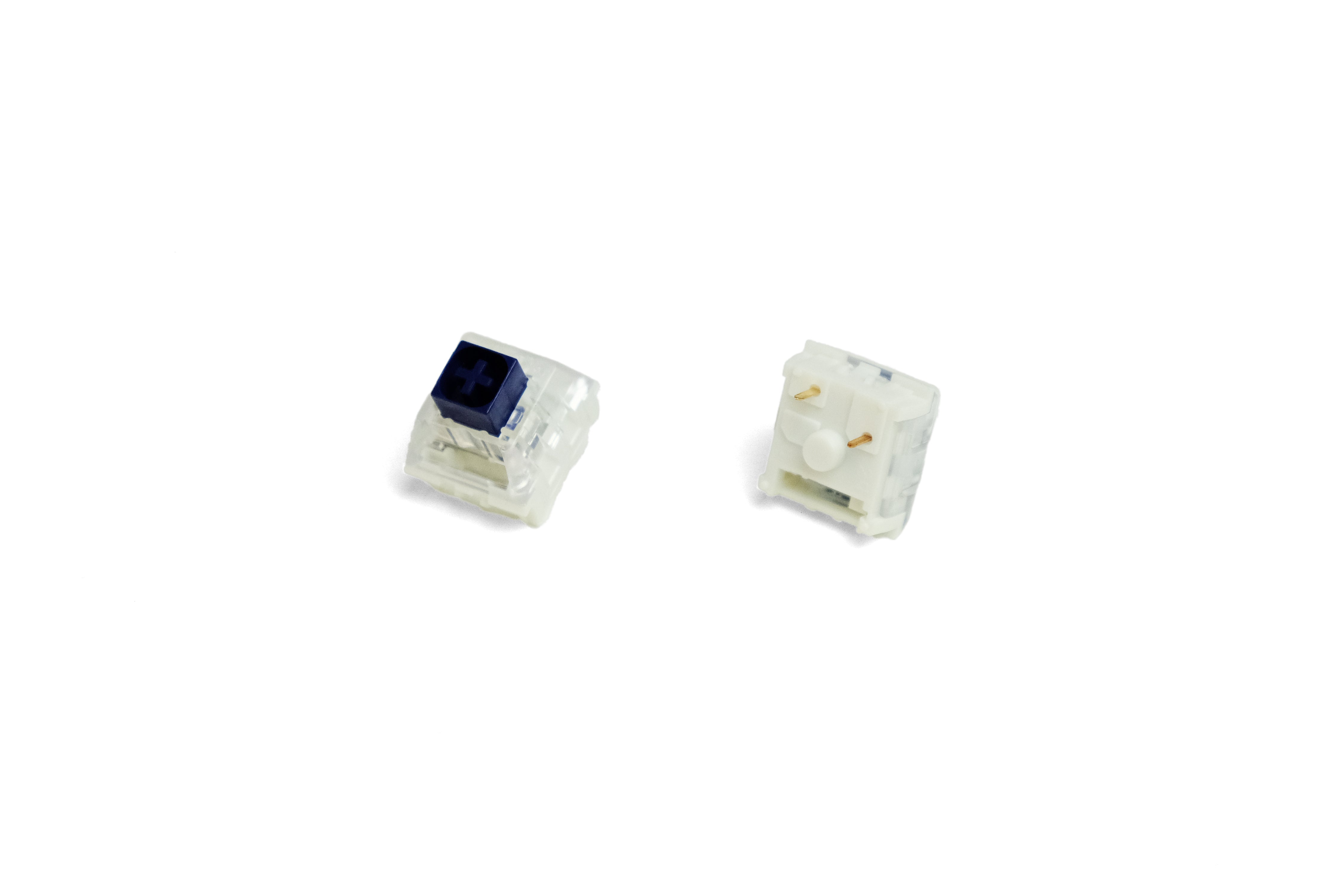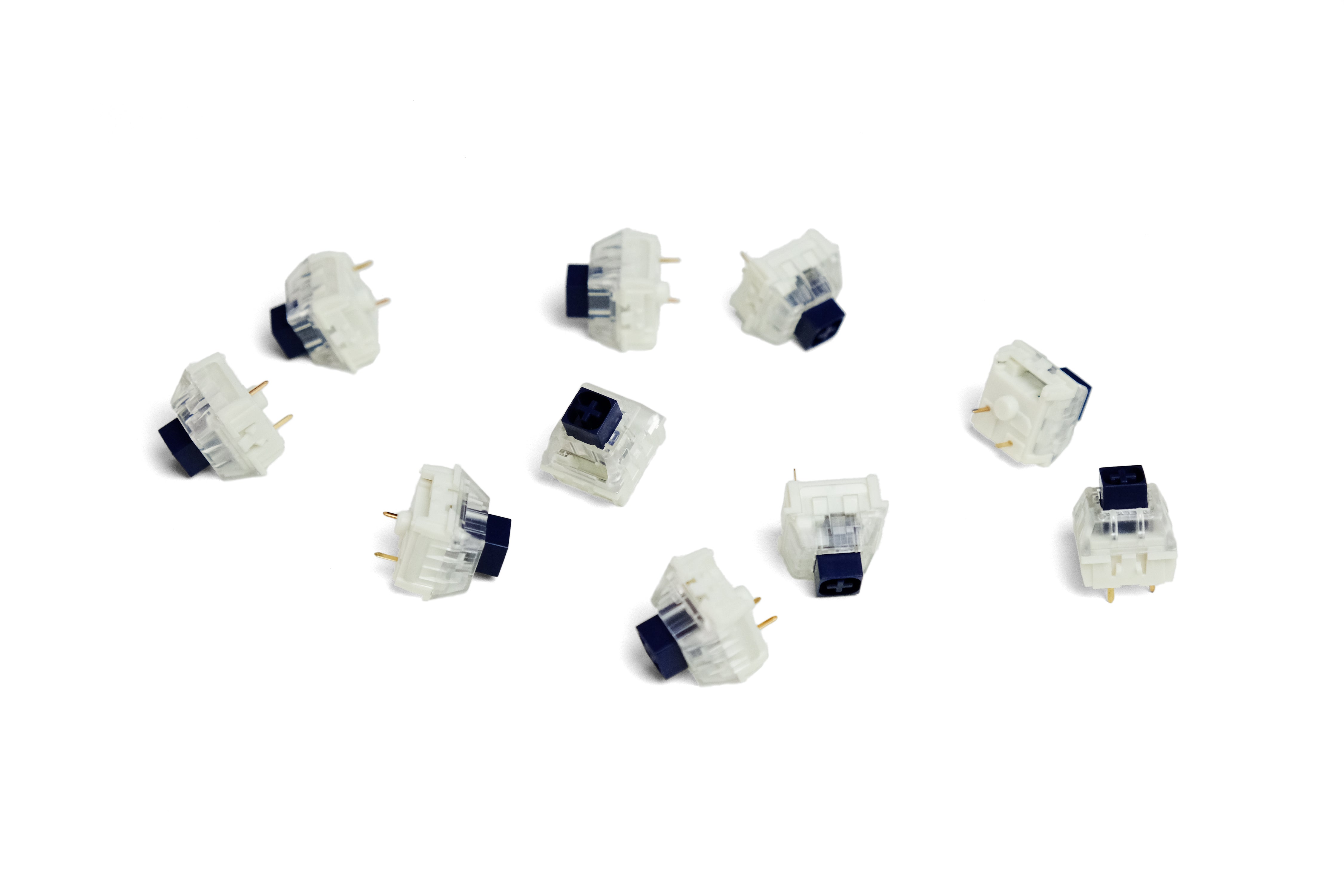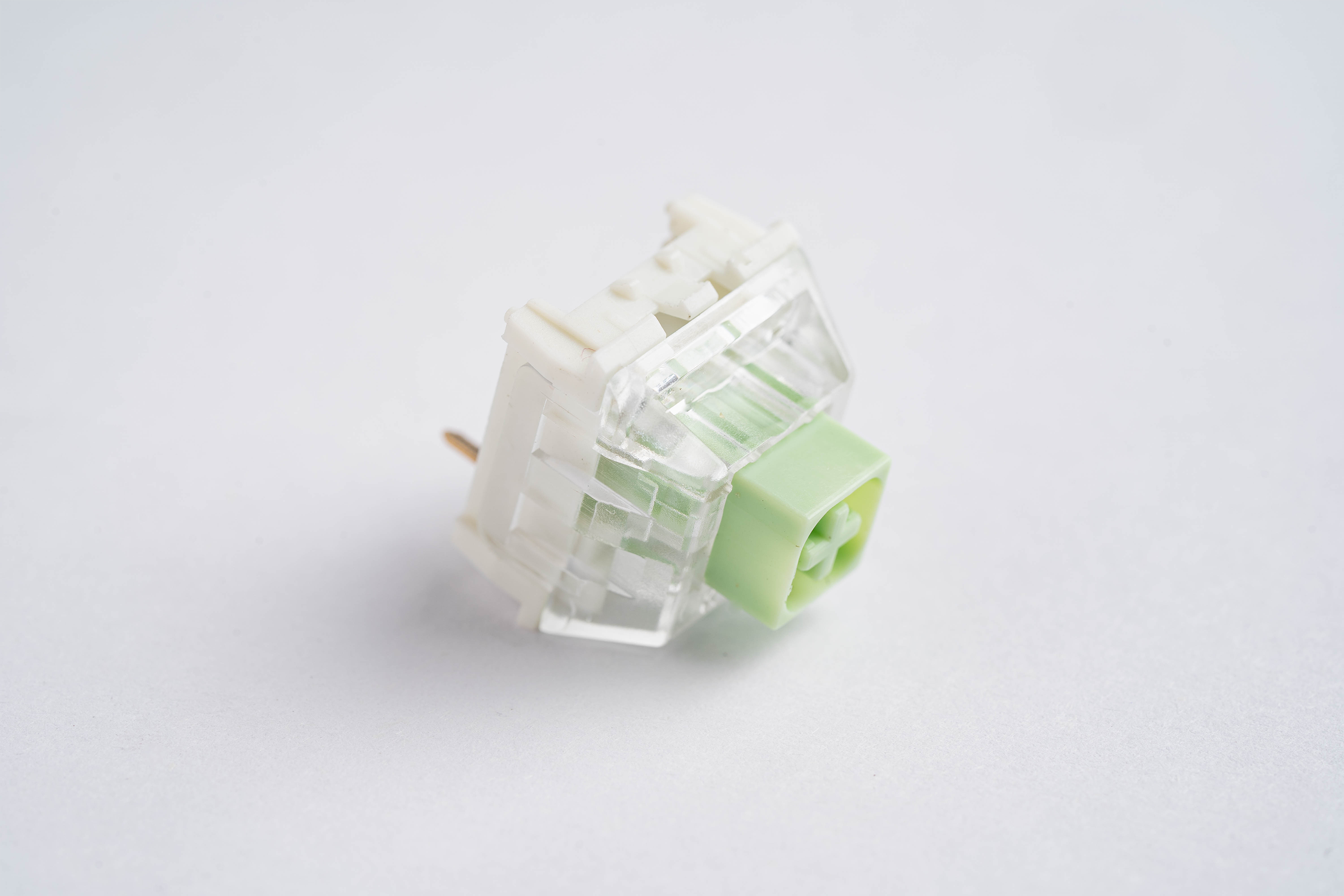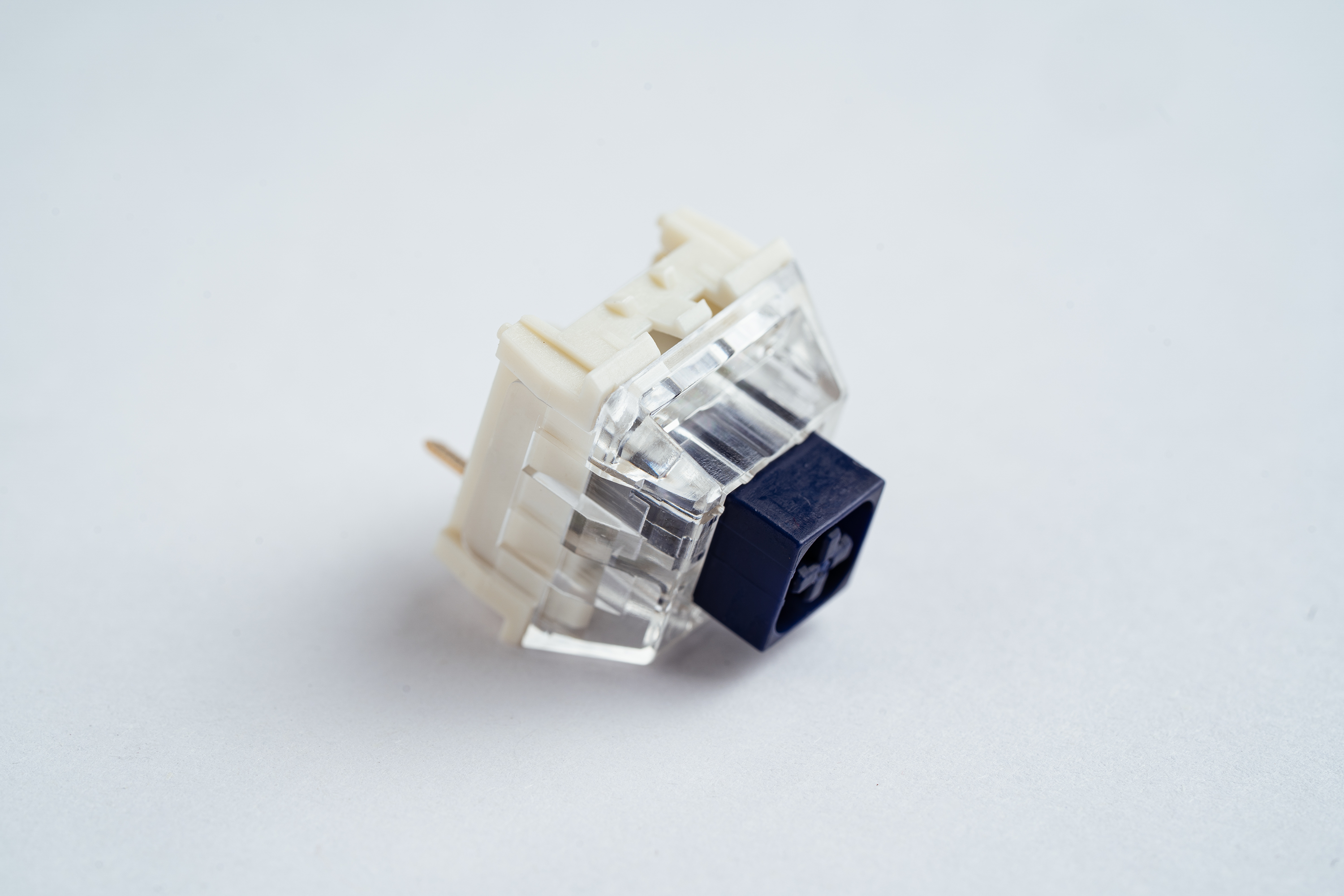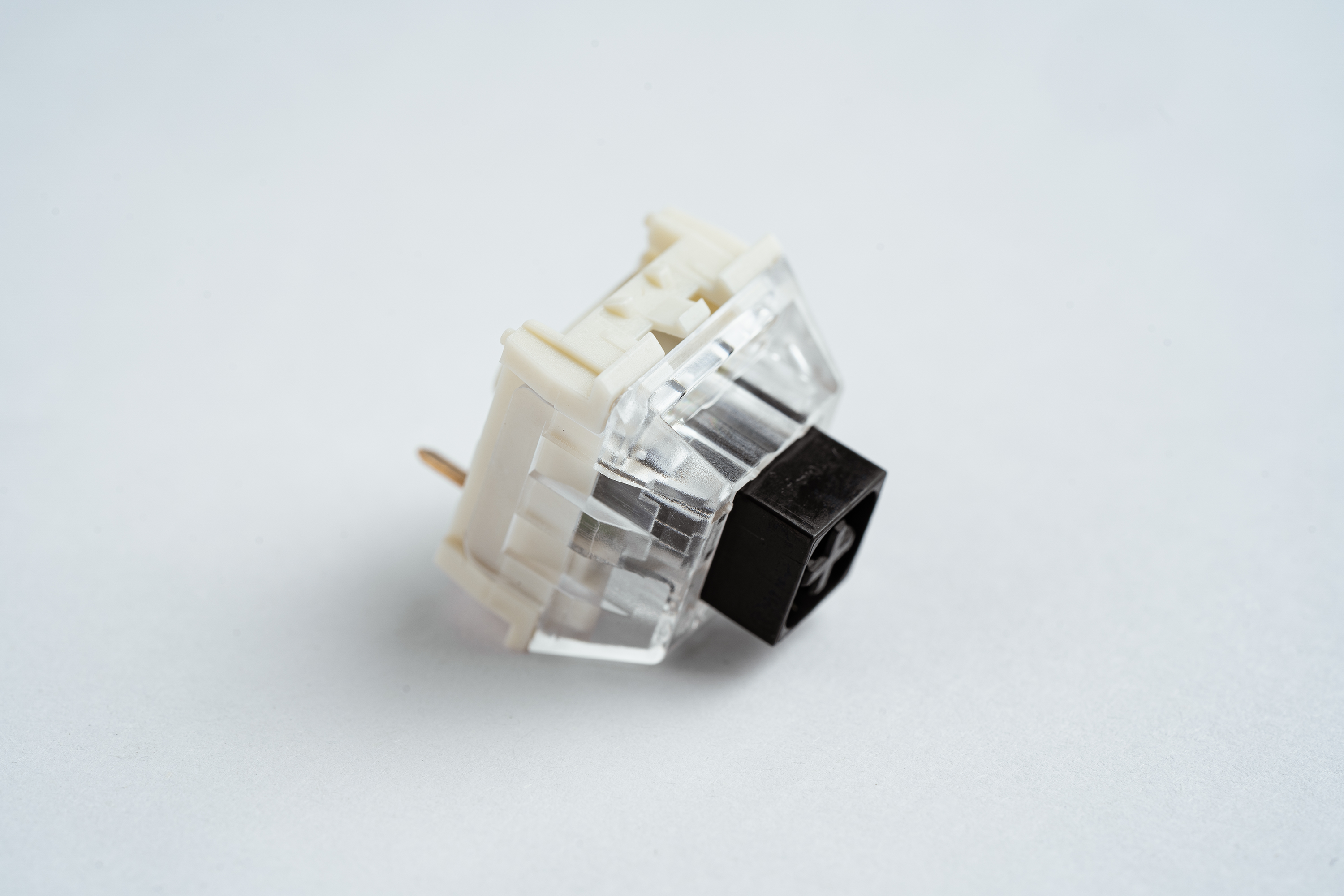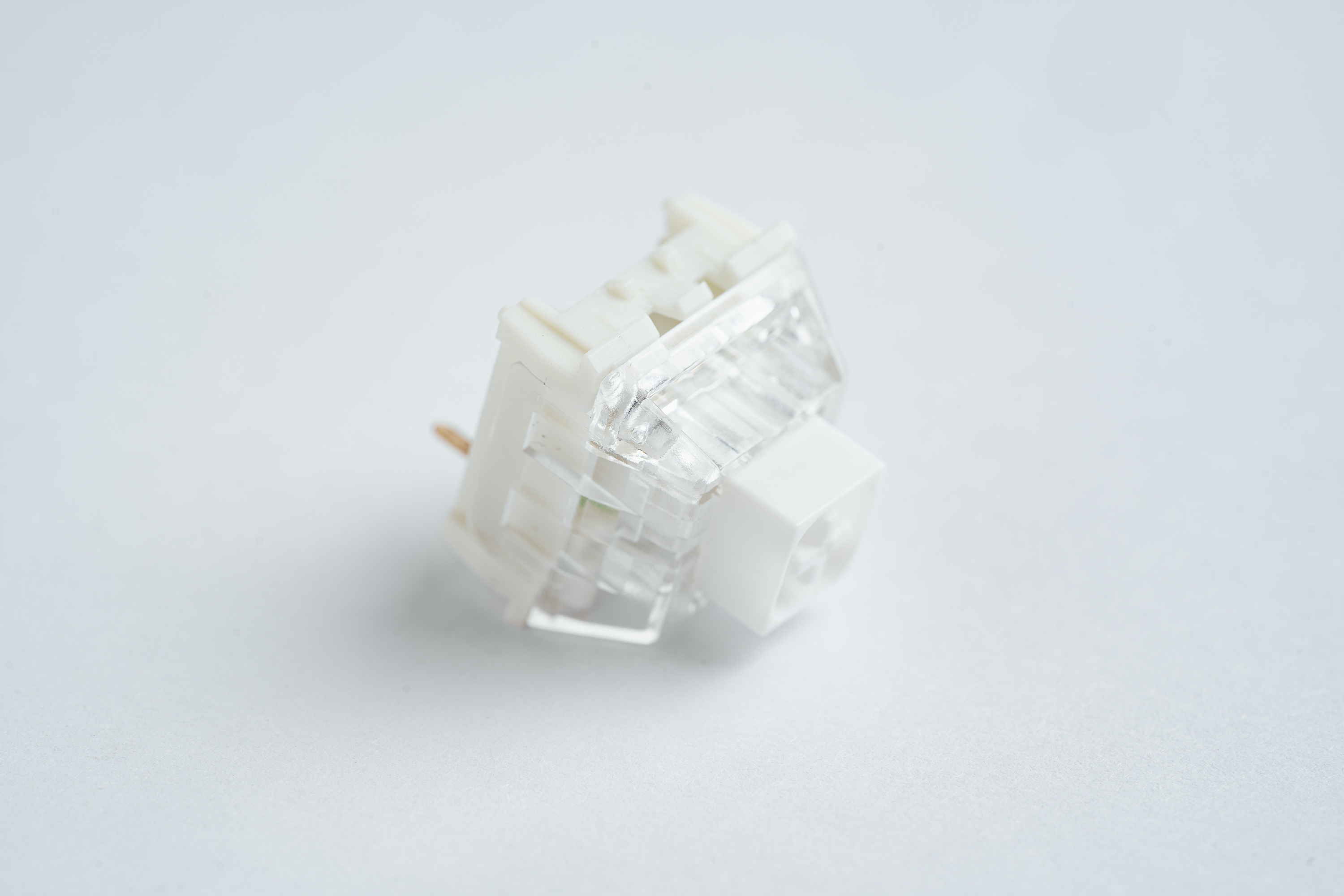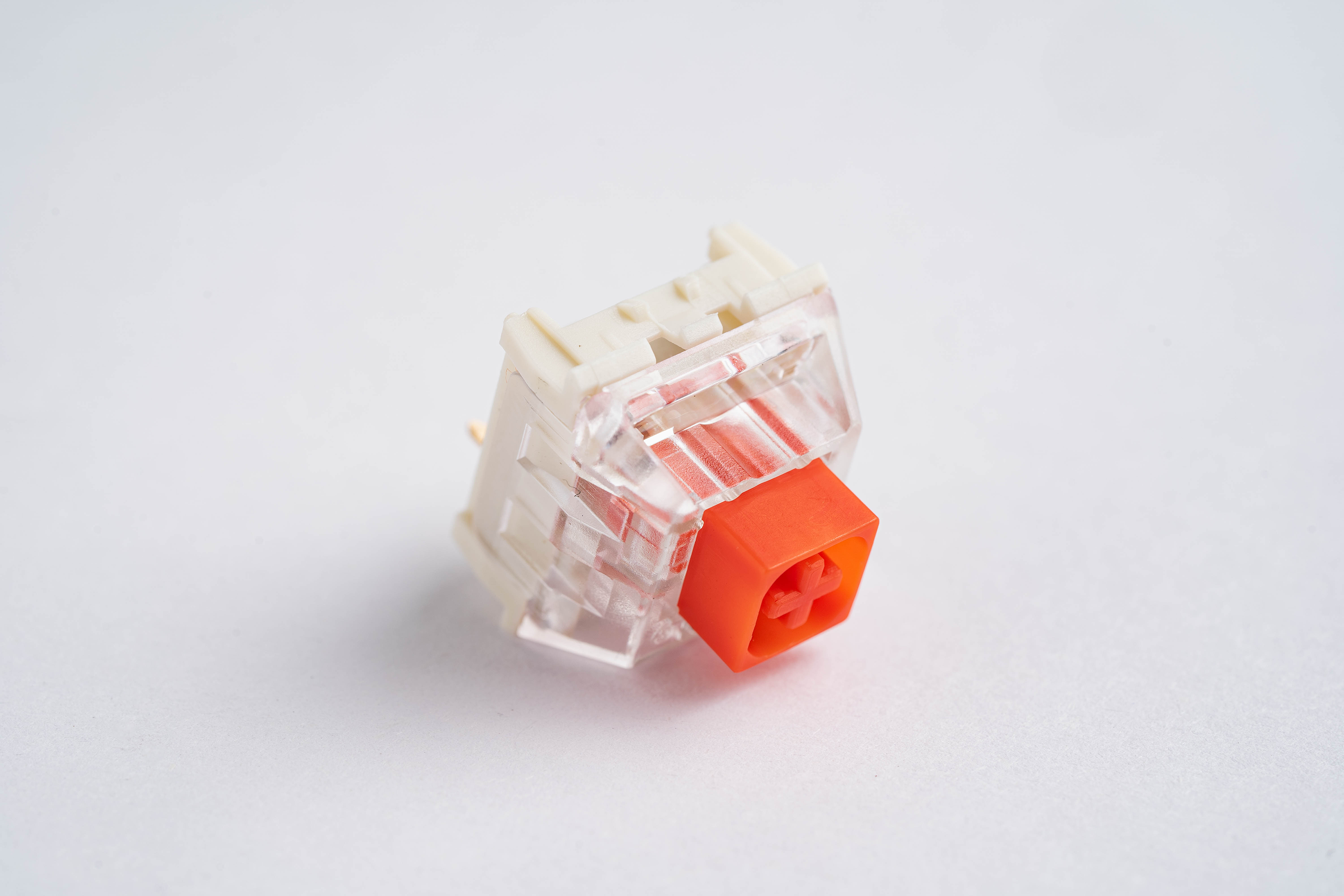 Kailh BOX Switches
The almighty BOX switches from Kaihua, also known as Kailh, are the pioneers of budget friendly switches! These switches are not your ordinary mx switches, they're shaped... well... a box. (lol) Due to their special mold, there is significantly less wobble all around. 

Rather than the cherry clones, the Kailh BOX line is very popular due to its clicky switches. Kailh's click bar is just on a whole new level. Offering in 3 different spring weights, and without sacrificing any of that CLICK, CLACK. 

But of course, we will be offering the clones as well, for those looking for a very beginner friendly build! All switches are 3-pins, so it should be compatible with all of MX-compatible PCBs. 

Note #1: ONLY COMPATIBLE WITH SMD LEDs.

Note #2: Due its special molds and structure, we DO NOT recommend lubing BOX switches, it will leak out. 

BOX Red

3.6mm Distance Travel
50g Actuation
Linear

BOX Black

3.6mm Distance Travel
60g Actuation
Linear

BOX Brown

3.6mm Distance Travel
45g Actuation
Tactile

BOX White

3.6m Distance Travel
45g Actuation
Clicky

BOX Jade

3.6mm Distance Travel
50g Actuation
Clicky

BOX Navy

3.6mm Distance Travel
75g Actuation
Clicky

Kailh switches Review from Switch and Click

 

Here is a guide on how many switches you'll need for different keyboard sizes (The guide is a reference, but some keyboards market a certain layout even though they require a few more or fewer switches. Always order a few more if you're unsure):

120 - full size
92 - TKL
80 - 75%
70 - 65%
65 - 60%
45 - 40%

 

Selling in quantities of 1.

Because keycaps can vary greatly between various manufacturers we unfortunately cannot guarantee that a switch won't stretch or crack keycaps. Updated BOX switches have been shown to work fine with GMK and Signature Plastics keycaps.