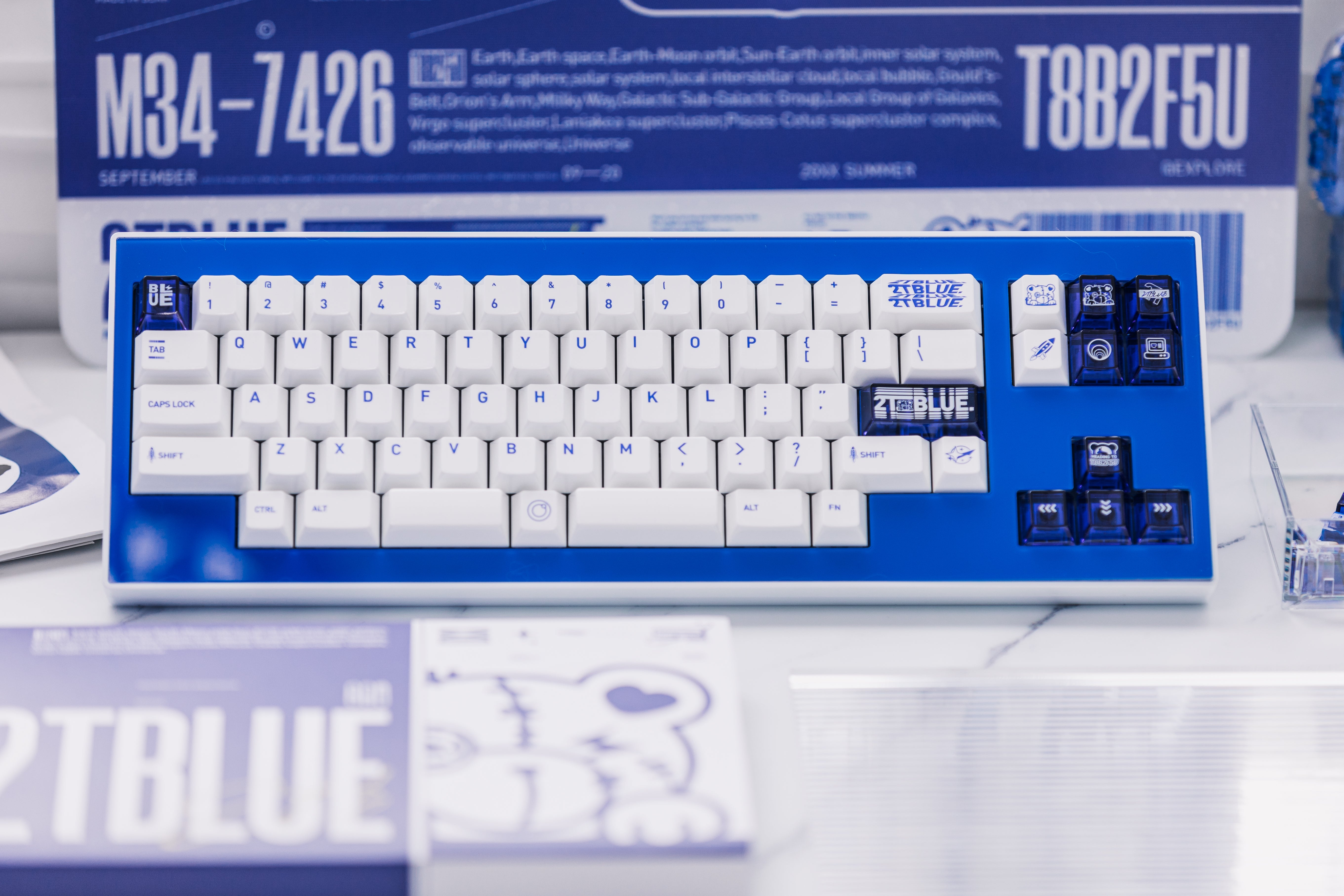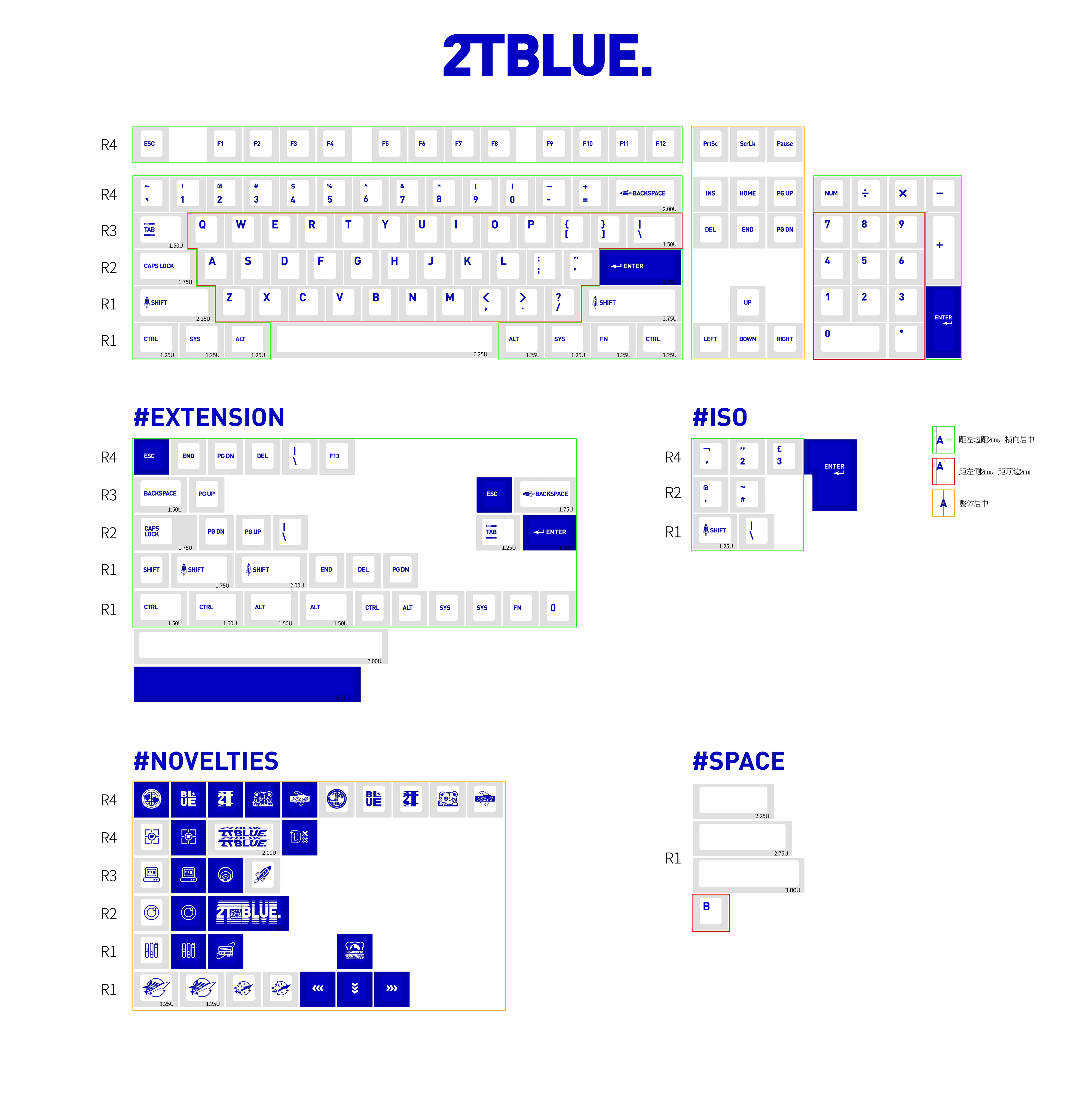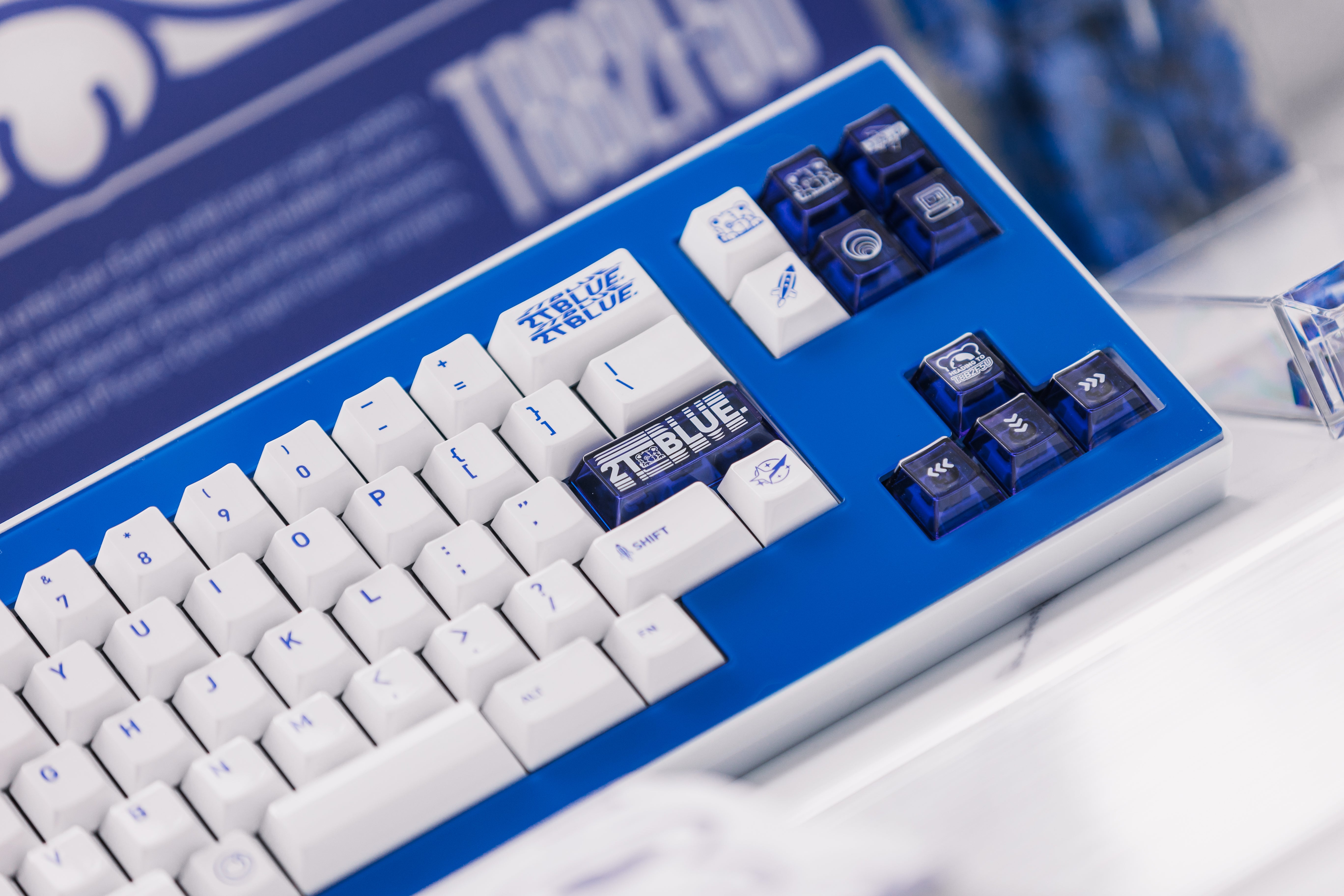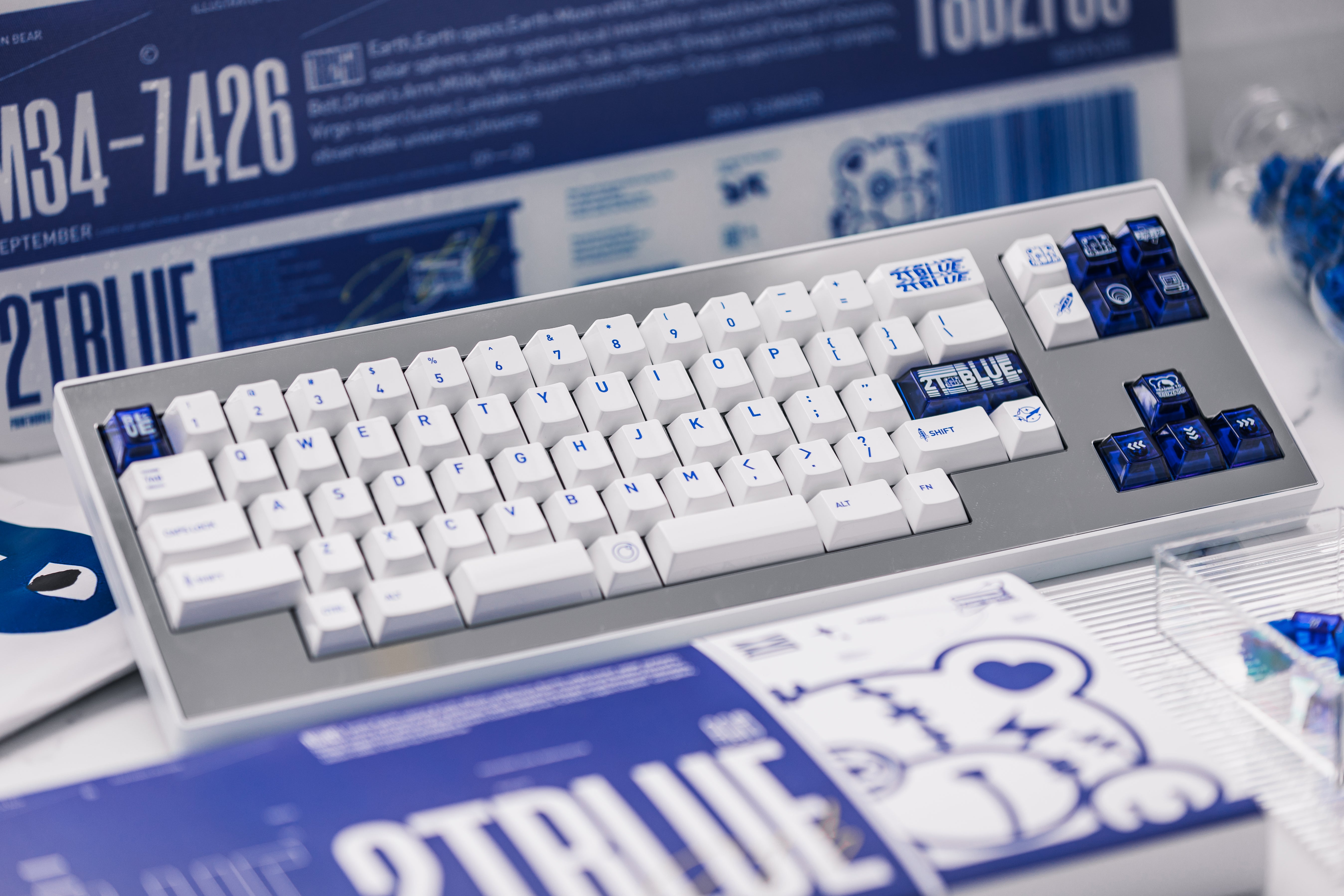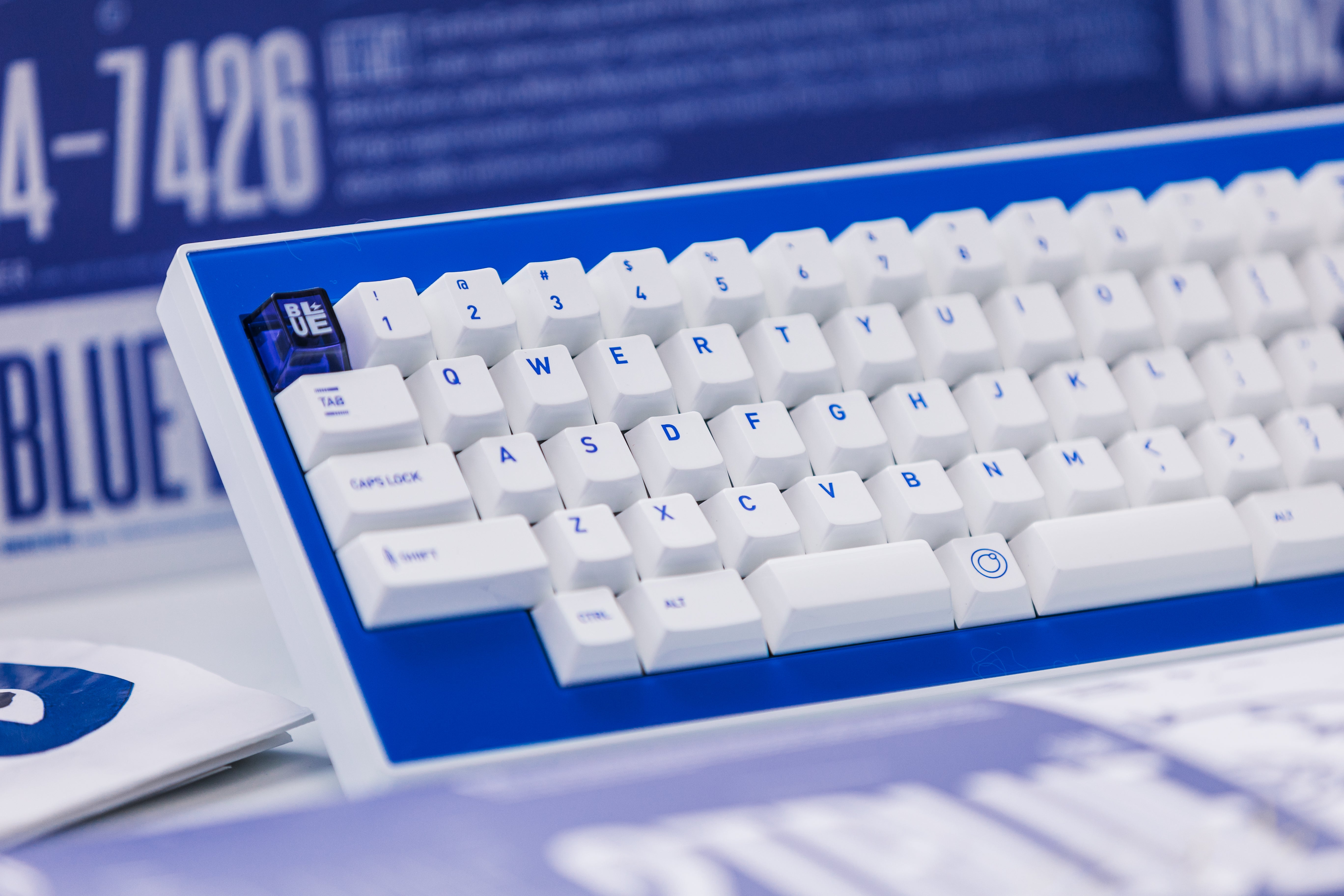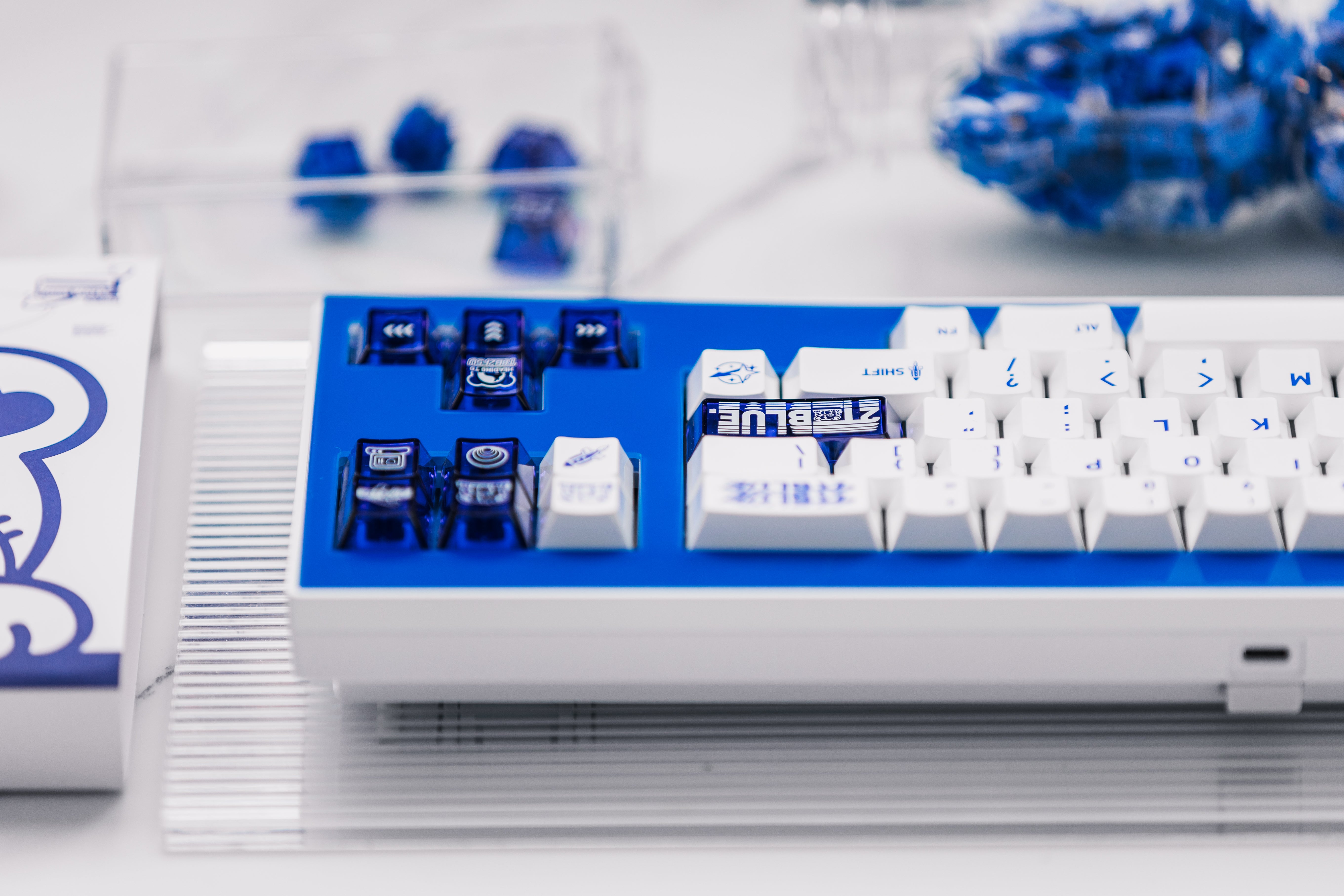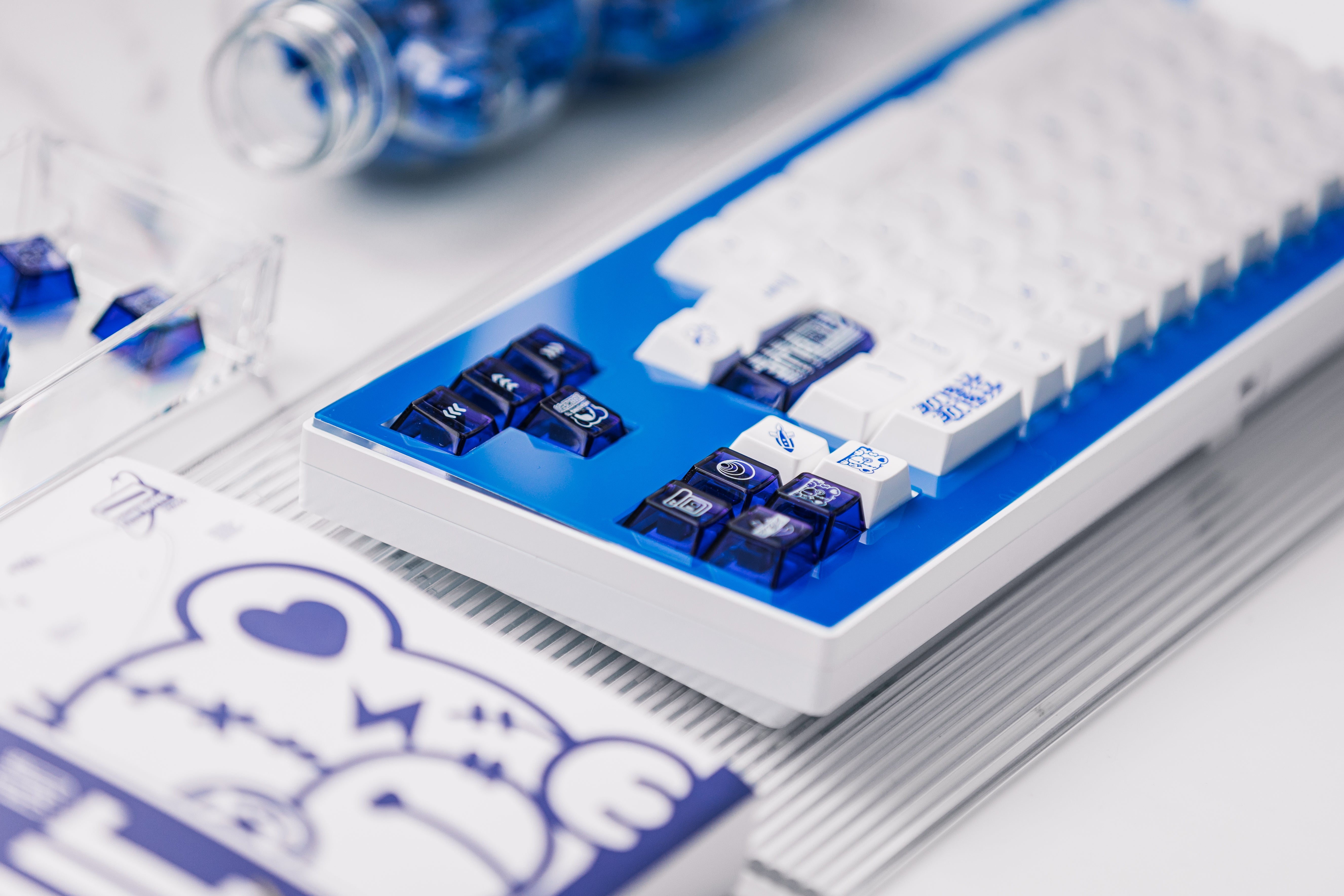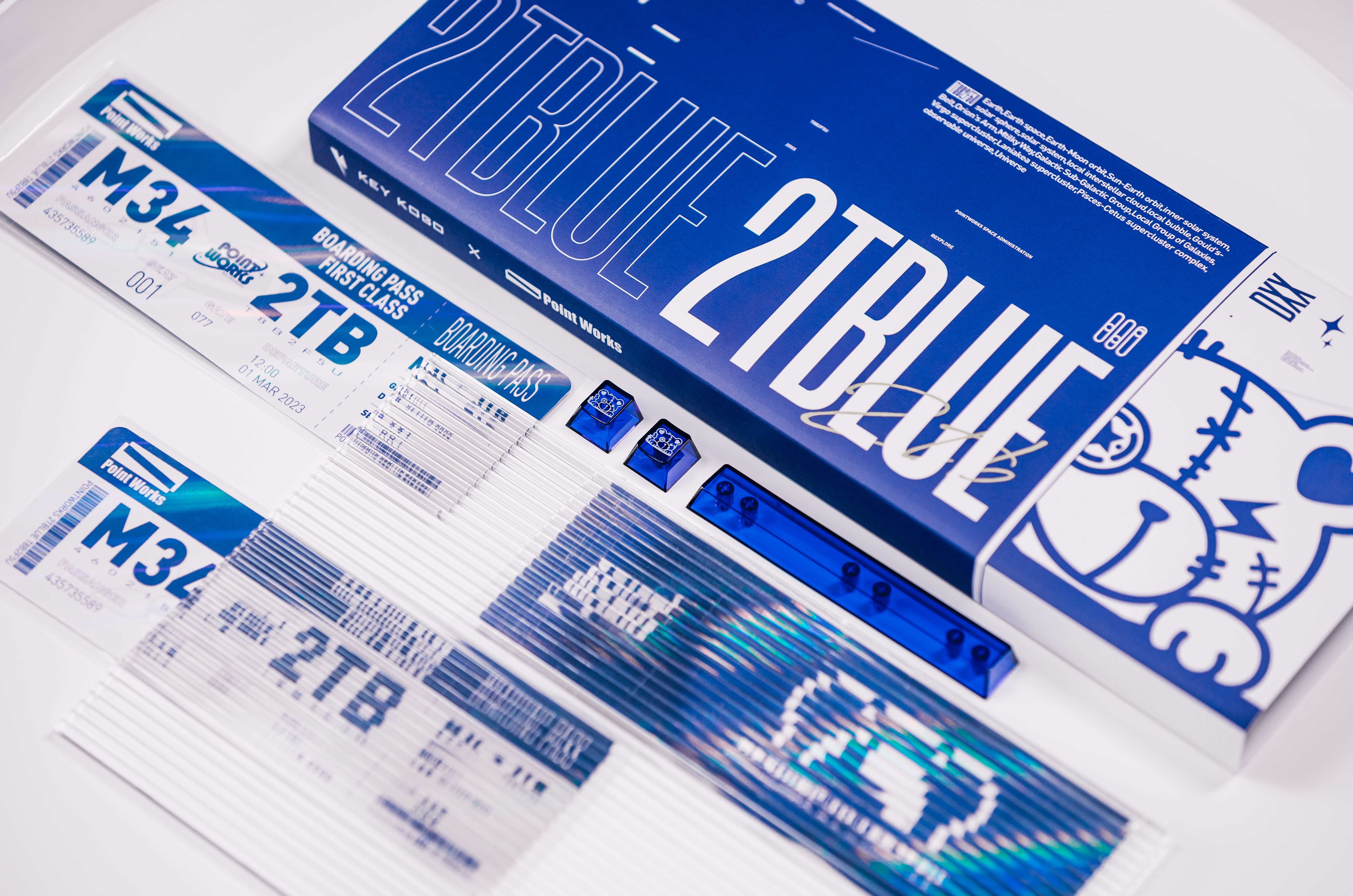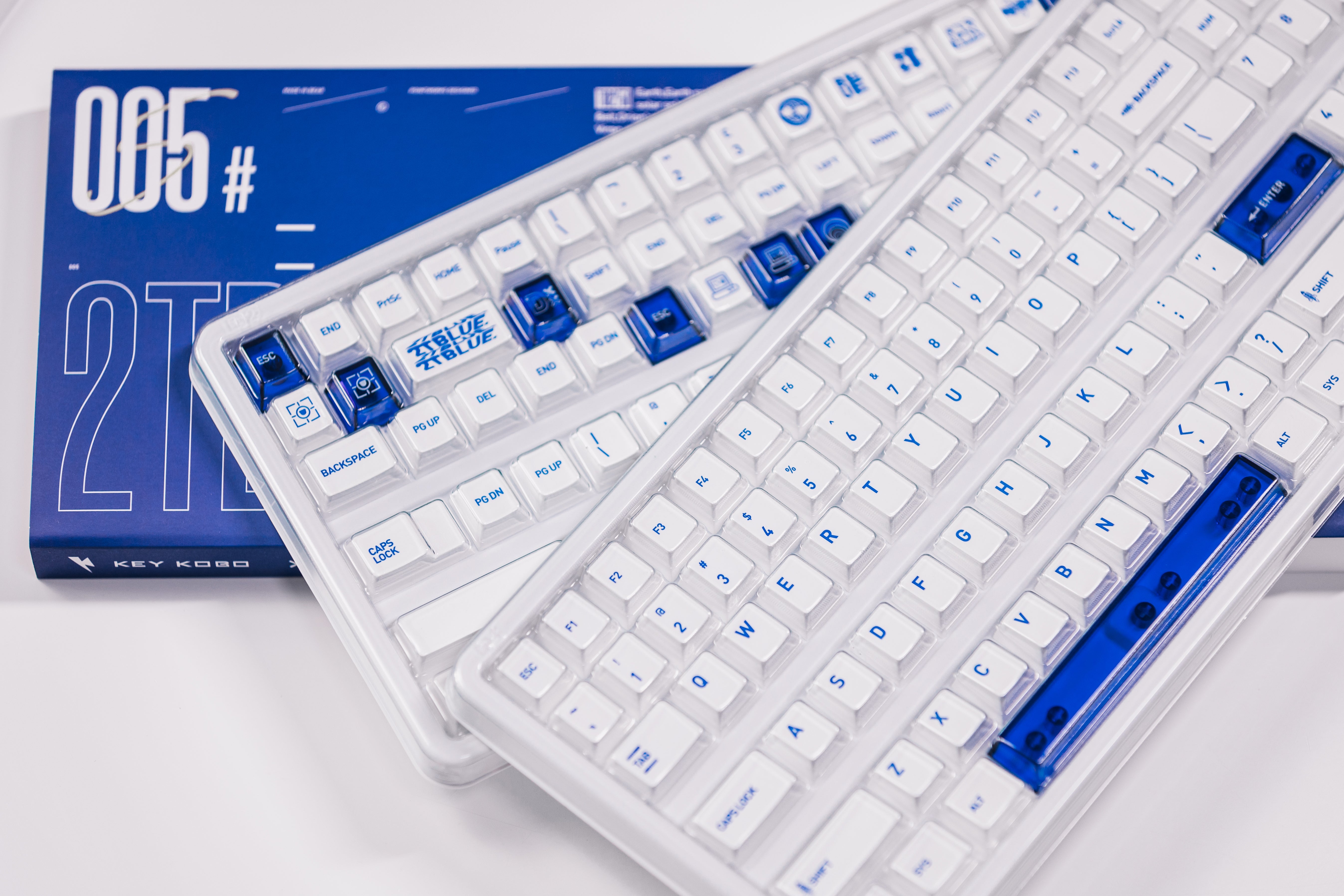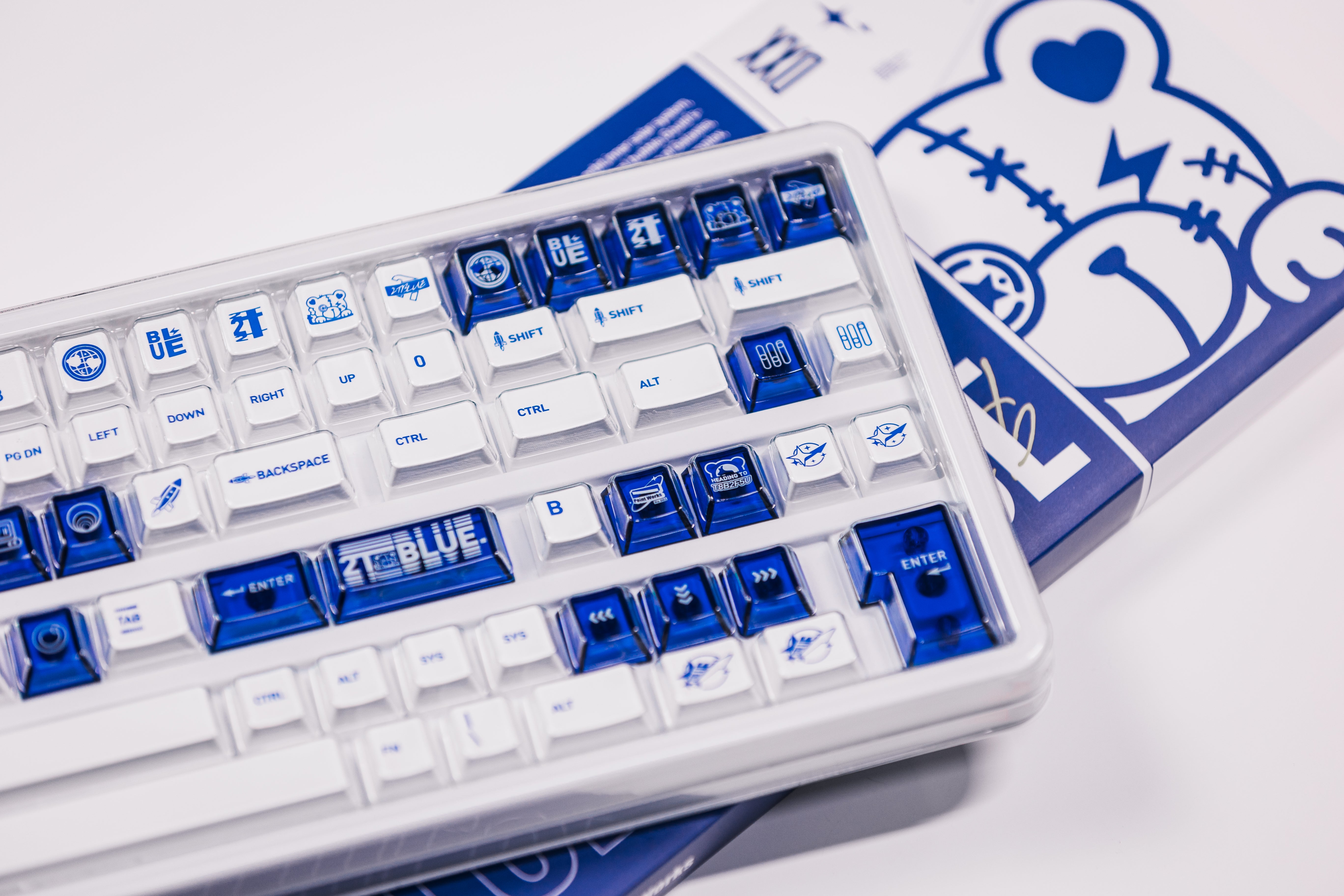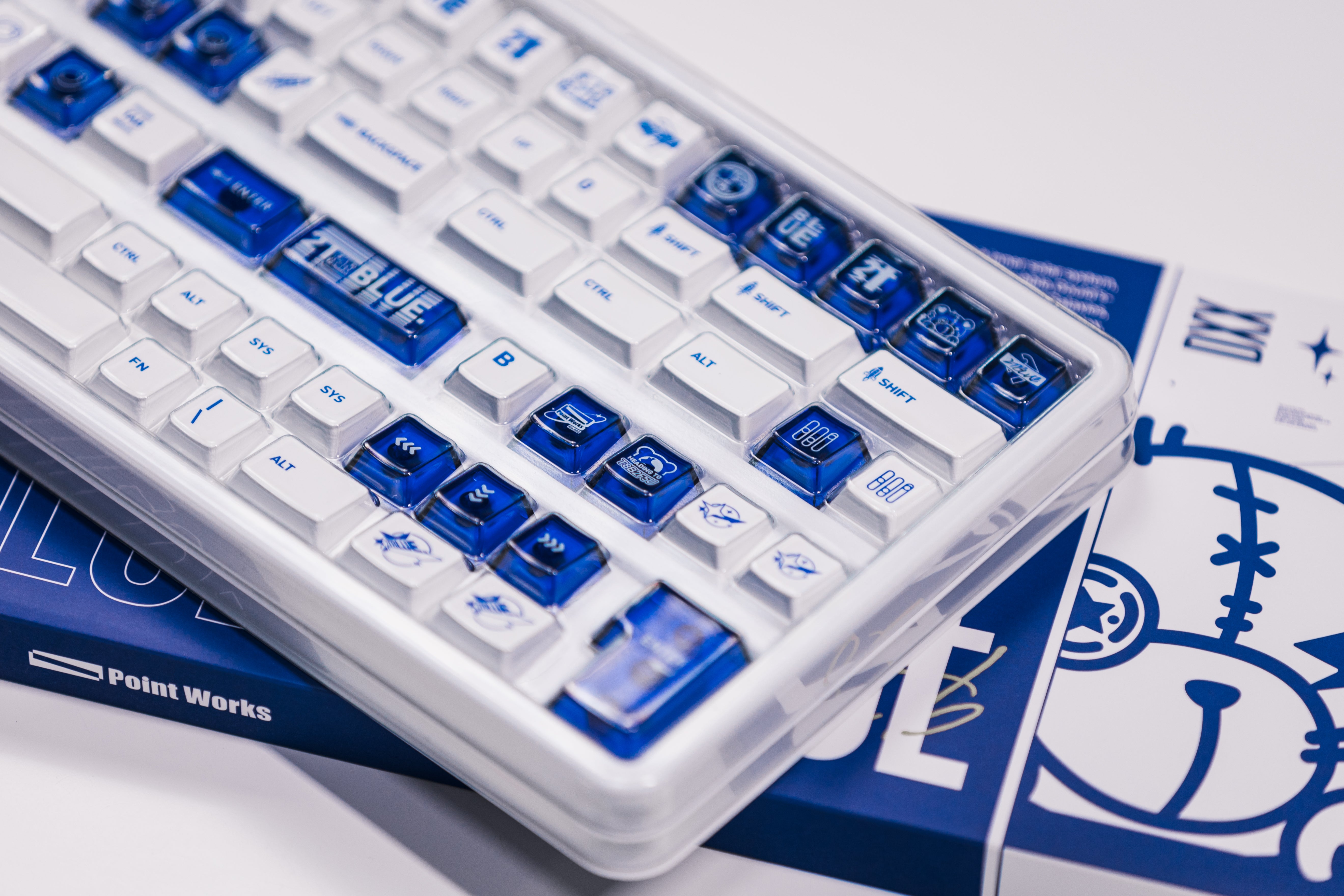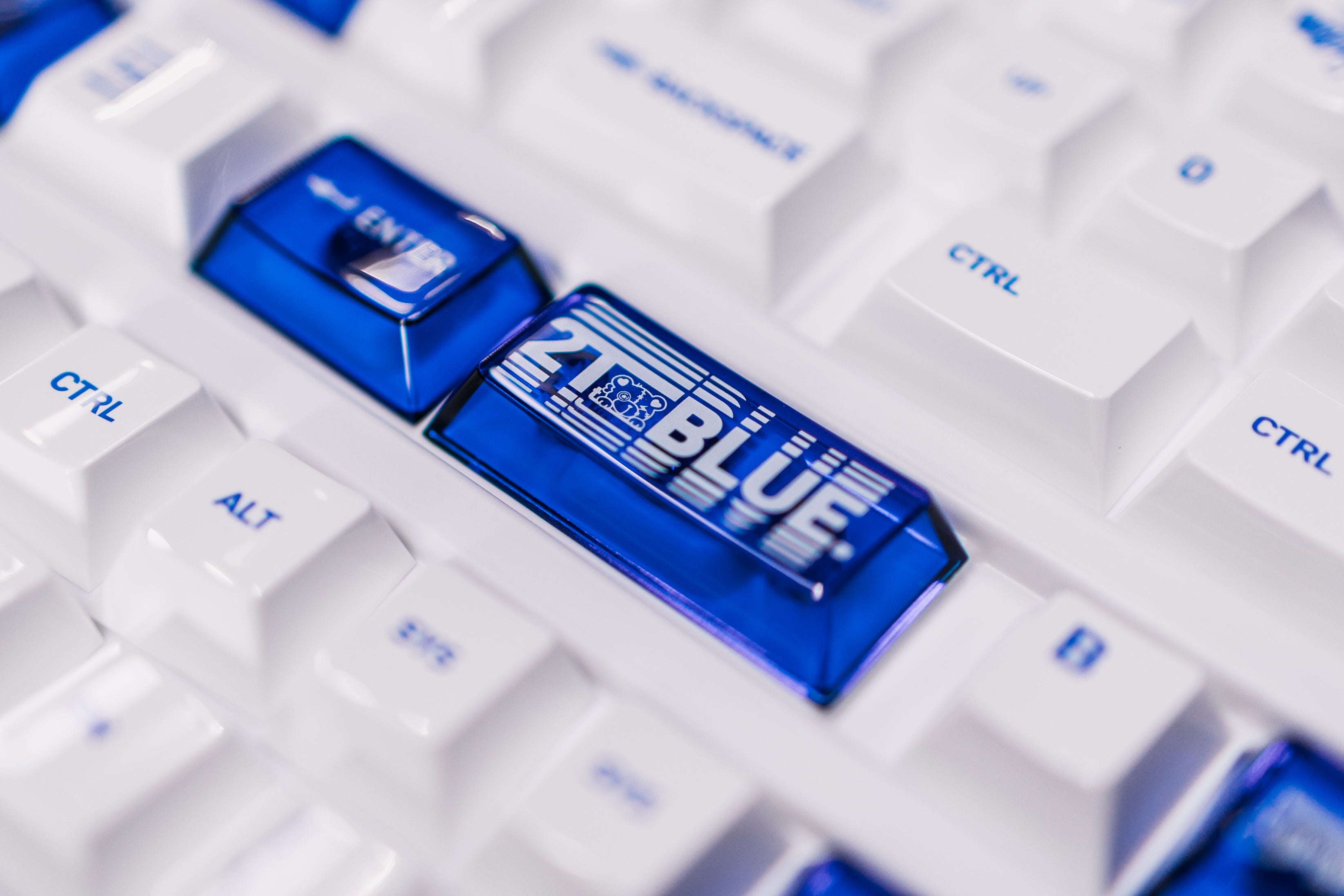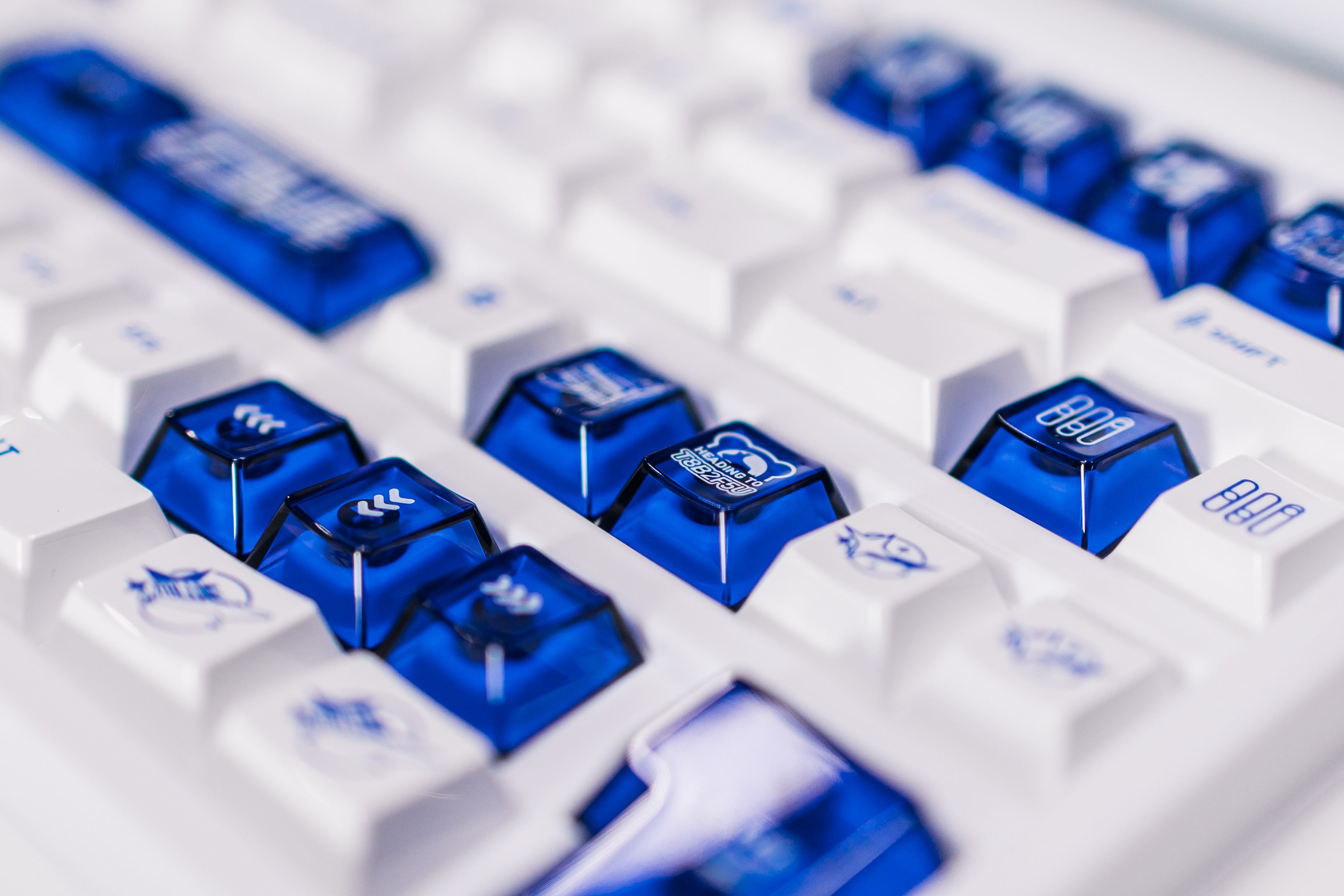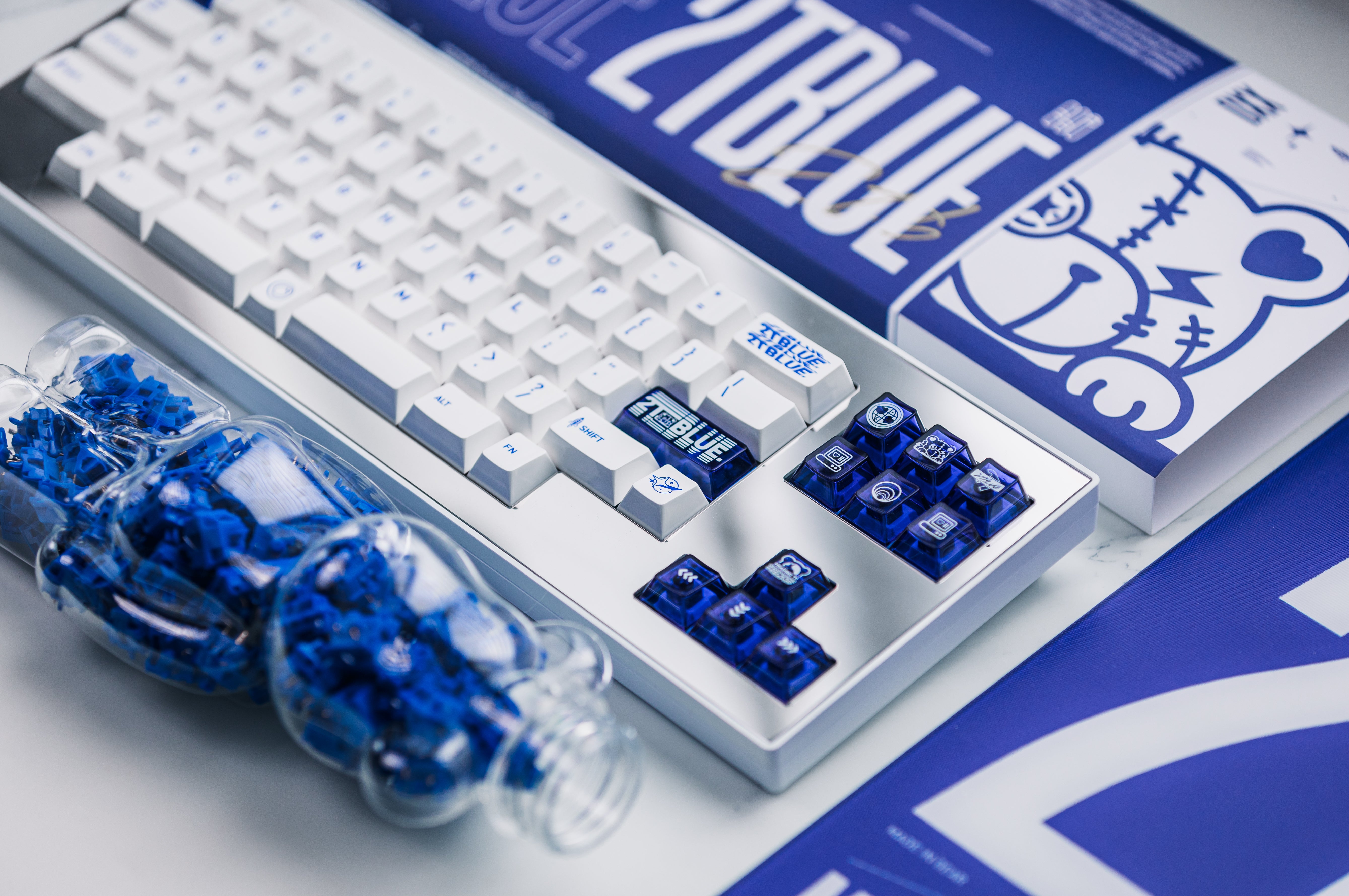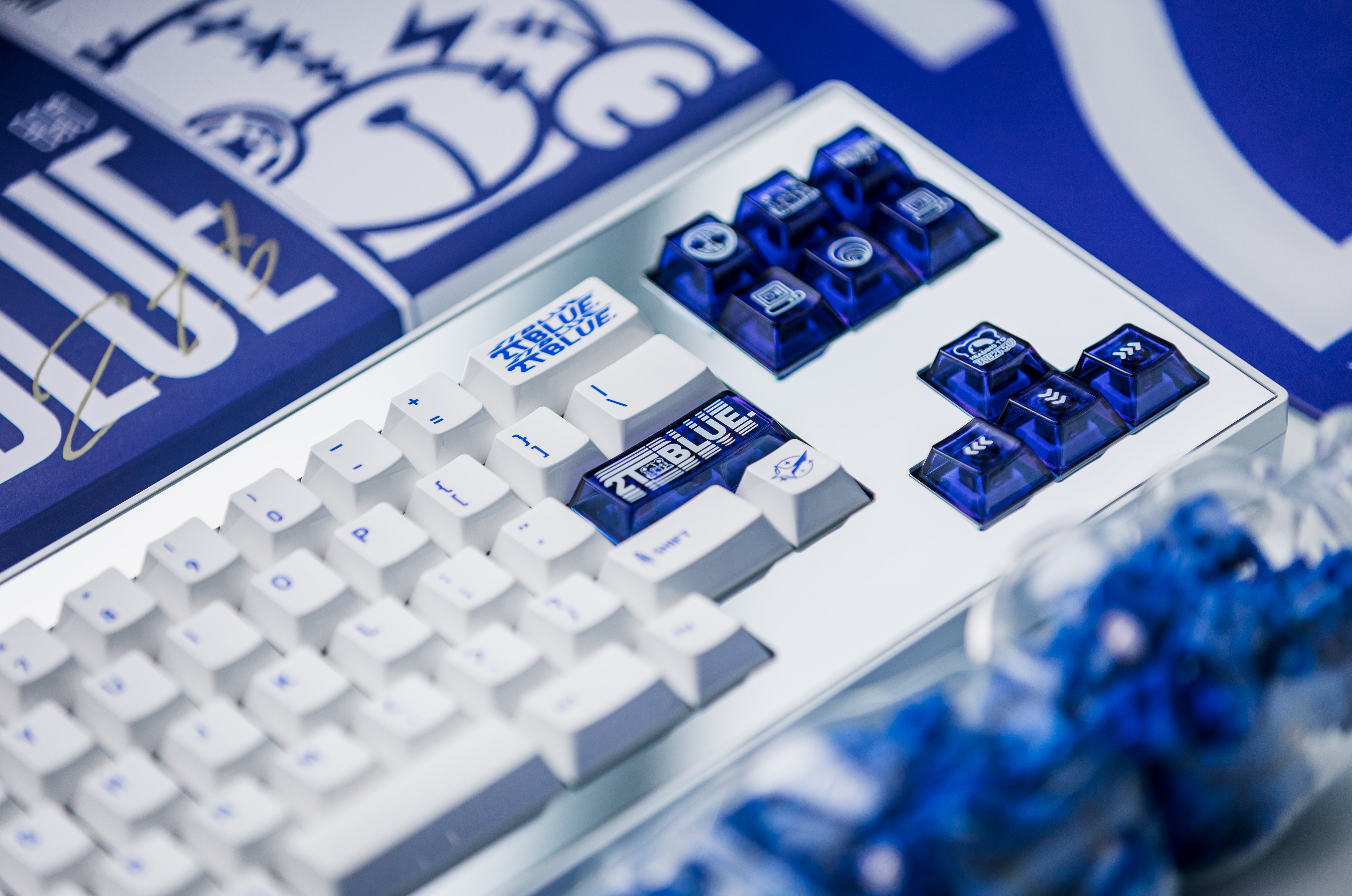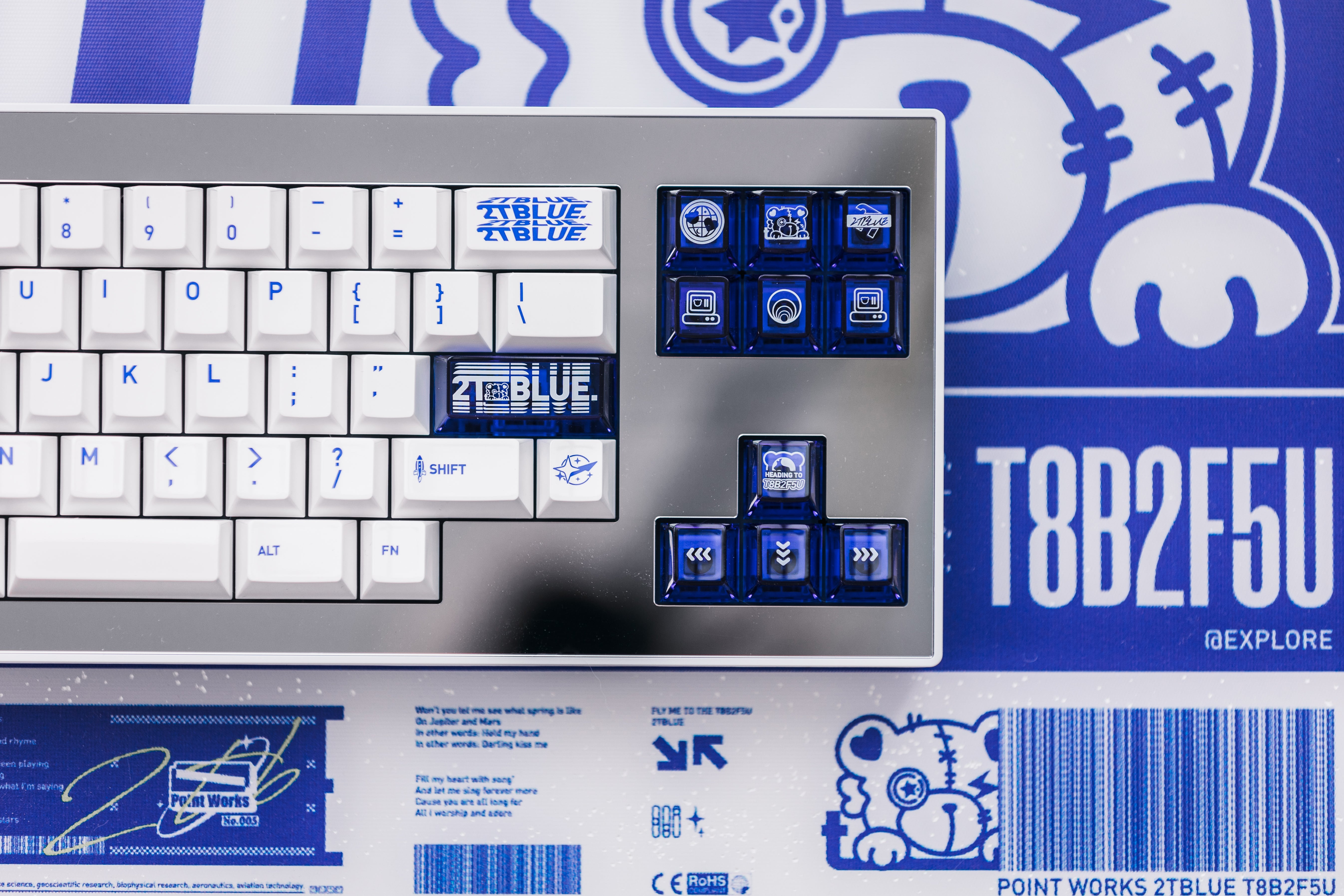 [Pre-Order] KKB 2TBLUE Keycap Set
2TBLUE Keycaps Set by Keykobo - a premium PC keycap set that combines sleek aesthetics with exceptional functionality. Crafted using a cutting-edge pad printing + UV process, these keycaps boast a double-skinned appearance and a remarkably smooth texture, ensuring they remain comfortable to touch even when your hands are sweaty. Their thin, crisp feel and clear, non-boring sound evoke the cherished Cherry MX3.0 keycaps. With striking blue color and transparent accents, this set offers an eye-catching and unique look.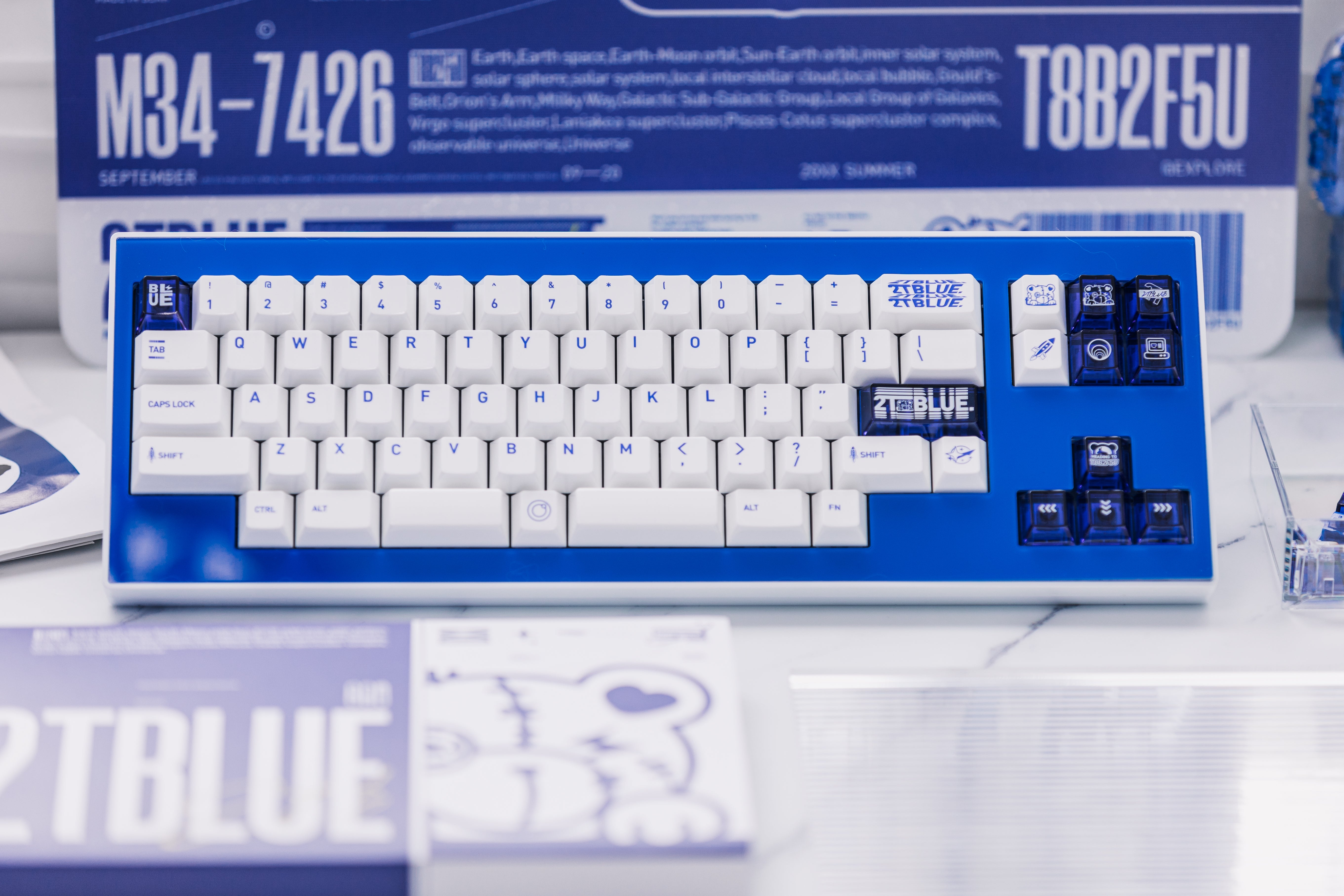 This product has no reviews yet.