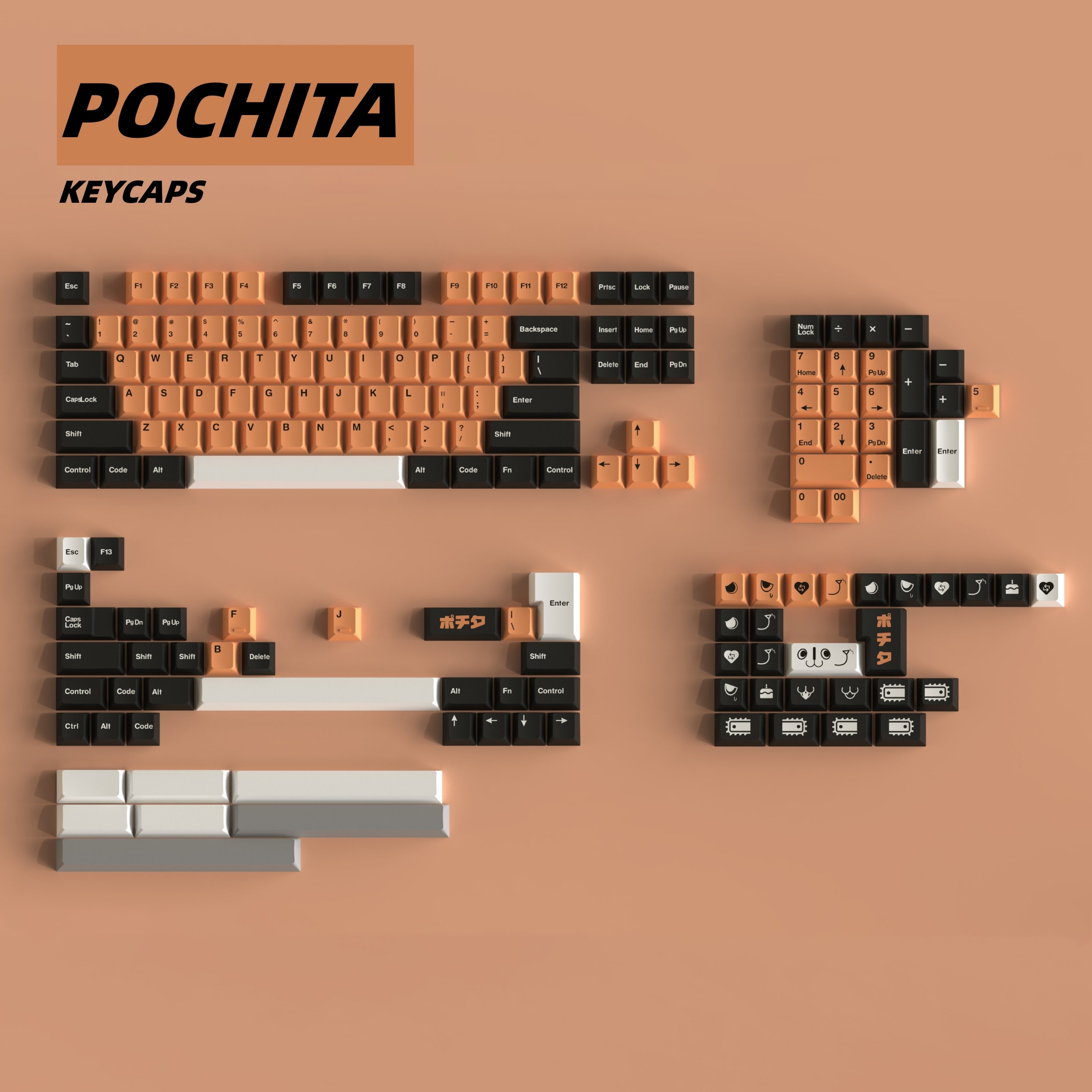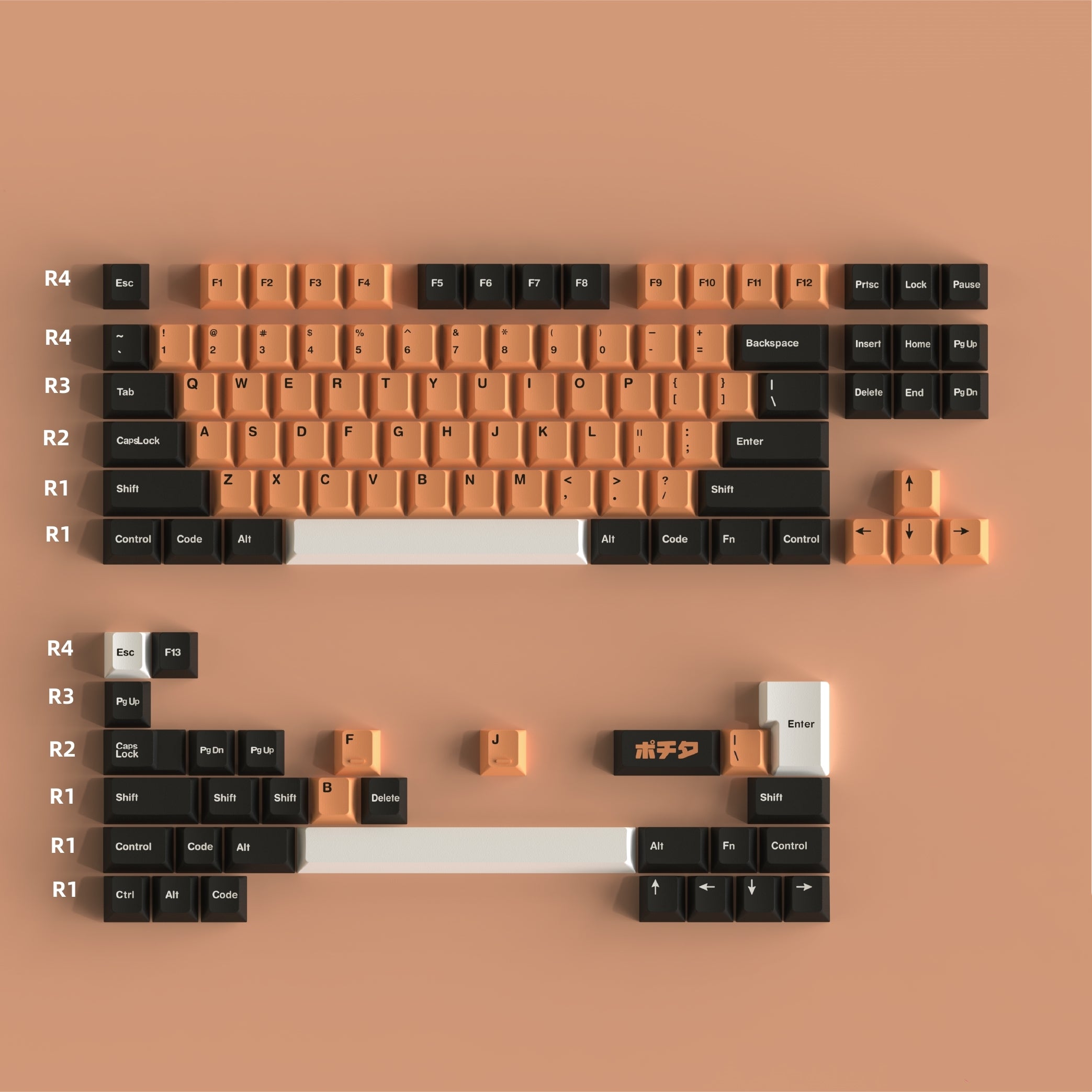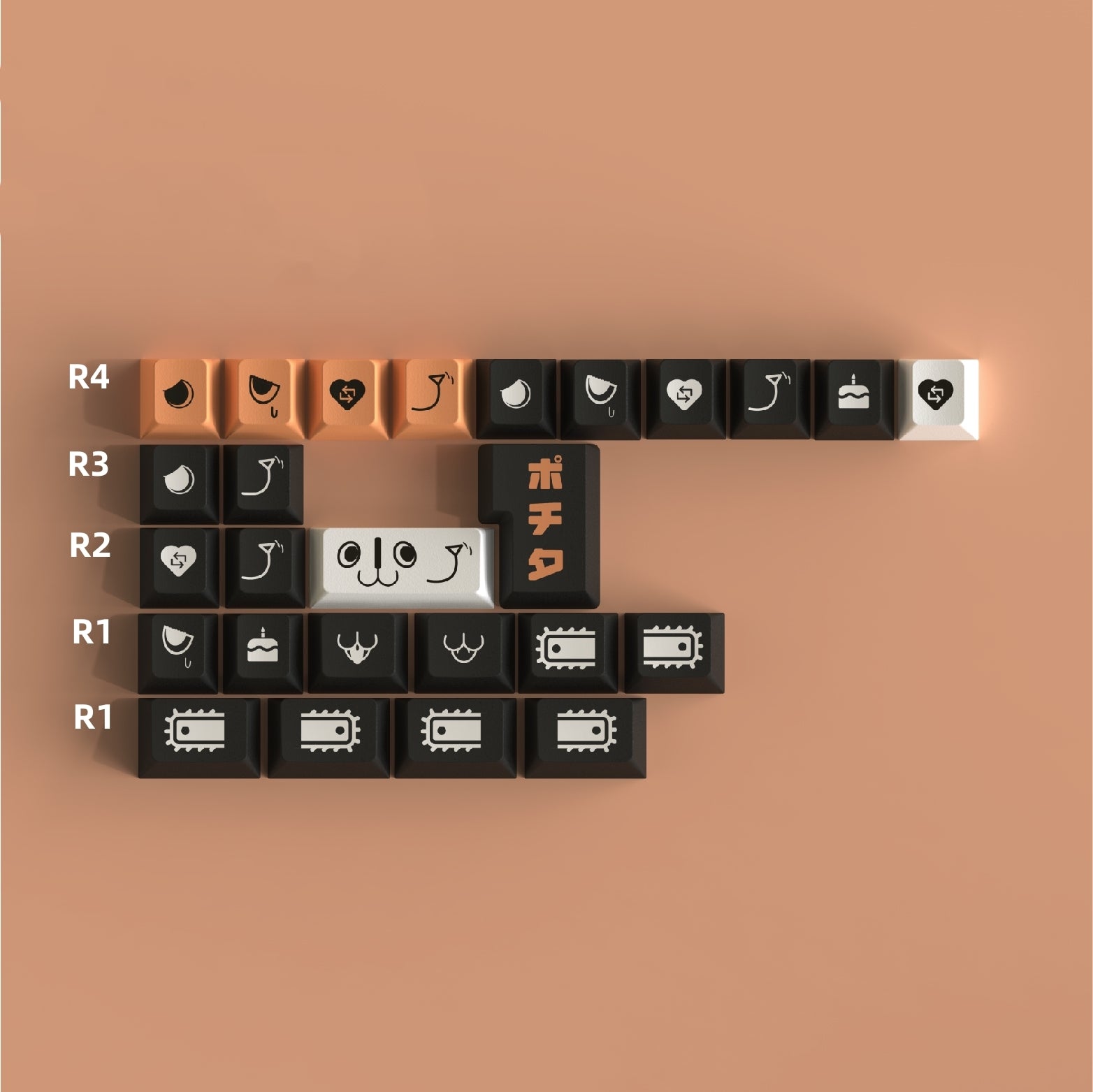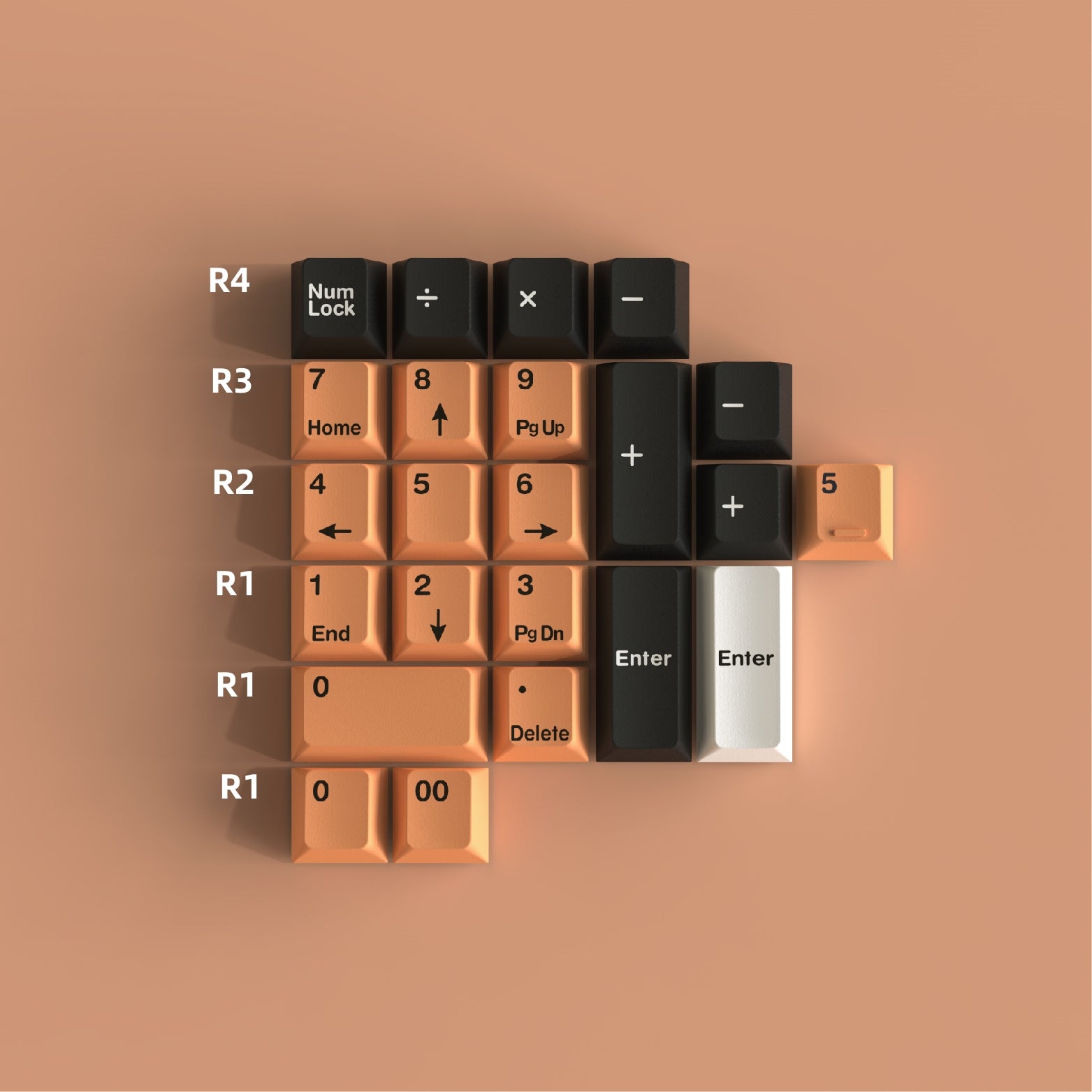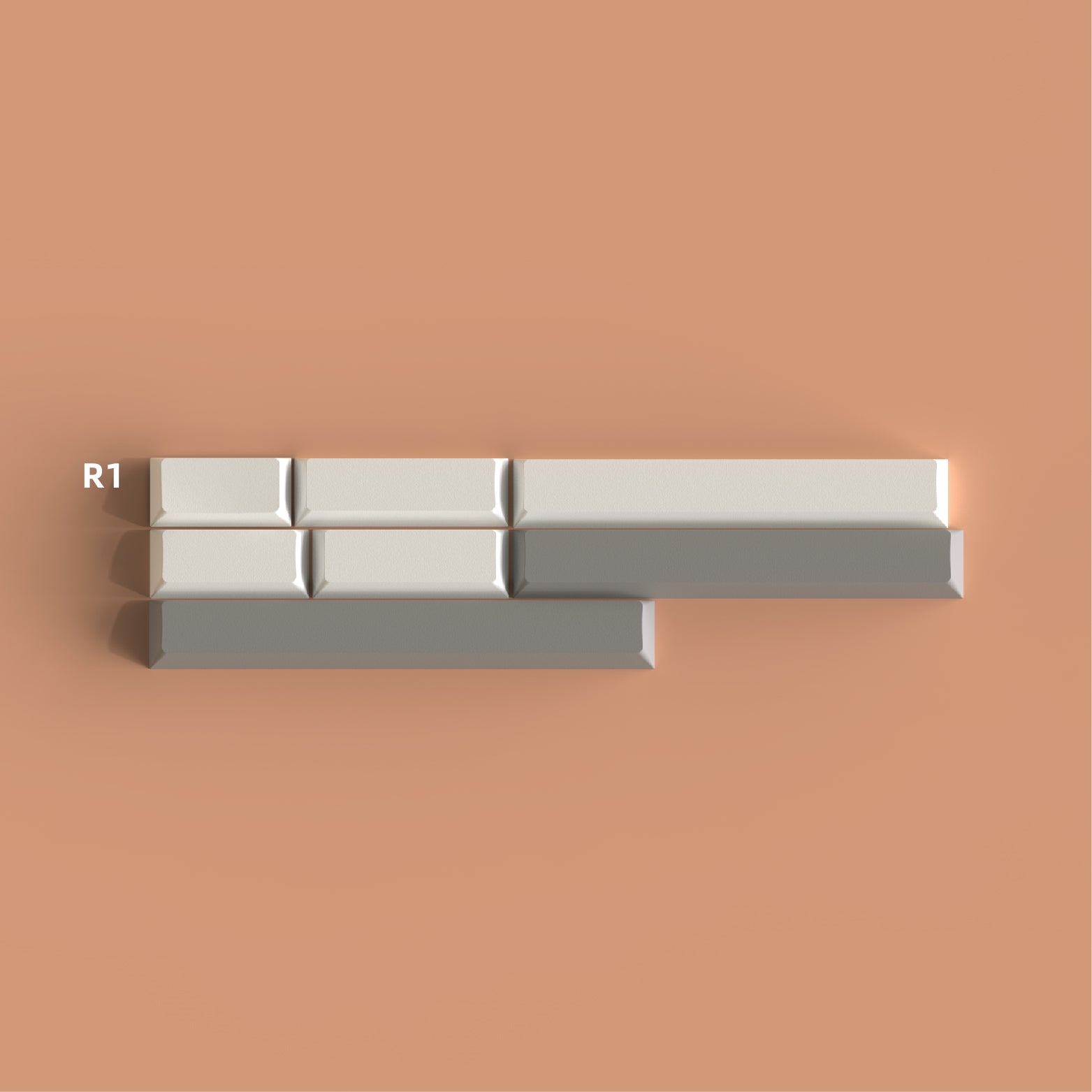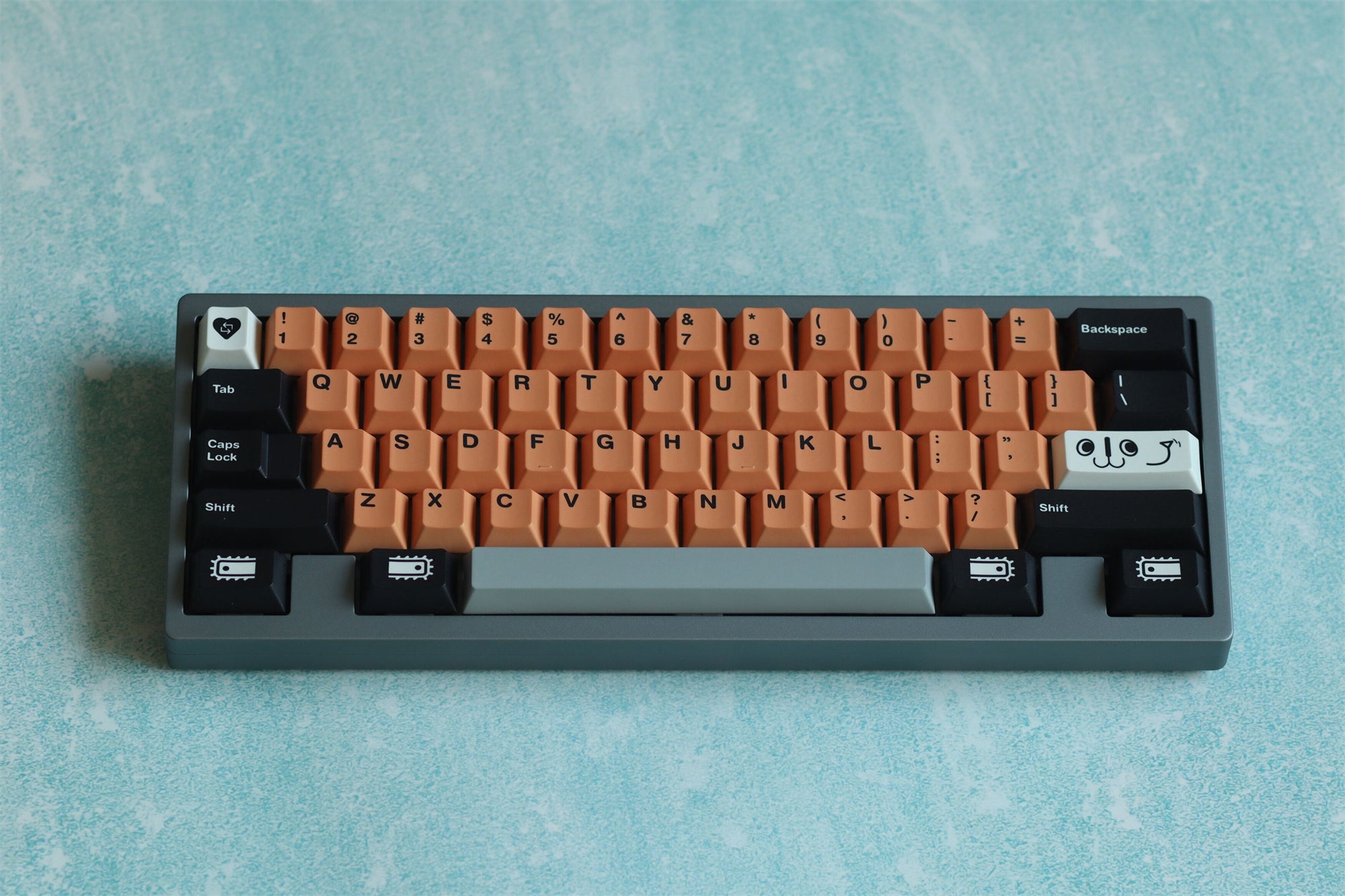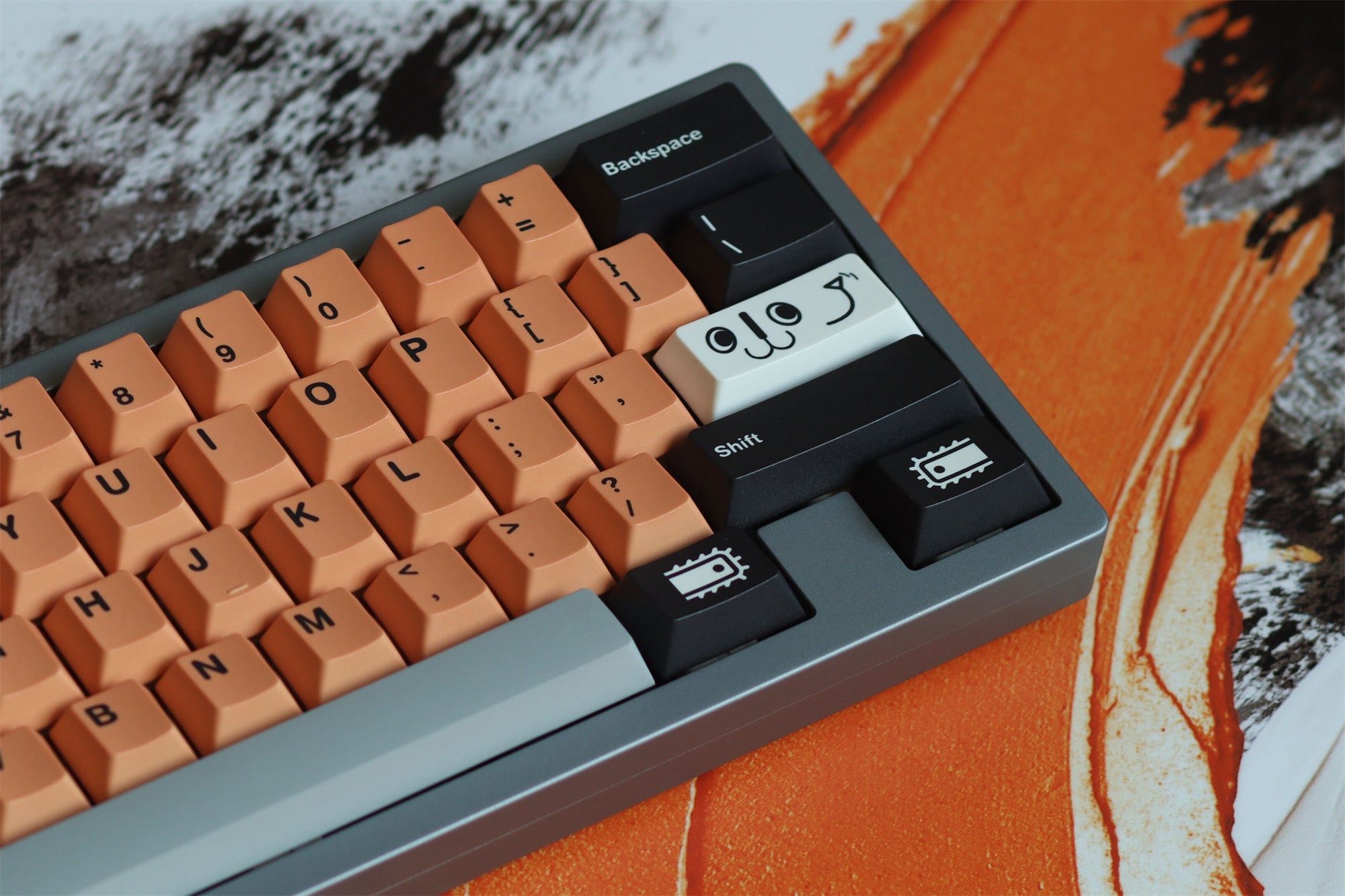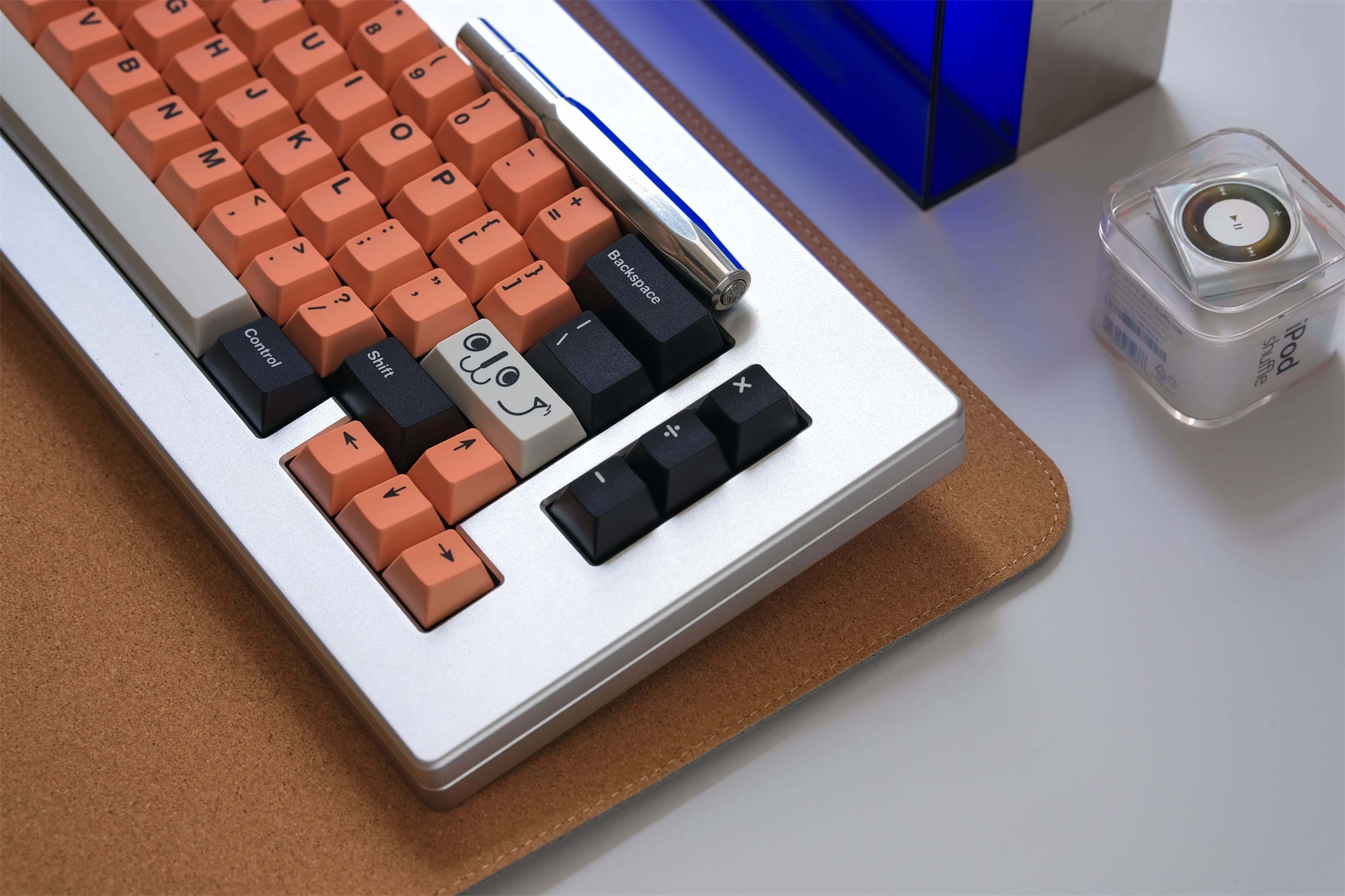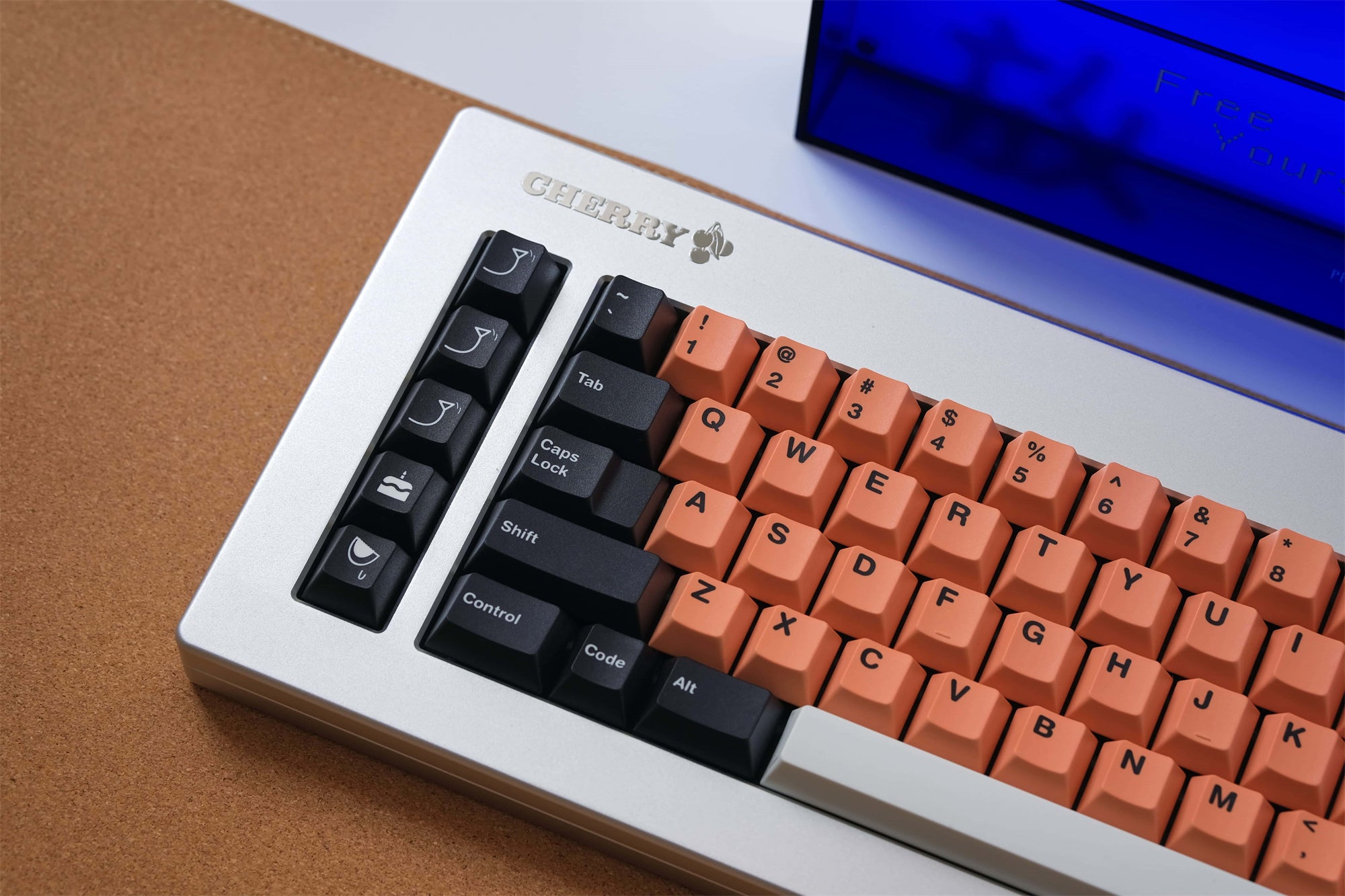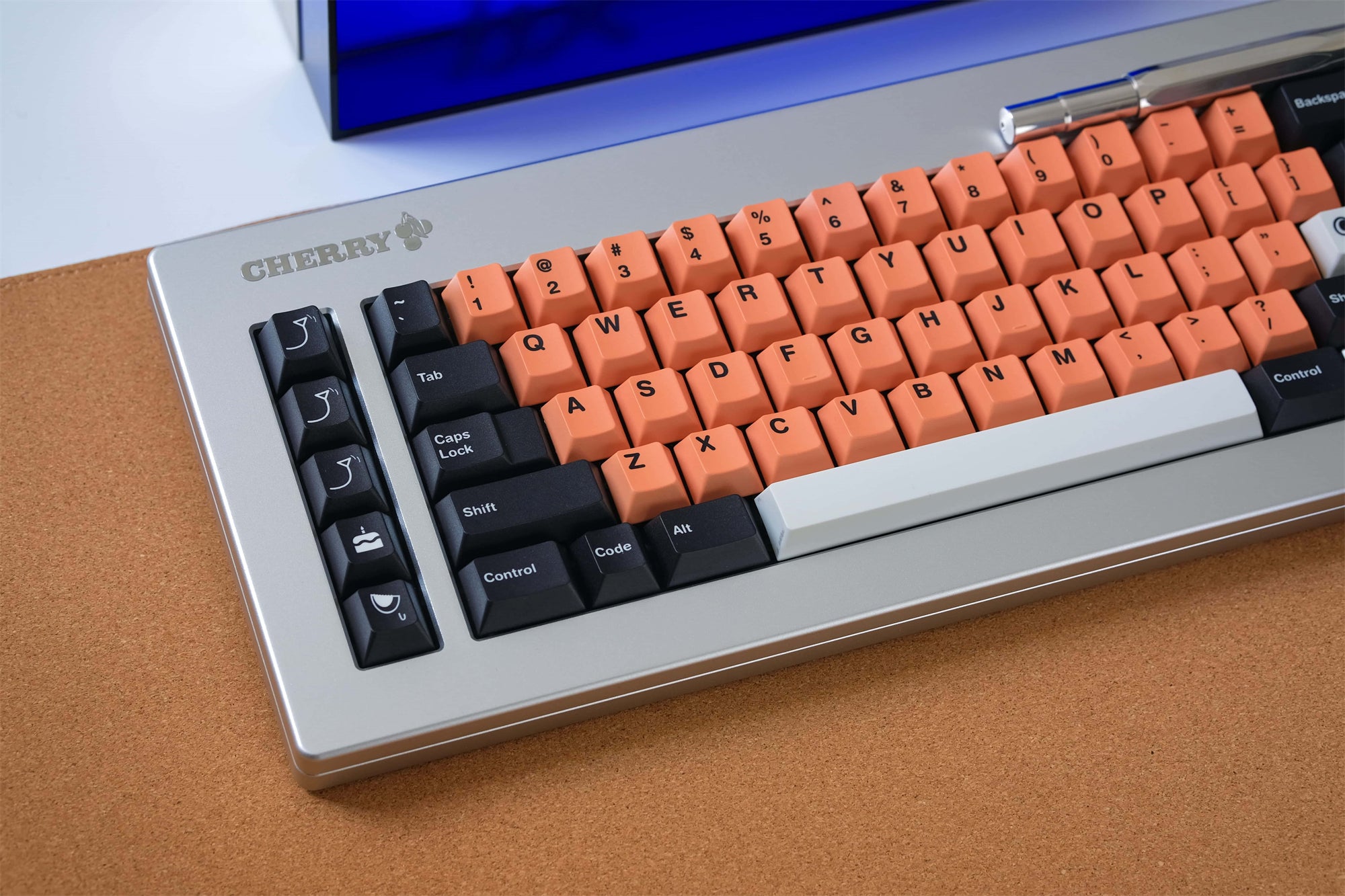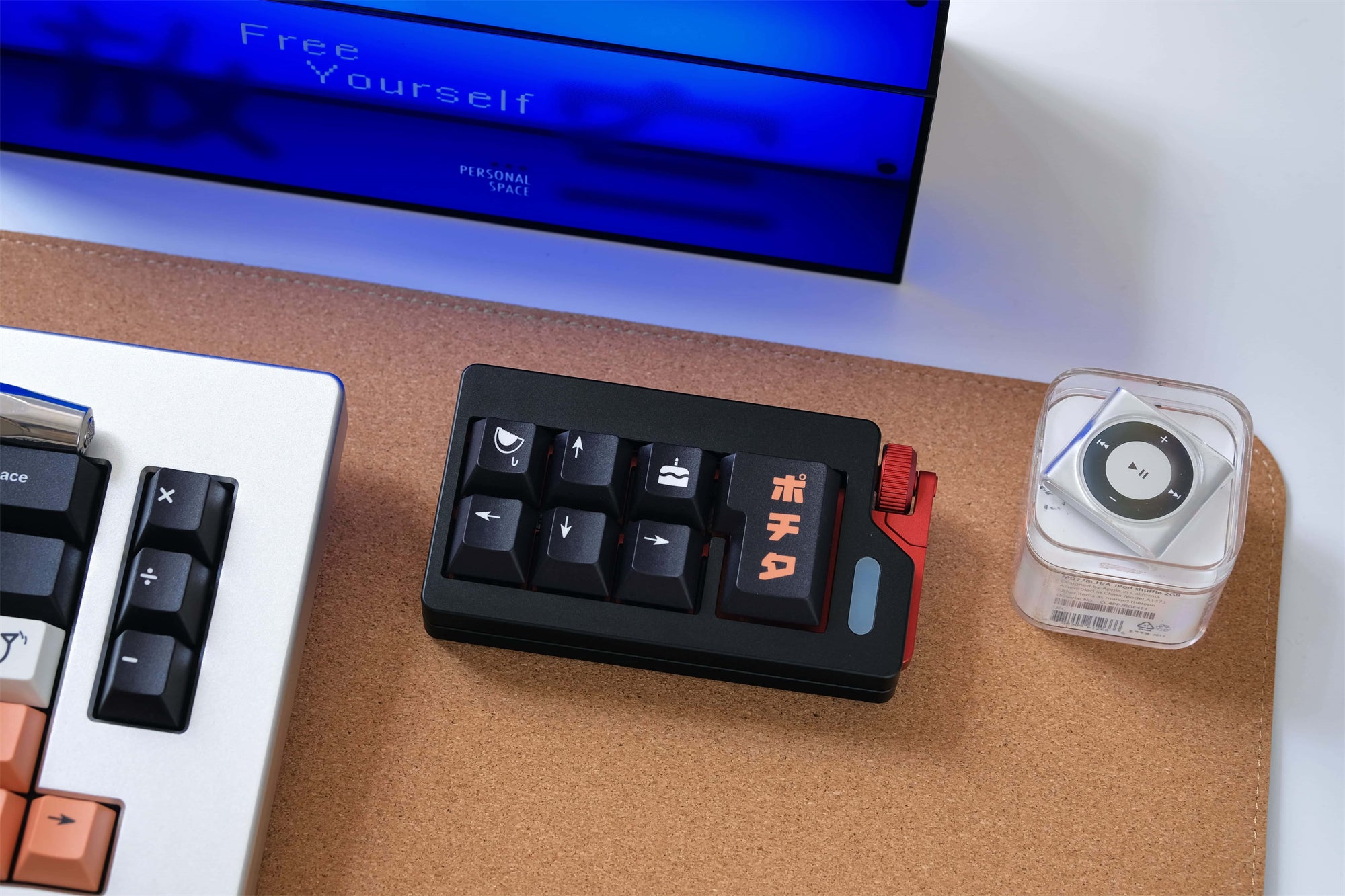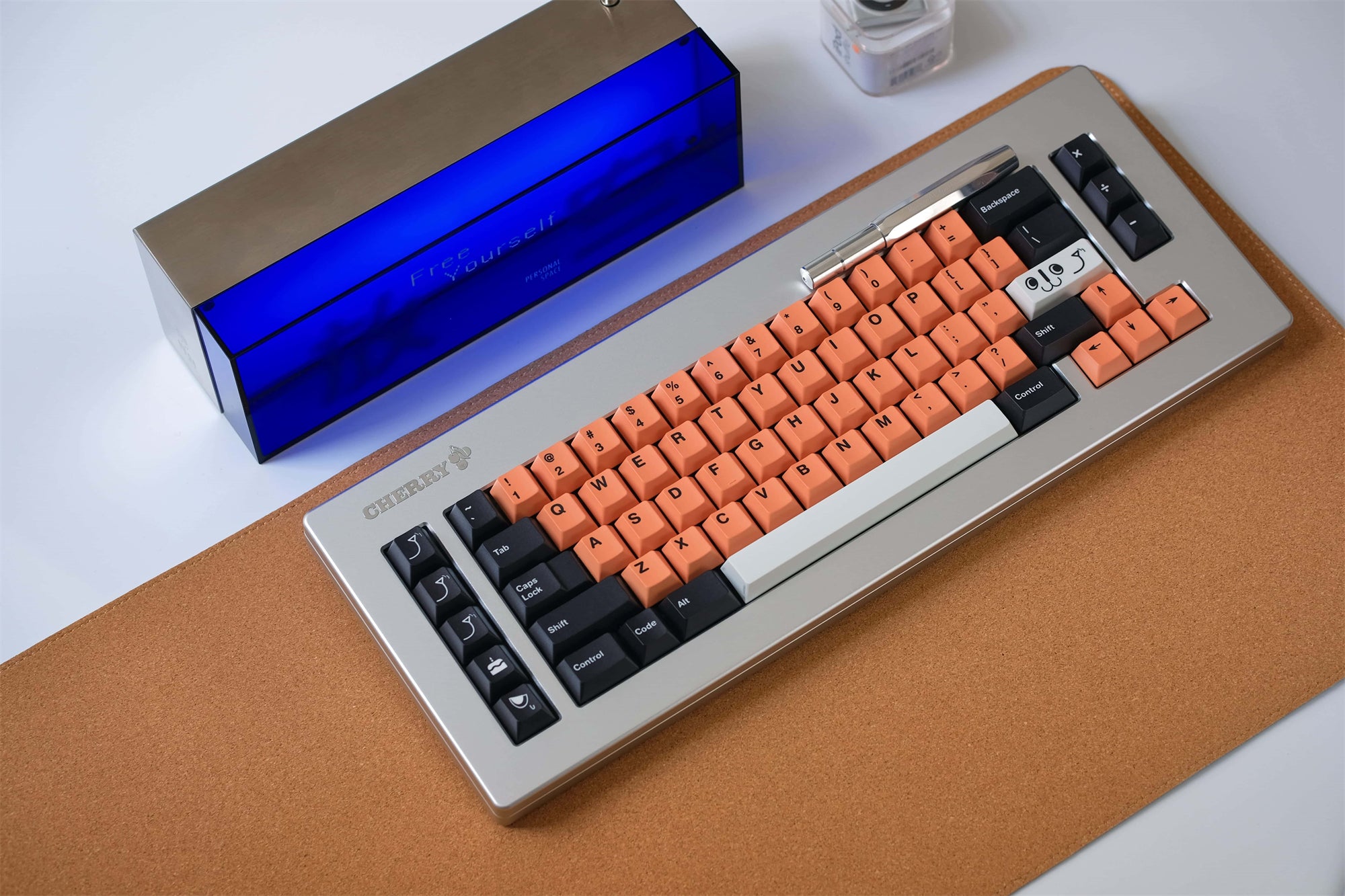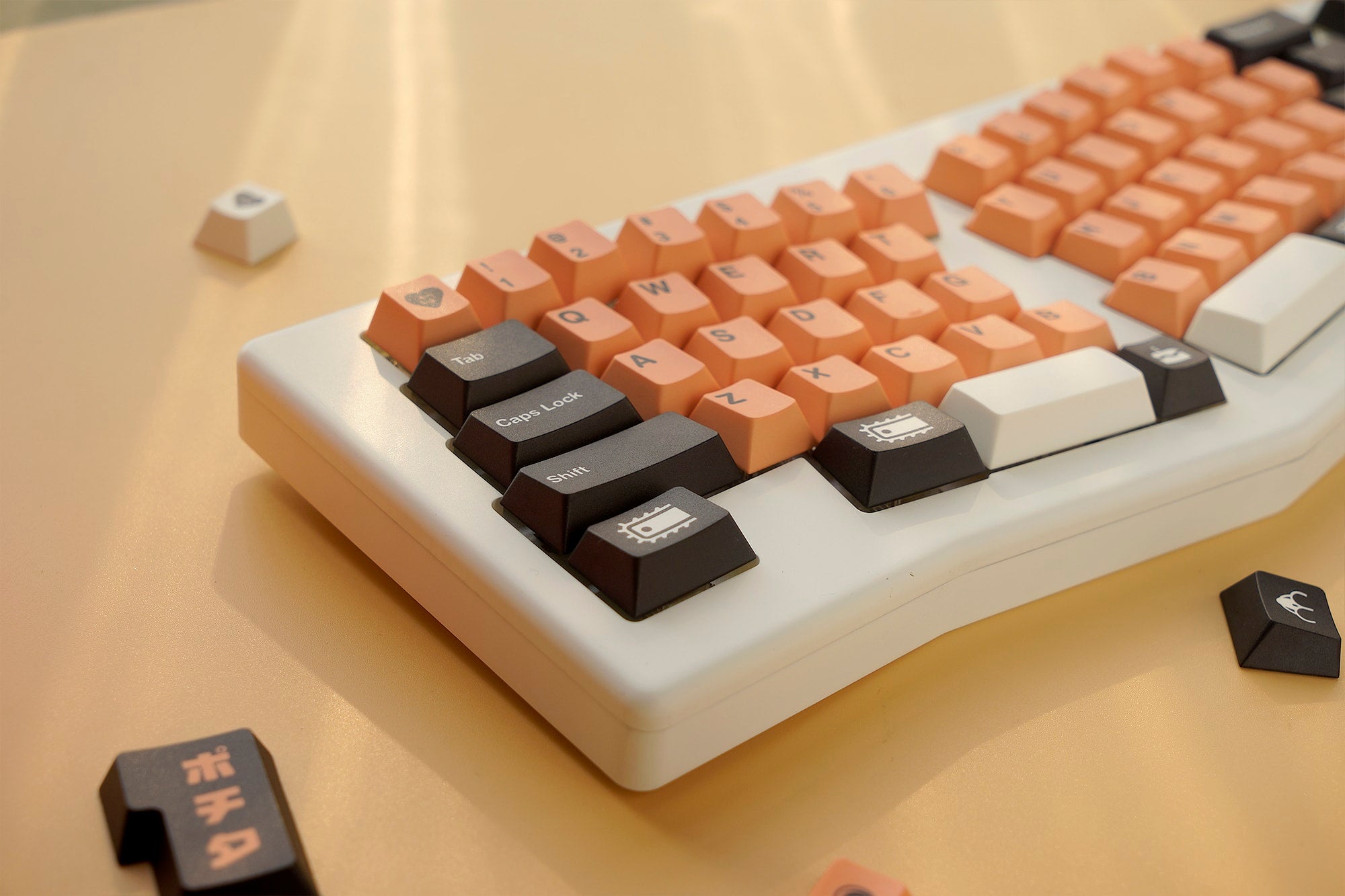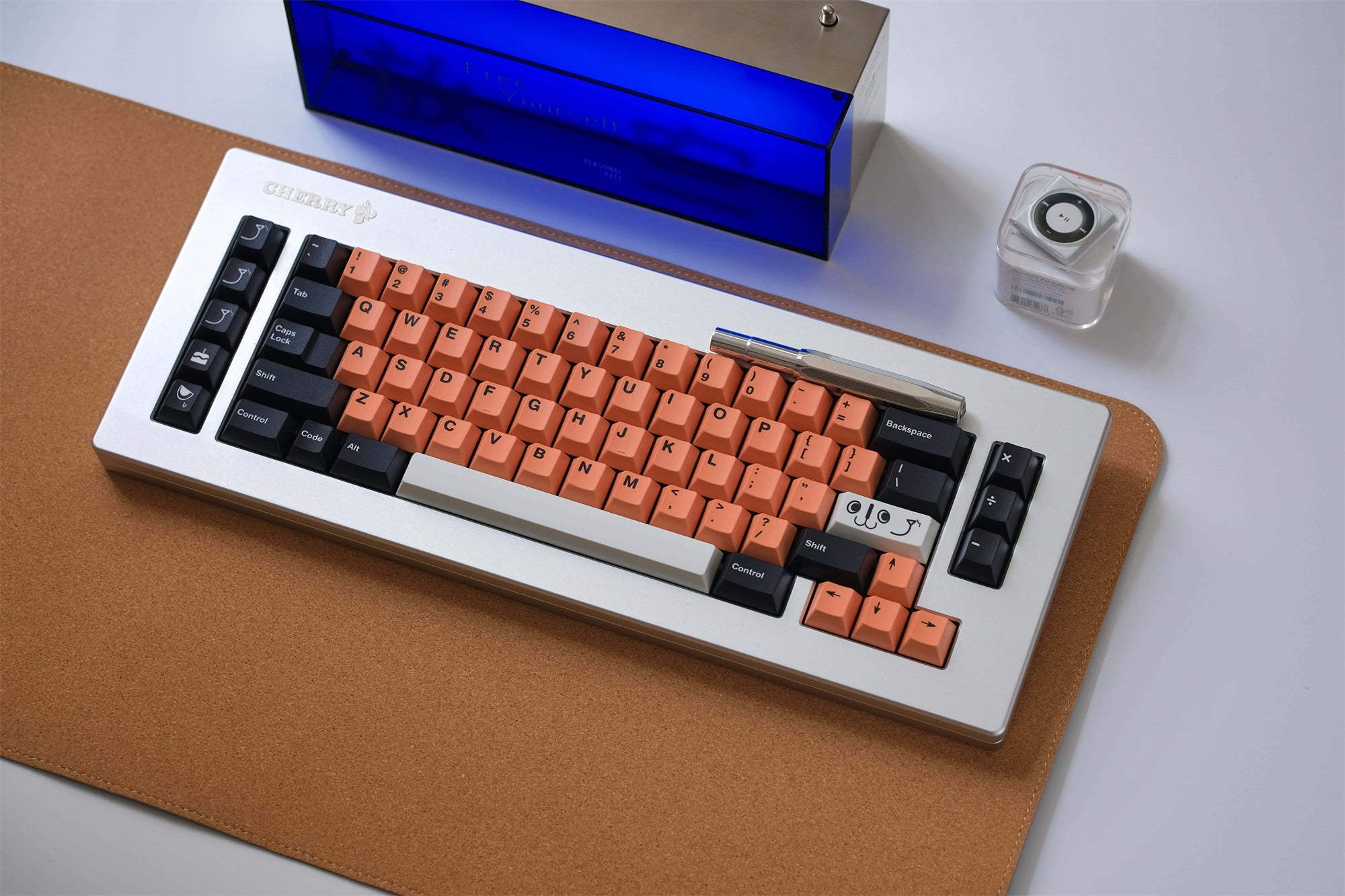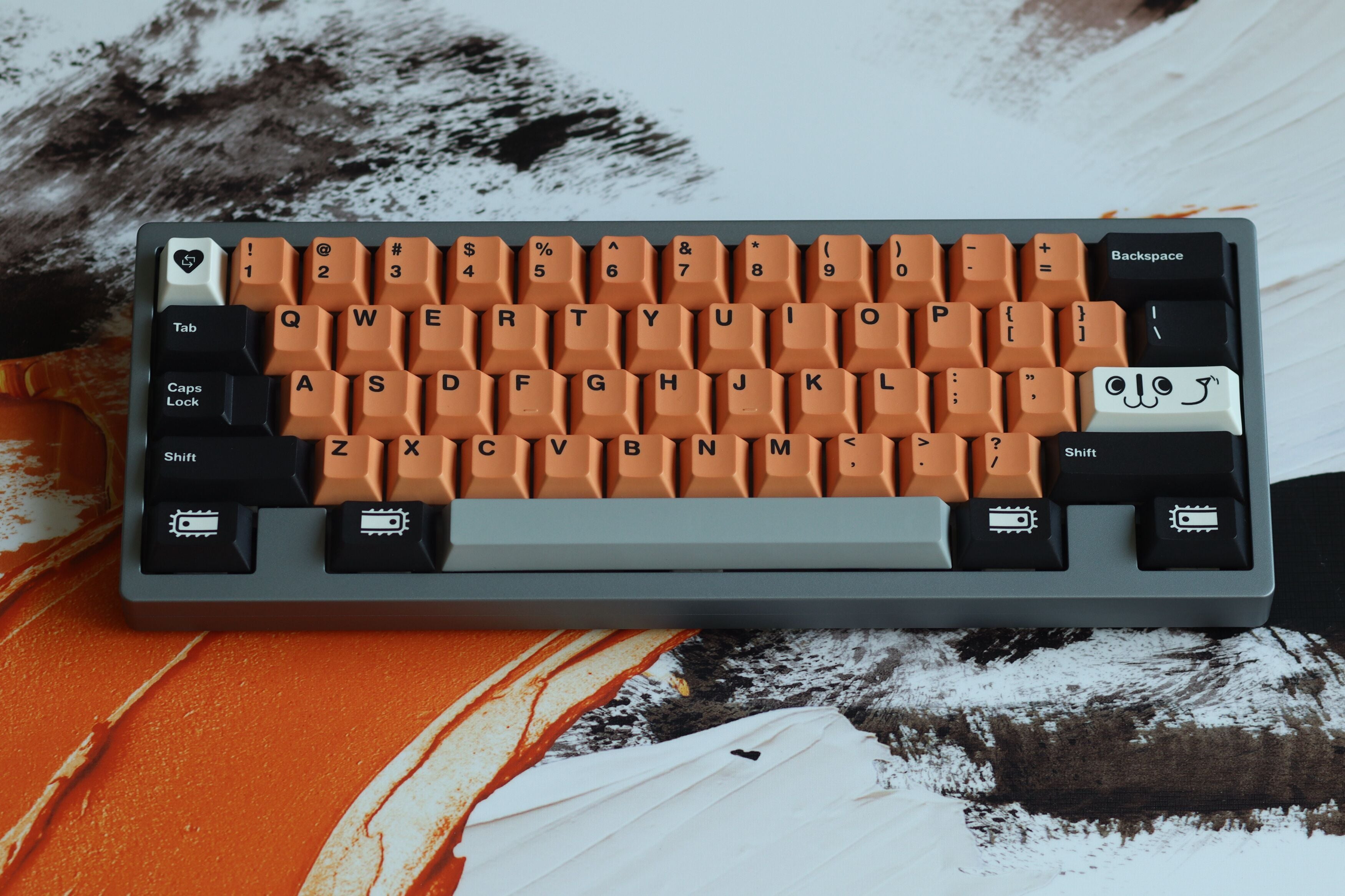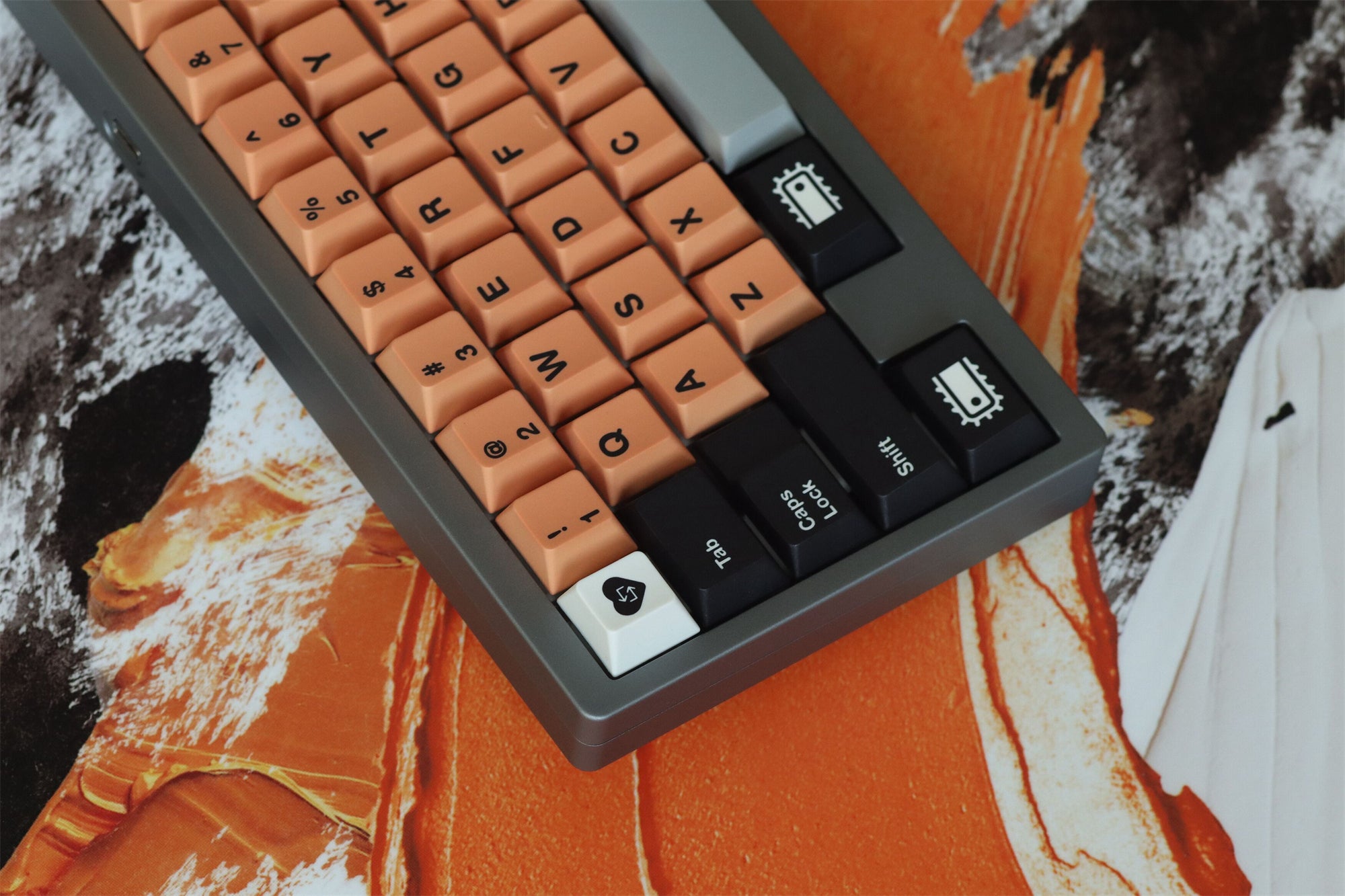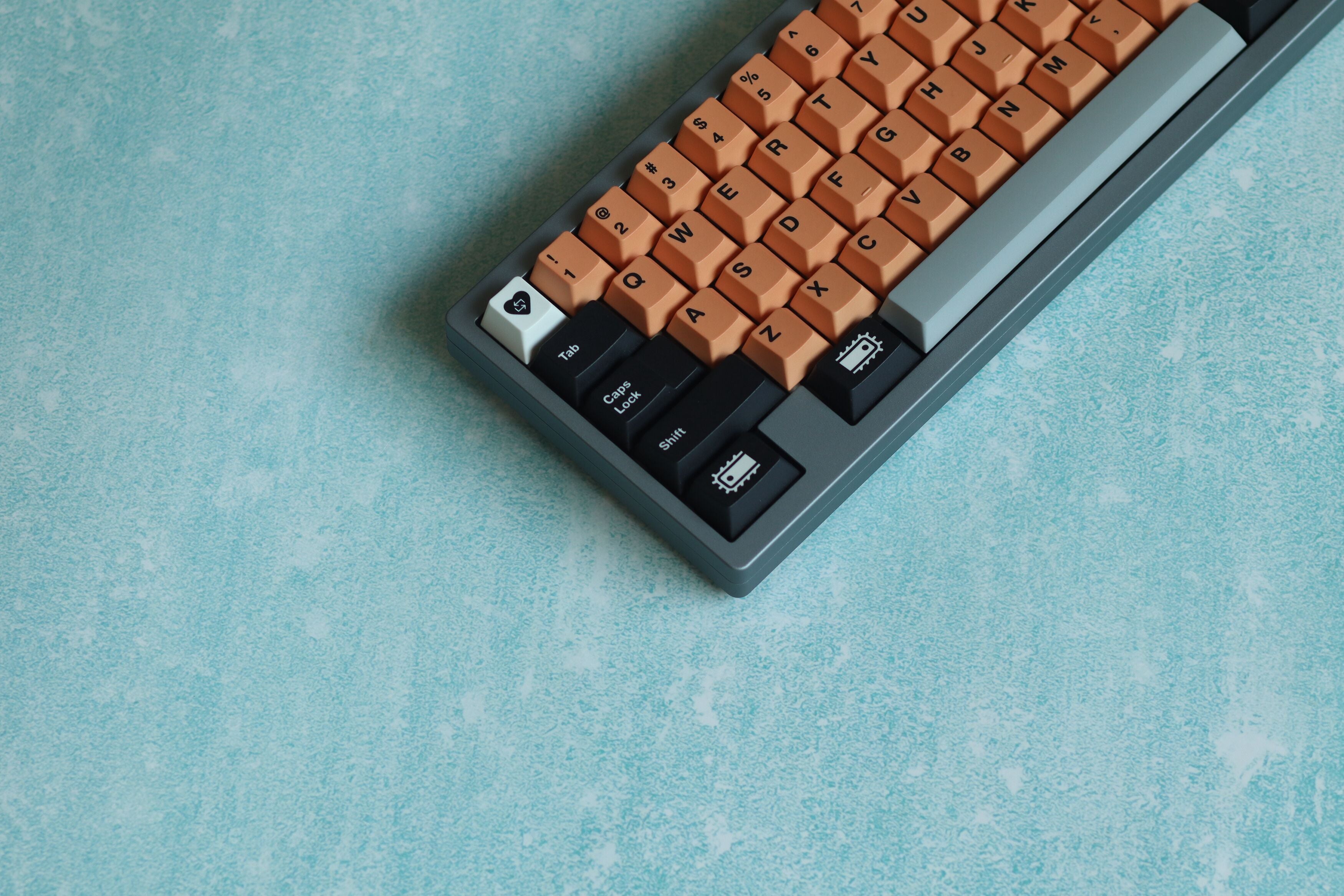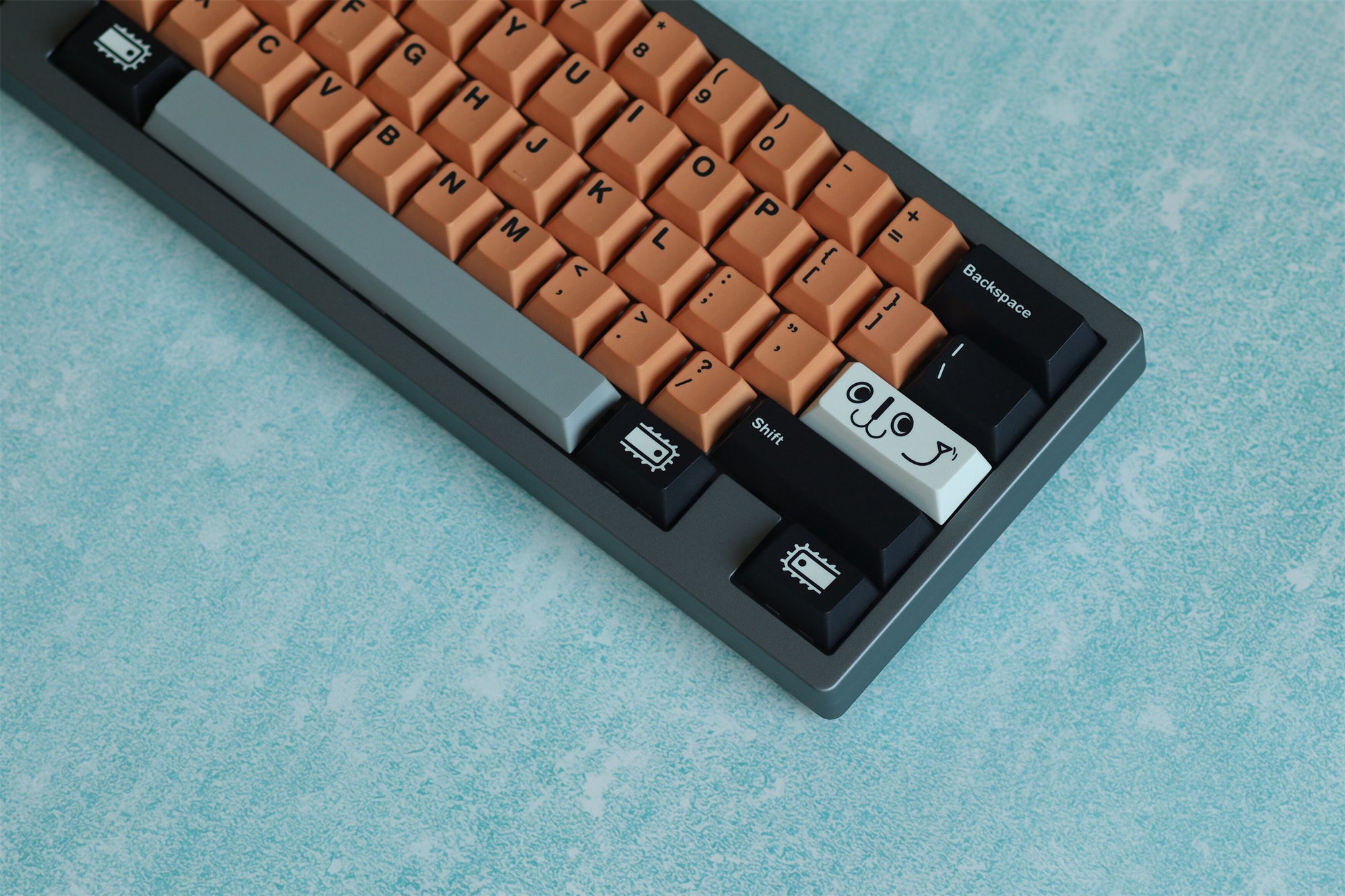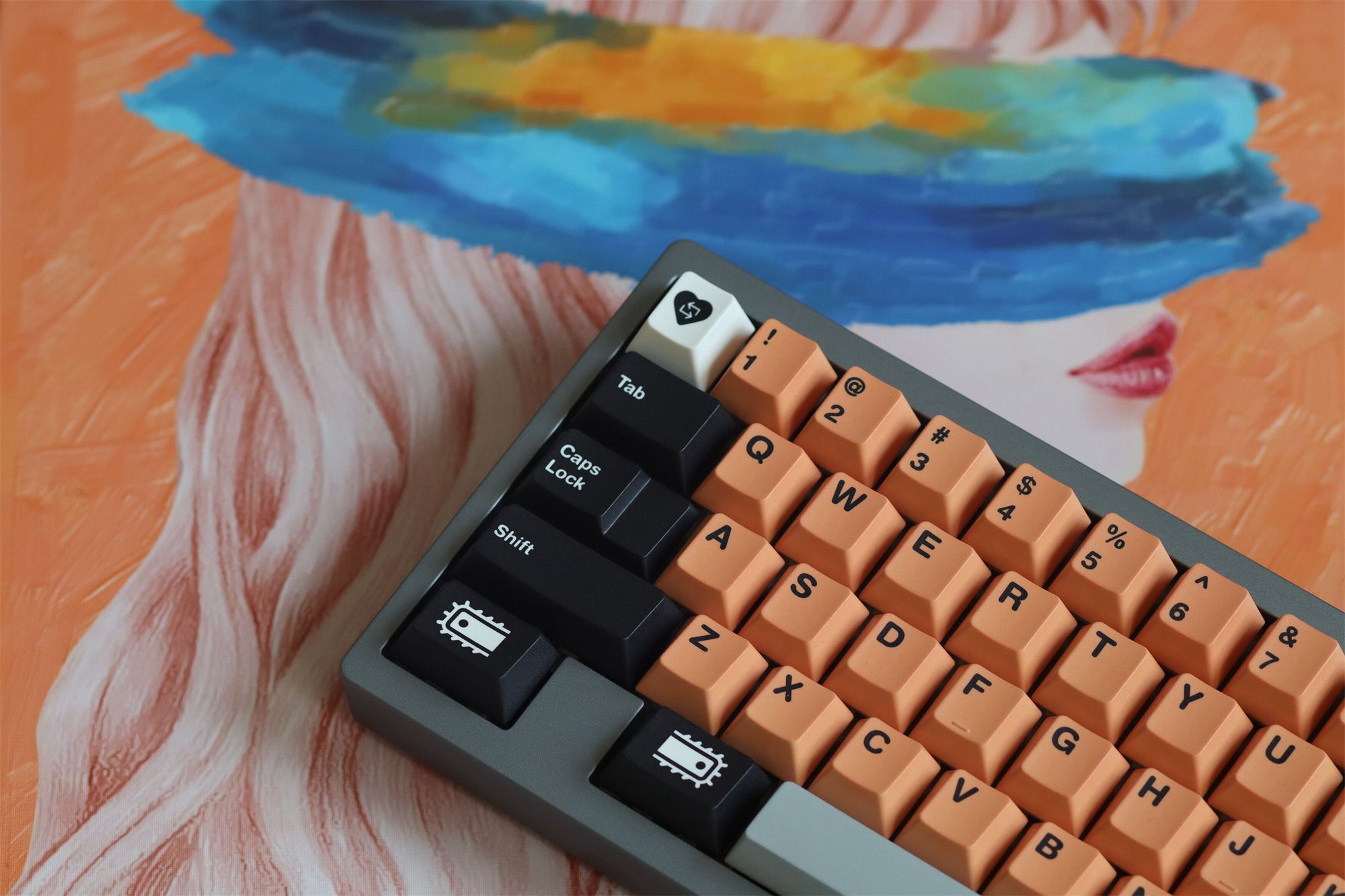 Pochita Keycaps PBT Set by TUT
Pochita Keycaps PBT Set by TUT
CHERRY PROFILE DYE-SUBLIMATION
Source of inspiration:
Chainsaw Man tells the story of Denji, a young man who works as a demon hunter with his companion, the "Chainsaw Demon" Pochita. Due to his parents' debt, Denji lives in poverty, residing in a rundown wooden house, surviving on toast without any jam, and resorting to selling his organs. To make matters worse, his mother's heart condition causes her to vomit blood, making even an ordinary life a far-fetched dream for Denji. However, after being betrayed and killed, Denji makes a deal with Pochita in a daze, obtaining a devil's heart and being reborn as the powerful "Chainsaw Man."

Pochita Keycaps Features:

Designer: Keyboard Blue
Brand: TUT
Cherry Profie
PBT Material
Dye Sublimated

KEYCAPS ONLY! Keyboard not included.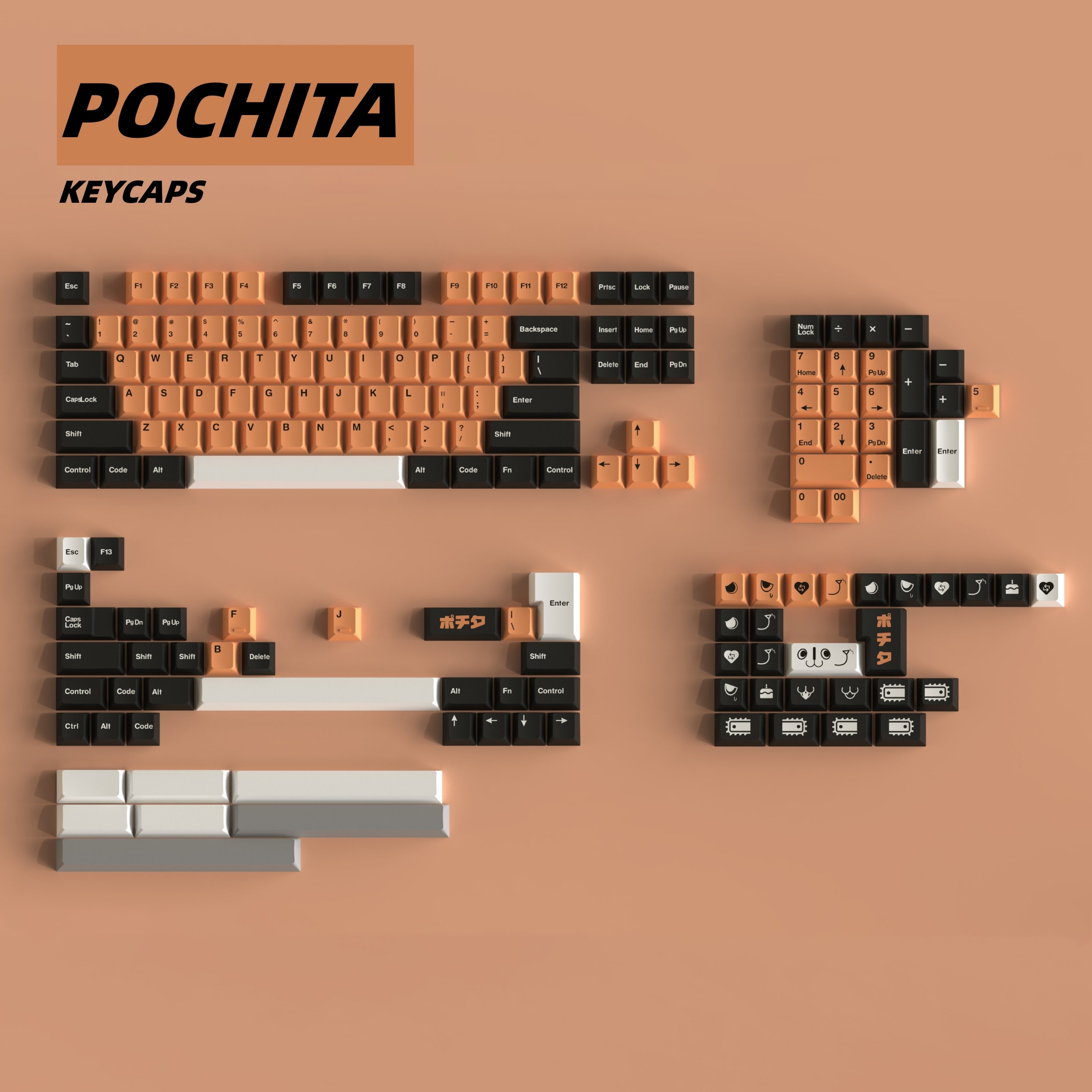 This product has no reviews yet.