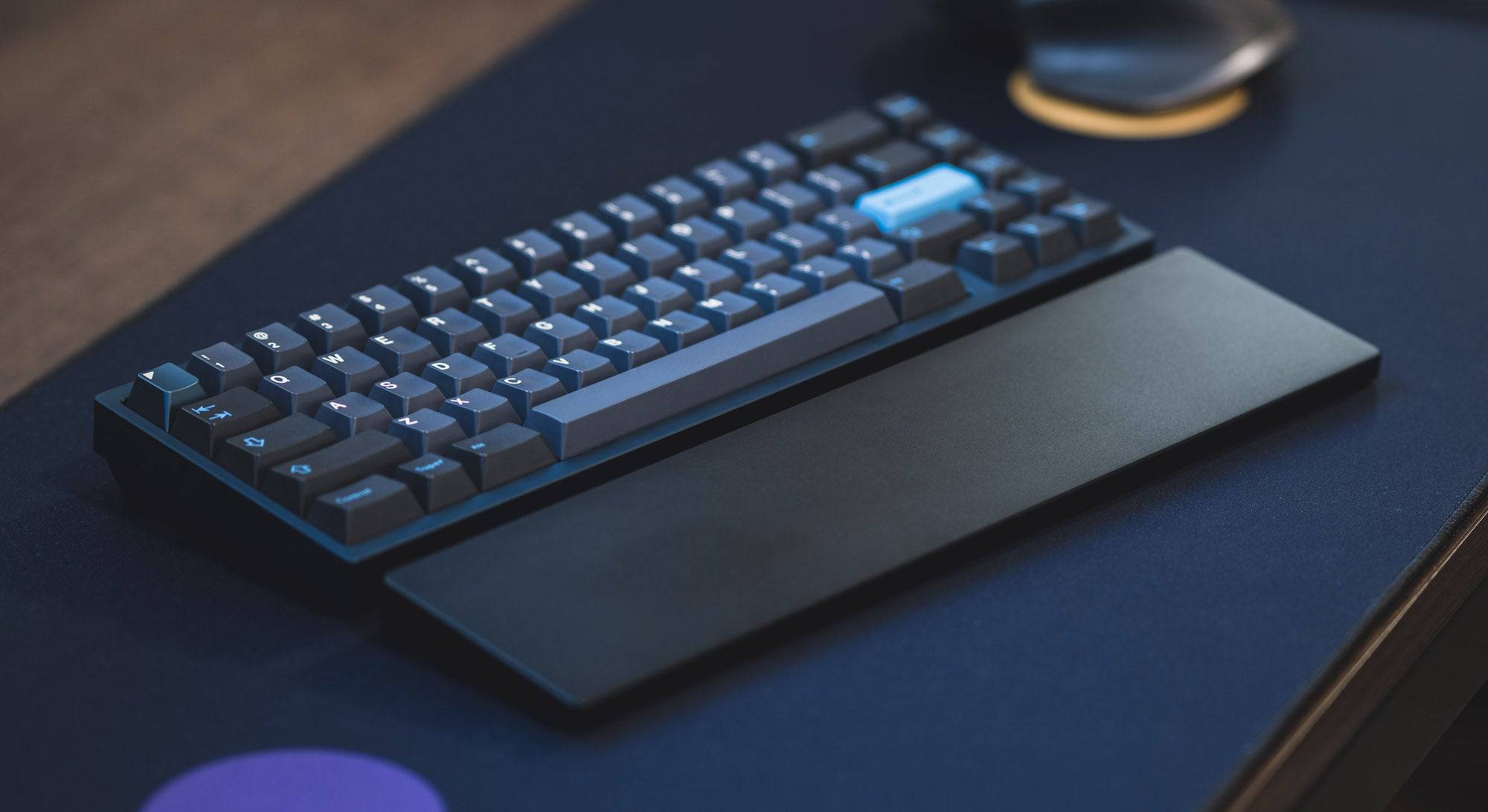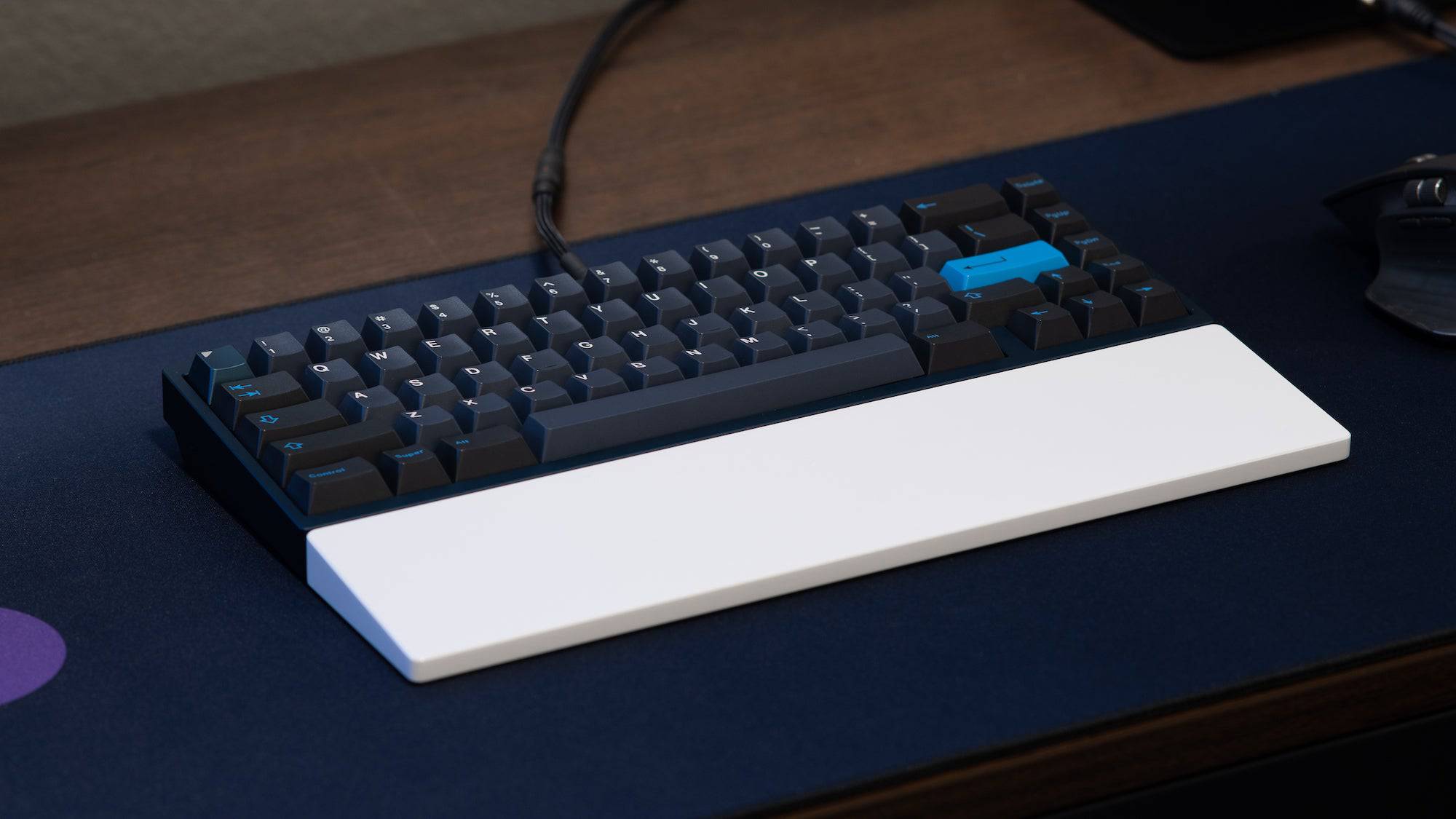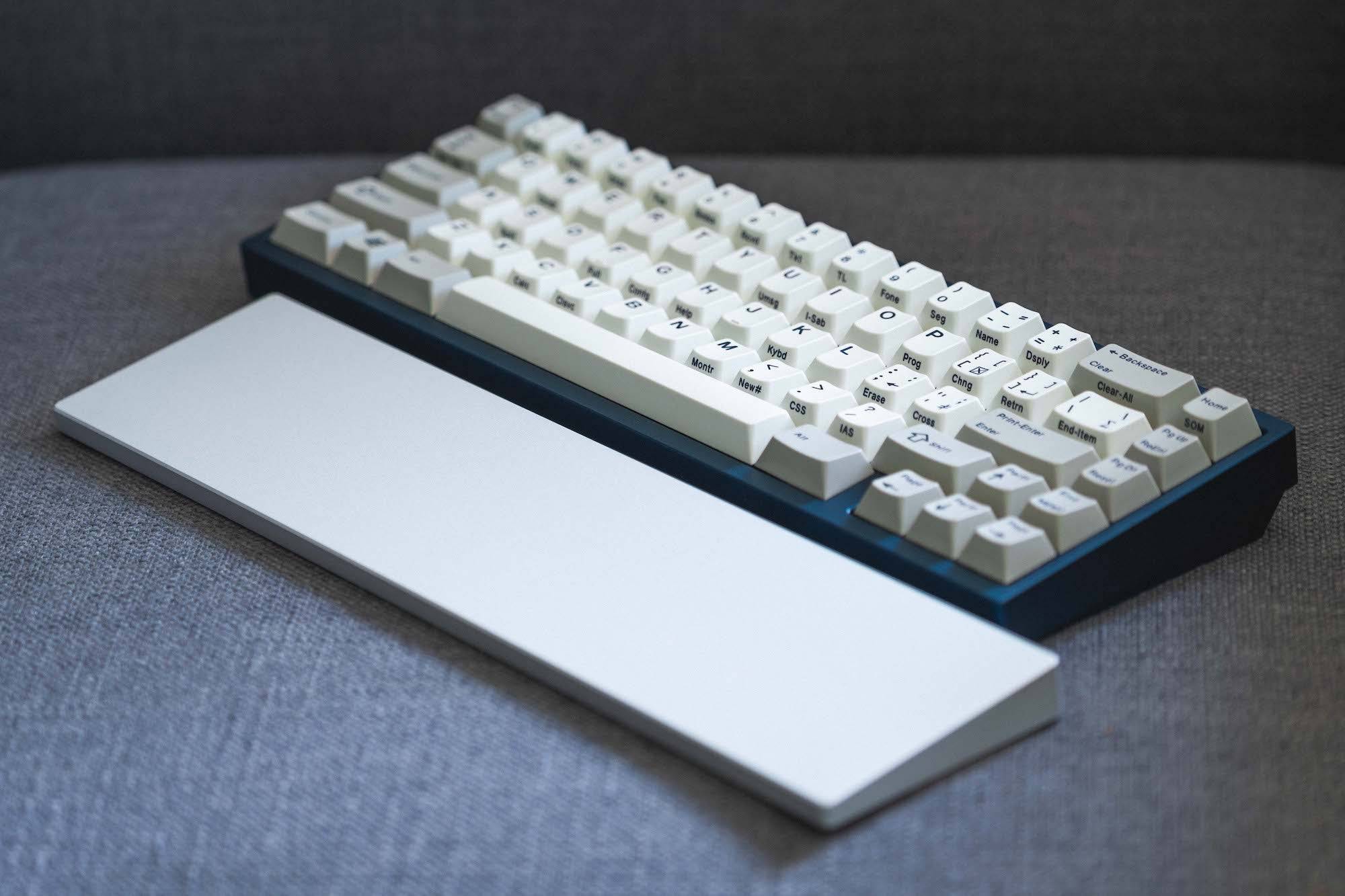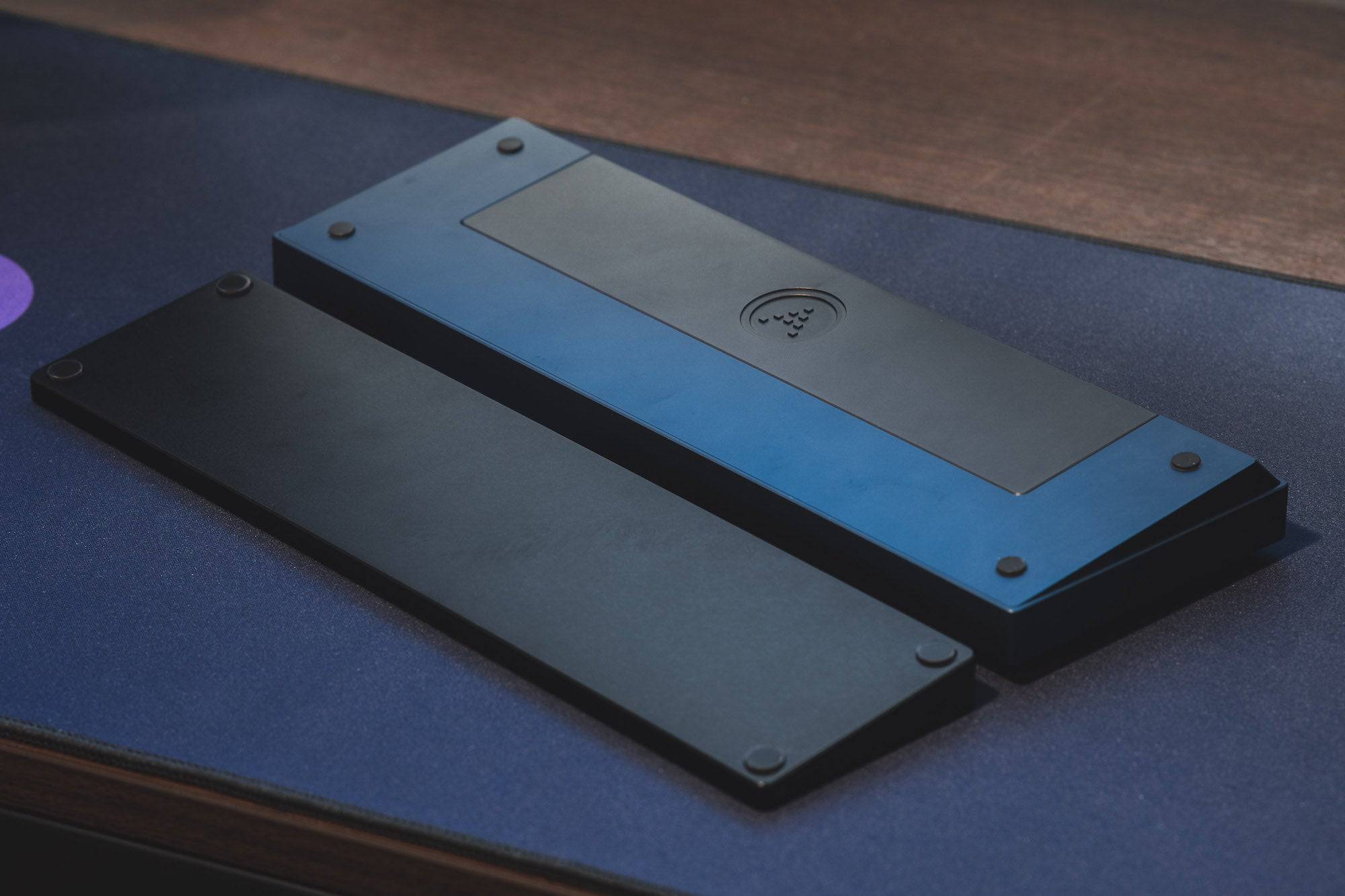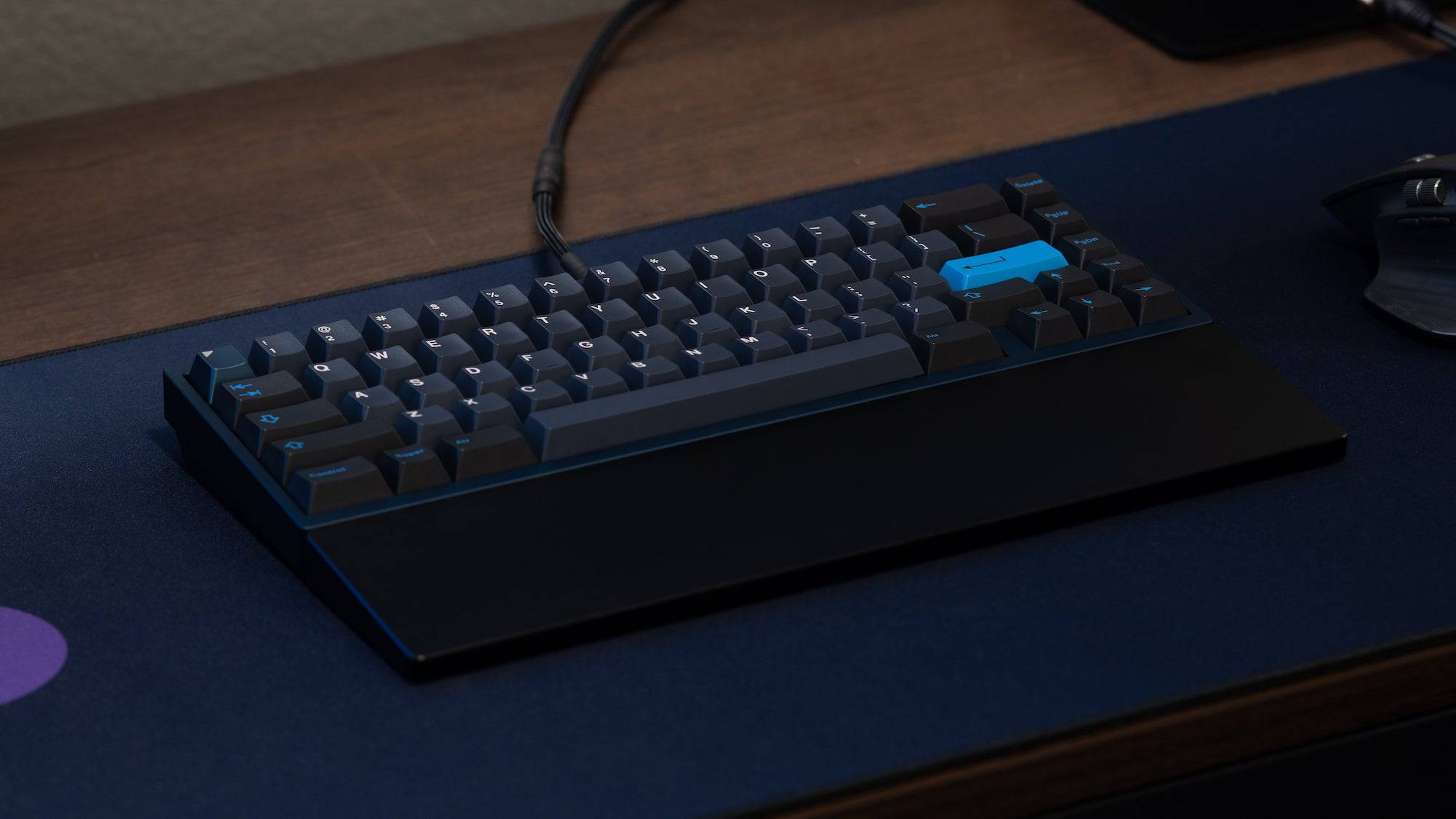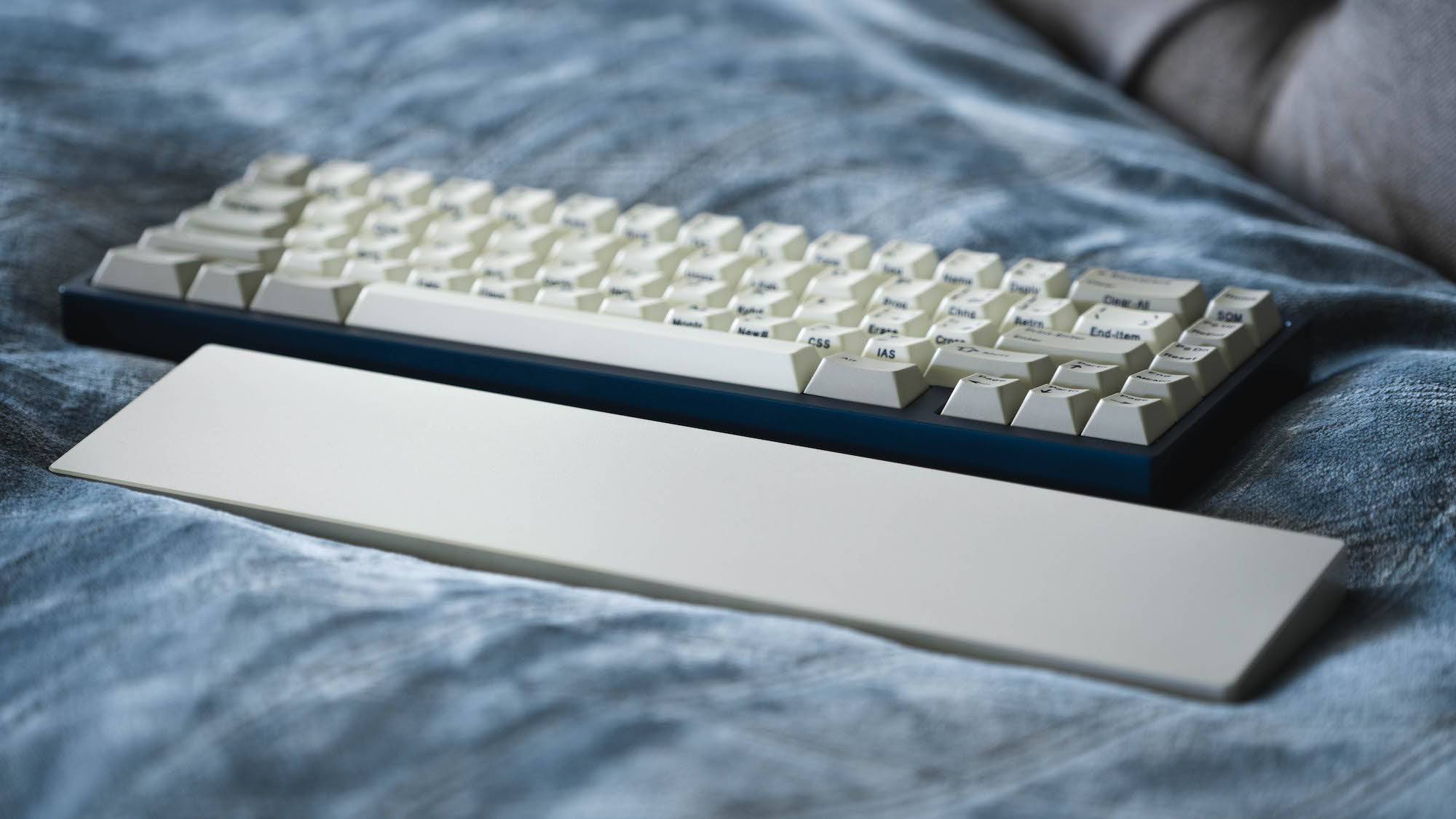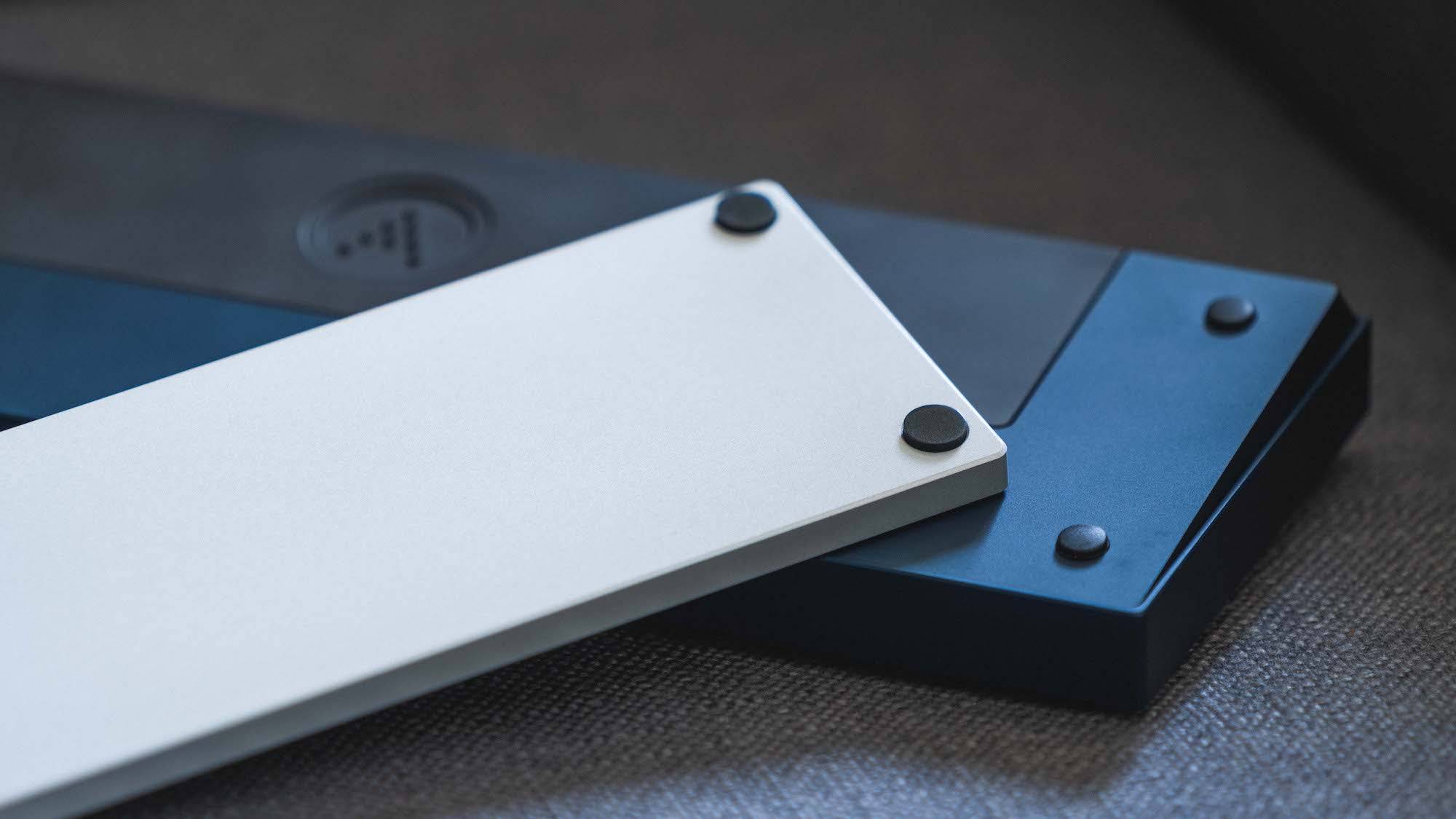 Vega Wrist Rest
Designed by jr2417 x r00dy

"We thought it would be cool to design a wrist rest that matched the profile of a board. There are a lot of Vegas out there. We thought some people might be interested."

- jr2417 & r00dy

Vega Wristrest Specifications:

Material: Aluminum
Colors: E-White, Black, Silver (Raw aluminum with a clear coat)
Angle: 6.5 degrees
Depth: 80 mm
Feet: 4 adhesive rubber feet (Note: the height matches with the rubber feet on)

Why Aluminum?
Aesthetics and feel. The finish matches the board more than polycarbonate, resin, or wood. It's also cool to the touch which we found refreshing over the past few weeks of use.


Join our Discord for the quickest updates & upcoming keyboard projects!