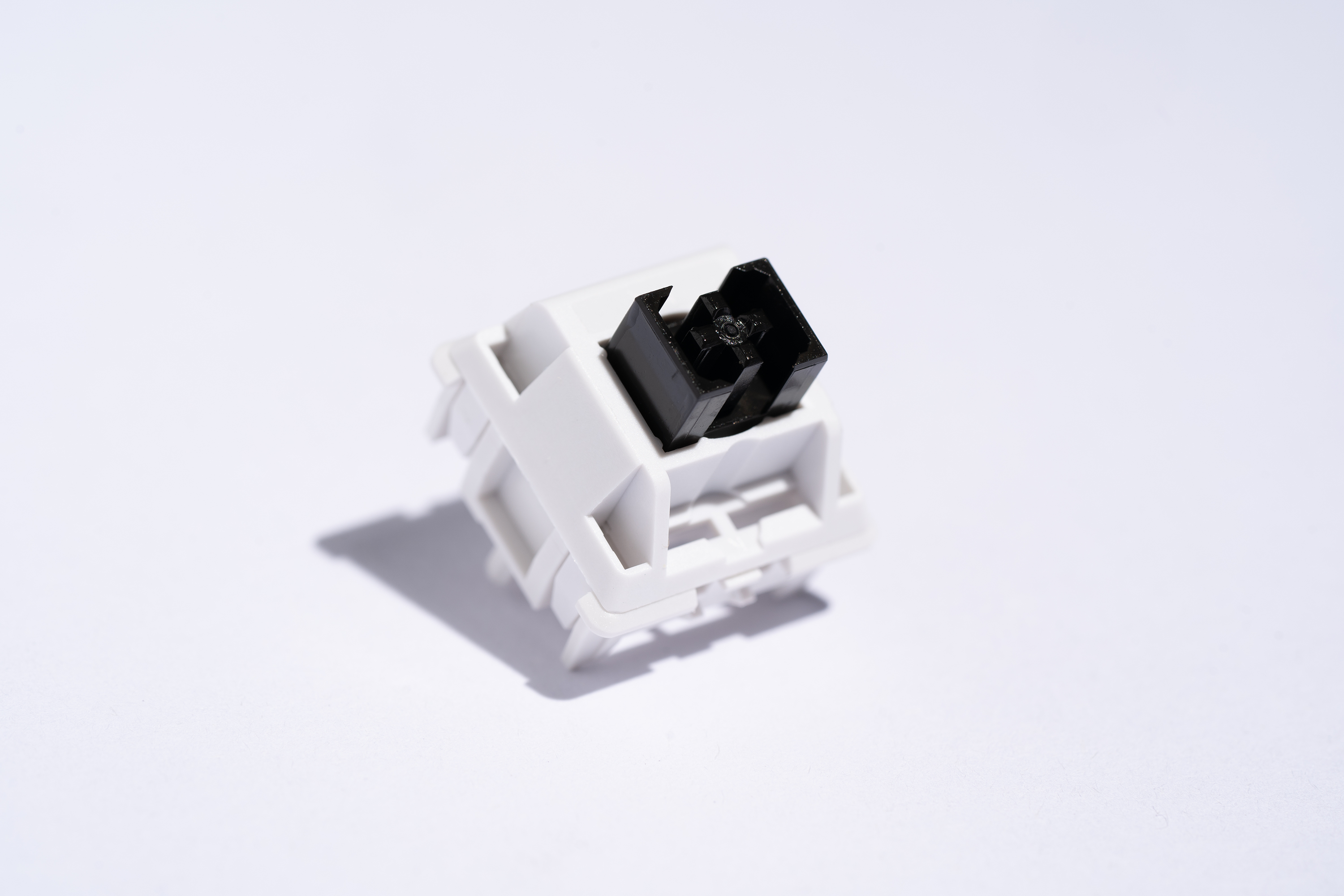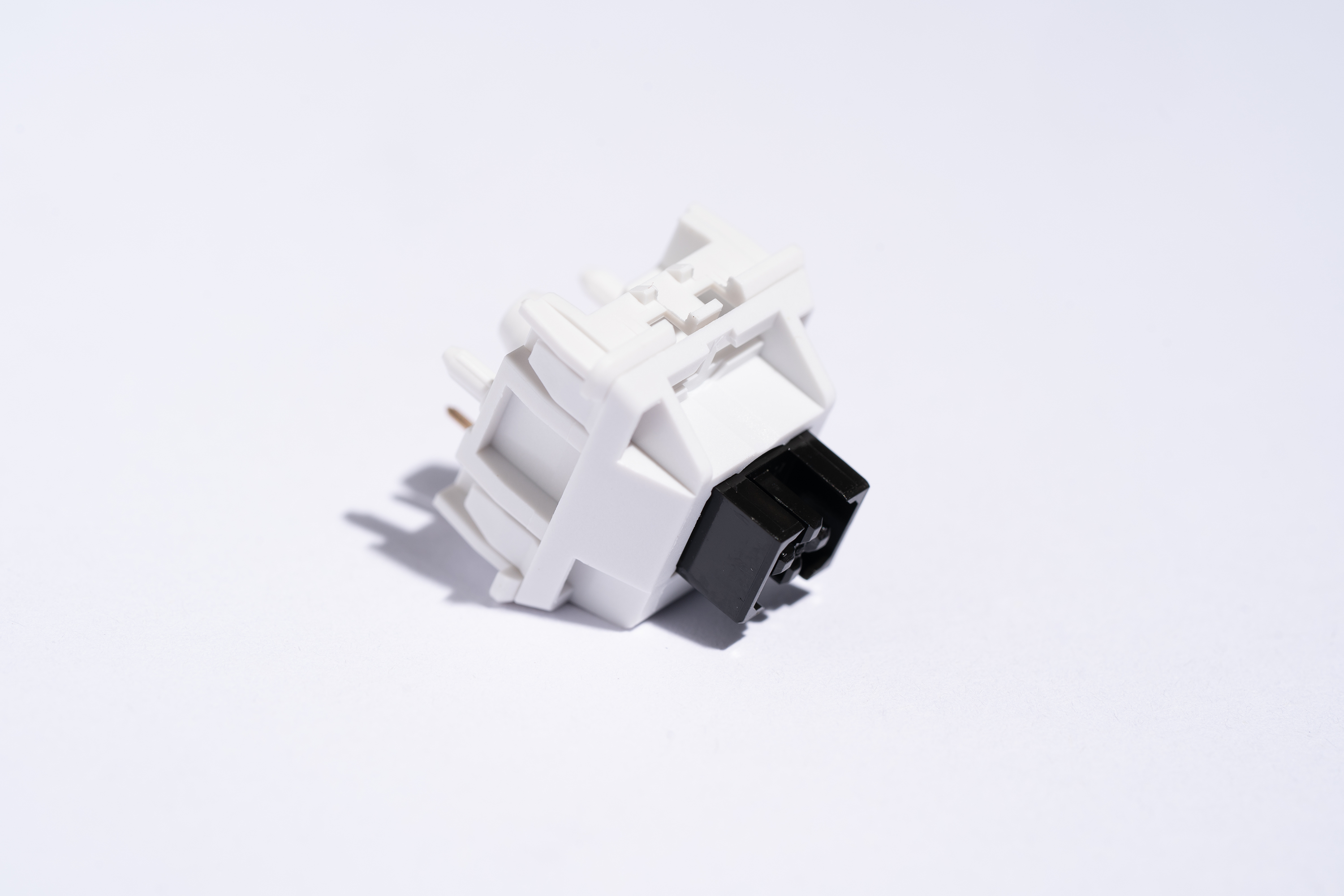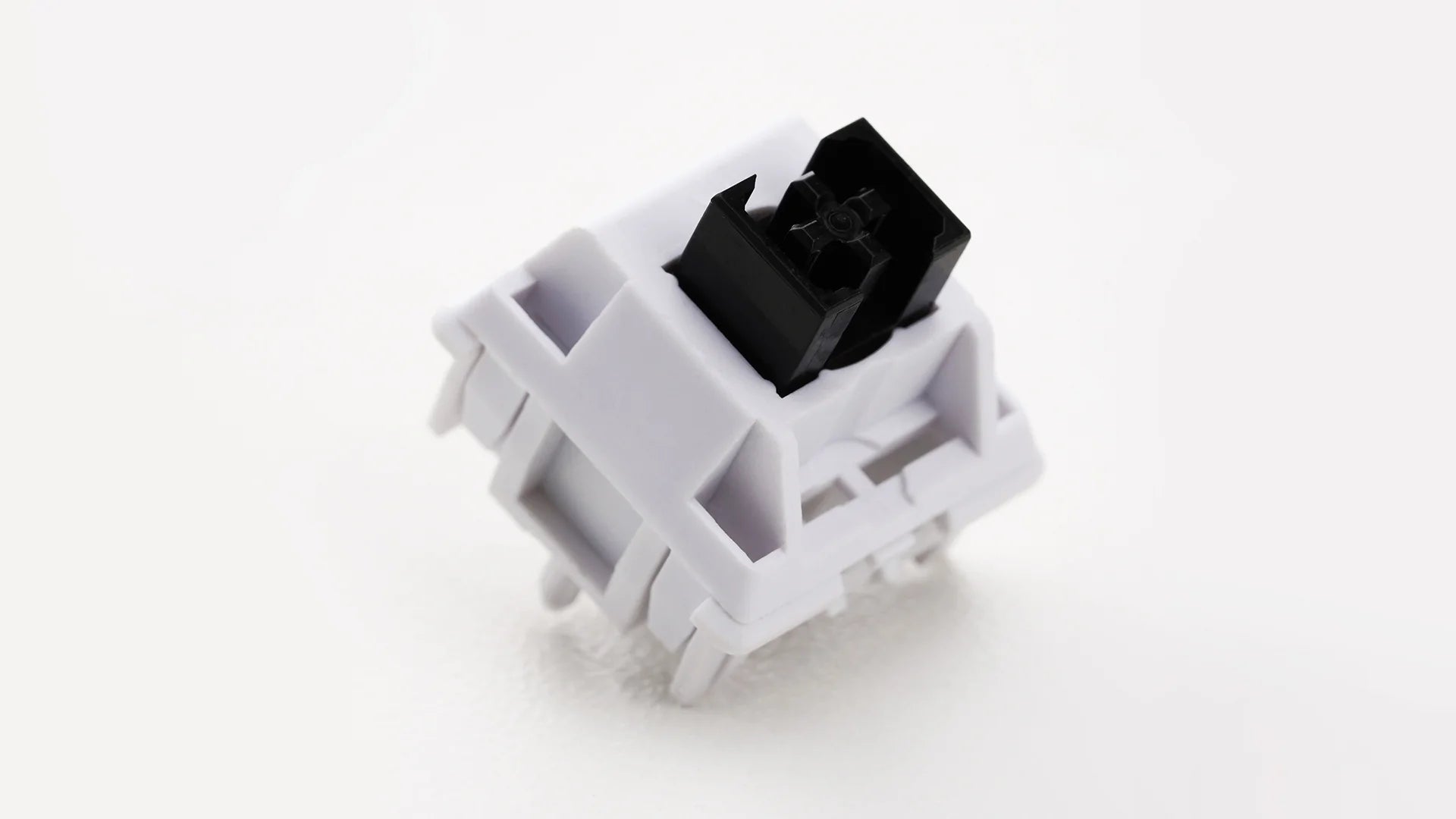 Wuque WS Heavy Tactile Switches
Wuque Heavy Tactile switches feature a 70g tactile force for an enhanced typing experience. Wuque WS Heavy Tactile switches' pre-applied lube ensures smooth operation, making them great ready-to-use switches. Enjoy a tactility bump with every keystroke for maximum comfort and control.

Wuque WS Heavy Switch Specifications:

Tactile
Nylon Top Housing and Bottom Housing
POM Stem
2.0

±0.5mm Pre-Travel

3.0~3.2mm Total Travel

45g Bottom Out

70±10g Tactile Force

22mm, Single Stage Spring
5-Pin, PCB Mount
MX
Pre-Lubed

It is sold in quantities of 1 switch.