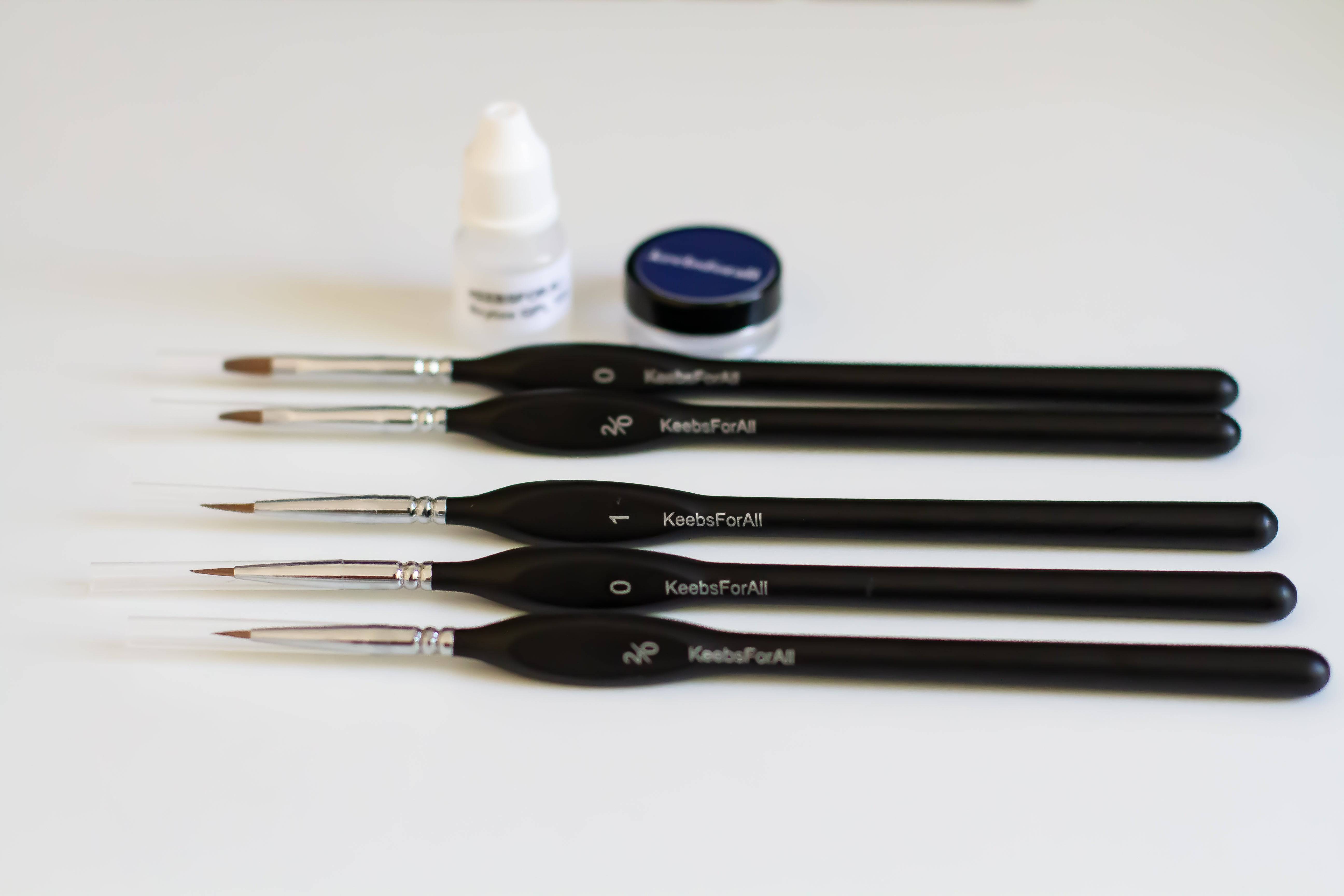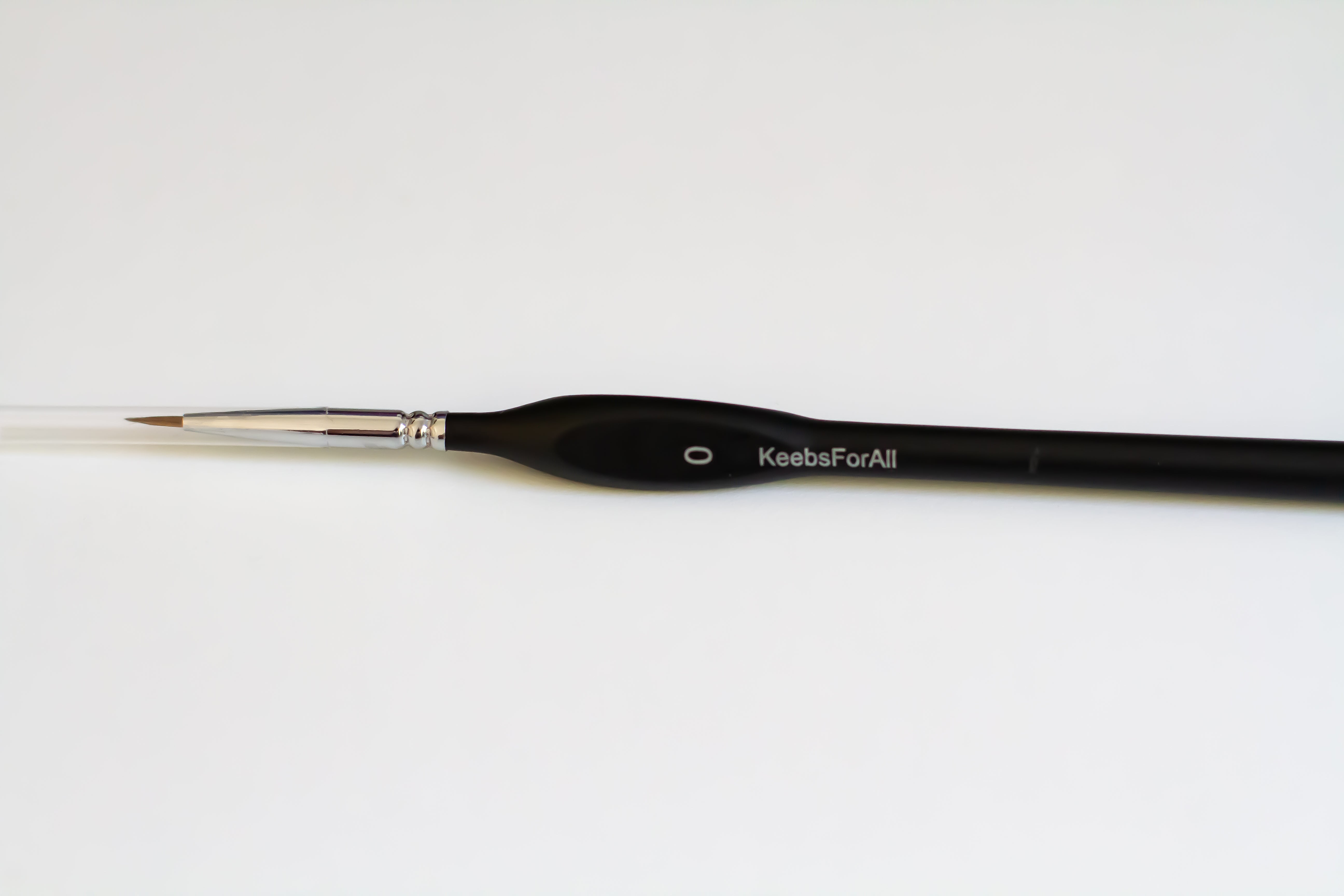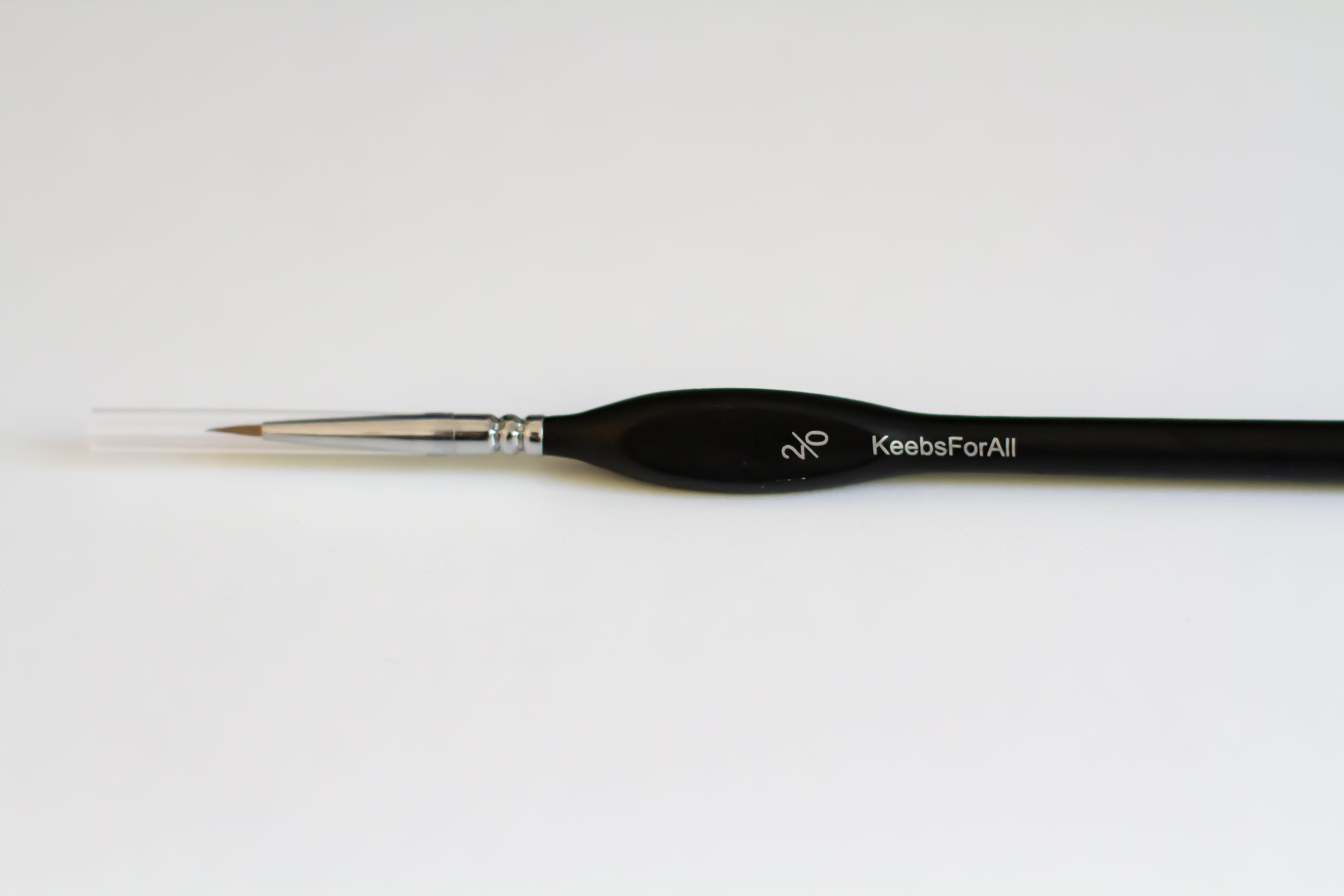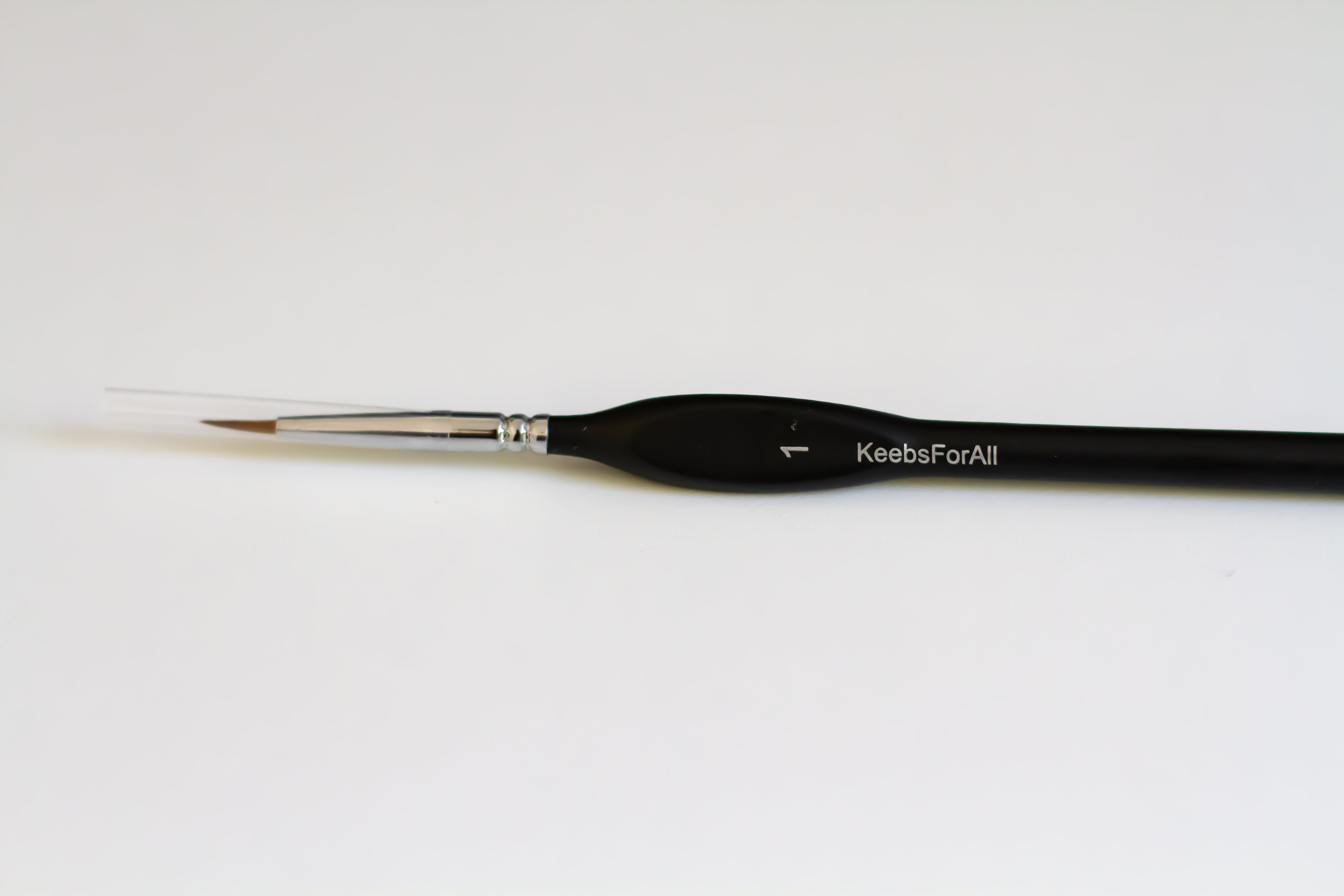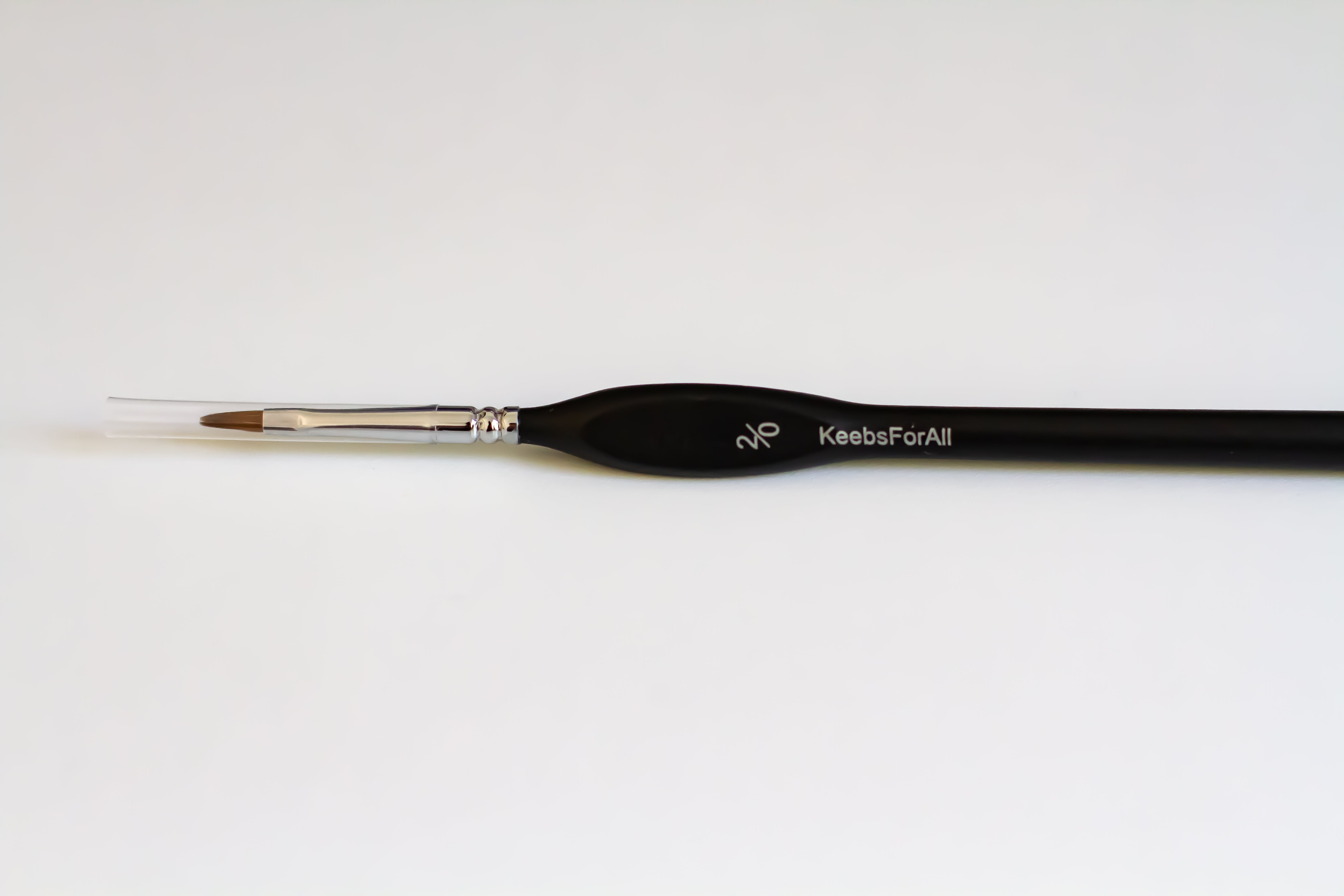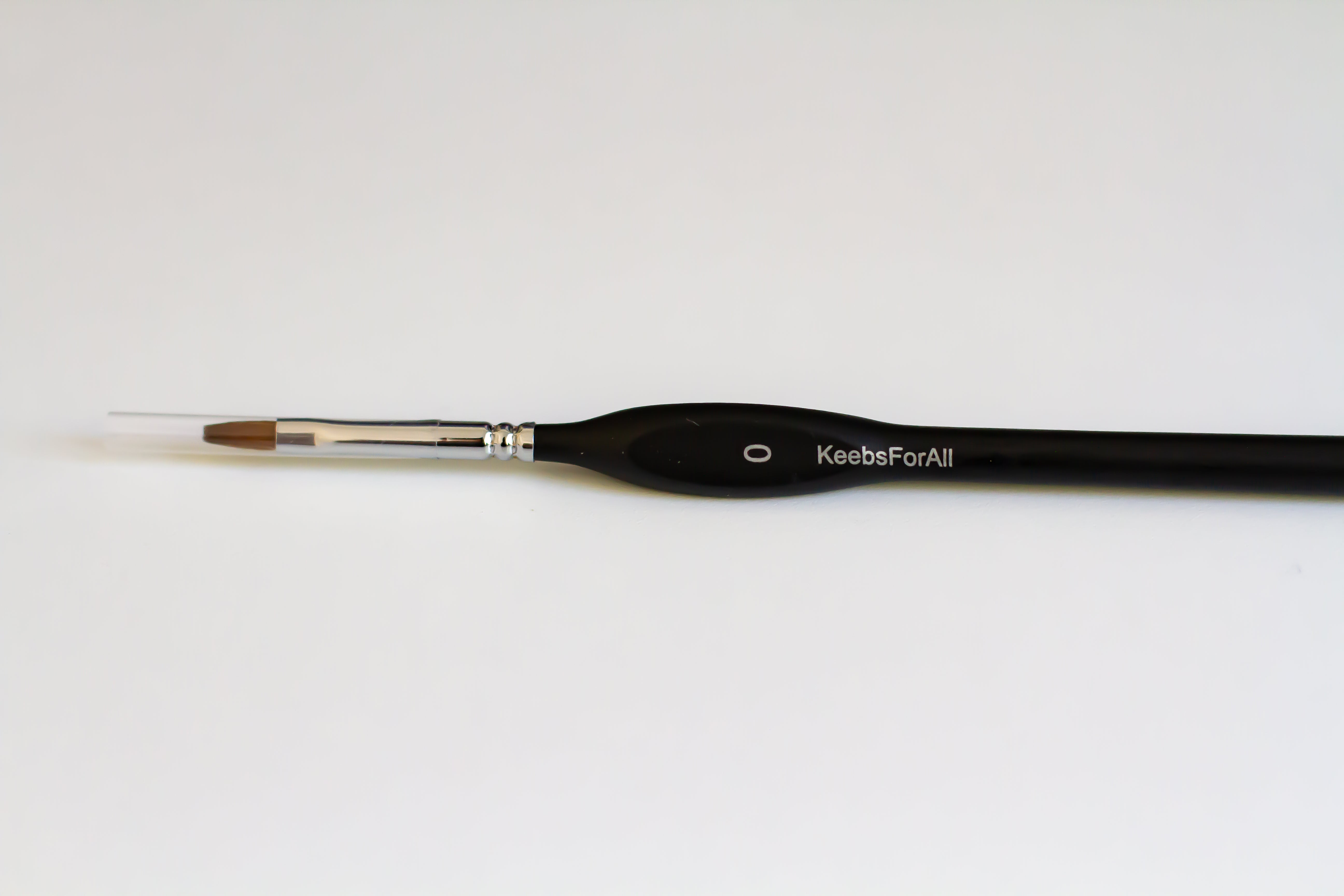 Lube Brushes
These premium lube brushes are a must-have if you intend on lubing your switches properly. Each brush comes with the highest quality blend of Nylon and Kolinsky hairs, which means you likely won't lose a single brush hair even after extensive usage. The brush handle is made of high-quality wood with a convenient ergonomic grip, making lubing just a little less painful.
When I first started lubing my switches, these were the brushes I used. After lubing at least over 1,000 switches, they're still my brush of choice, so I'm excited to be bringing this to our customers as well :) -- Jerry from KeebsForAll.
Available in 2 varieties - round and flat brush heads - with 3 different sizes for the round head at 00 (2/0), 0, and 1 and 2 sizes for the flathead at 00 (2/0) and 0.
This is NOT a brush kit, it is a single lube brush. 

Specs:
- 18cm in total length
- Synthetic Nylon and Kolinsky hair blend
- Ergonomic grip with premium wood handle
Need Lube?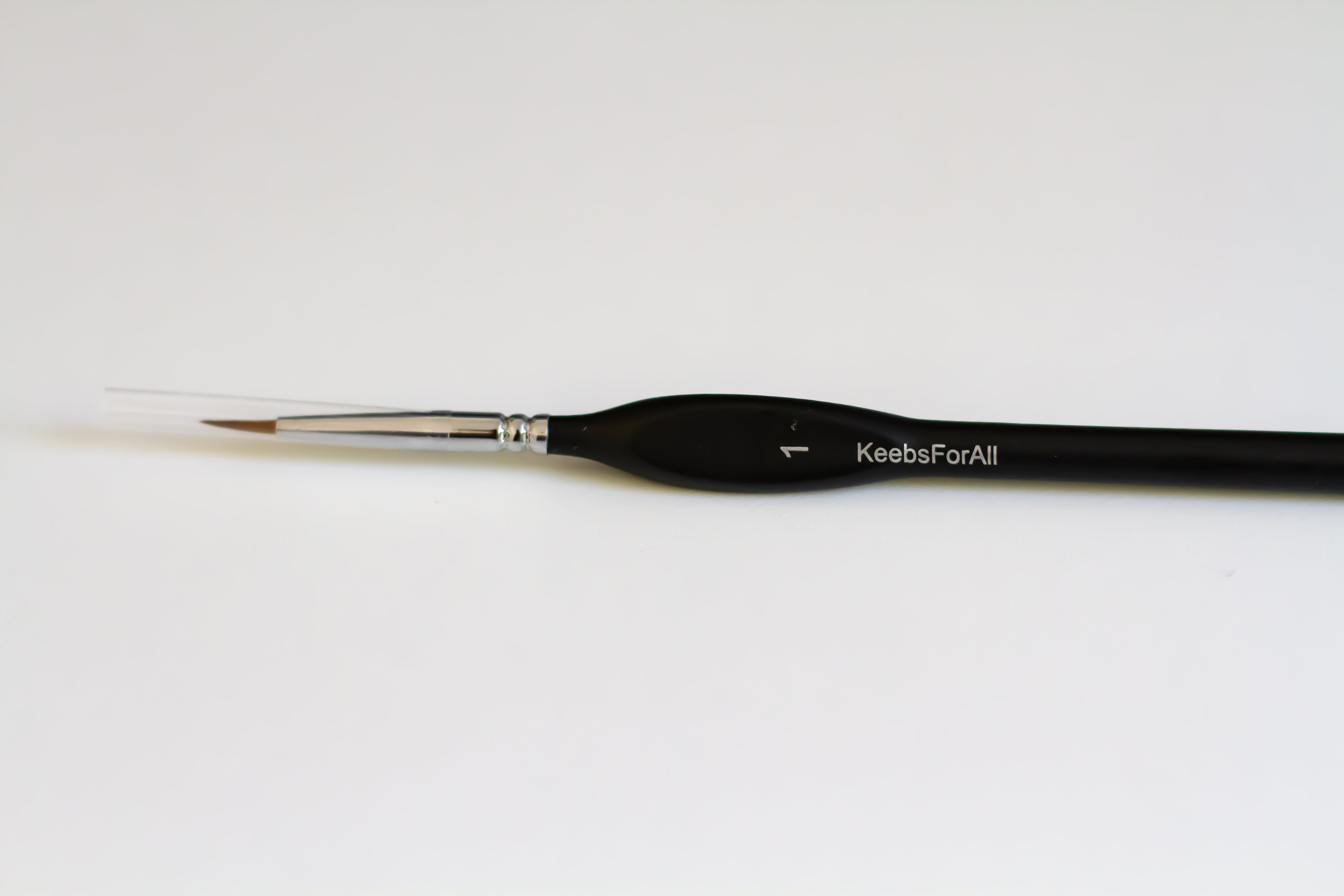 This product has no reviews yet.