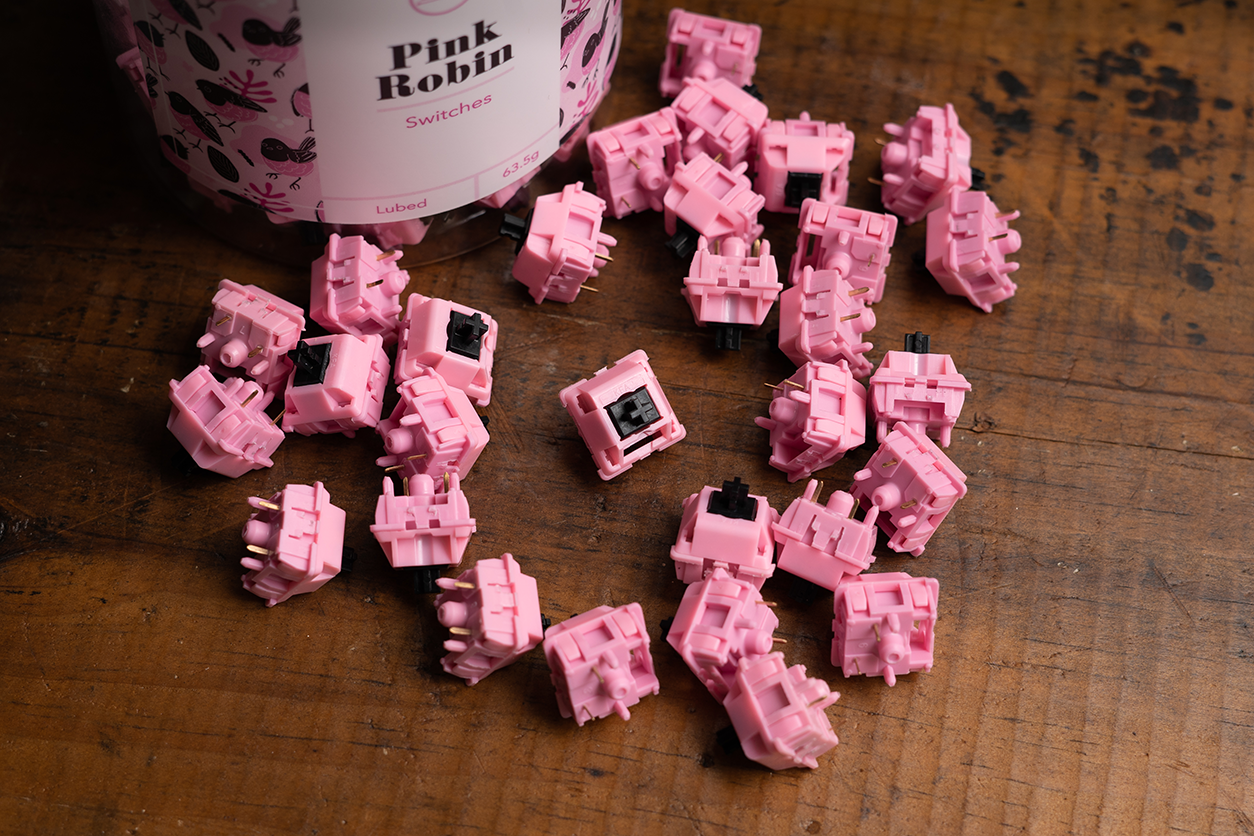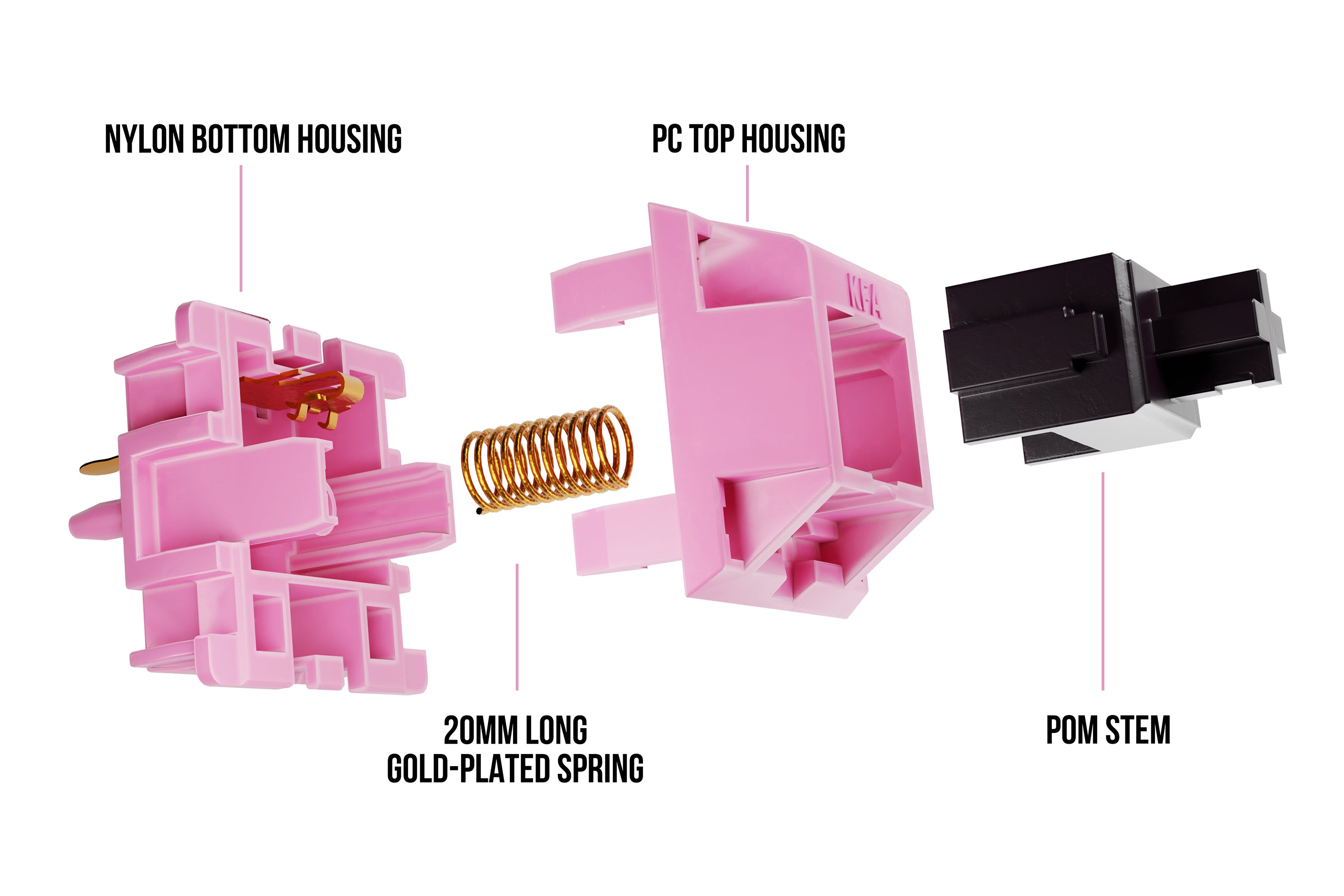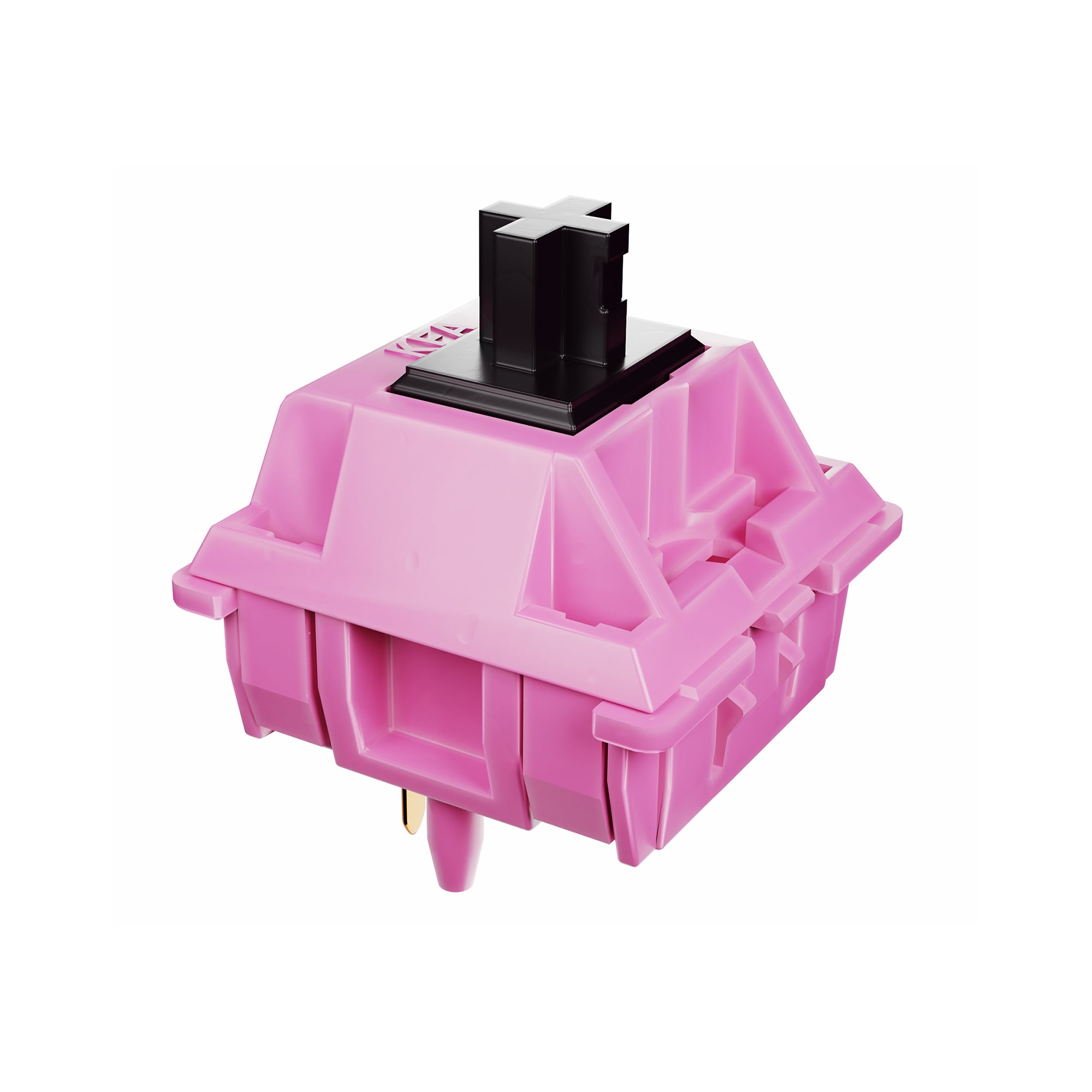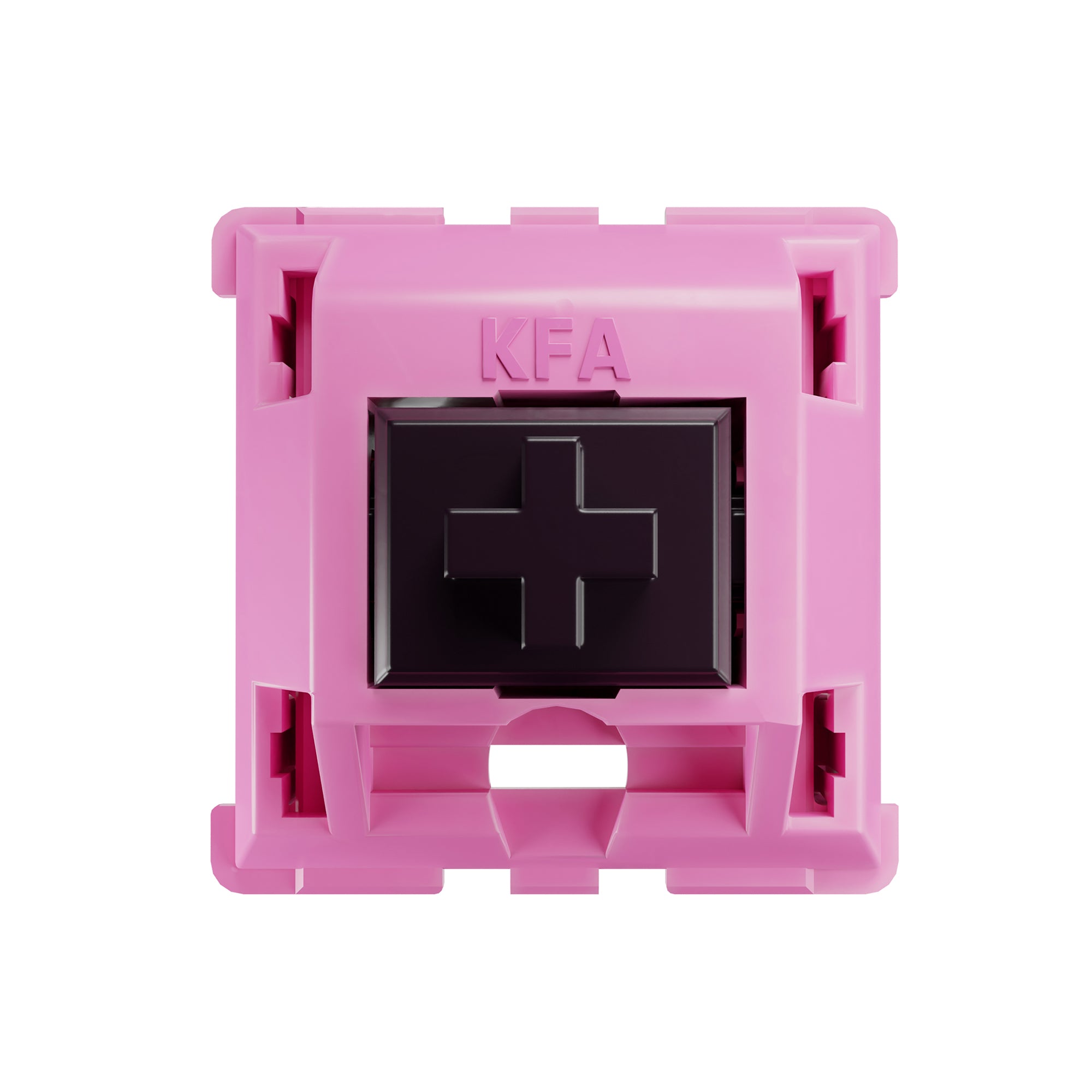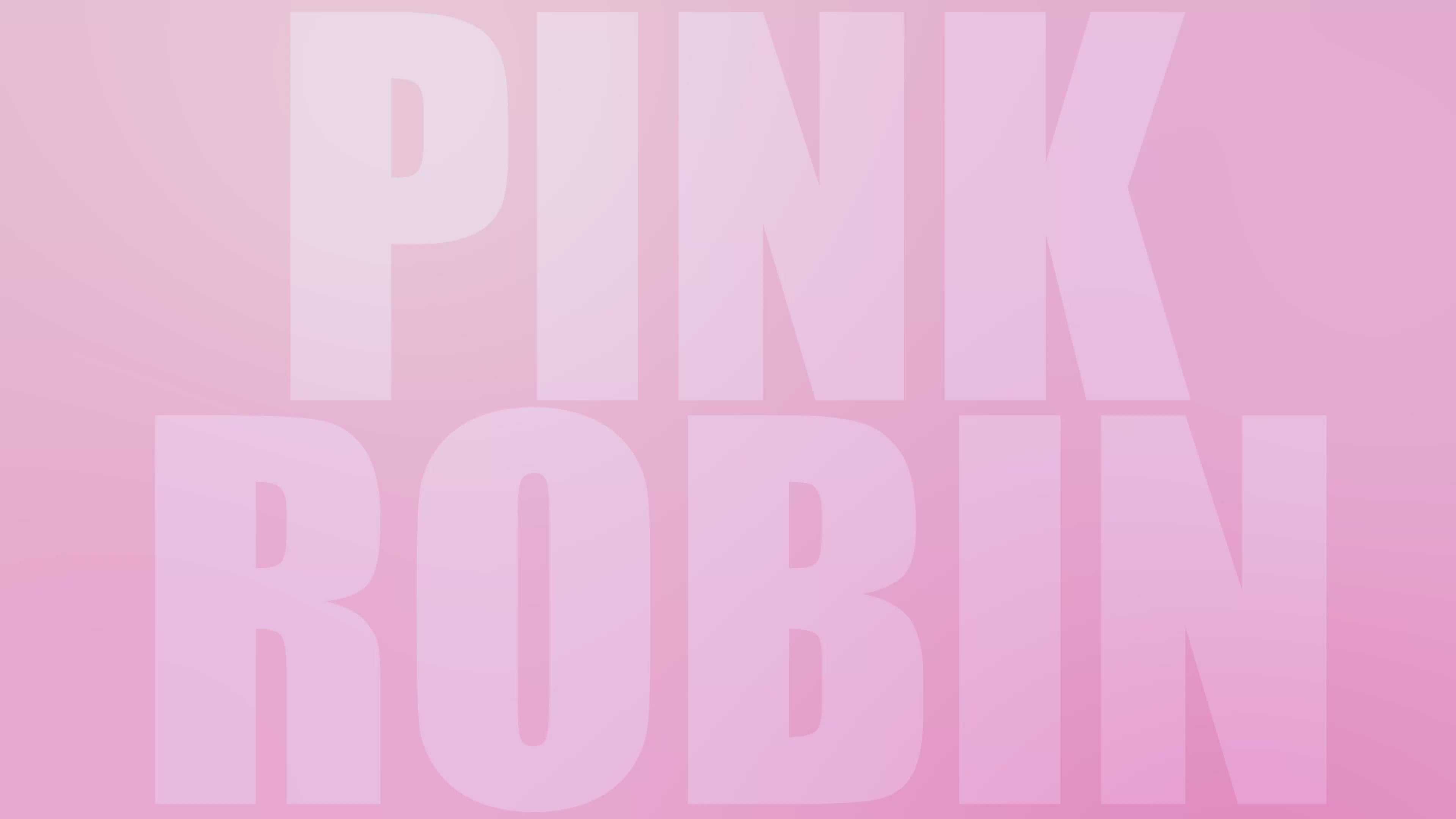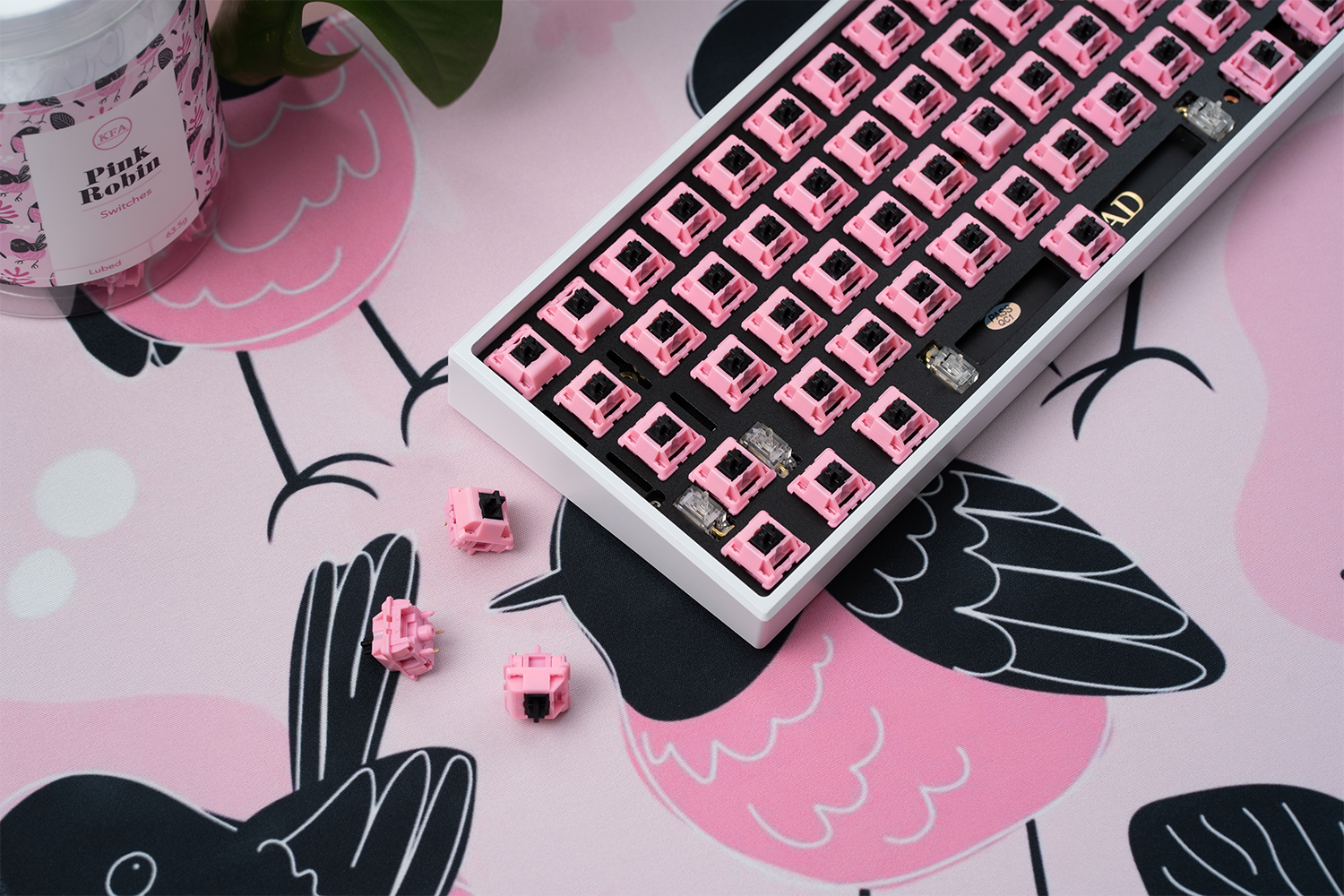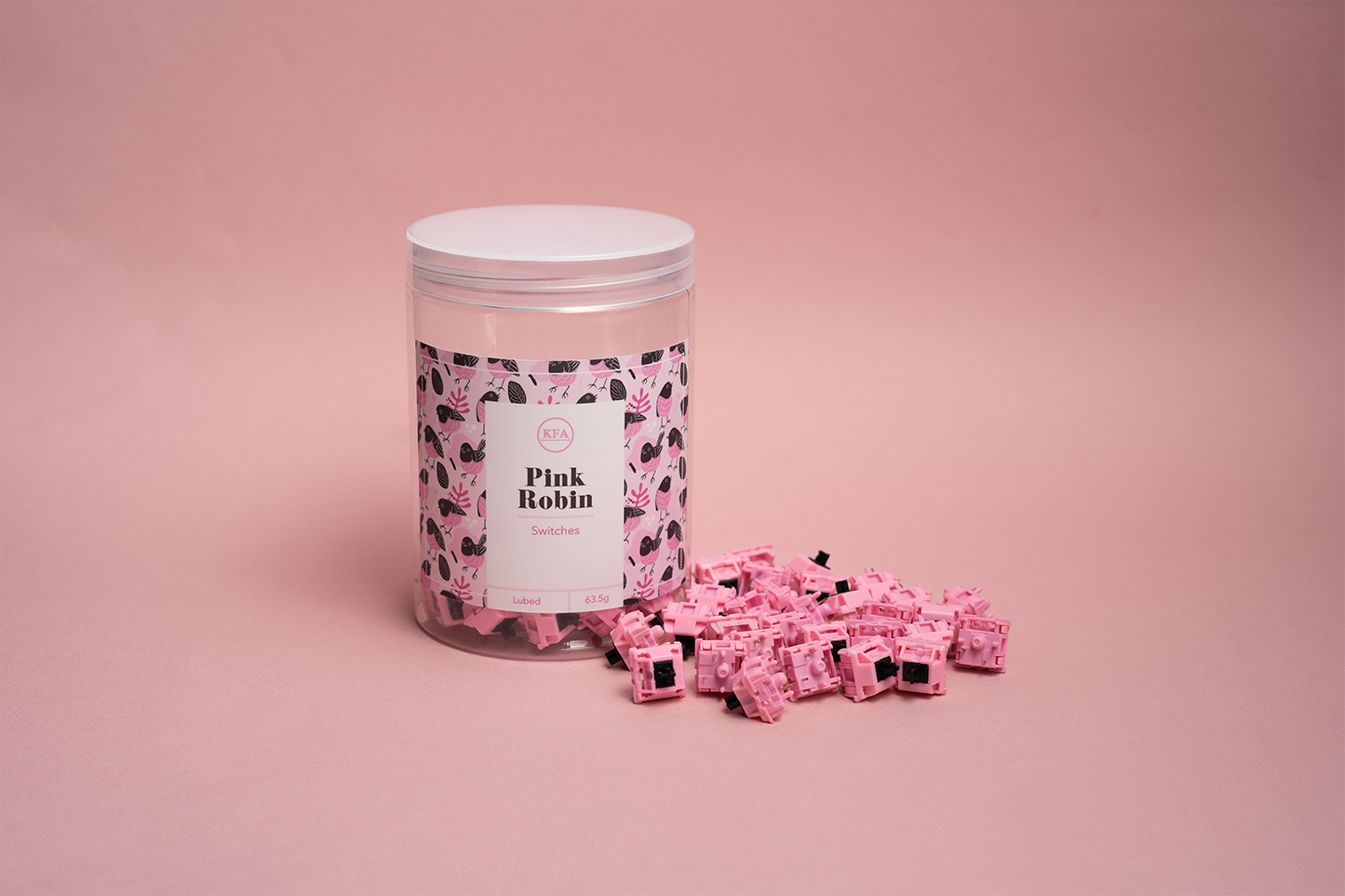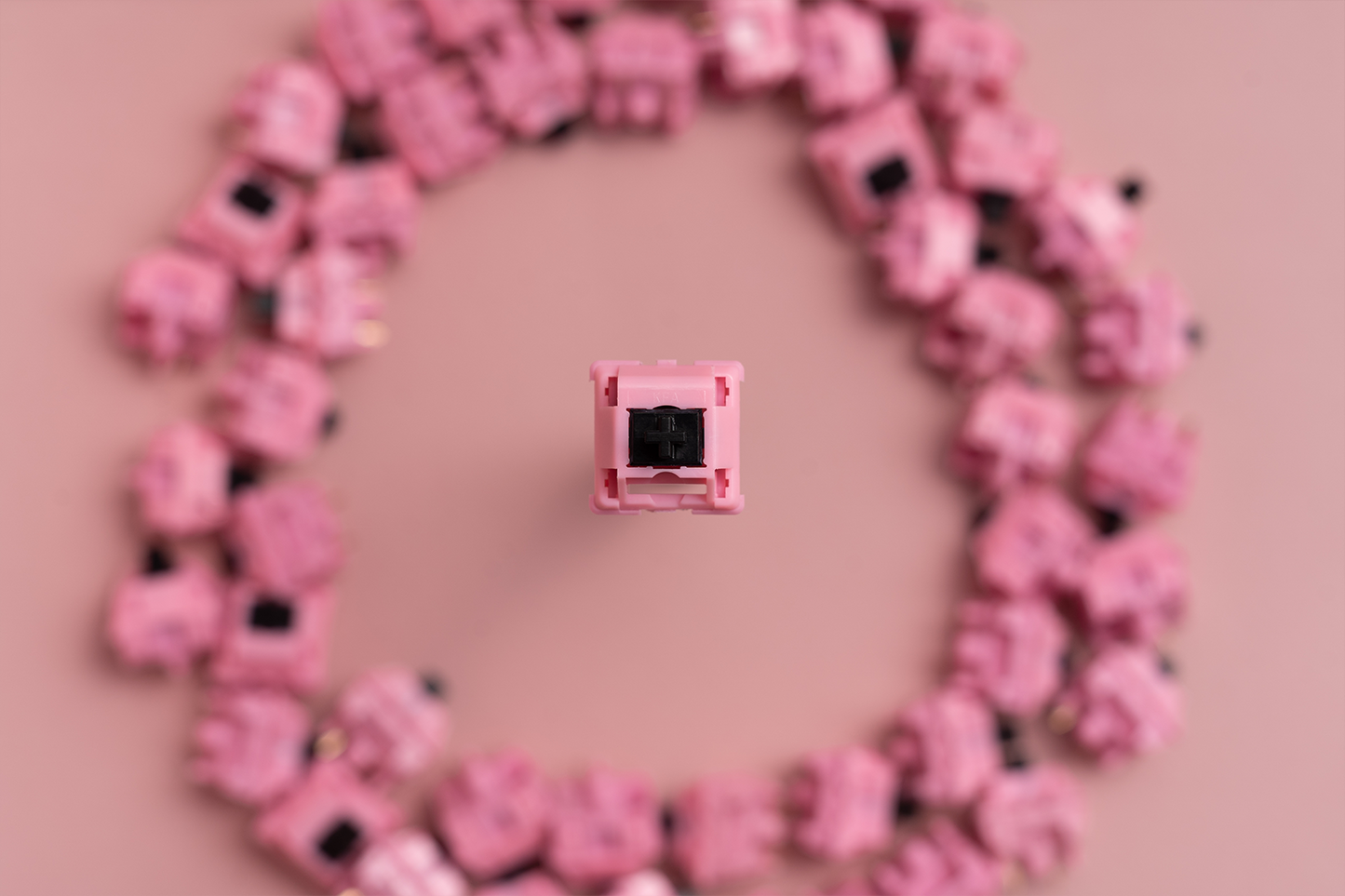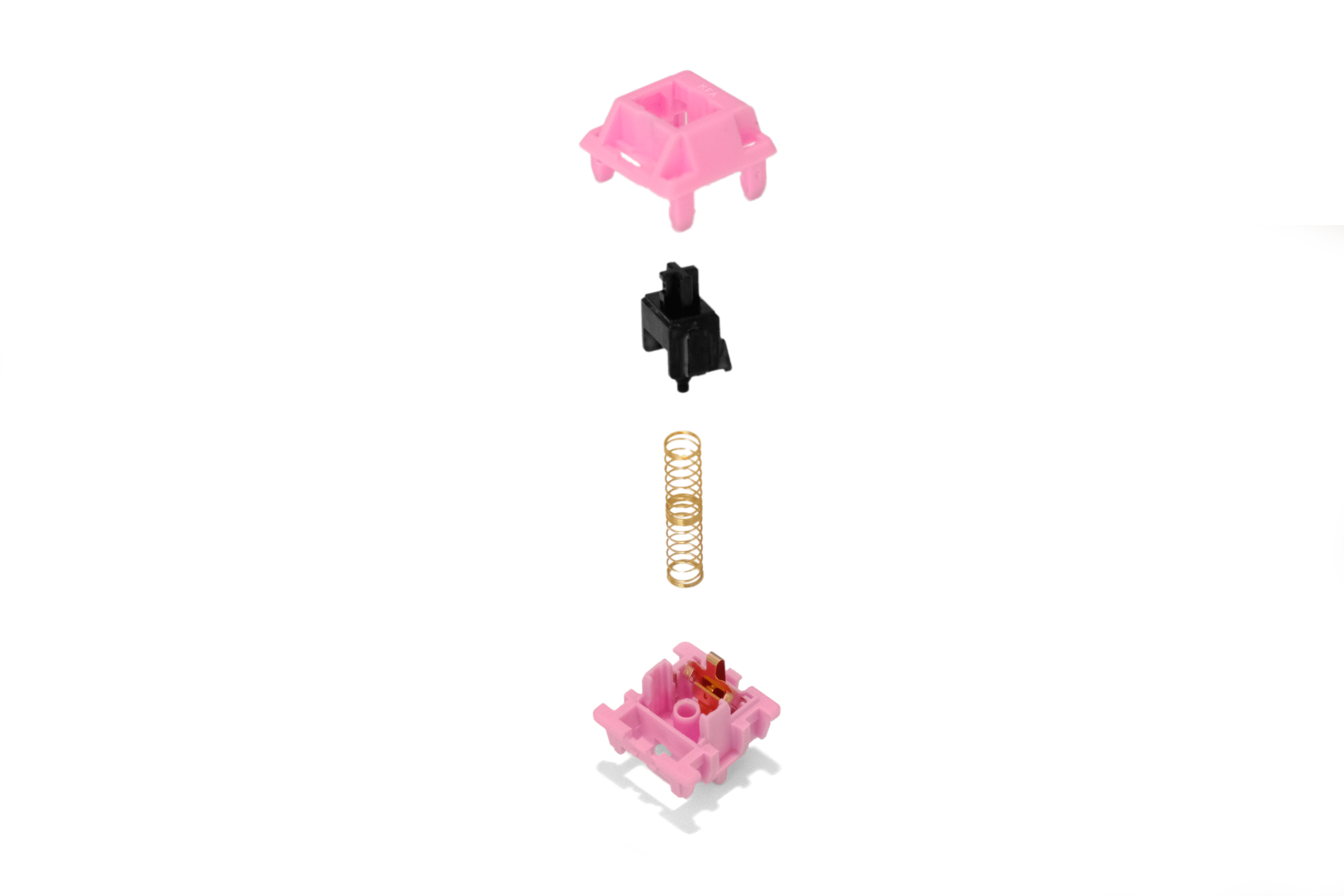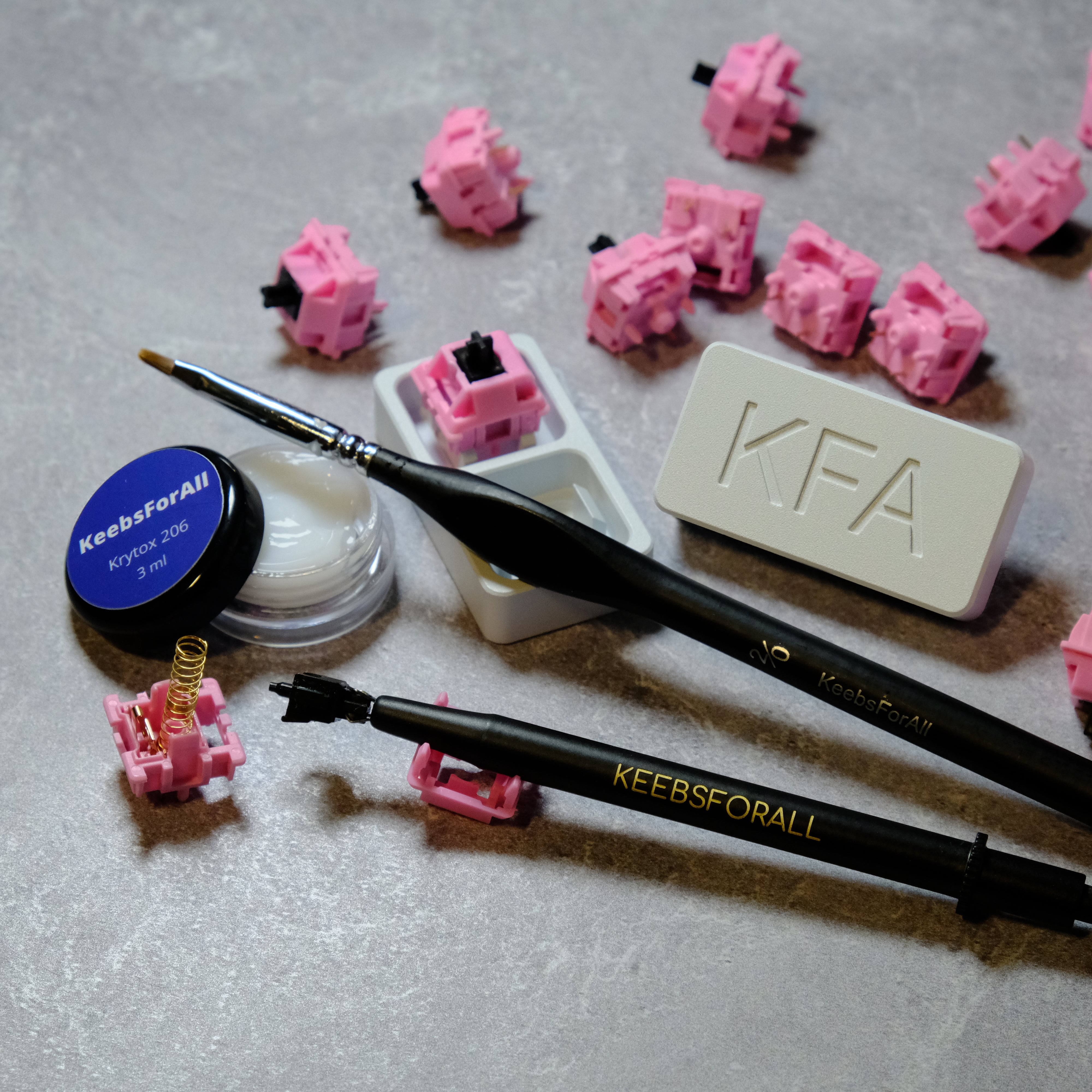 [Pre-Order] KFA Pink Robin Switches
Aflion x KeebsForAll

Estimated Delivery to Customers: January 2024

Pink Robin Switches The Pink Robin is an upcoming linear switch designed by KeebsForAll, manufactured by Aflion. Hand-lubed and unlubed versions are available  

Pink Robins are small passerine birds, and they can only be found in south-eastern Australia. Pink Robin Switch is the first one we are launching from our upcoming bird themed switch series!!!

Each pack comes with 36 switches. 

Complete your setup with the Pink Robin Deskmats (3 versions). 

KeebsForAll Pink Robin Linear Switch Specifications:

Linear
PC Top Housing
Nylon Bottom Housing
Black POM Stem
63.5g Actuation
3.5

± 0.5 

mm total travel
Extended-pole stem
20mm long gold-plated spring
5 pin MX 
Factory lubed / Un-lubed options
Designed by KFA
Manufactured by Aflion

Sound Tests: 


 

 
PINK ROBIN
Fly High With kfaPBT Pink Robin Linear Switches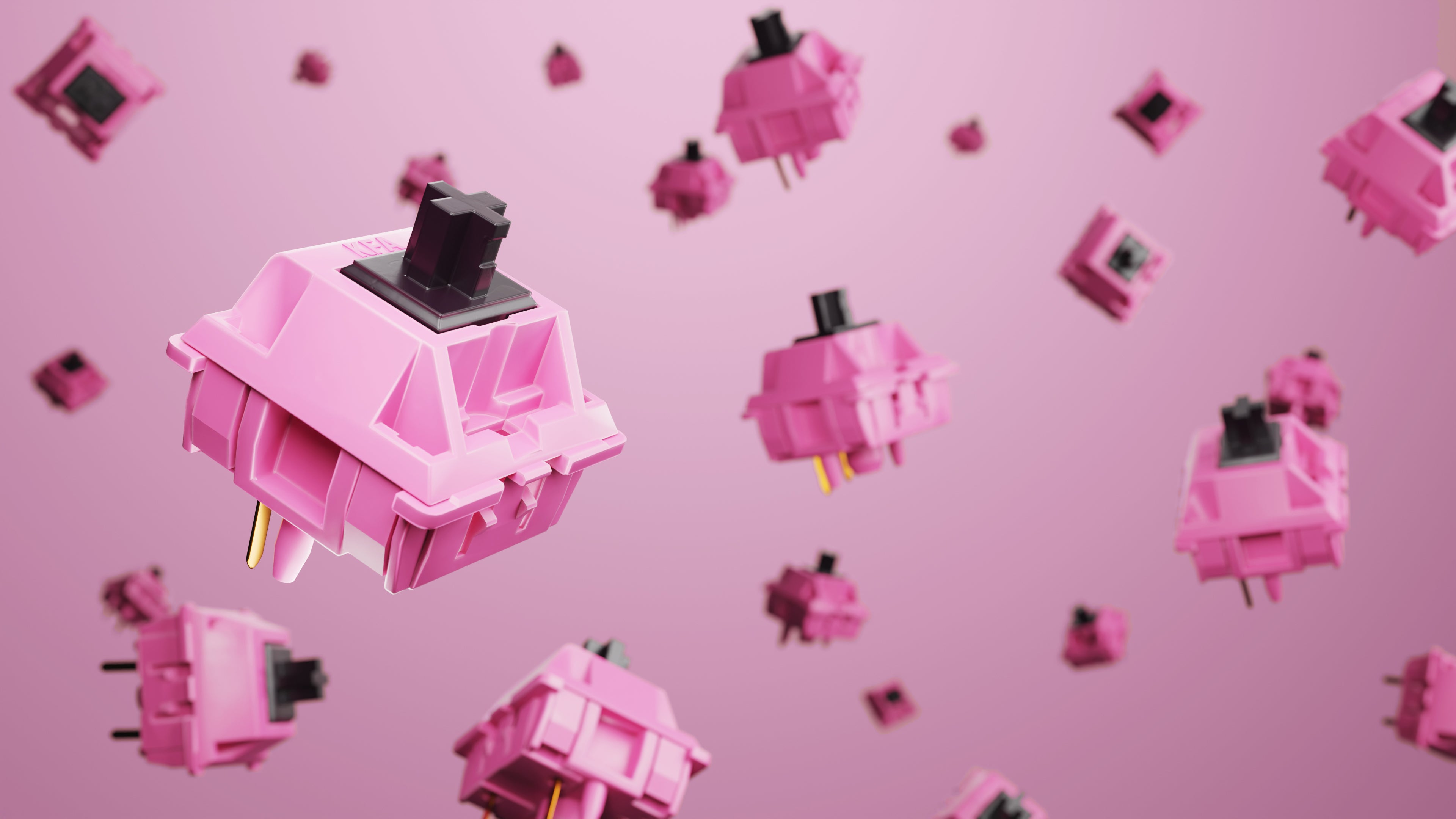 Designed to enhance your typing and gaming experience with their exceptional performance and stylish design
The 36x PCB-mounted switches are meticulously hand-lubricated to ensure smooth keystrokes and minimize friction, resulting in a satisfying typing experience every time.
All You Need To Know About The Pink Robin Switches
Pink Robin Specs
Take a look at the breakdown of what you get when you purchase a set of Pink Robin Linear Switches.
Spring
20mm Long Gold-Plated Spring
Material
PC Top Housing
Nylon Bottom Housing
Black POM Stem