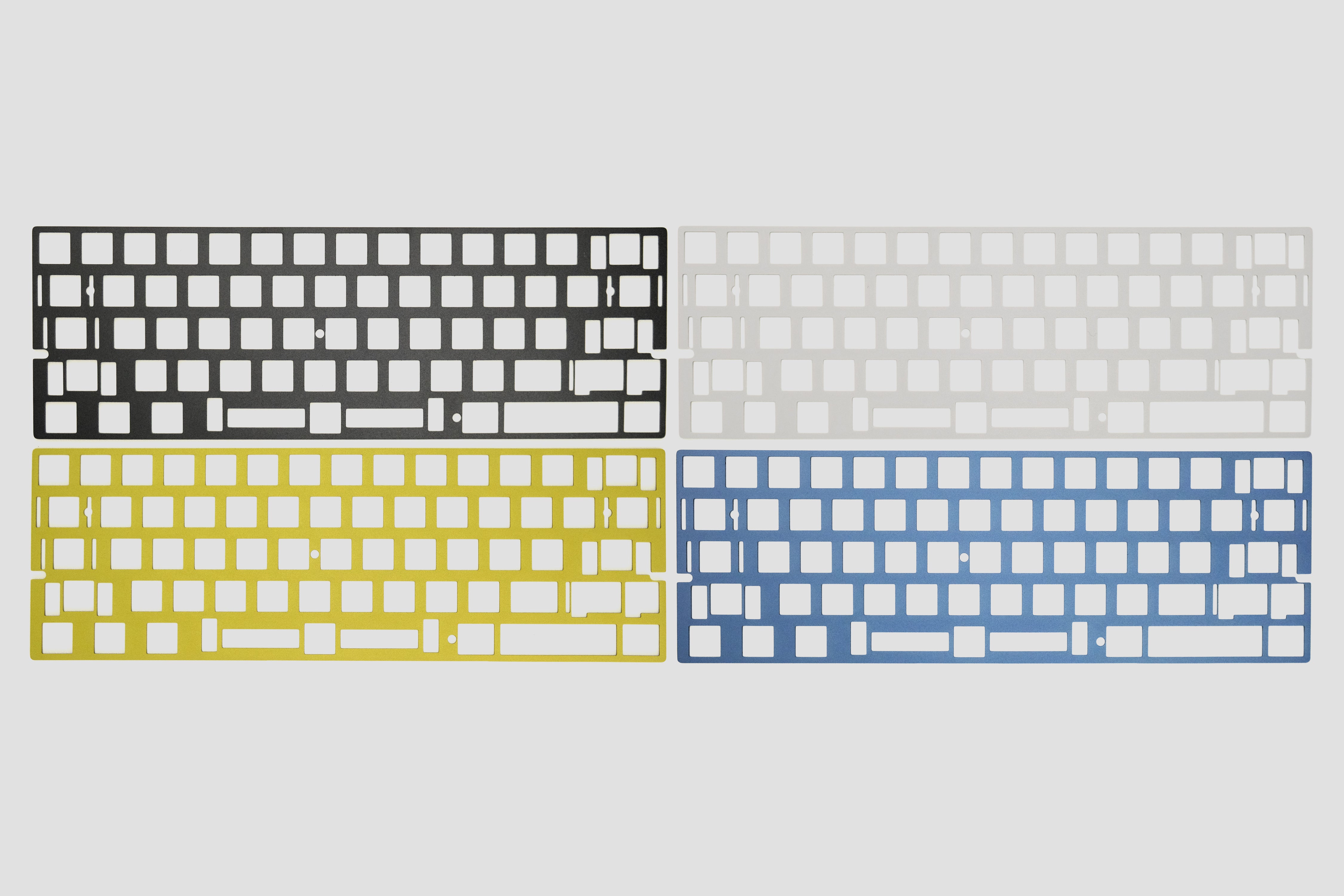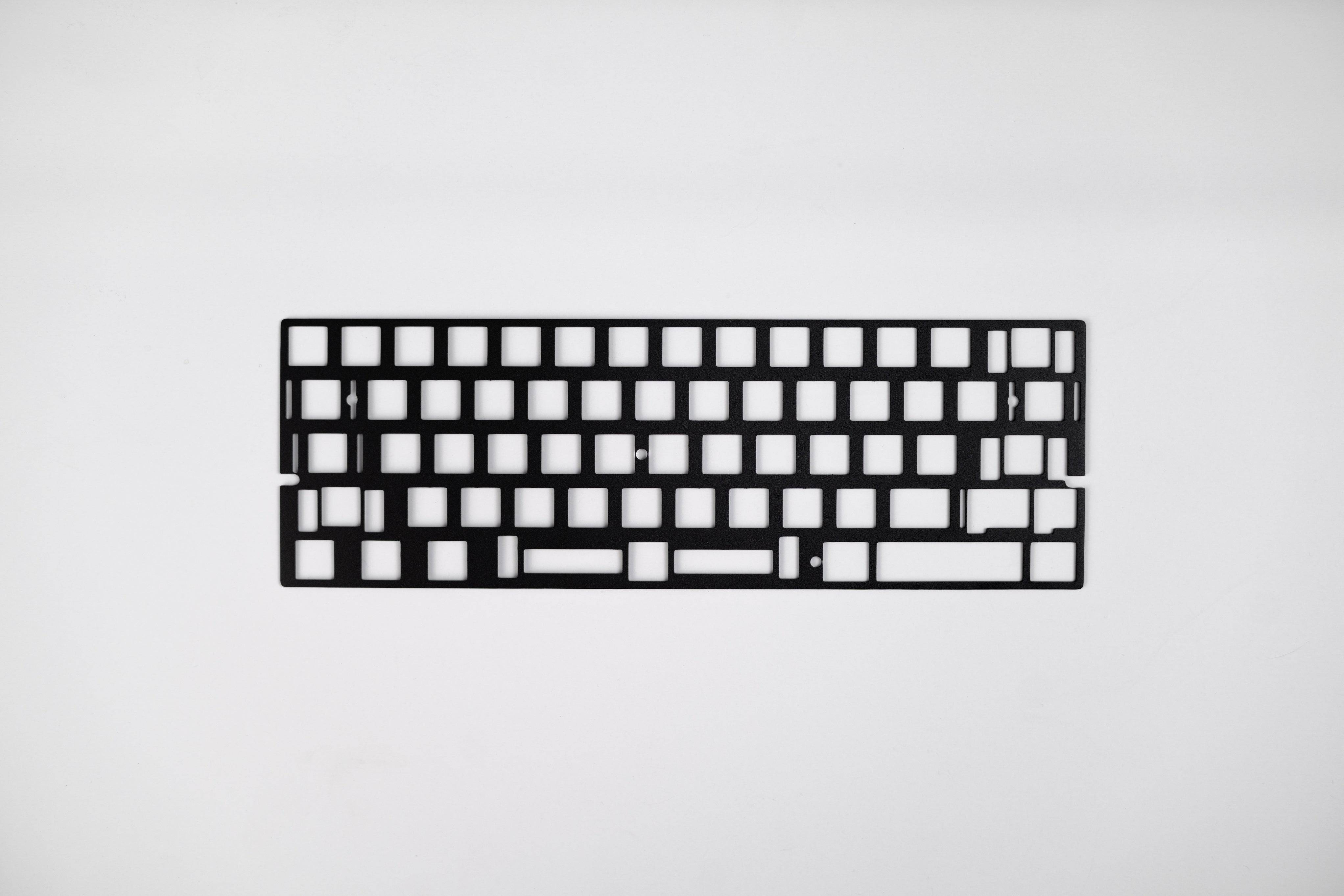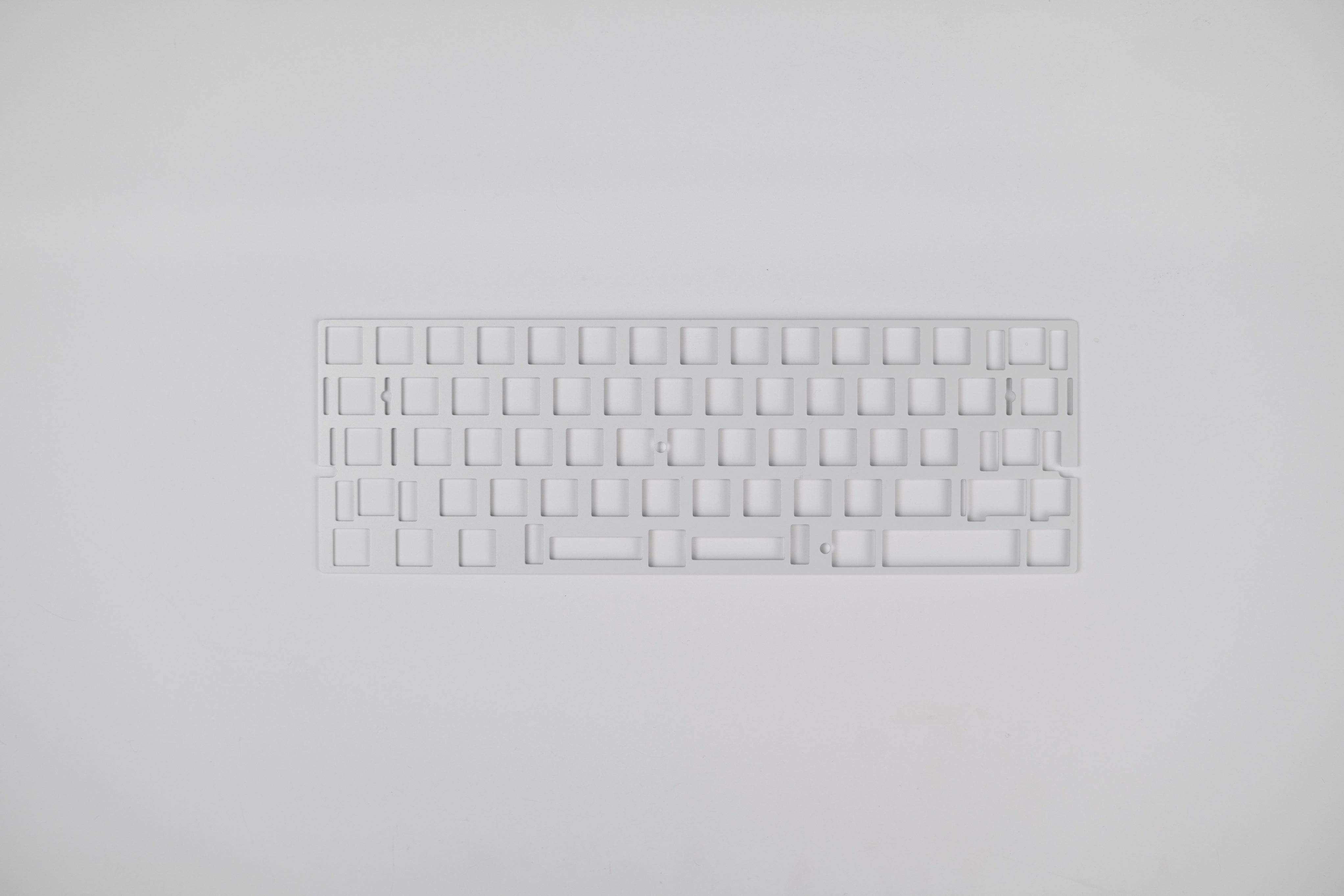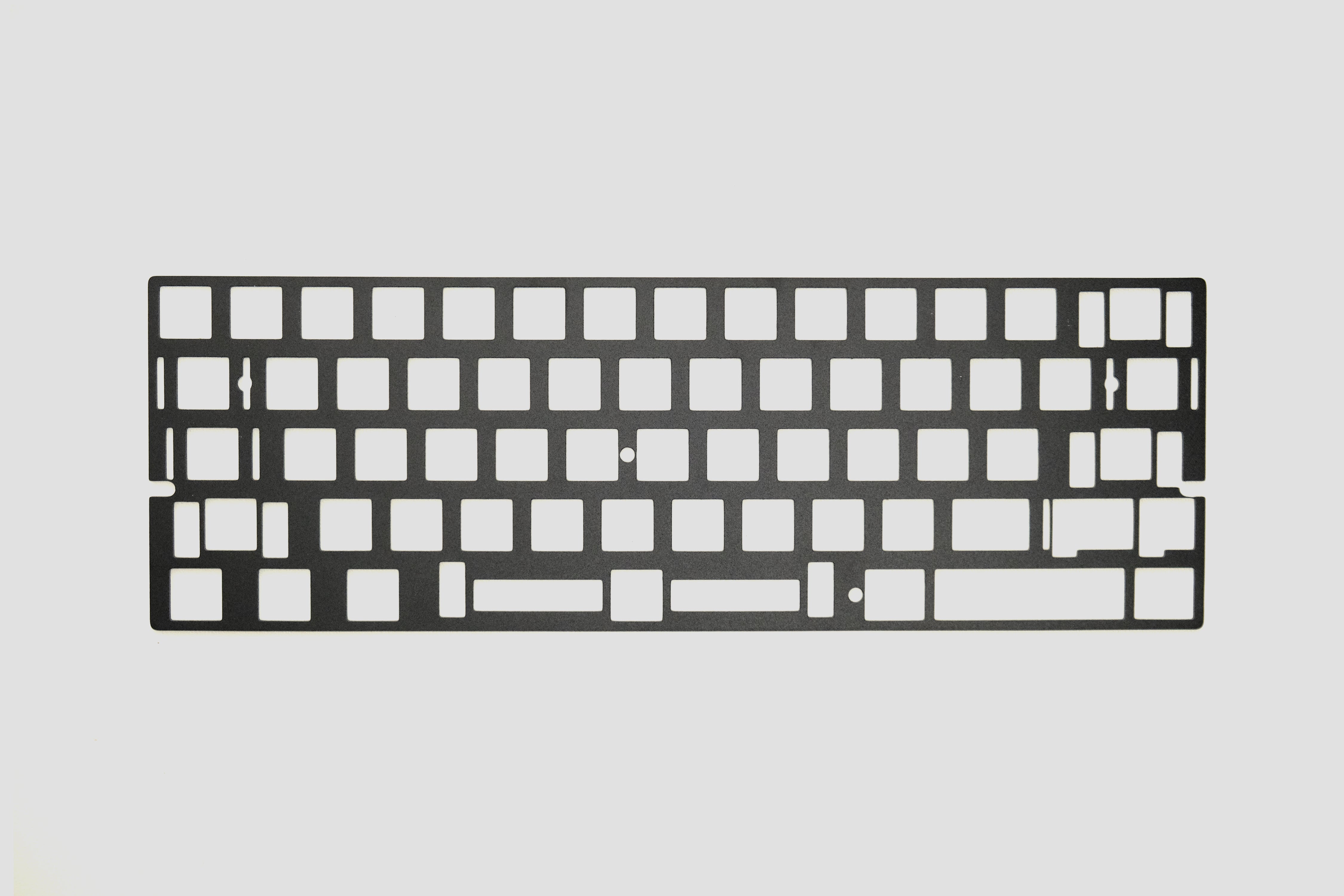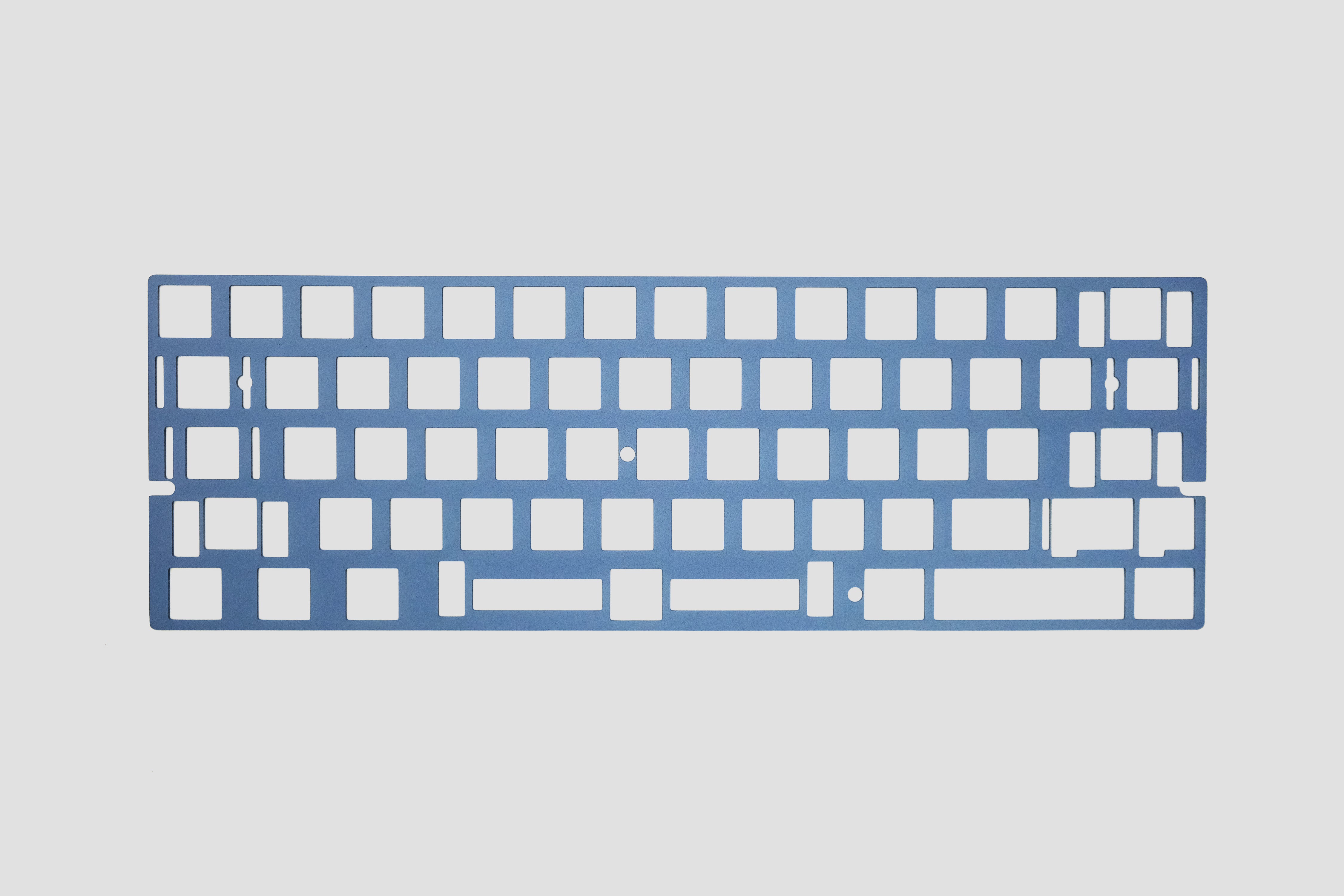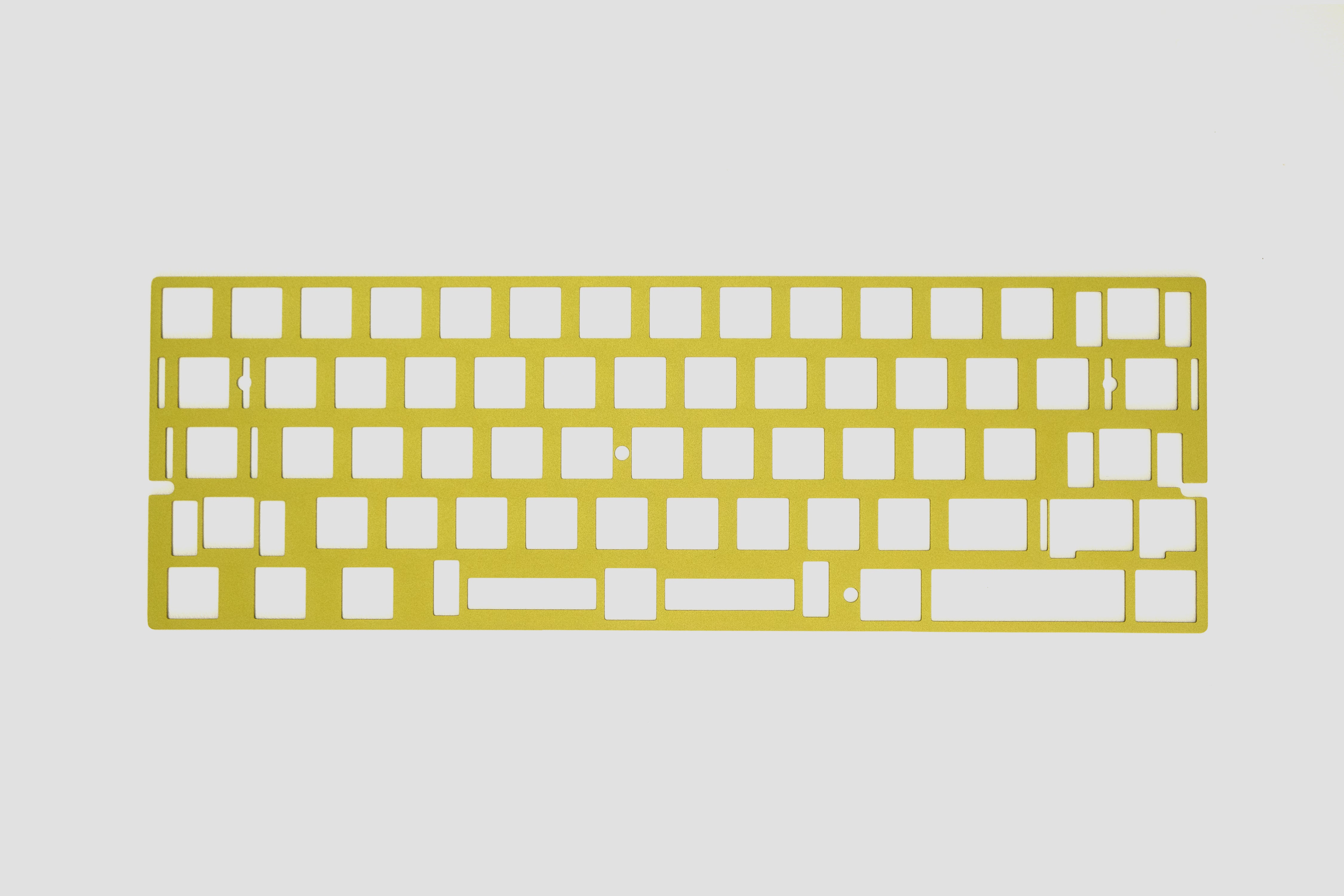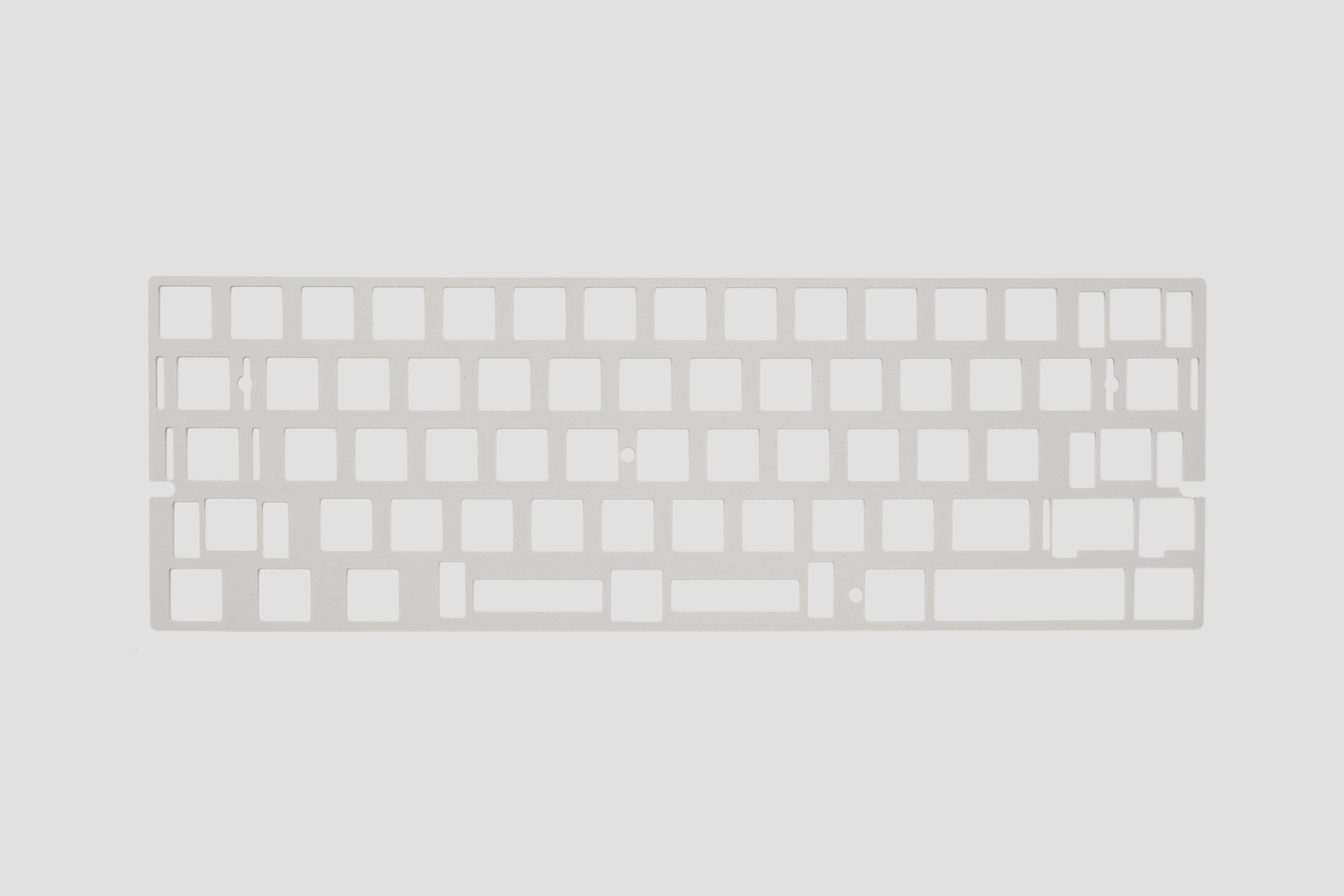 KFA 60% Universal Aluminum Plate REV2
Pre-Order: Fulfillment in August 2023  
This is a custom CNC'd anodized aluminum plate designed to fit the FB60 PCBs and other standard ANSI 60% PCBs where the left shift is 2.25u. Comes in a gold/bronze color. This is a universal plate, meaning it will support both an arrow key cluster layout as well as the standardized ANSI layout.
Now offering in E-Black & E-White & E-Navy & E-Olive color for this plate.
Specs
3.9 in x 11.5 in
52 g (weight)
Aluminum
Offering in 4 colors: E-Black, E-White, E-Navy, E-Olive color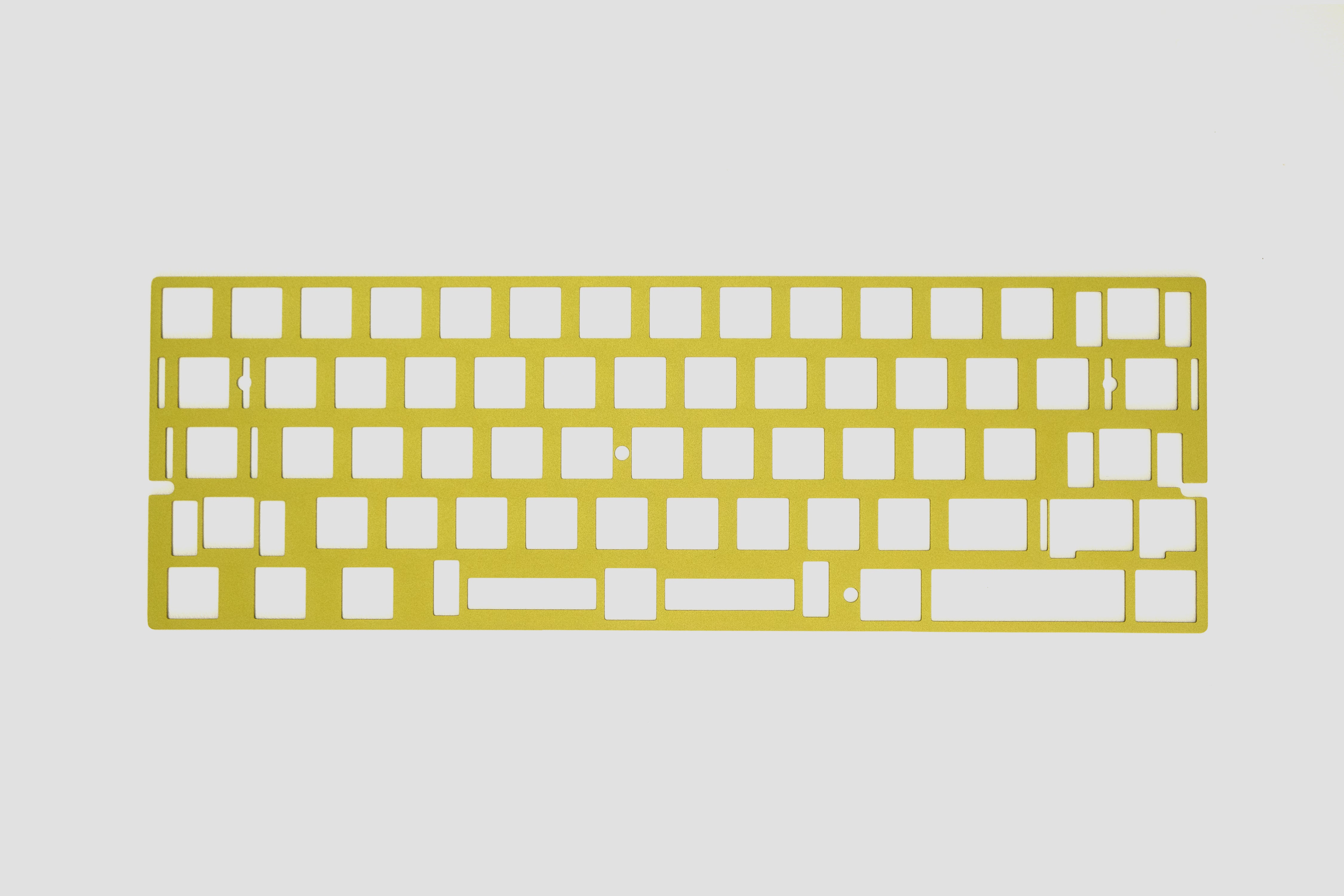 This product is rated 5.0 of 5.0 stars.
It has received 4 reviews.