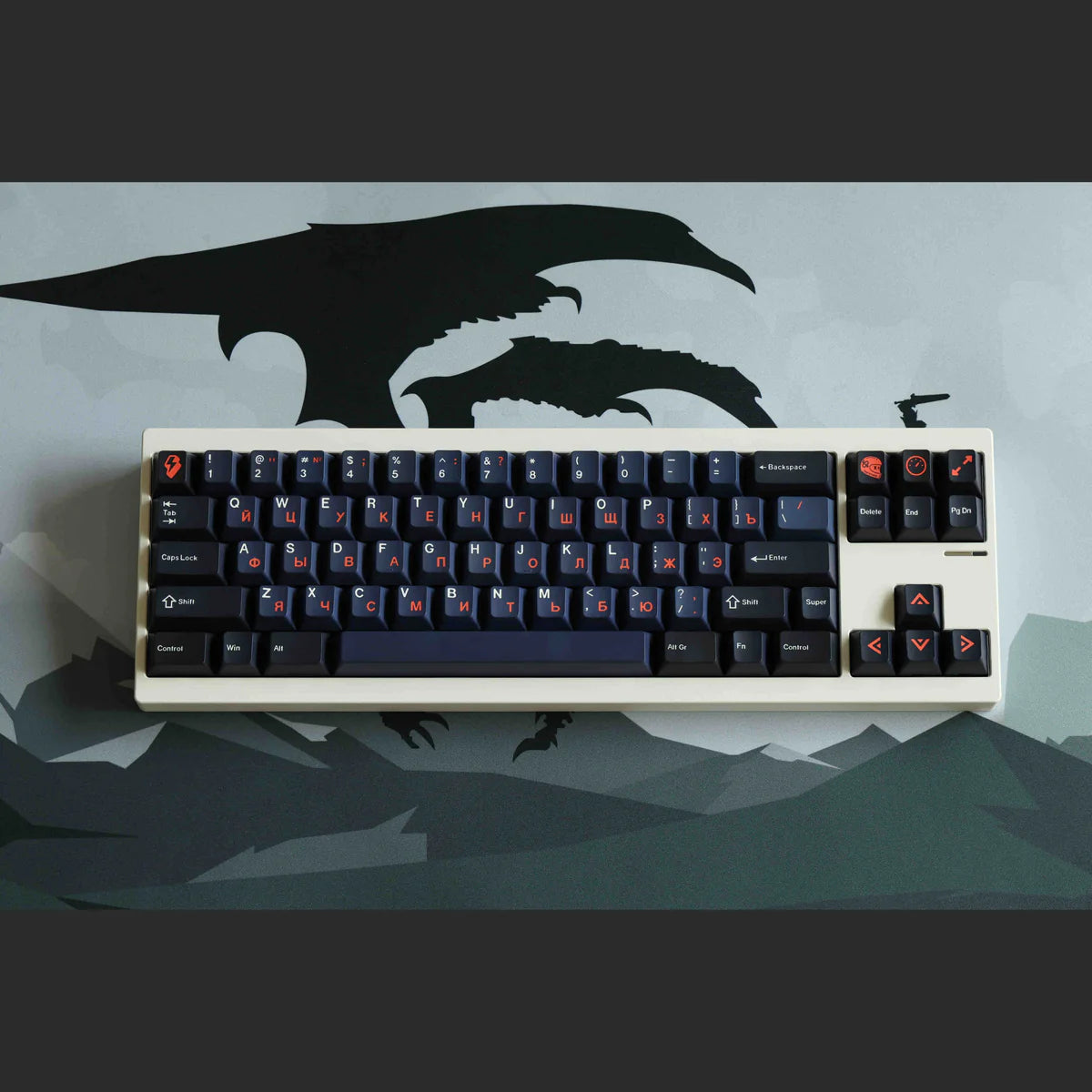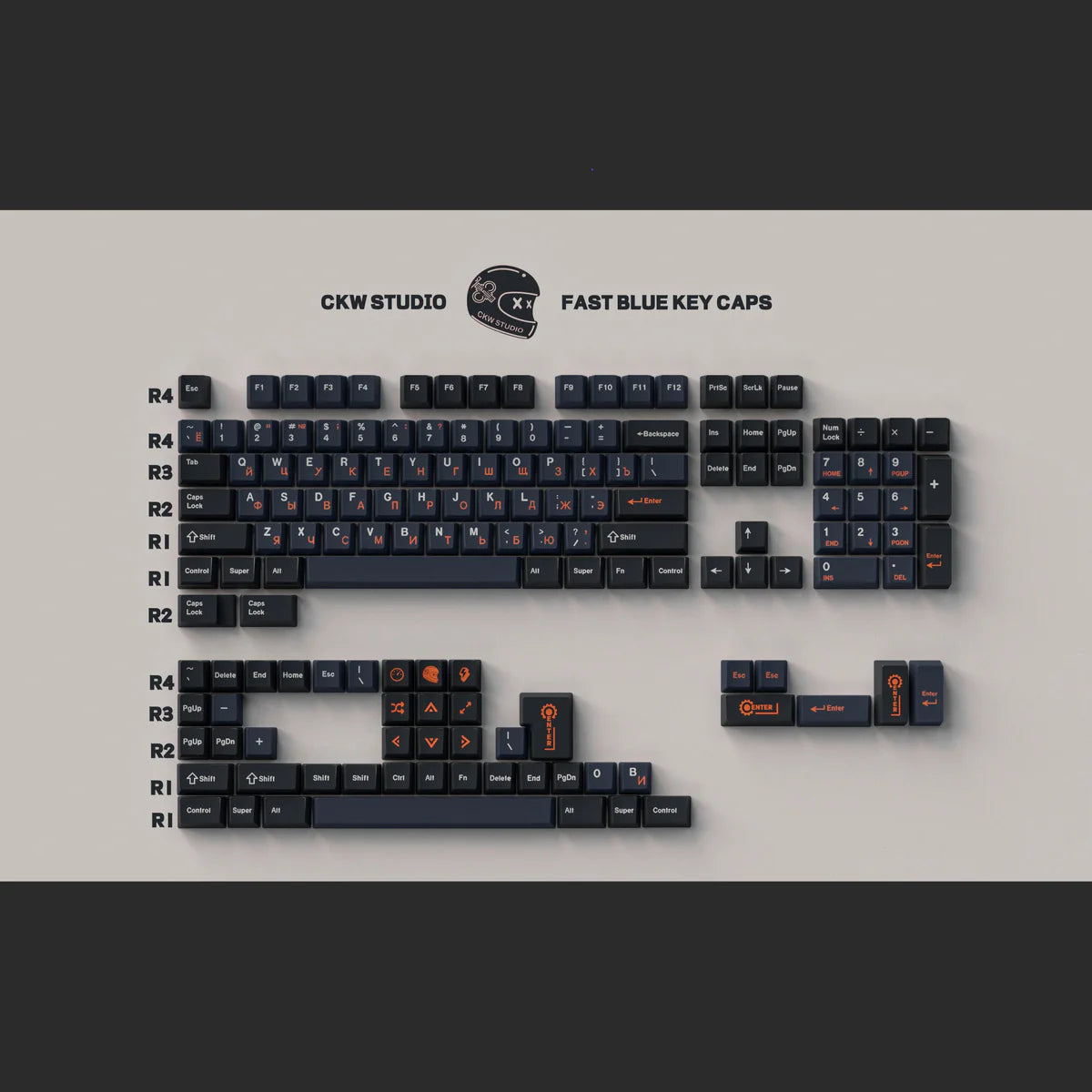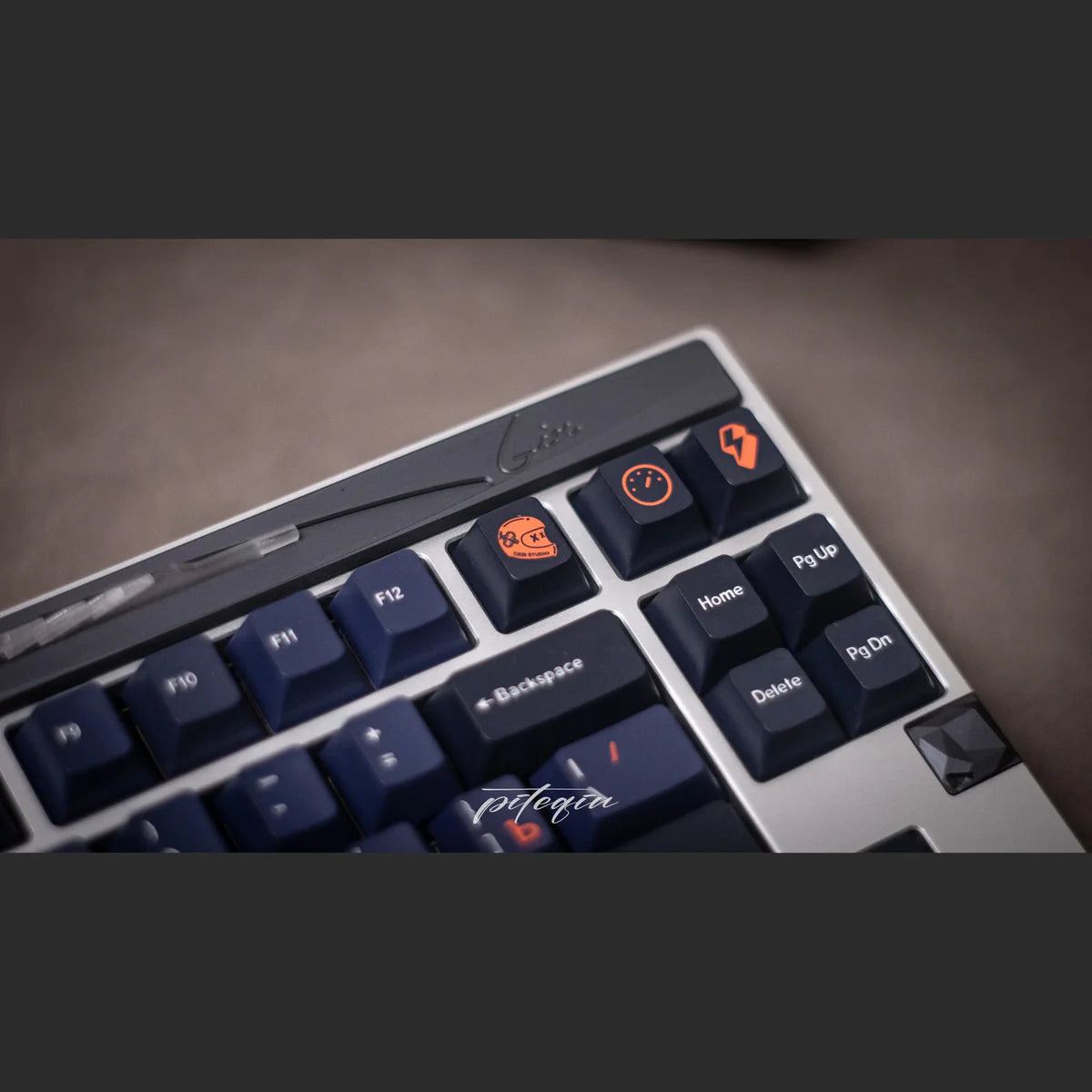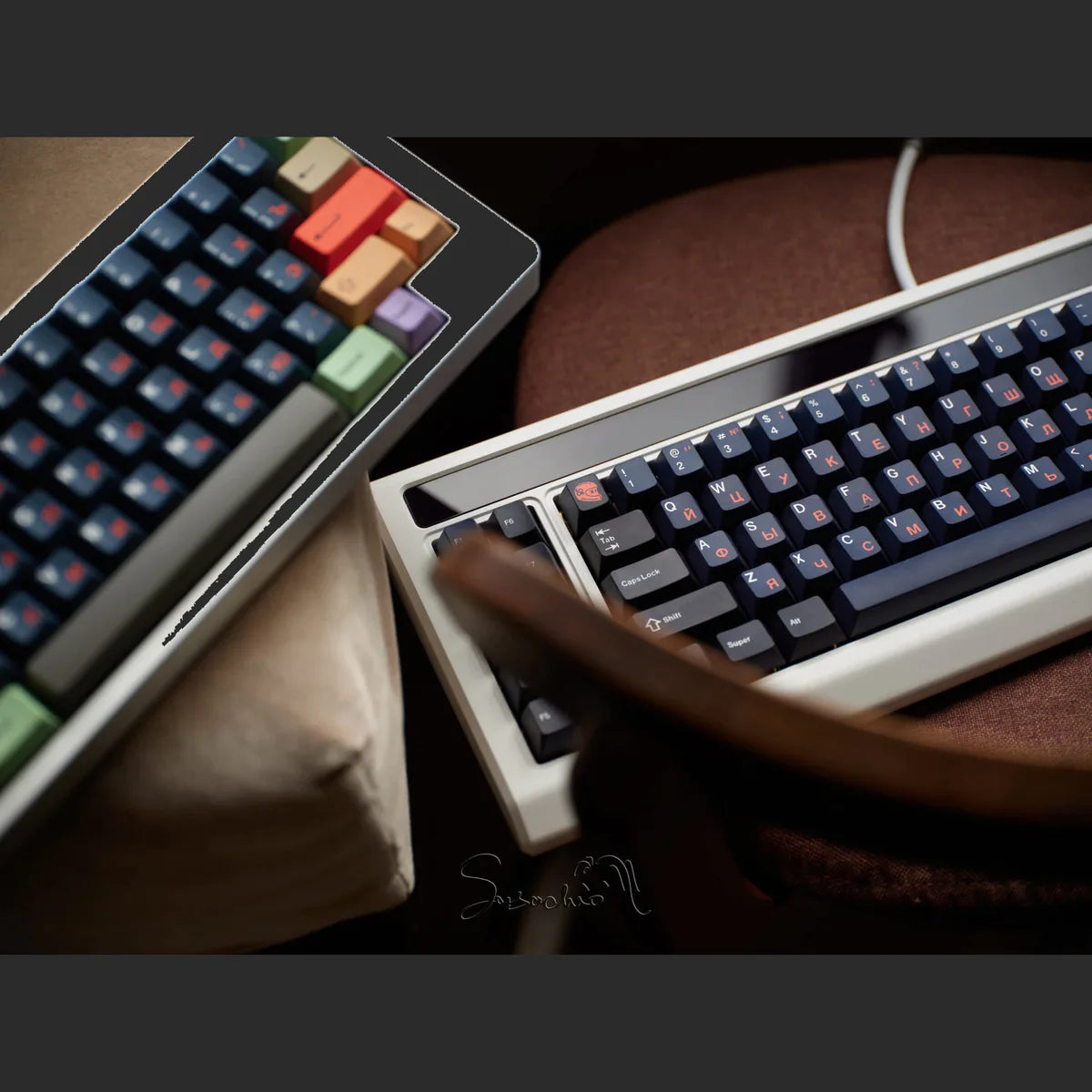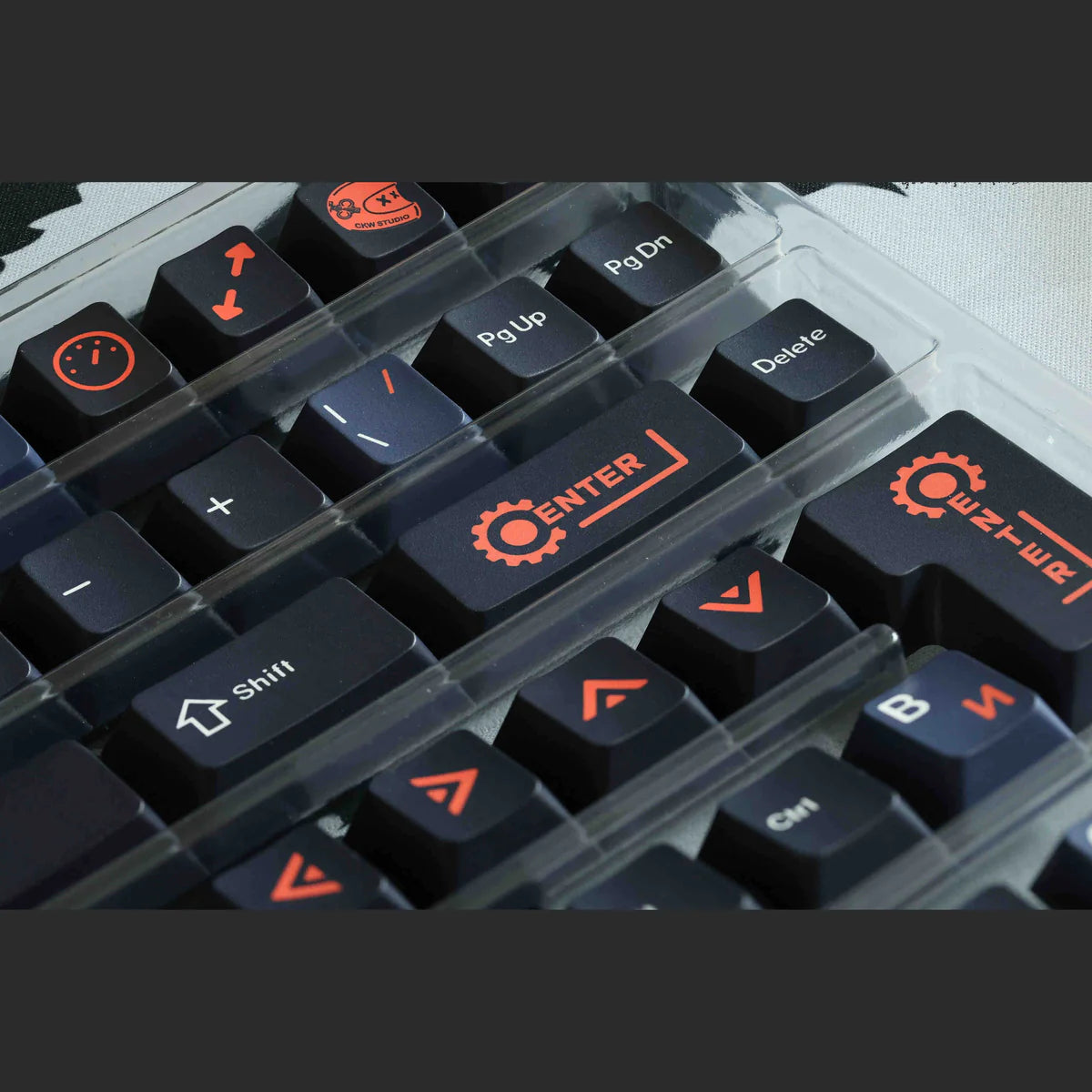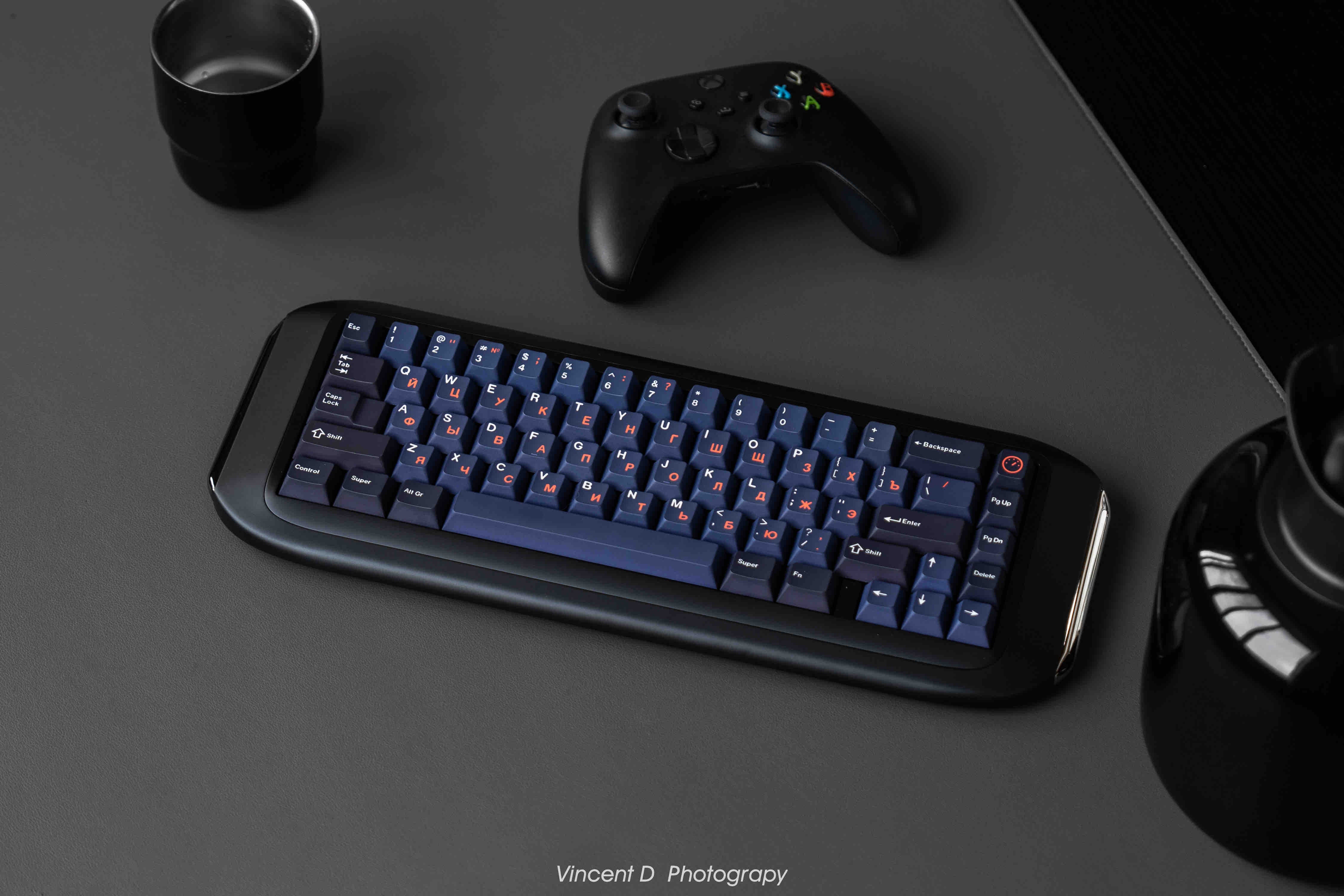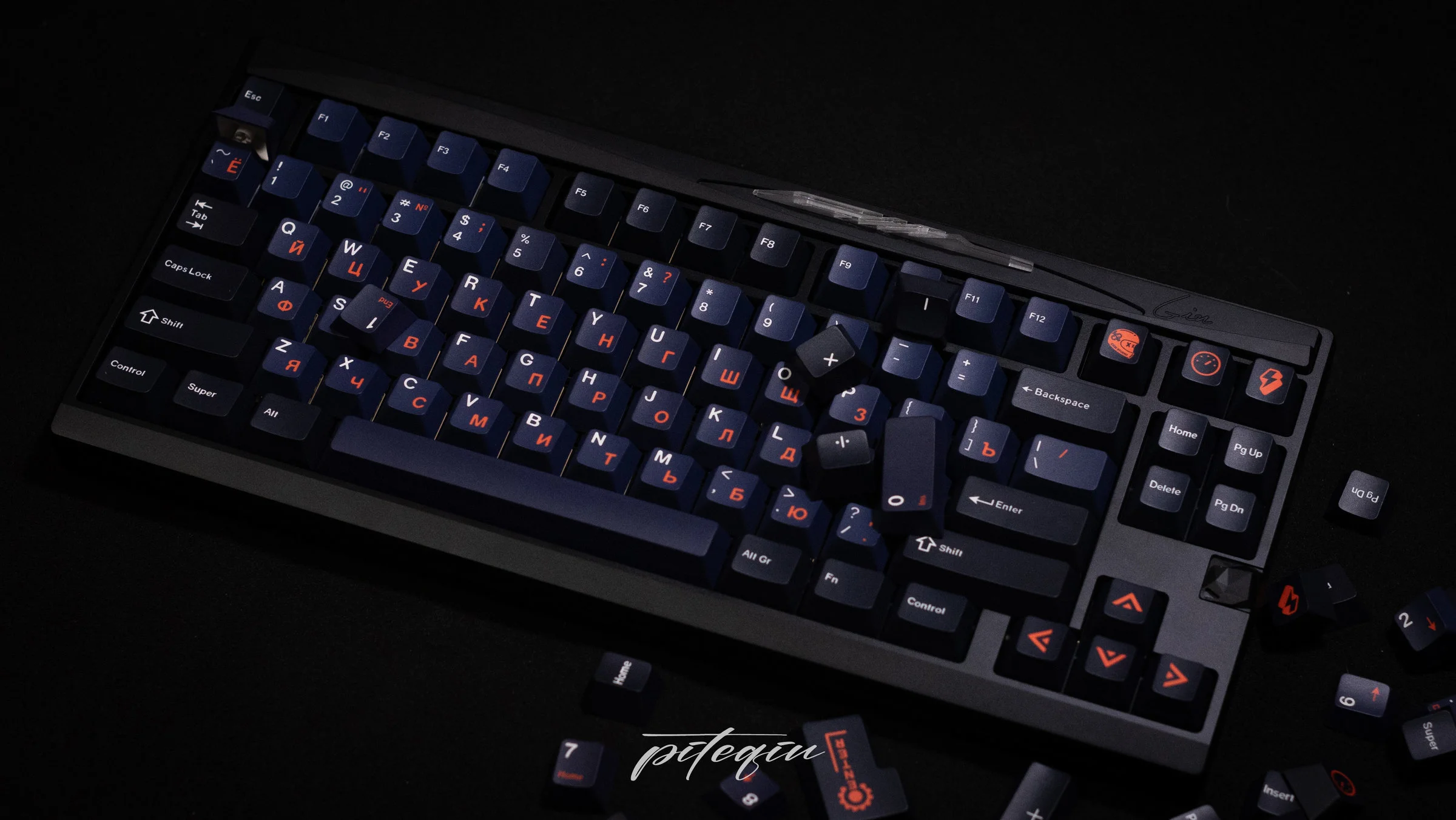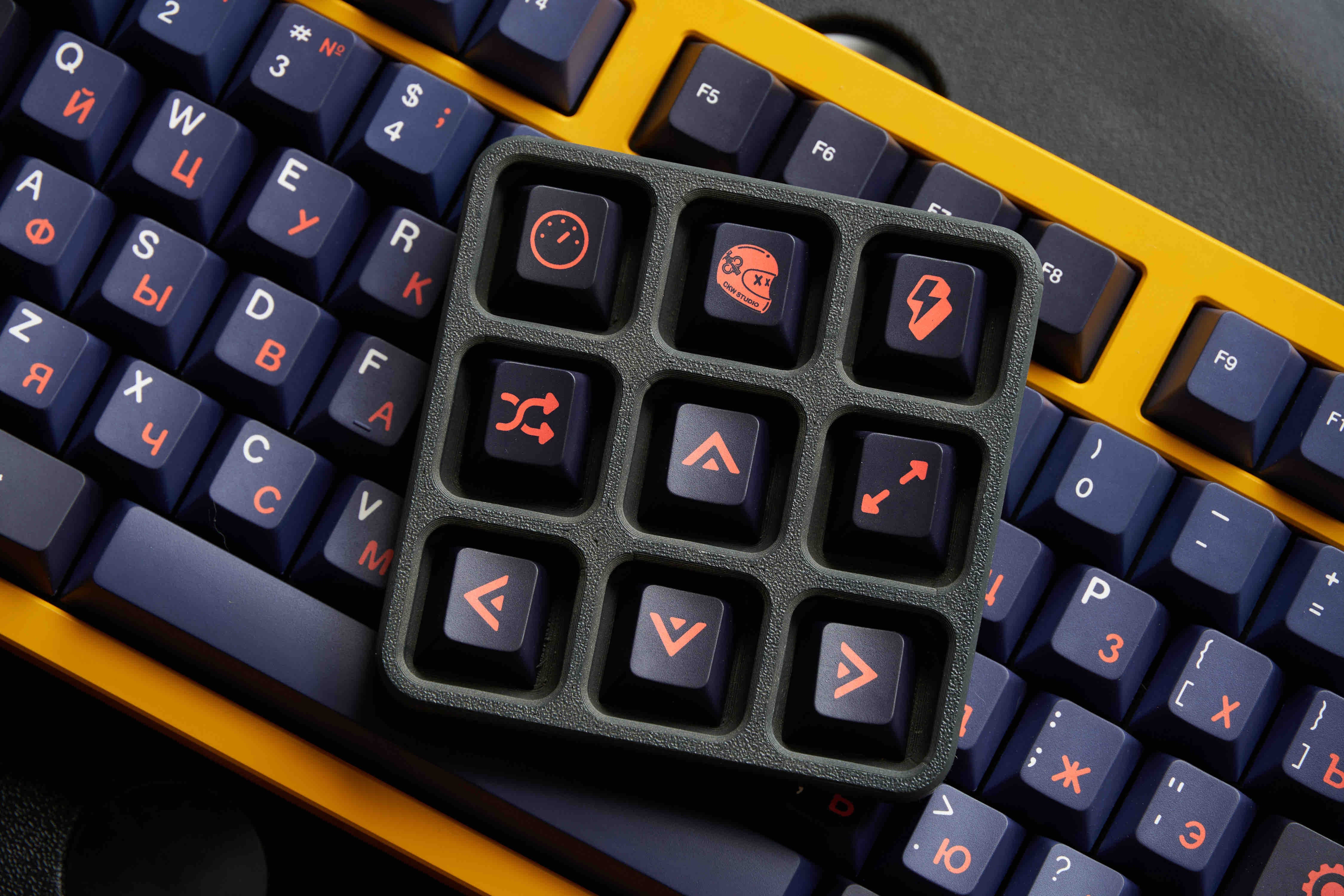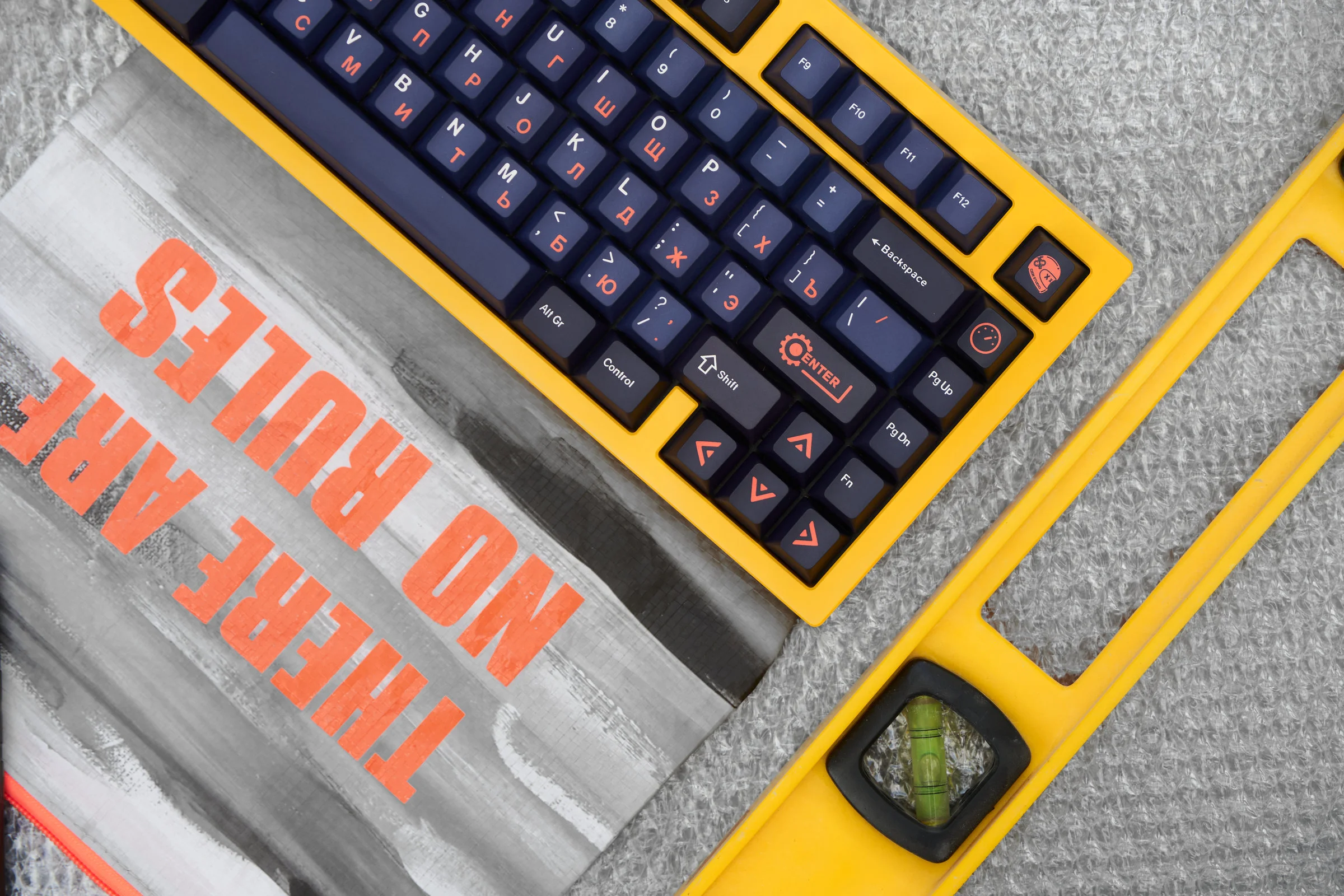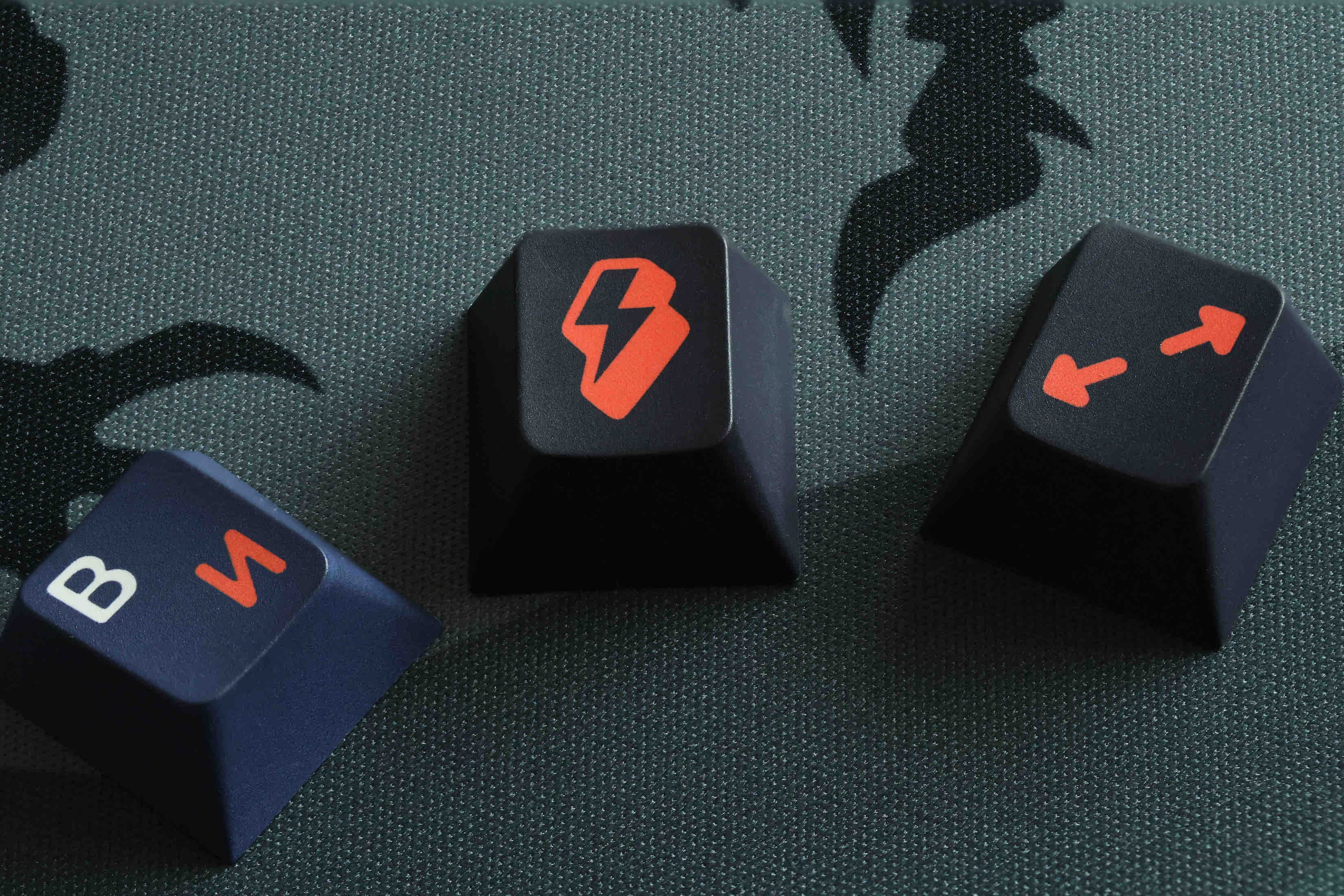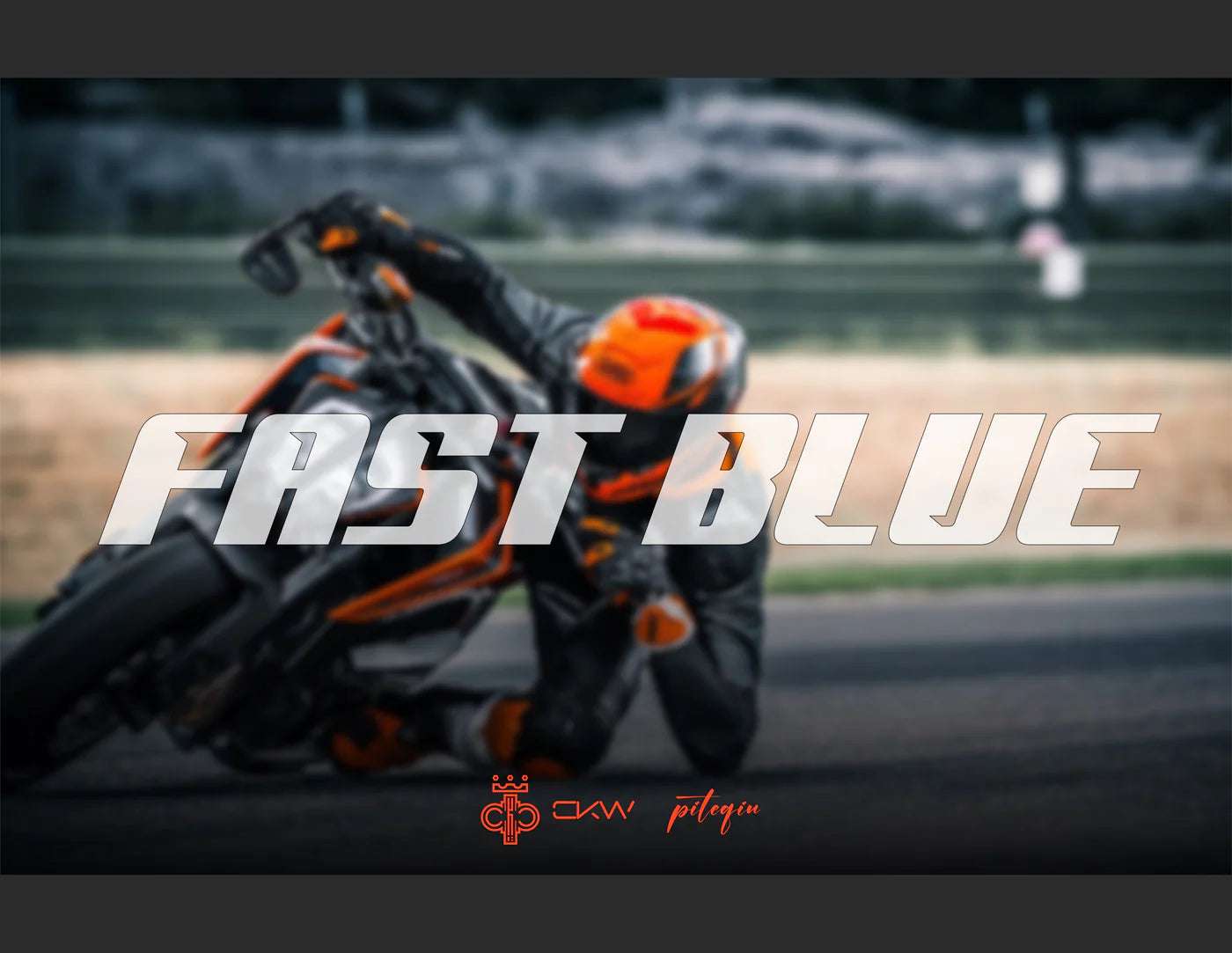 [Group Buy] Fast Blue PBT Keycaps by Velocifire Tech
Fast Blue PBT Keycaps by Velocifire: Rev up your keyboard game with the ultimate set for motorbike and petrol head enthusiasts! Designed with a sleek dark blue and navy palette, these keycaps are accentuated with brilliant orange sub-legends, channeling the thrill of a midnight ride. Made from a high content PBT semi-shading material, these Cherry Profile keycaps promise long-lasting durability and a look that'll get your engine roaring.

With a full set of 157 keys, our Fast Blue PBT Keycaps ensure a comprehensive fit for your keyboard. Each 1.5mm thick keycap undergoes a meticulous full five-sided heat sublimation process, ensuring vibrant designs that don't fade. Upgrade to a keyset that matches your passion on and off the road.