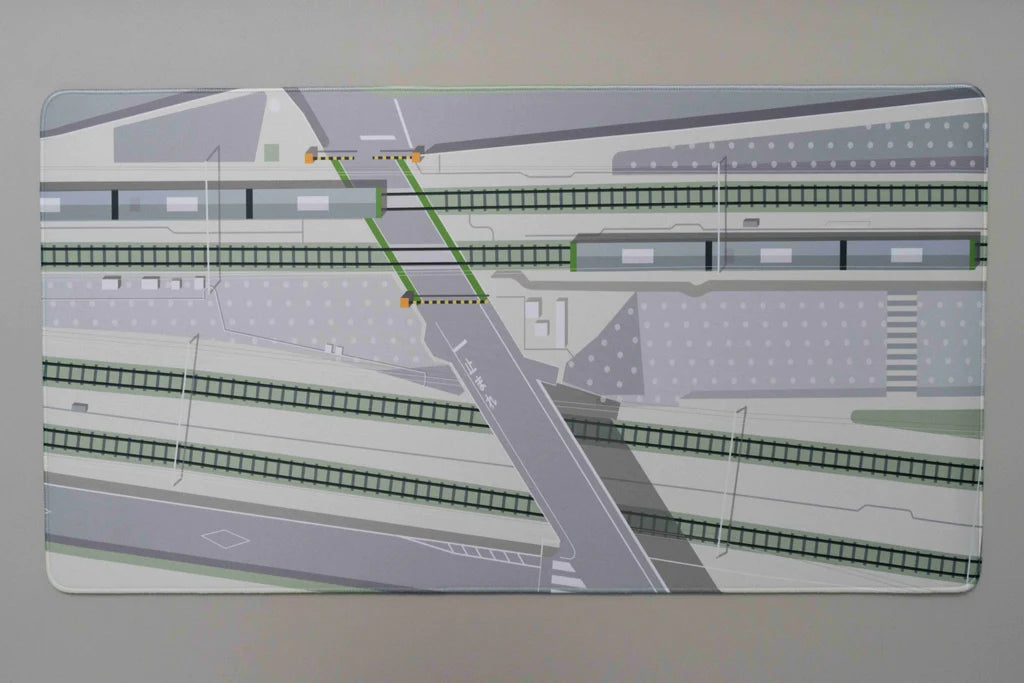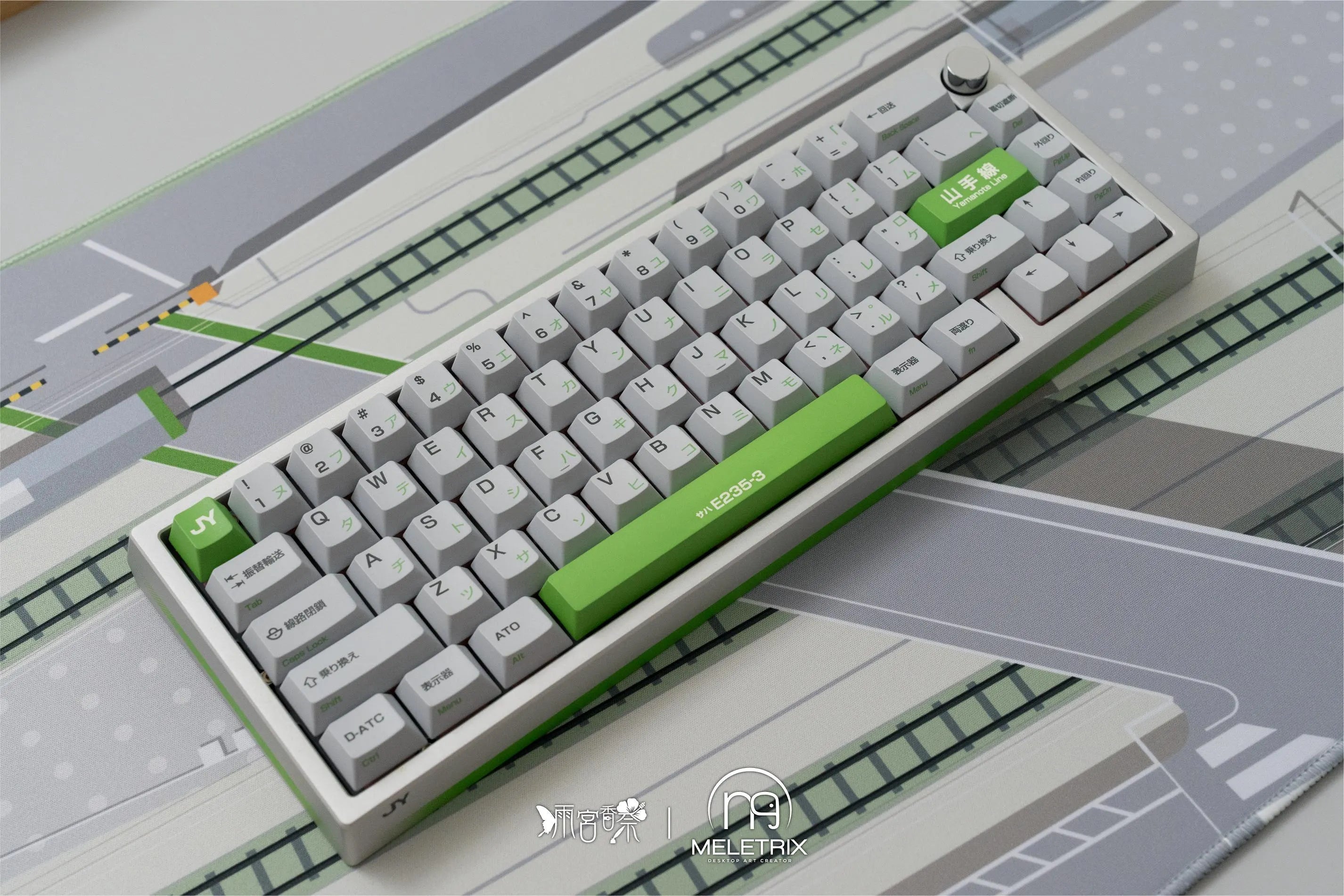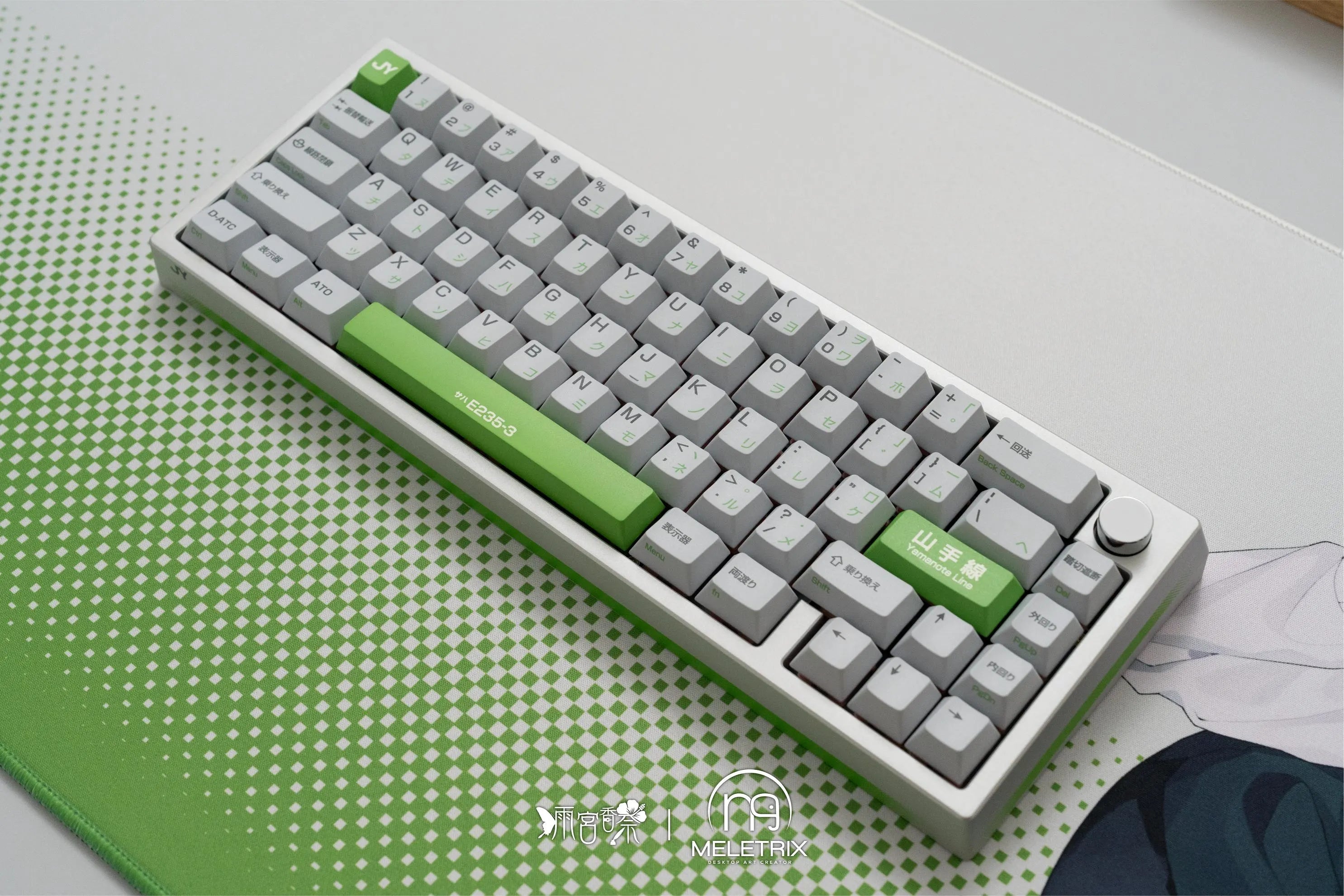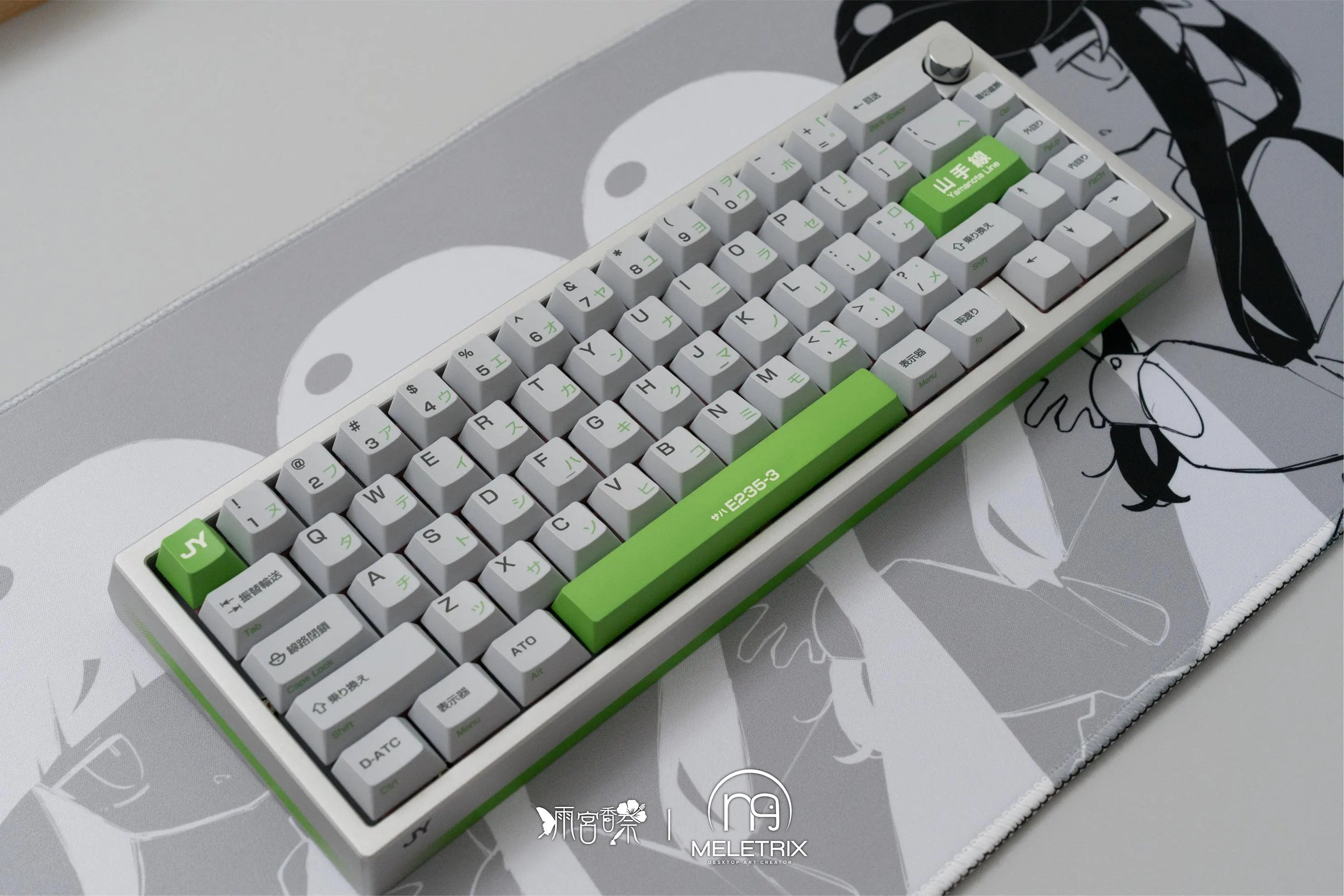 [Pre-Order] WS Yamanote Line Theme Deskmat by Meletrix
The Zoom65 V2 Yamanote Line Theme Deskmats are a sleek tribute to Tokyo's bustling Yamanote Line. With silver-green trams and clear routes in mind, the keycaps don a light gray hue with a touch of cement texture, echoing the line's signature color. The font matches JR East station signs, and functional keycaps skip novelties for an operational feel, just like the tram. Even "振替輸送," referring to tram re-routing, finds its place. It's not just a keyboard; it's Tokyo's journey at your fingertips.
Complete your setup with the Zoom65 V2 Yamanote Line Theme Keyboard Kit here and WS Yamanote Line Themed Keycaps here.
This product has no reviews yet.