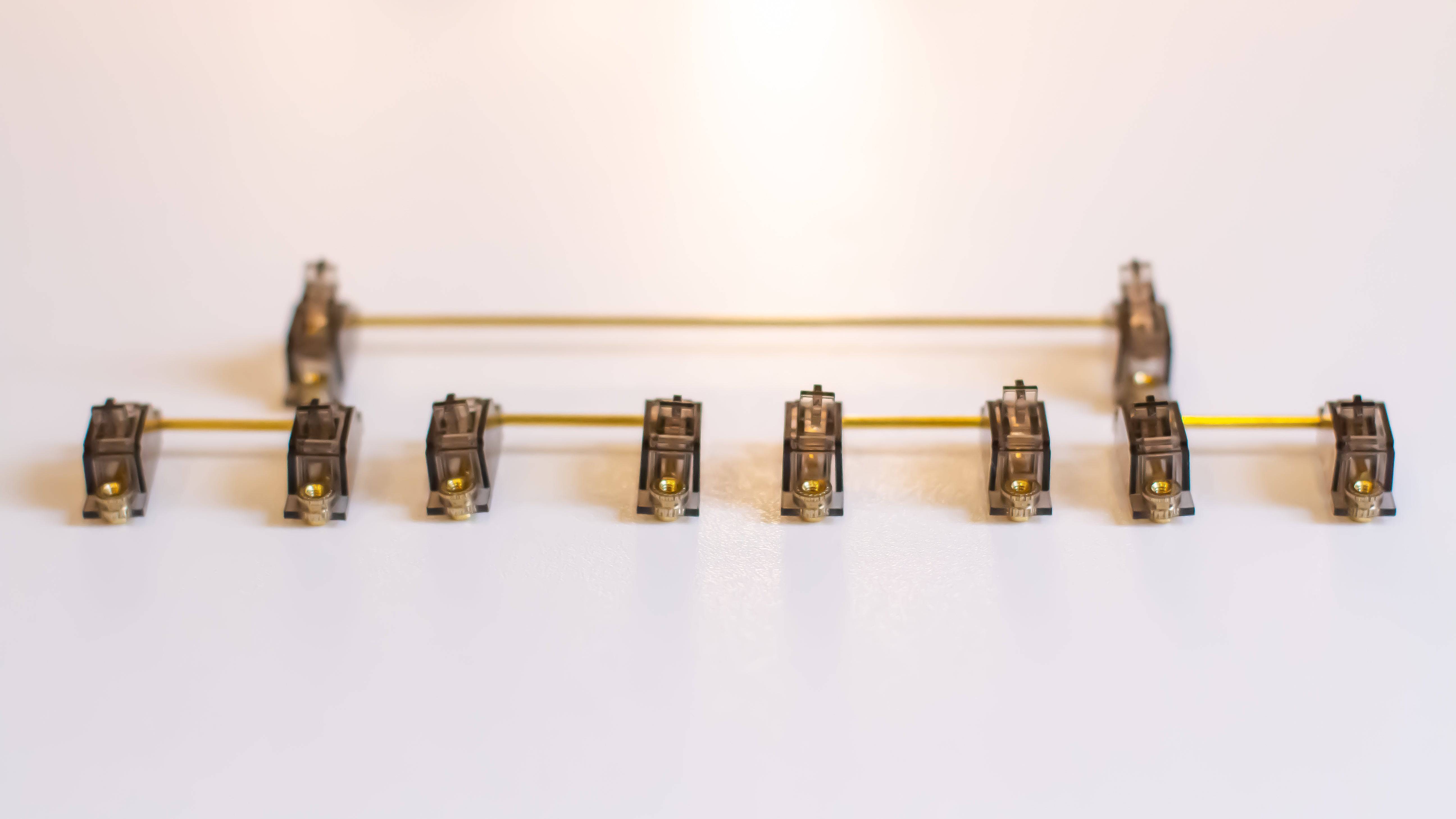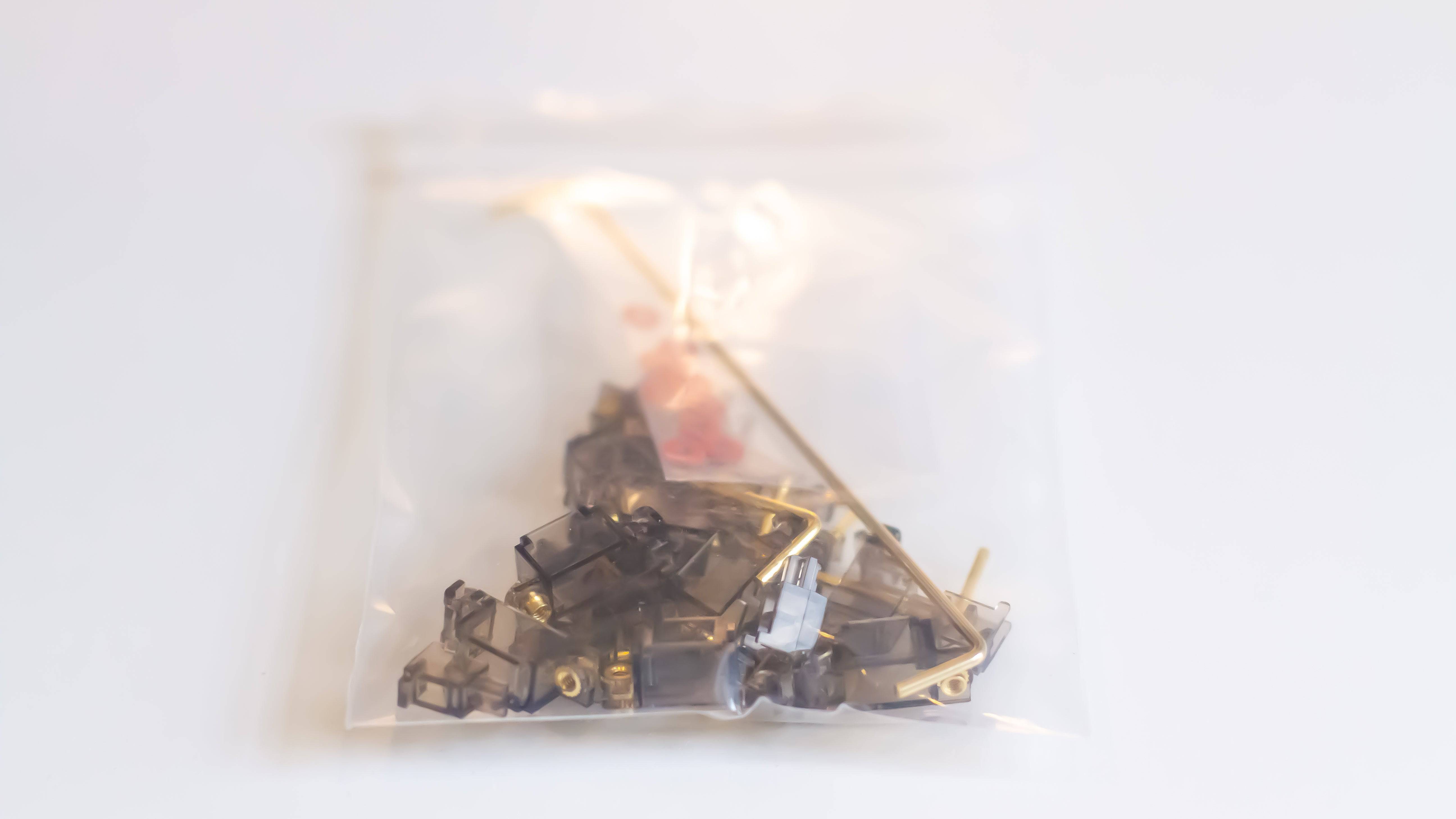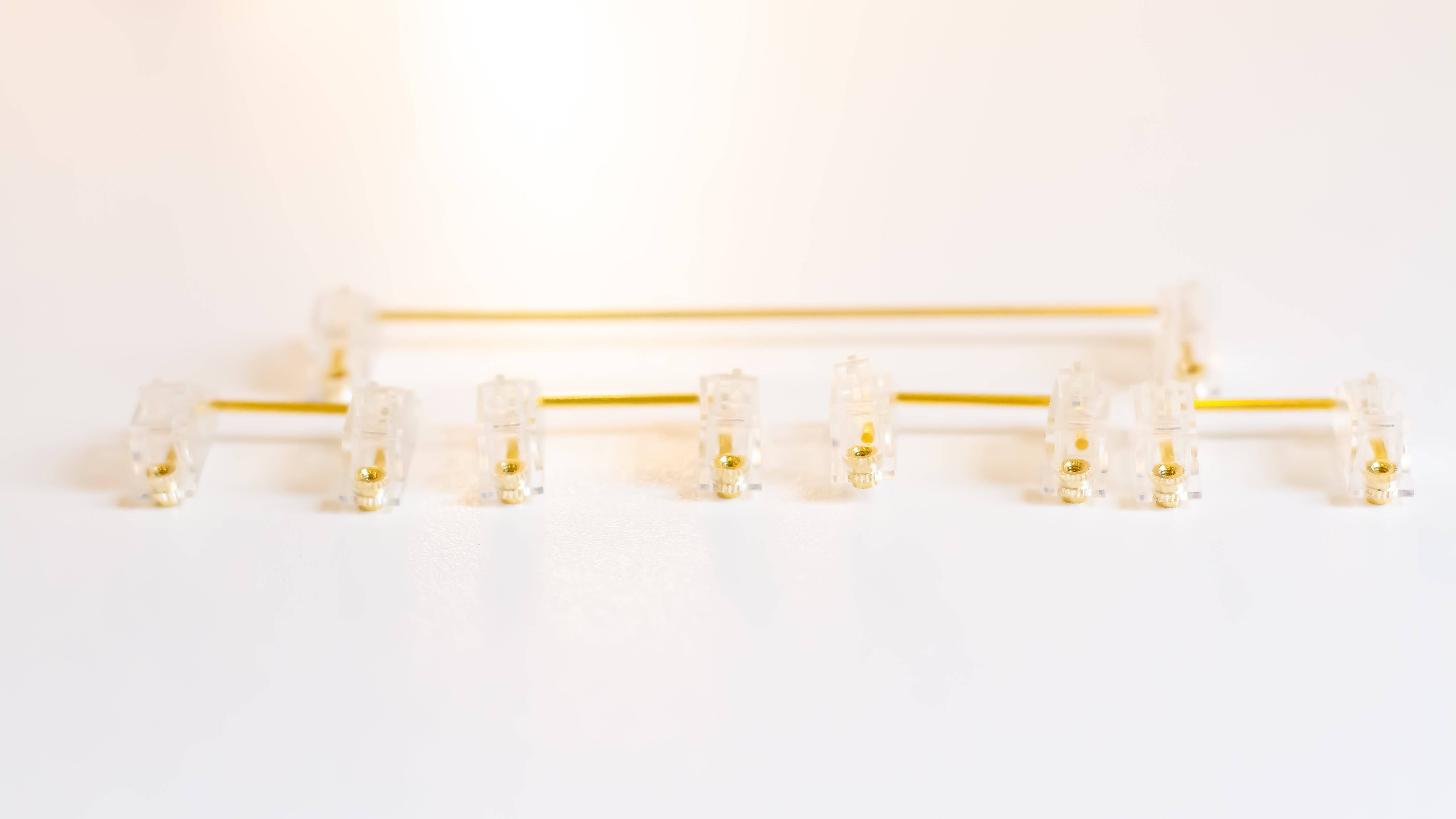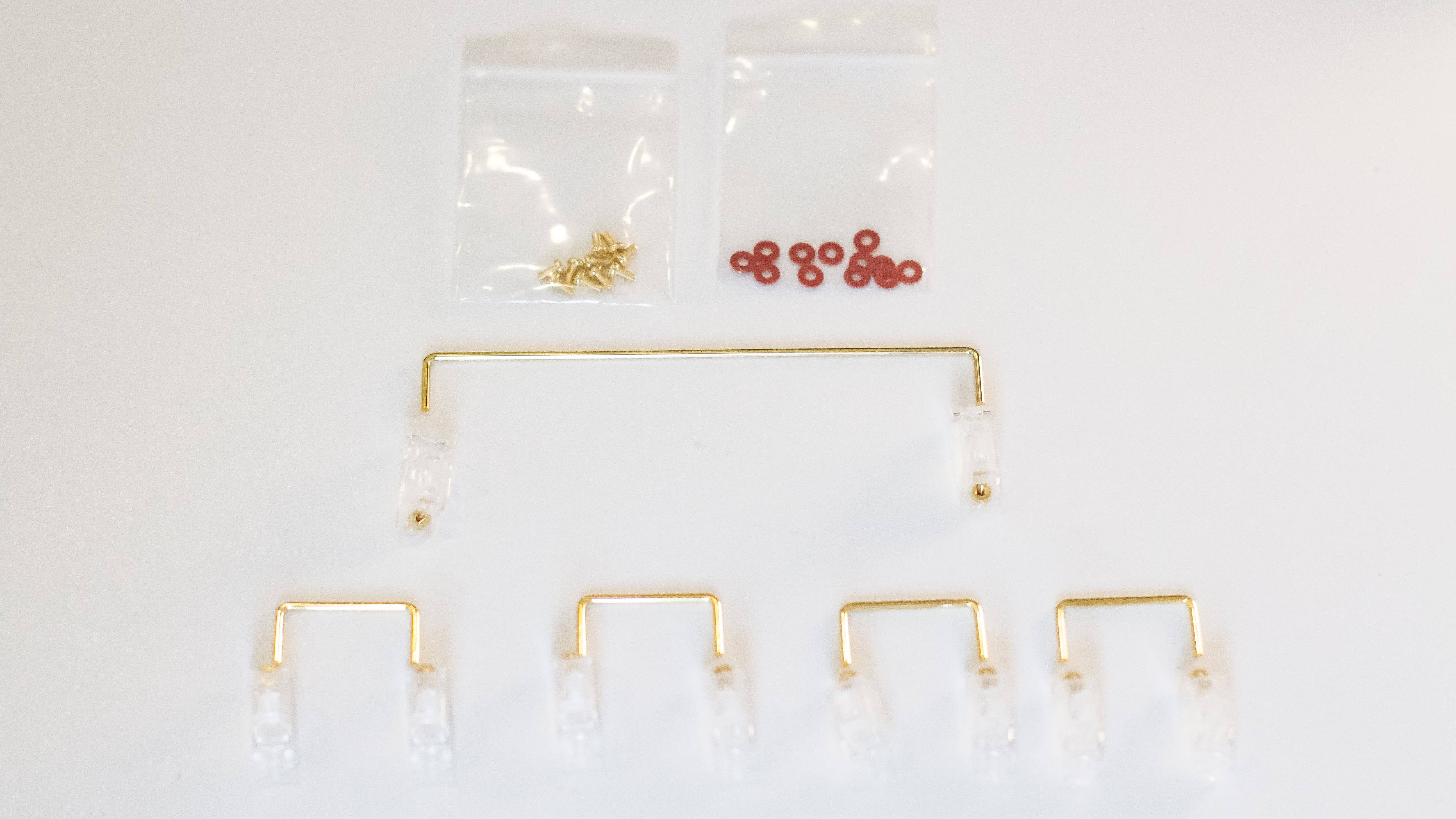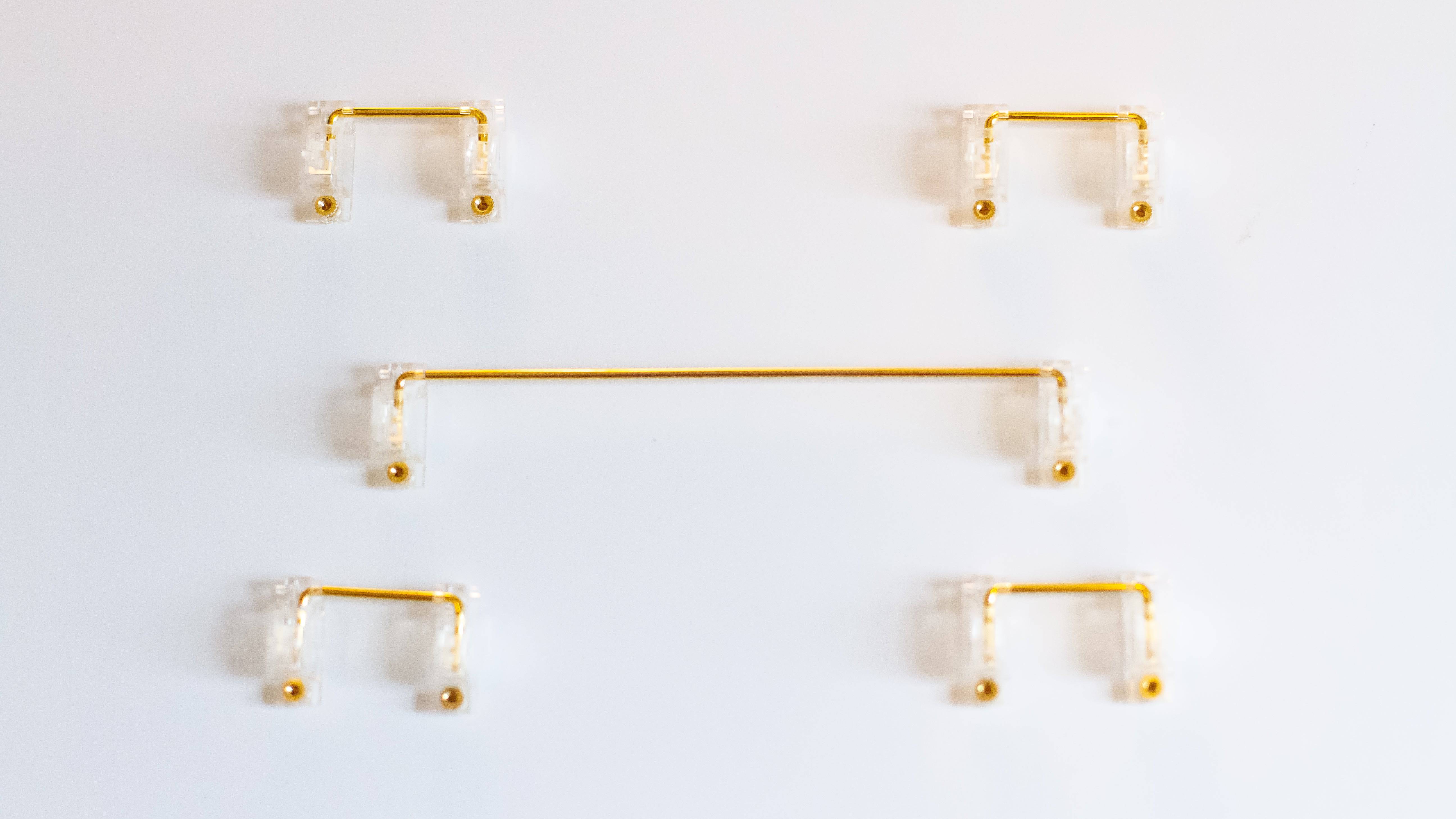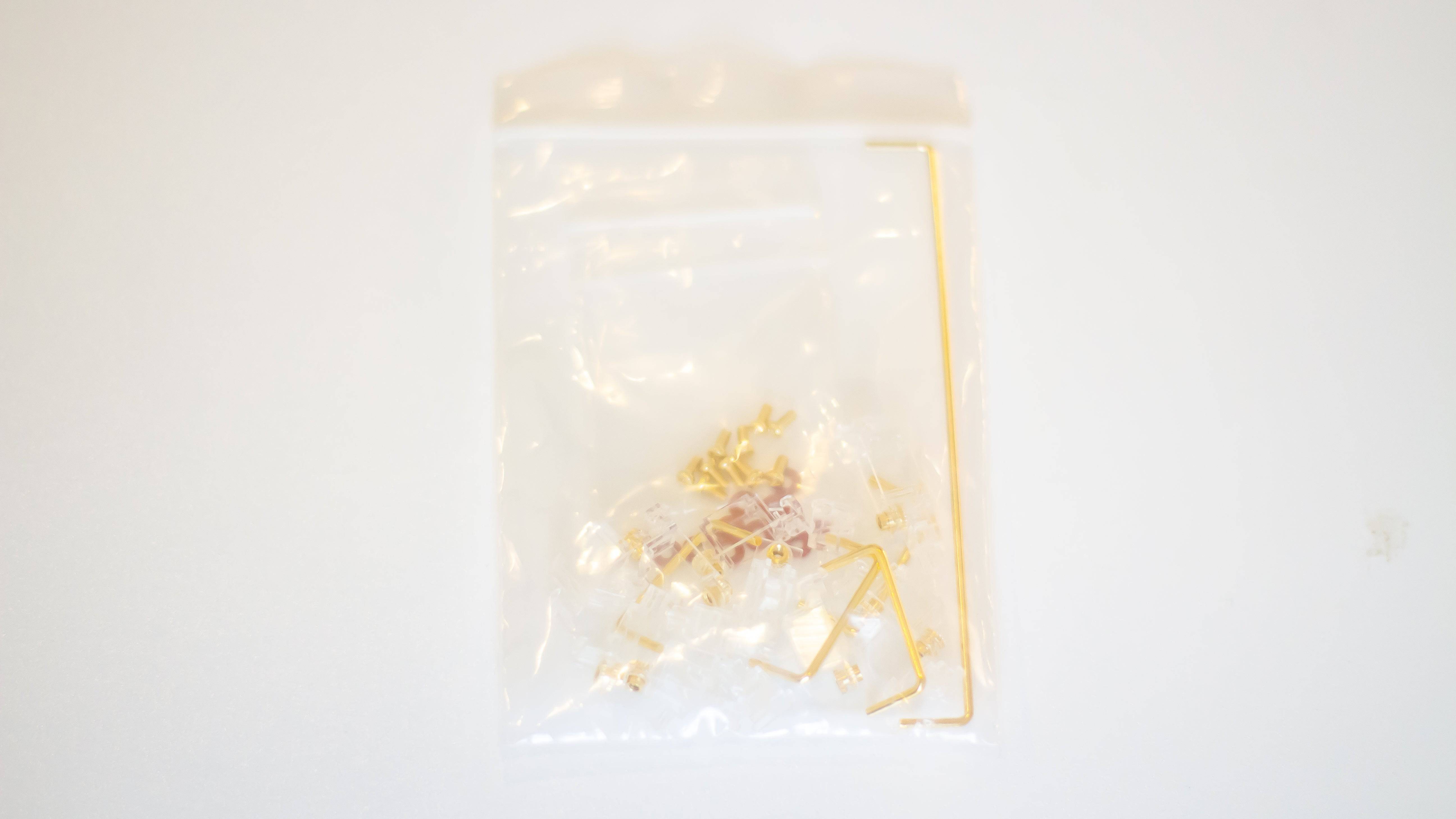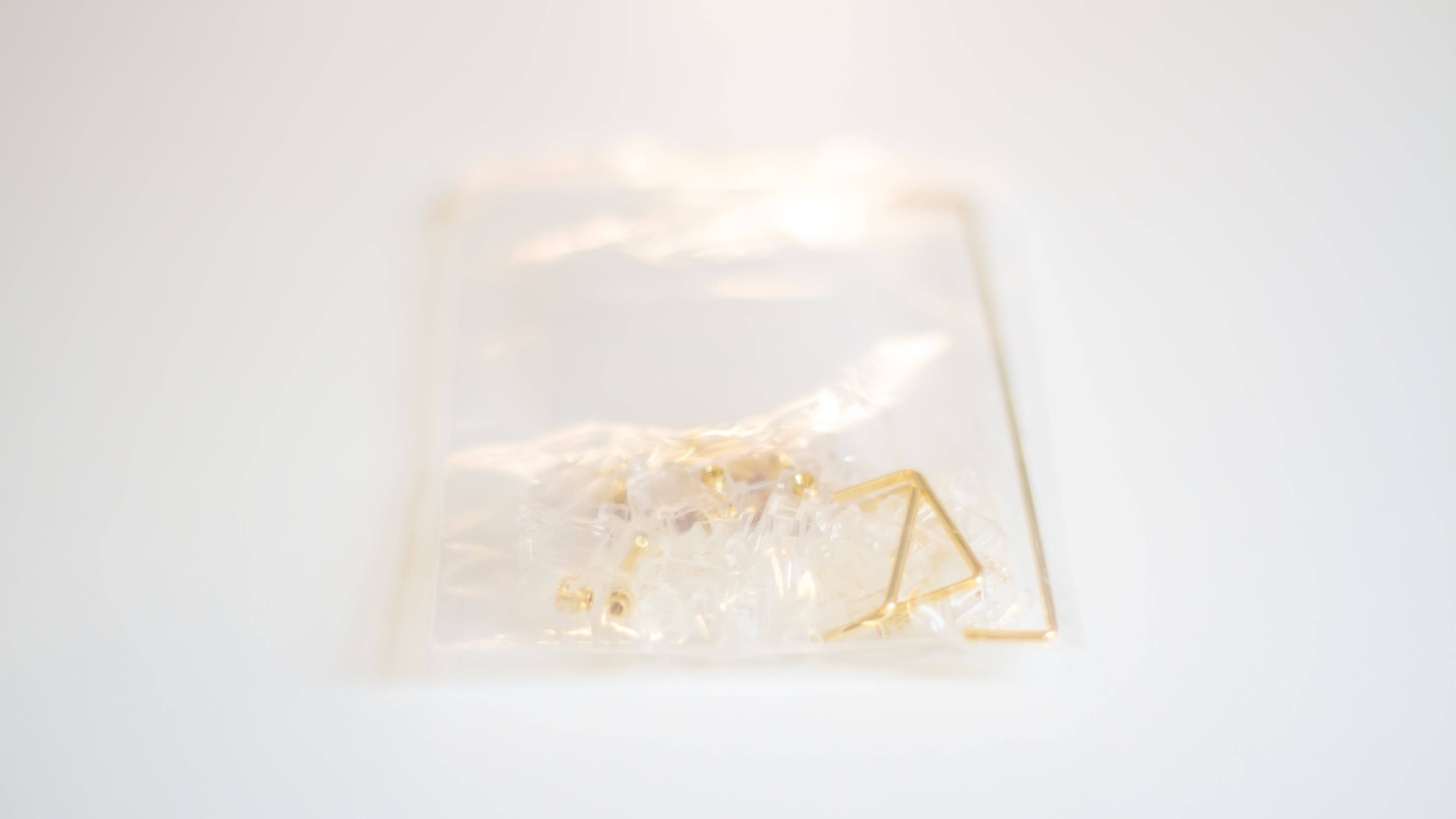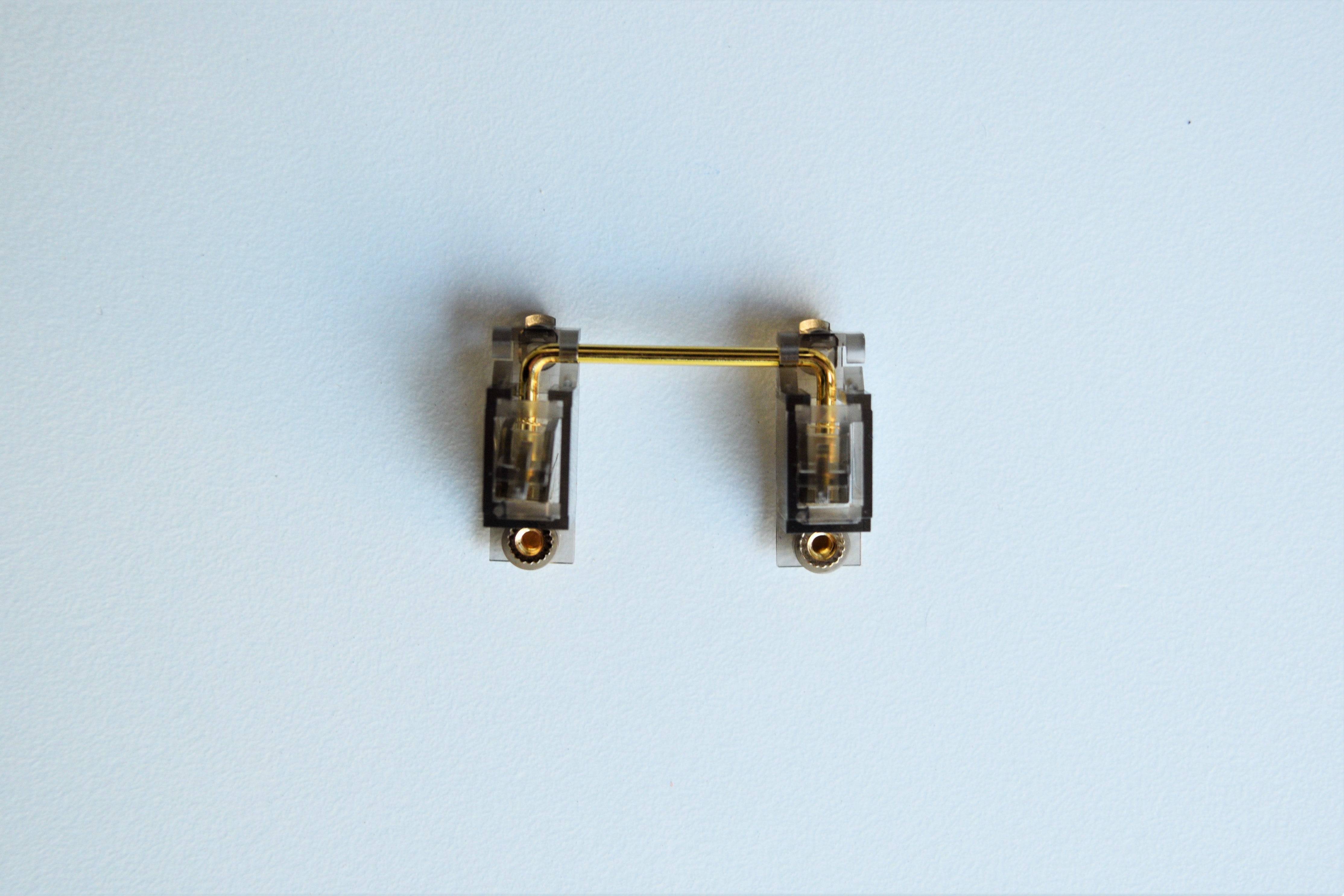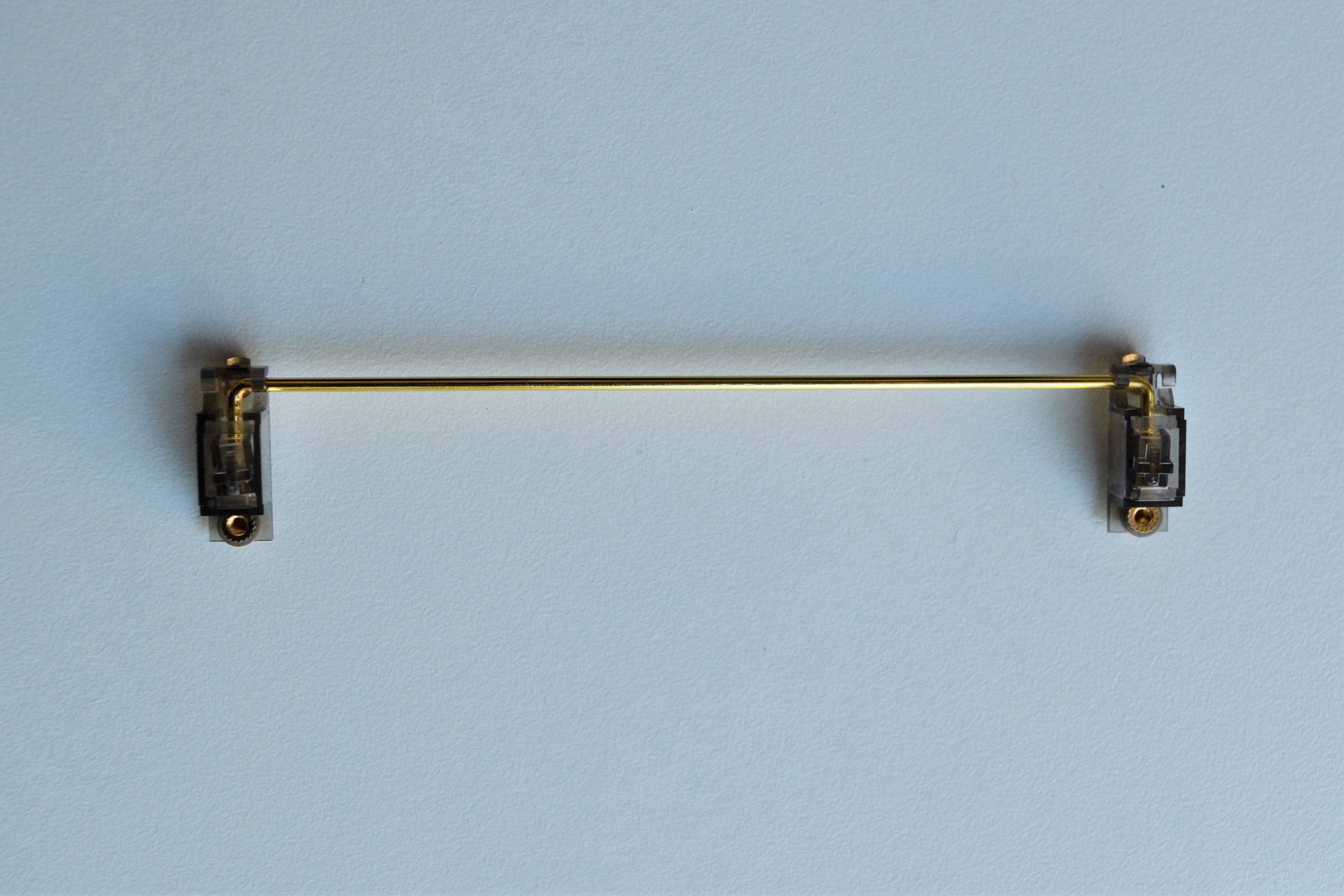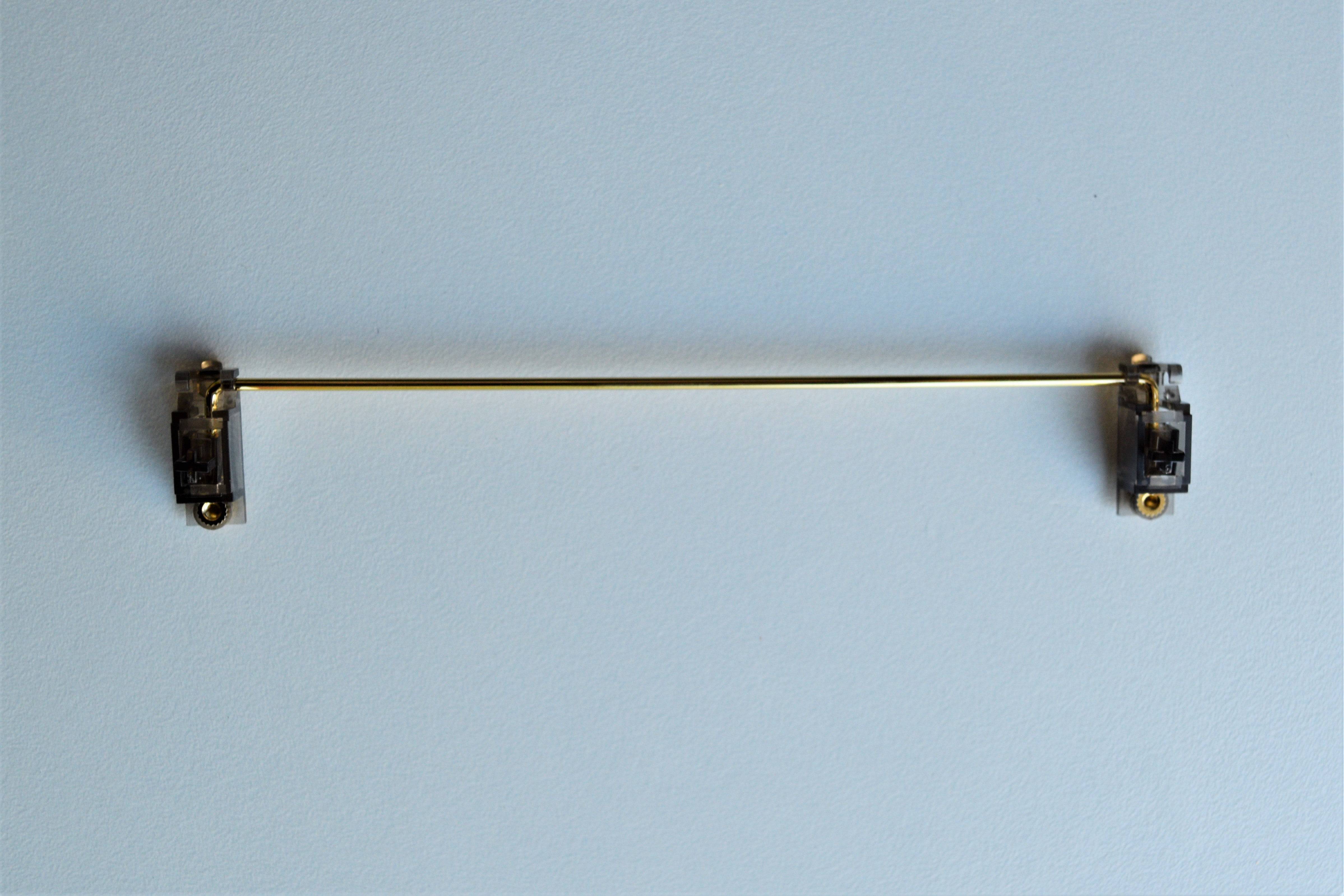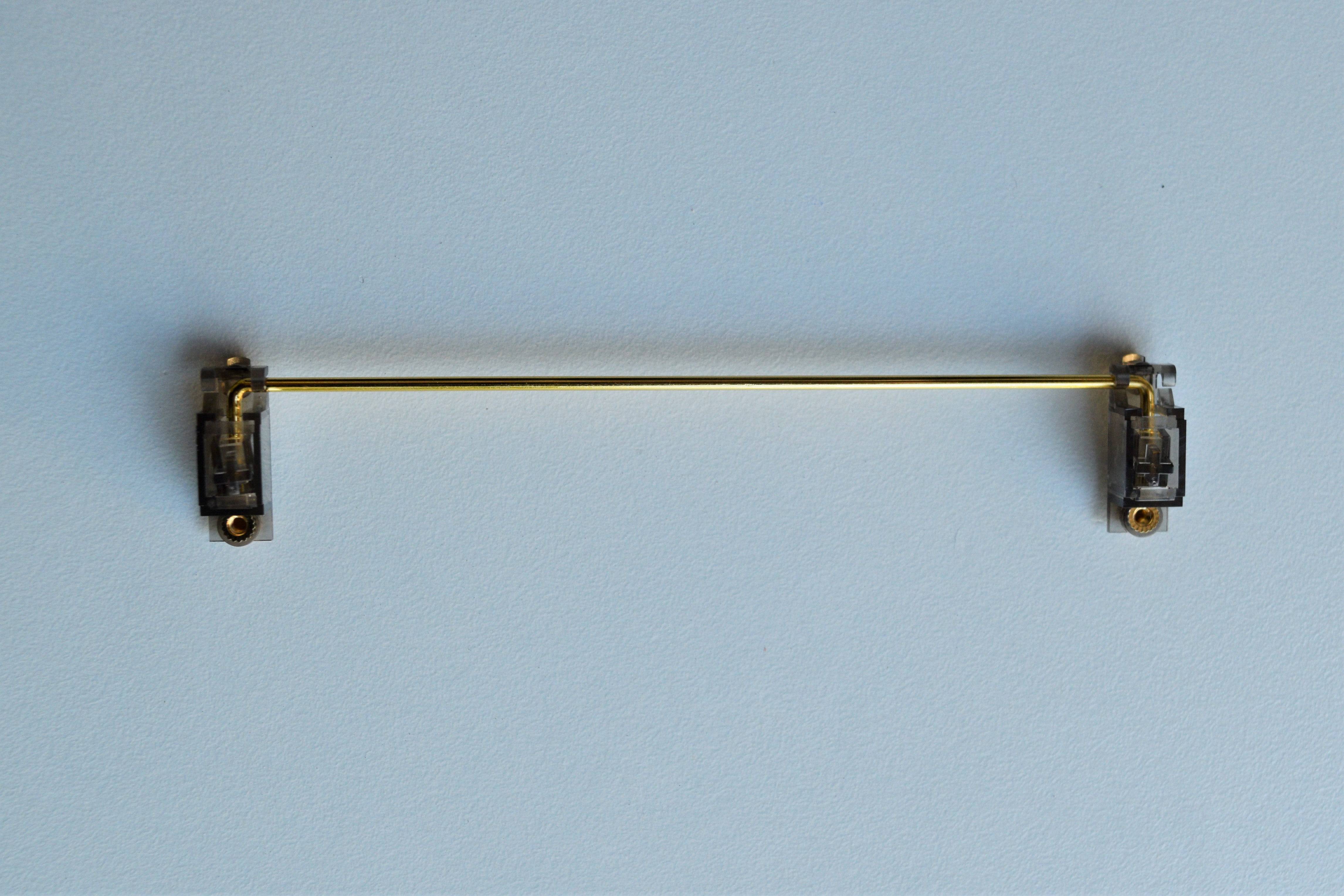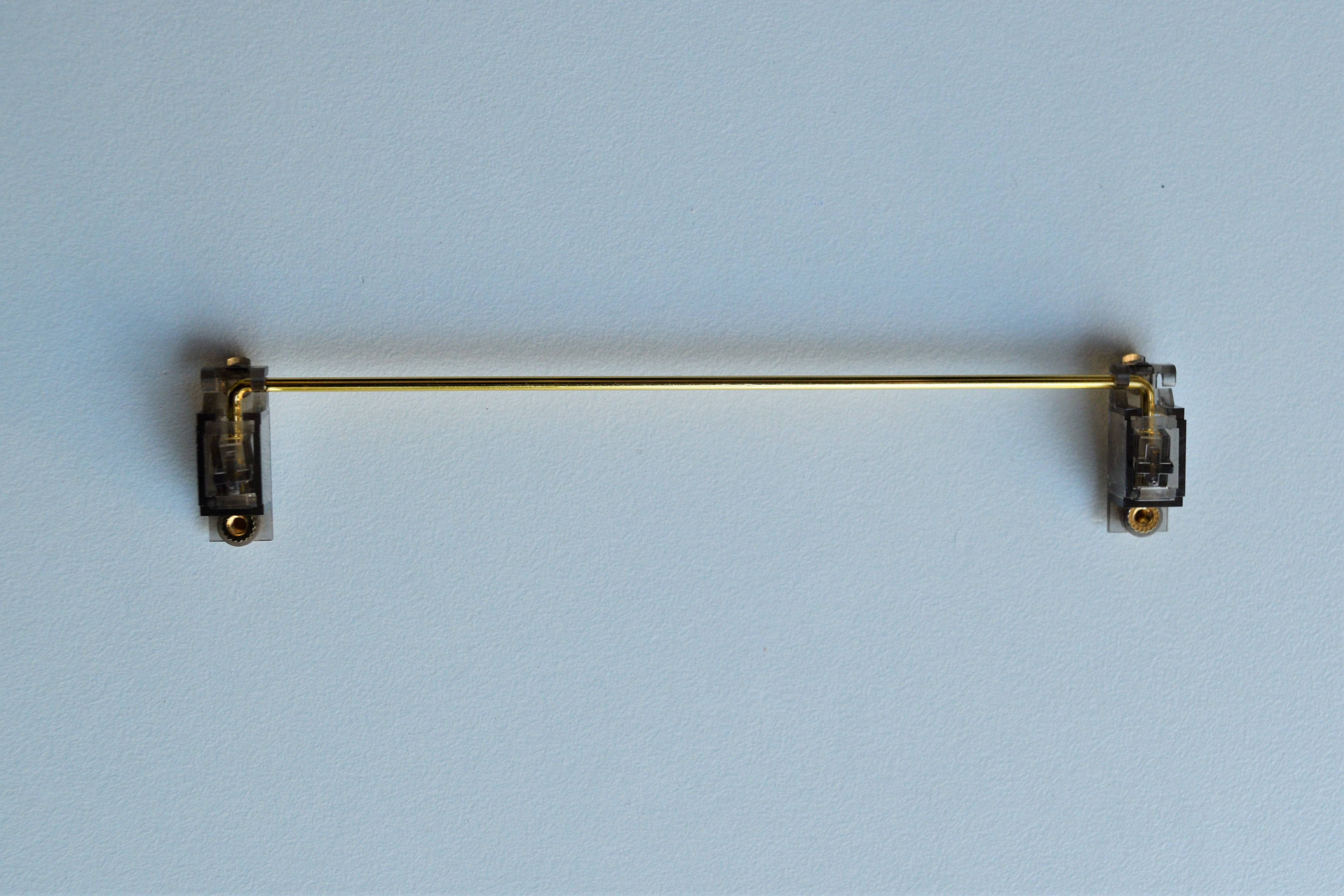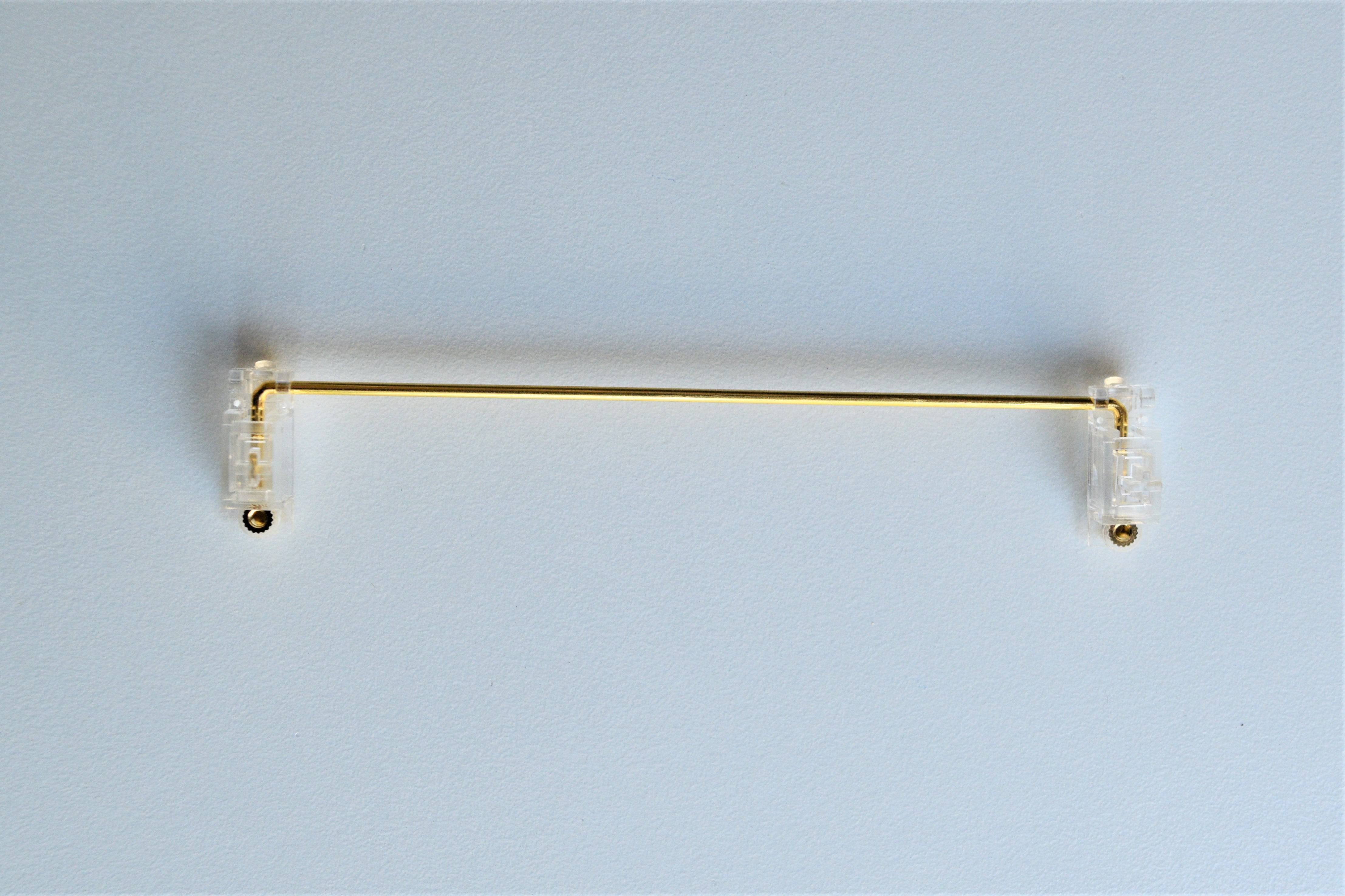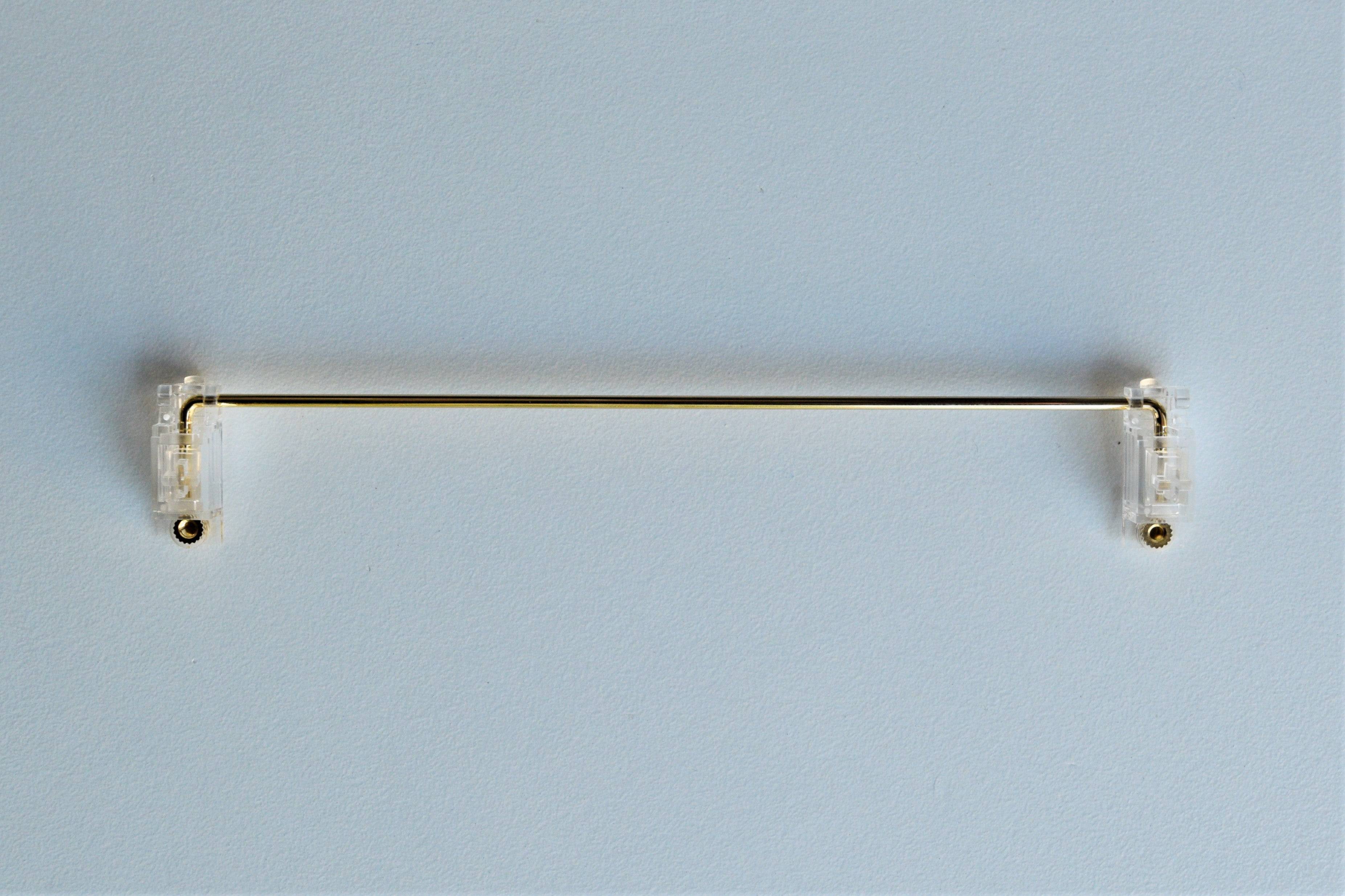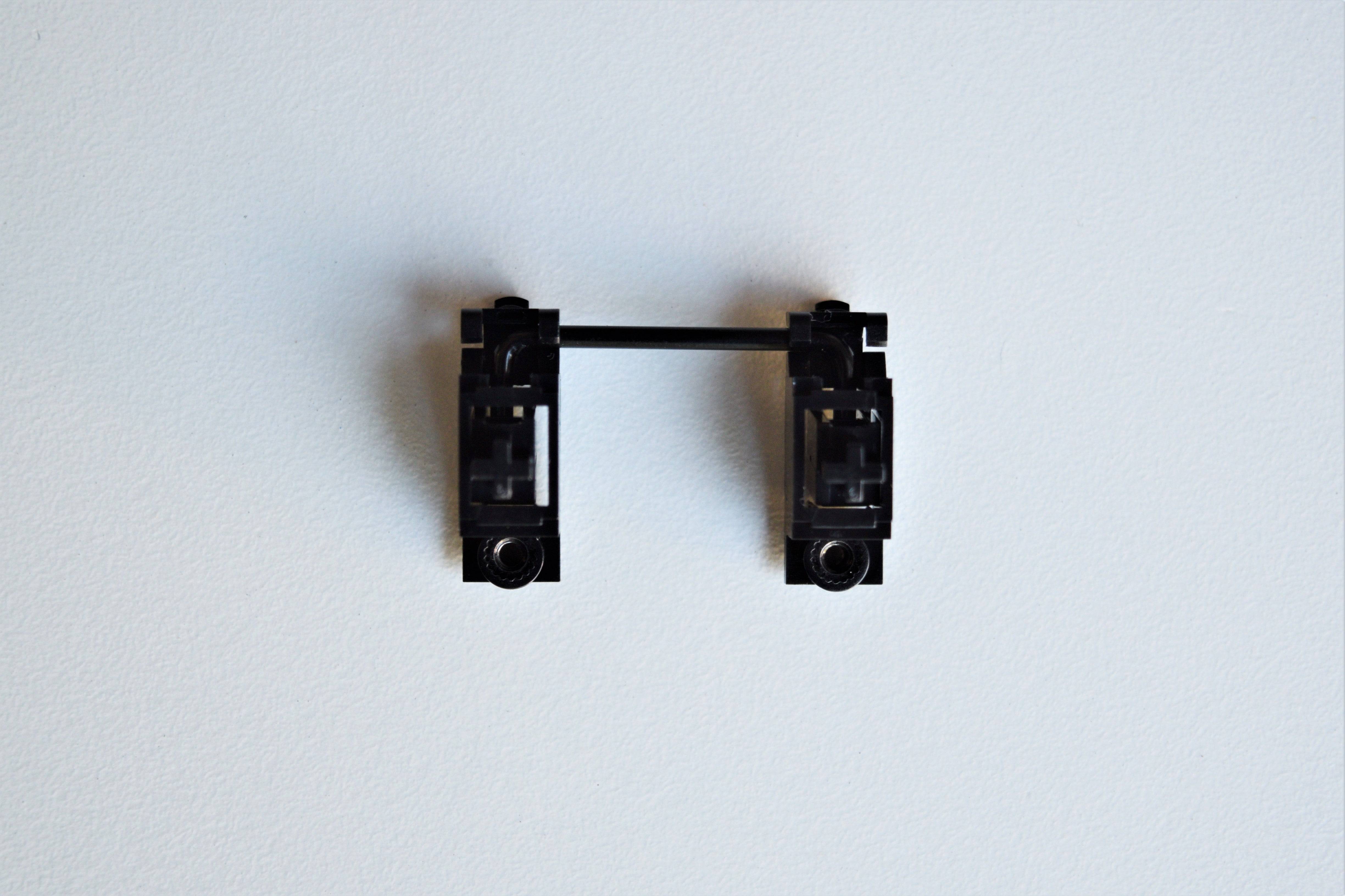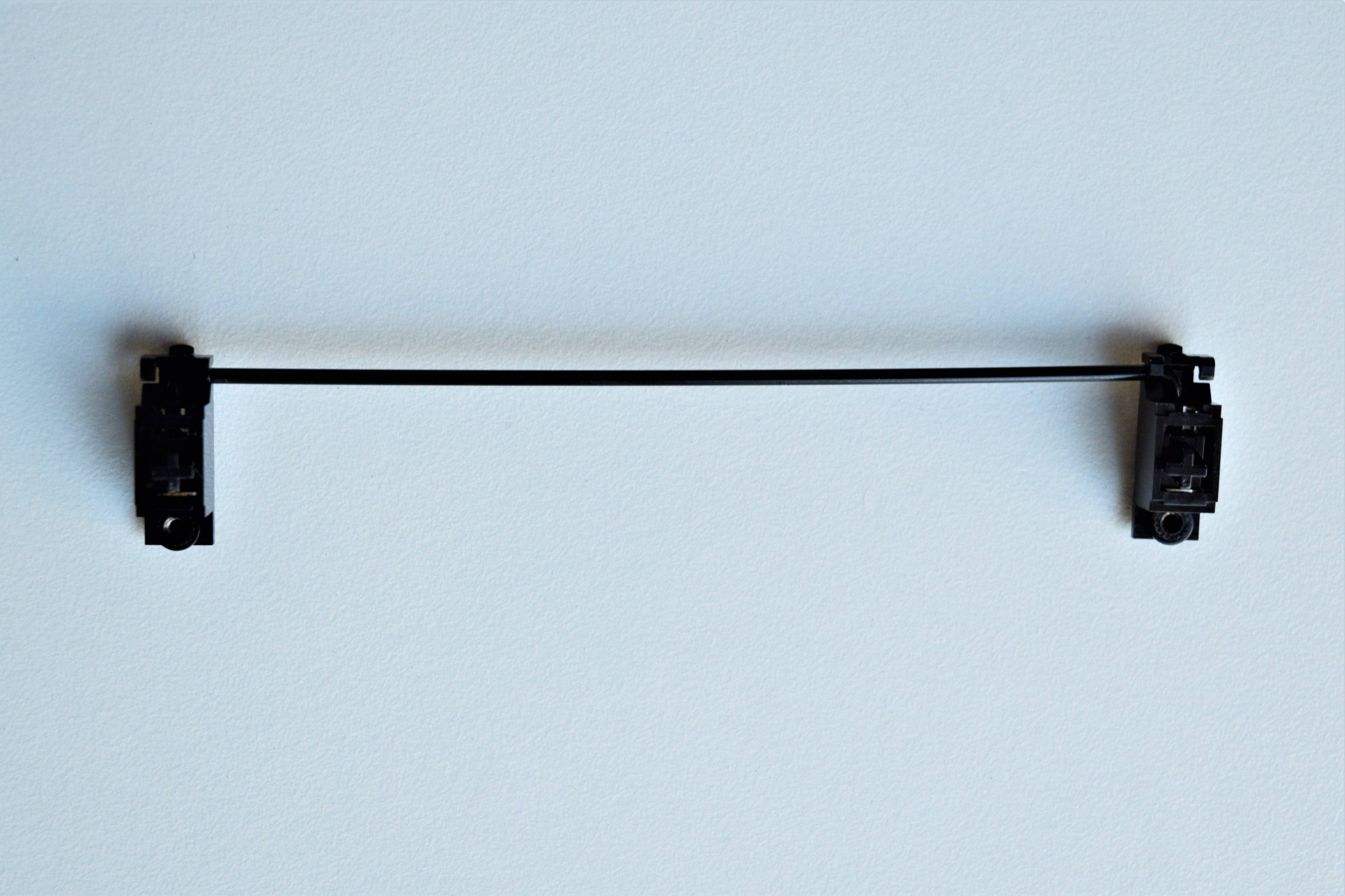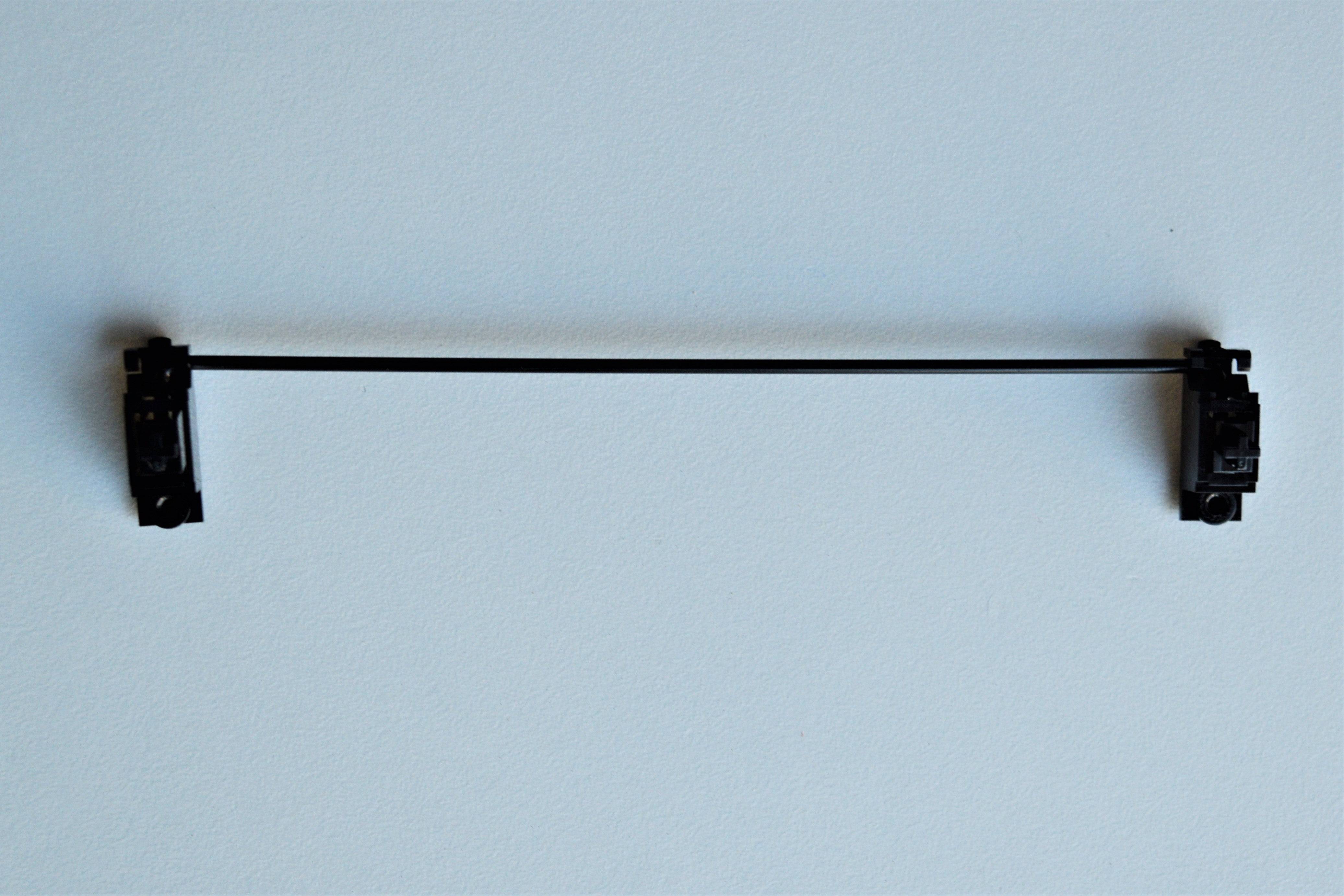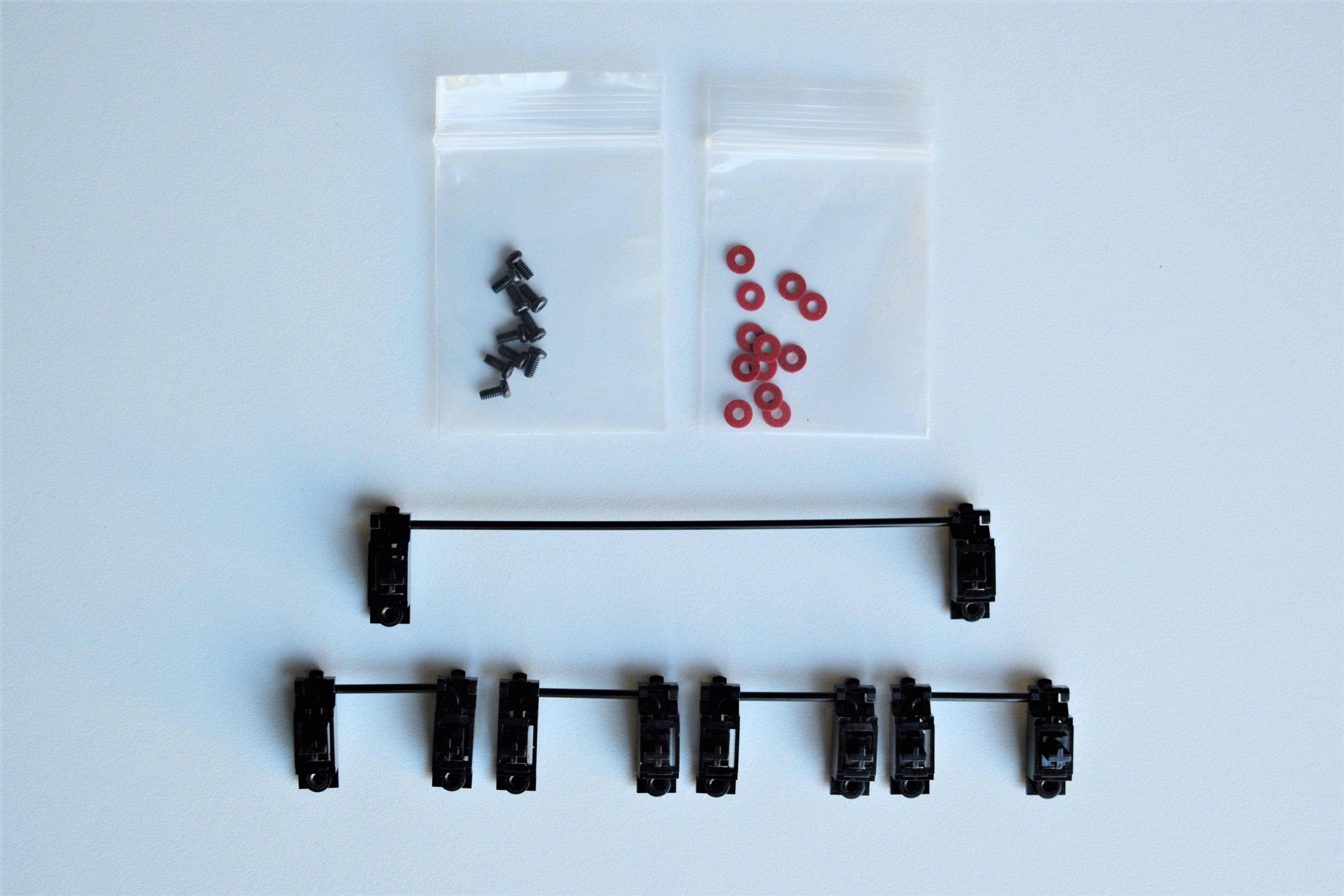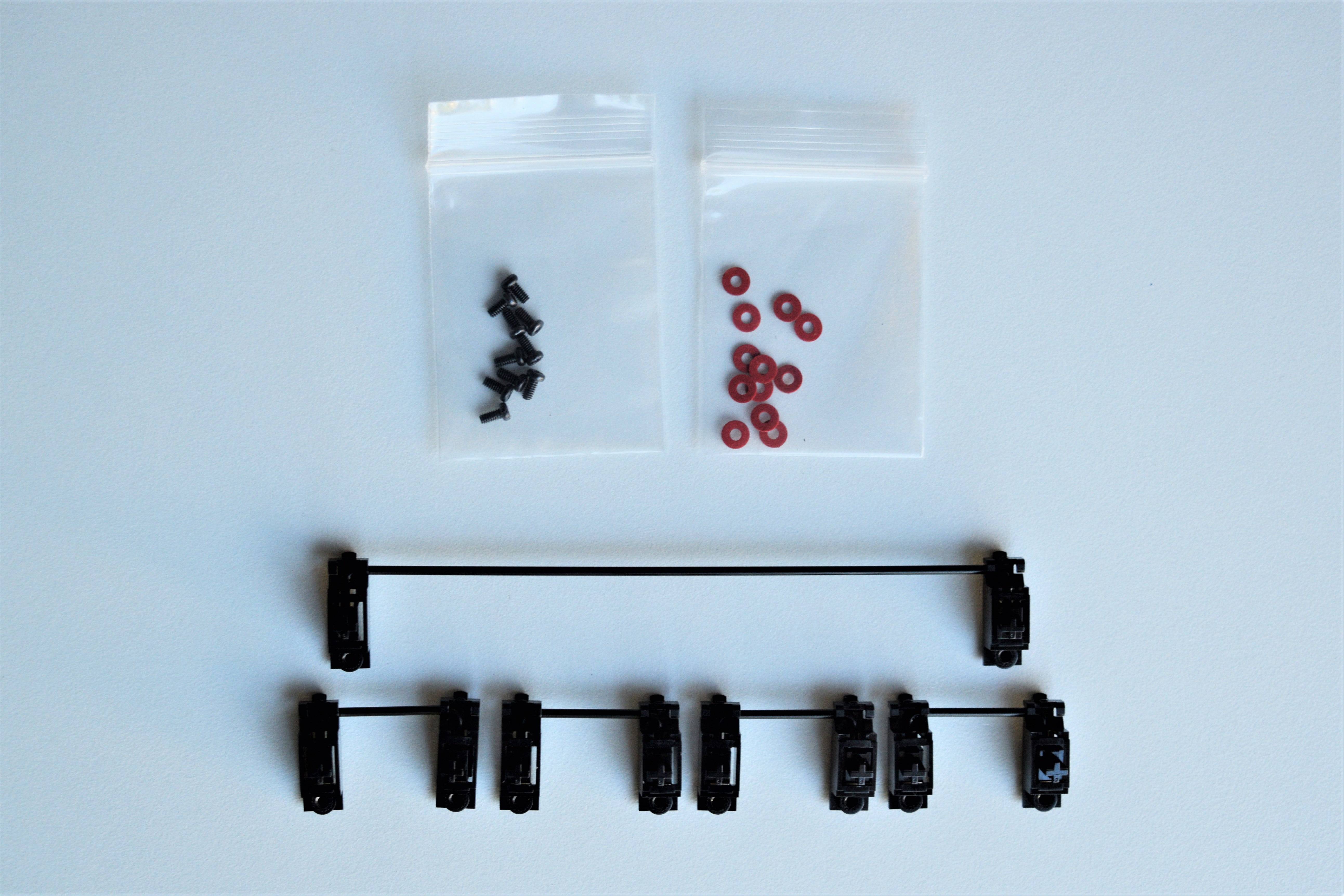 Durock V2 Screw-In Stabilizers
Durock V2 Stabilizers are re-engineered to avoid wire popping that was prone in version 1. These are some of the most premium stabilizers you can buy on the market. Most enthusiasts will recommend screw-in stabilizers and these Durock V2s do not disappoint. You won't need to clip mod them saving you time if you want to get the most out of your build.

Individually Available:
Stabilizer Kit:

4 x 2u stabilizers
1 x 6.25u

 

OR 1 x 7u stabilizers (based on your choice)
Red fiber washers 
Features:
Screw-In
Smokey or Transparent Housing
Gold-Plated Wires and Screws
Nylon PA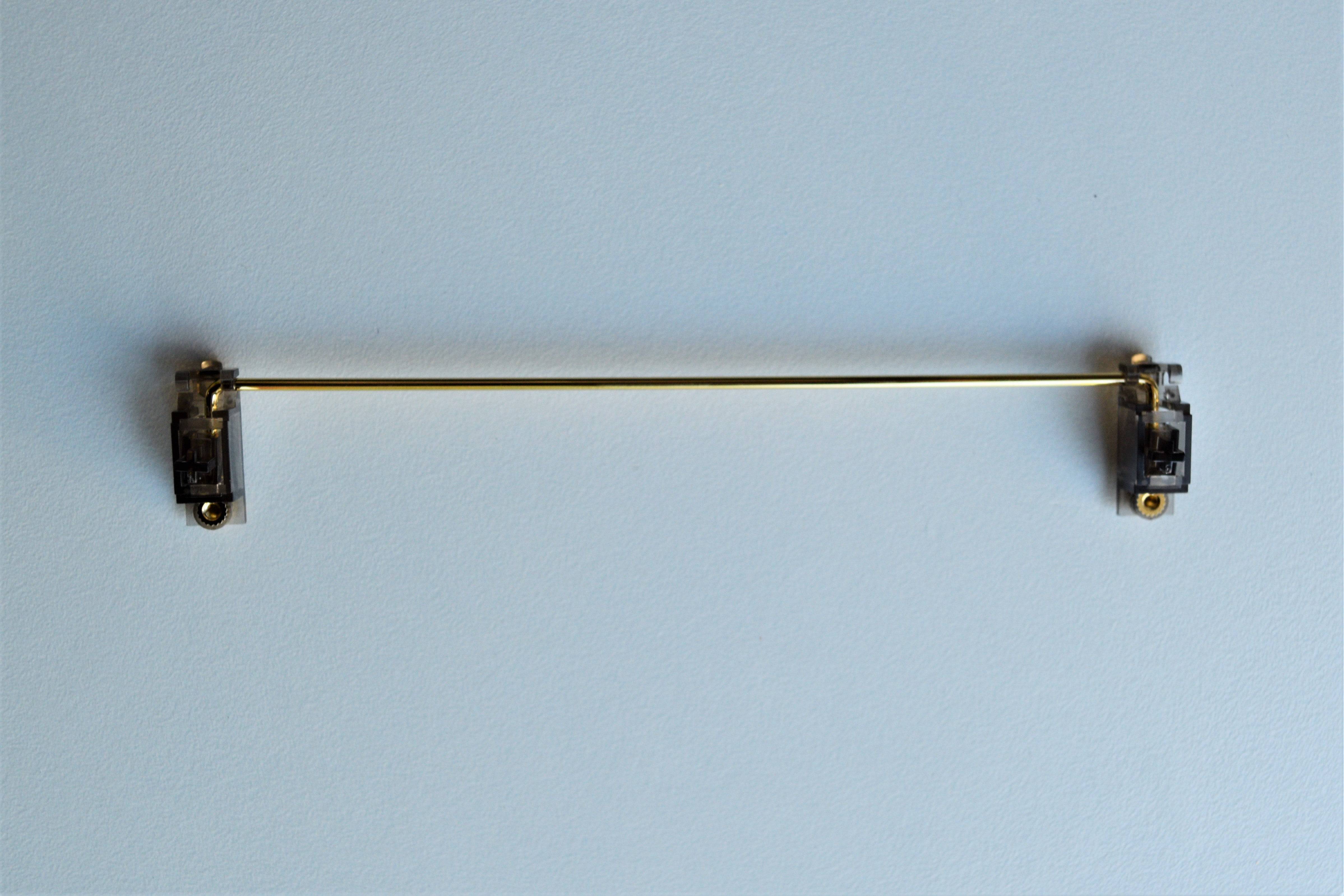 This product has no reviews yet.