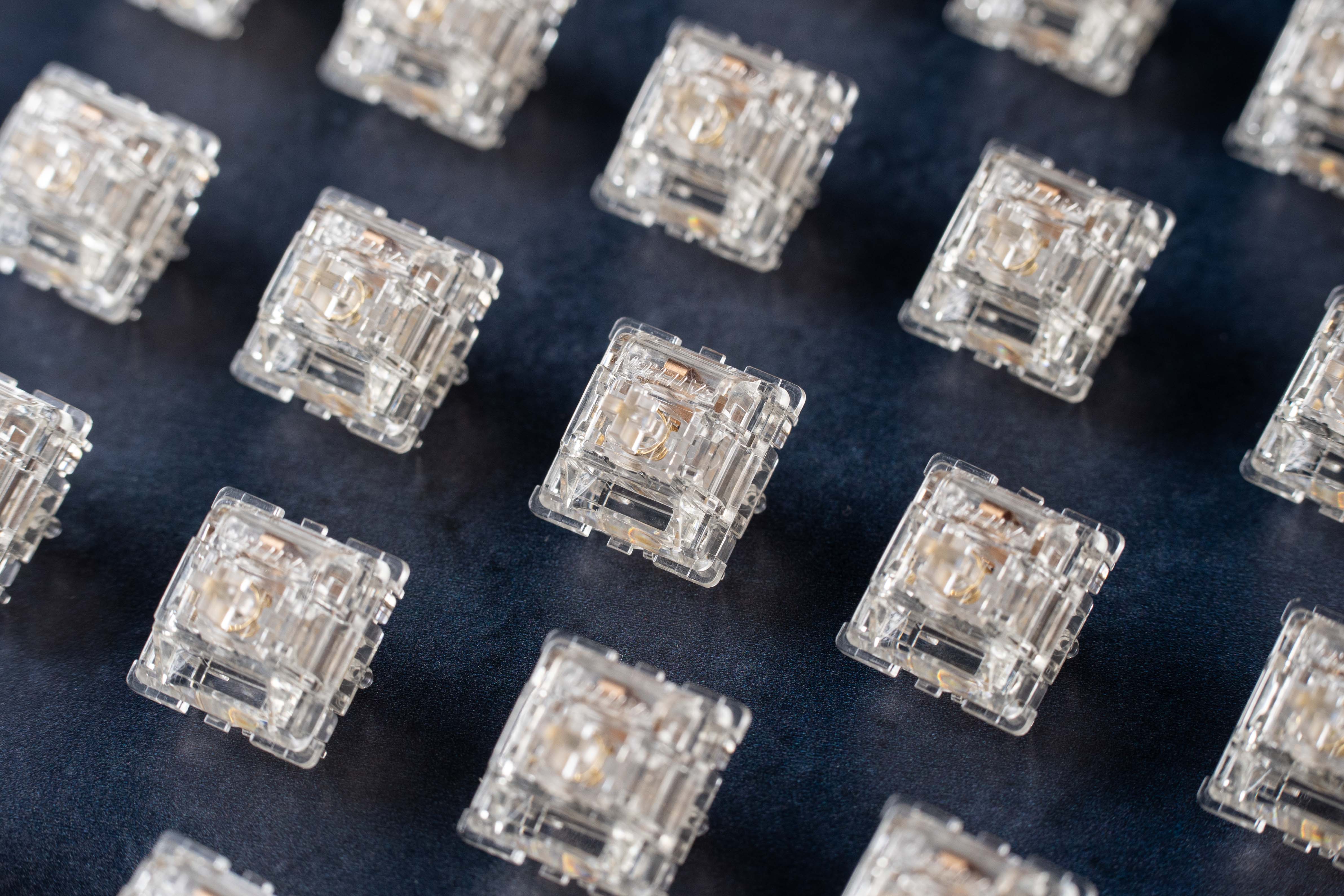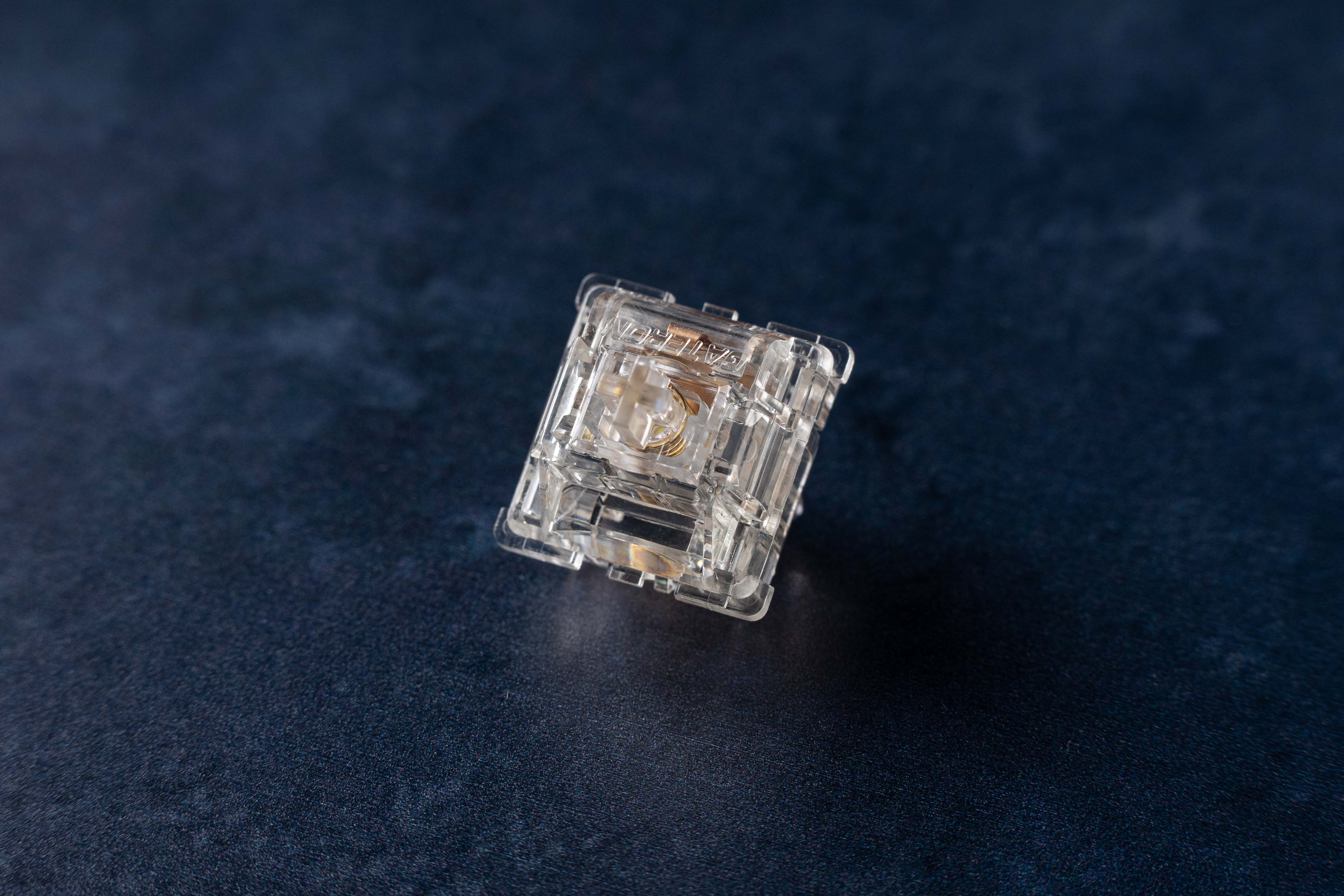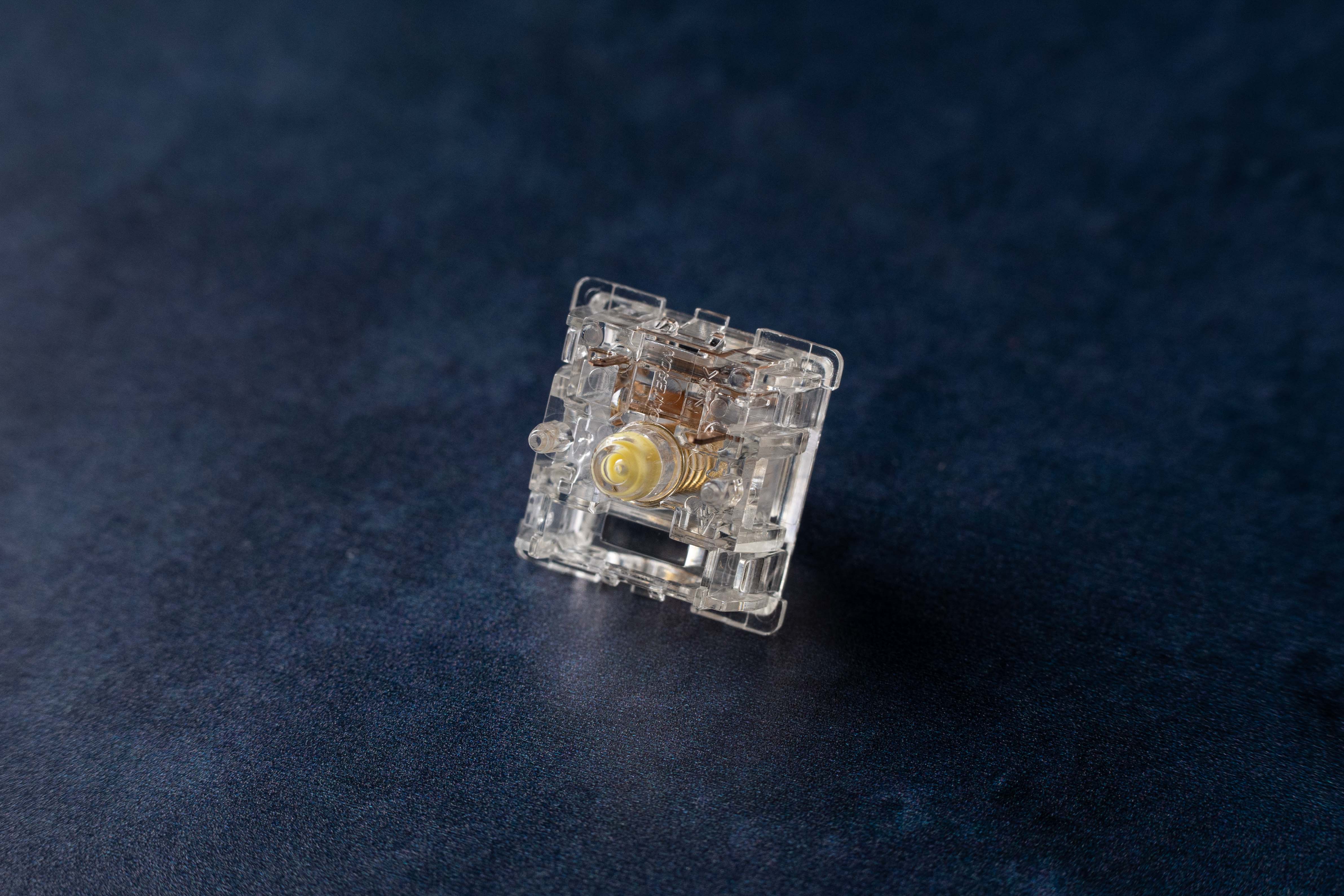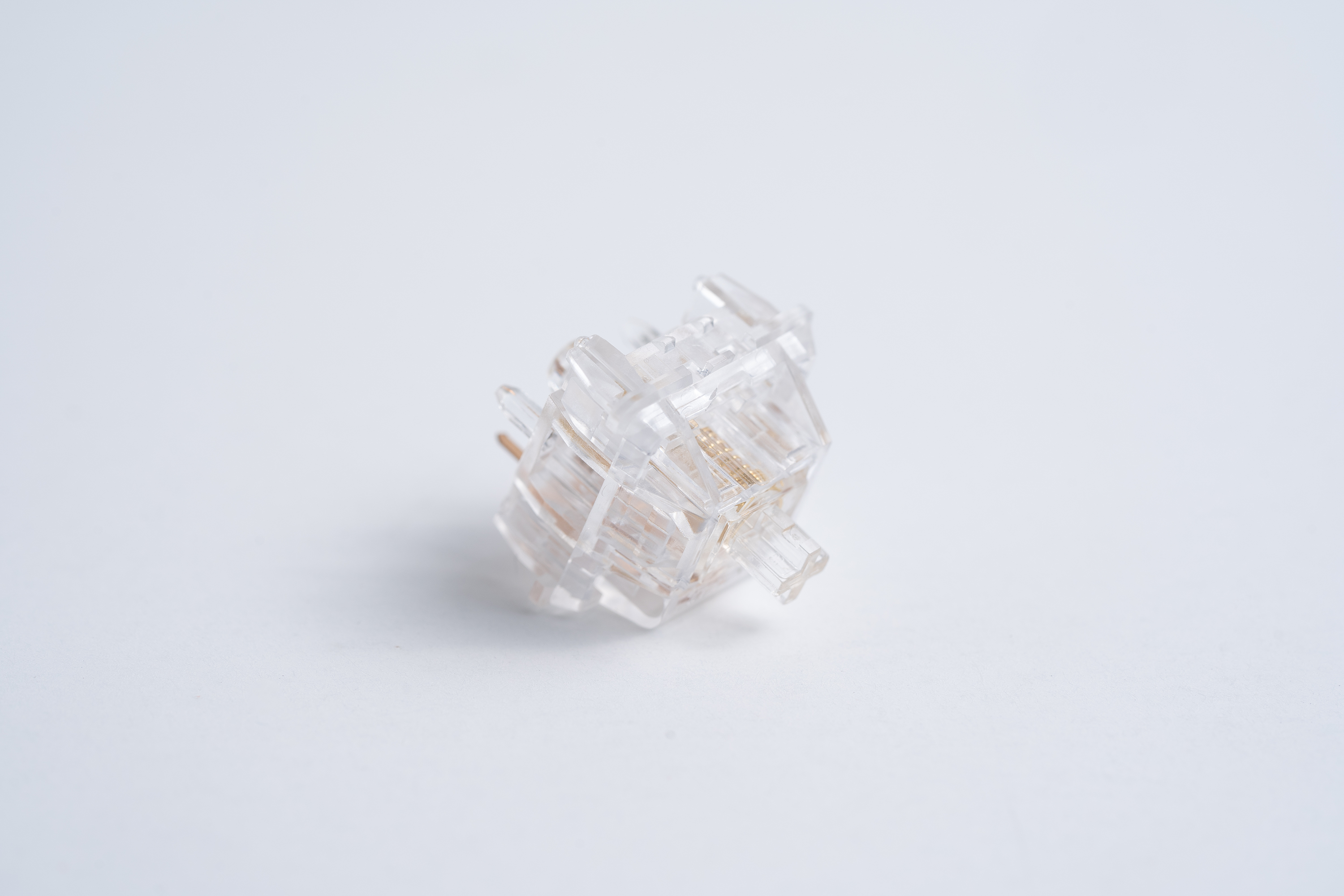 Gateron North Pole V2 Switches
So, you may be wondering what's the difference between V1 and V2? Tiny changes that make huge differences, in a good way! 


As always, they kept the all transparent housings for easy RGB setups. And of course, the special ink material for the stems.

They decided to add exhaust holes on the bottom out, which applies aerodynamic principles onto typing experience. Really difficult words for some people, including the person typing this. So why is this a good thing? For those looking for a softer bottoming out experience without sacrificing that deeper sound profile, this switch is exactly that!

Gateron North Pole Switch Specifications:

Polycarbonate Housings
Unique Ink Housing Material Stem
4mm Distance Travel
50g Actuation
65g Bottom out
5-pins
Light Factory Lube
Linear

Photos a bit outdated, it is in progress of being updated. In terms of looks, the stem color will be different.

Here is a guide on how many switches you'll need for different keyboard sizes (The guide is a reference, but some keyboards market a certain layout even though they require a few more or fewer switches. Always order a few more if you're unsure):

120 - full size
92 - TKL
80 - 75%
70 - 65%
65 - 60%
45 - 40%

Selling in quantities of 1.