In-Stock.
This is a custom CNC'd anodized aluminum plate designed to fit the FB60 PCBs and other standard ANSI 60% PCBs where the left shift is 2.25u. Comes in a gold/bronze color. This is a universal plate, meaning it will support both an arrow key cluster layout as well as the standardized ANSI layout.
Now offering in E-Black & E-White & E-Navy & E-Olive color for this plate.
Specs
3.9 in x 11.5 in
52 g (weight)
Aluminum
Offering in 4 colors: E-Black, E-White, E-Navy, E-Olive color
Customer Reviews
Write a Review
Ask a Question
03/03/2022
Lynn K.

United States
Nice plate
A bit lengthier than my bakeneko60 fr4 plate, but it fit in just fine, so no problems there, otherwise a solid plate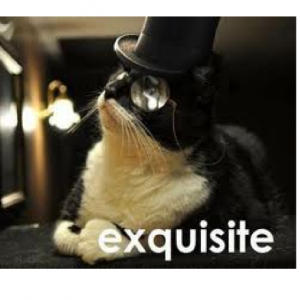 KL
05/05/2021
Kevin L.

United States
Really good option for budget builds
Title, had no issues with it using the freebird60 pcb
04/07/2021
James V.

United States
Best Plate ever
No better deal exists for an ansi 2.25u lshift plate like this. It's literally so hard to find 60% plates that support right arrow clusters. Especially for the price. I would recommend this along with the FB60 pcb for anyone's first build.