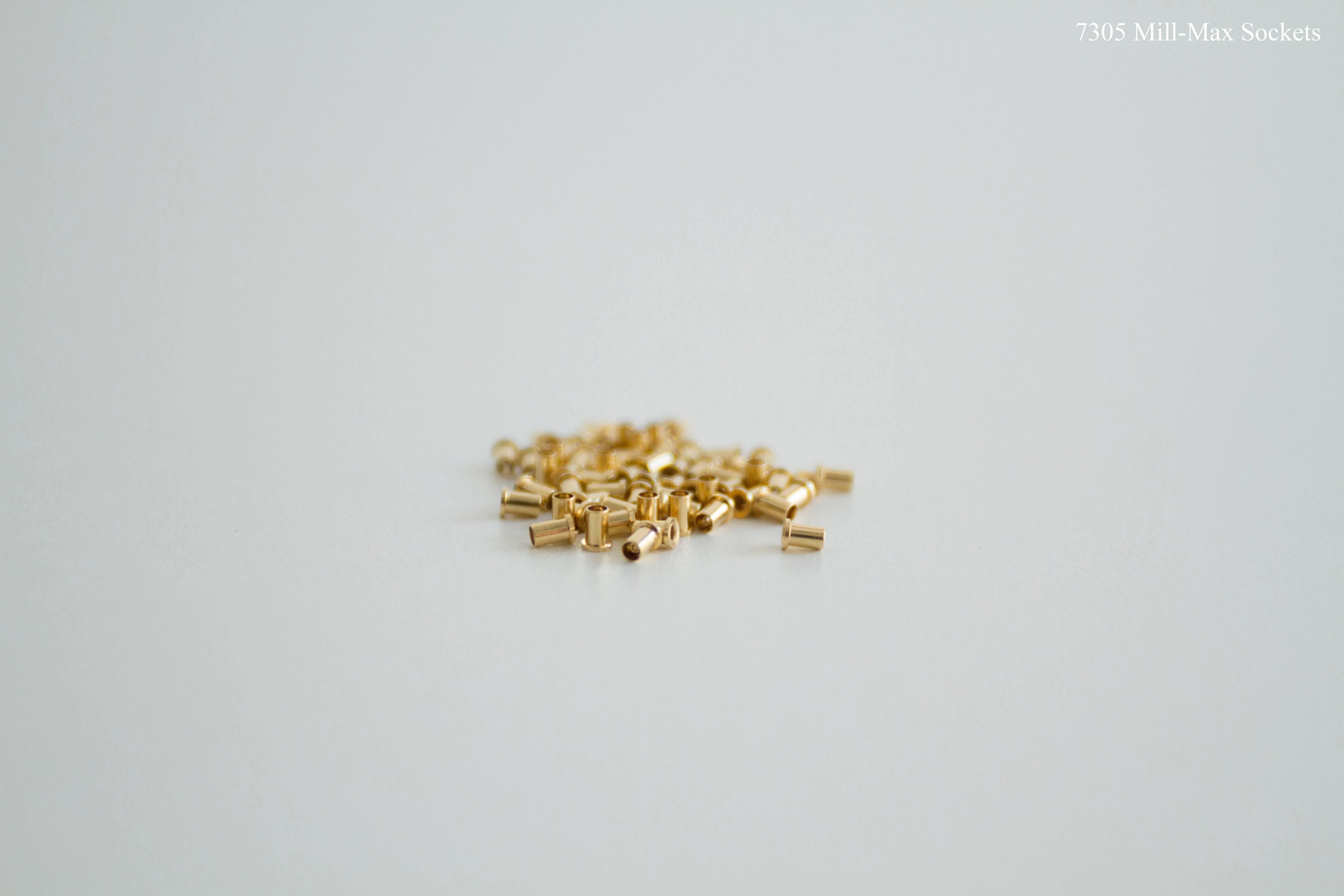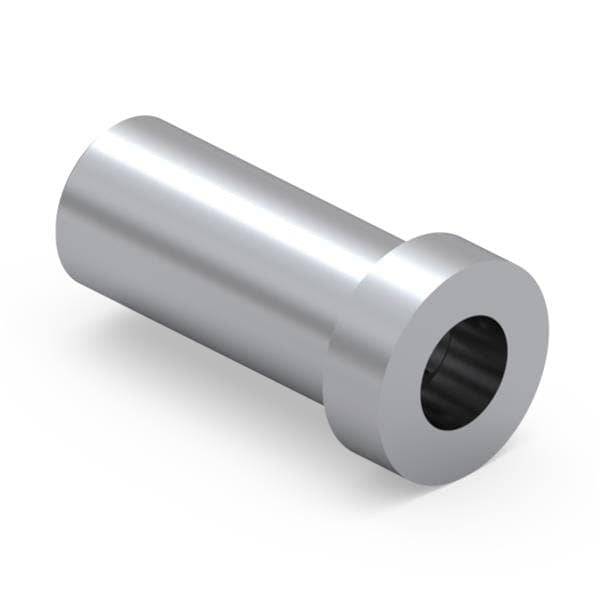 Mill-Max Hot Swap Sockets
We offer 0305 & 7305 Mill-Max Sockets!

Mill-Max sockets are used to add hotswap support to solder PCBs.

Sold individually. (1 socket)

Certain switches do not fit these sockets, mostly due to their wide pins. You can check out Mill-Max Socket Compatibility Chart to see if your switch can fit the sockets!