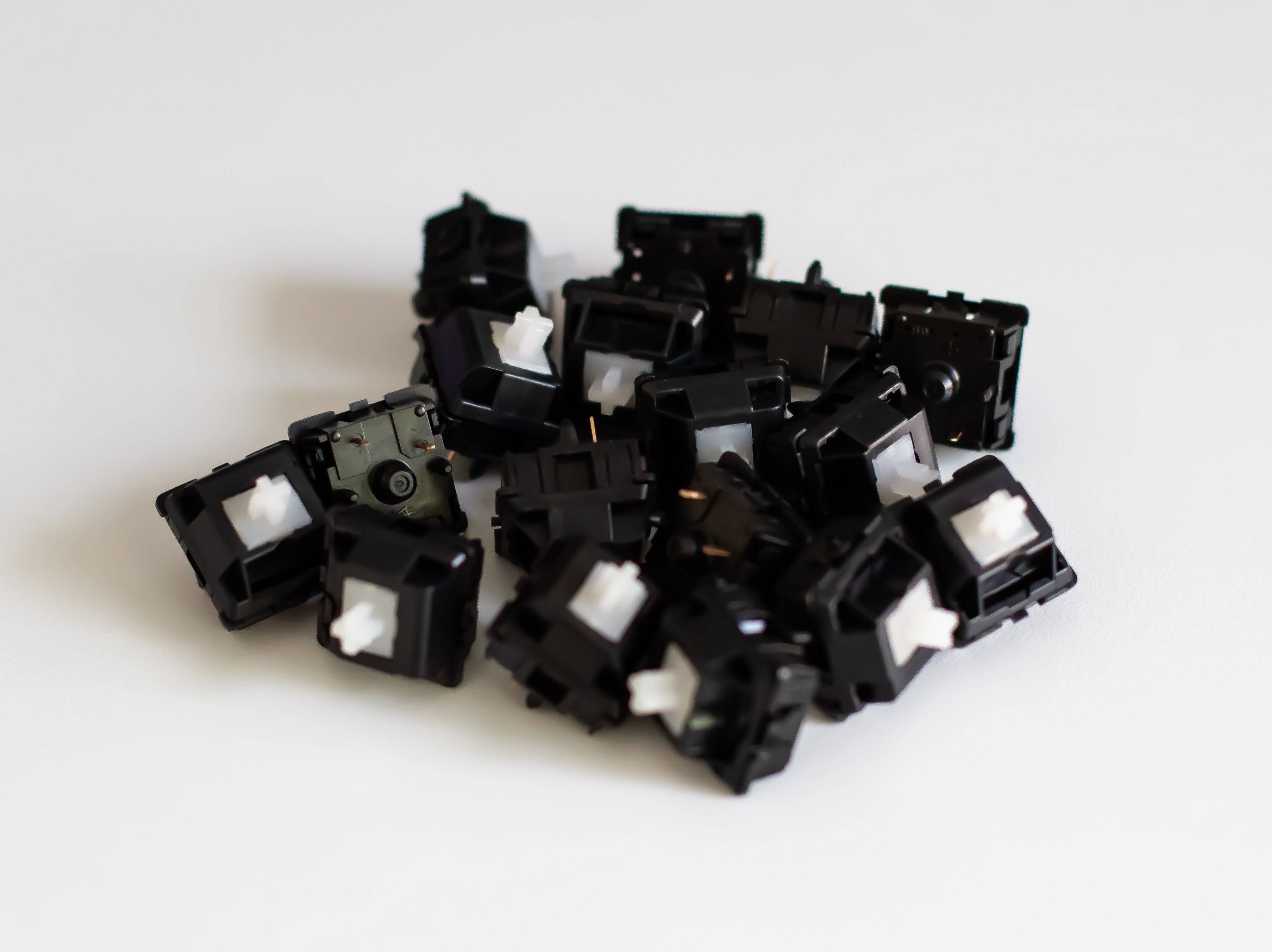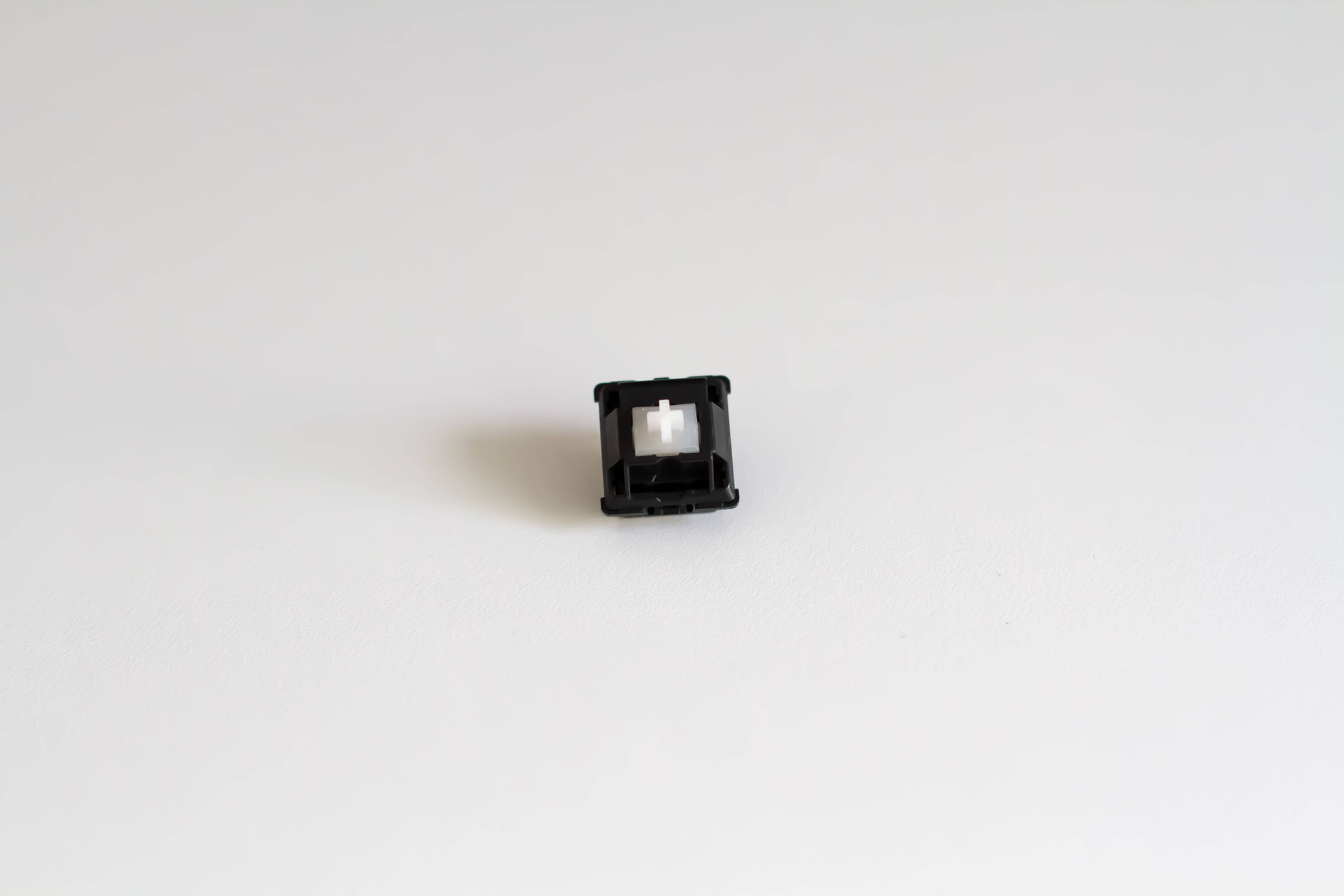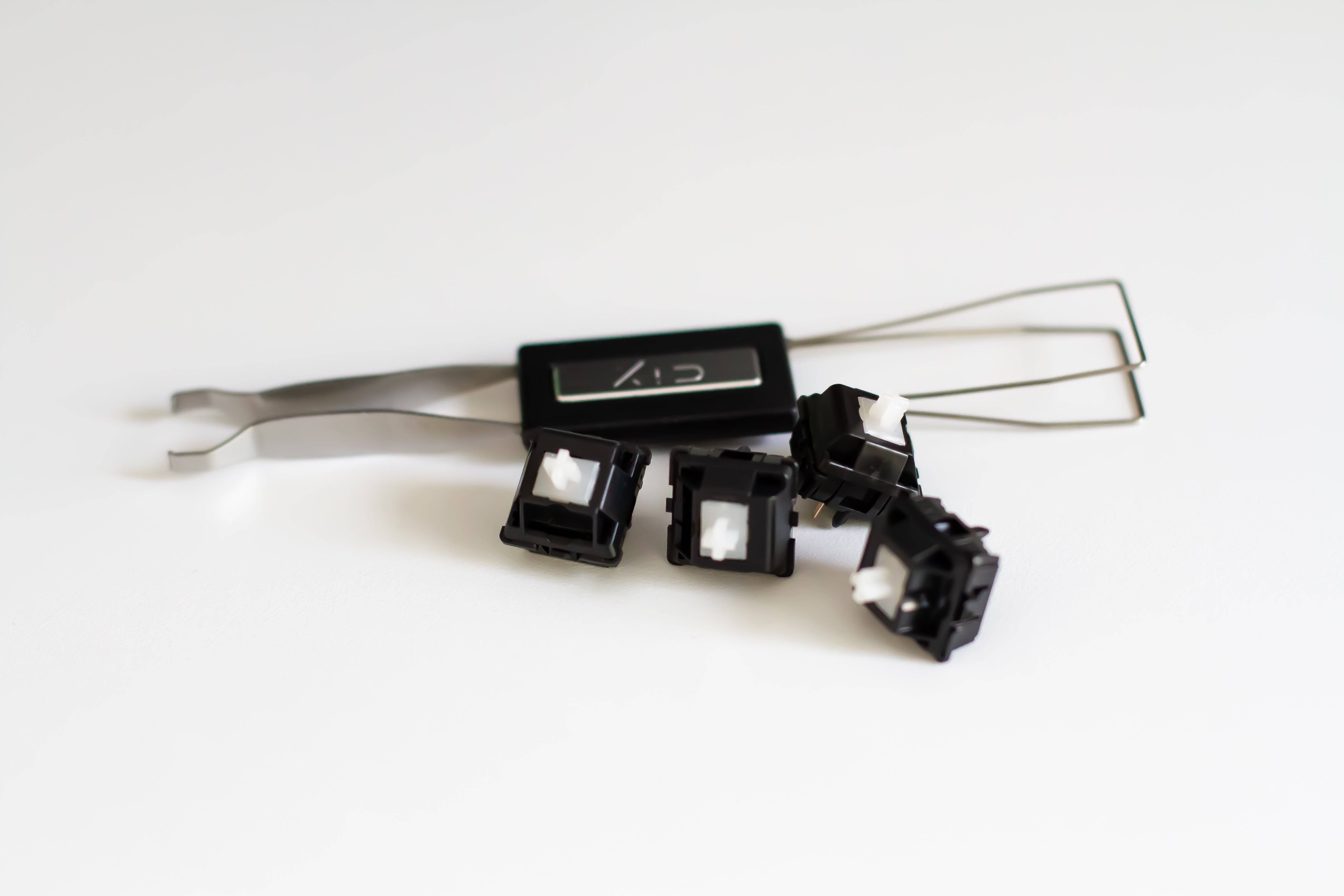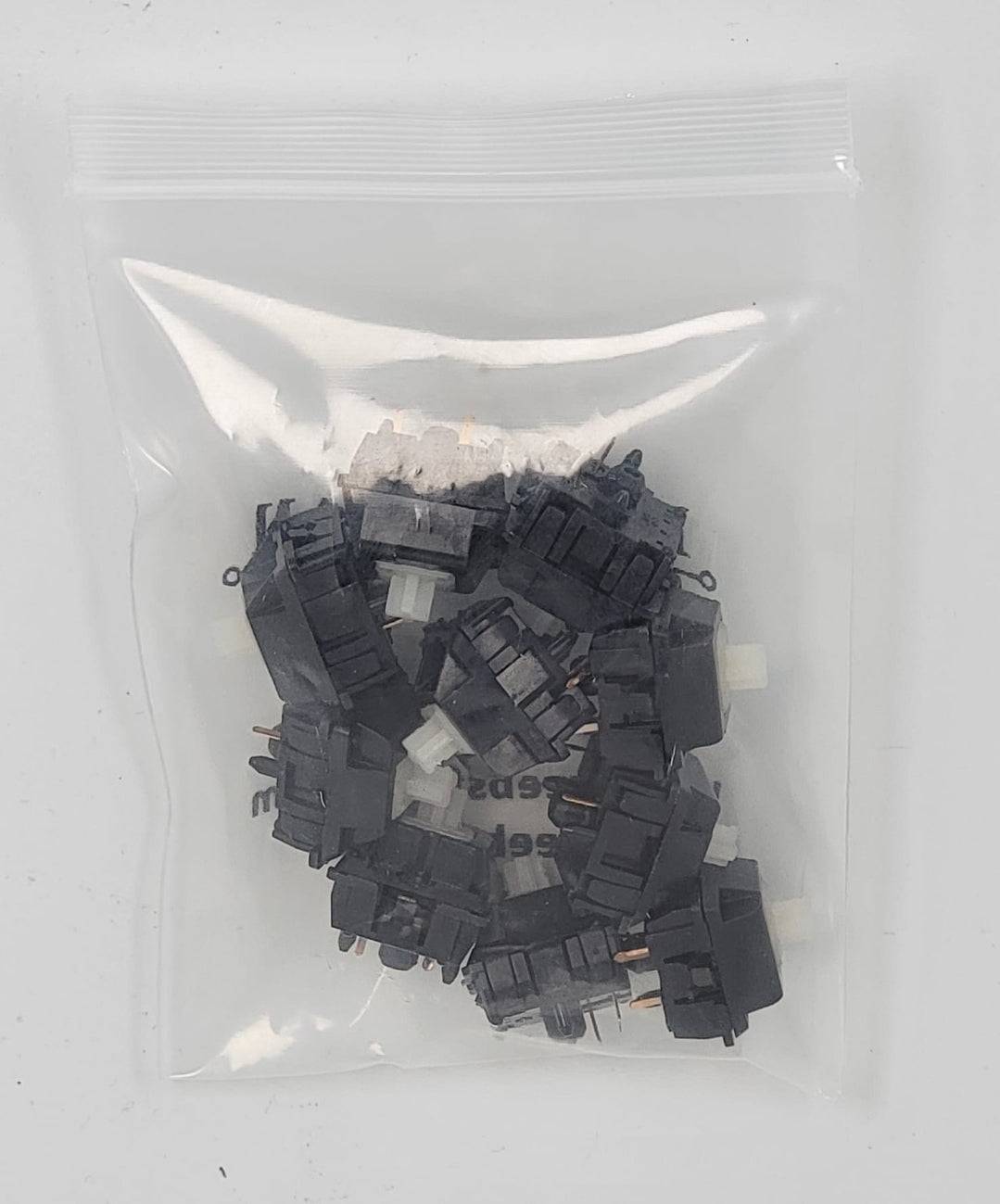 Durock POM Linear Switches
These are great new linear switches produced by JWK/Durock with a full POM housing. Great for linear switch lovers who prefer a lighter typing feel! The switches are incredibly smooth even if you do not lube them and rivals more expensive linear switches in terms of feel. When lubed properly, these switches feel like typing on a cloud.

Specs

4mm Distance Travel
63.5g Bottom-out
5-pins
Stock
POM Housing
Not Specified stem material

Sound Test by Dokidokeys

 

Here is a guide on how many switches you'll need for different keyboard sizes (The guide is a reference, but some keyboards market a certain layout even though they require a few more or fewer switches. Always order a few more if you're unsure):

120 - full size
92 - TKL
80 - 75%
70 - 65%
65 - 60%
45 - 40%

 

Selling in quantities of 1.