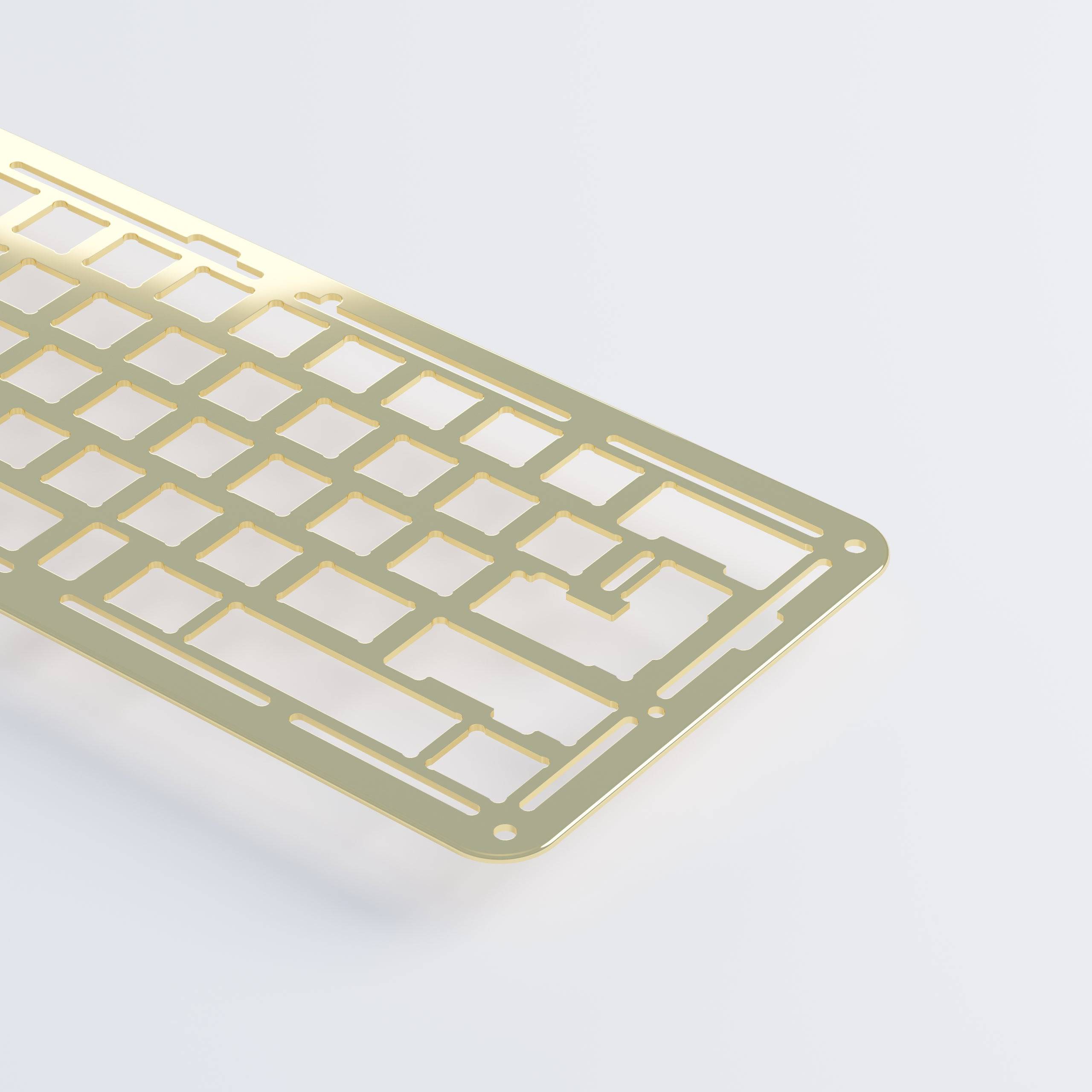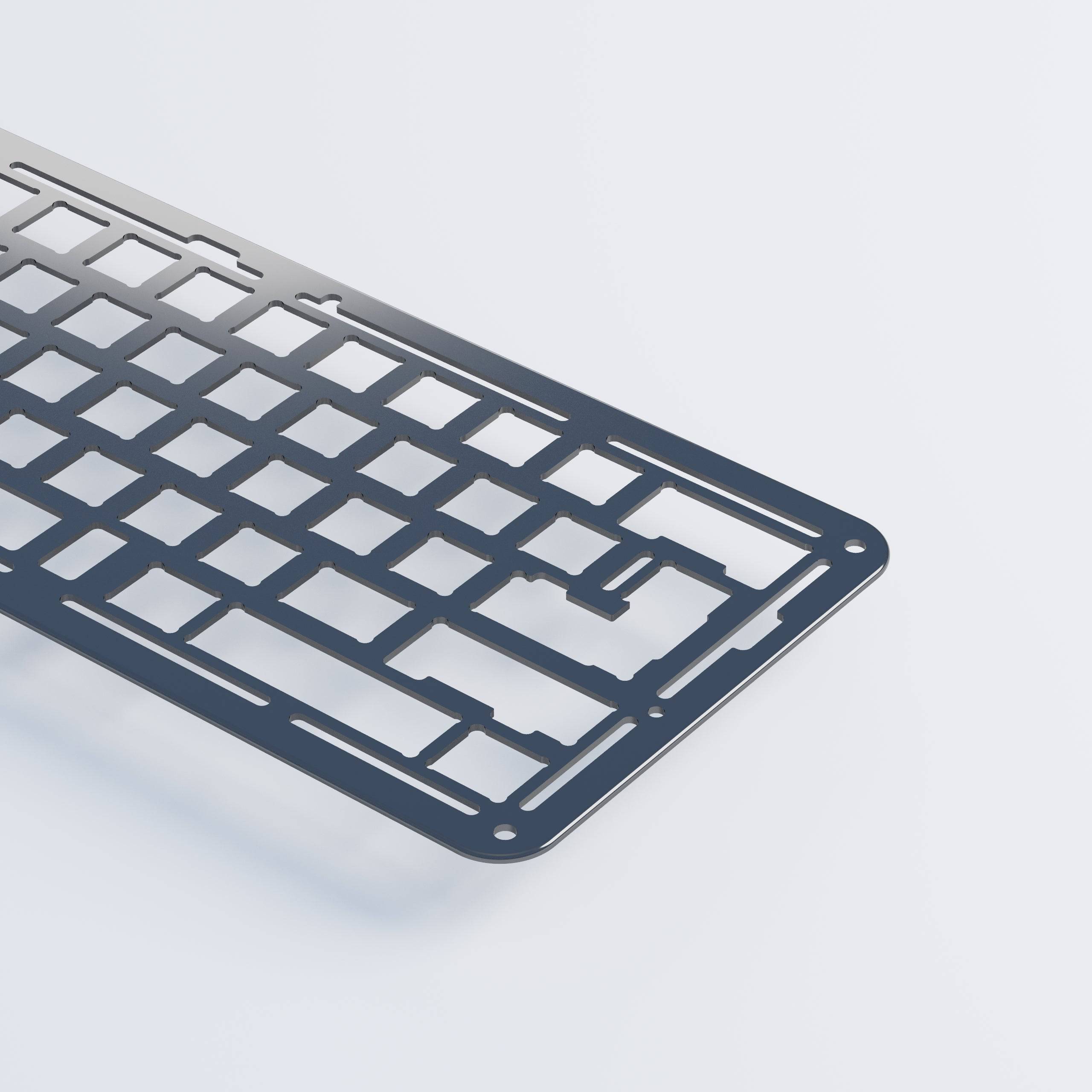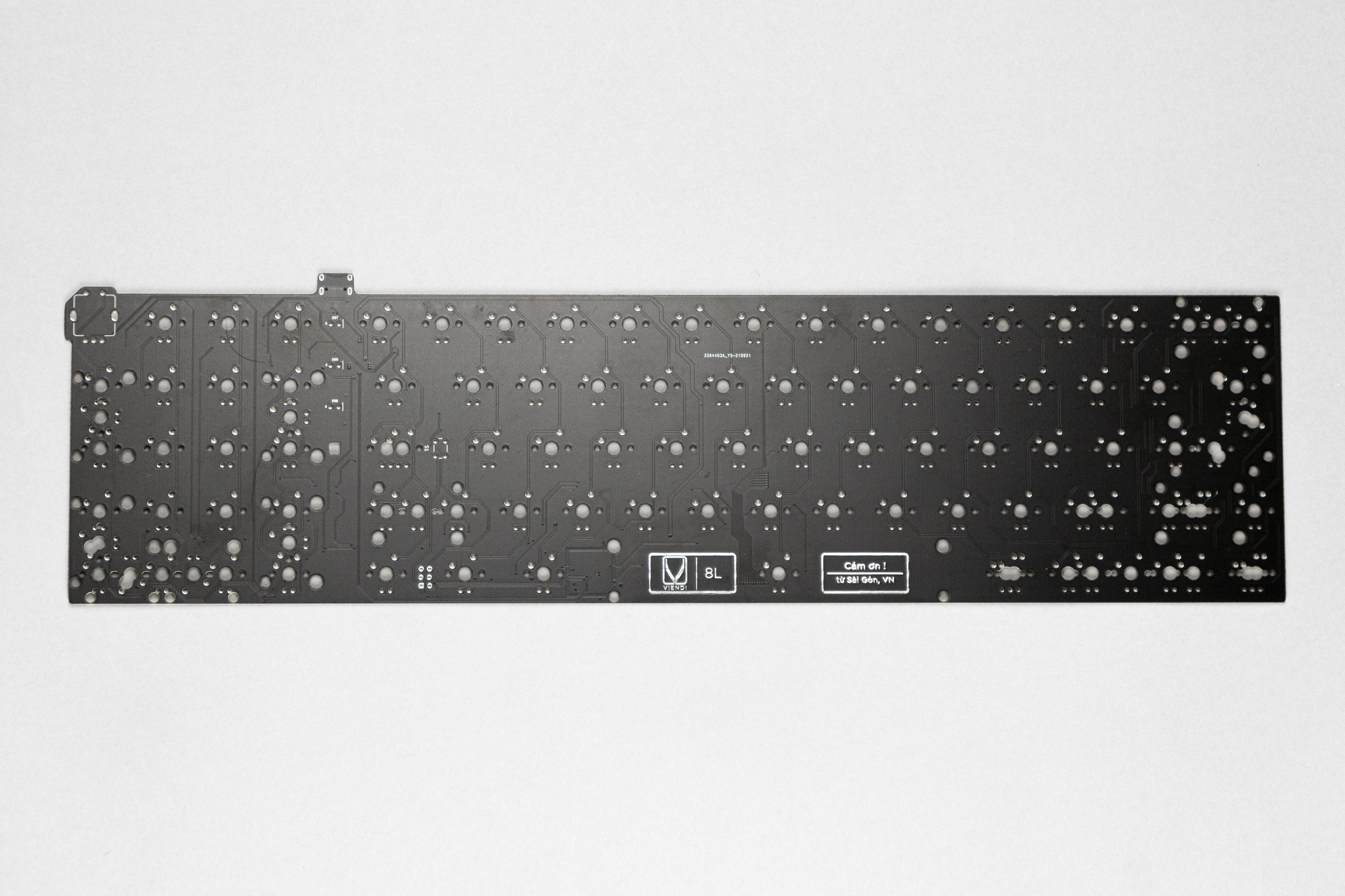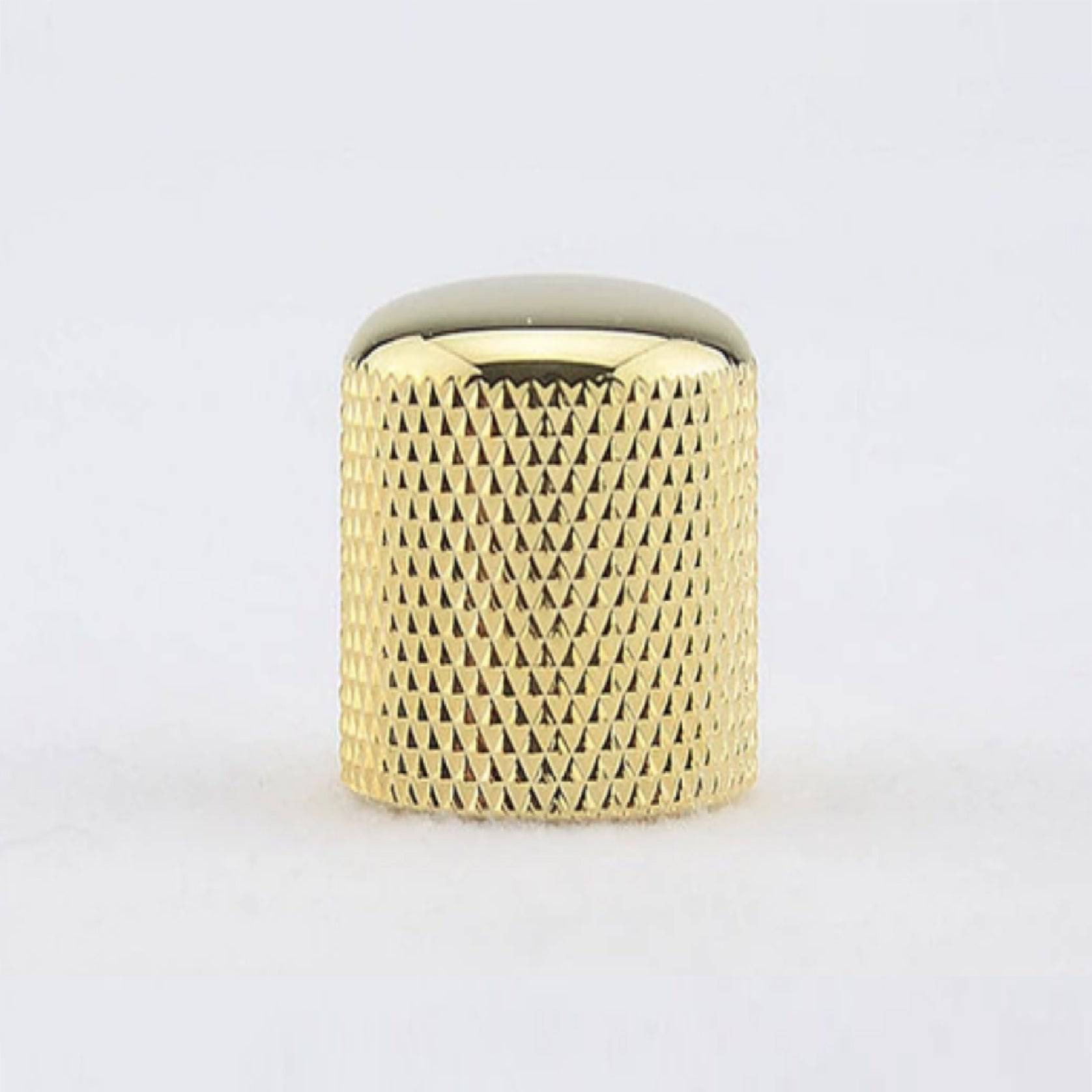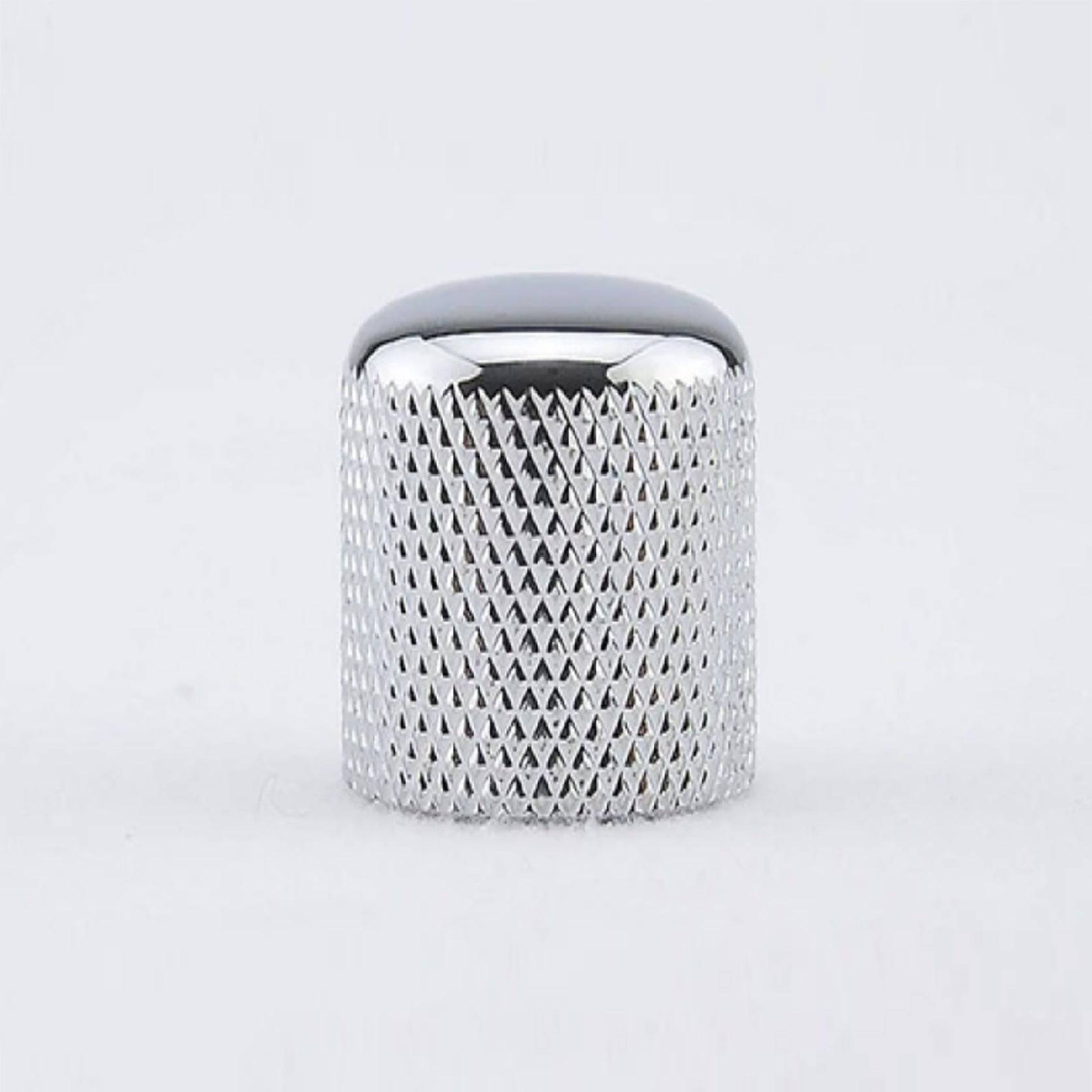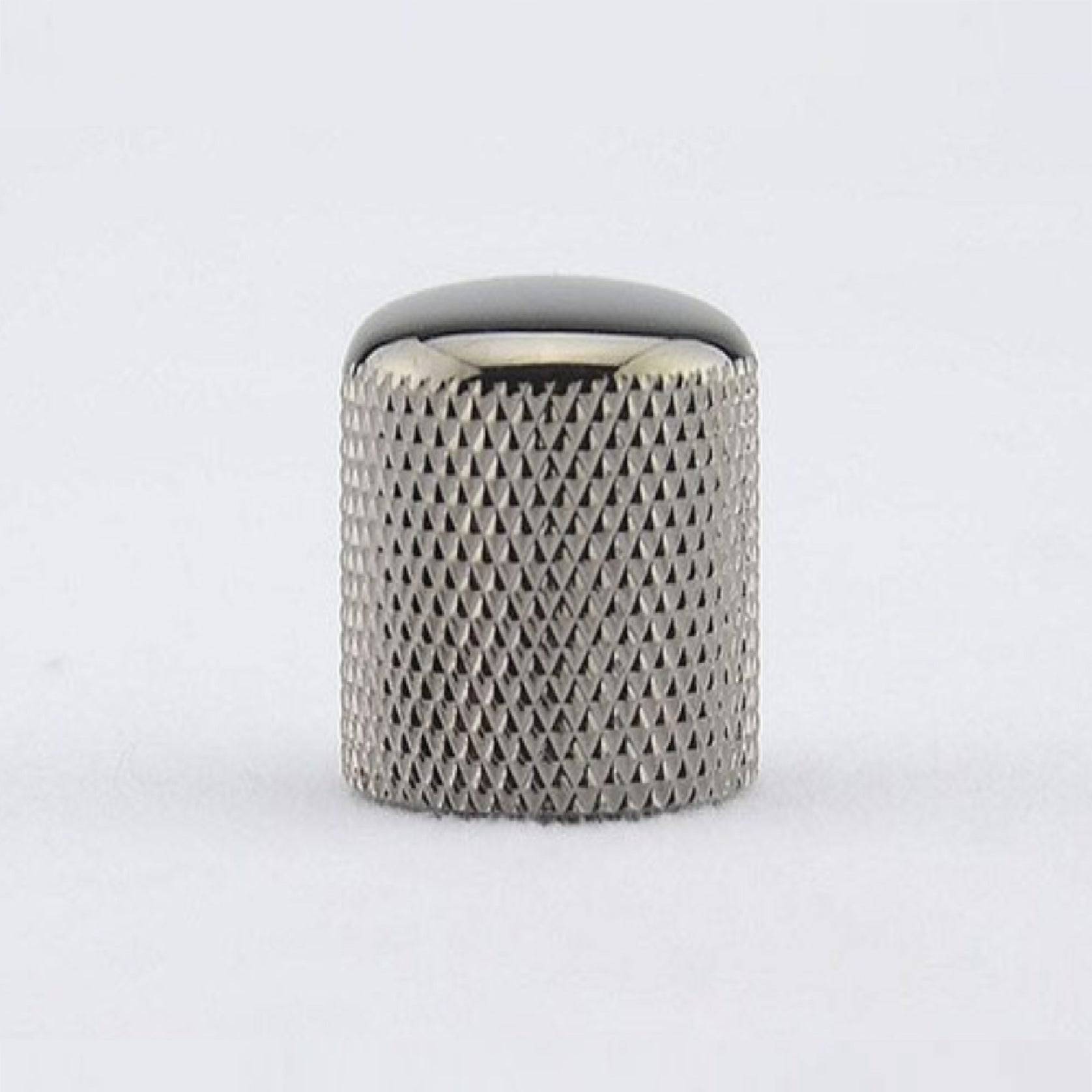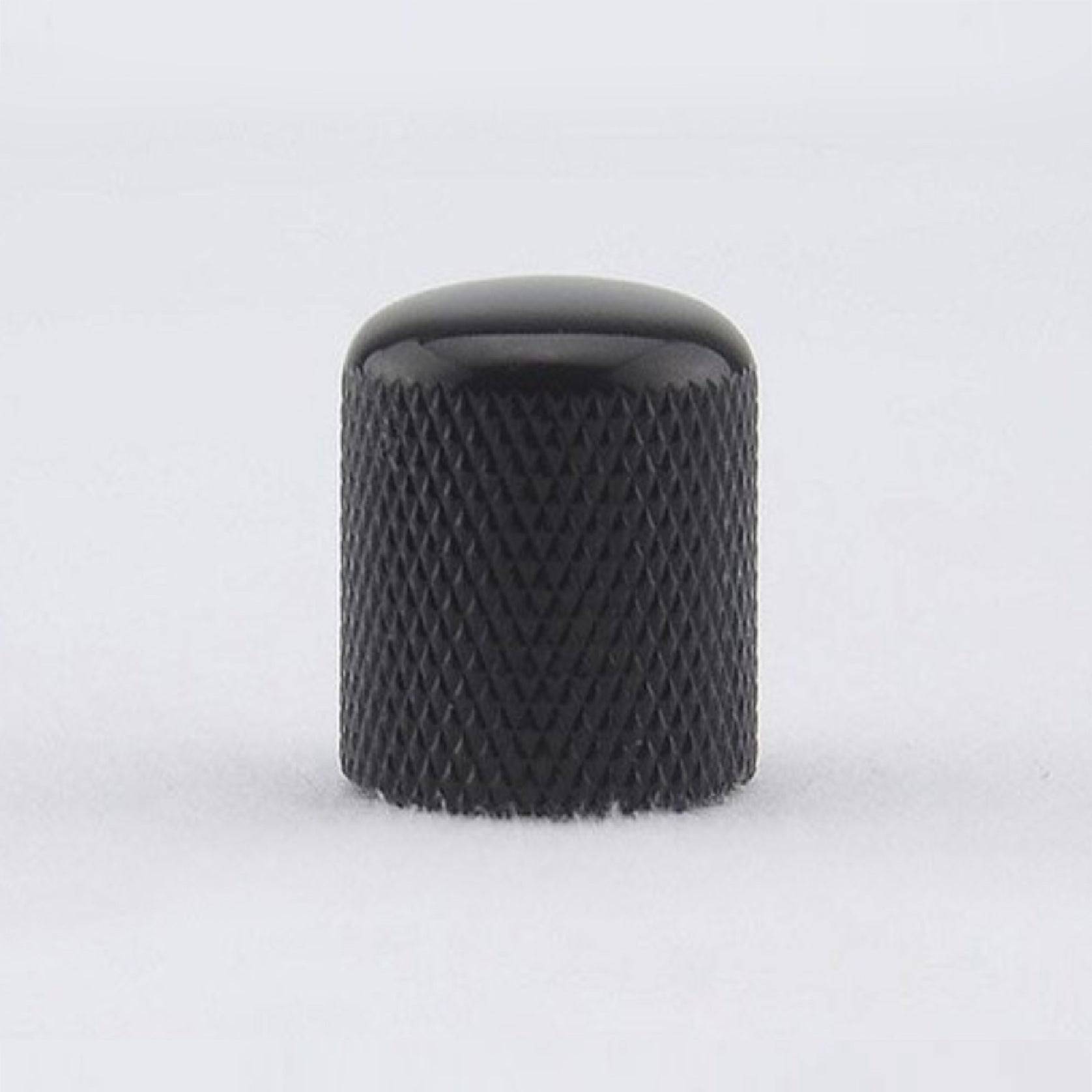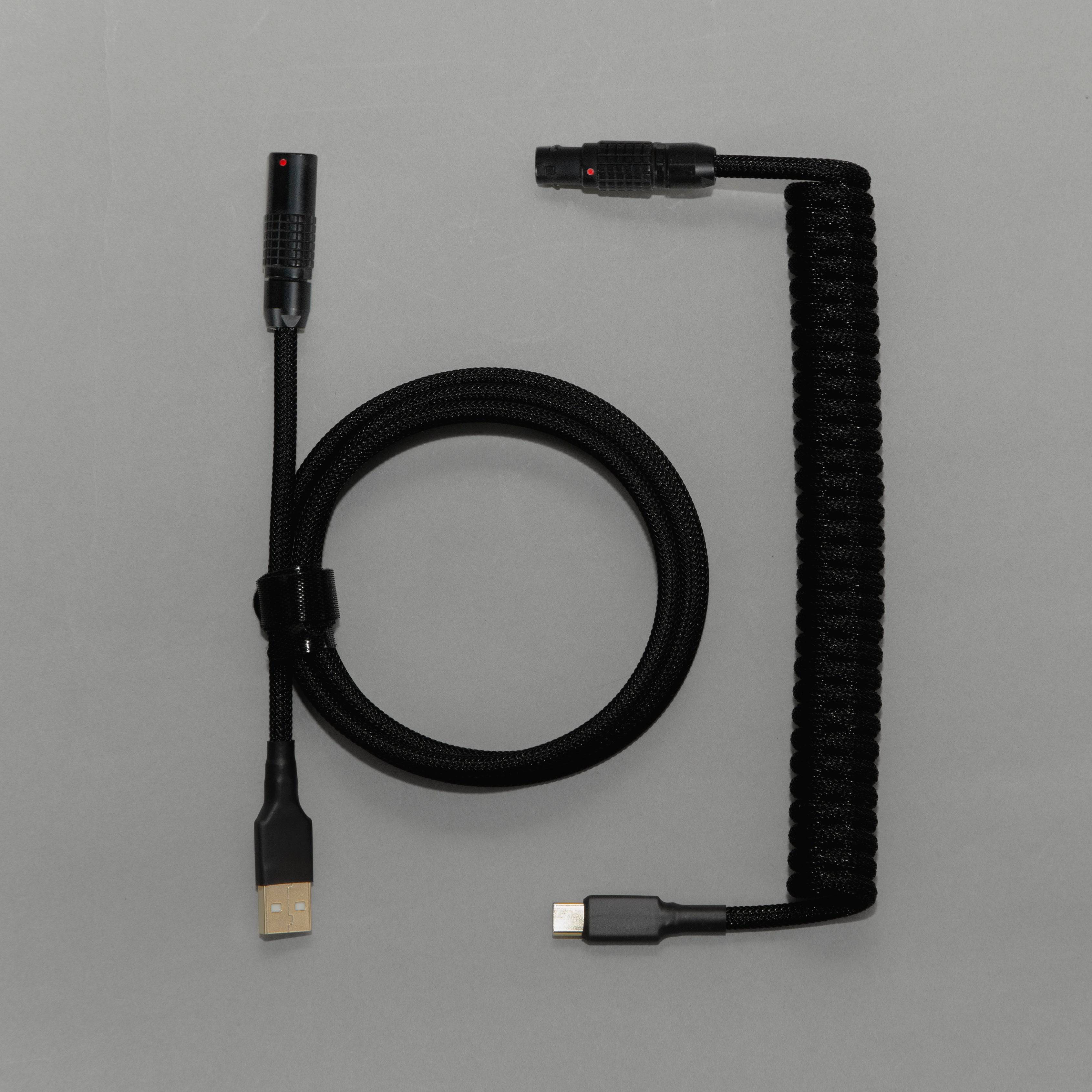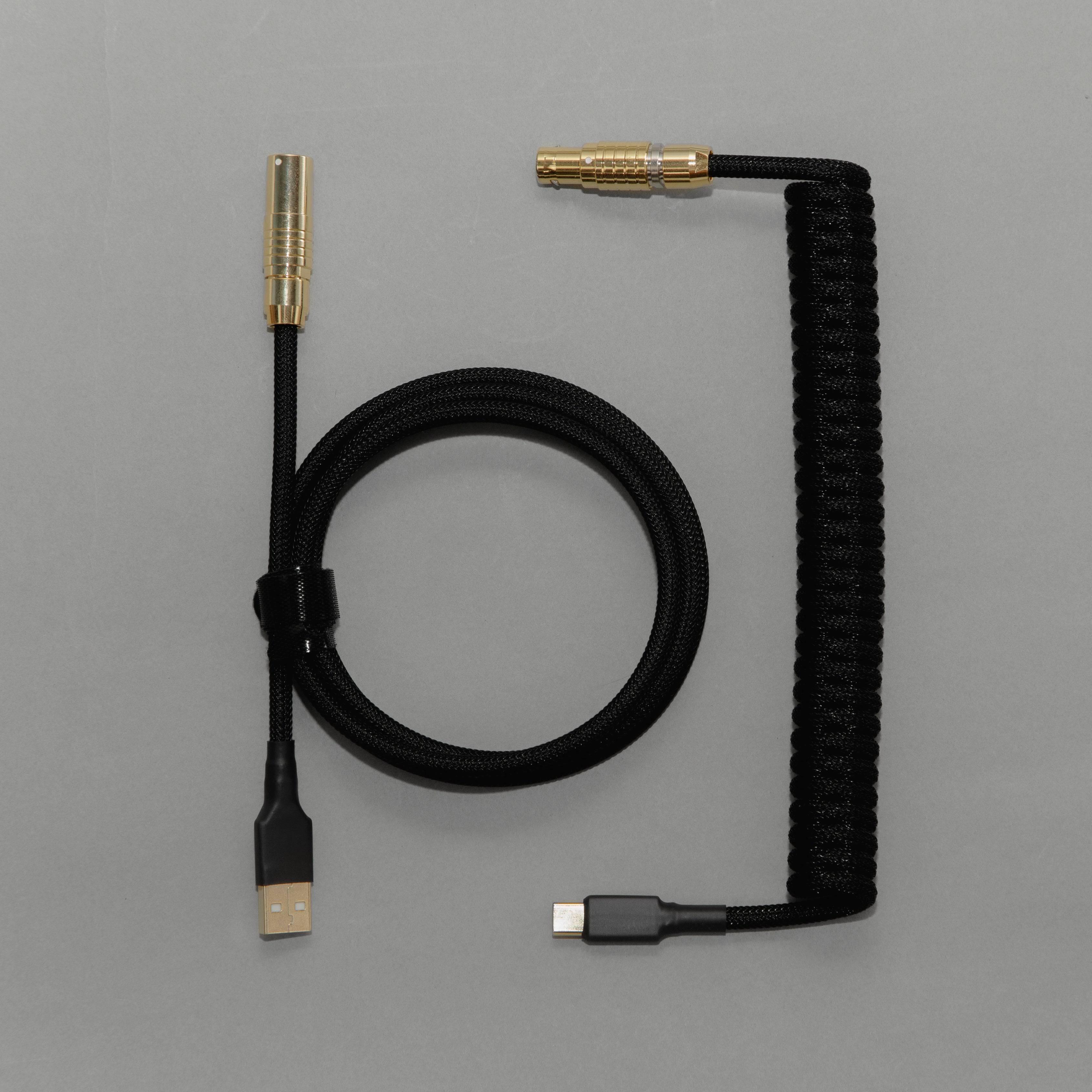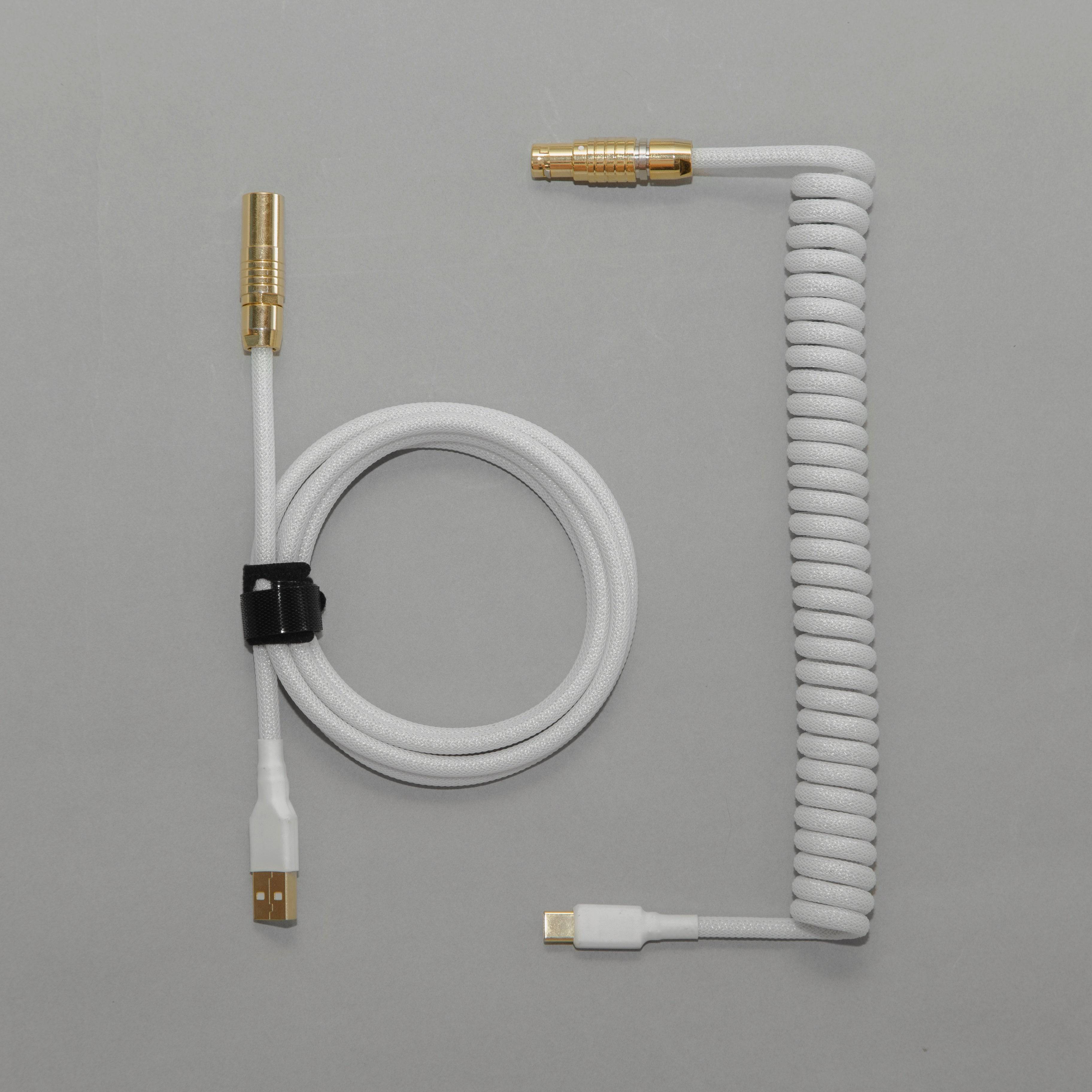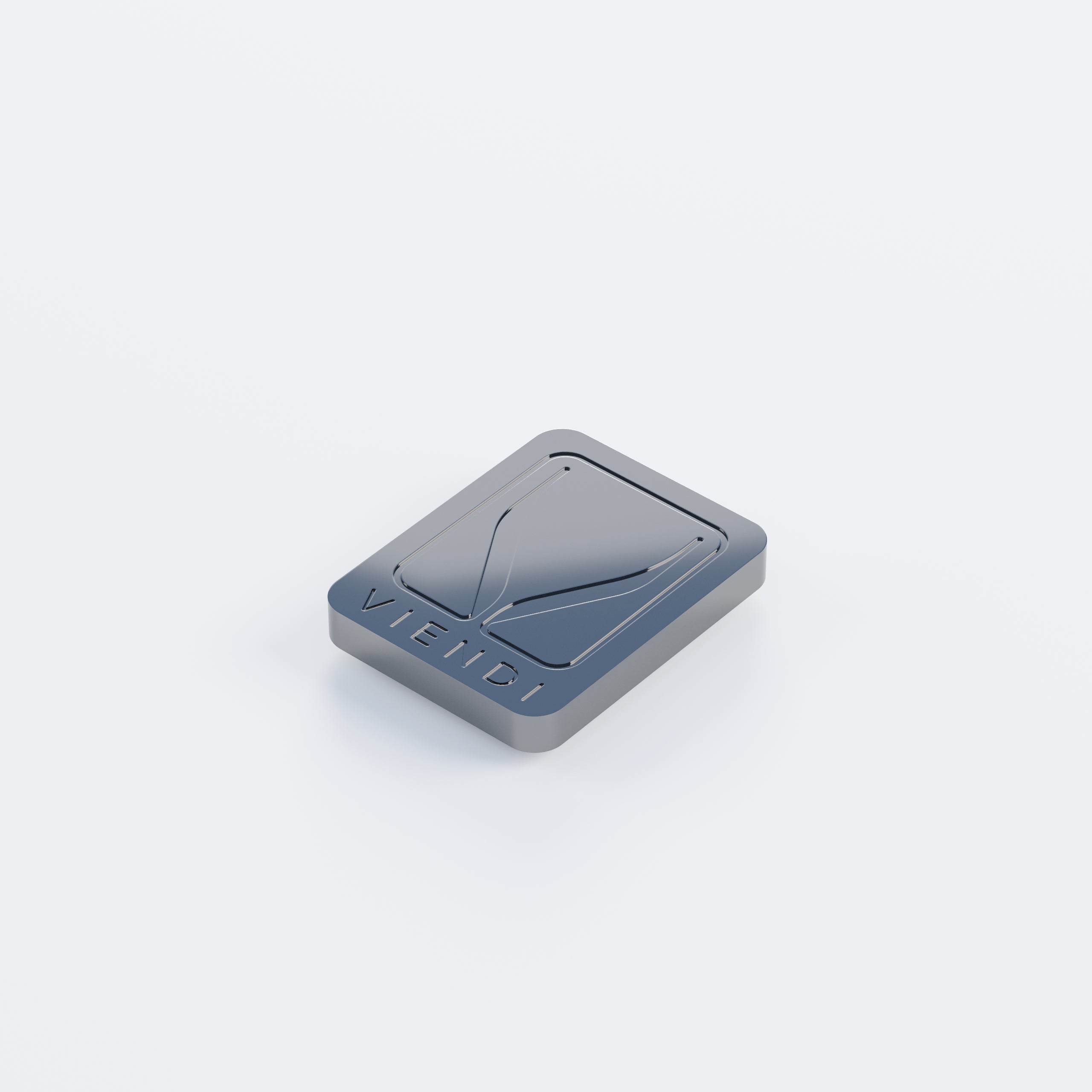 Viendi8L Accessories
IN-STOCK (EXTRAS)

If you are looking to purchase the Viendi 8L Kit, you can find it here.

These are the optional add-on parts for the Viendi 8L: Gold Brass Plate, Black Nickel Plated Brass Plate, Extra Soldered PCB, Tactile Encoder, Smooth Encoder, 4 types of Knobs (Gold, Chrome, Nickel, Black), 2 types of Emblems (Gold & Nickel), and 3 luxury cables (All Black, Black & Gold, White & Gold)!

If you order the extra PCB, it includes a standard tactile encode EC11, un-soldered.

If you order the All color knob combo, it includes all other 3 colors of knobs.