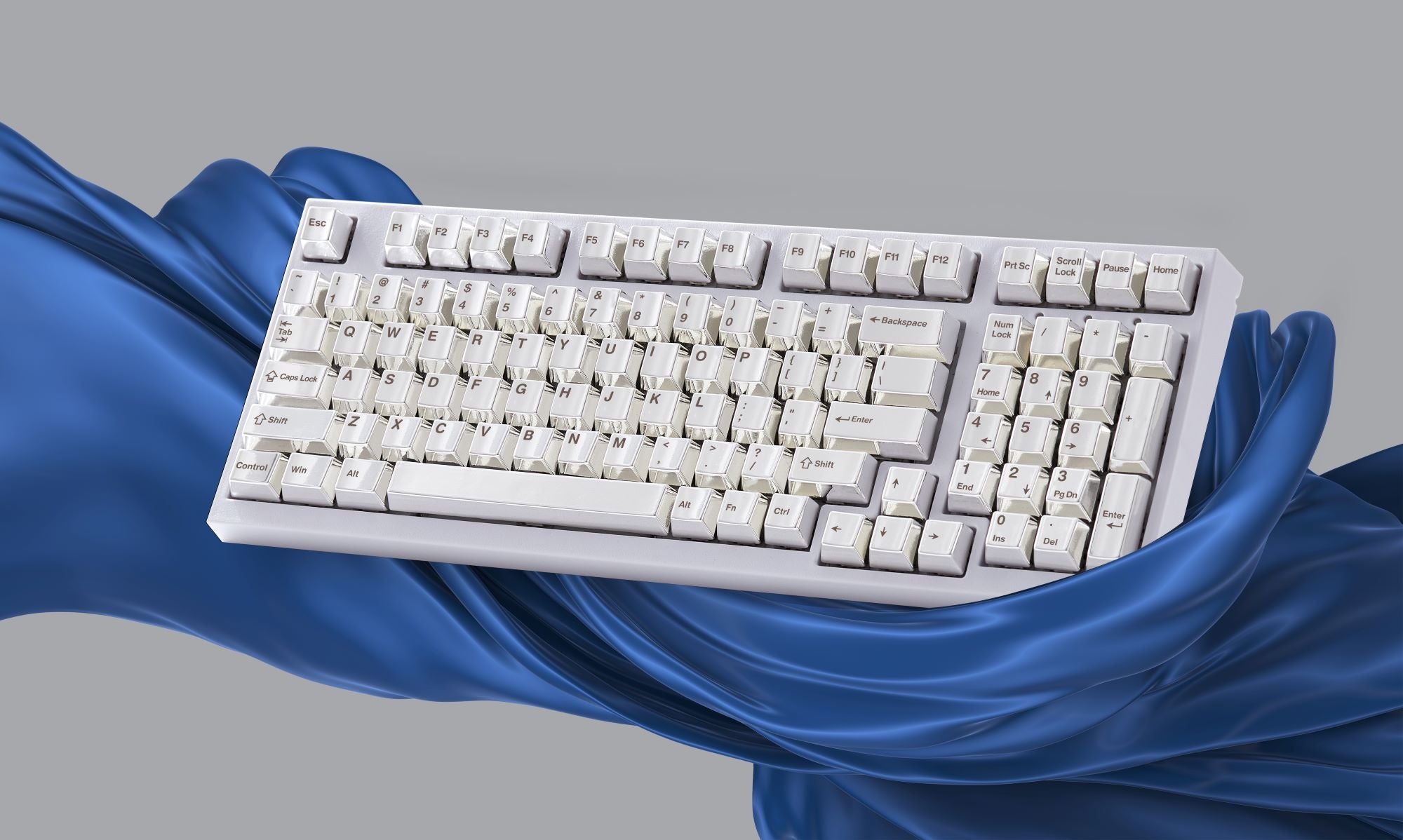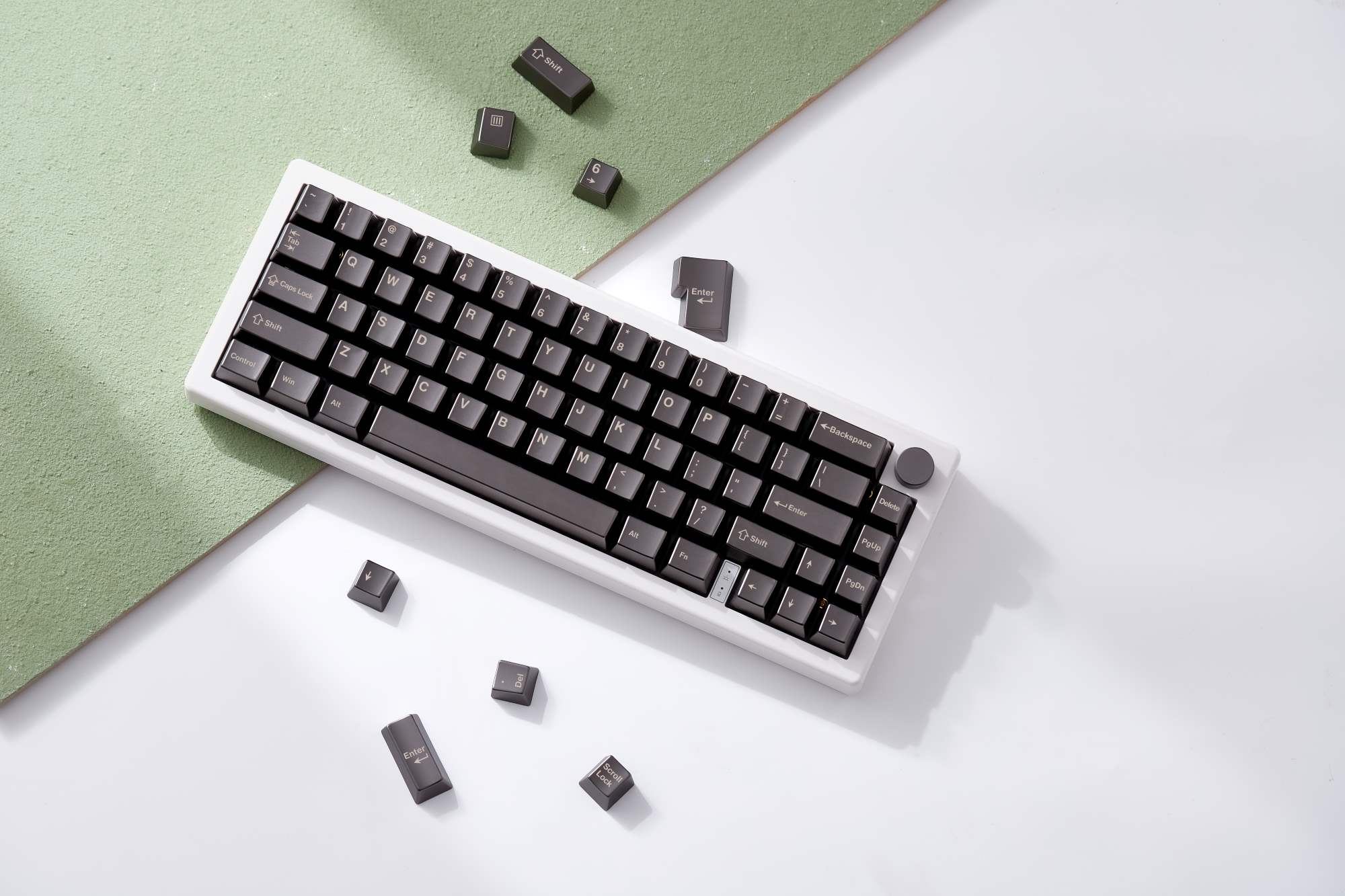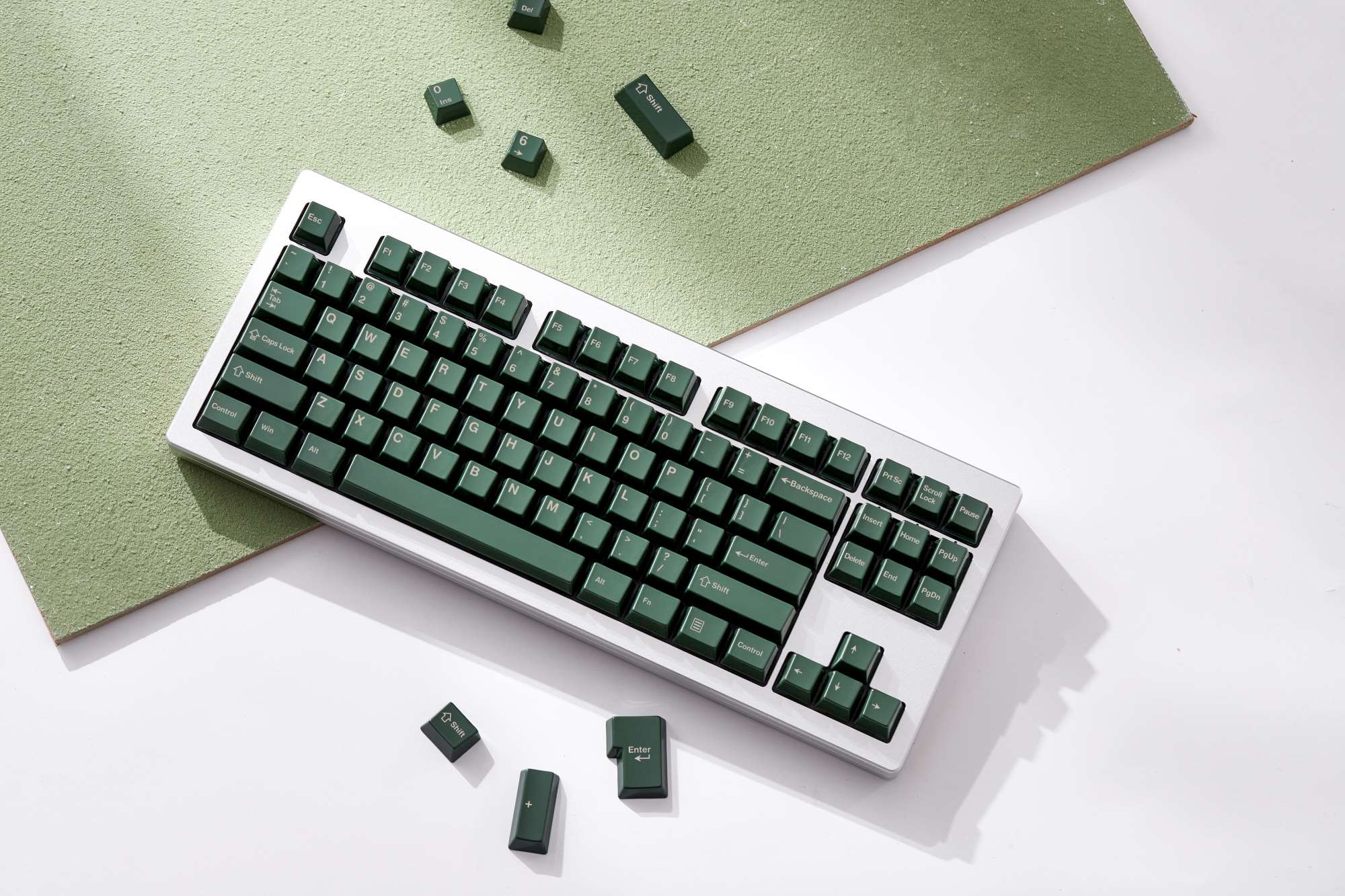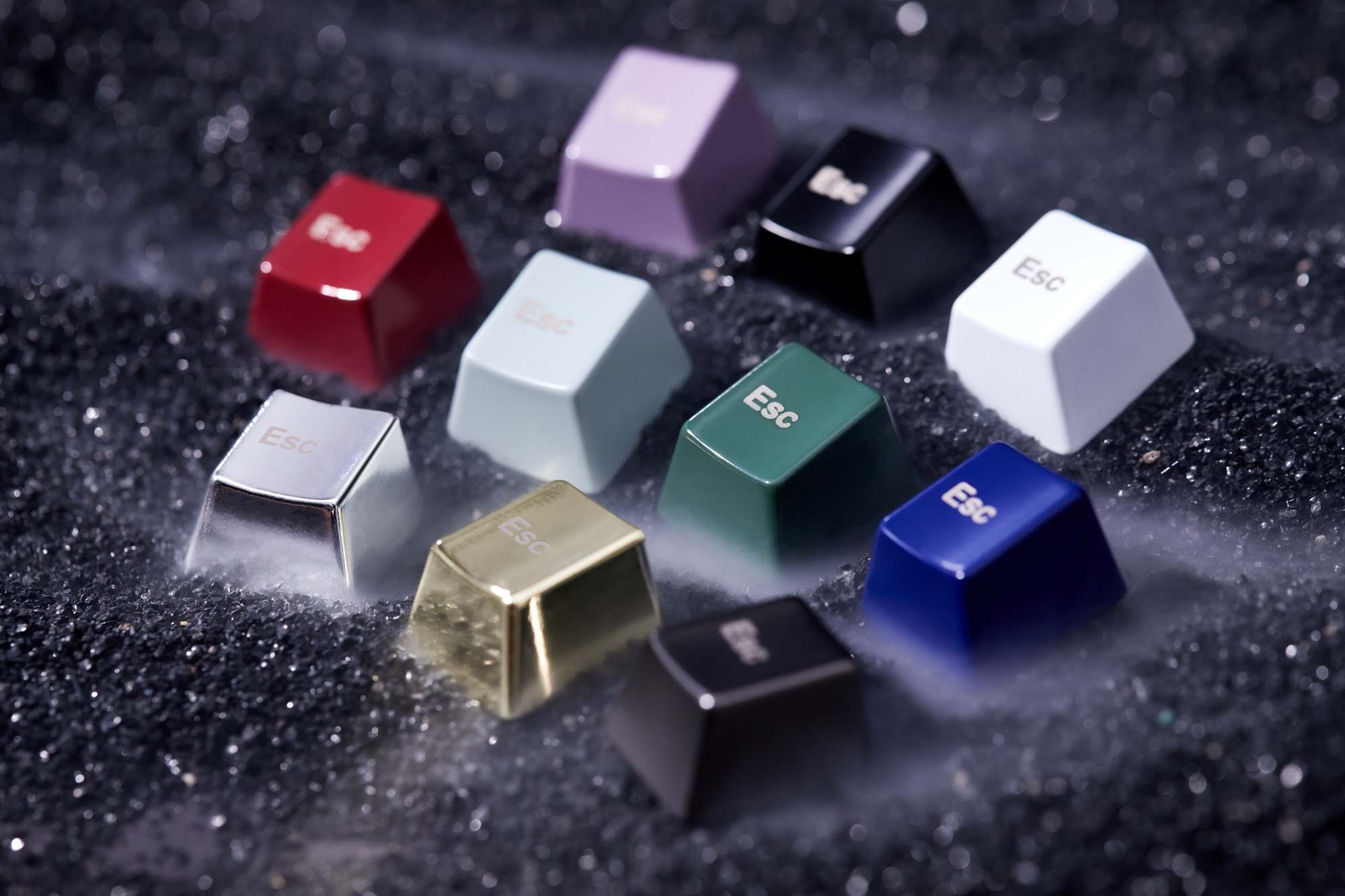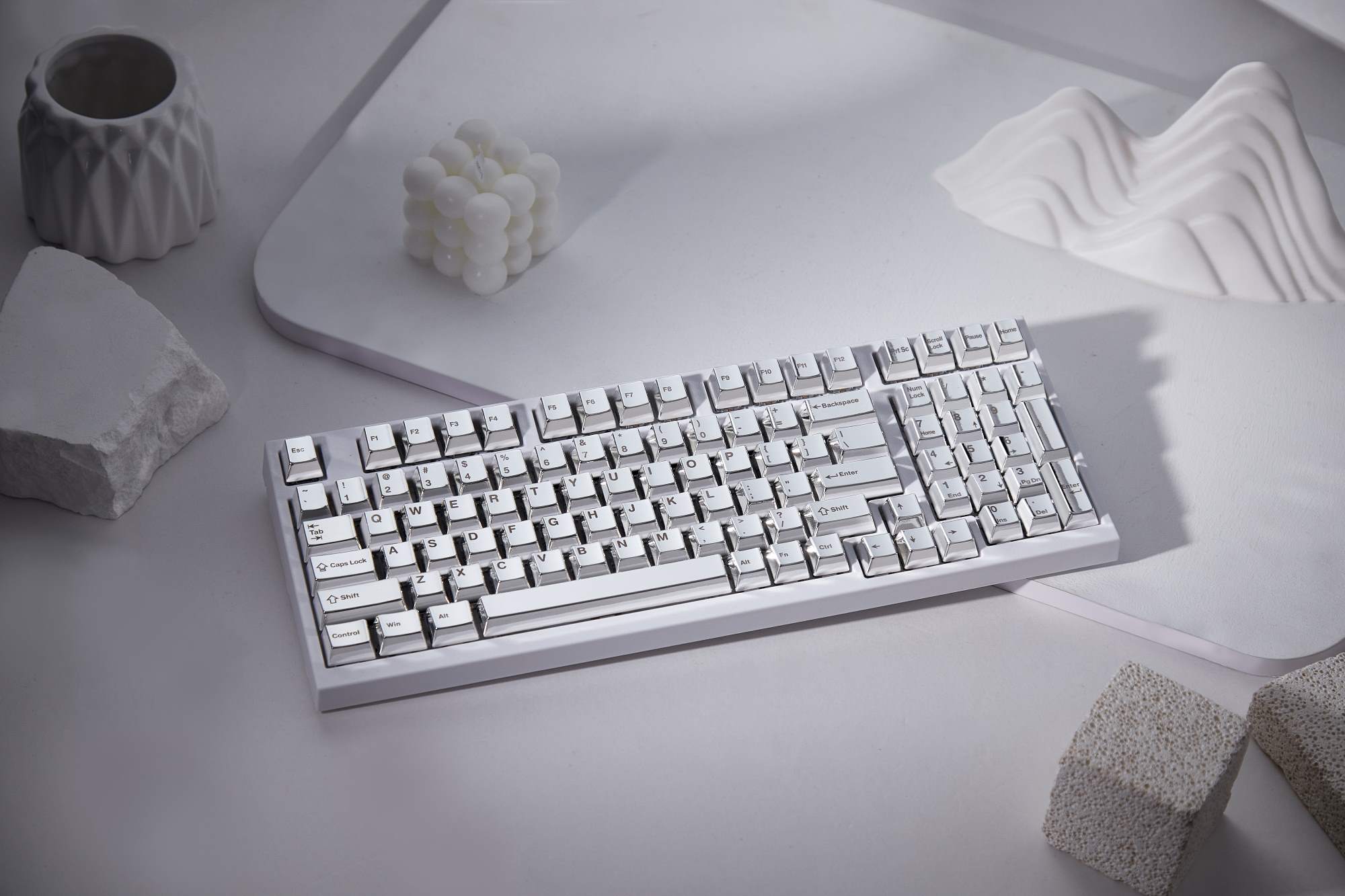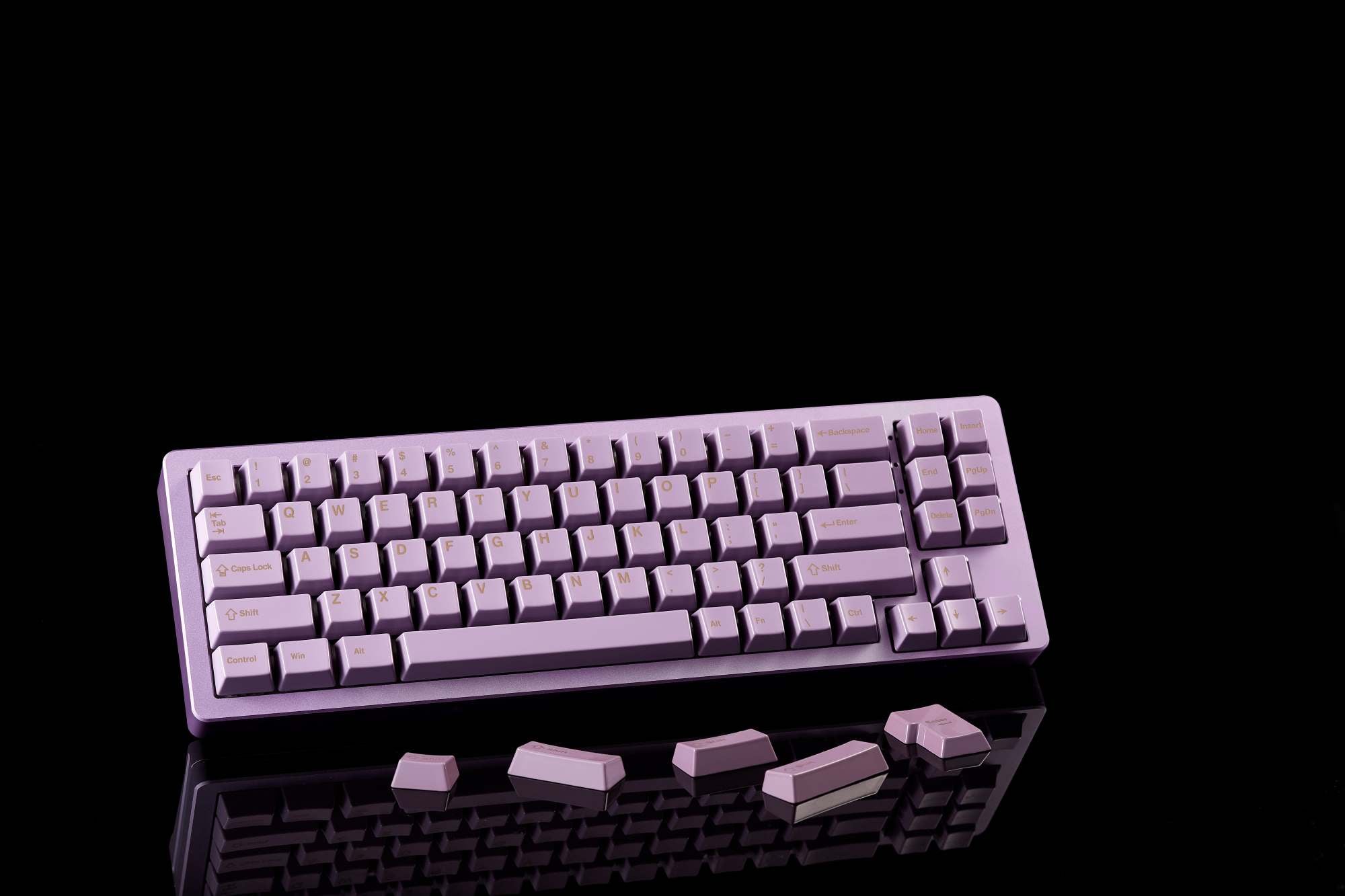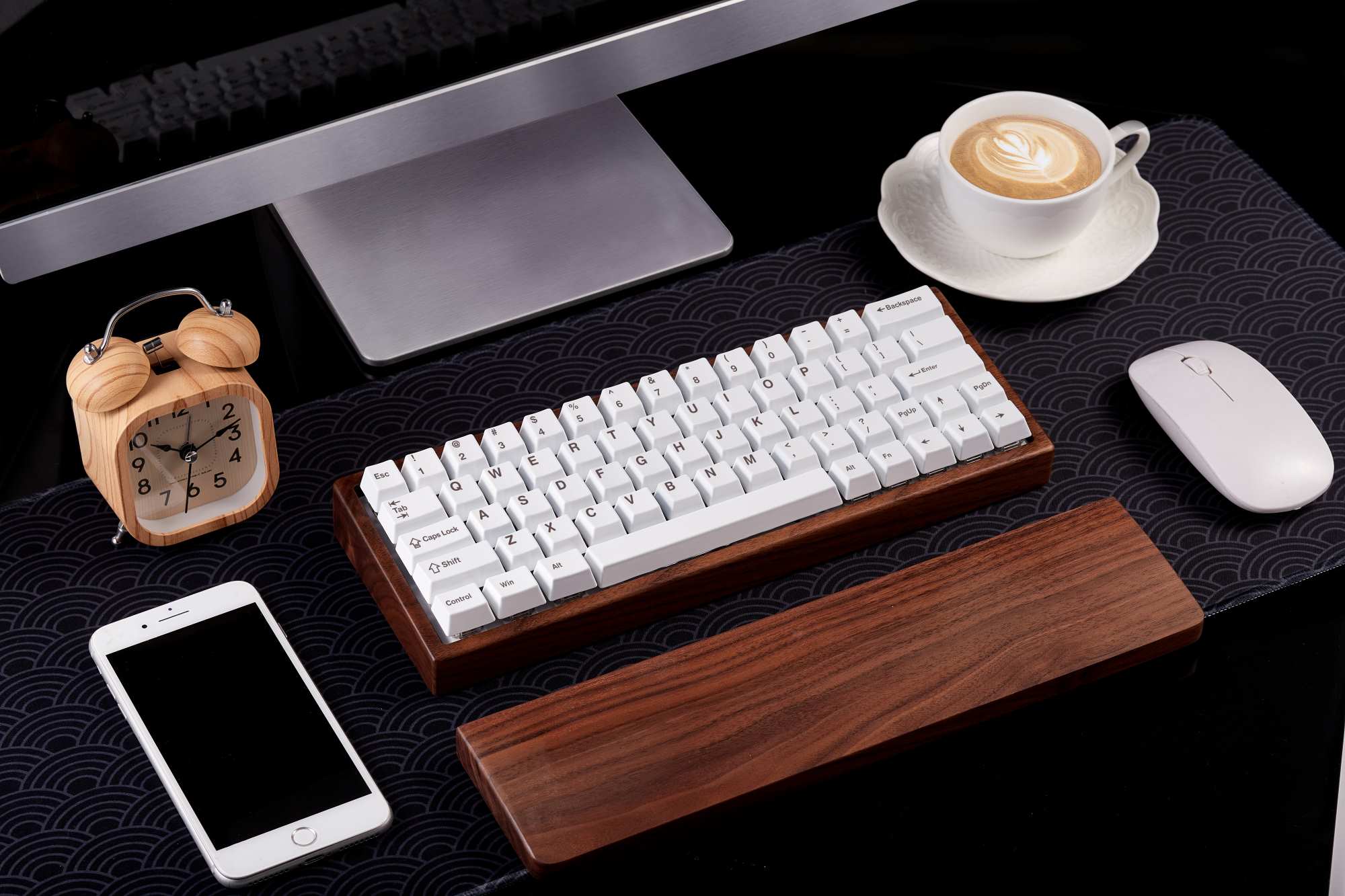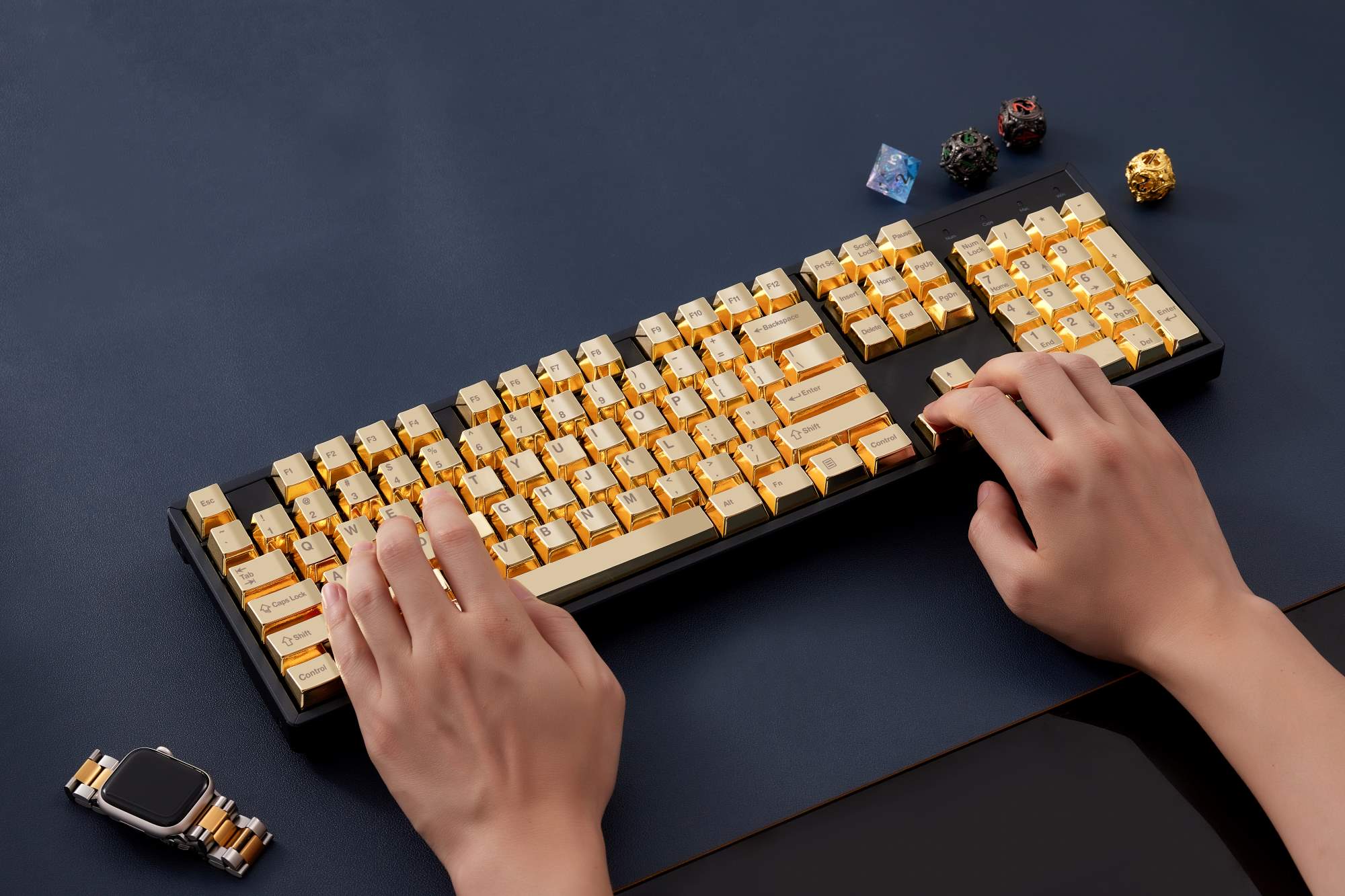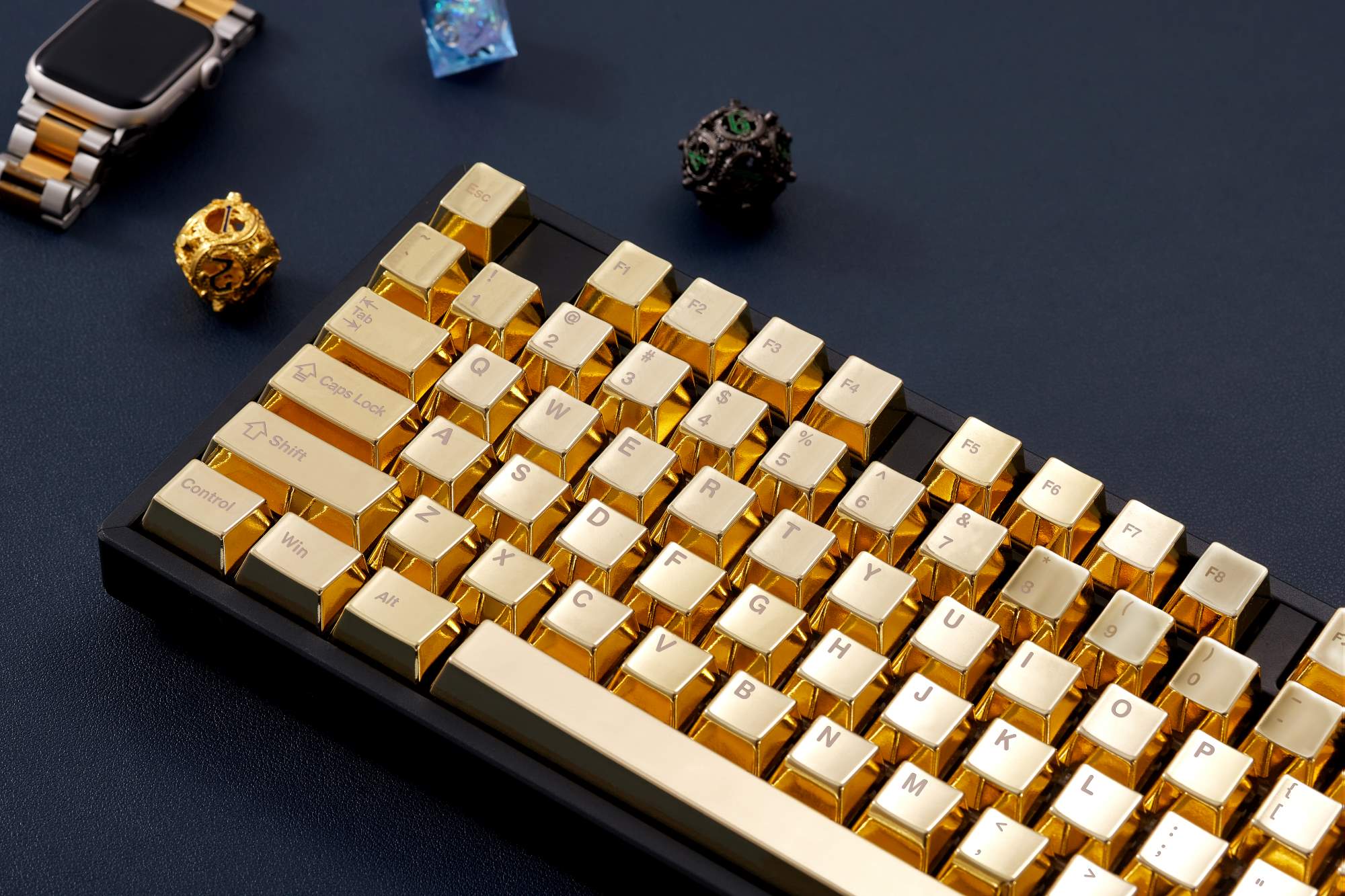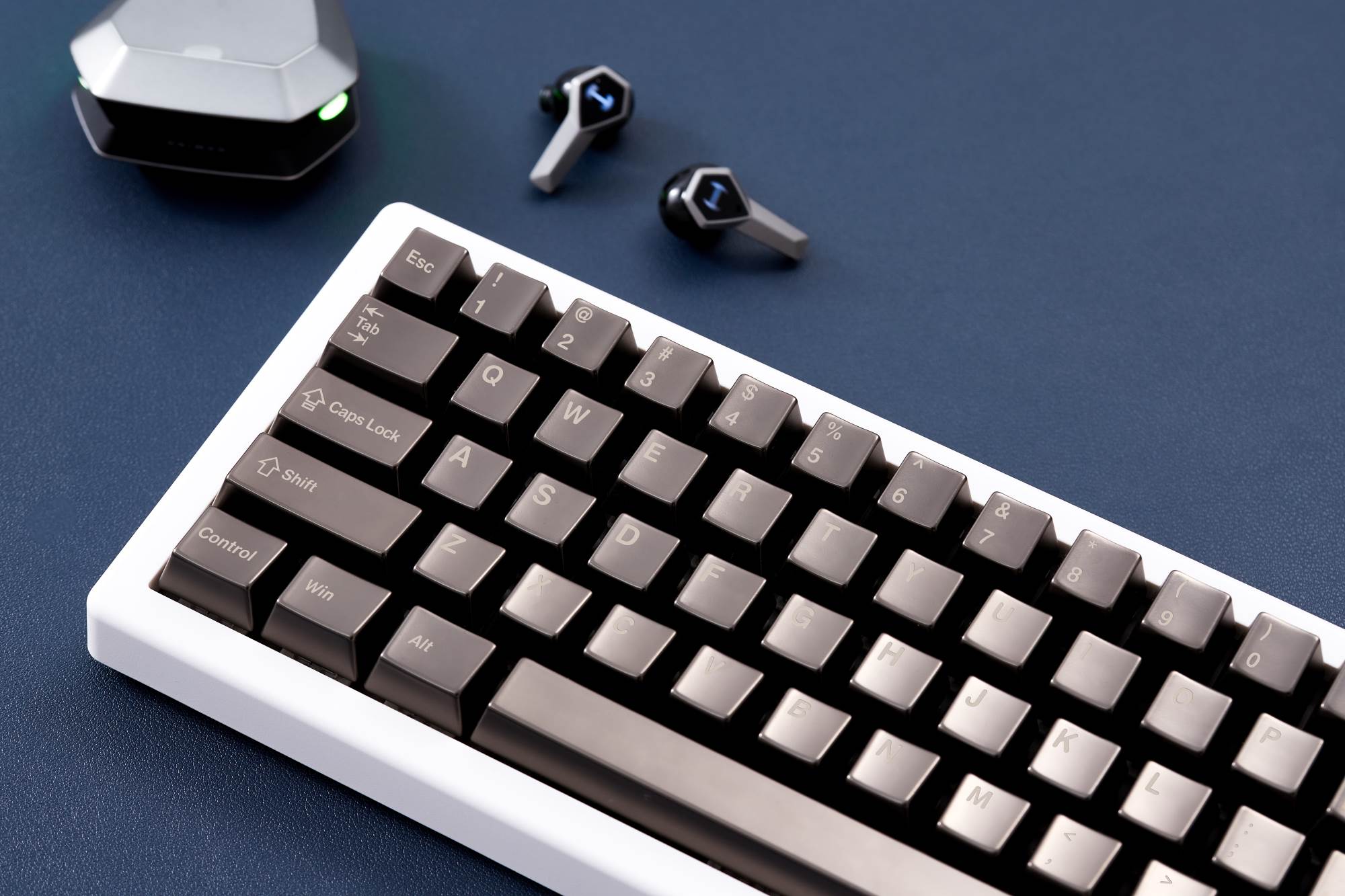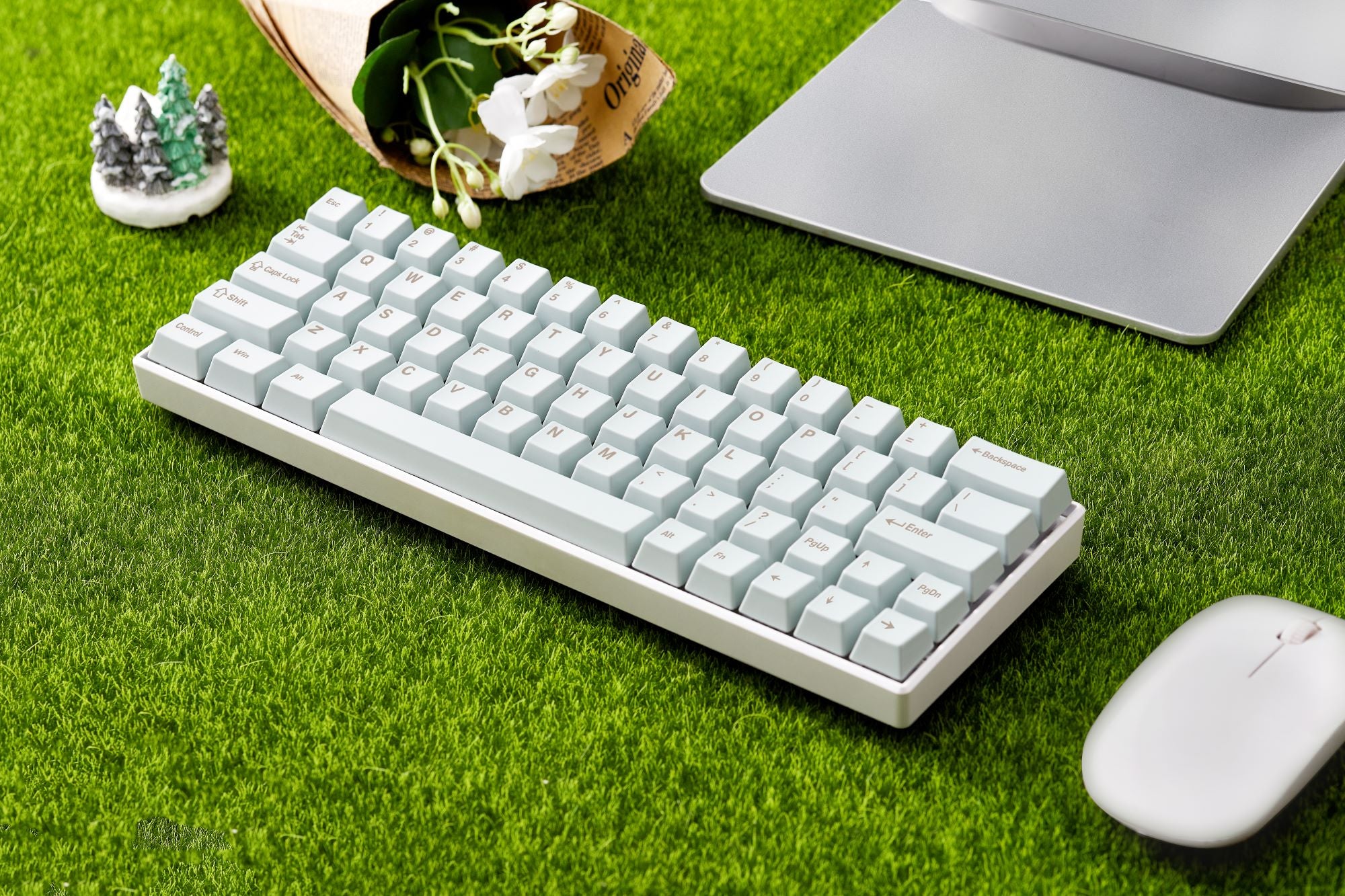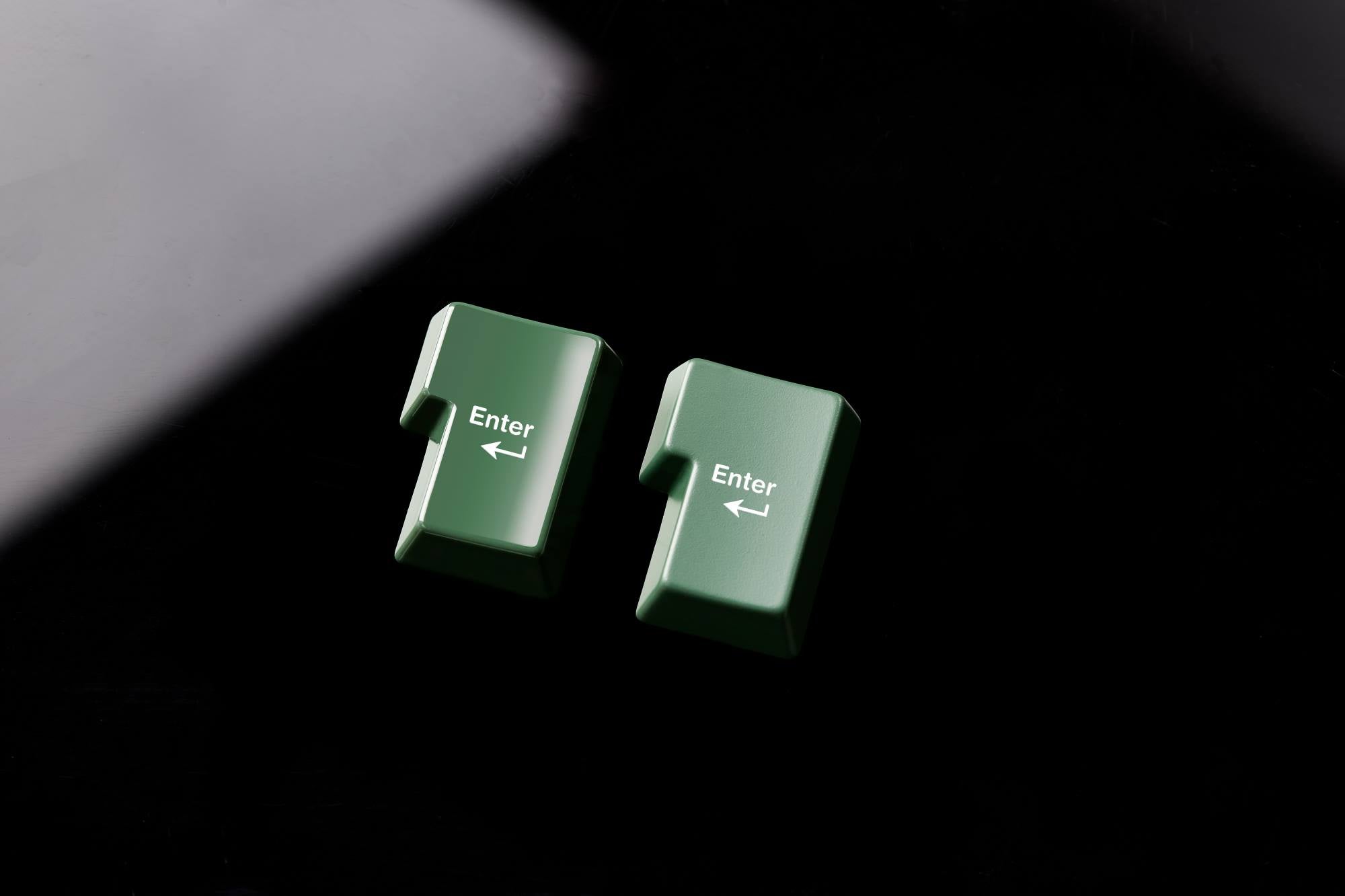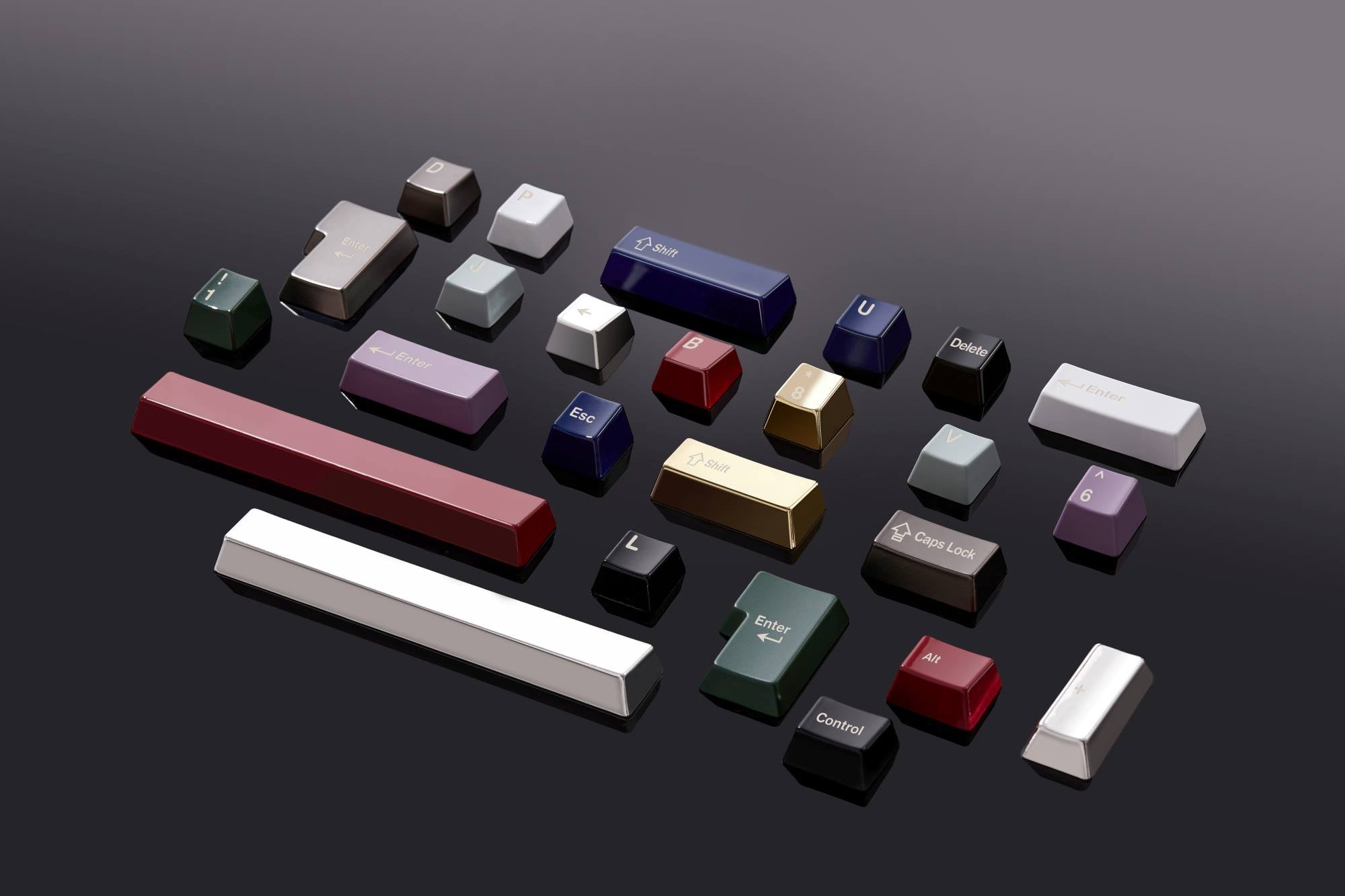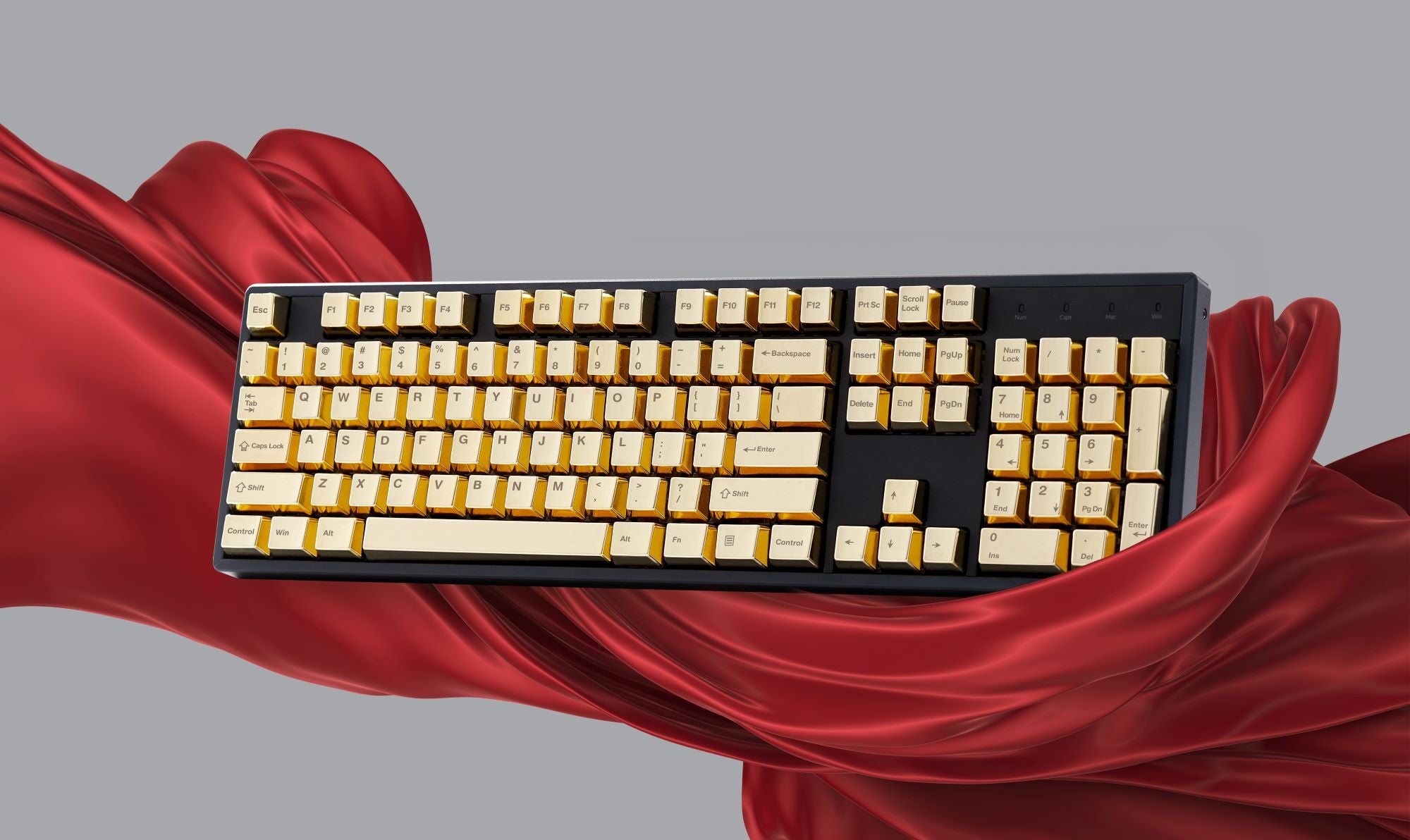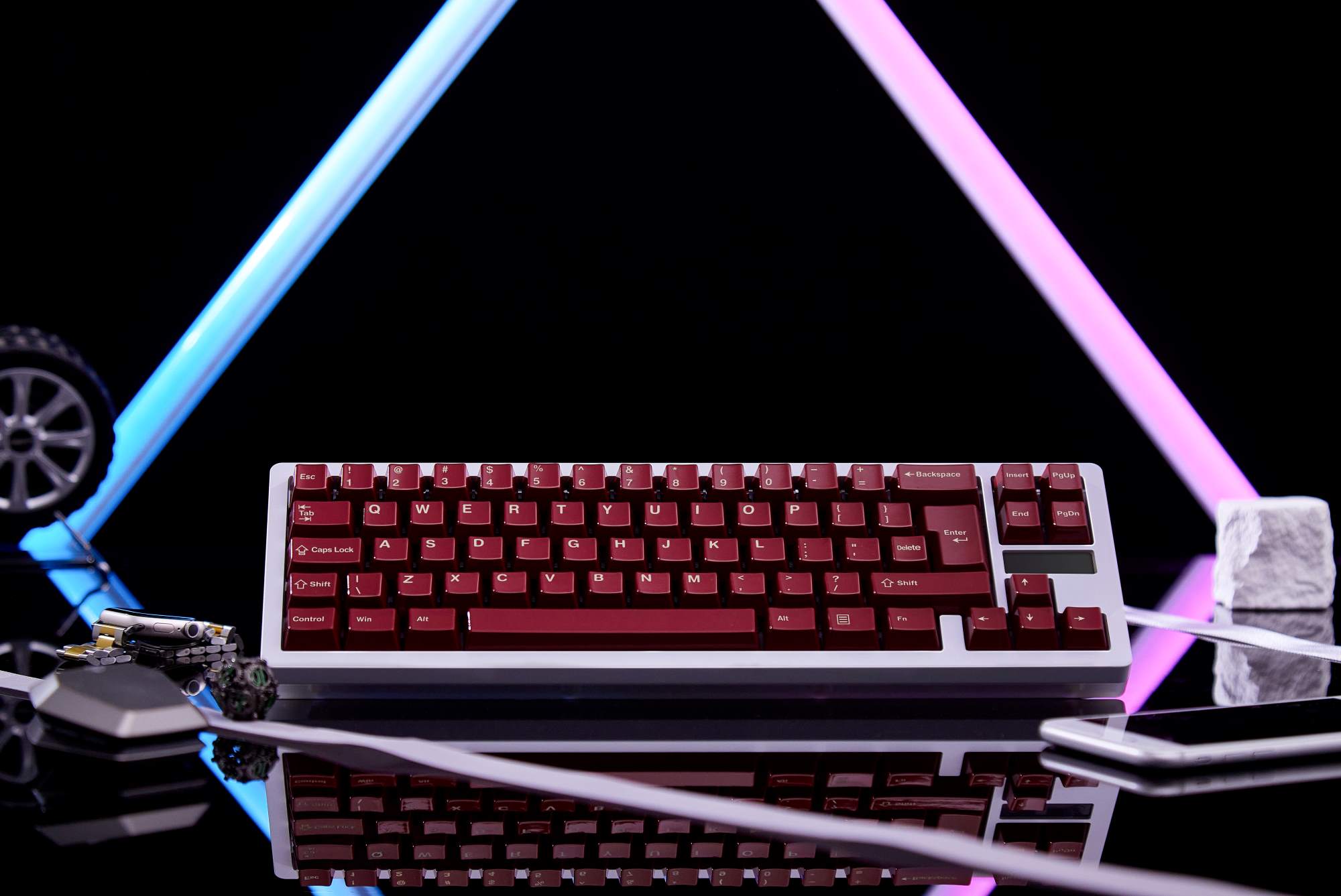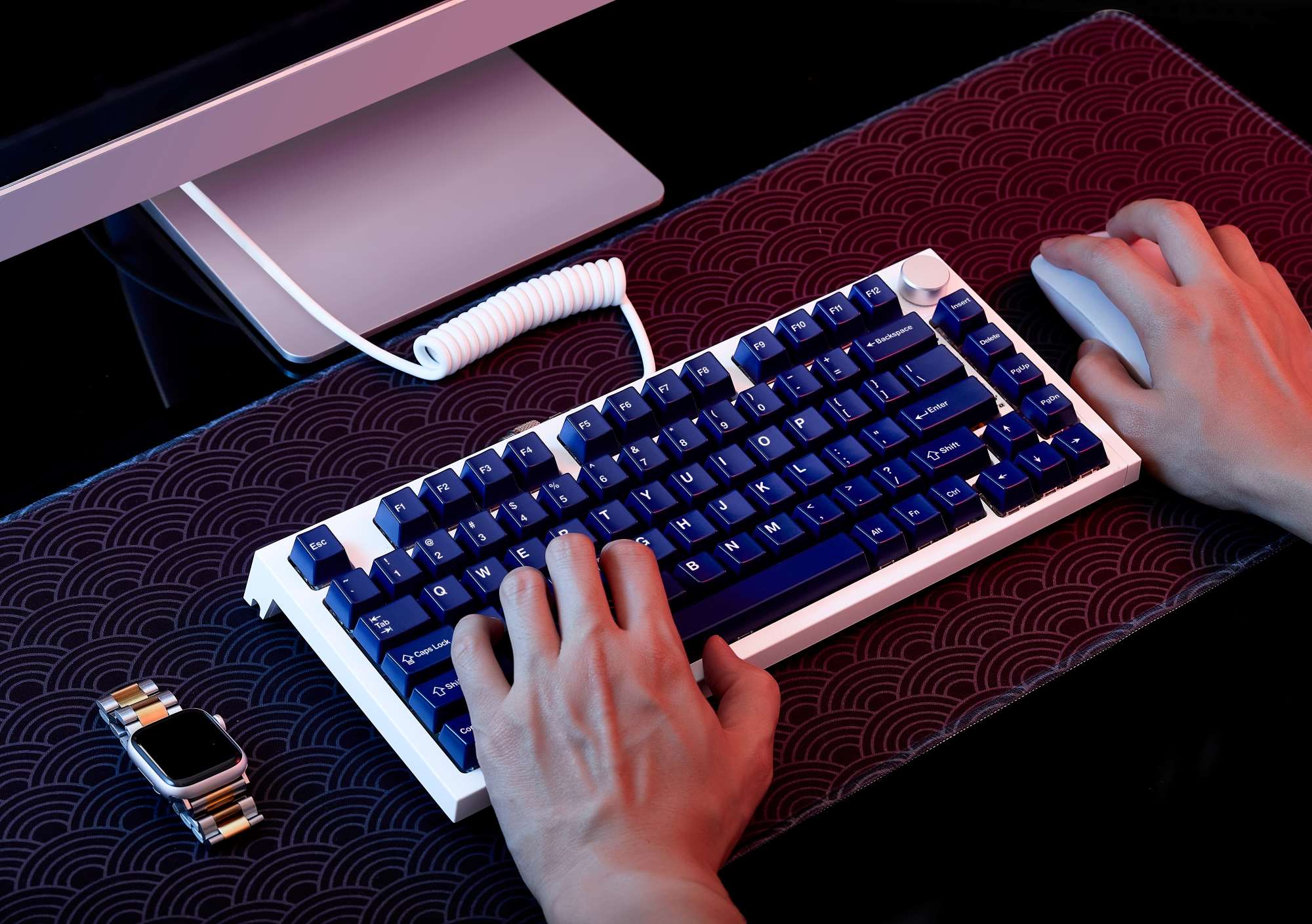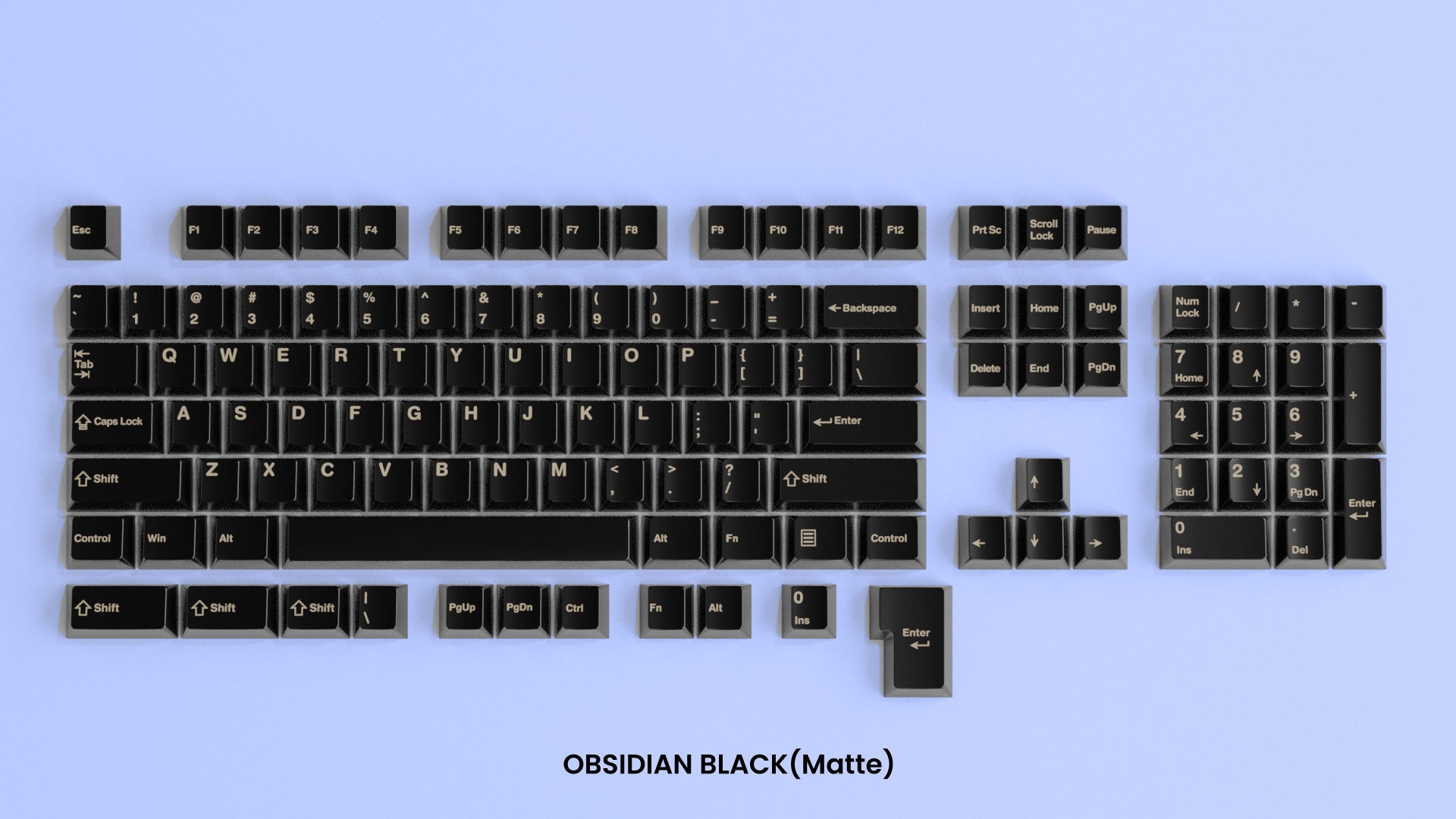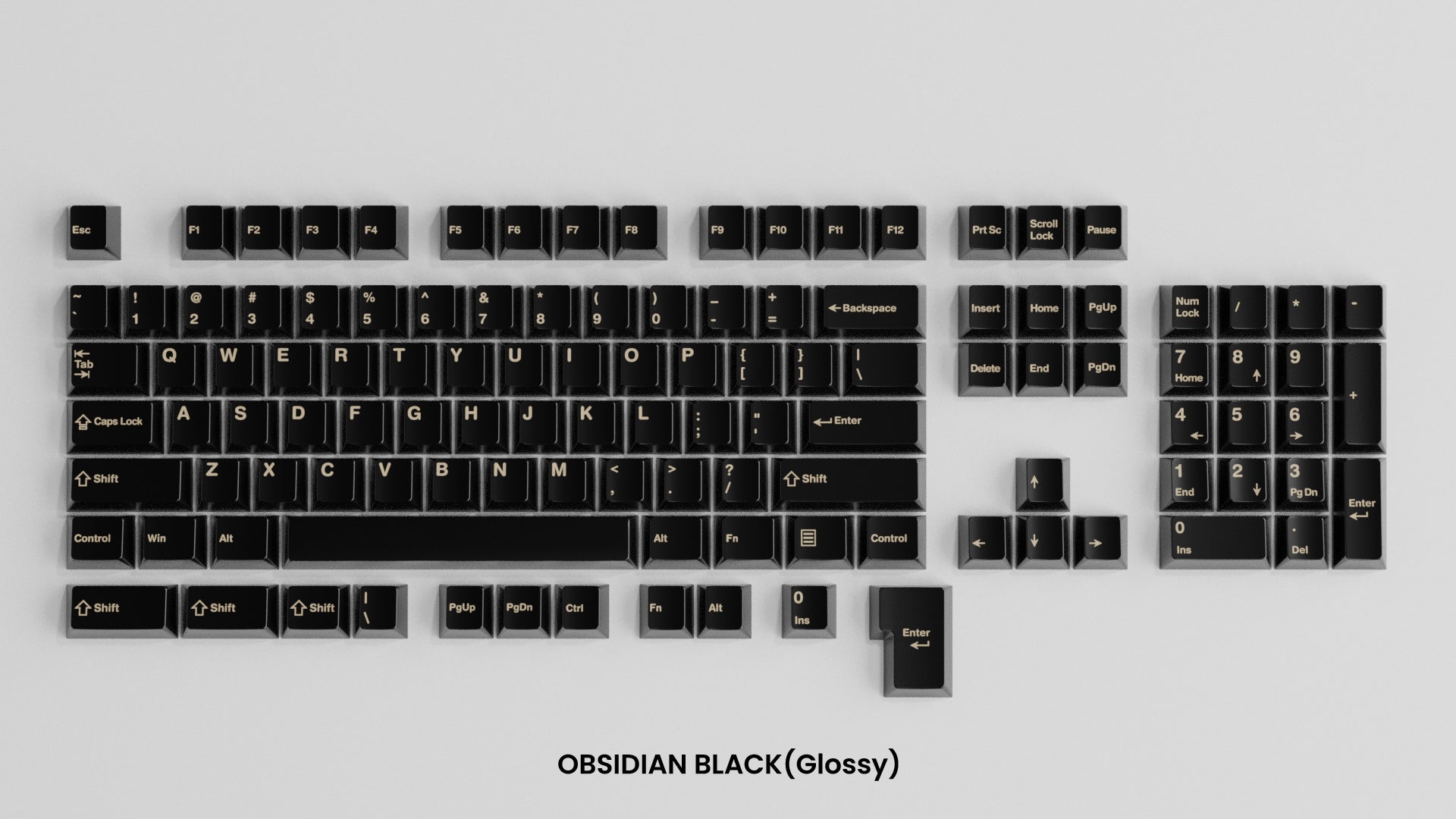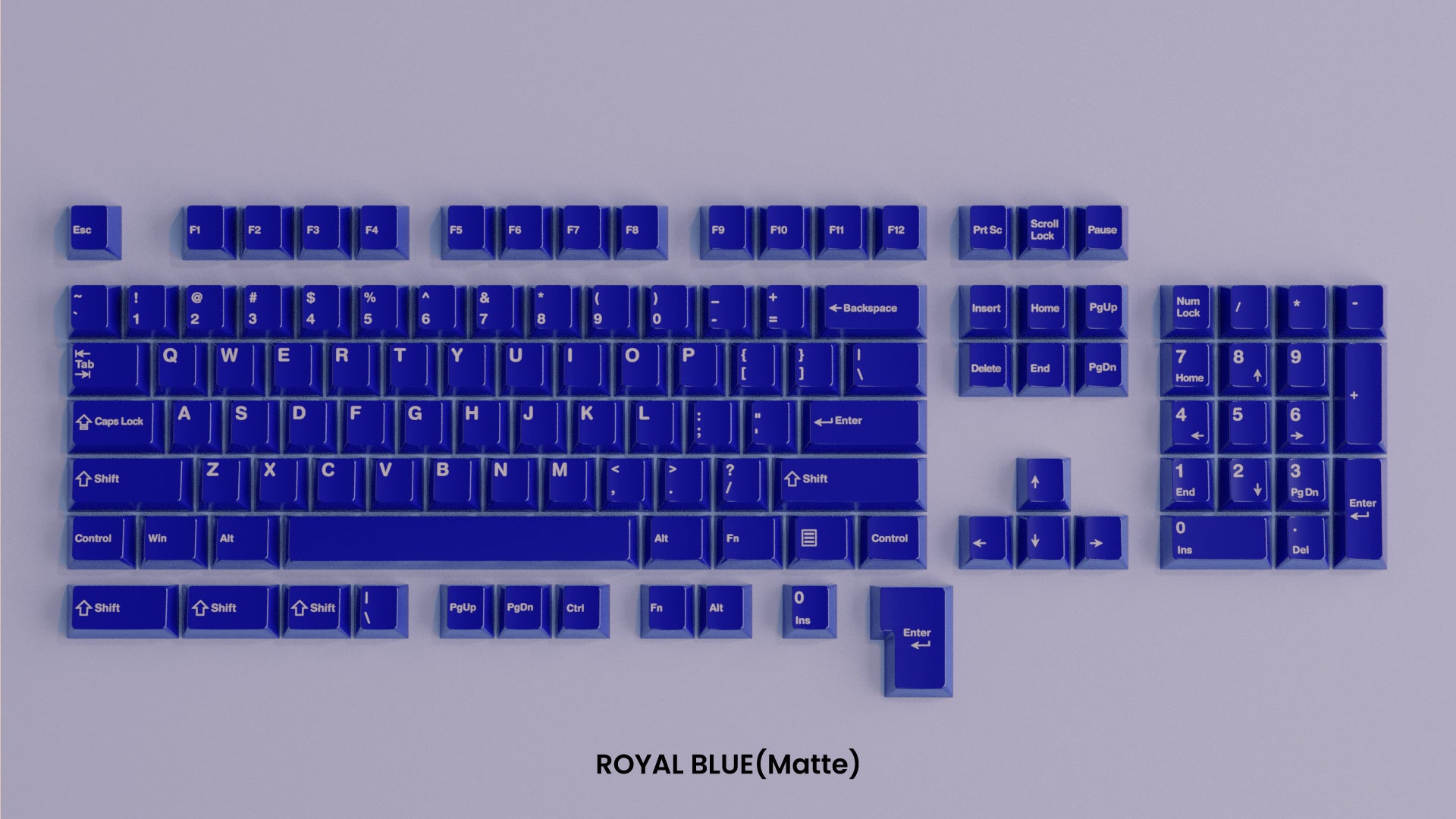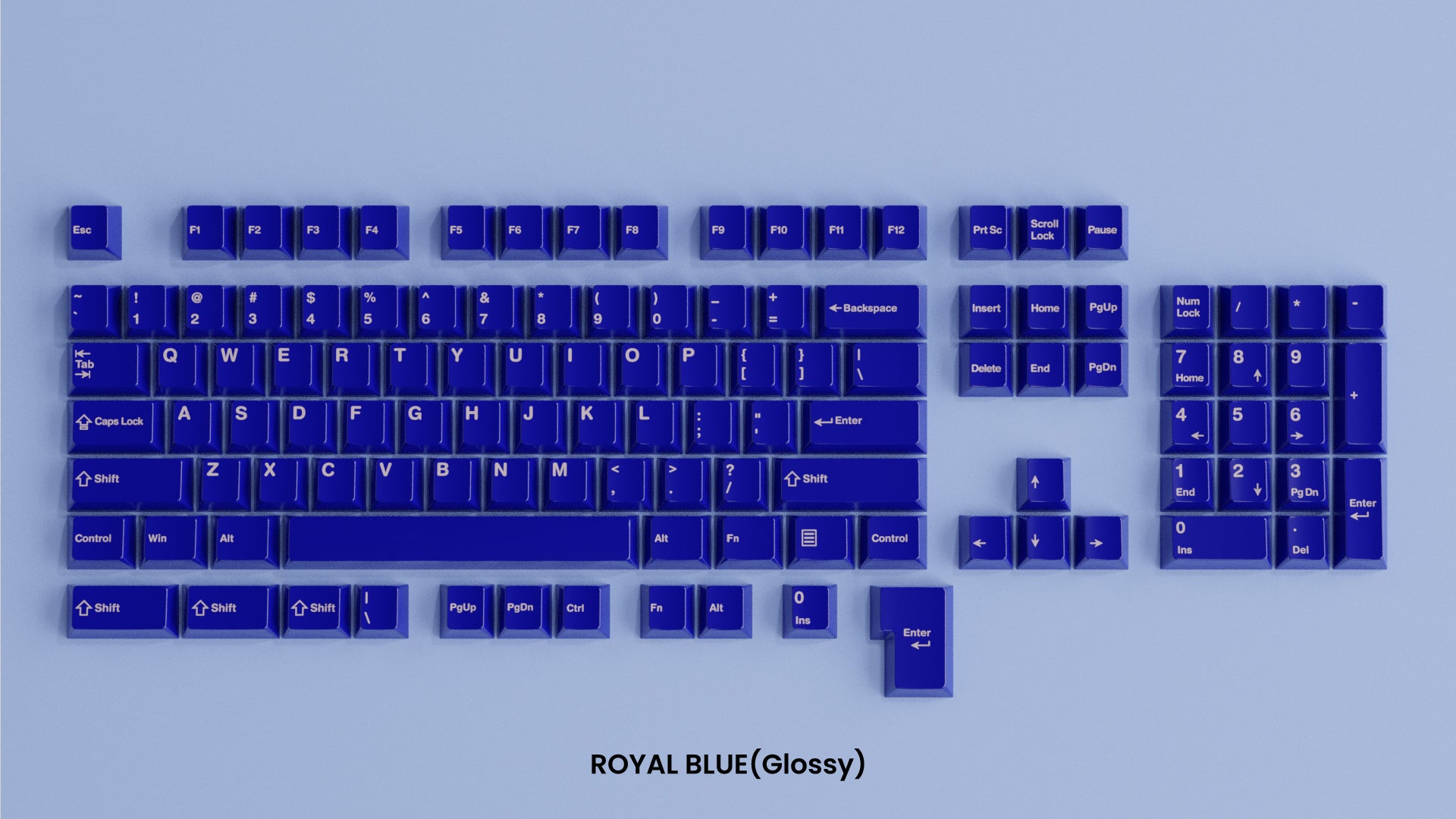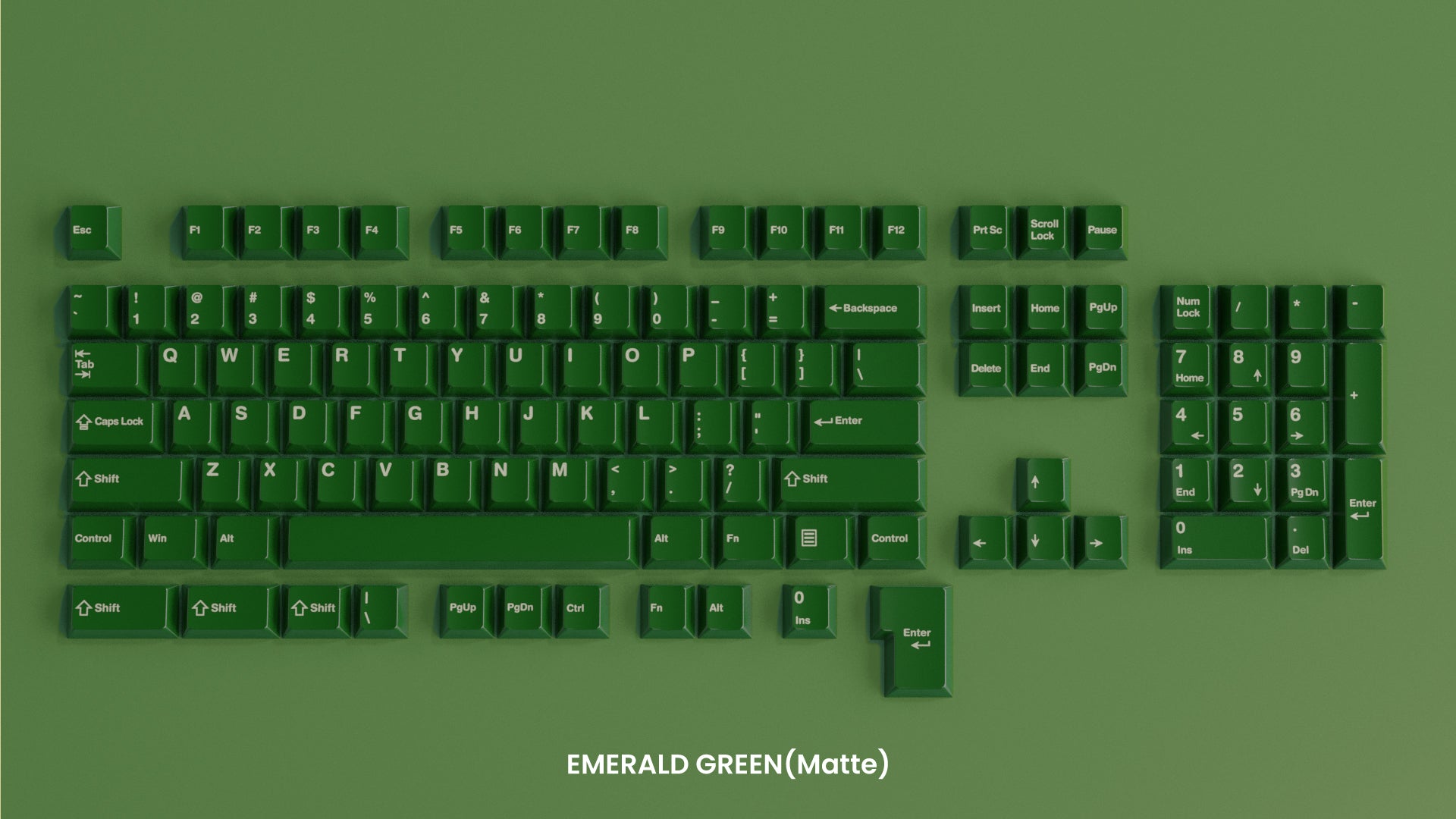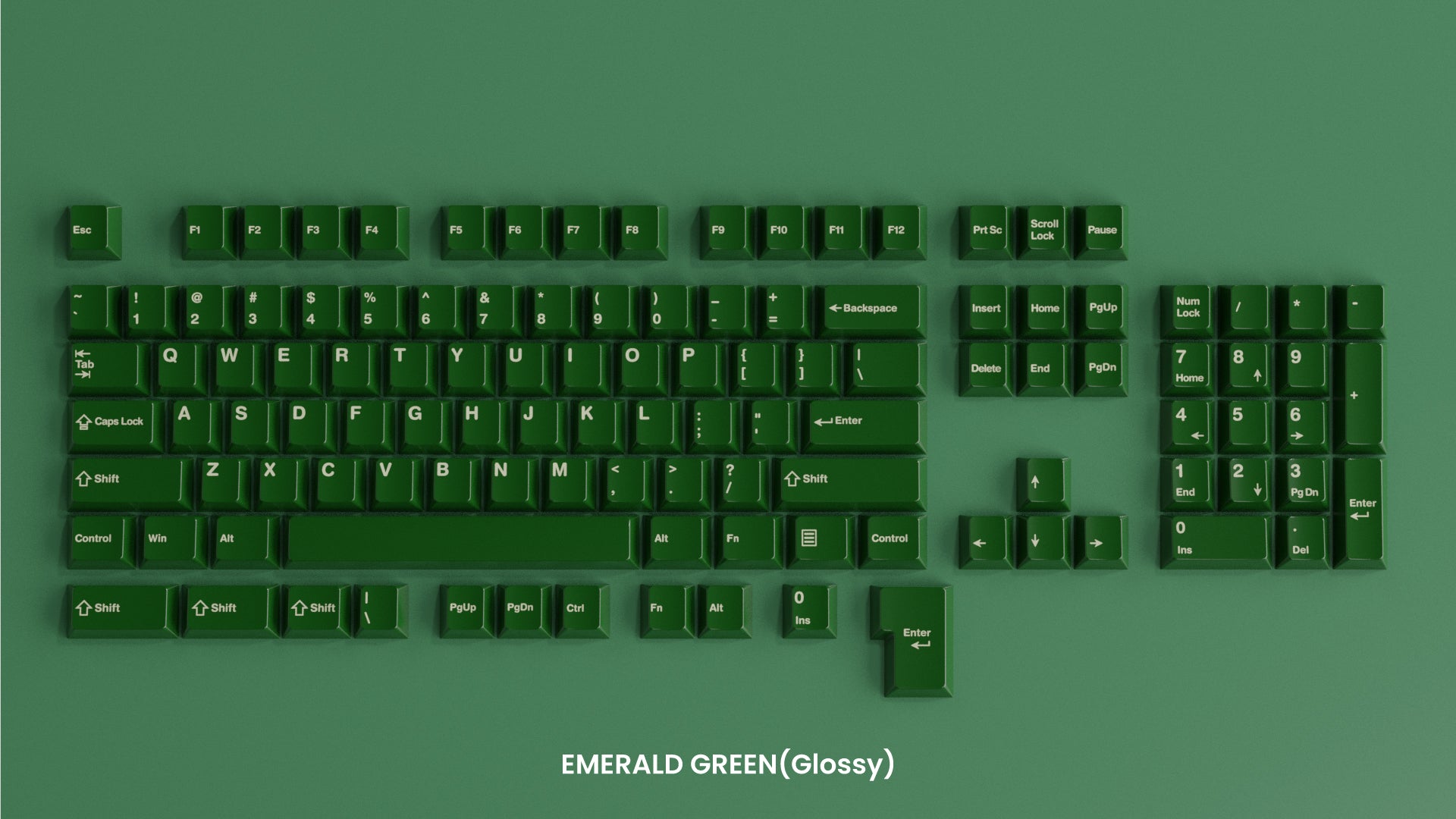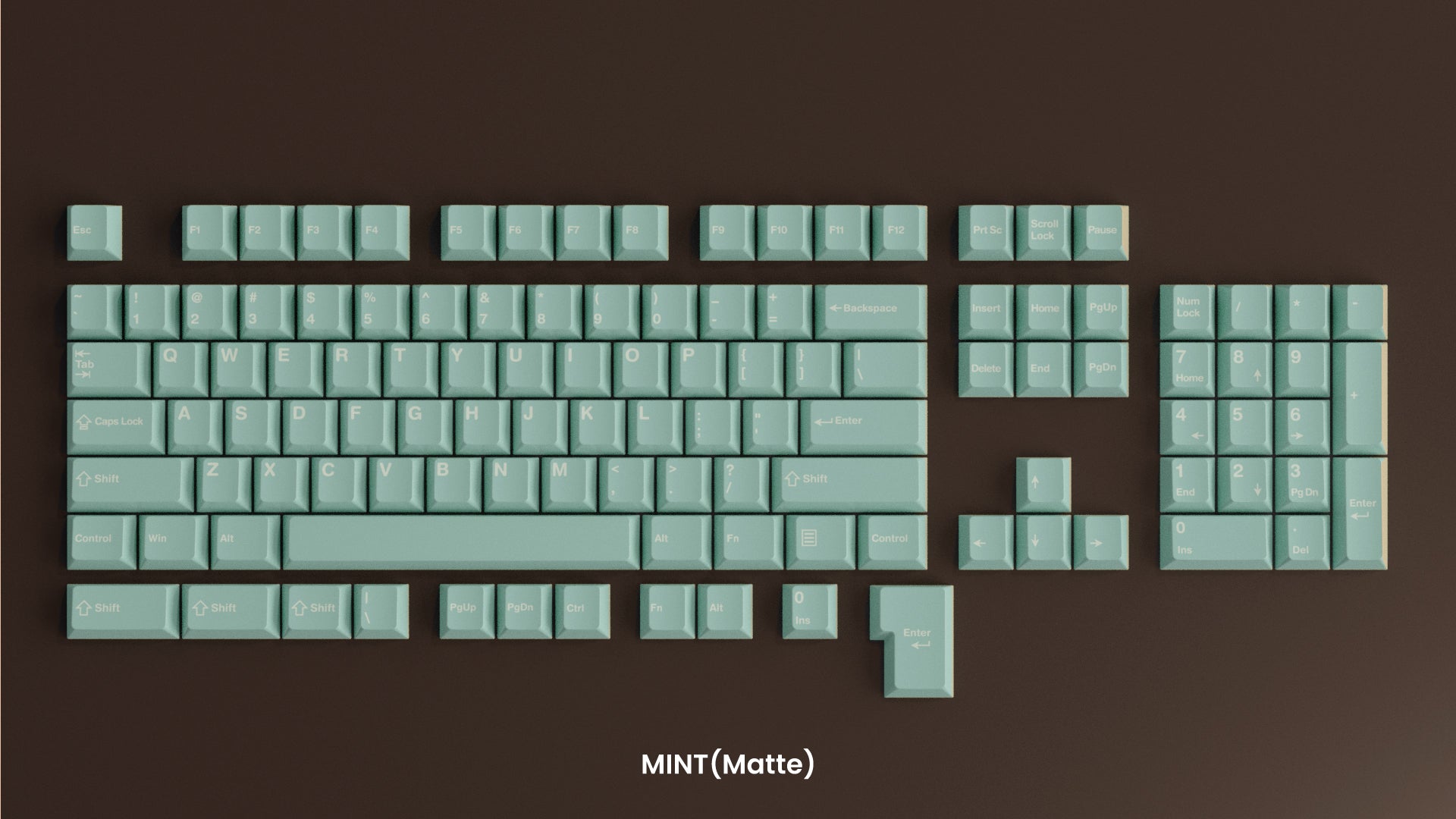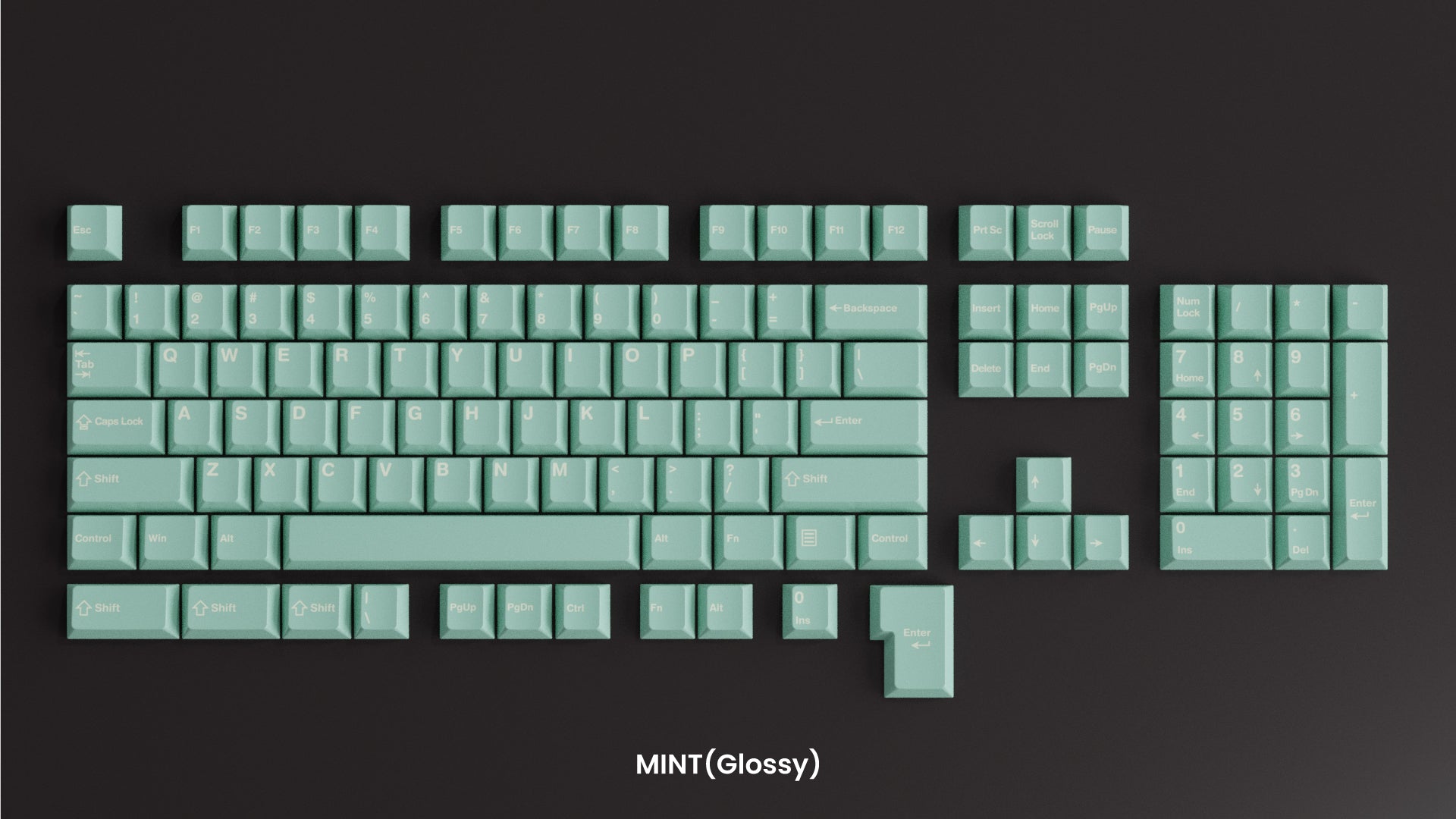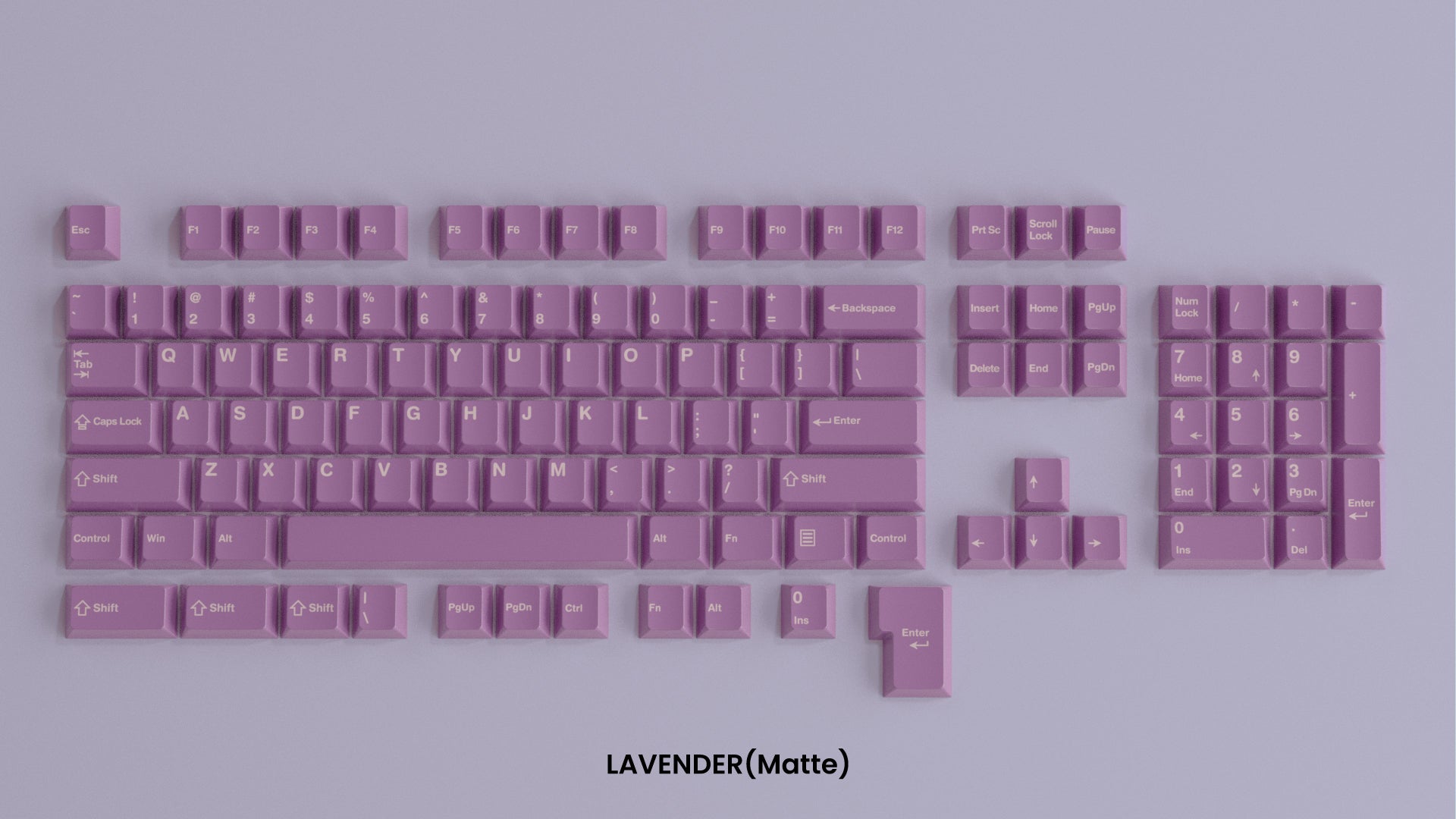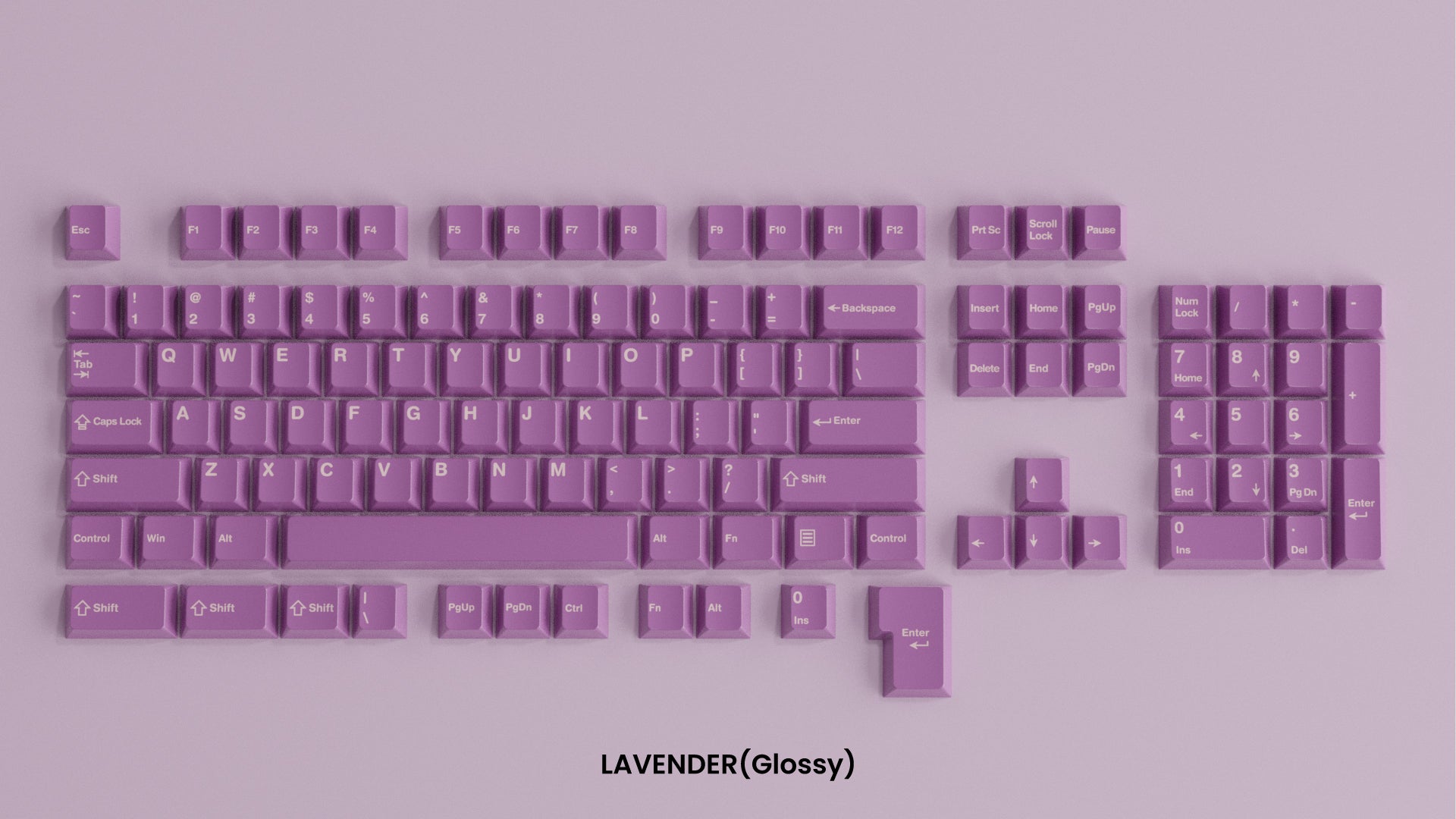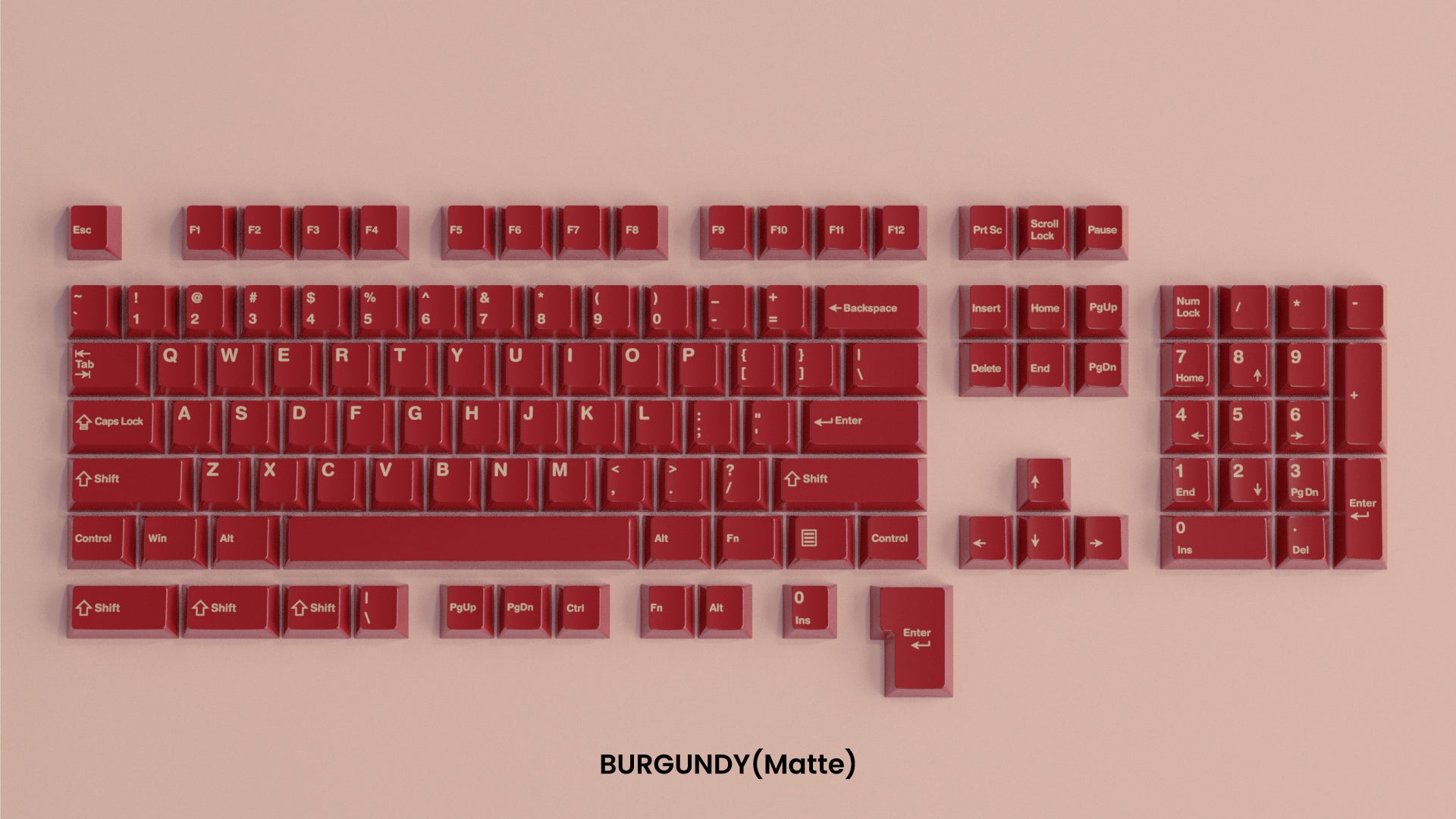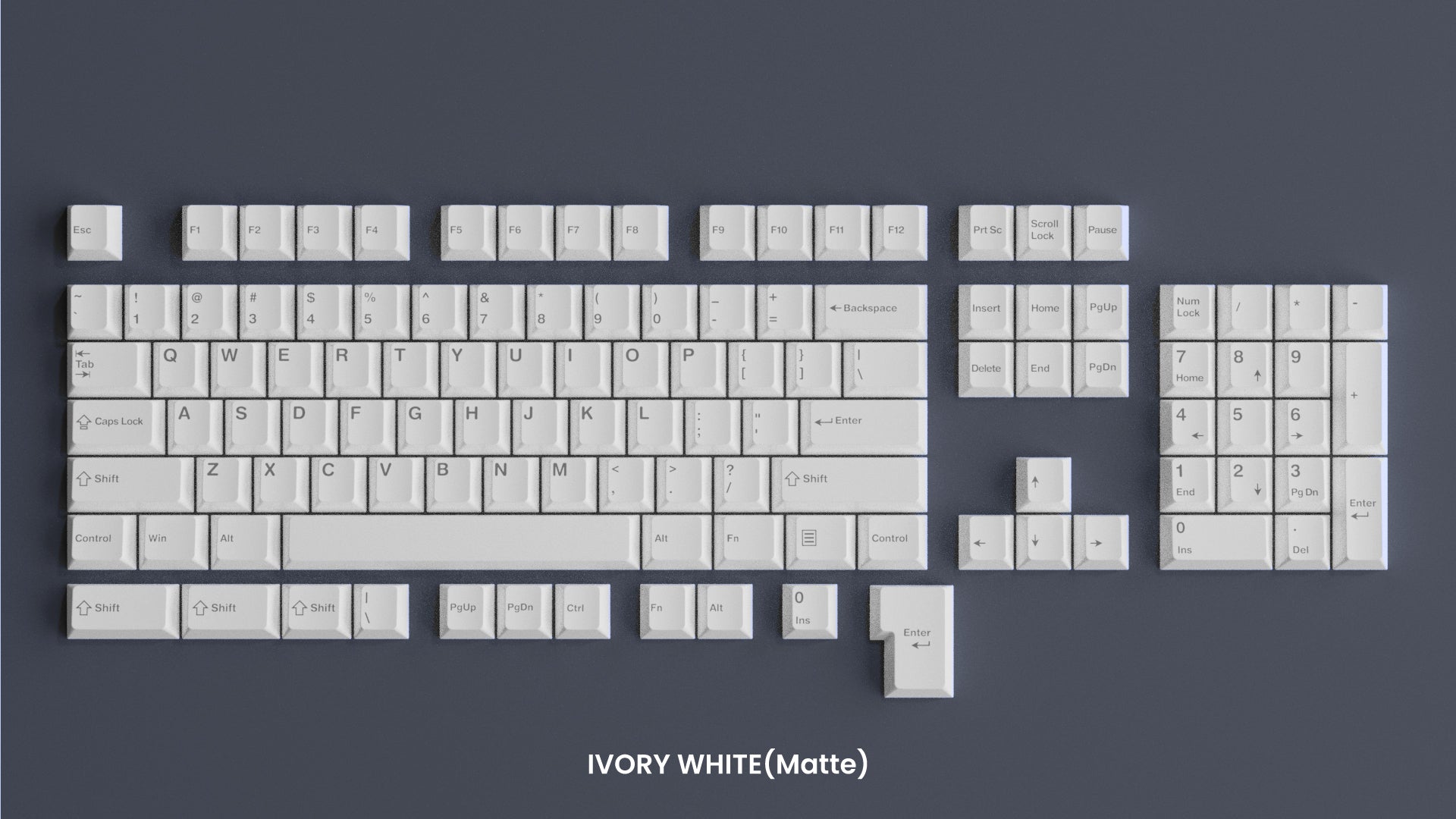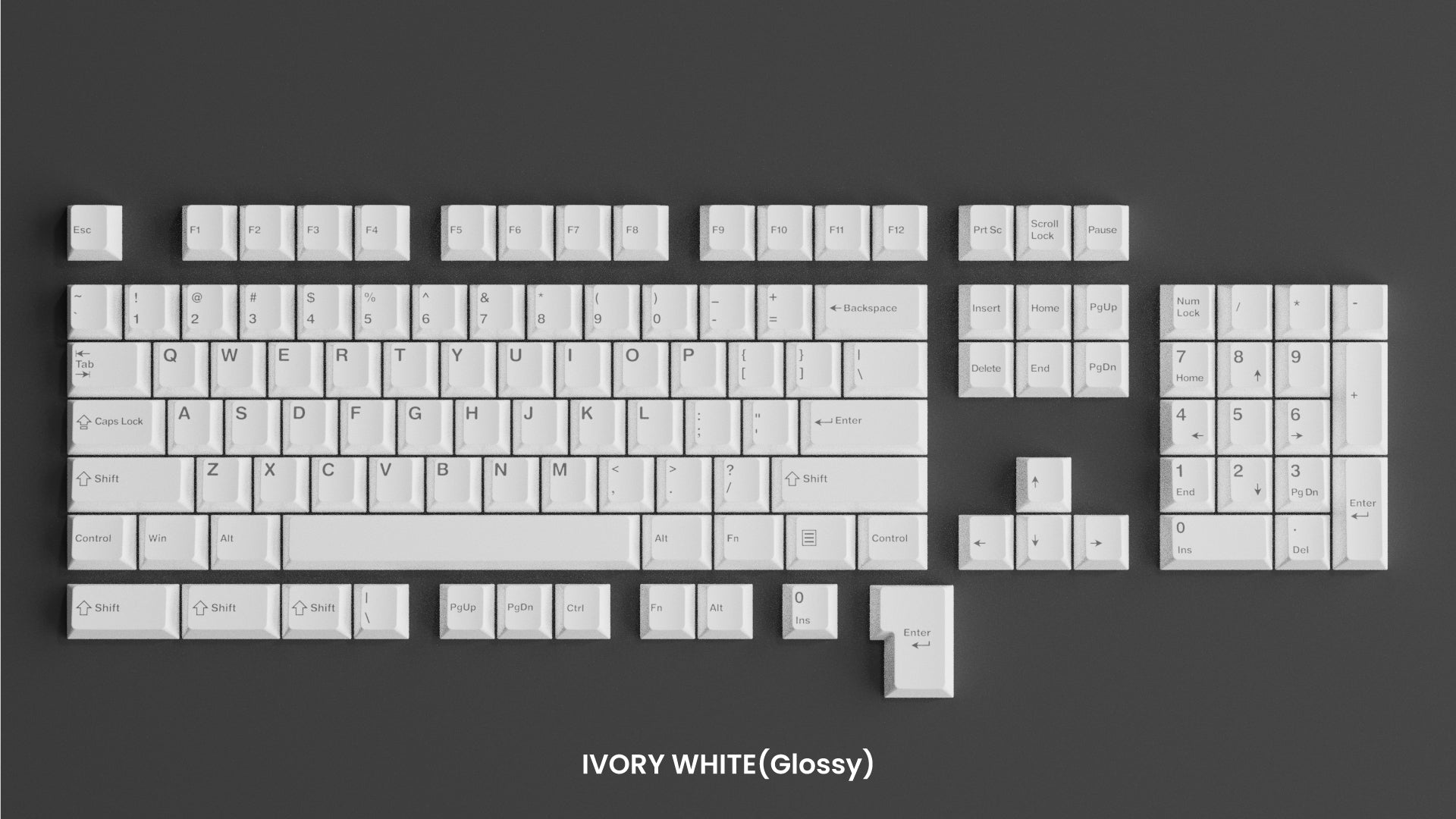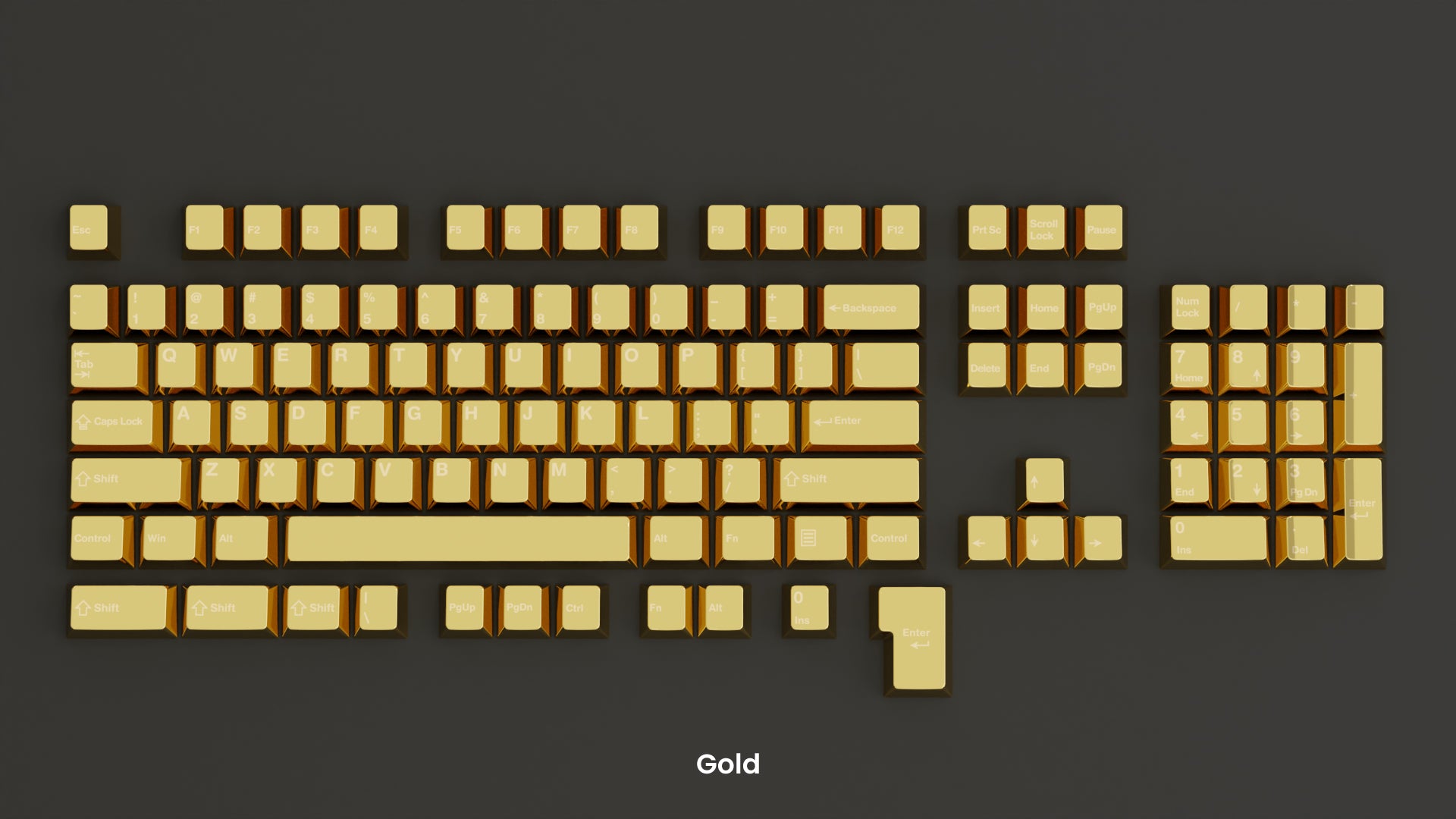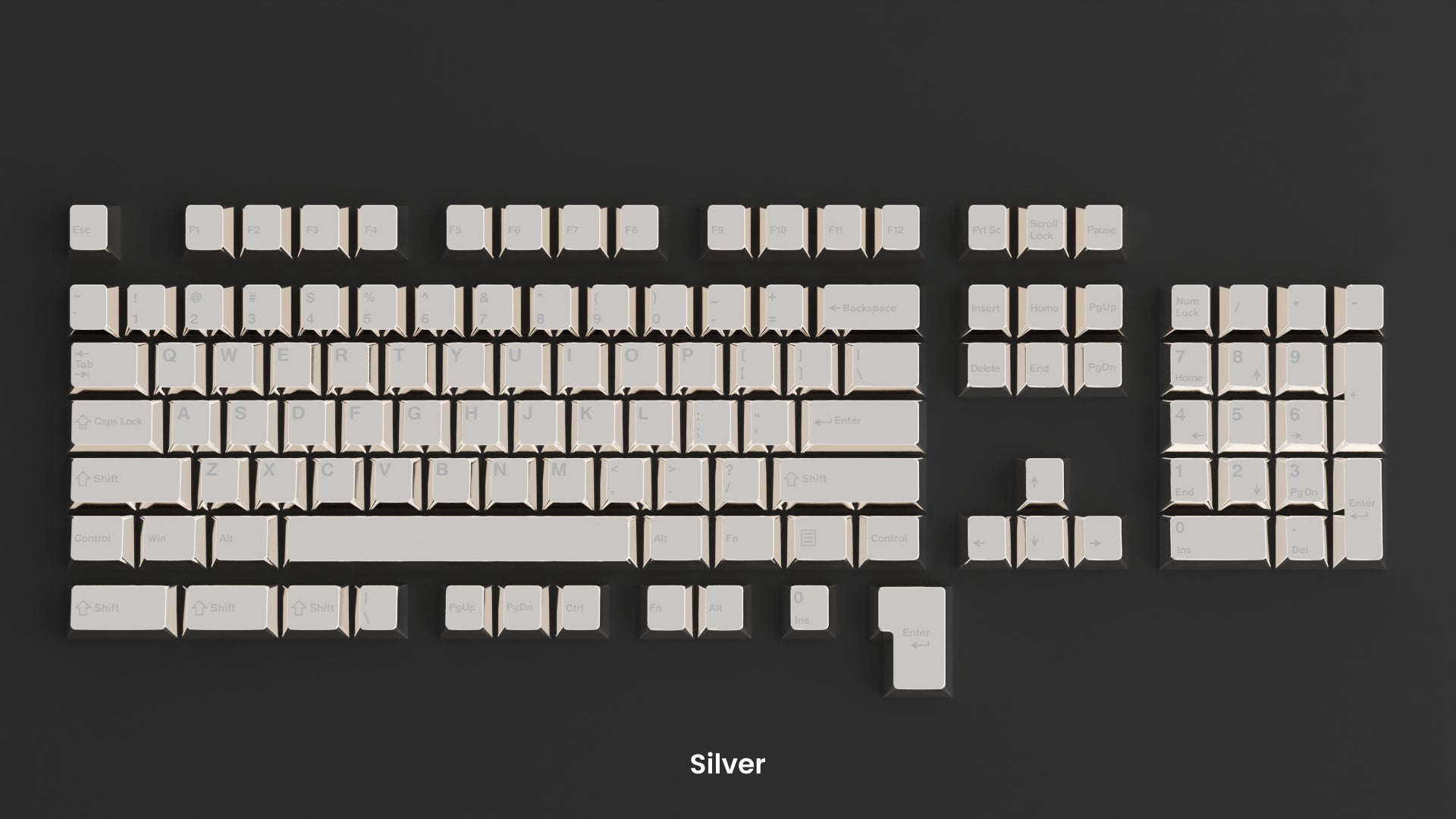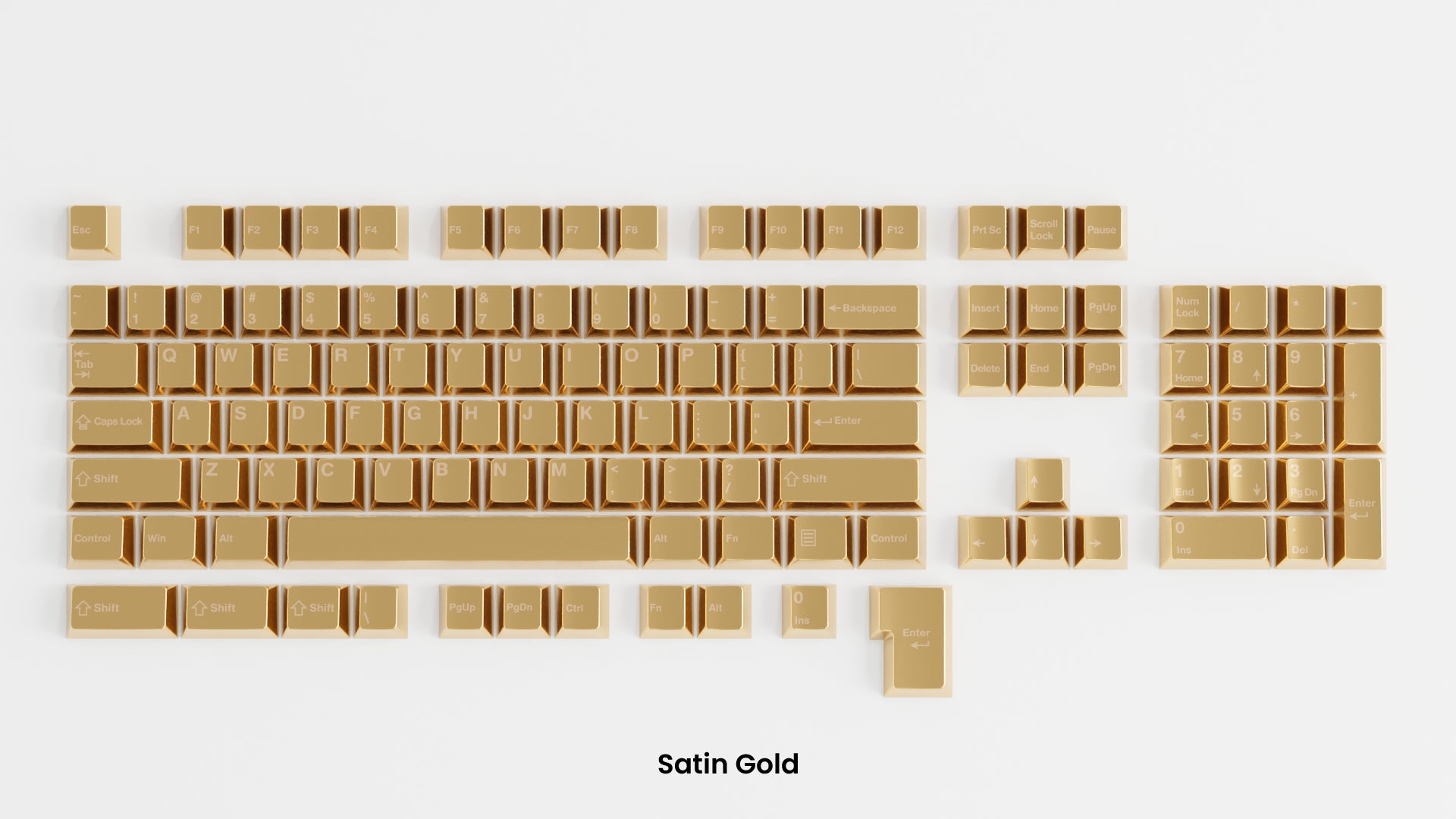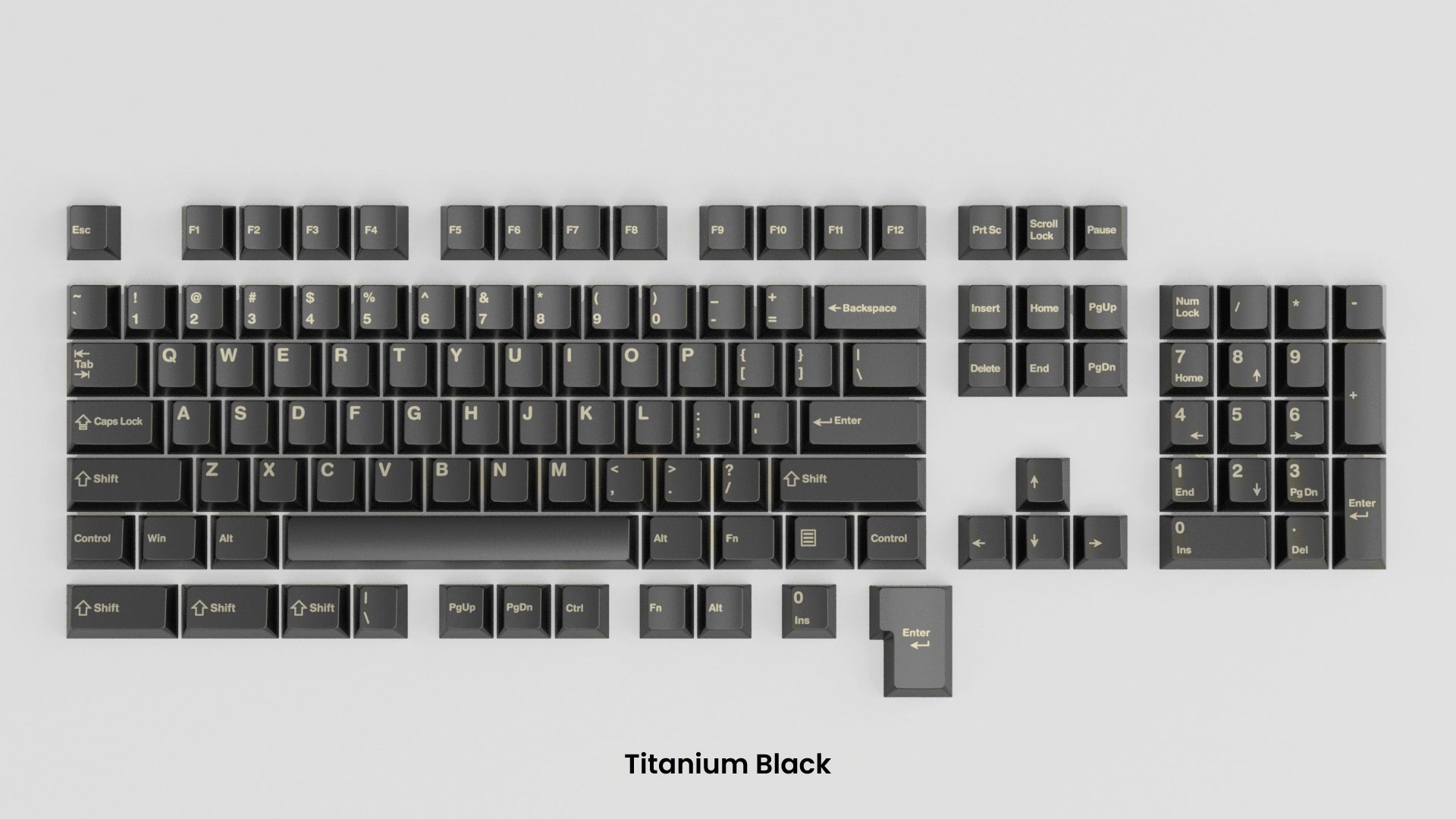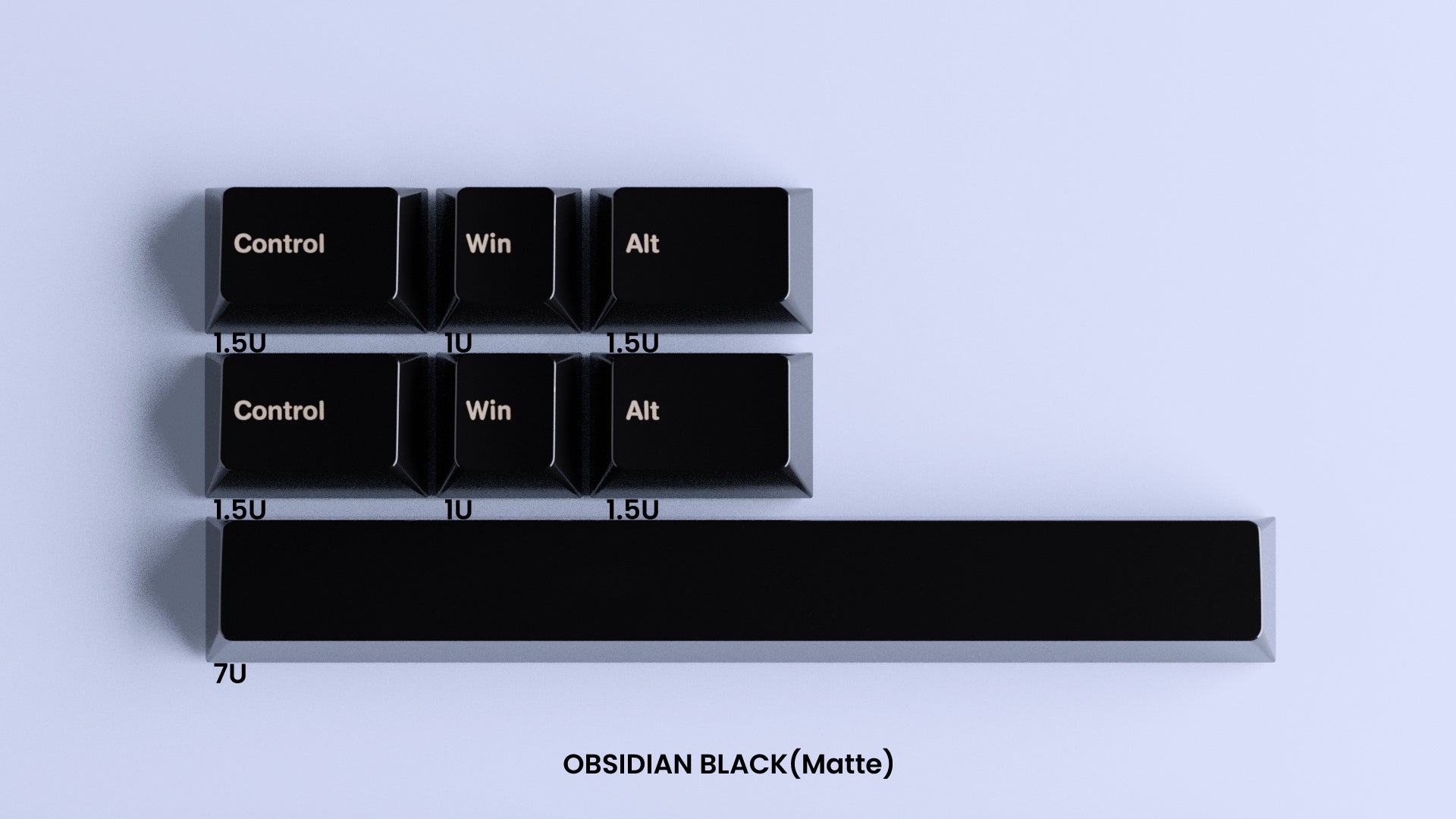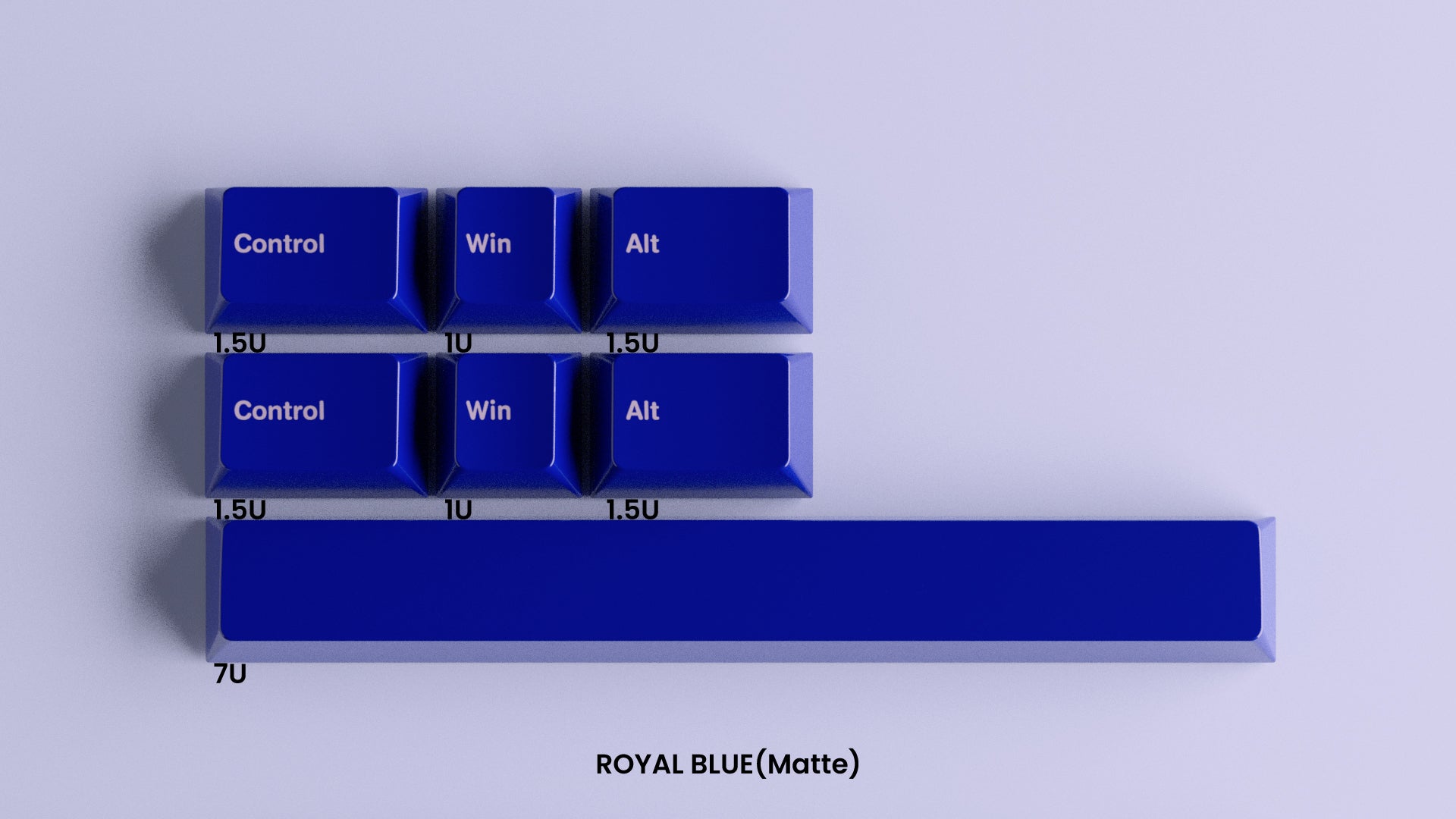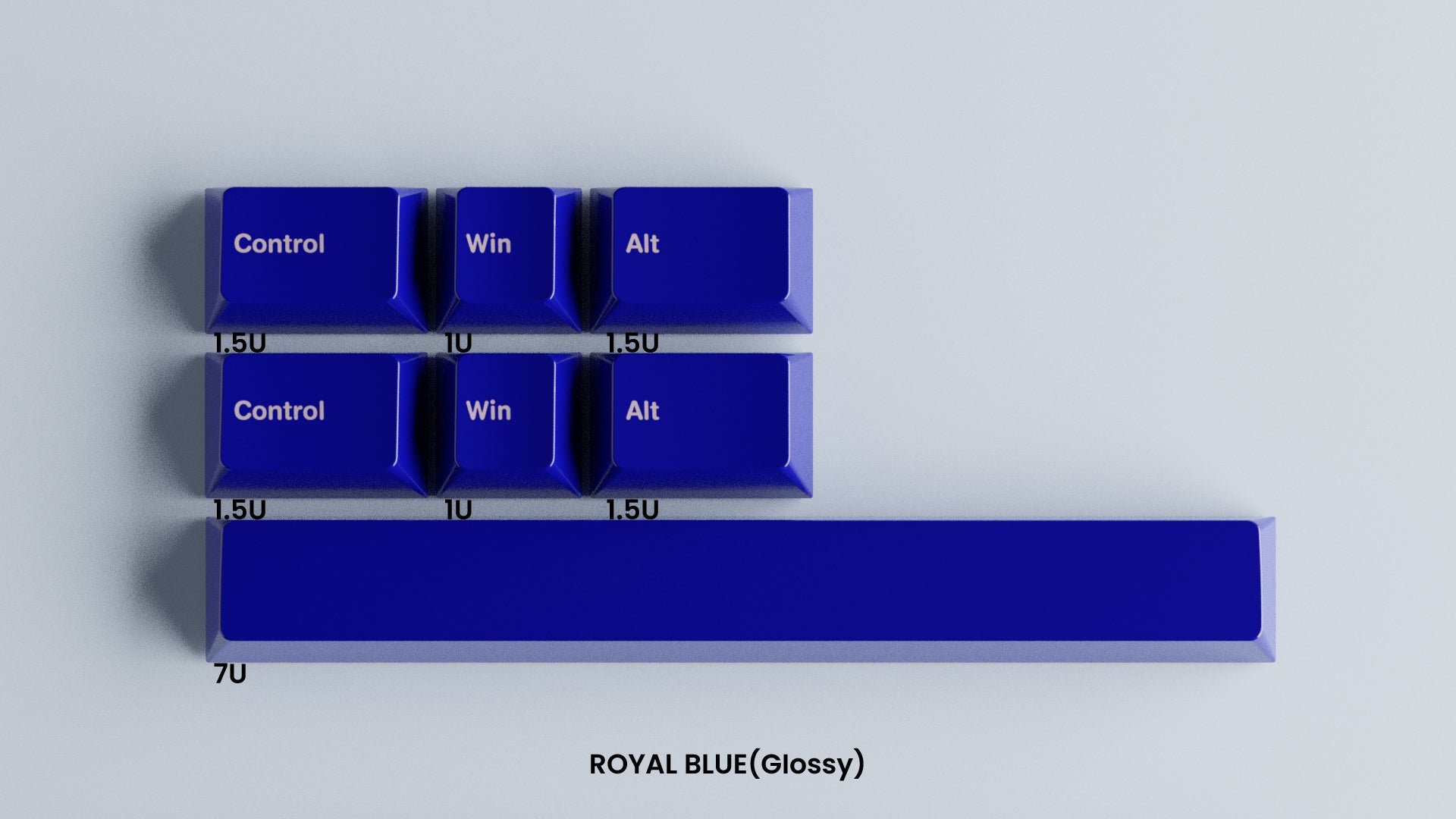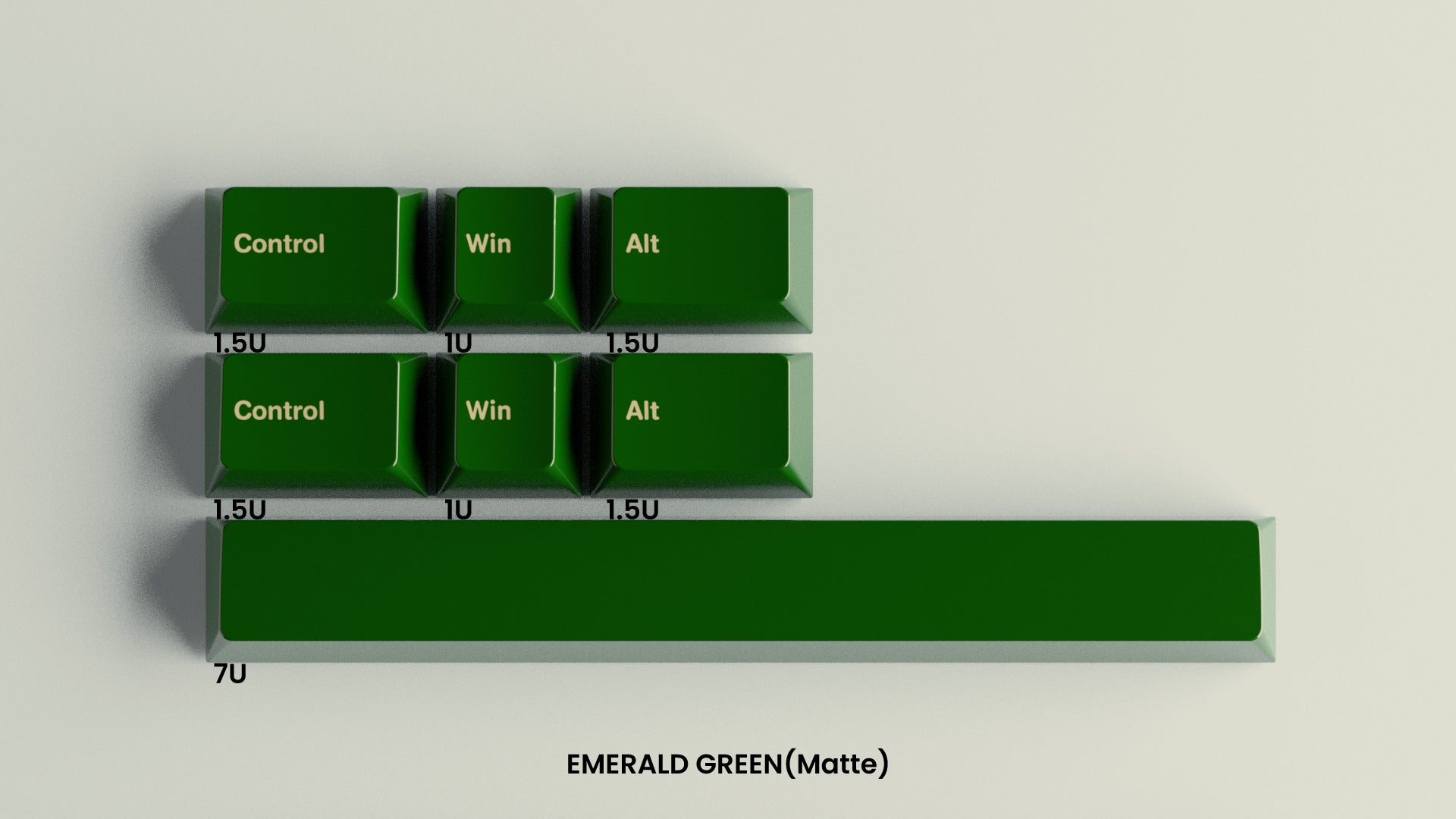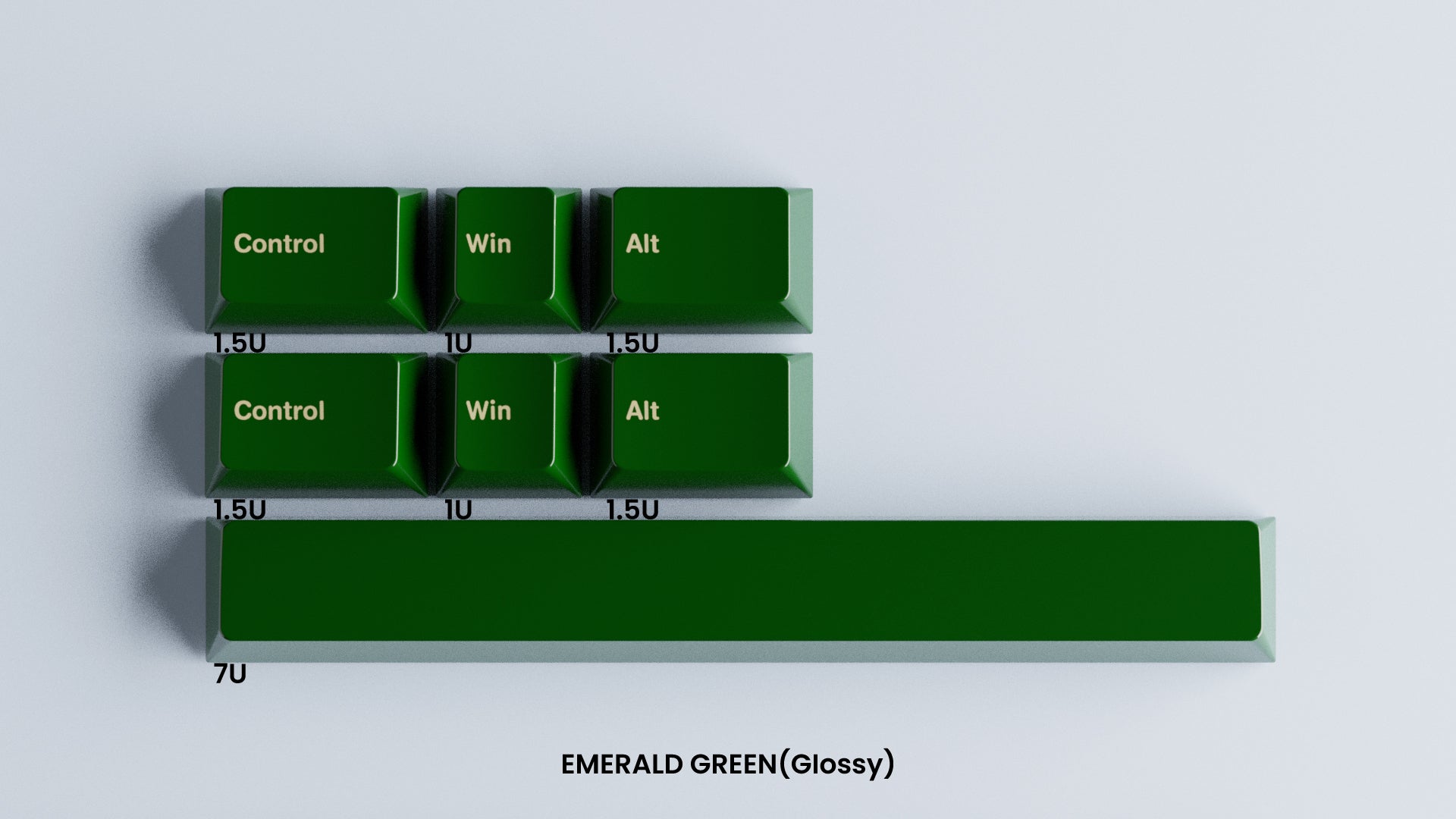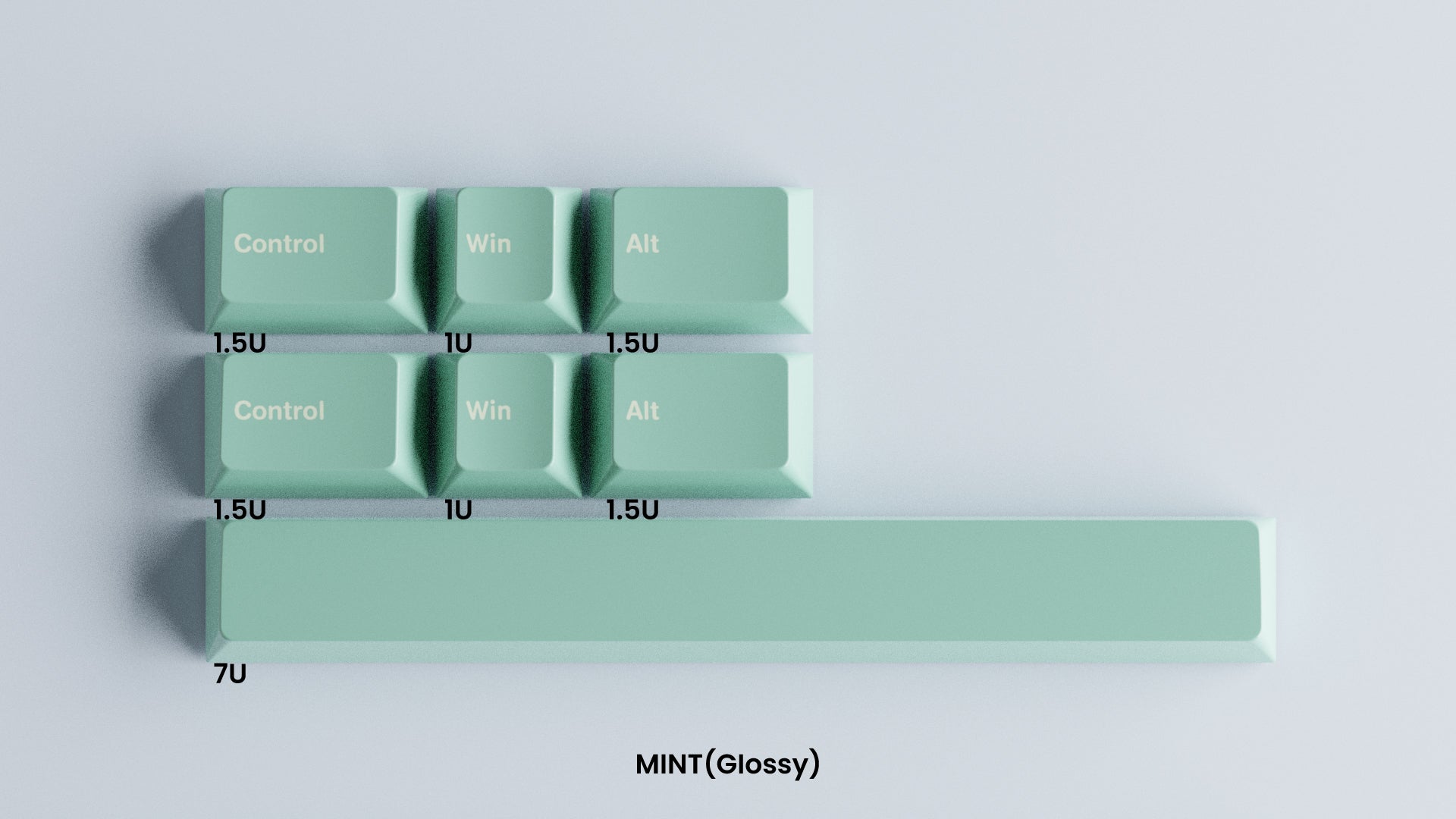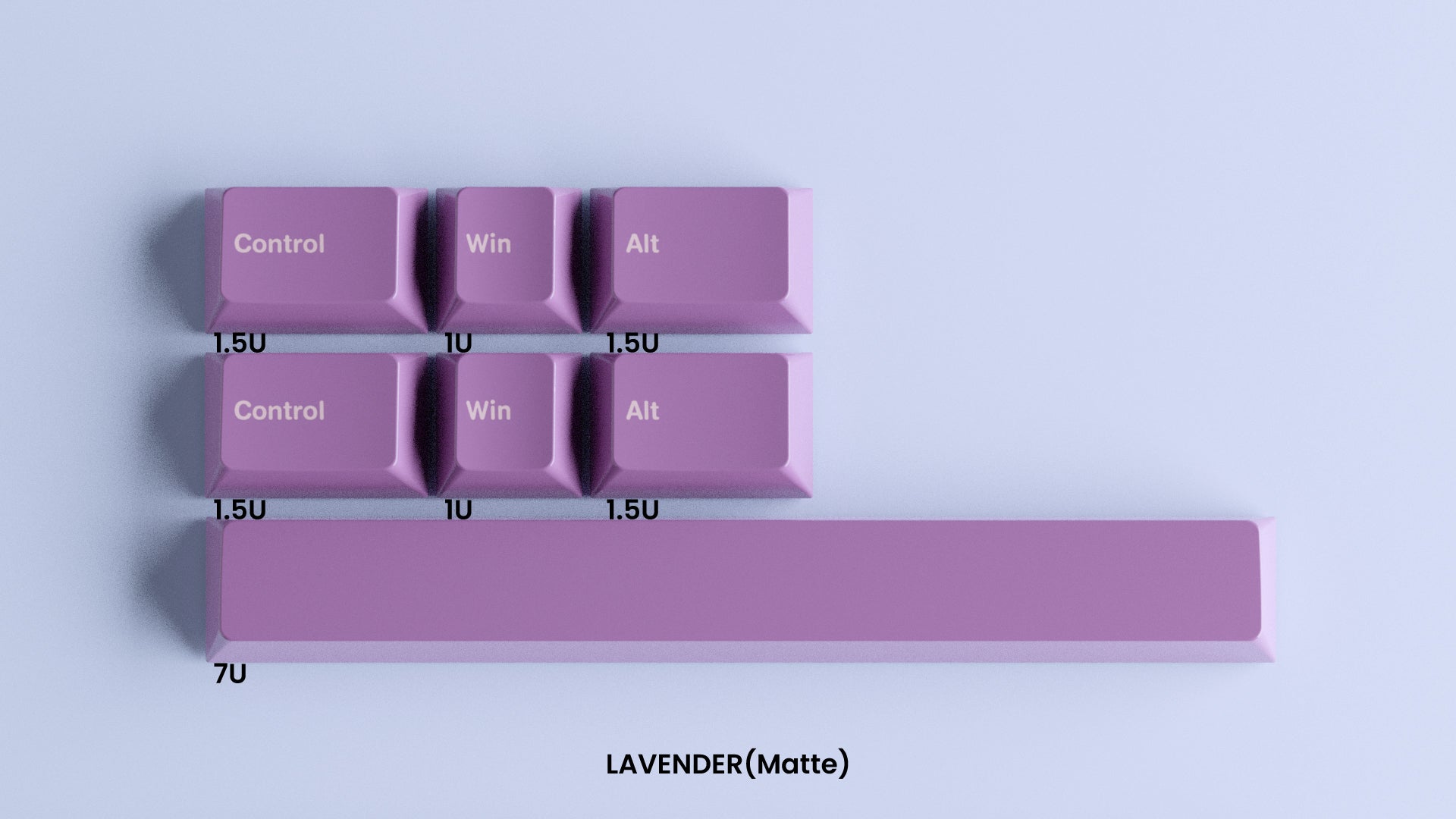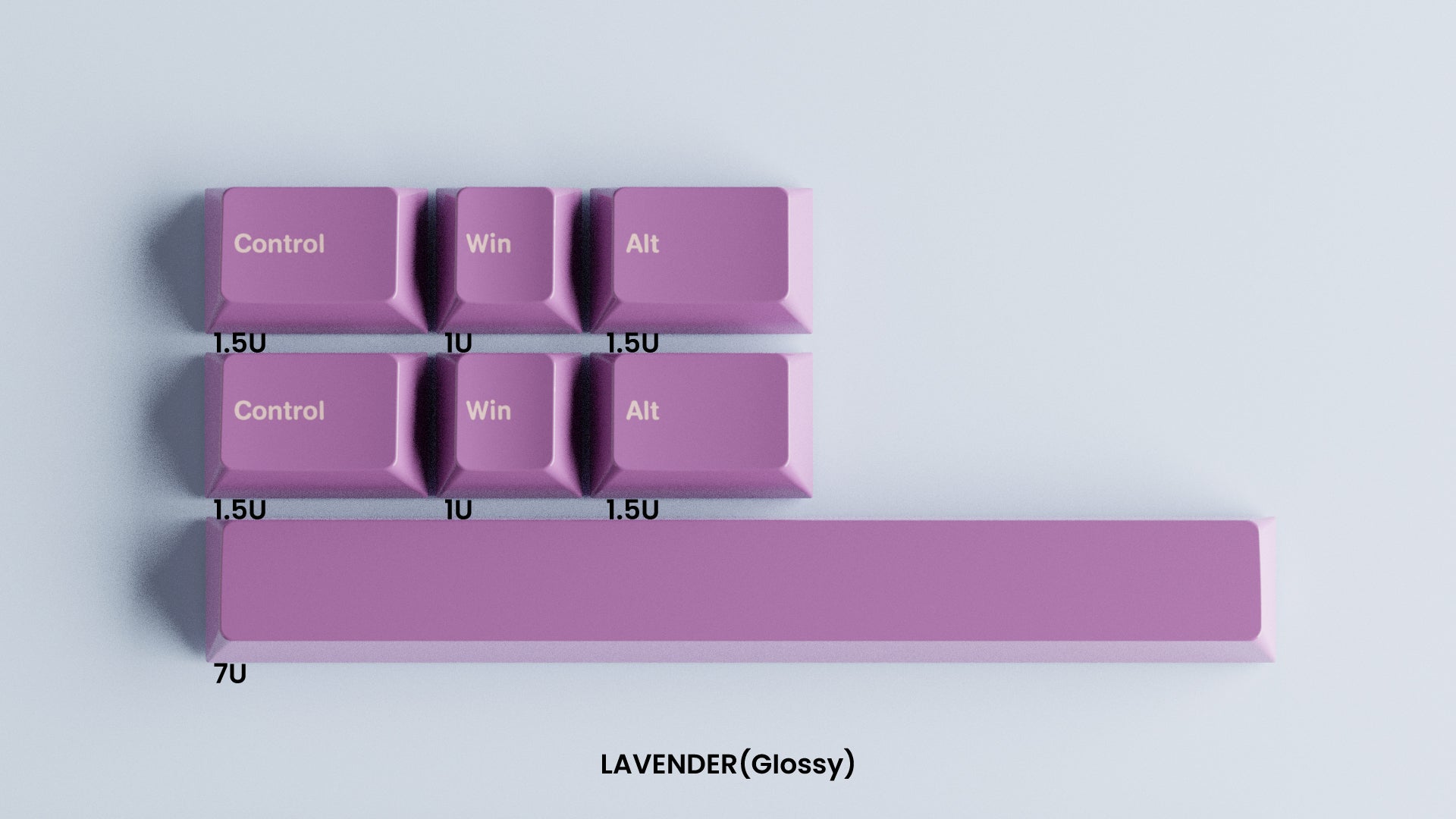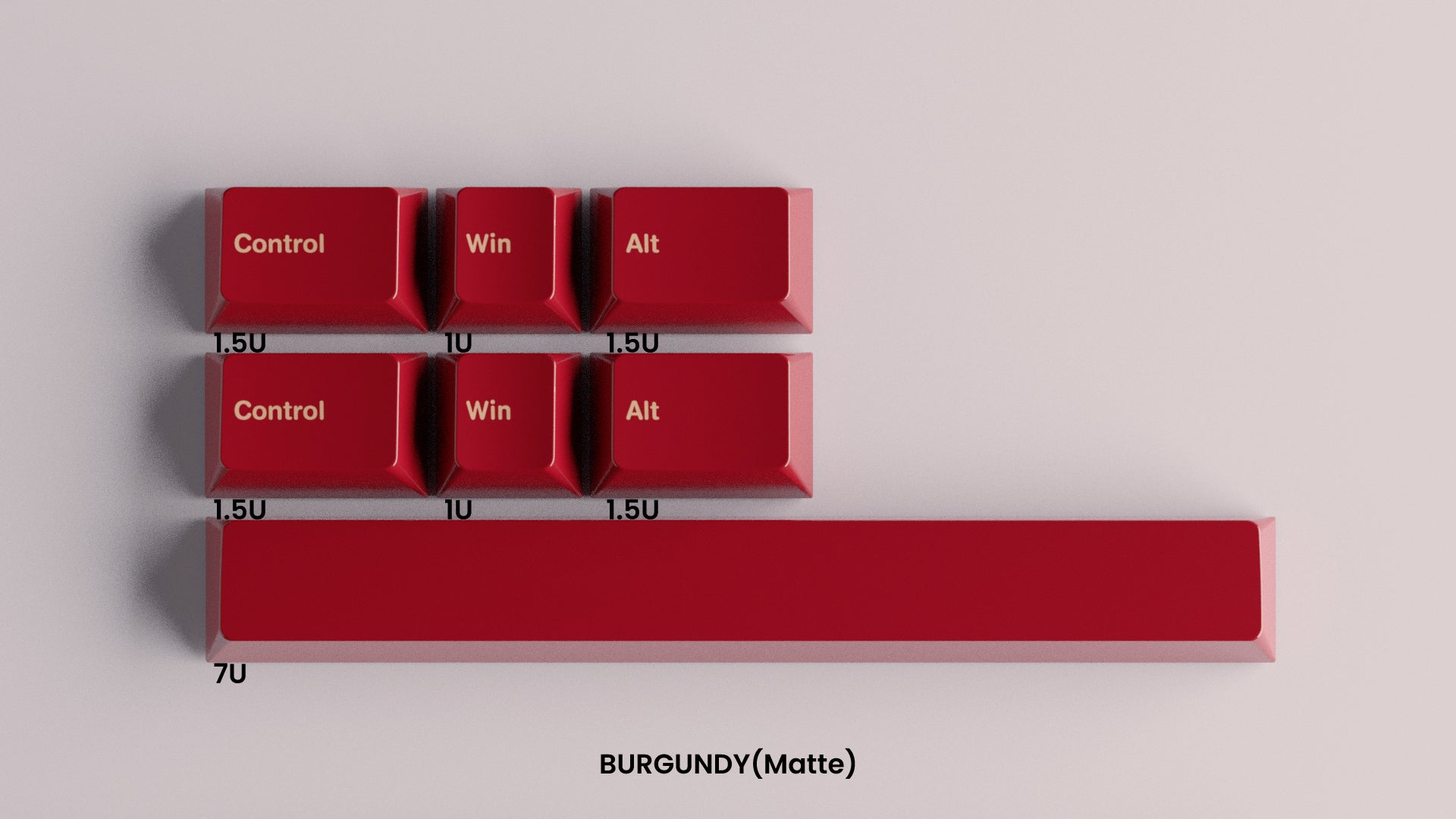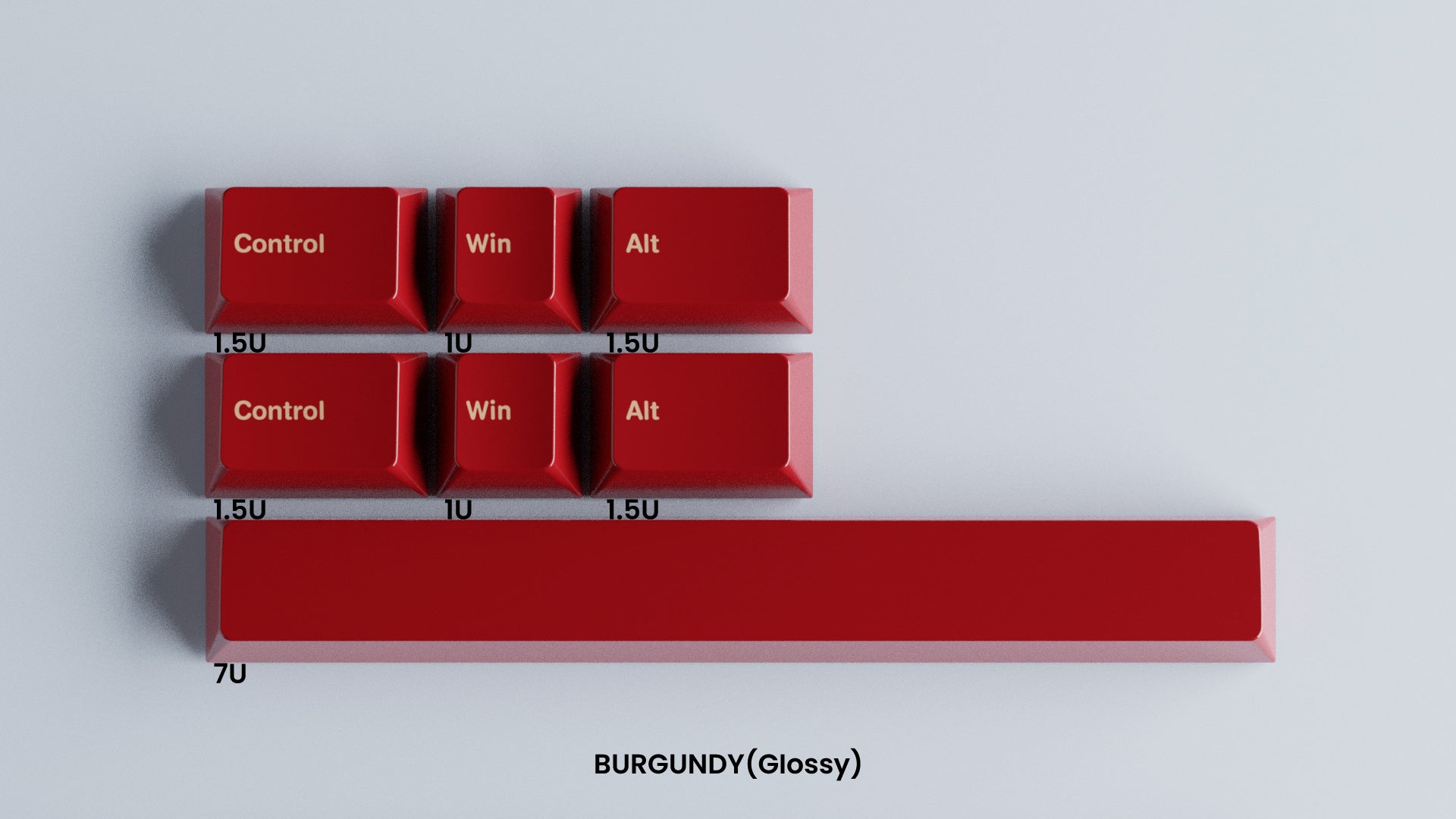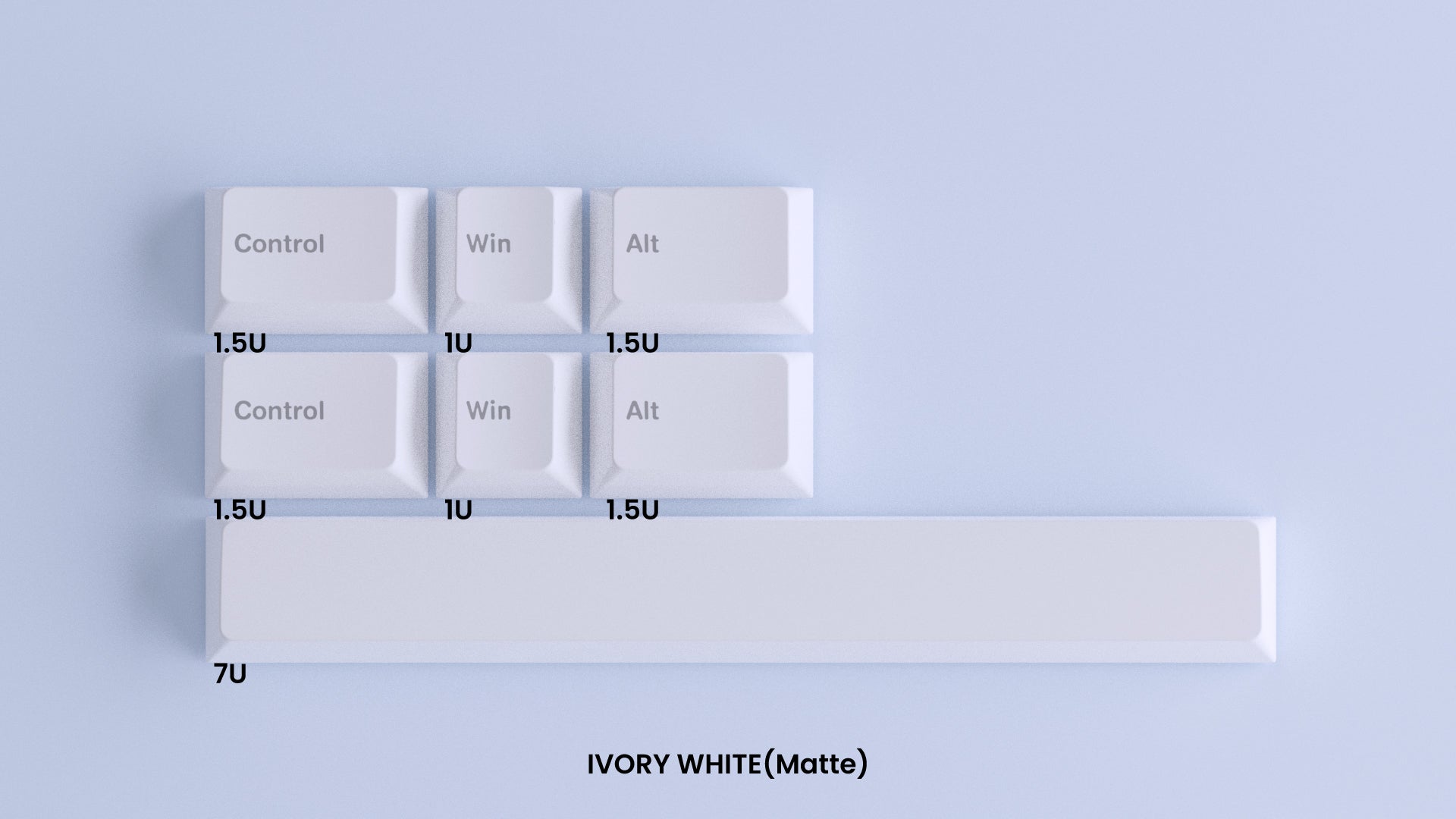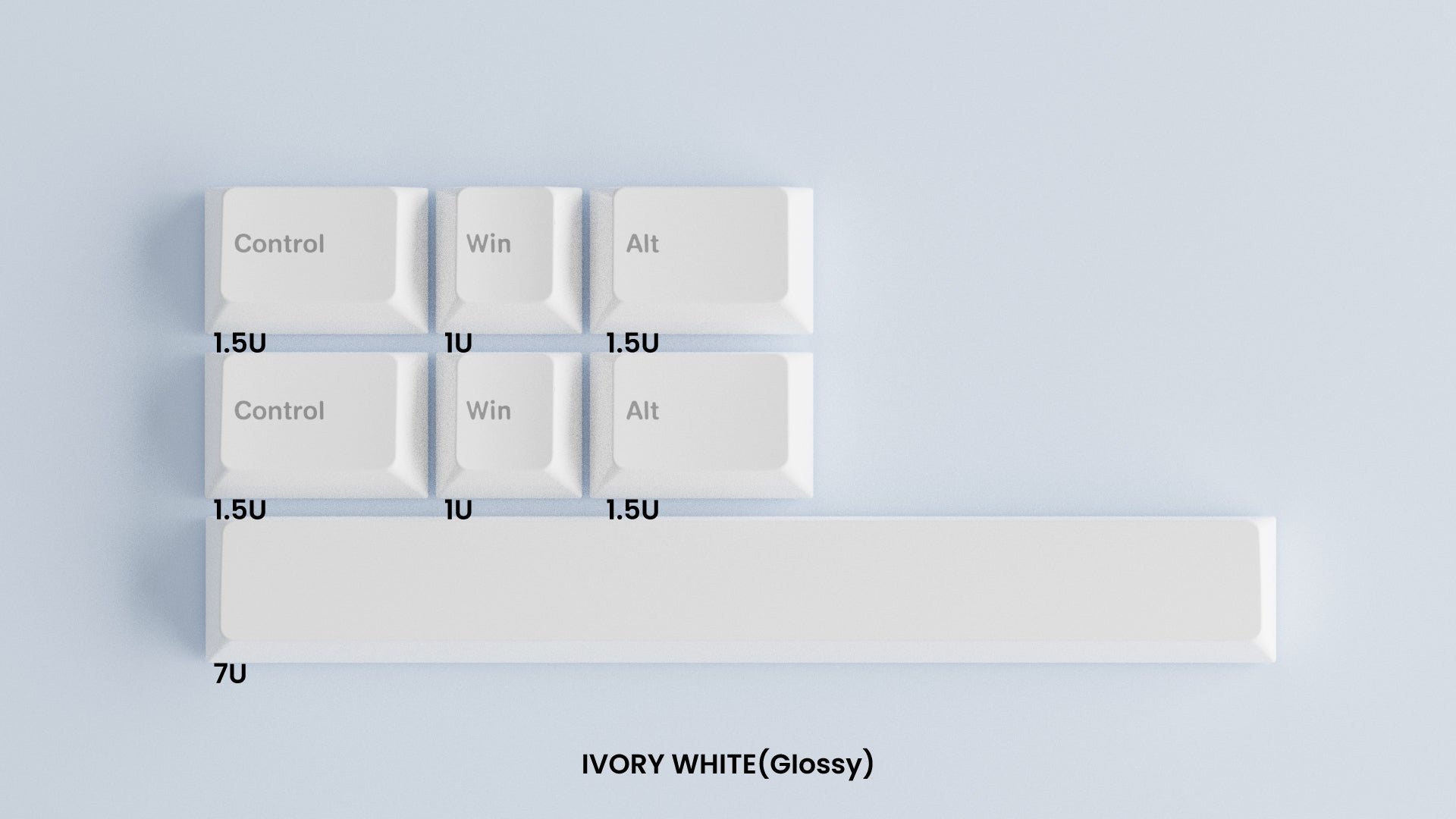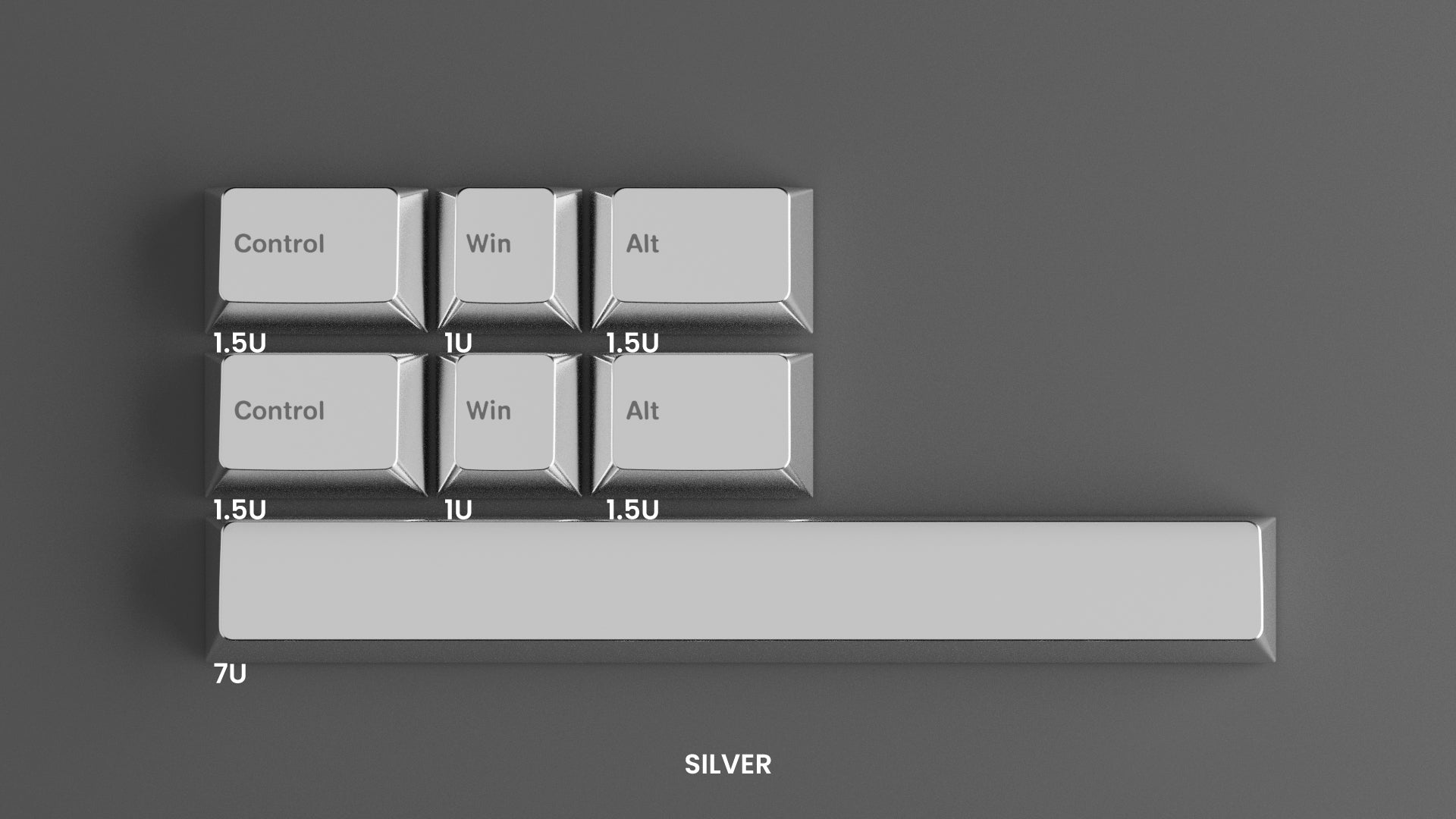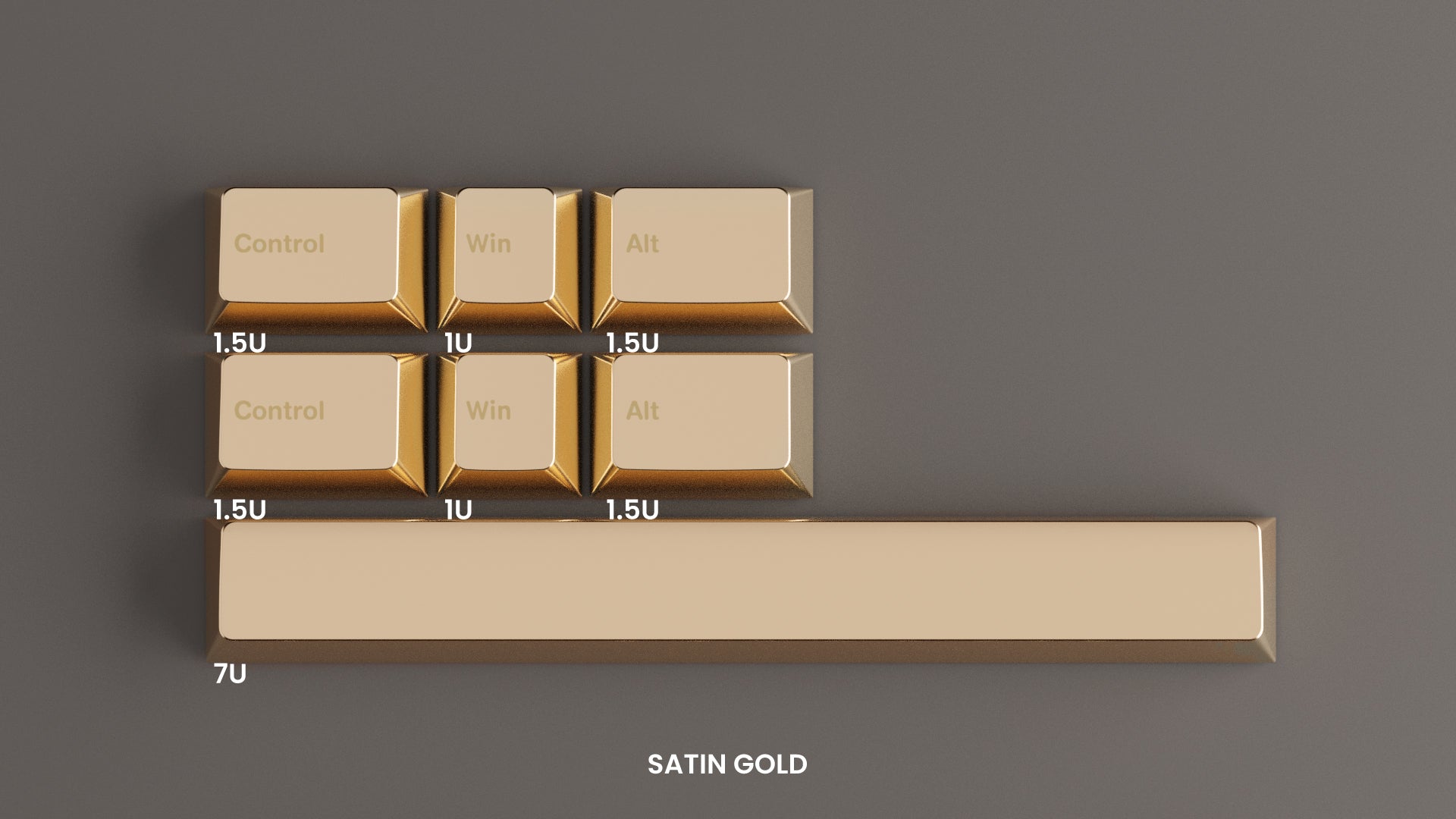 [Pre-Order] Awekeys Full Metal Keycaps Set
Awekeys Full Metal Keycaps Set - Enhance your typing with eco-friendly, recycled metal keycaps that seamlessly combine function and style. Whether you're a gamer, writer, or keyboard enthusiast, our meticulously crafted keycaps offer a unique blend of comfort and durability. Join us on this journey to unlock your keyboard's potential, express yourself through every keystroke, and enjoy eco-conscious customization. Experience the future of typing with our precision-engineered, CNC-machined keycaps that are built to withstand daily use.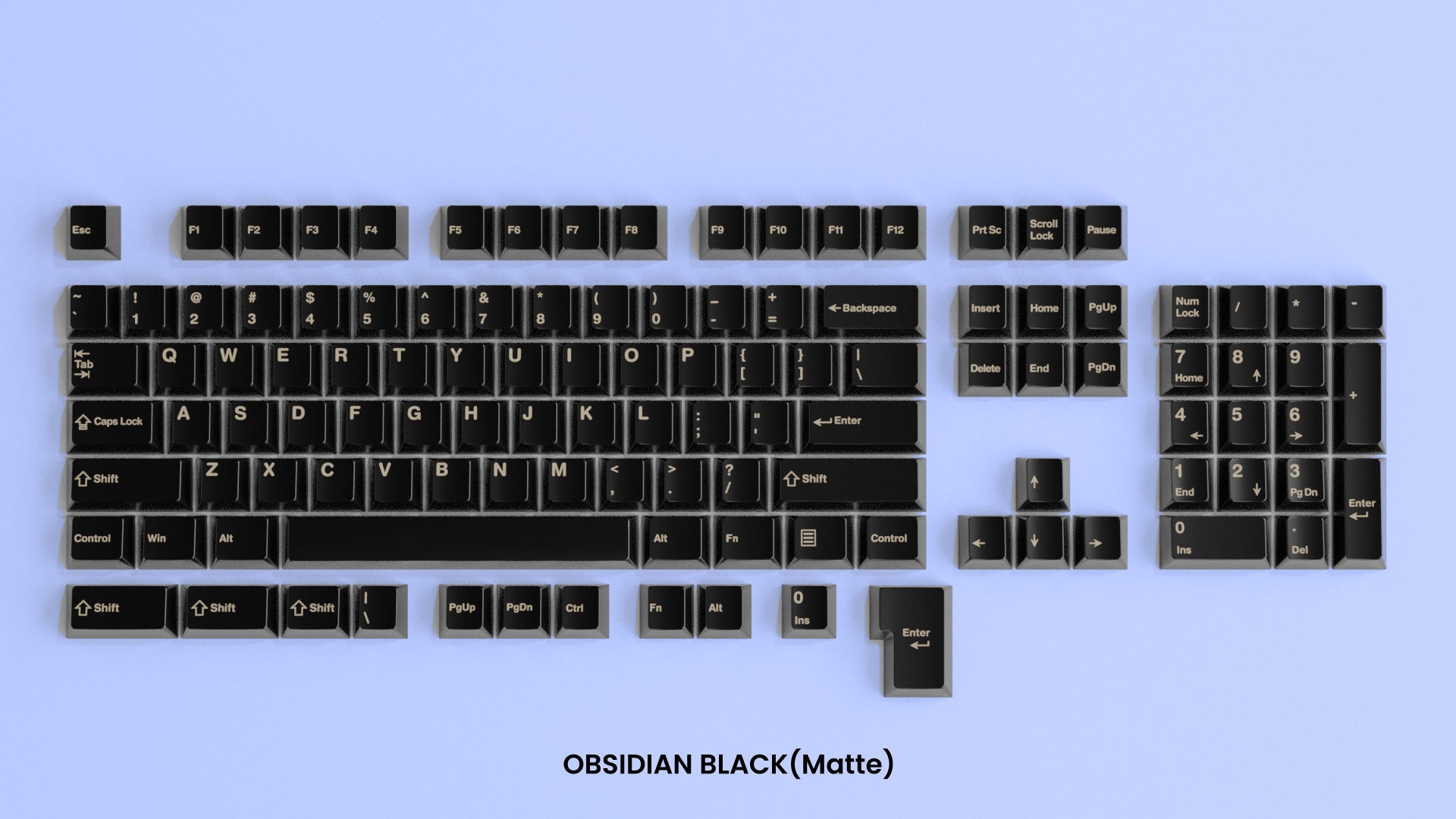 This product has no reviews yet.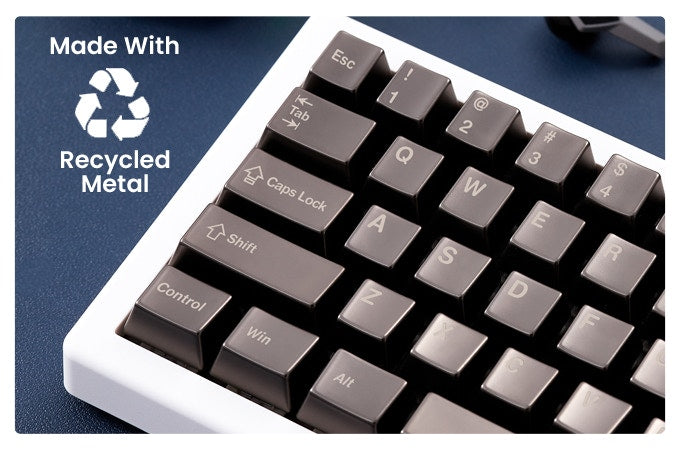 Type On Recycled Metal
At the core of their innovation, there's a strong dedication to reducing their ecological impact without sacrificing quality or design. By incorporating recycled metals in the Awekeys Full Metal Keycaps Set production, they breathe new life into discarded materials, delivering a distinct typing experience.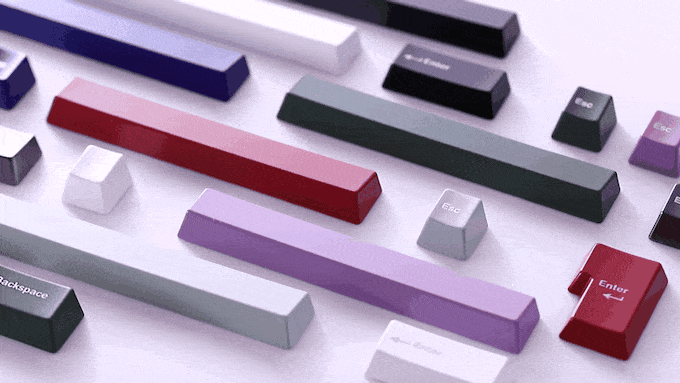 Matte Or Glossy Finish
Furthermore, every color option is available in both metallic matte and pearl glossy finishes. Whether you favor a polished shine or a subtle, textured appearance, they've got you covered.
3 Special Editions
In addition to the wide array of color choices, there are three exceptional special editions of metal keycaps. These exclusive editions are intricately plated with genuine gold, silver, and black titanium, adding a touch of opulence and luxury to your keyboard setup.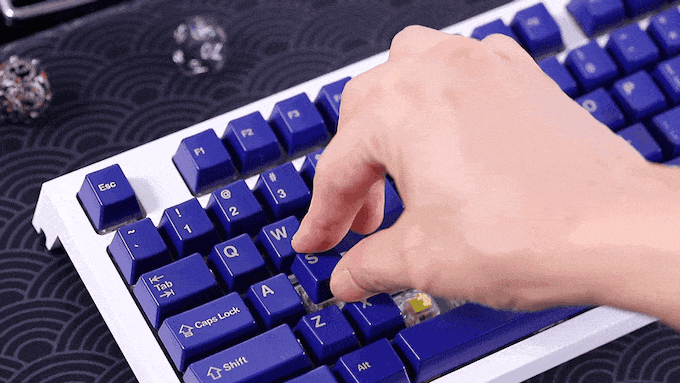 Effortless Keycap Upgrade
With 115 keys in Cherry profile, they're compatible with most mechanical keyboards, whether it's a tenkeyless (TKL), full-size, or compact layout (60%, 65%, 75%, 96%). These keycaps are designed for a hassle-free upgrade – just pull and plug. Transform your keyboard with Awekeys for a stylish and easy keycap enhancement.