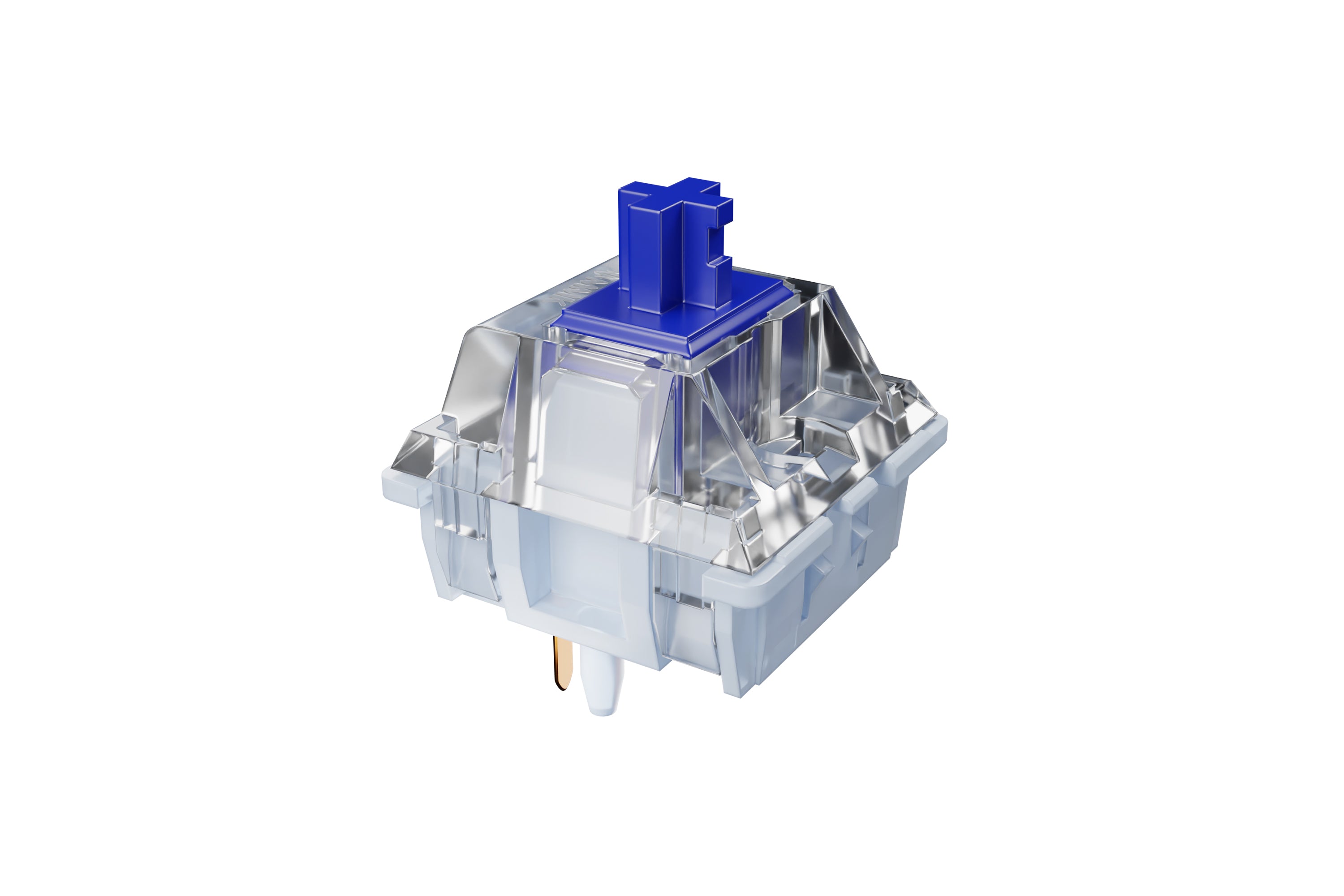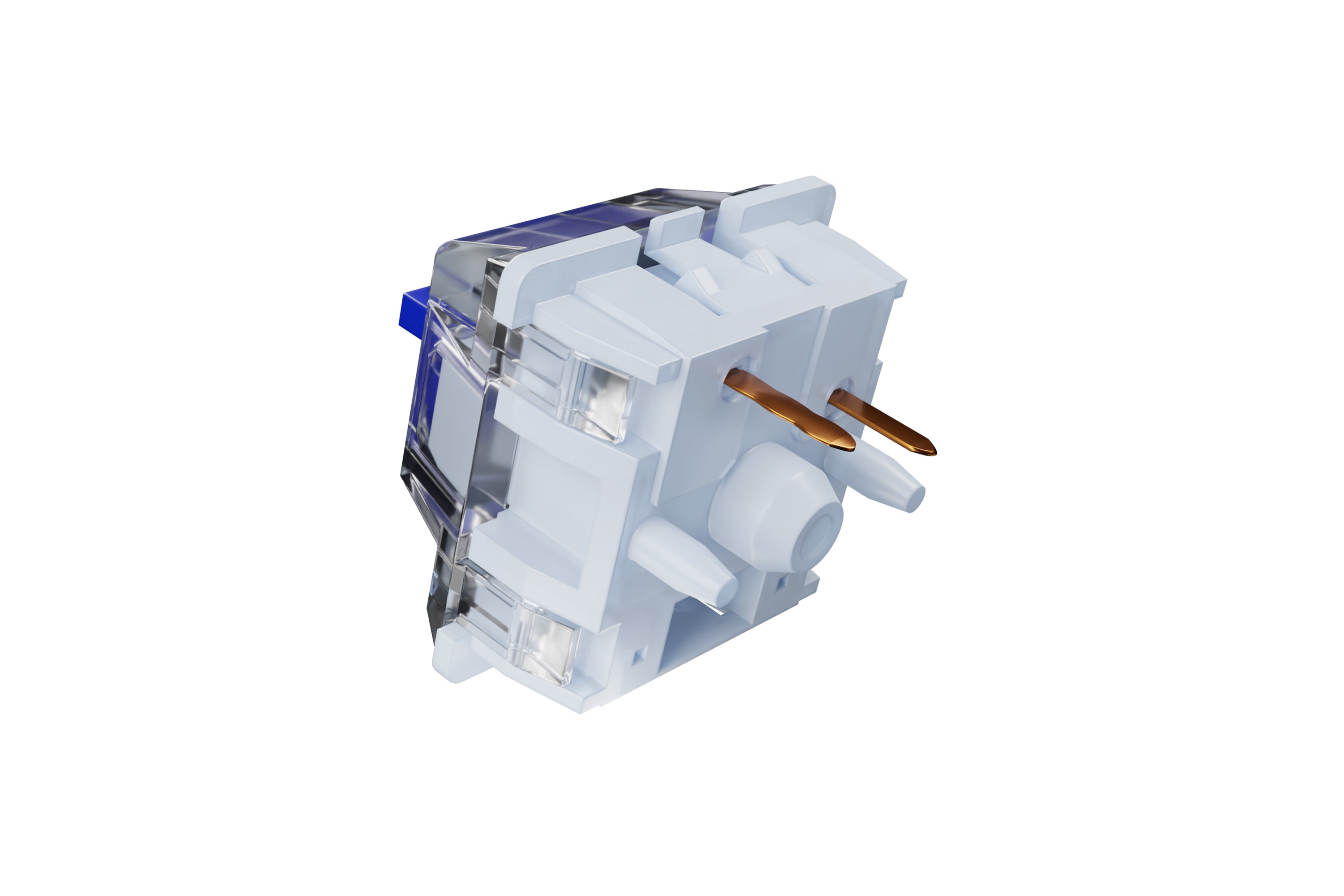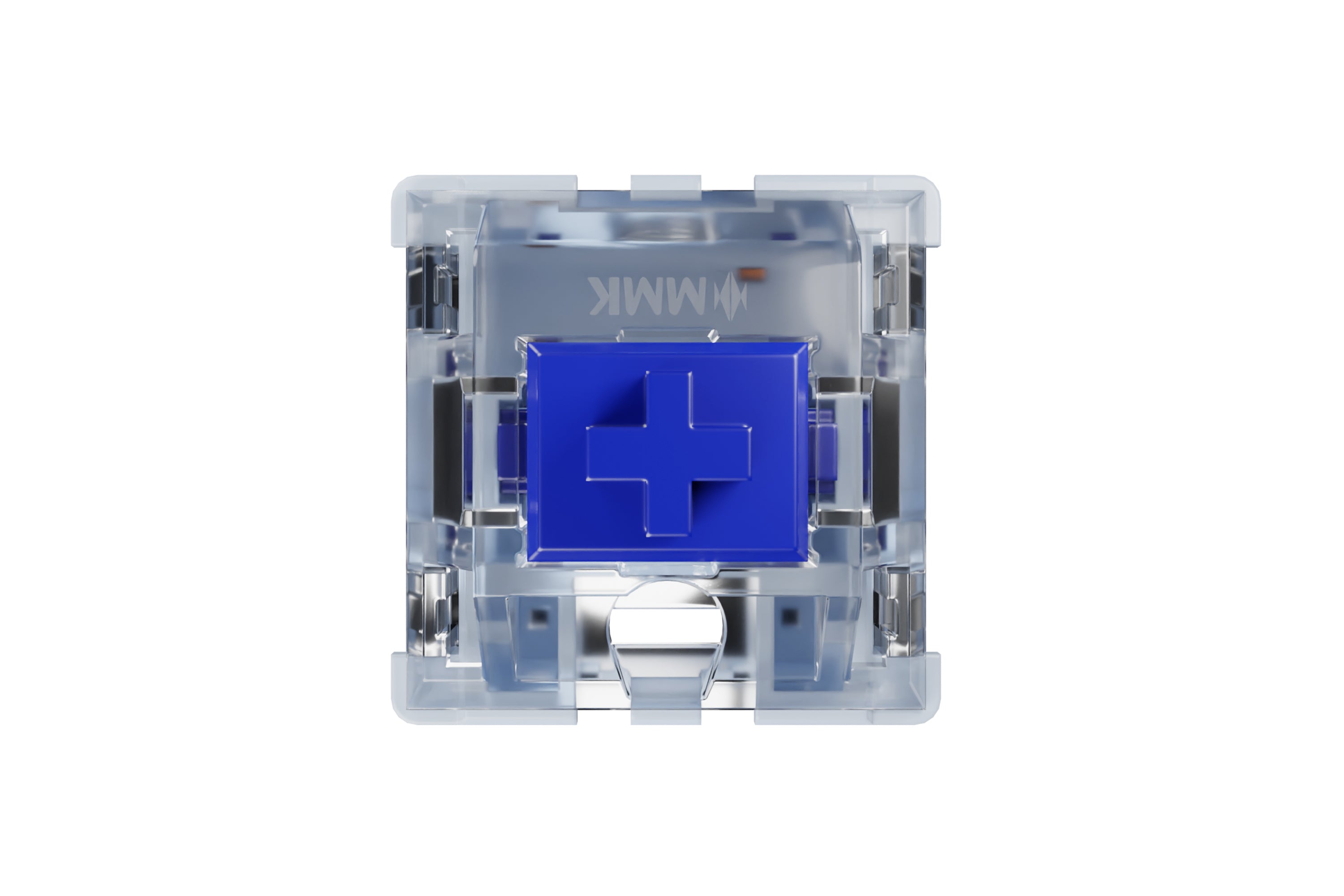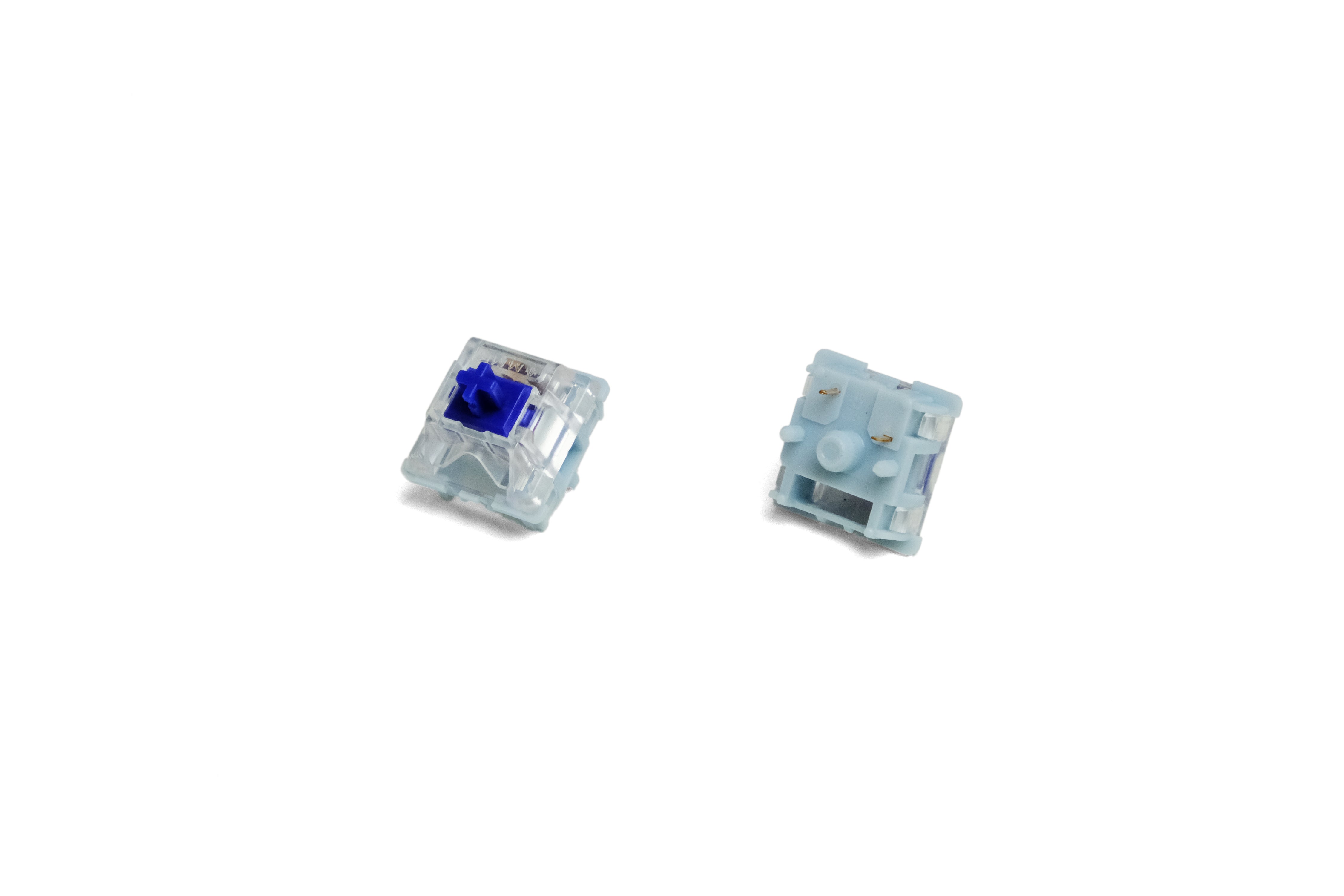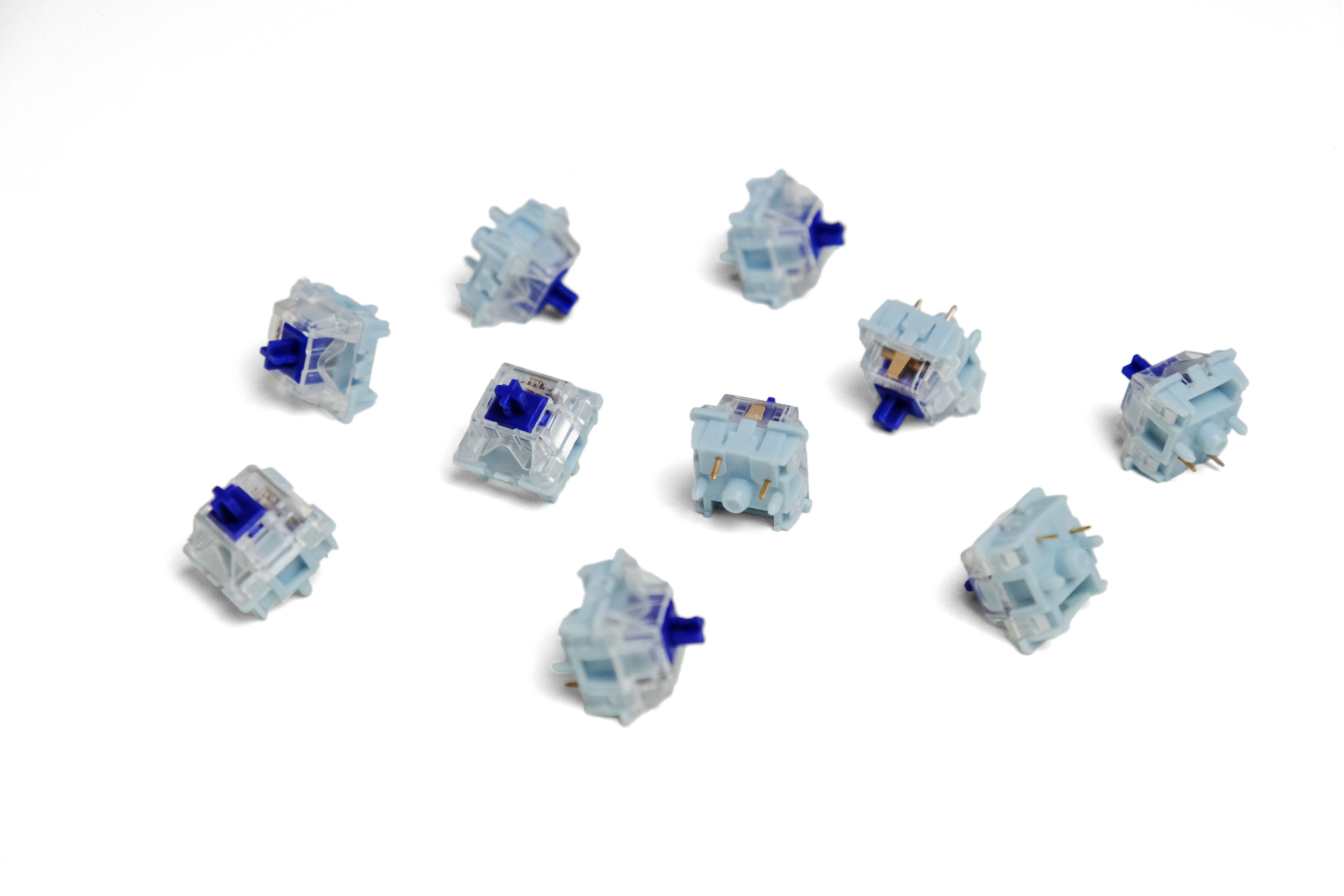 Momoka Shark Tactile Switches
Momoka Shark Tactile Switches are great tactile switches at an even better price.  They will look amazing in your next build and shine bright acoustically.

Momoka Shark Tactile Switch Specs:


Type: Tactile
Mount: 5-Pin
Operation Point: 2mm
Total Travel: 4mm
Operation Force: 65gF
Upper Housing: Polycarbonate
Lower Housing: PA66

Here is a guide on how many switches you'll need for different keyboard sizes (The guide is a reference, but some keyboards market a certain layout even though they require a few more or fewer switches. Always order a few more if you're unsure):

120 - full size
92 - TKL
80 - 75%
70 - 65%
65 - 60%
45 - 40%

Selling in quantities of 1.