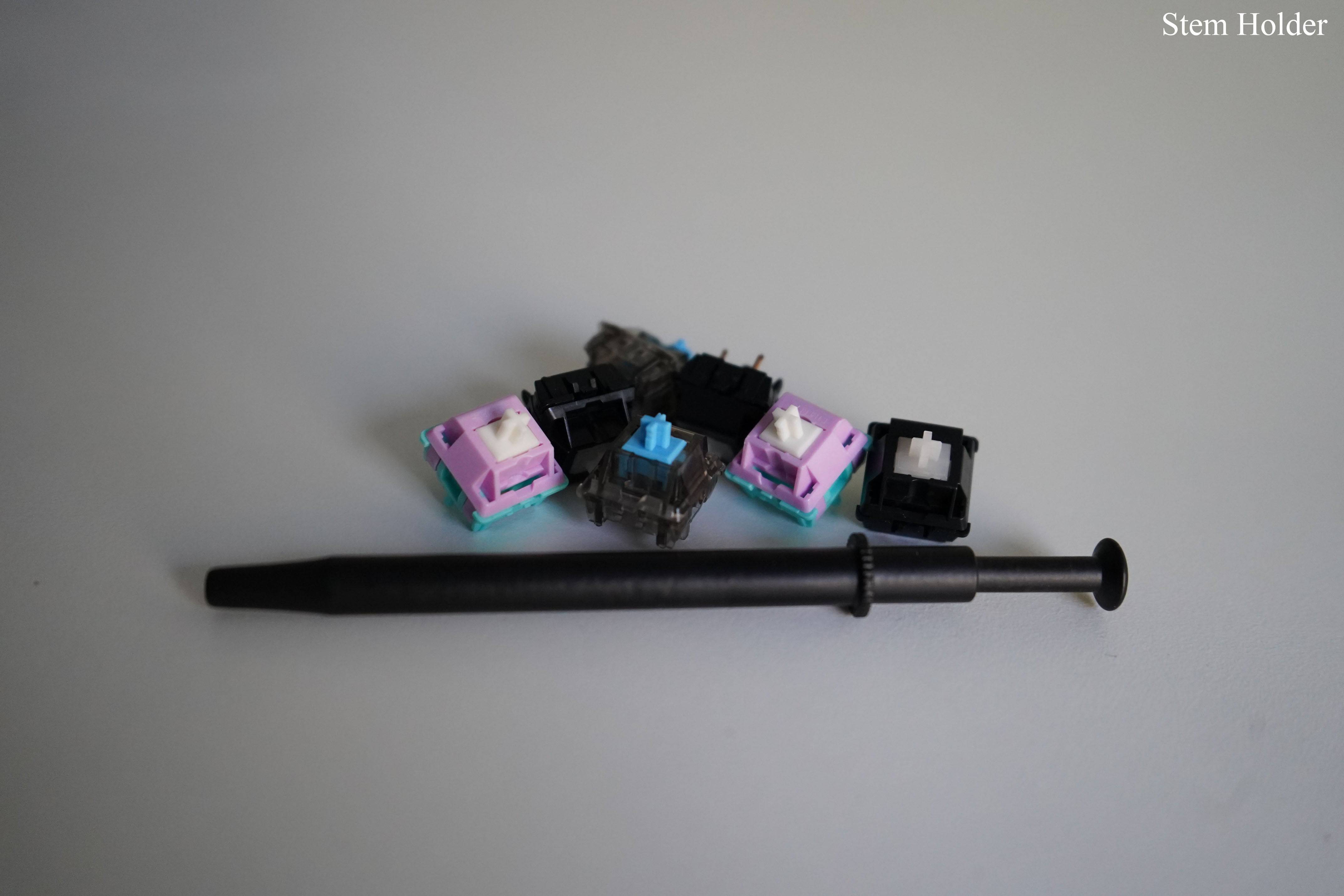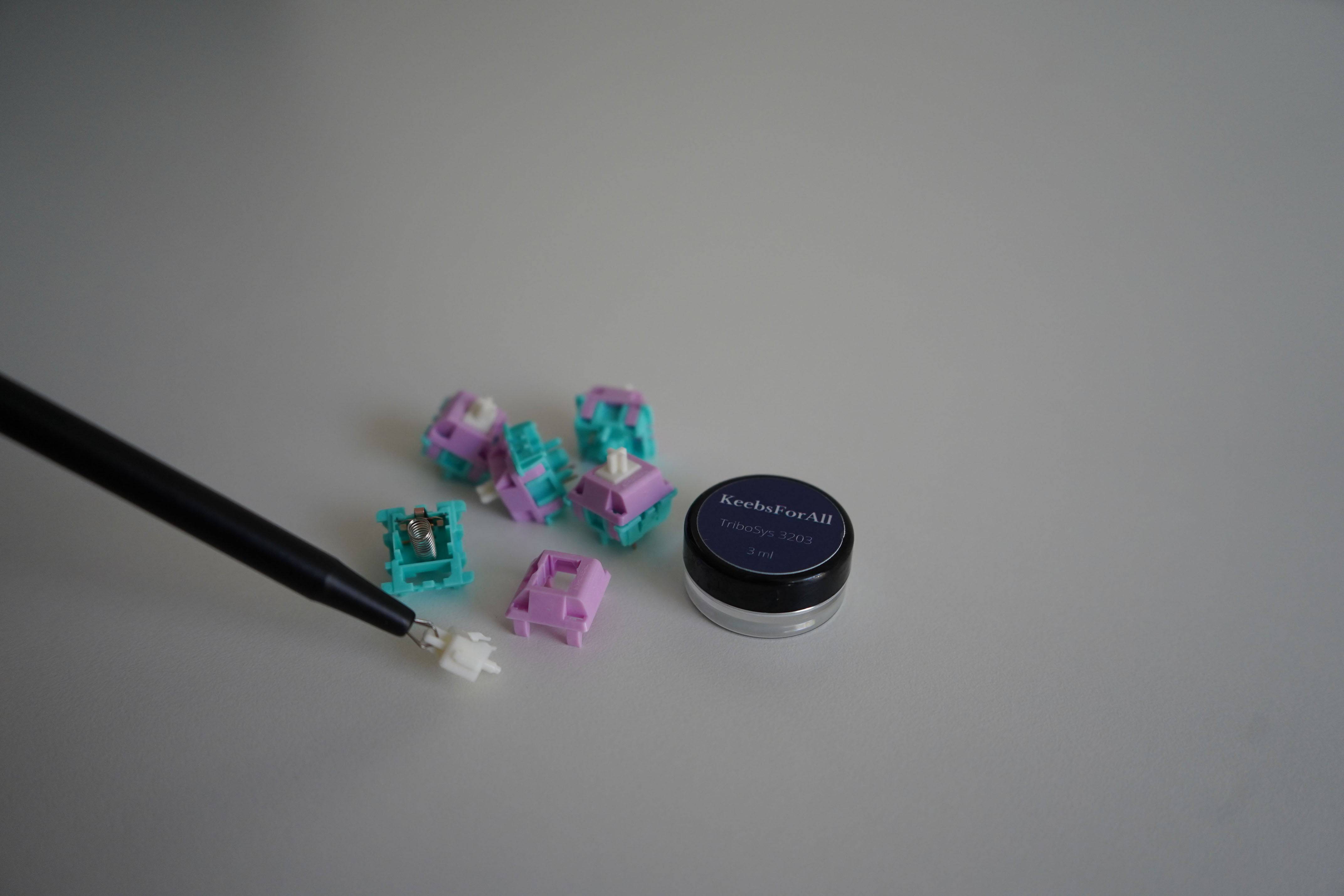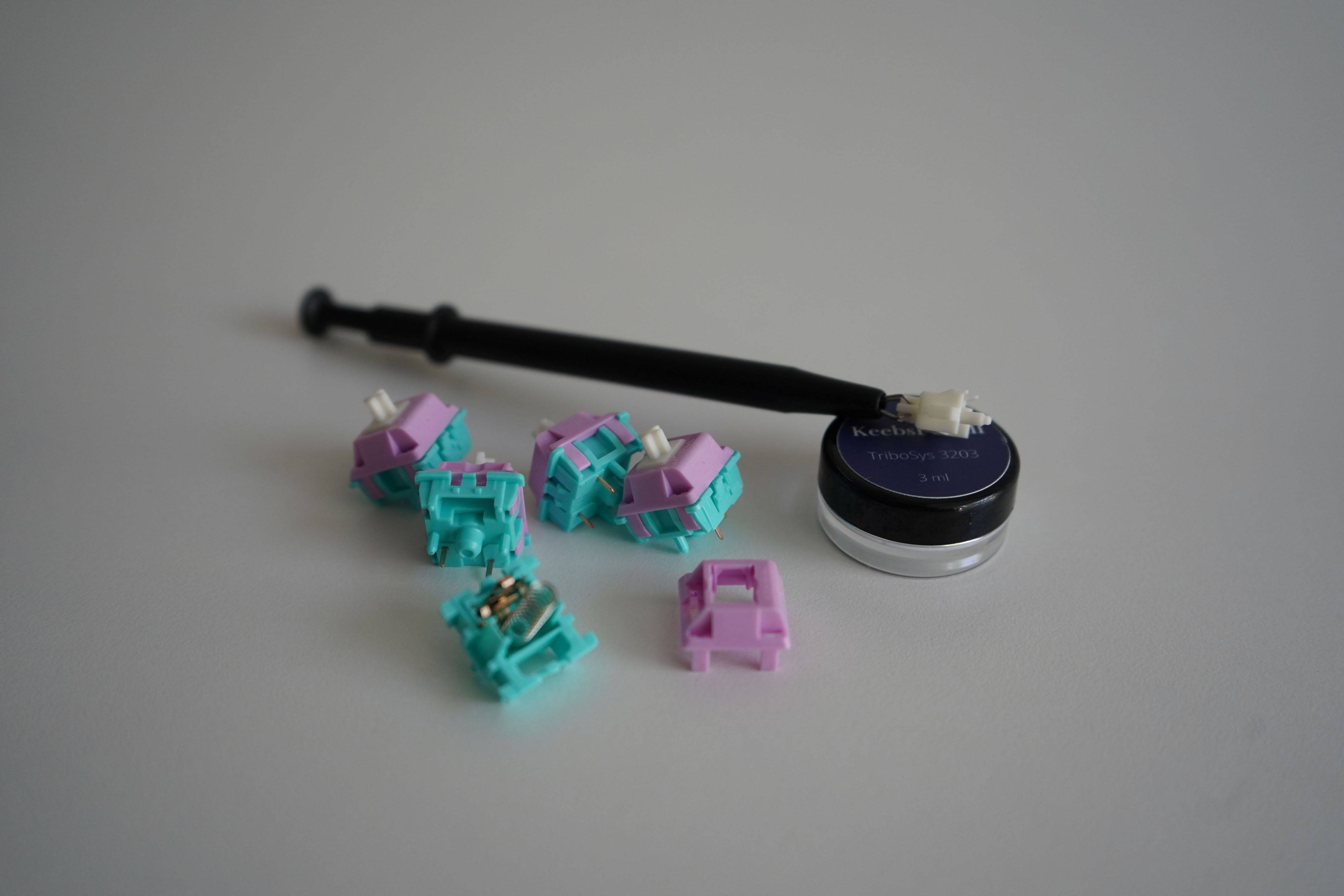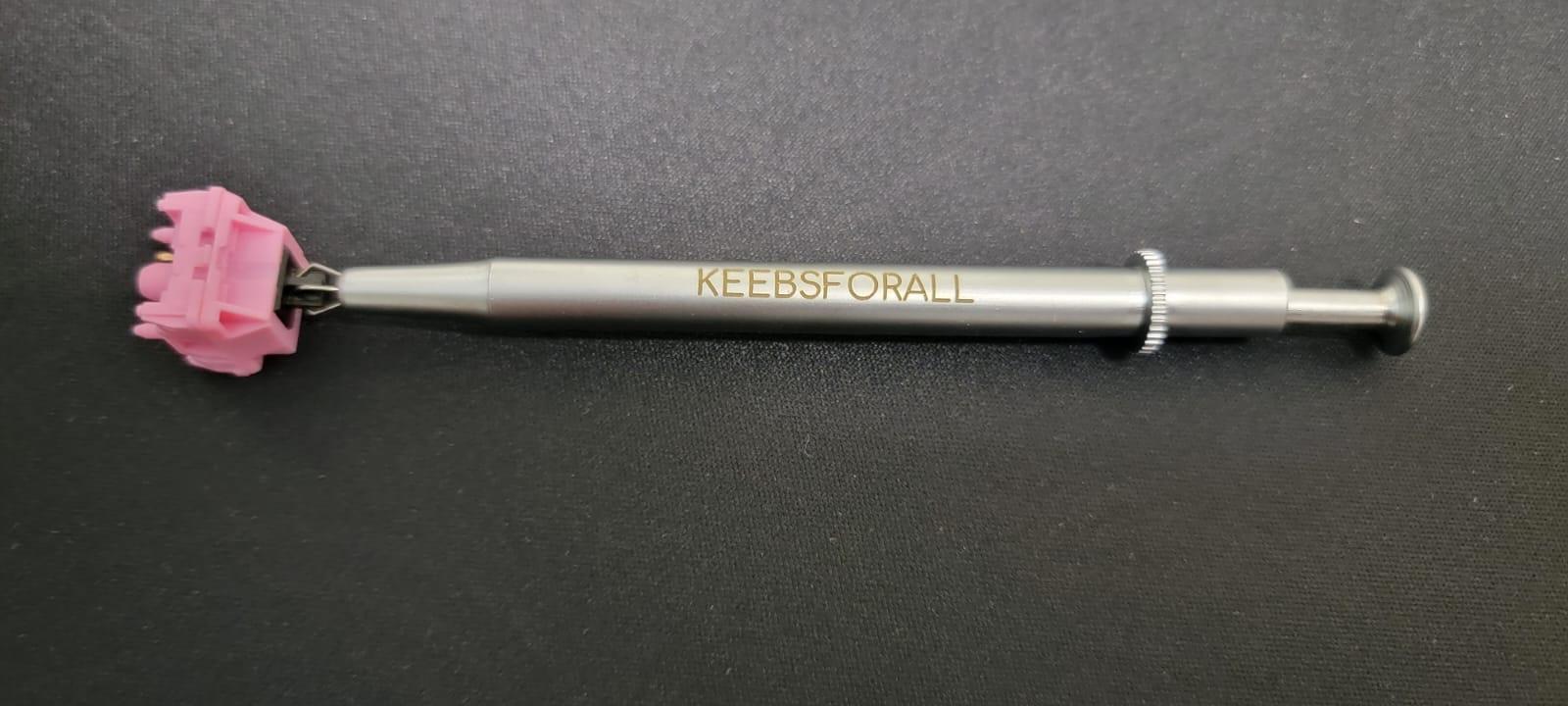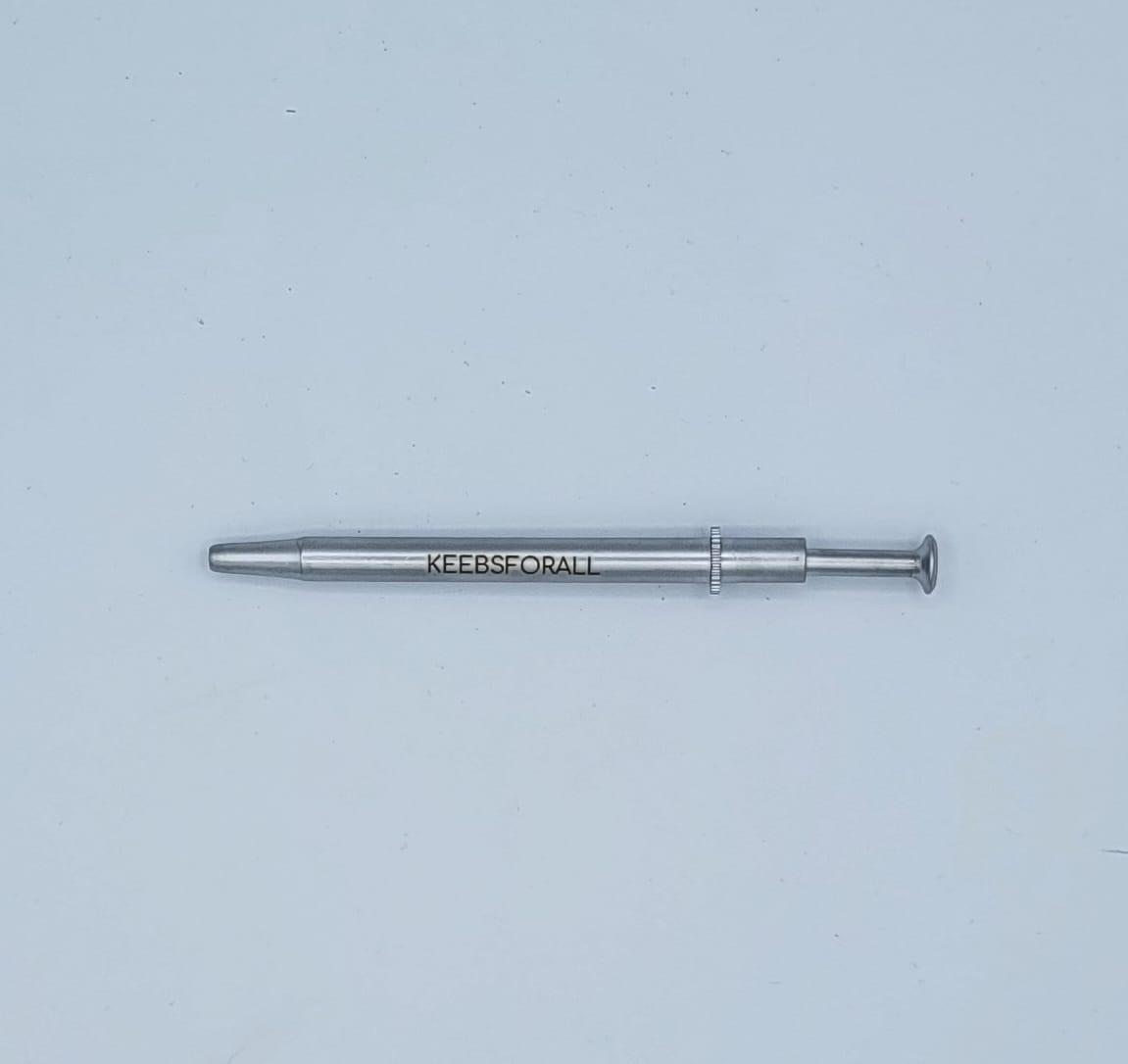 Stem Holder for Switches
This handy tool for lubing your stems will definitely change the lubing game~ First, by holding the stem with the stem holder, while lubing the stems, there's no chance that the lubricant can land on your fingers. Second, let's say you use a lube station, but you want to cleanly move the stems onto the springs, you can rely on this bad boy! Definitely recommended for those who are interested in lubing their switches. 
*Sold in quantity of 1*
*Pictures may show switches and lube, but this is not a bundle, you would need to purchase switches and lubricant separately!*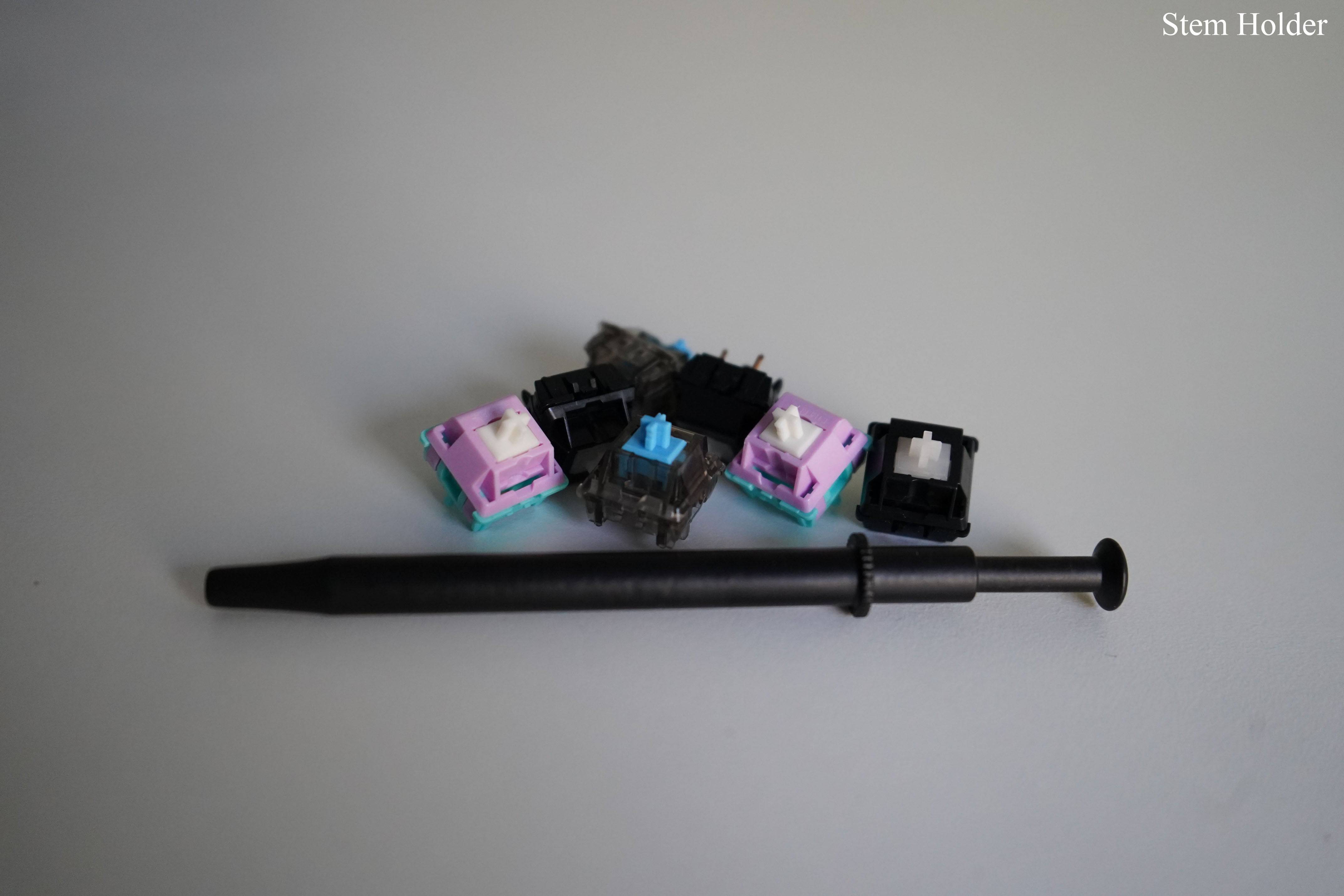 This product has no reviews yet.