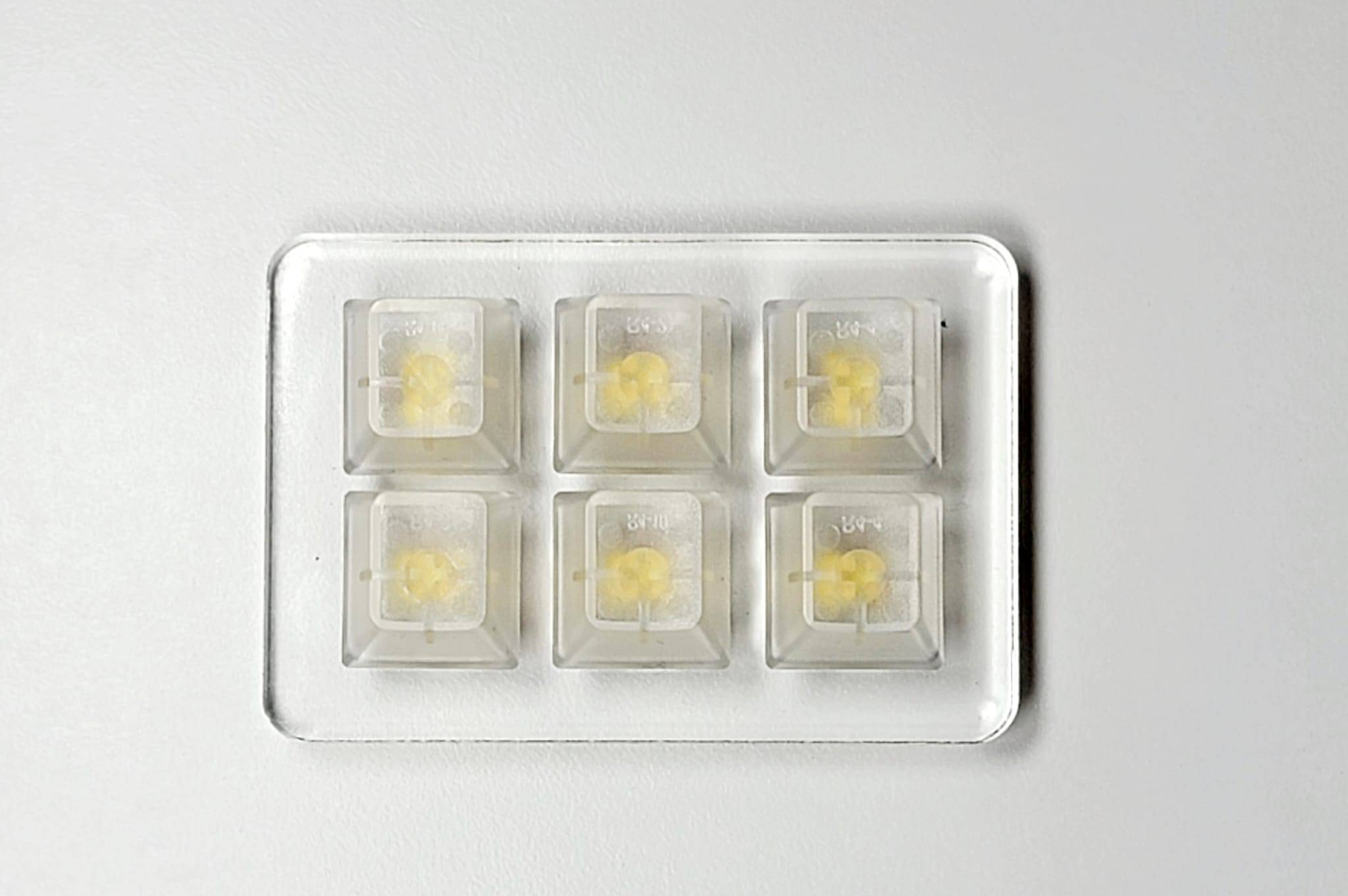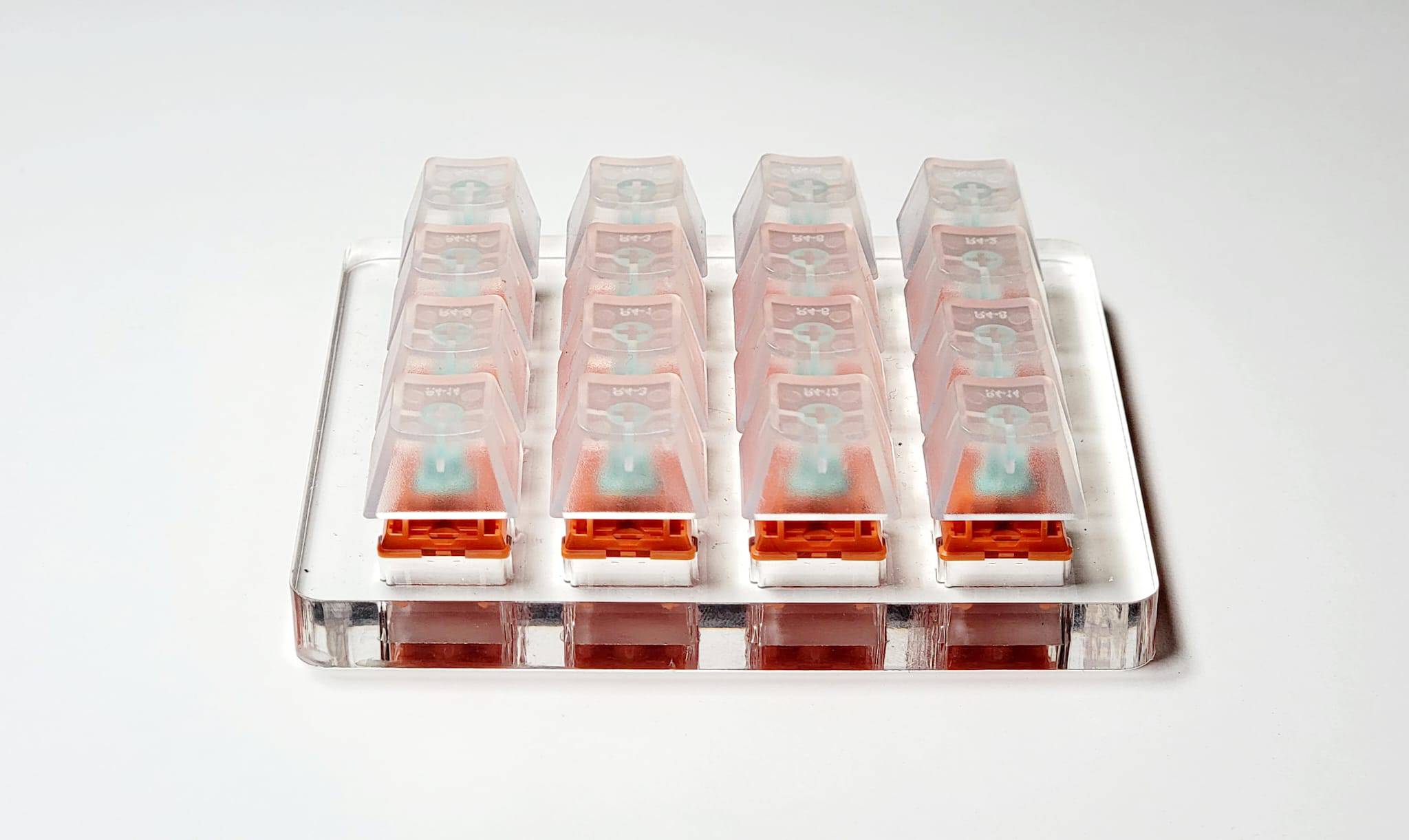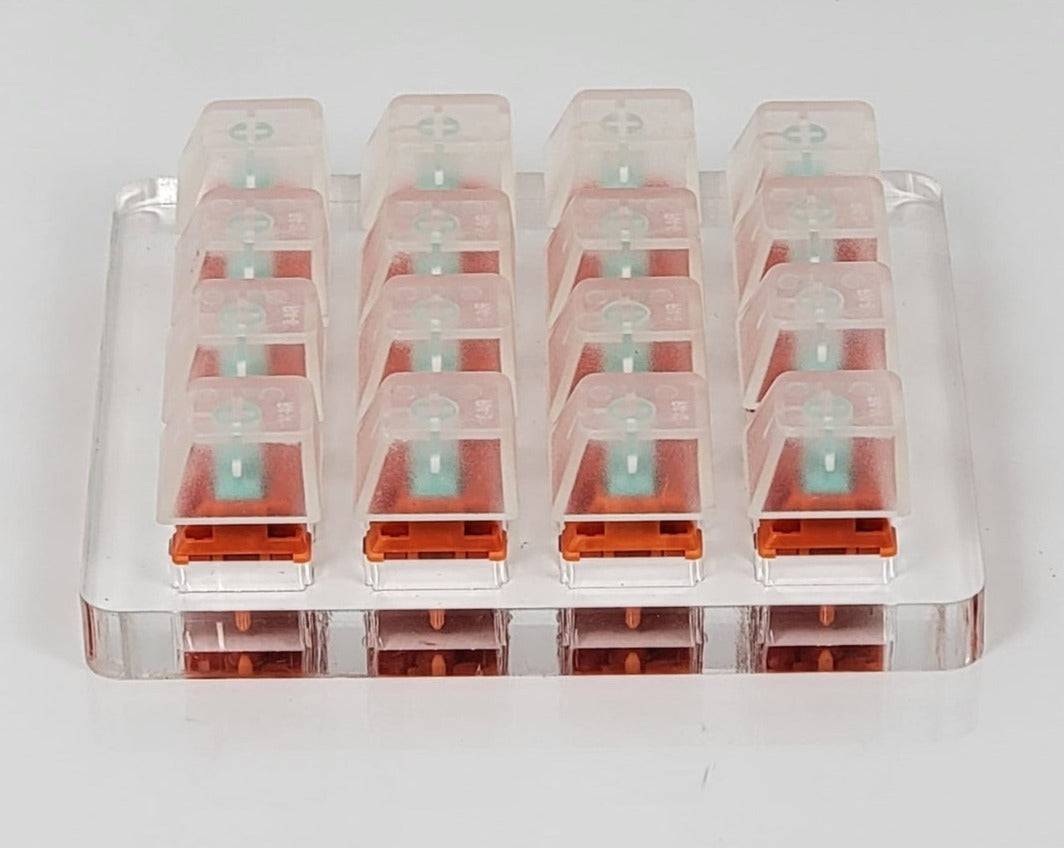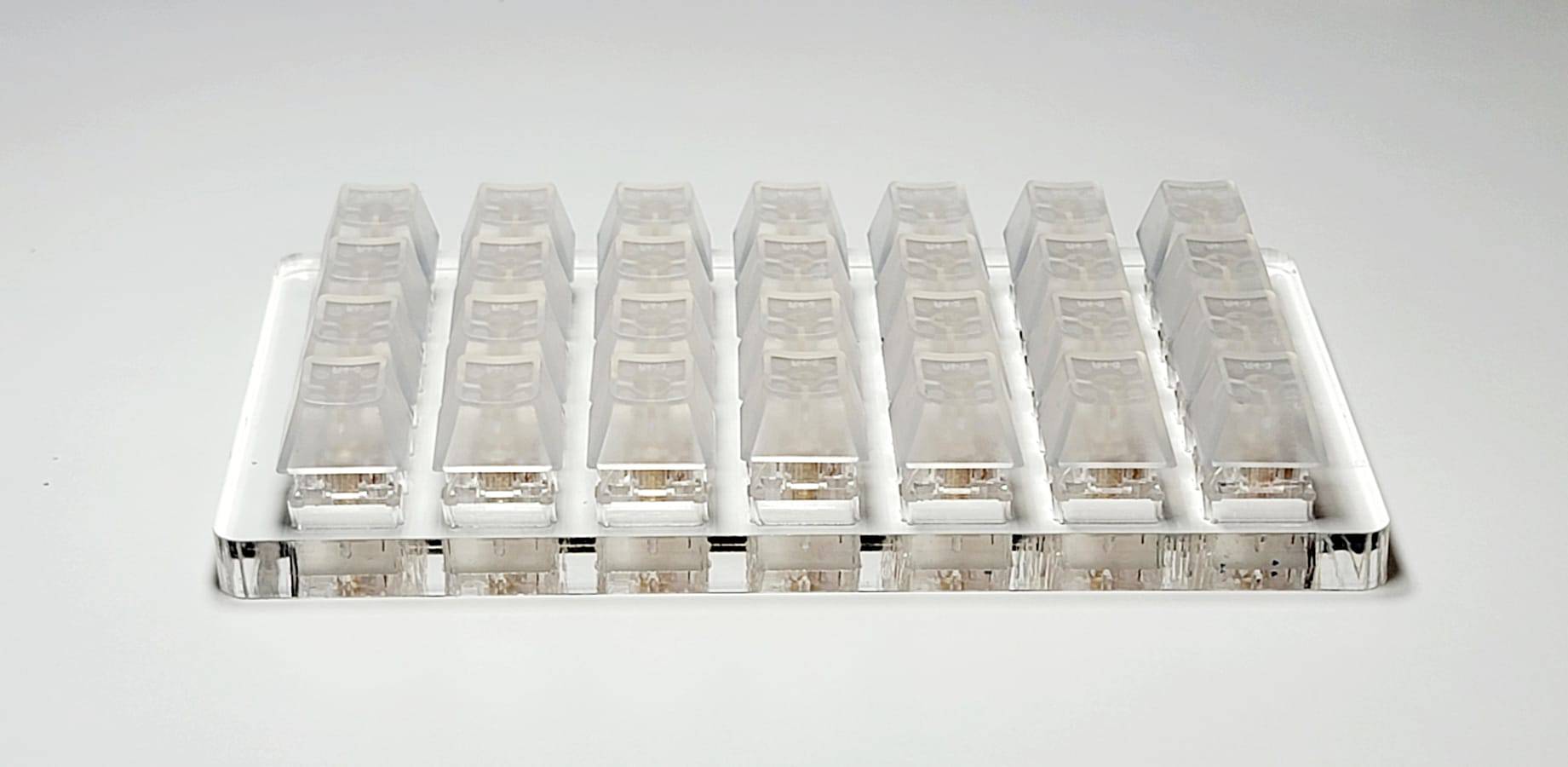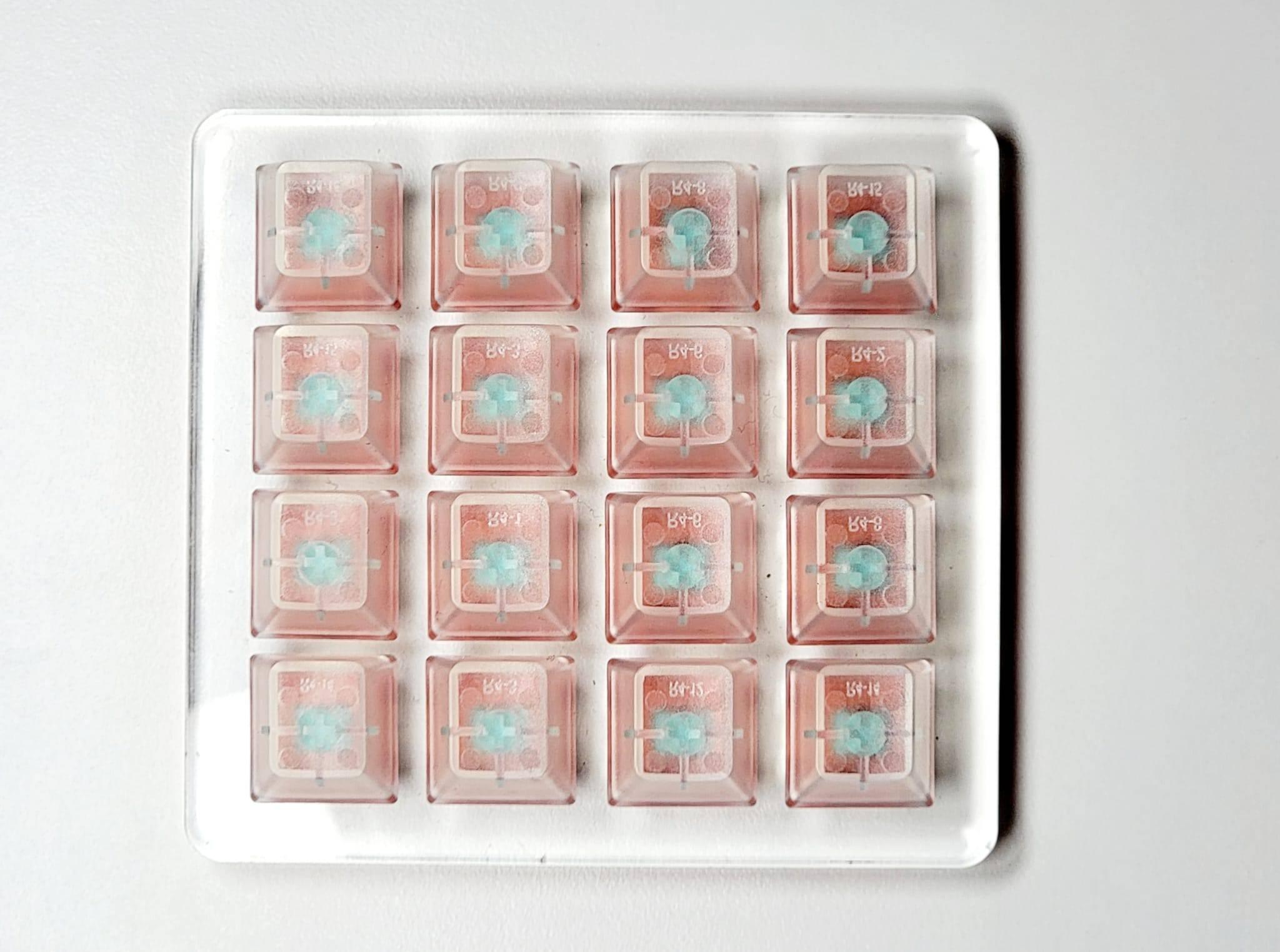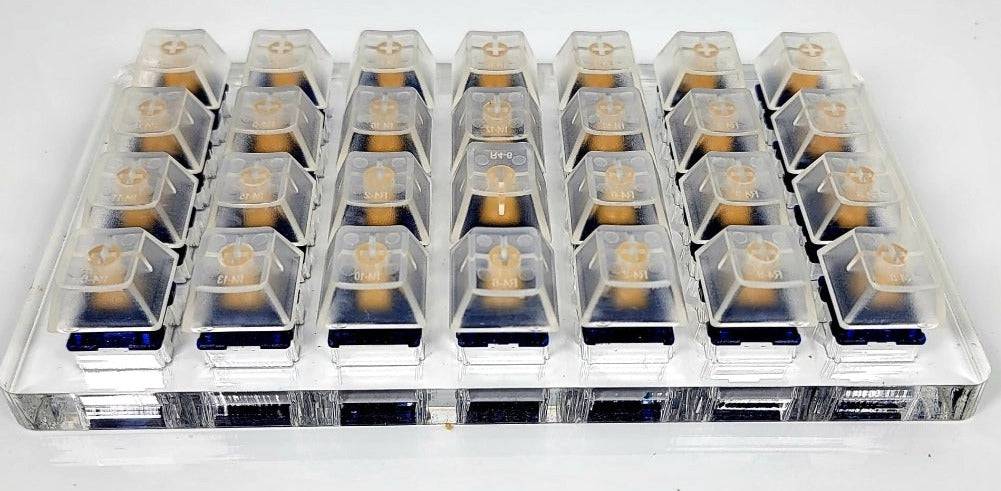 Switch Tester Case
A year and half ago, we launched our first switch tester cases, and now back with 3 different sizes. It's the same old good acrylic cases. These are great for those still figuring out which switch is their favorites, or just nice to have on the side! 

 

Offering in small (6 switches), medium (16 switches), & large (24 switches)

If you purchase the case with switches, blank transparent keycaps will be included free of charge, on the ratio of 1:1. For example, you purchase a large case with 20 switches, 20 keycaps will be included. 

So yes, you would need to purchase switches on the side still.