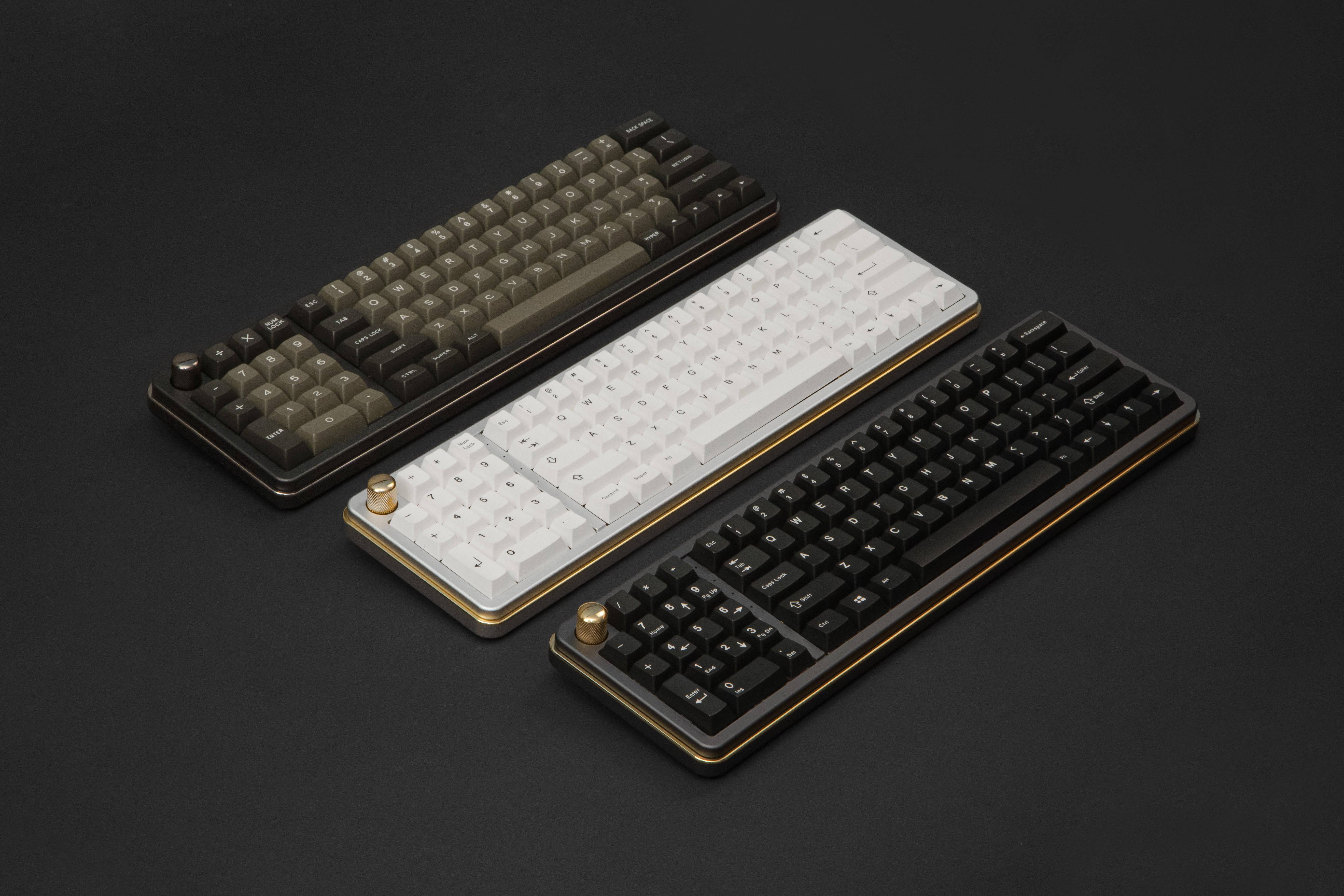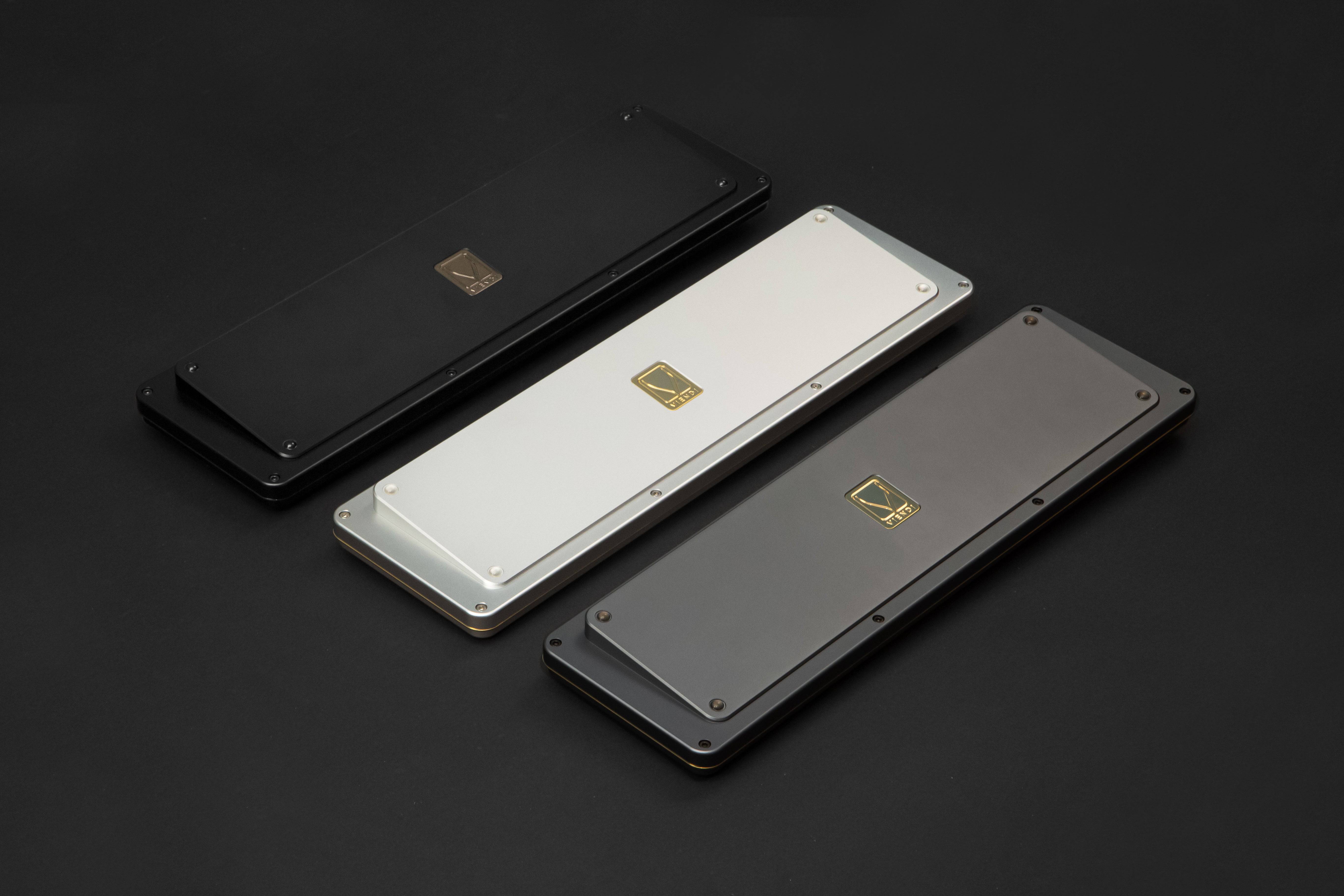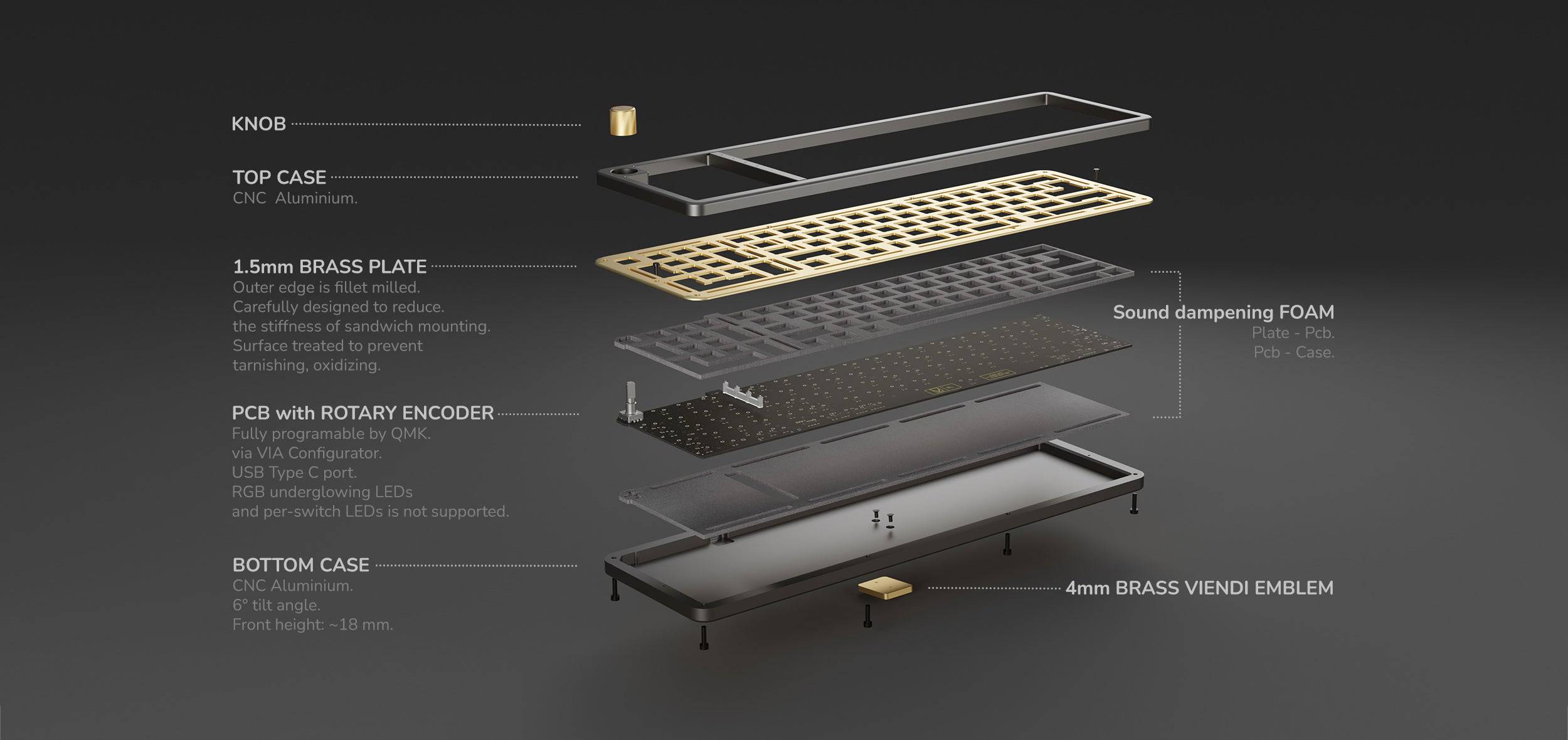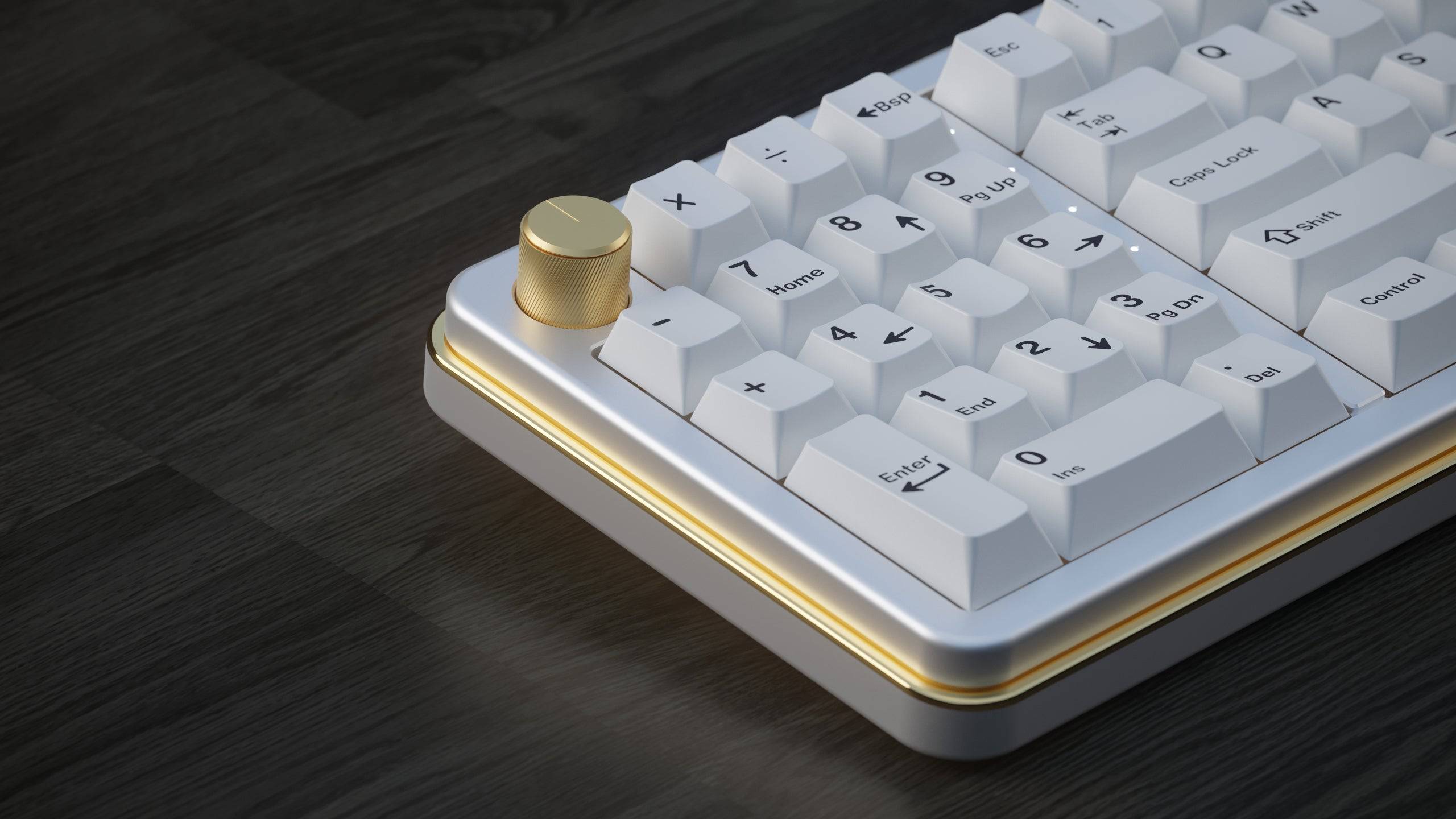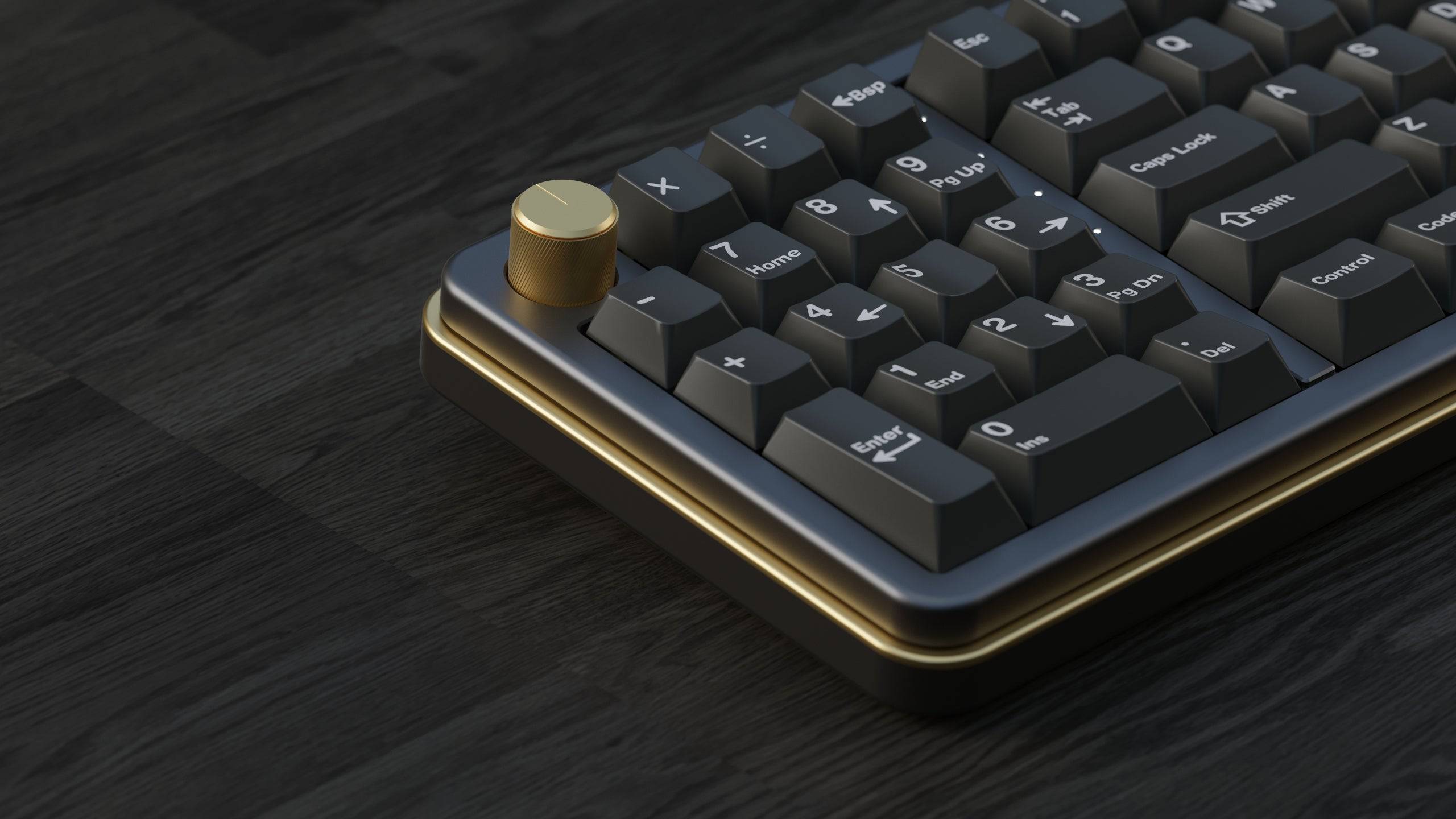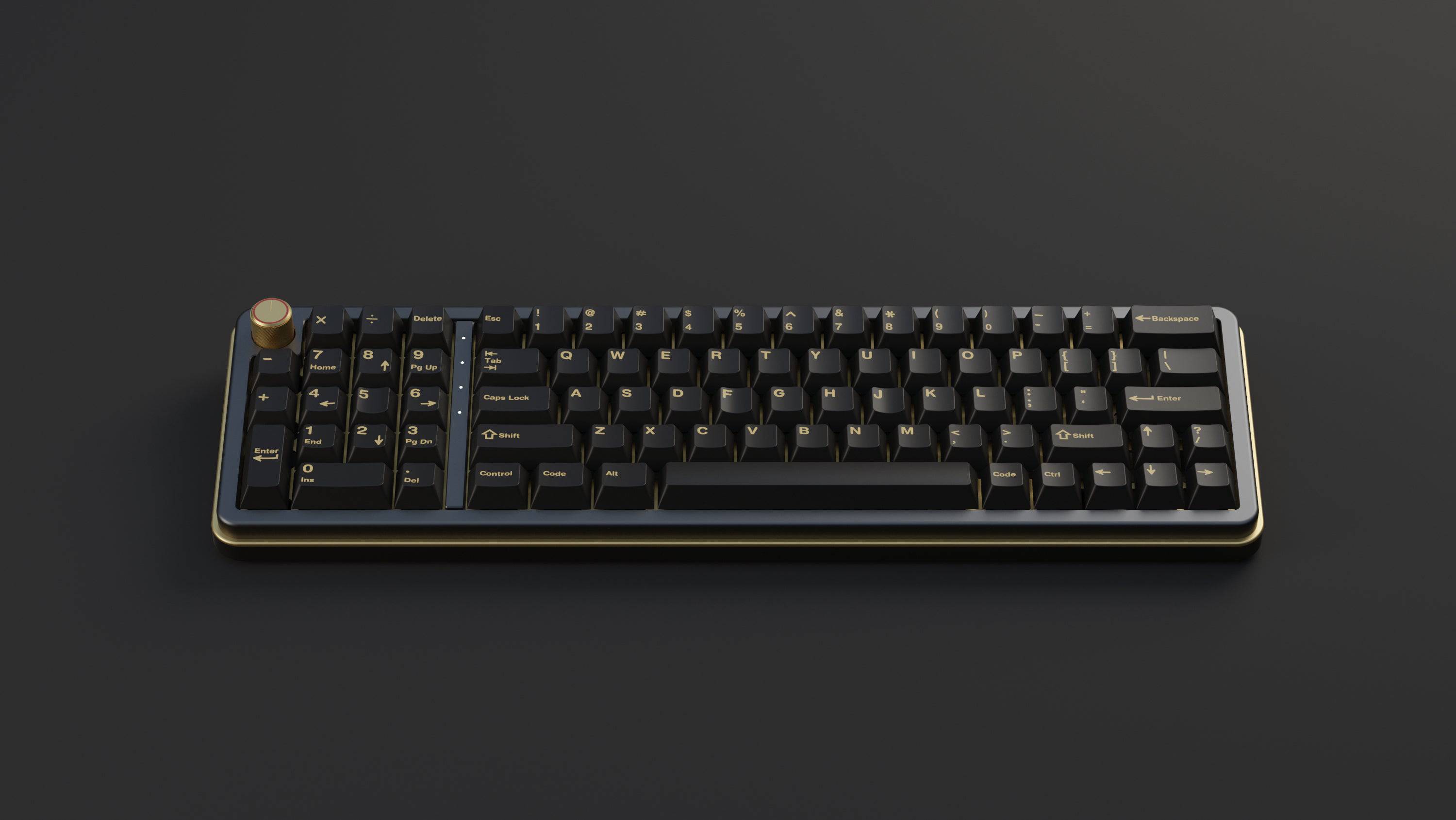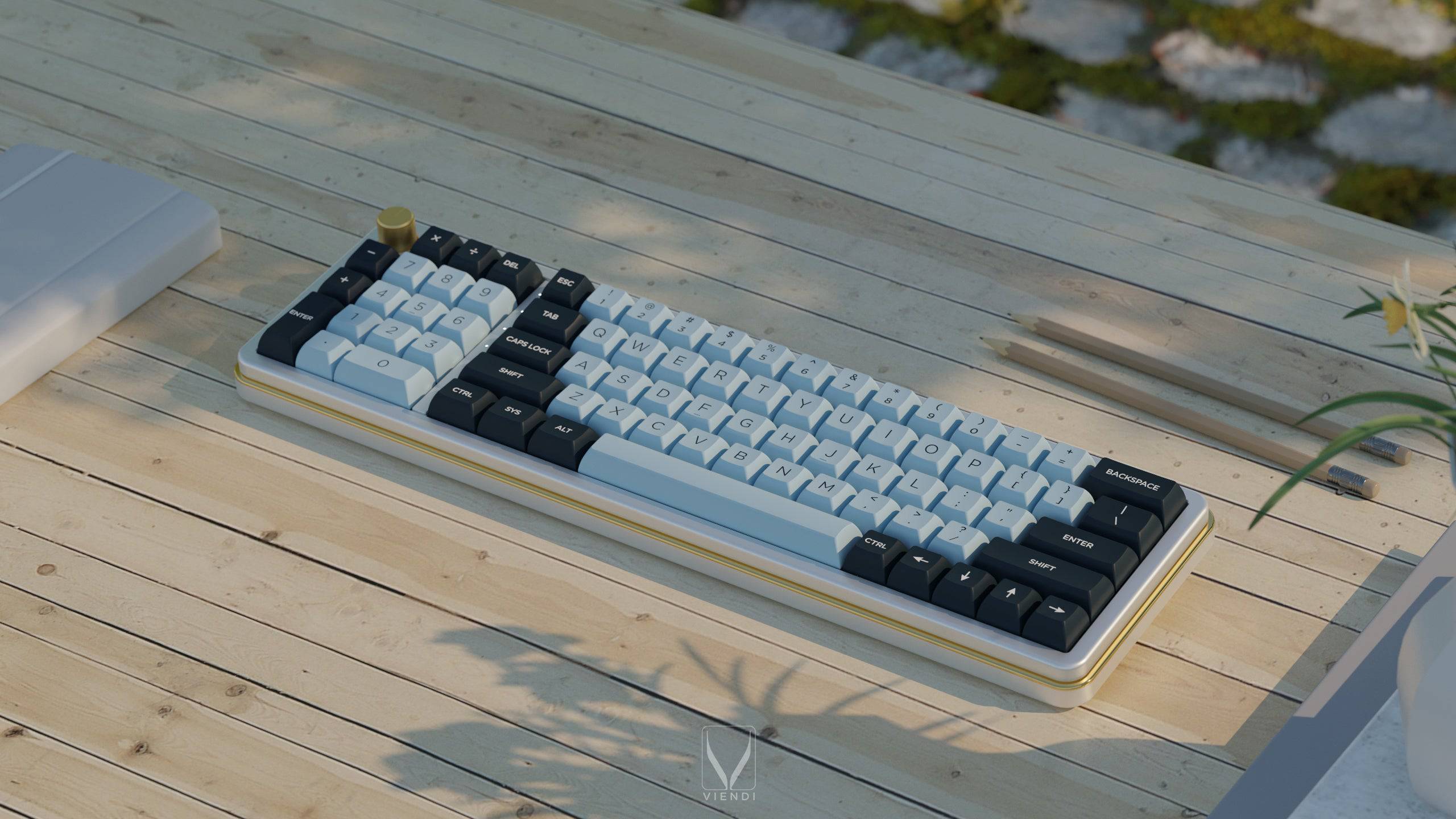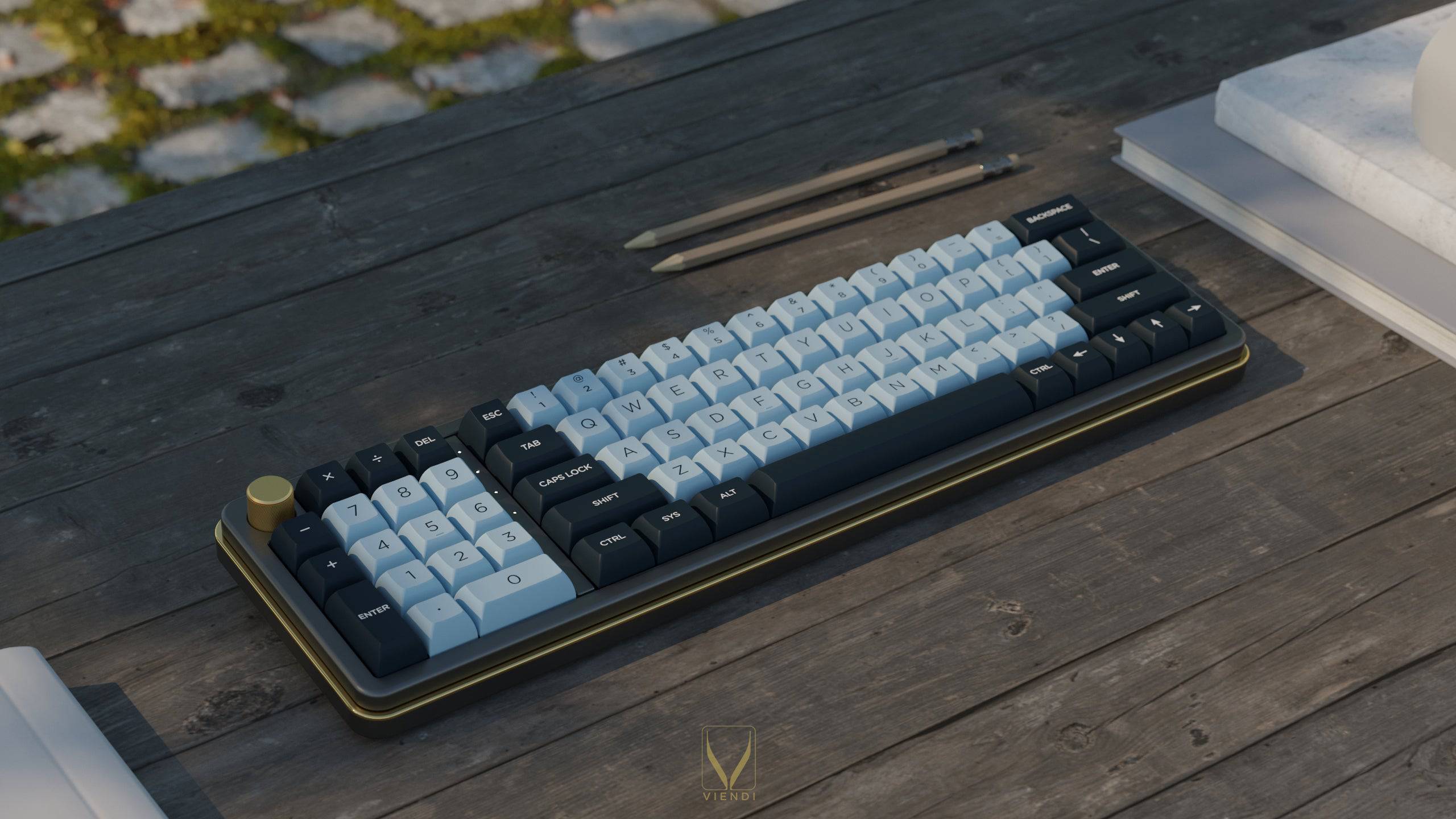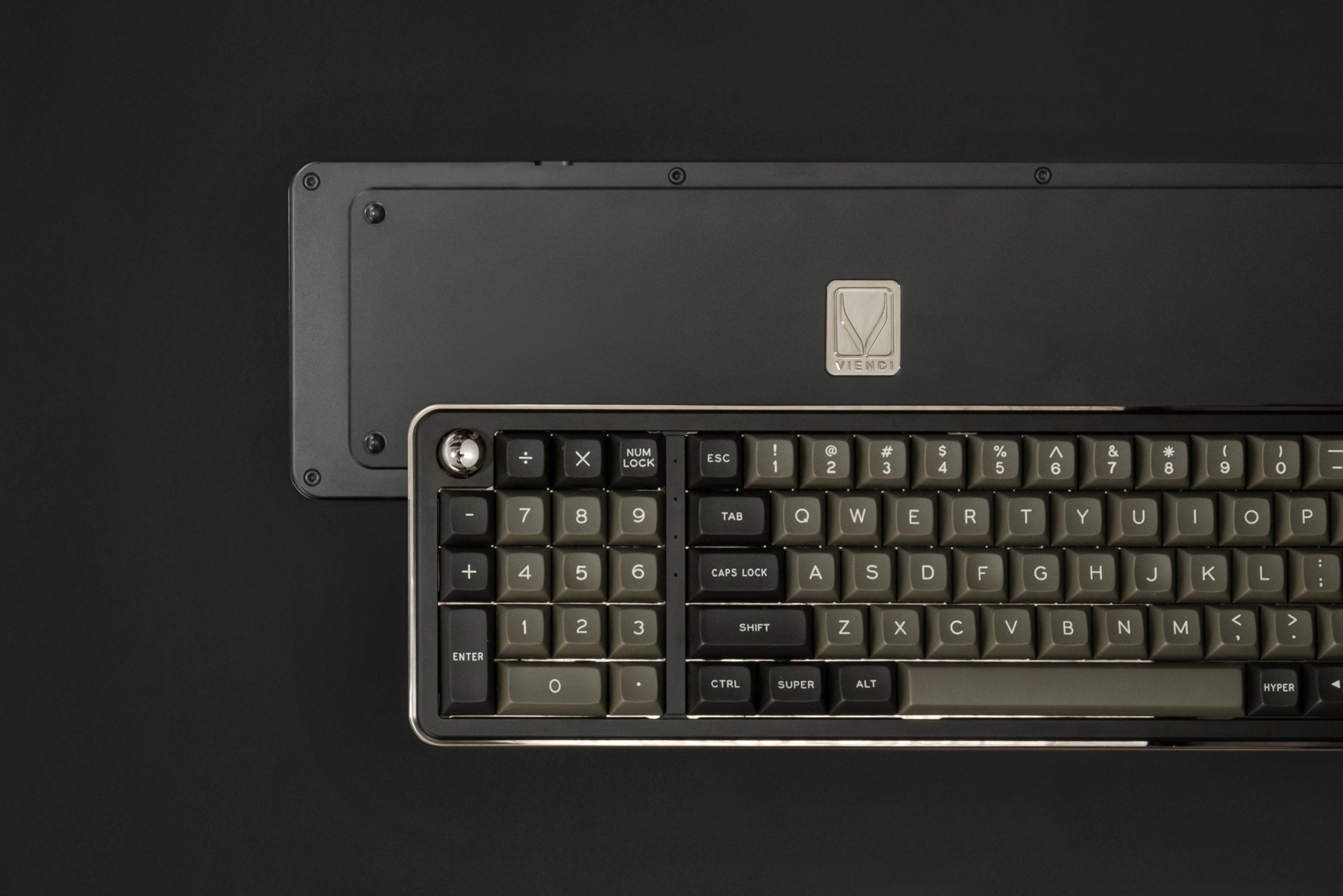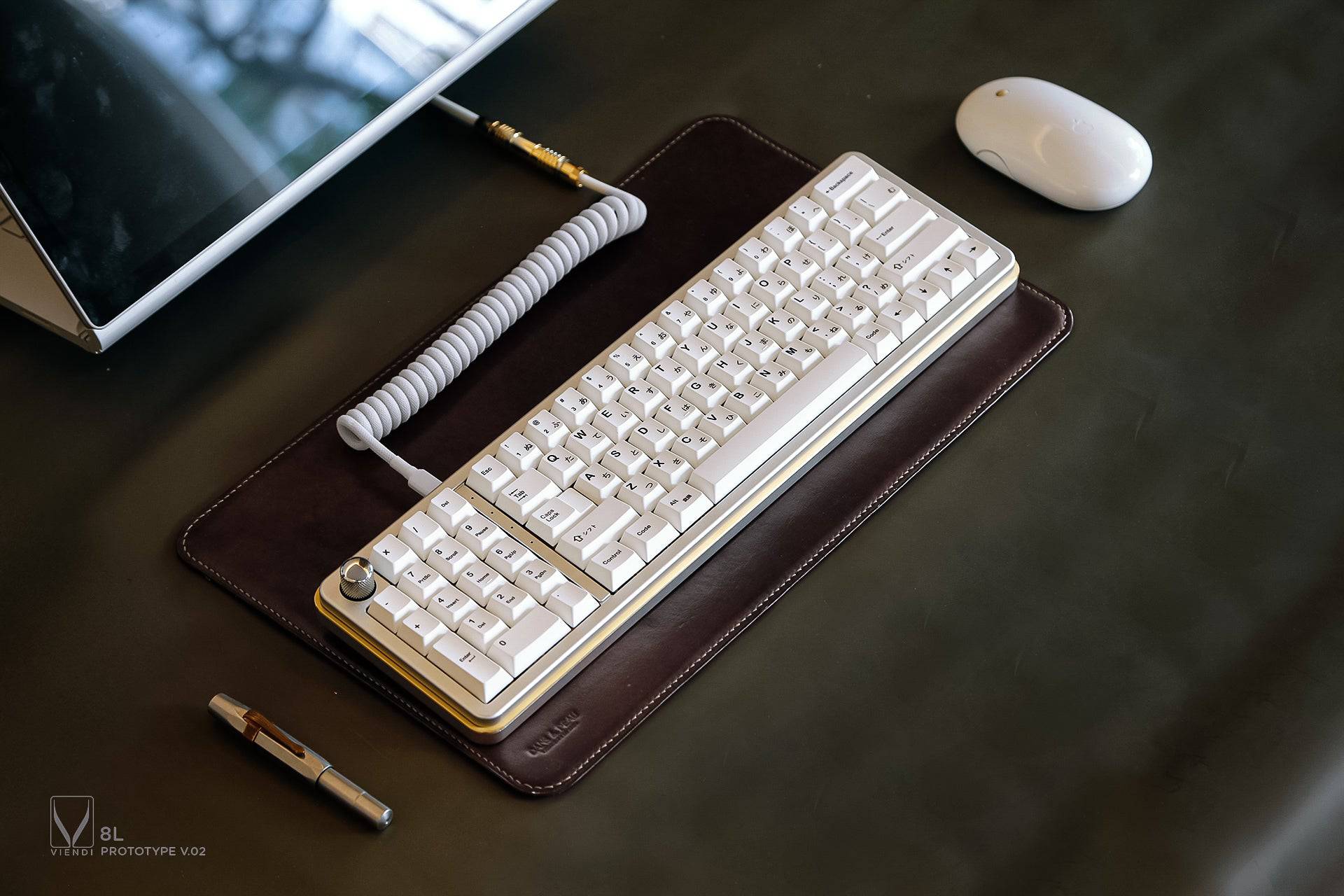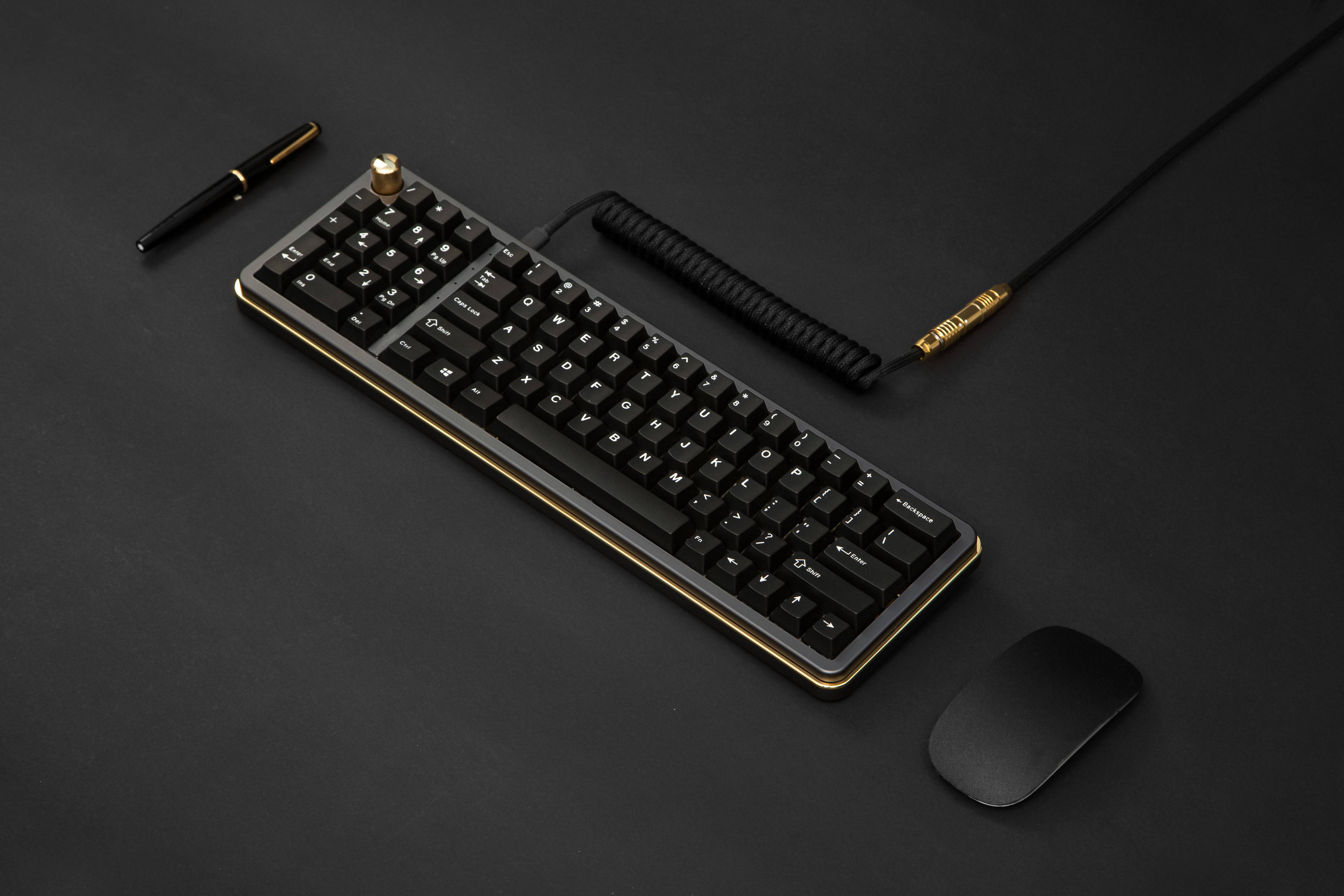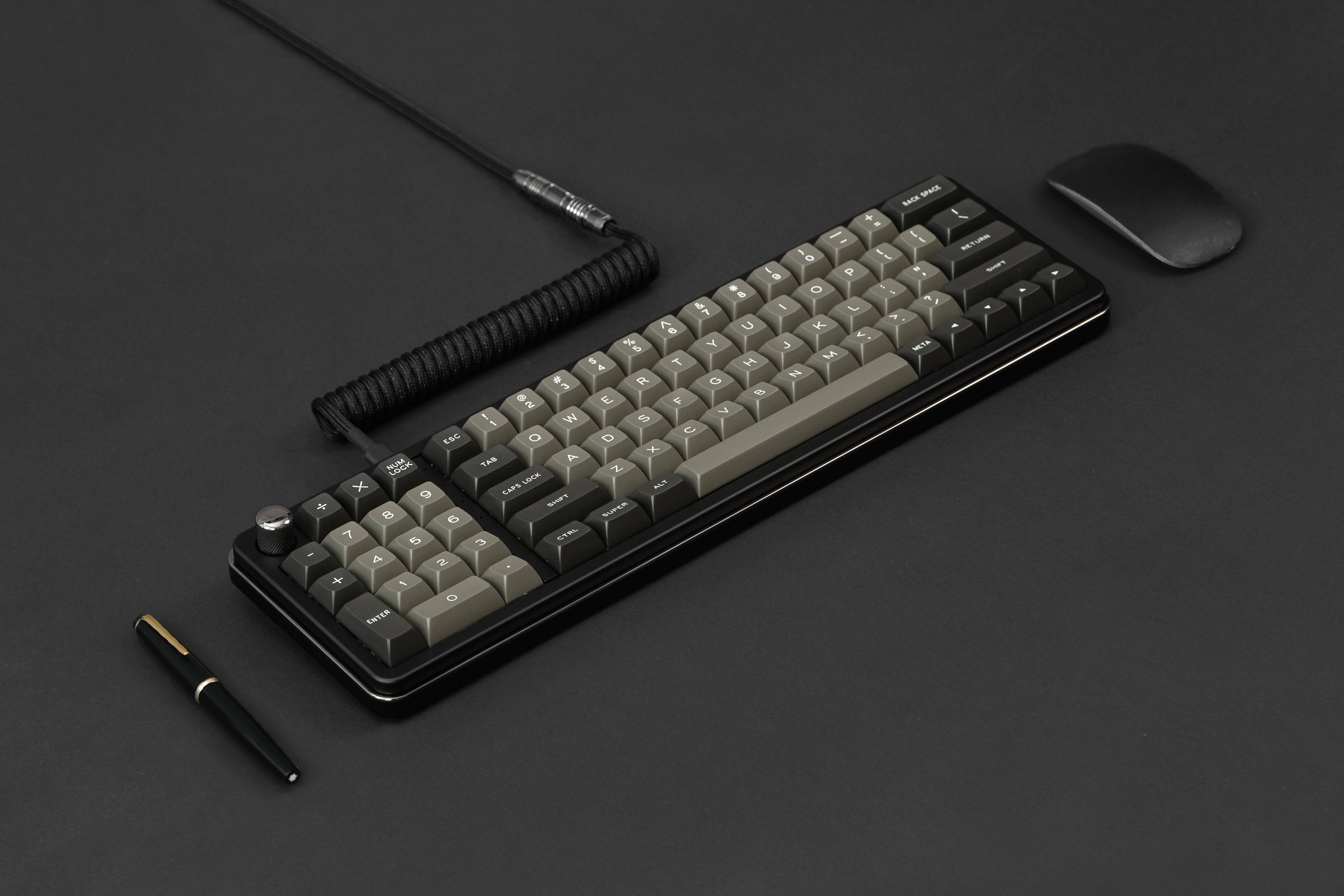 Viendi 8L Kit
IN-STOCK (EXTRAS)

If you are looking to purchase the Viendi 8L Accessories & Extras, you can find it here.



Viendi 8L Kit includes:

Aluminum Case
Brass Plate
Brass Viendi Emblem
Soldered PCB
1x Unsoldered Tactile Encoder – EC11
1x Standard Knob (the color depends on the keyboard color)
2x Sound Dampening Foam PCB-Plate and PCB-Bottom
3M Silicone Bumpons
Screws



Viendi 8L SPECIFICATIONS:

Case Size: 390mm x 116mm
Front height: 18mm
Materials: CNC 6061 Aluminum and Brass
Angle: 6°
Mounting Style: Sandwich
Support: QMK and VIA
Connection: USB-C

Exposed brass plate surface will be treated to prevent tarnishing and oxidization.

* Not Included: Keycaps, Switches, Cables, Extra knobs, Extra PCBs (limited qty of these items will be available to purchase as add-ons).