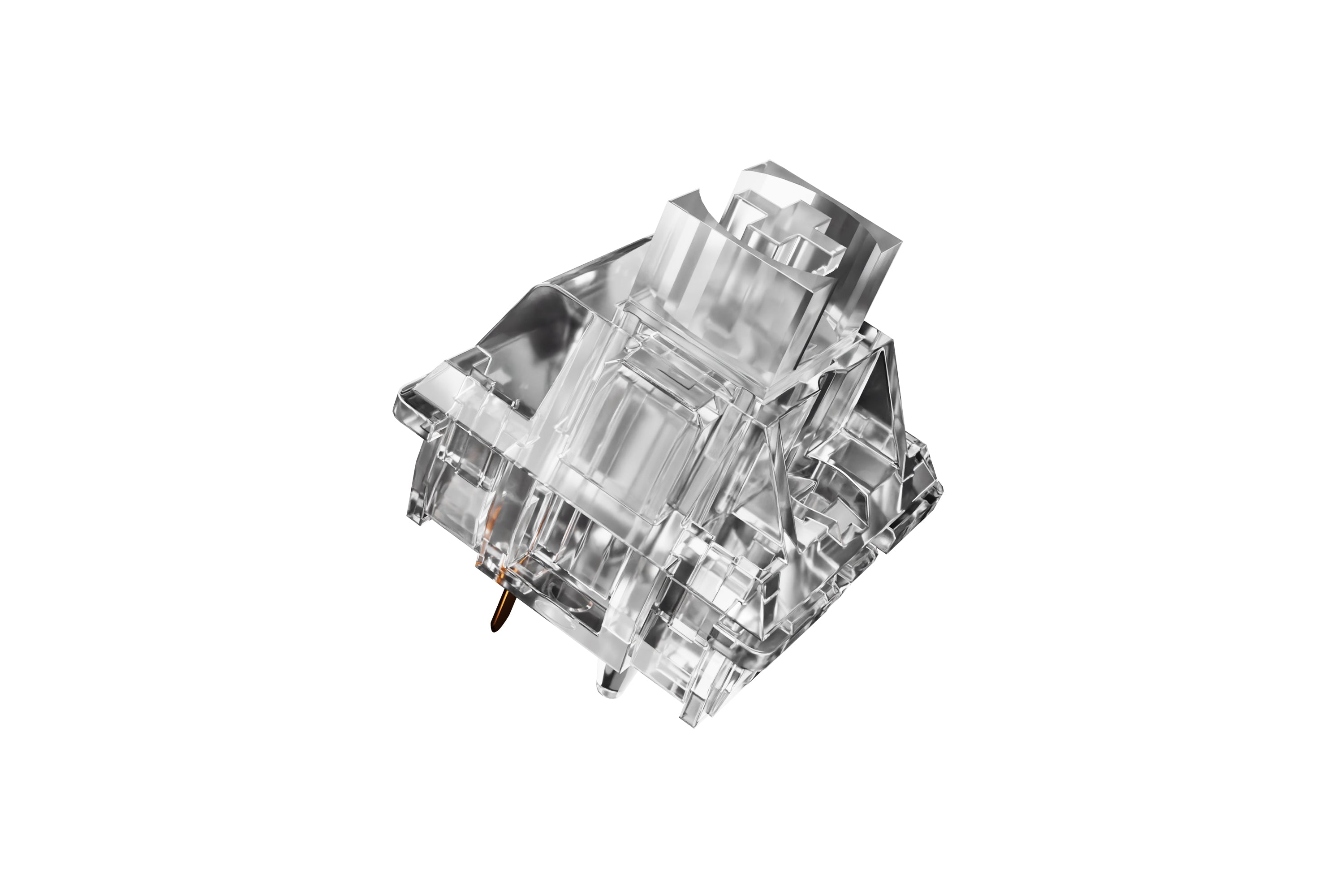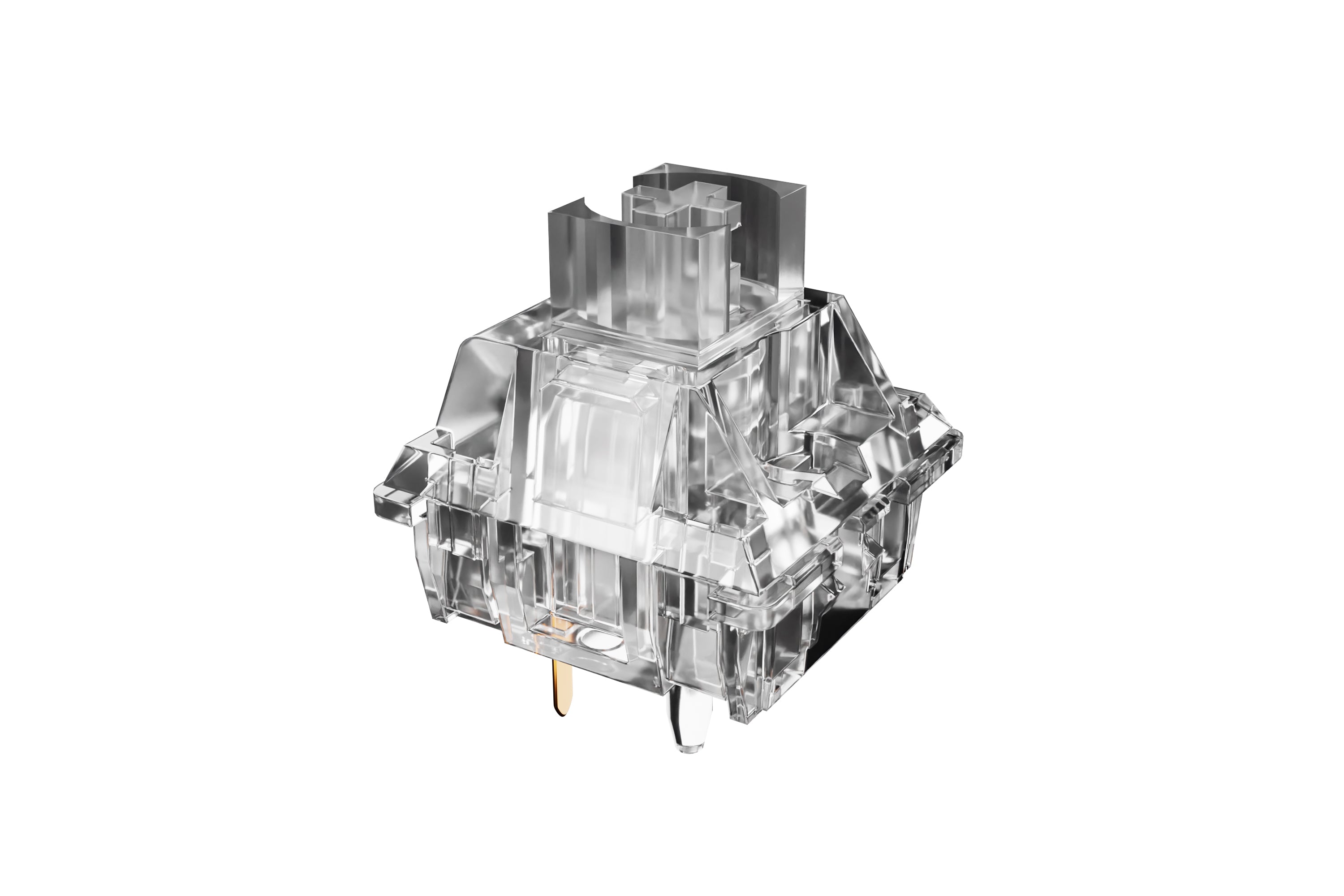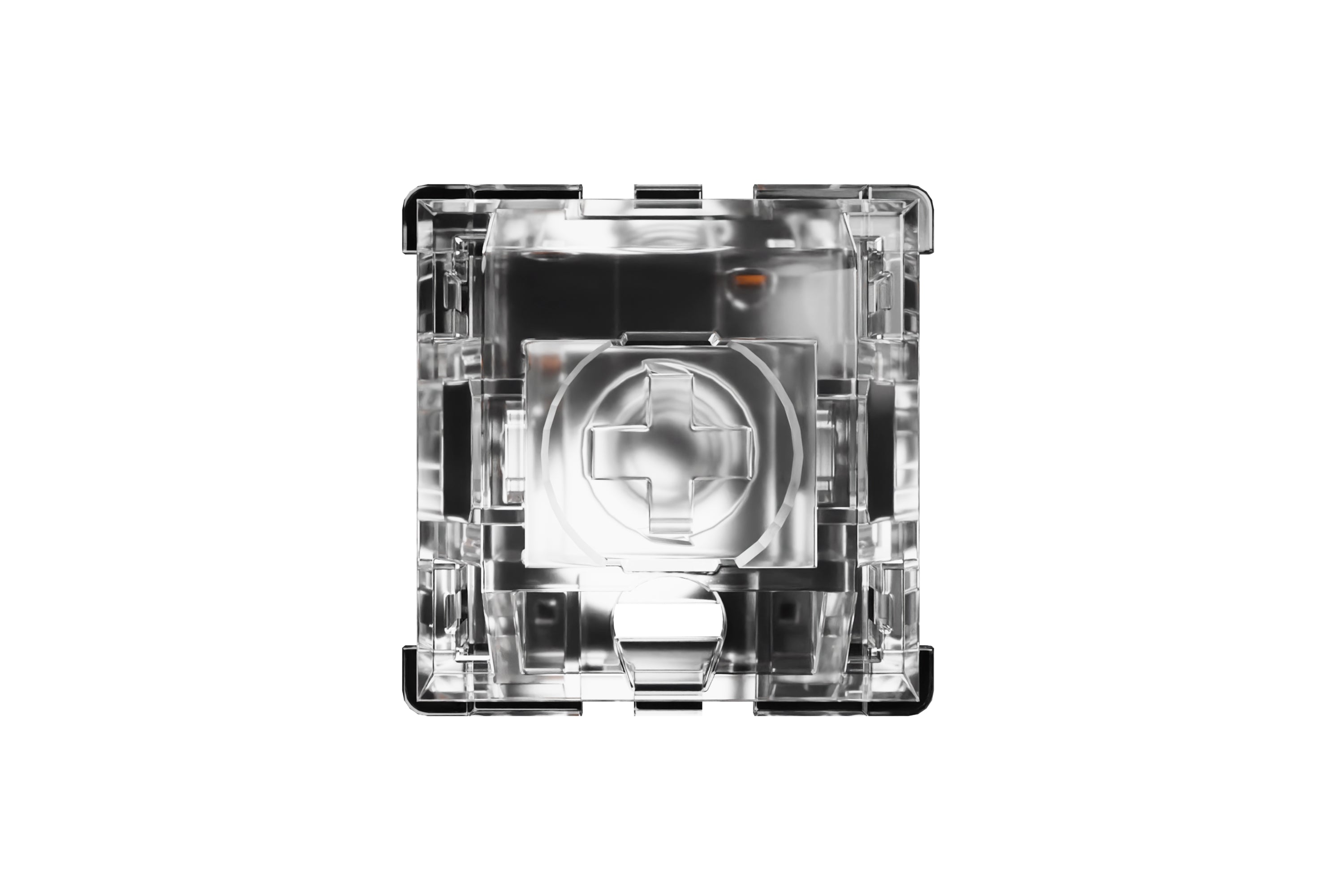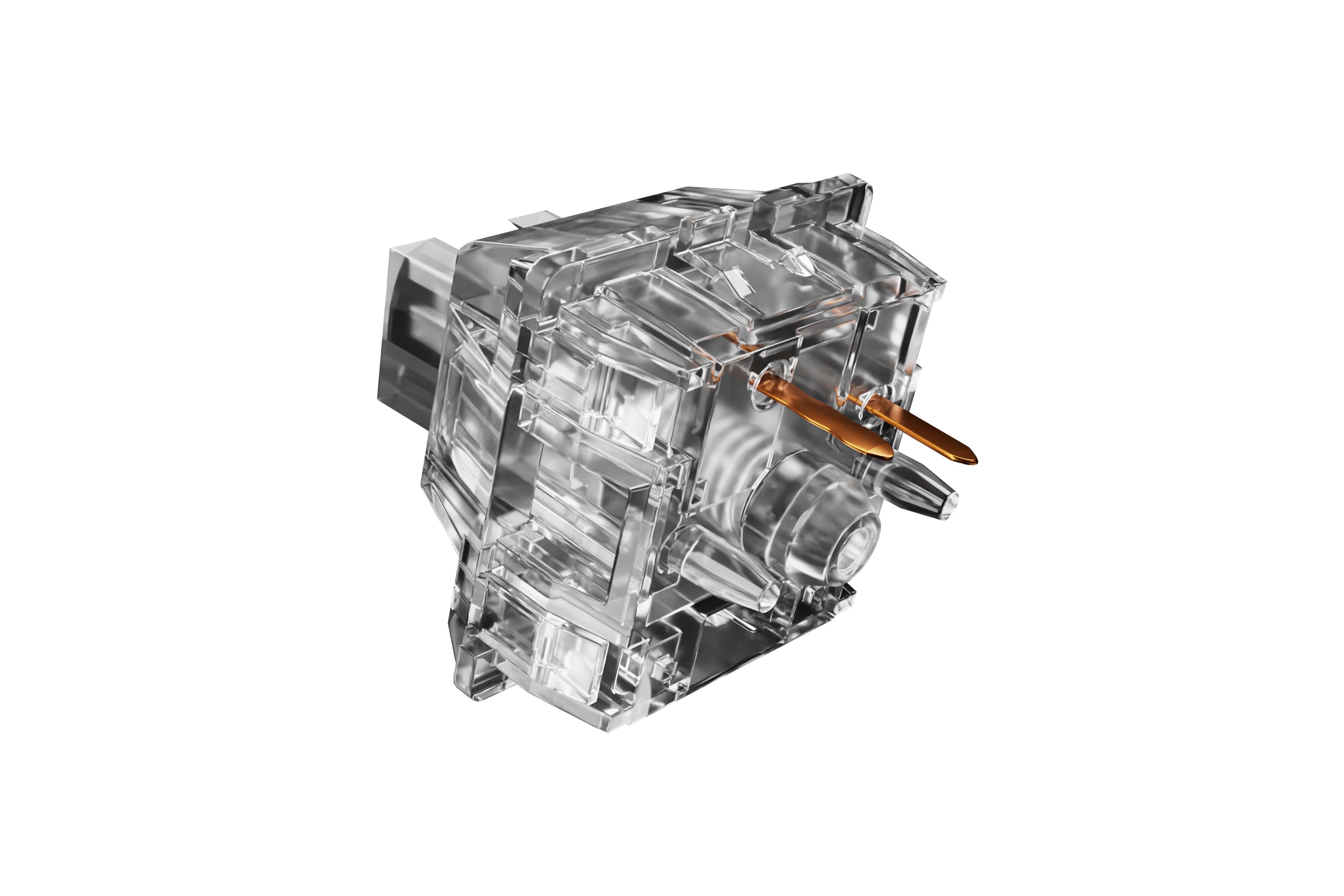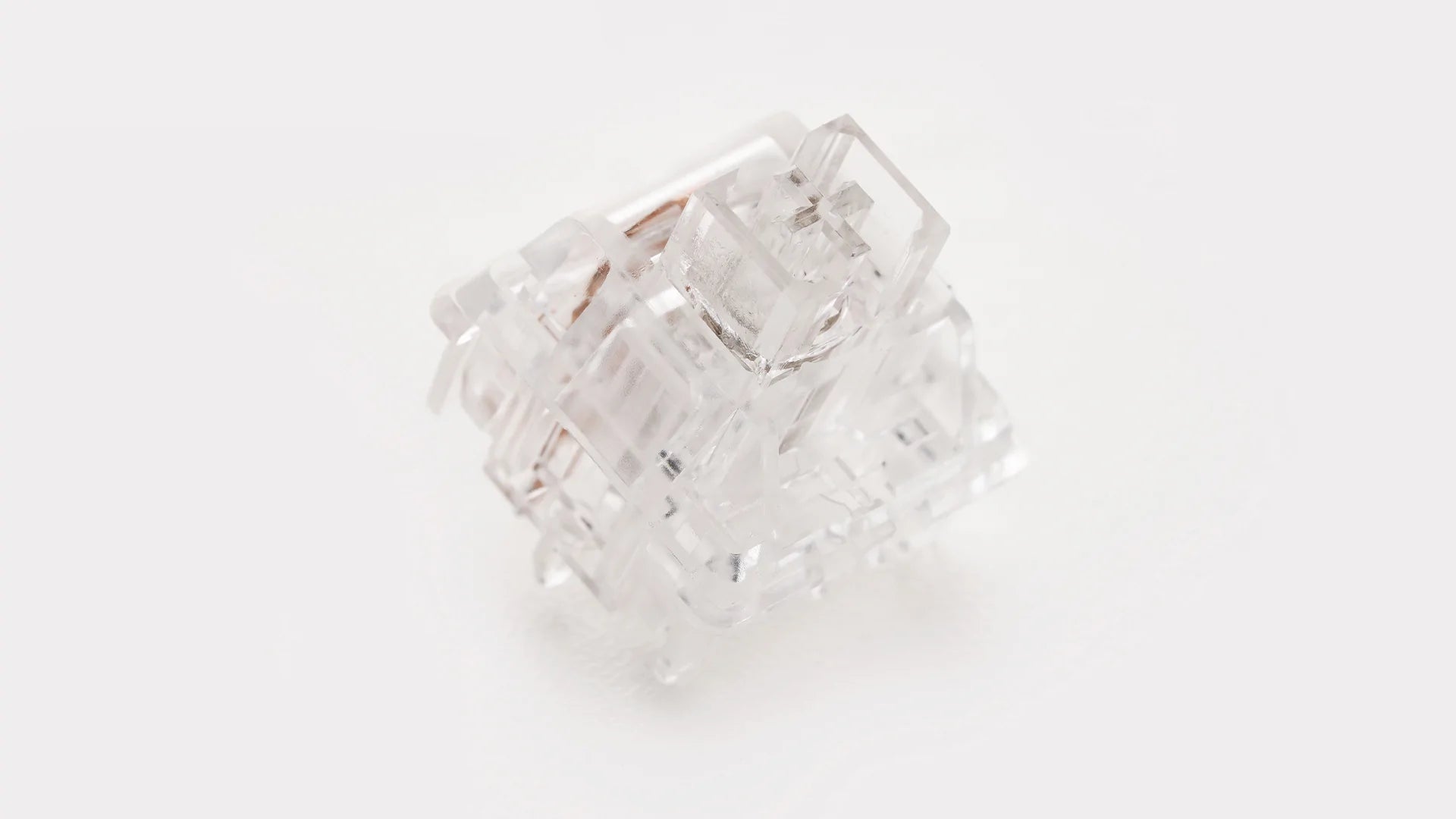 Wuque WS Aurora Clear Linear Switches
Wuque WS Aurora Clear Switches are linear switches, featuring a polycarbonate (PC) top housing, UHMWPE bottom housing, and POM stem. 

WS Aurora Clear Switches Specifications:
Linear
Polycarbonate Top Housing
UHMWPE Bottom Housing
POM Stem
Pre-Travel: 

1.90 ± 0.5mm

Total Travel: 3.8mm
Actuation Force: 

53 ± 5g

Bottom-Out: 63.5g
Lightly Lubed
Sold in quantities of 1 switch.

$0.50 per switch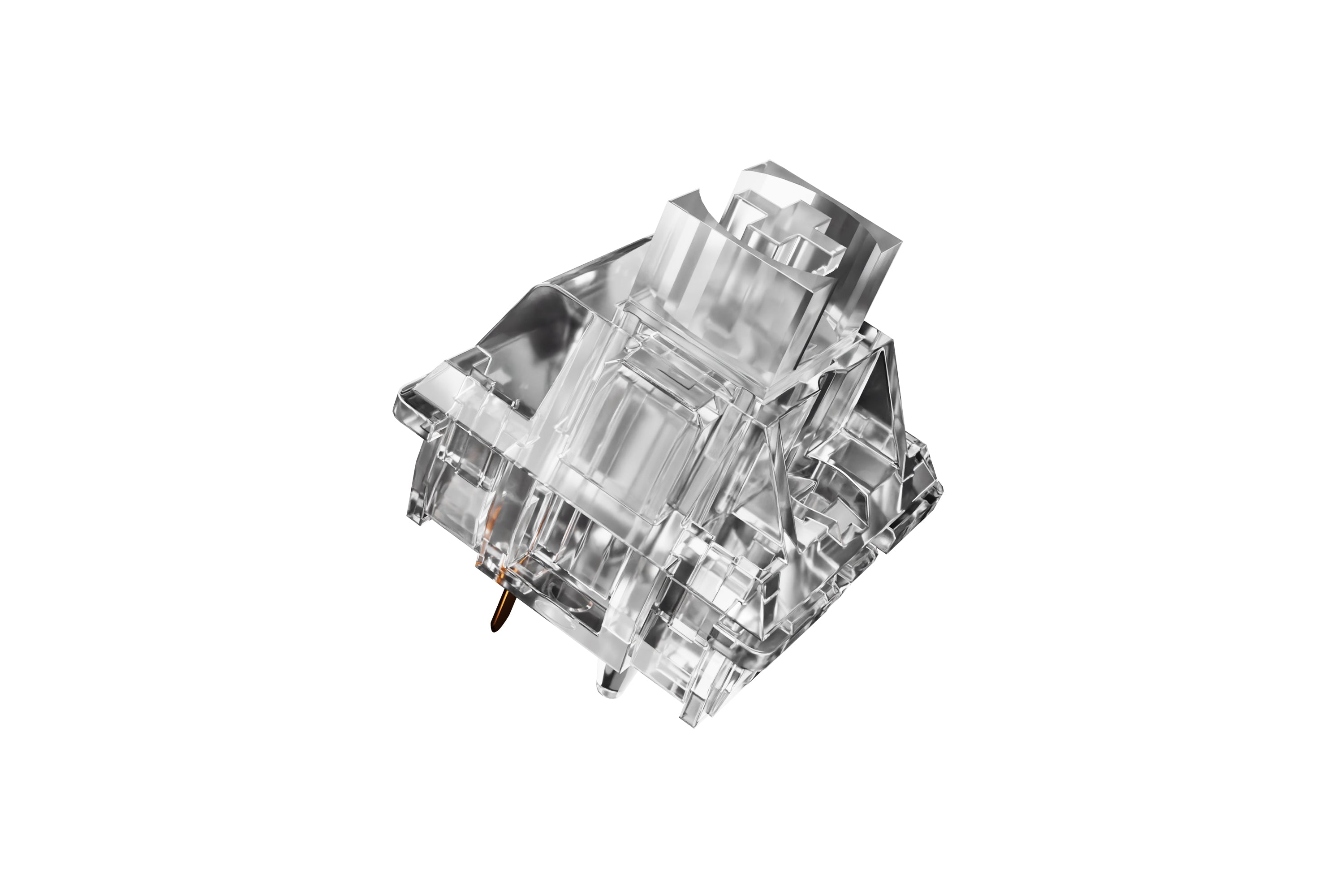 This product has no reviews yet.